-
Advertisement
Last week a guy called Richard Noll from Revere Massachusetts was hungry and wanted to buy some lunch. He only had  a $100 bill in his wallet so he popped into grocery shop to get change. It was at that point his life changed forever.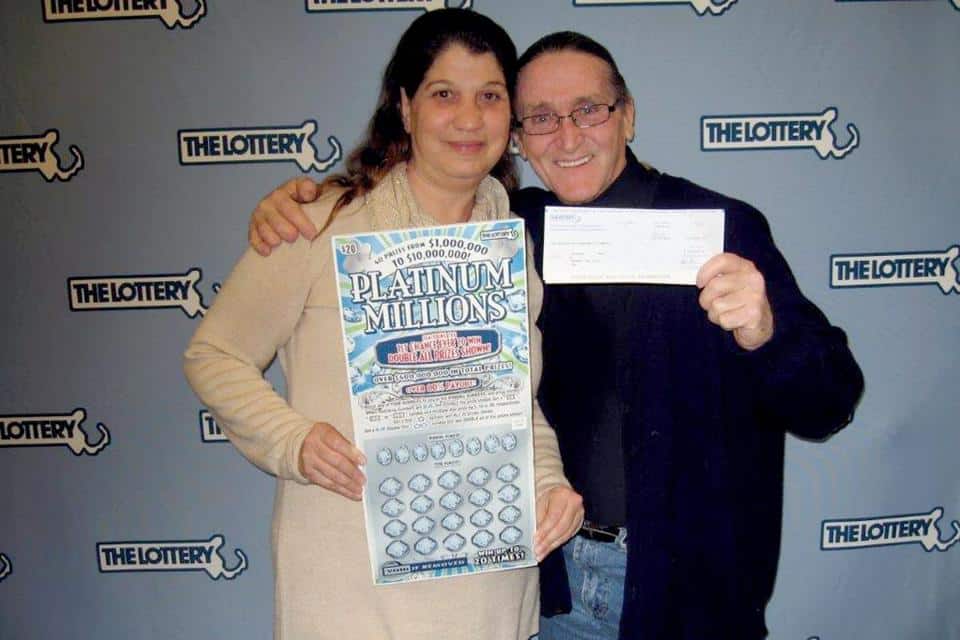 Advertisement
Richard said his luck all started when he bought two 'Platinum Millions' tickets at Lanzilli Groceria in East Boston USA.  All he really needed at the time was some smaller notes than his $100 bill to buy a sandwich.
What he didn't know at the time was that one of those tickets was a winning ticket. A BIG winner!
-
On Thursday last week, lottery officials confirmed that Mr Richard had claimed a one-time payment of $6.5million (£433,000) after taxes.
Since the win, Richard says he plans to buy a new house, make investments on the cash, and perhaps most importantly, take his granddaughter to Walt Disney World.
Advertisement
Source – NBCNewYork