Murad Osmann and Natalia Zakharova literally have a picture perfect relationship.
Advertisement
-
They have captured both their special moments on camera and the hearts of 2.5 million followers on their Instagram account.
in the last couple years they have traveled to different cities around the world and taken photos of themselves holding hands. They call this the #FollowMeTo series. They have just over 250 posts on Instagram, all showing the beauty of their relationship and Osmann's talent as a photographer.
Recently, they encountered their biggest adventure yet by getting married! It was the icing on the cake after traveling all over the world together. This couple is a true inspiration to travelers, photographers, couples and individuals everywhere.
Take a look at some of their incredible shots.
Advertisement
They are famous for taking pictures of their travels all over the world.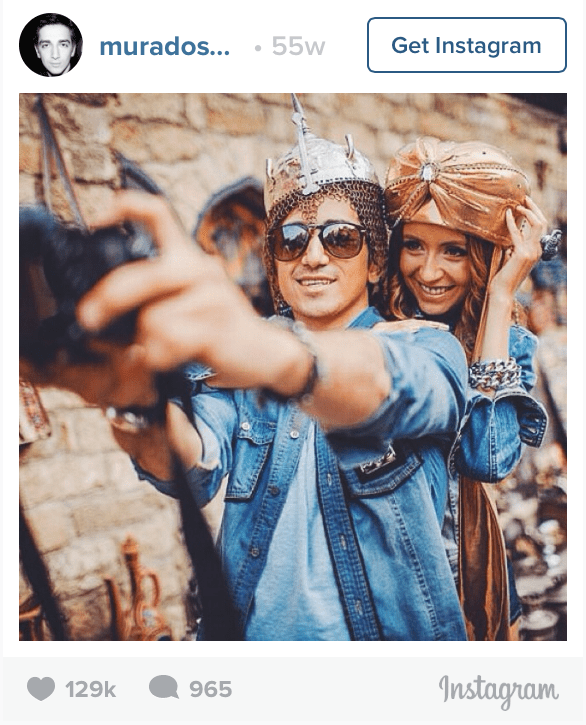 They have been traveling together since 2013.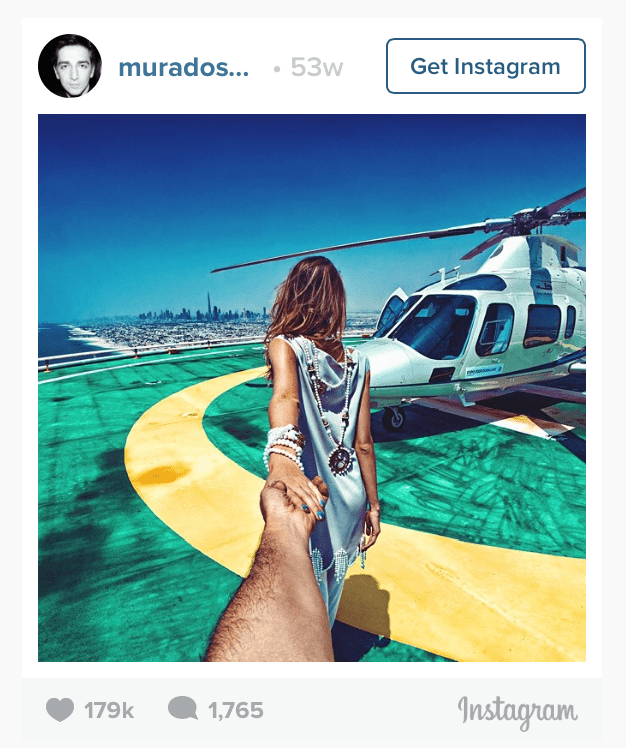 -
These shots are breathtaking.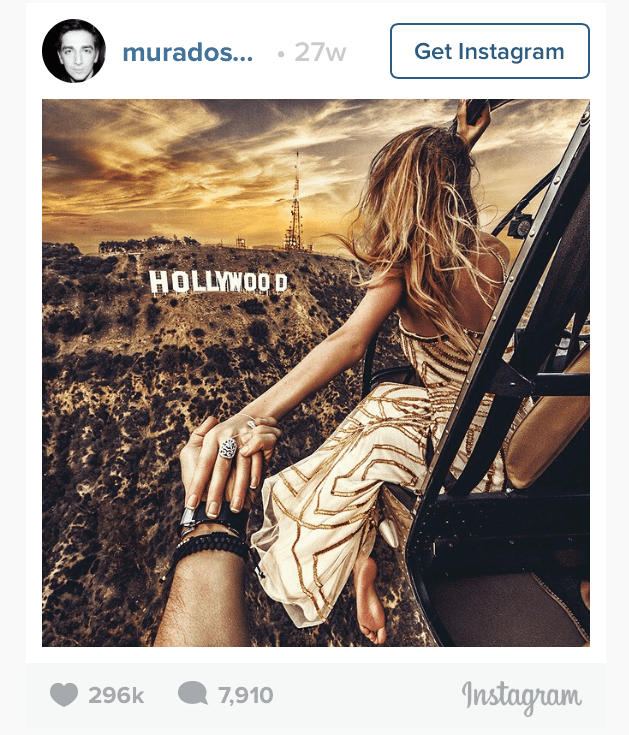 They've seen Iguazu Falls…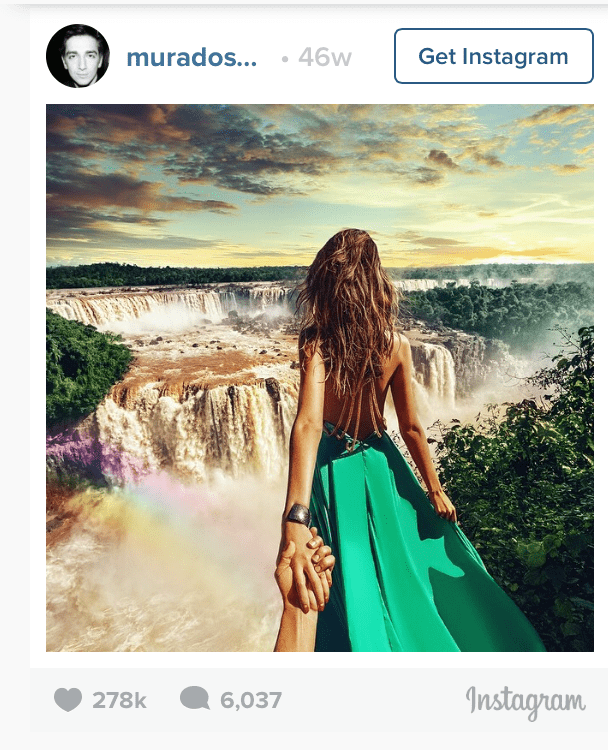 Advertisement
Camp Nou in Barcelona.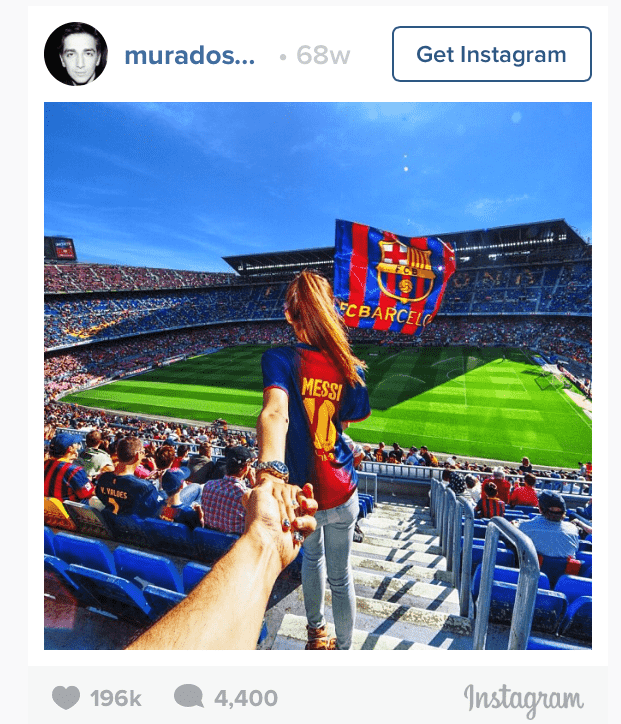 But nothing compares to their biggest journey yet.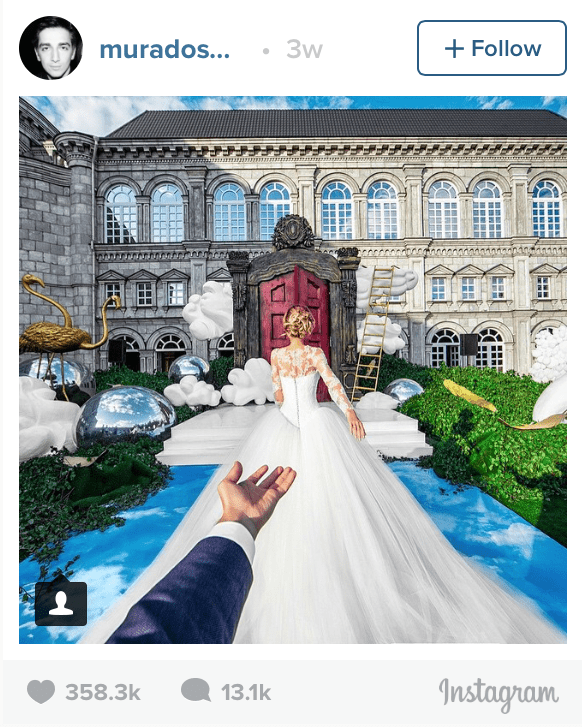 I really didn't think this couple could look any more stunning.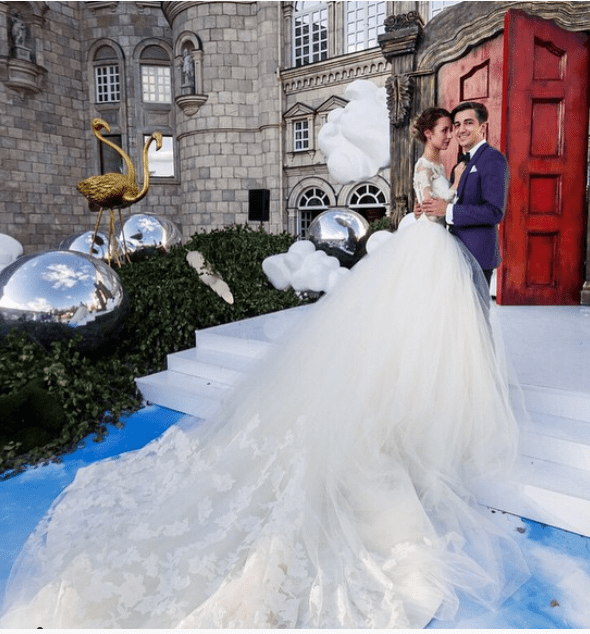 But these pictures have proved me wrong.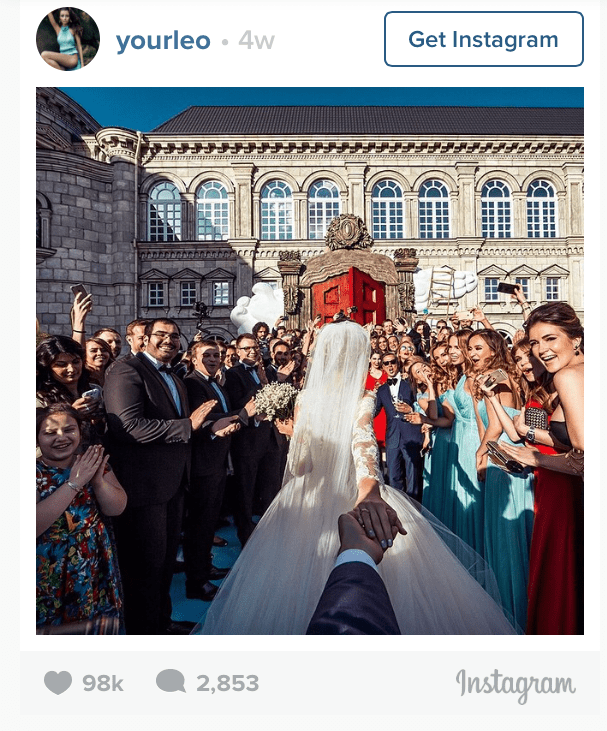 Advertisement
We can't wait to find out where they are taking their honeymoon!