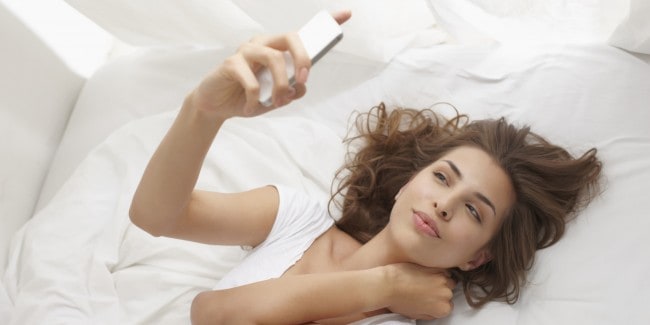 Advertisement
You cannot visit Facebook or Instagram these days without seeing one of your friends posting a selfie. The growing trend of posting smart phone selfies could actually be leading to mental health problems centred around the obsession with ones own looks.
According to psychiatrist Dr. David Veal: "Two out of three of all the patients who come to see me with Body Dysmorphic Disorder since the rise of camera phones have a compulsion to repeatedly take and post selfies on social media sites." "Cognitive behavioural therapy is used to help a patient to recognise the reasons for his or her compulsive behaviour and then to learn how to moderate it".
-
Advertisement
One British male teen even attempted to kill himself after constantly failing to take the perfect selfie. Danny Bowman spent up to 10 hours each day taking up to 200 selfies trying to capture the perfect image. He lost nearly 30 pounds and didn't leave home, missing school for weeks trying to shoot the ideal pic of himself. He got so frustrated trying to take these selfies that he eventually tried to commit suicide, being saved by his mother.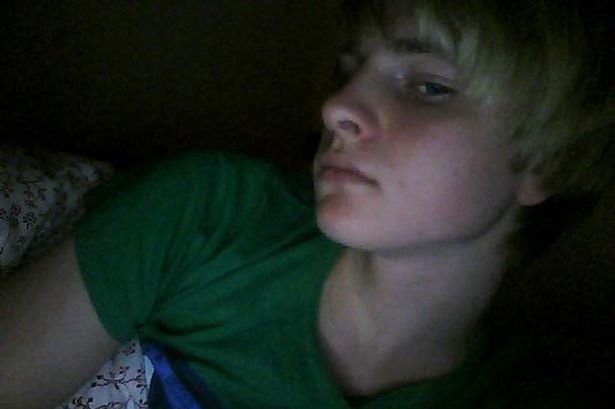 "I was constantly in search of taking the perfect selfie and when I realised I couldn't, I wanted to die. I lost my friends, my education, my health and almost my life", he was quoted as saying.
The treatment included taking his iPhone away for 10, then 30 mins at a time. "It was excruciating to begin with but I knew I had to do it if I wanted to go on living", he said.
Advertisement
-
The problem with constantly striving to look like the models and celebs we see on TV and in magazines is that sitting in your room on your computer or smart phone is actually the worst thing you can be doing. Achieving a great physique takes lots of time and dedication. These celebs are not just sat around all day taking selfies without doing exercise and eating a great diet.
The word "selfie" was elected "Word of the Year 2013" by the Oxford English Dictionary and is defined as "a photograph that one has taken of oneself, typically with a smartphone or webcam and uploaded to a social media website."
Advertisement
Next time you go to post a pic of yourself online just remember you are so much more than just the way you look.