Meet Claire Leeson, a young girl from London UK who has spent $30,000 in the quest to look more like her idol, Kim Kardashian.
-
Advertisement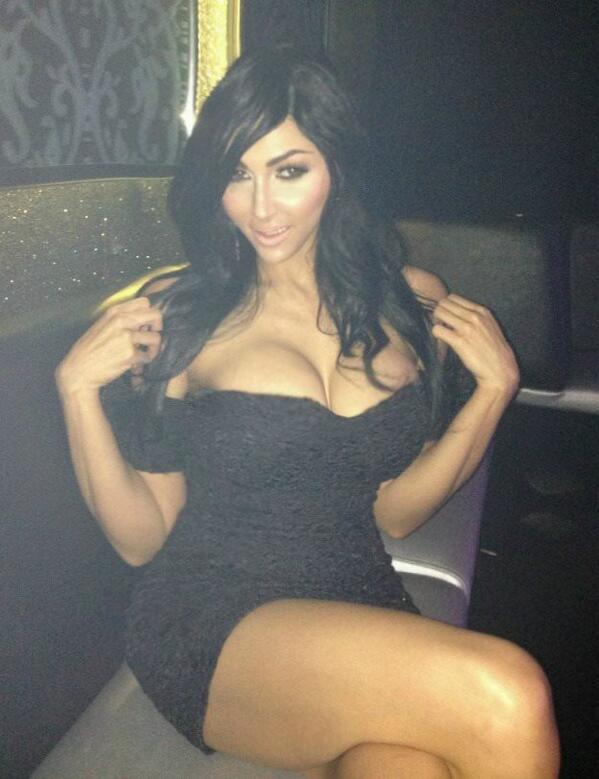 The work she has had done includes the following.
"Firstly I started getting my teeth whitened – which I started doing at 17/18," said the 25 year-old. "Then I wanted my boobs enhanced to the same size as Kim's."
Advertisement
In an interview on UK TV Show, This Morning, Claire told presenters Ruth Langsford and Ben Shephard that she had been bullied from an early age and this bullying had probably led to her changes. She first became obsessed with Kim Kardashian after watching her on the reality show "Keeping Up With The Kardashians". Since then her love for all things Kim has got even stronger.
night night 😉 xxx pic.twitter.com/Xvrc9HLXsO

— claire louise leeson (@claireleeson_x) June 18, 2014

Although Claire currently wears undergarments to give her the trademark Kim Kardashian butt, she s planning surgery to take fat from other parts of her body and inject it into her butt. She said: "I wear pants with a silicone implant inside. I didn't wear them today as they didn't go with my dress. They feel fairly real."

Advertisement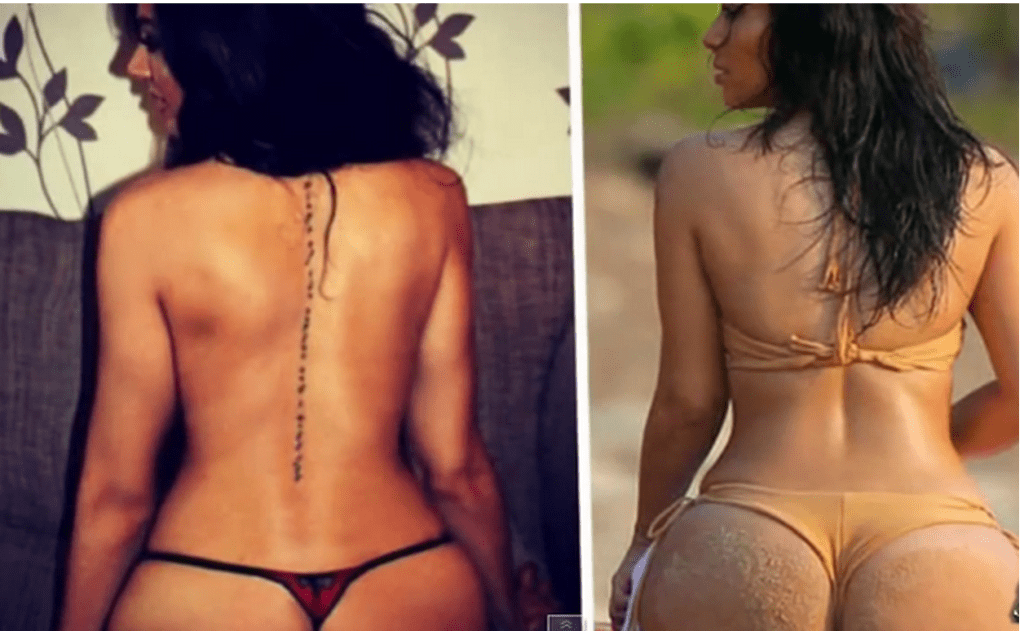 Although Claire currently does some work as a Kim Kardashian impersonator, she does admit she is in a lot of debt after all the spending she has done. "When I get my Kimmy on I feel like I'm unstoppable and untouchable and I feel like no one can stop me and I can make something of myself," she said. "I feel strong… and I feel that I have built enough confidence to love myself a little bit more."
-
Advertisement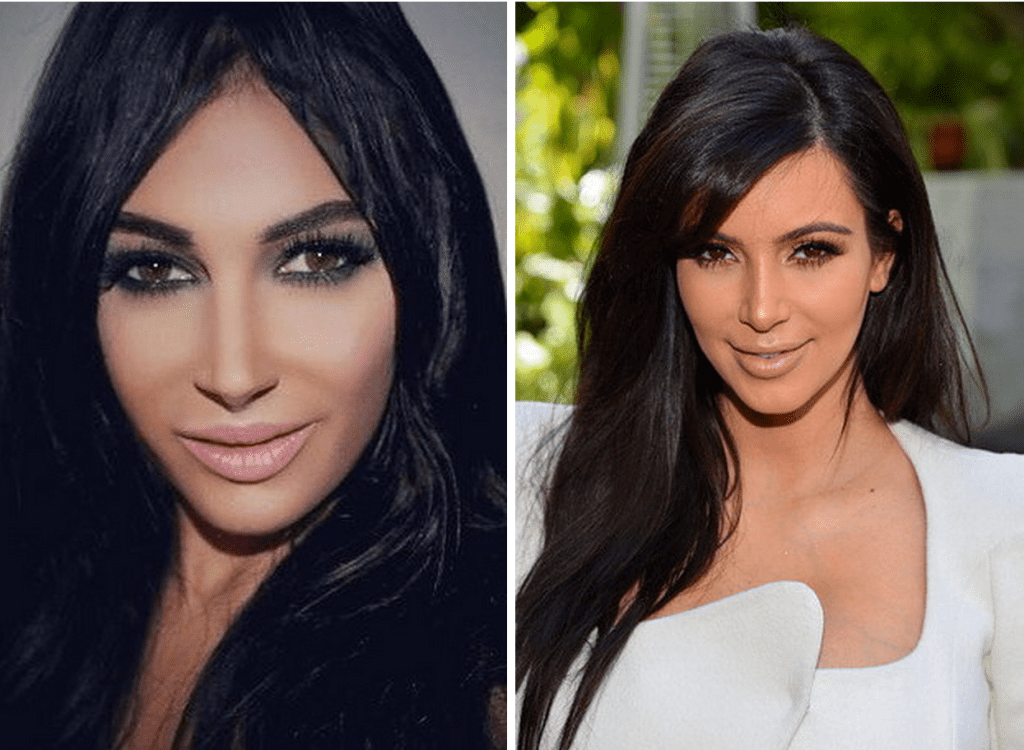 Source – Buzzfeed