Although it is true that everybody is entitled to their own privacy, when two people enter into a relationship they agree to share so much that the amount of privacy they're used to significantly declines.
Advertisement
At a certain point in the relationship, a couple will begin to share a bed, bills, responsibilities, chores and dessert; they may even share a bank account. When you agree to share so much of your life with someone, WHY would one of you insist on keeping their phone private?
-
The longer you're in a relationship the more you will start to learn about one another. After a while you will know his daily routine, where he usually is at what time and who he chats with and hangs out with. So what can be on his phone that's so personal? For most people a mobile phone holds the following personal data:
1. Messages (text or email)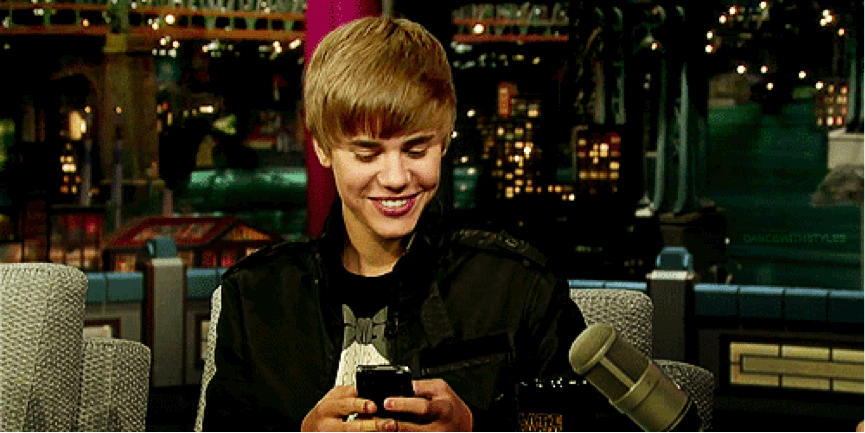 Advertisement
2. Phone numbers
3. Internet history
4. Diary (for appointments)
Forget all the apps we can down load these days, a phone is not a toy. It's purpose is to keep you in contact with people. If you are in a relationship with a man who likes to keep that information quiet, it's extremely likely he is having 'contact' with someone/some people with whom he feels shouldn't.
He may feel this way because he has something to hide that he knows is wrong, but it could also be because you will think it's wrong. Plenty of men hide innocent things to avoid an argument, which is silly because hiding innocent information is only going to make him look like he's acting suspicious.
However, it is possible they're concerned about you checking their internet history, or beat their top score on Bejewelled.
-
Most of us wouldn't ask a man if we could use his phone unless we really needed to. However, if we asked, we would expect to be given permission. If you ask your partner if you can check the weather forecast, make a call or send an email from his phone and he refuses, alarm bells are going to go off in your head.
Advertisement
Watch his body language, is he getting defensive? Is he starting to act annoyed with you? Is he telling you things like he can't explain why but 'he just doesn't like anyone going on his phone'?
If so, I'm afraid your man has got something significant to hide. If you are in a serious relationship and he won't let you have access to his phone, there's a problem. If you don't confront the issue straight away, whatever he has to hide could be deleted in an instant and you will never know what it was.

Deal with the situation immediately. If your partner refuses to let you use his phone, explain to him that you find it very difficult to understand why he is being so private and that it is starting to look like he is hiding something. If he can't justify why he is behaving this way, let him know that he is giving you reasons not to trust you and he can't prove to you there's nothing to hide right now then you will have a huge problem continuing the relationship.
Advertisement
If, however, your man has already left the room and either jumped in his car or locked him self in the bathroom, you can pretty much guarantee he's deleting evidence of bad behaviour.
Tip: Don't share your bed with a man who won't share his phone with you.