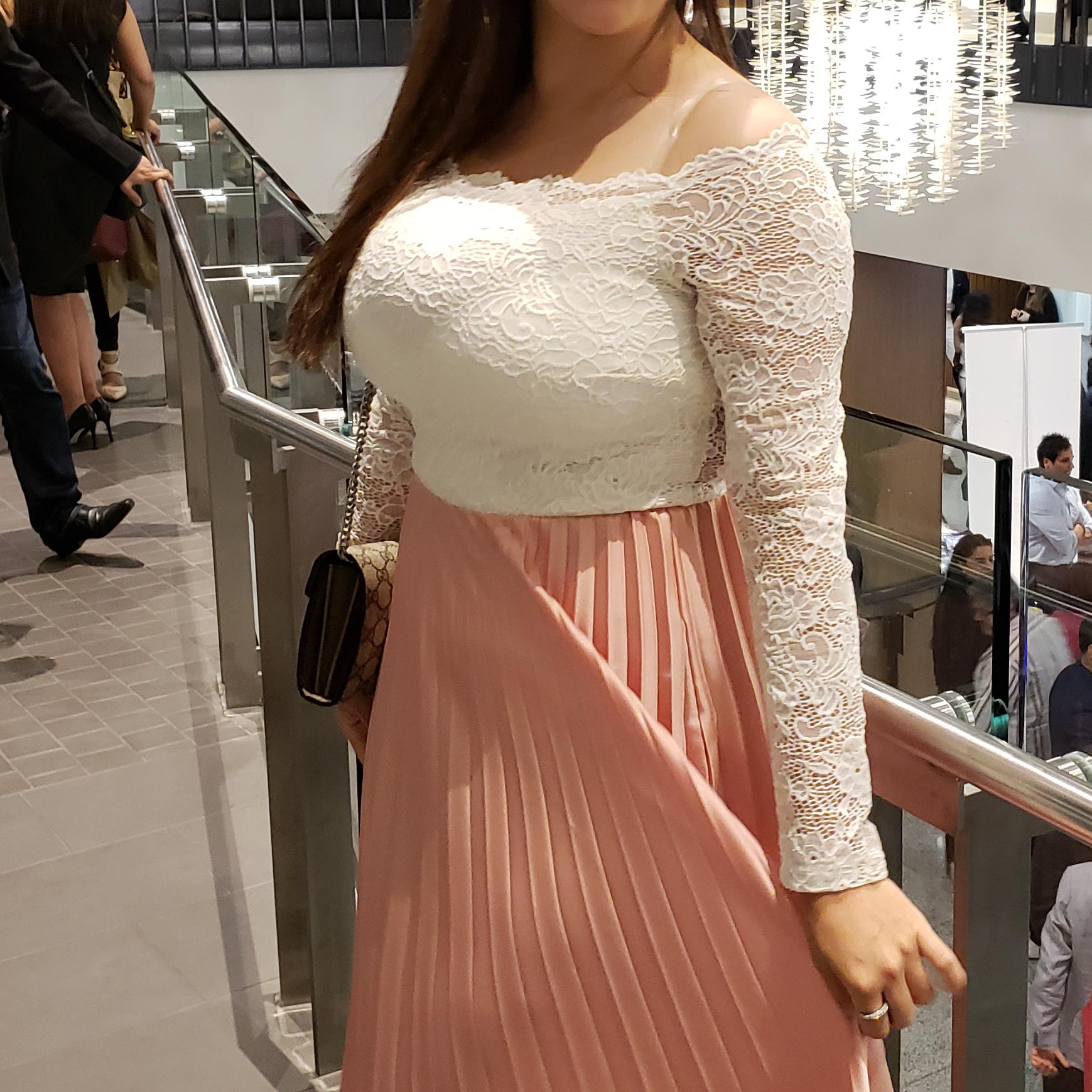 Credit: Reddit
1. Outdated much?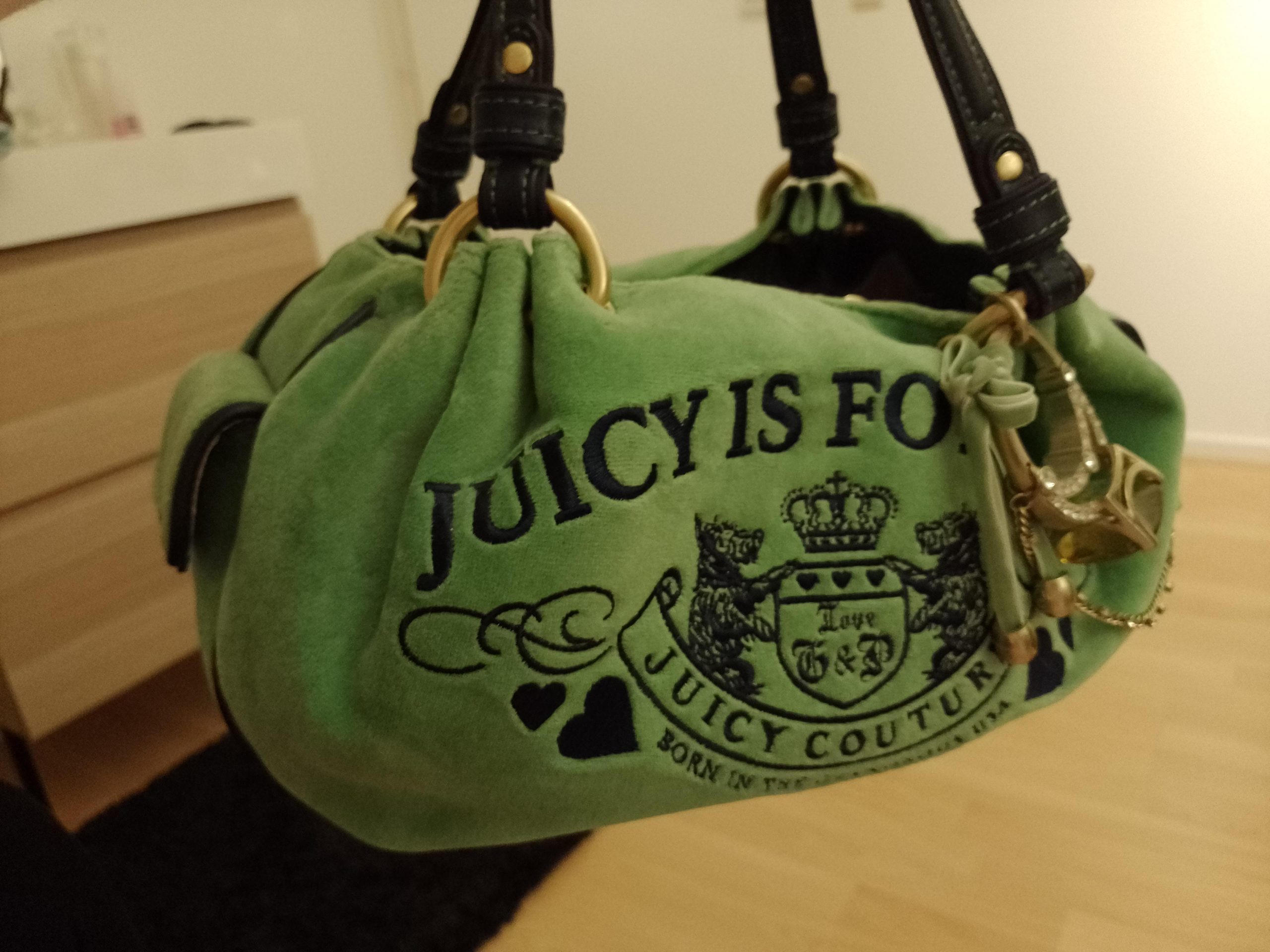 Credit: Reddit
Ring ring, the fashion police are calling! Are those cargo pants from the early 2000s? And a Juicy Couture bag from 10 years ago? It's a tough pill to swallow, but nostalgia isn't always runway-ready. A wardrobe bursting with outfits screaming 'that was so last year' can be a delightful trip down memory lane, but it still might be time for a wardrobe revamp. Embrace the presence darling, lets give your closet a contemporary edge.
2. Wear and tear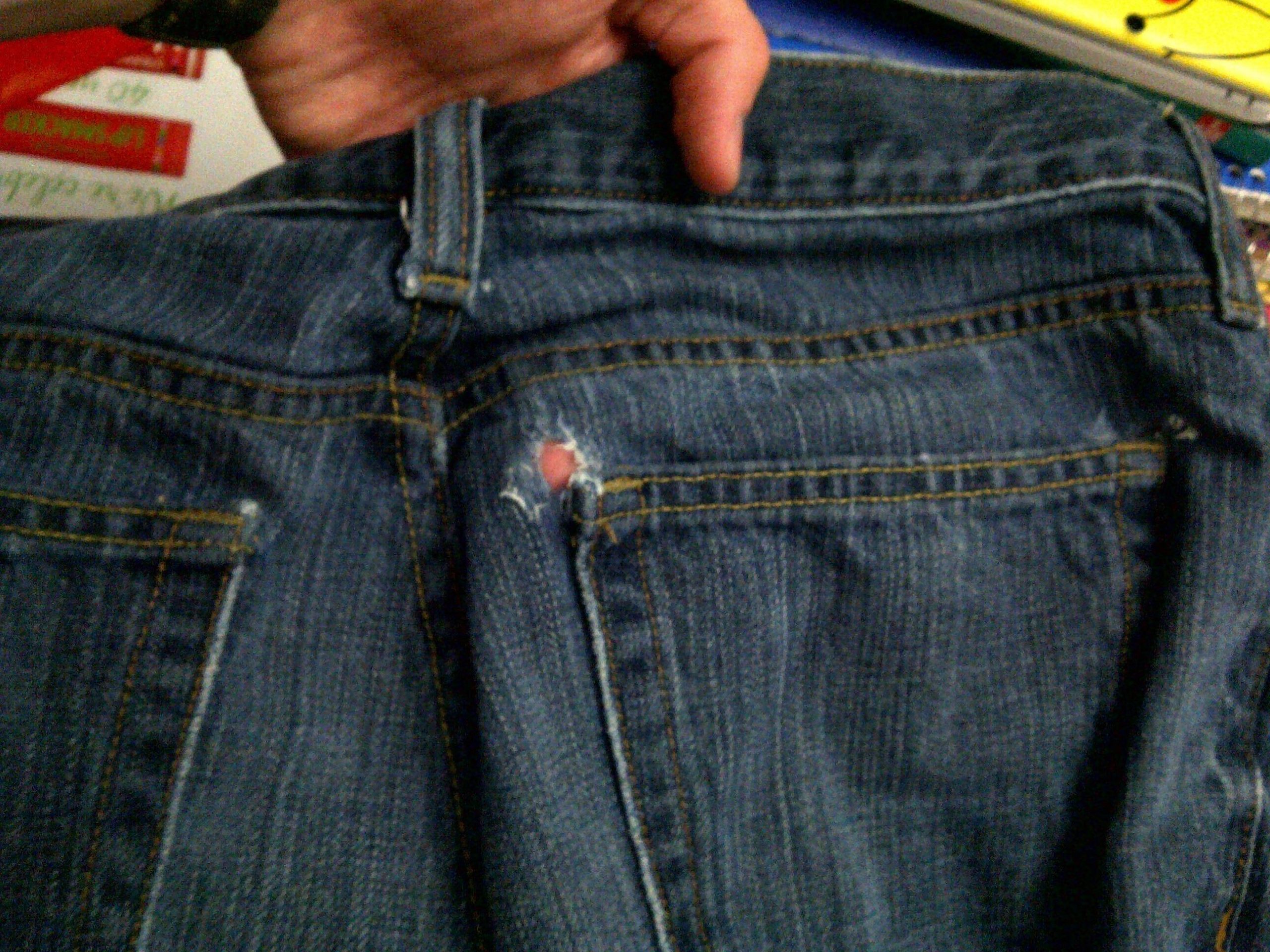 Credit: Reddit
There's vintage chic, and then there's 'I've worn this 300 times and it's falling apart'. Know the difference! If that beloved tee has more holes than fabric, or your pants have seen more patches than the original material, then honey, it's time to let them die. Give them a salute for their service, and treat yourself to some new clothes that still have their elasticity and vibrance. When frays and fades take over, it's the universes way of saying 'Shop a little!'.
3. Breathe in…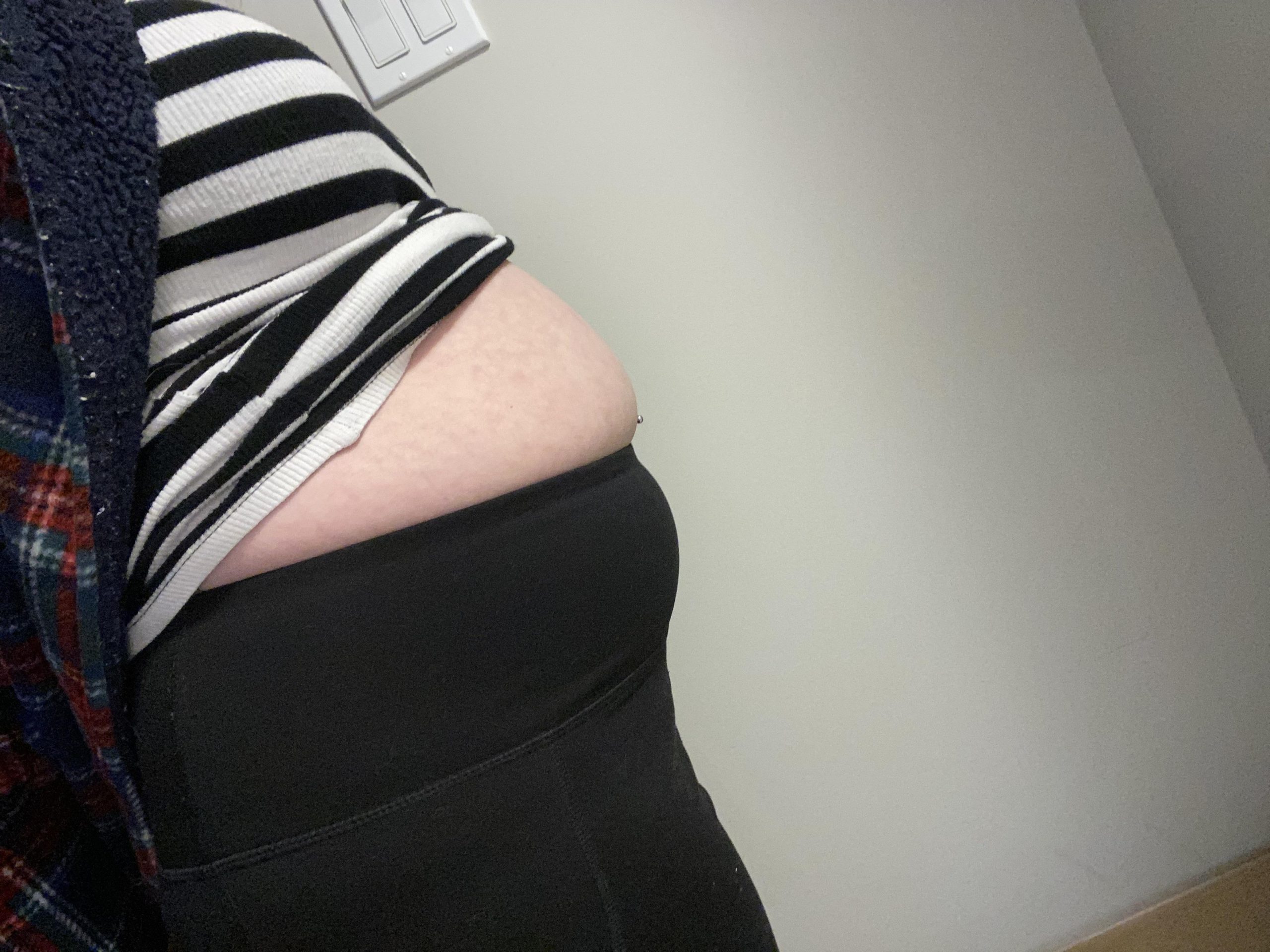 Credit: Reddit
Body positivity alert! Our bodies are living, breathing, ever-changing masterpieces – so celebrate every evolution! If you find yourself squeezing into that old dress, or that your baggy jeans have you swimming, then it's a sign to reassess your wardrobe choices. Life's too short to constantly tug and pull, embrace your current shape with a wardrobe that complements it!
4. Boring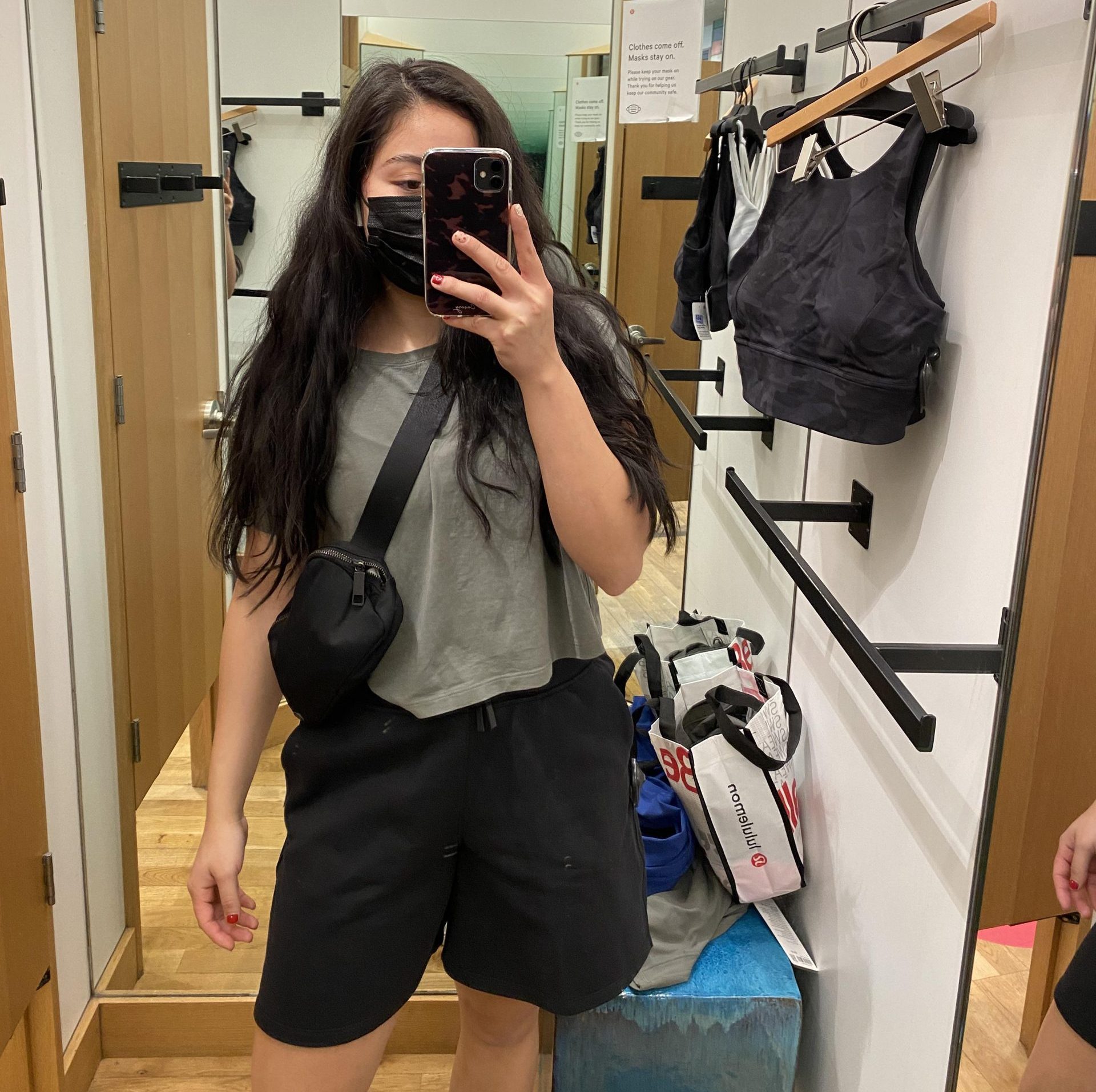 Credit: Reddit
If everyday feels like a gray, fashion-less replay, then it's an SOS from your style soul. A drab wardrobe can dull even the brightest of personalities, so why settle for 'meh' when the world of fashion offers so much 'WOW'? Every morning should feel like a mini fashion show, and you should be the star. If you aren't the star, then let's ignite that sizzle with some fresh threads that have you turning heads!
5. Uncomfortable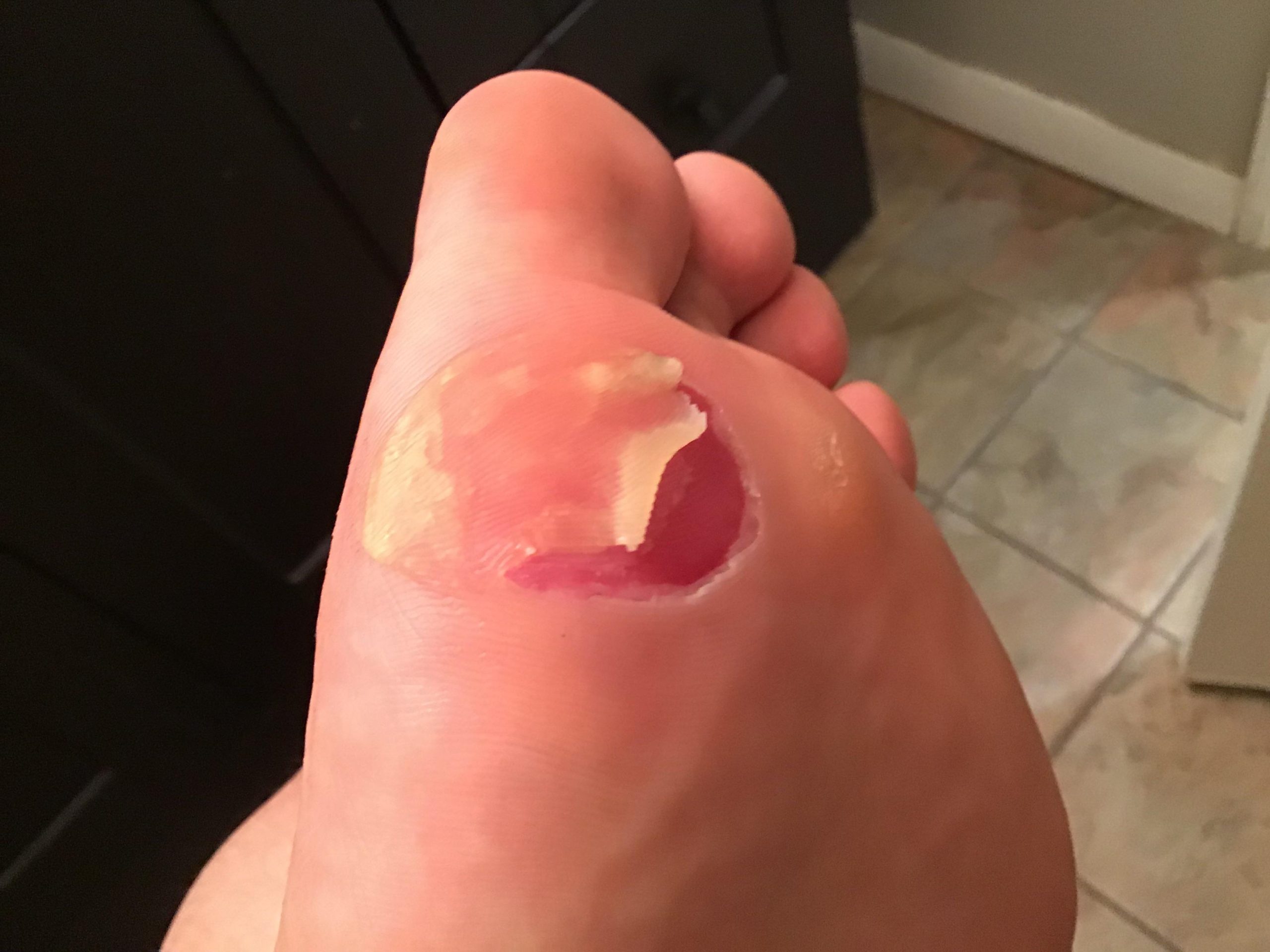 Credit: Reddit
Here's the truth: discomfort is out, and fabulous-feeling fashion is IN! No more itchy sweaters or blistering shoes. Nope, it's all about feeling good! If you're sacrificing your comfort for style, then reconsider the balance and dive into those soft fabrics and cozy fits to give you the ultimate feel-good factor!
6. Sentimental or clutter?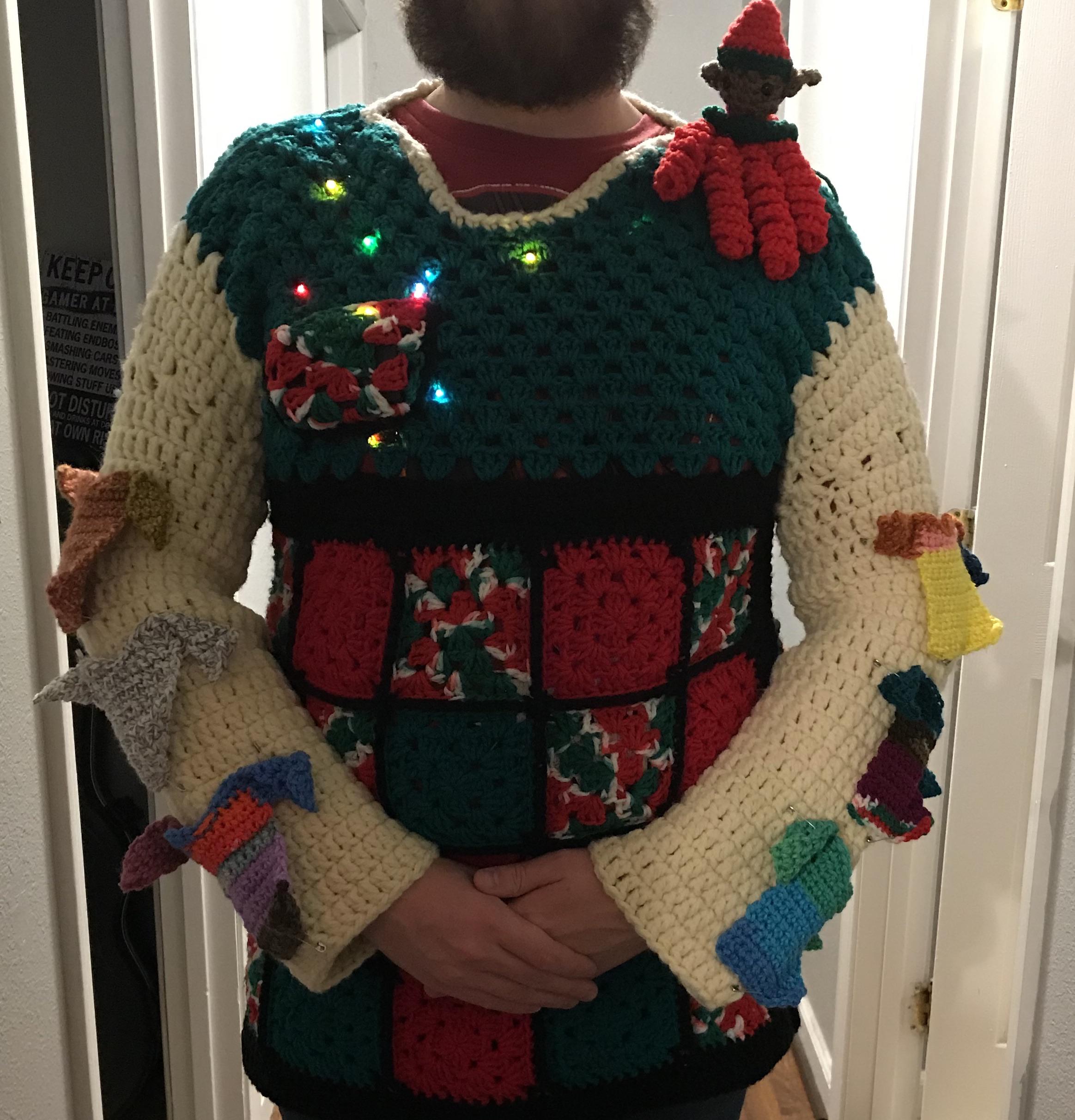 Credit: Reddit
Memories should be treasured, but not in your wardr0be! If you're hoarding that concert tee from a decade ago just because it reminds you of that one song then consider 2 things: do you still want it, and is it still serving your style? If you don't want it anymore, trash it, and if it's no longer 'cool' to wear, then store it in the basement! But remember, there's a fine line between a nostalgic keepsake and letting the past dominate your wardrobe.
7. Change in lifestyle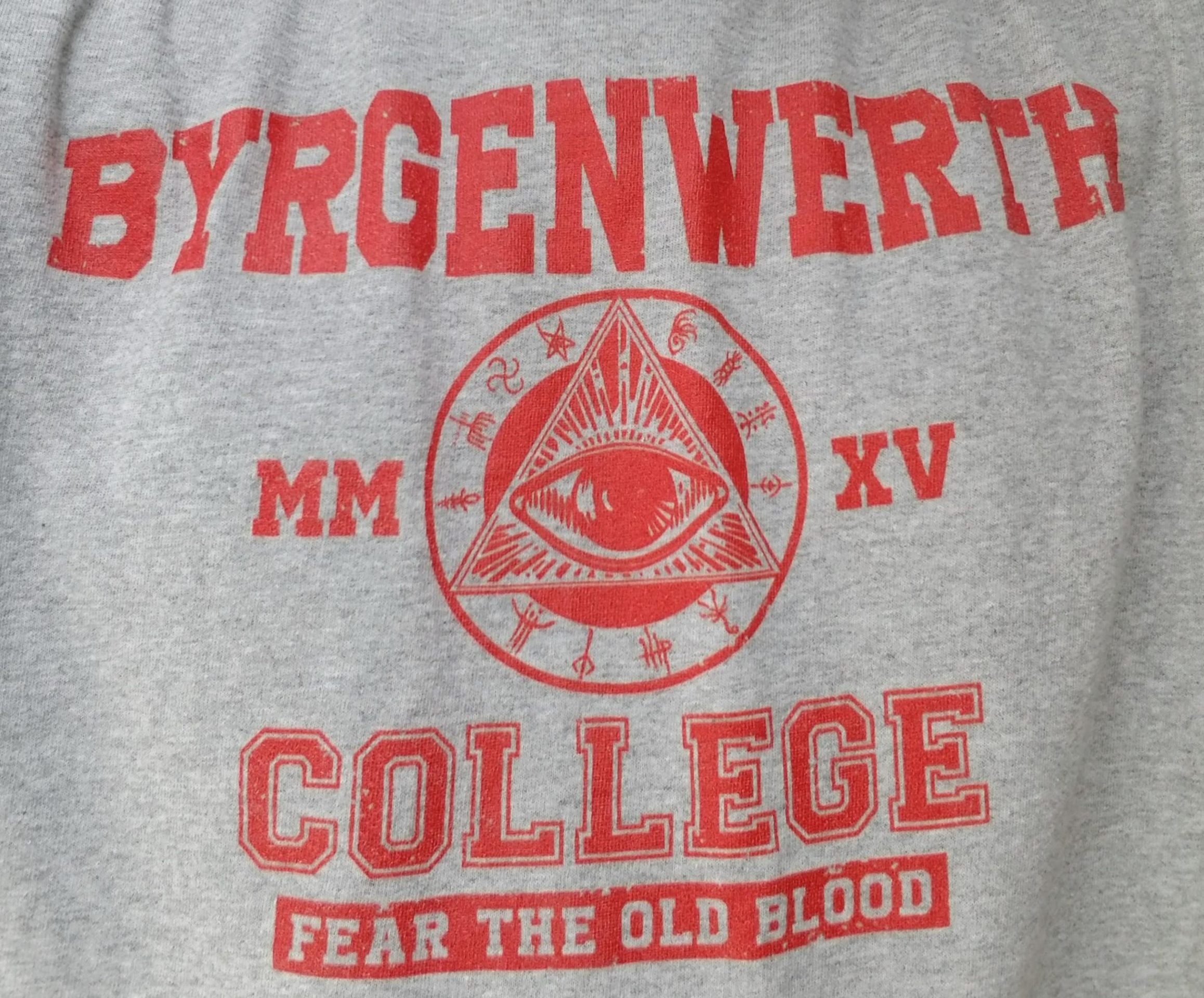 Credit: Reddit
From college hoodies to tailored office attire, life constantly presents a fresh chapter. So understand that you aren't the same person you were years ago, and once you accept this you should ask yourself why your wardrobe has remained stagnant! Whether you've recently taken a new job, embarked on a new hobby, or hit a personal milestone – ensure your clothing choices reflect your evolution.
8. Unworn tags
Credit: Reddit
We've all been there – discovering that pristine blouse or untouched pair of shoes lurking in our closet's shadows, with their tags still intact. These are solid evidence of your impulsive bus or mere wishful thinking. If a significant portion of your wardrobe has become a mausoleum of unworn dreams, then it's time for a reevaluation. Look at which pieces resonate with your style and mood, and throw out the ones that don't!
9. Seasonal irrelevance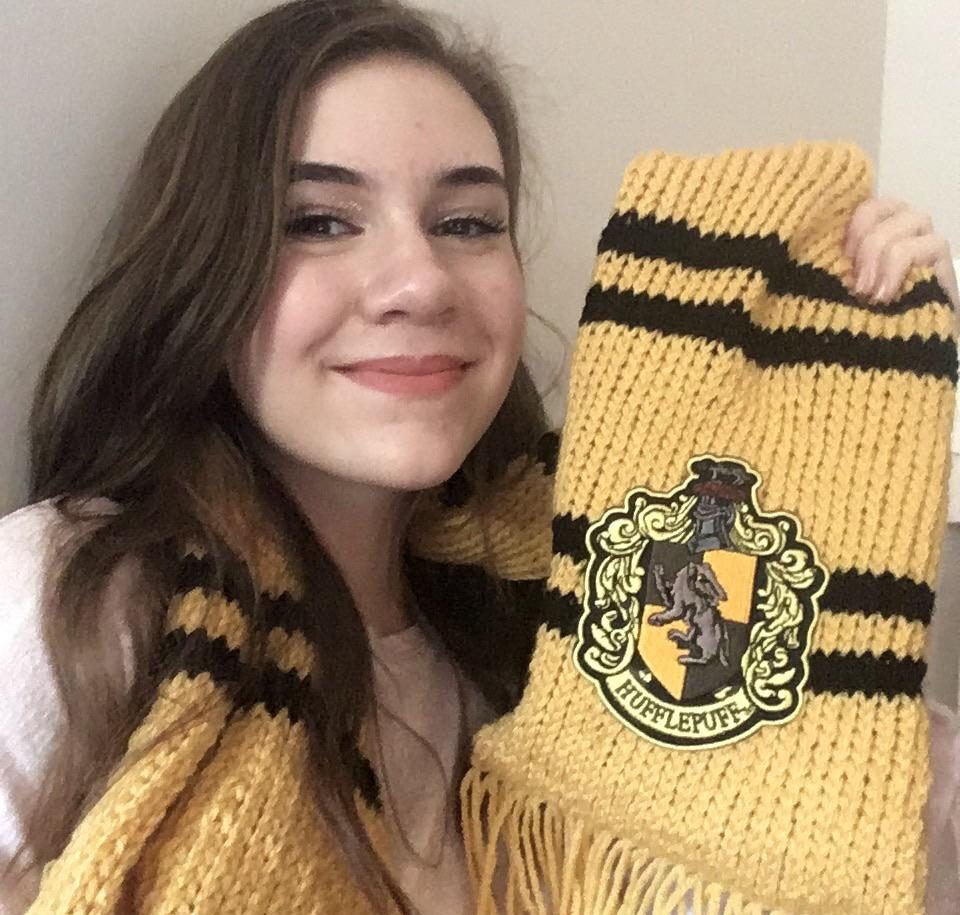 Credit: Reddit
A woolen scarf during a heatwave? Linen trousers when it's freezing out? It's not just a fashion faux pas, it's also a matter of comfort! While nostalgia items are sweet, they should never dictate your daily attire. Ensure your wardrobe corresponds with the ongoing season, because no only does this mean staying in vogue, but it's also about feeling good in your skin!
10. Frequent adjusting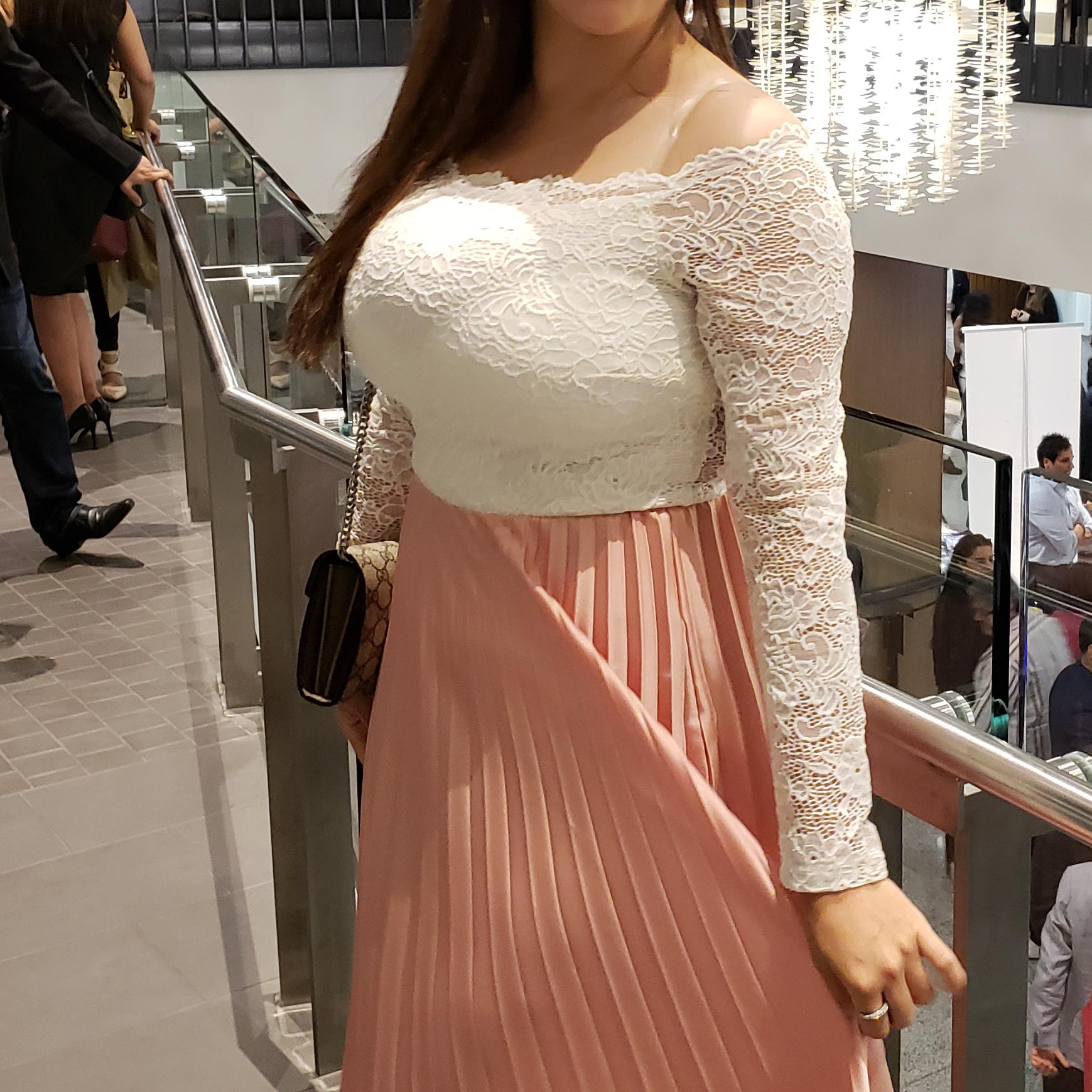 Credit: Reddit
Constantly having to adjust your outfits can drain the joy out of an otherwise splendid day. Clothes that require endless tugging and pulling are nothing but obstacles. Your attire should be comfortable and aligning seamless with every movement. Get rid of these discomforting nuisances, and prioritize ease and fluidity through ensuring garments grants you the freedom to navigate the world unhindered!