Begin with a Primer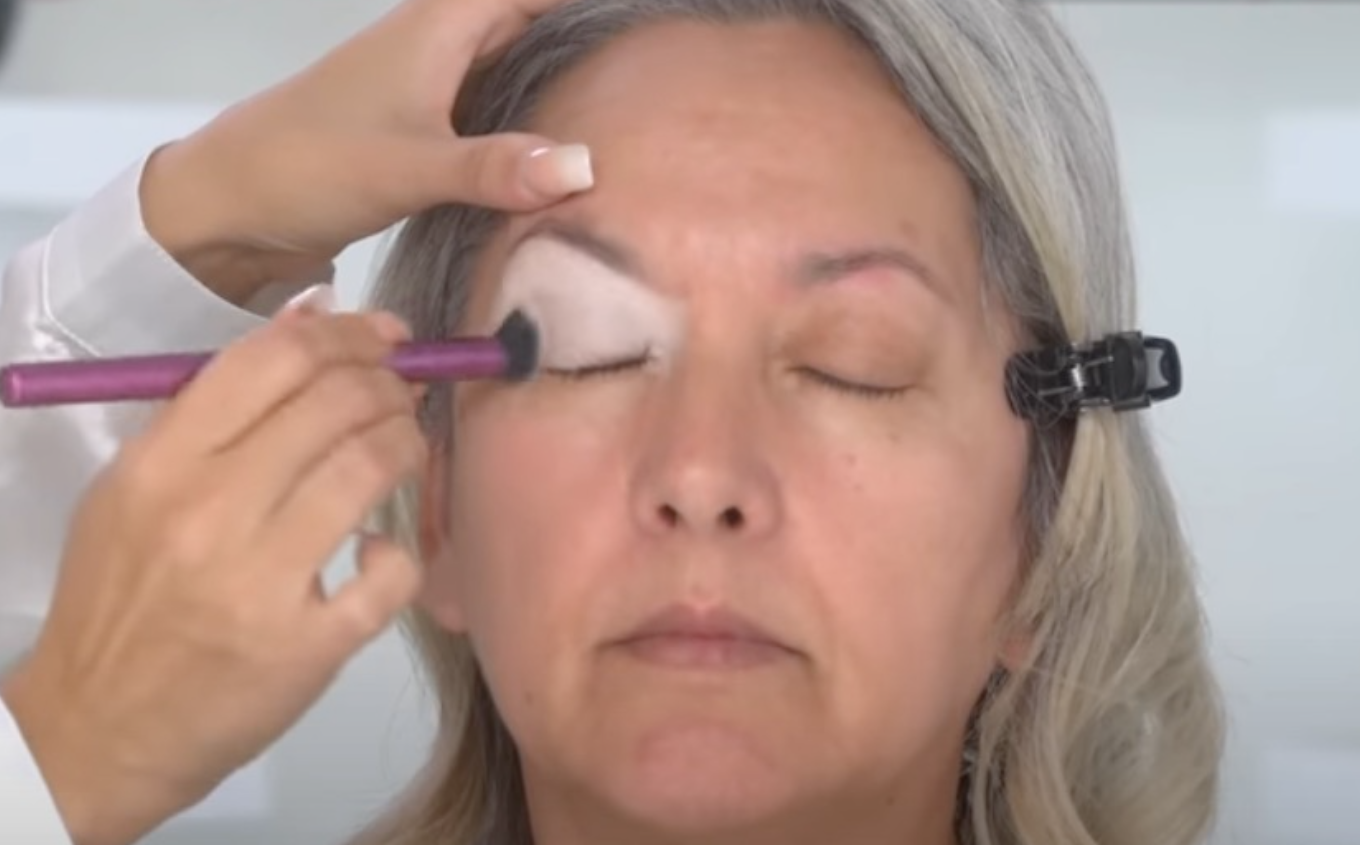 Applying a primer is essential for mature skin since it aids in smoothing out fine lines, wrinkles, and skin discoloration. Additionally, using a primer helps to prolong the longevity of the makeup on the skin. If you're curious about other makeup tips that cater to mature skin, keep reading for more information!
Enhance Eye Makeup with Dark Outer Corner Shades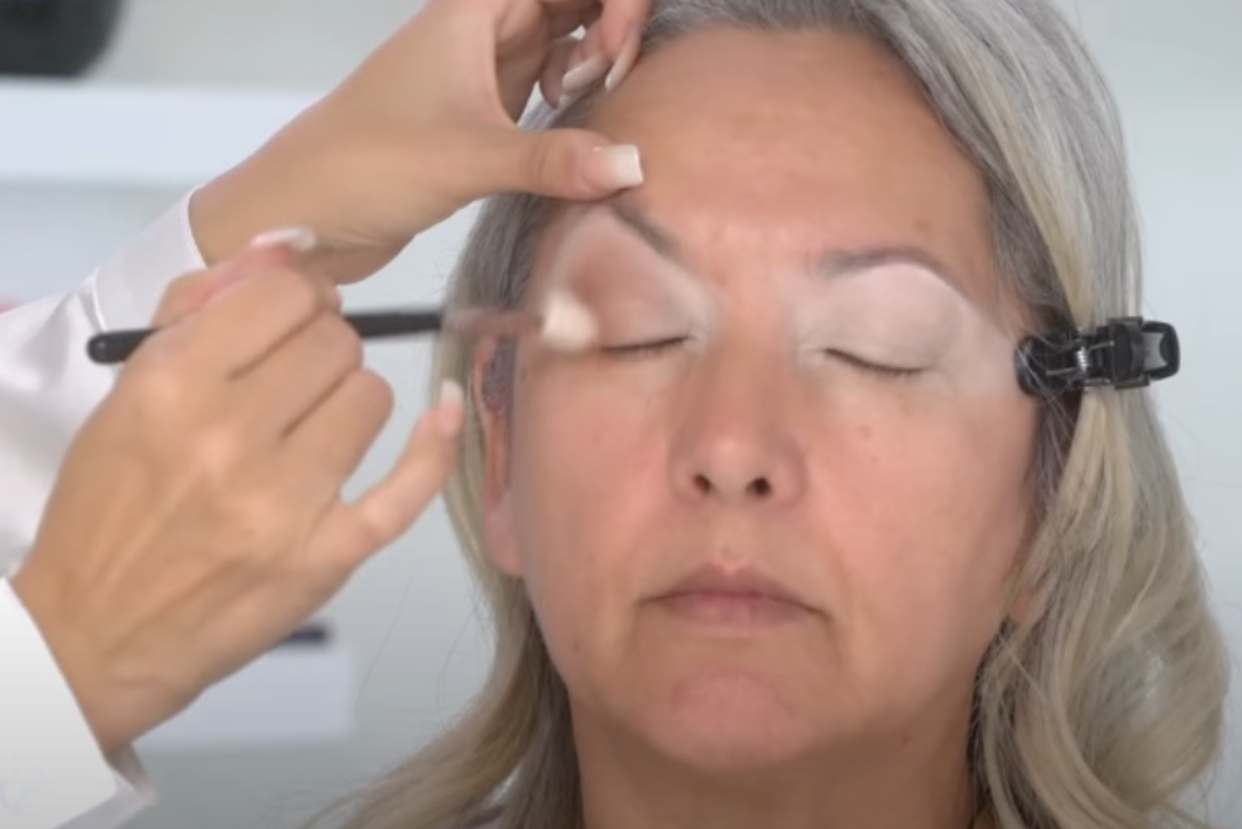 Blend the dark shade in circular motions using a fluffy brush to achieve a seamless finish. Begin with small circular motions to blend the color into the creases of the eye. Ensure to blend thoroughly on the outer corner of the eye for a polished look.
Create Definition at the Eye Corner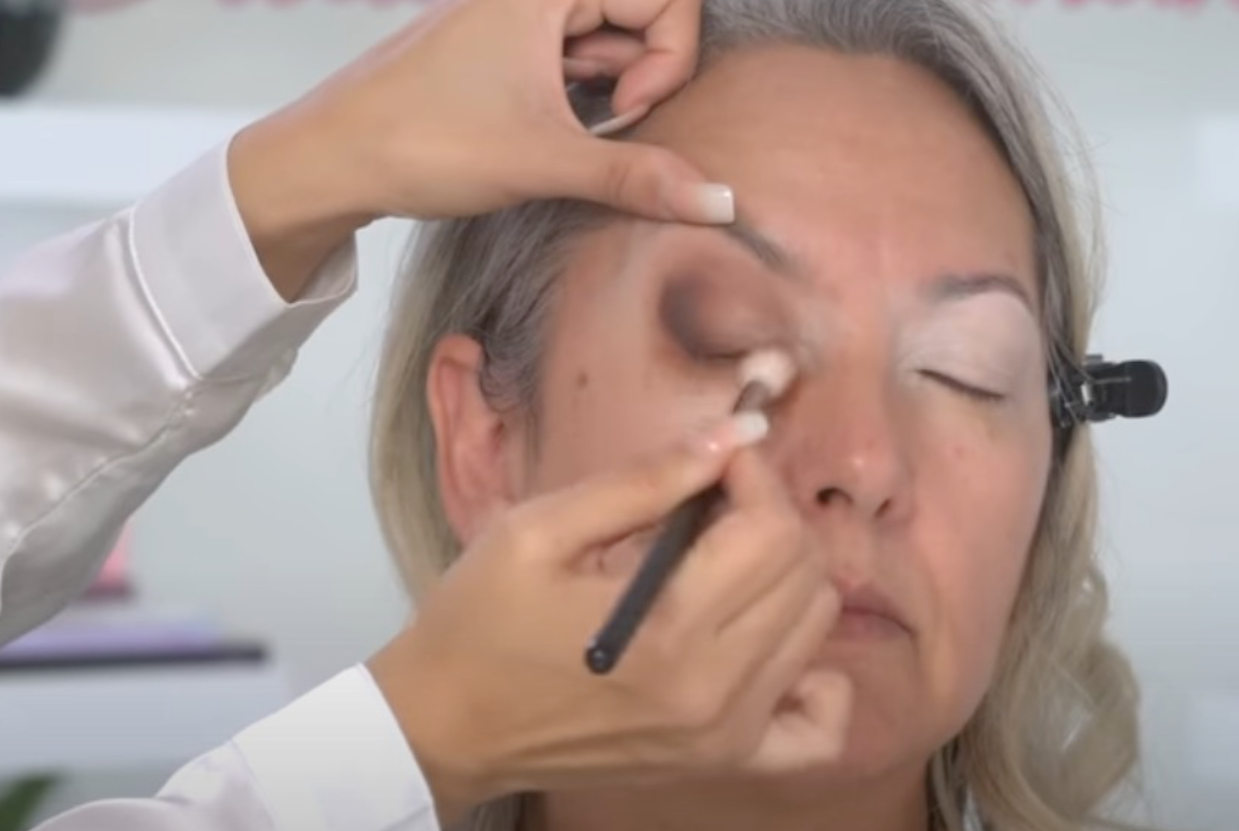 Create definitions using small circular motions and ensure even blending of colors. Begin with a small amount of product and gradually add more to achieve the desired level of definition. Always remember to blend the colors for a seamless finish.
Cut the crease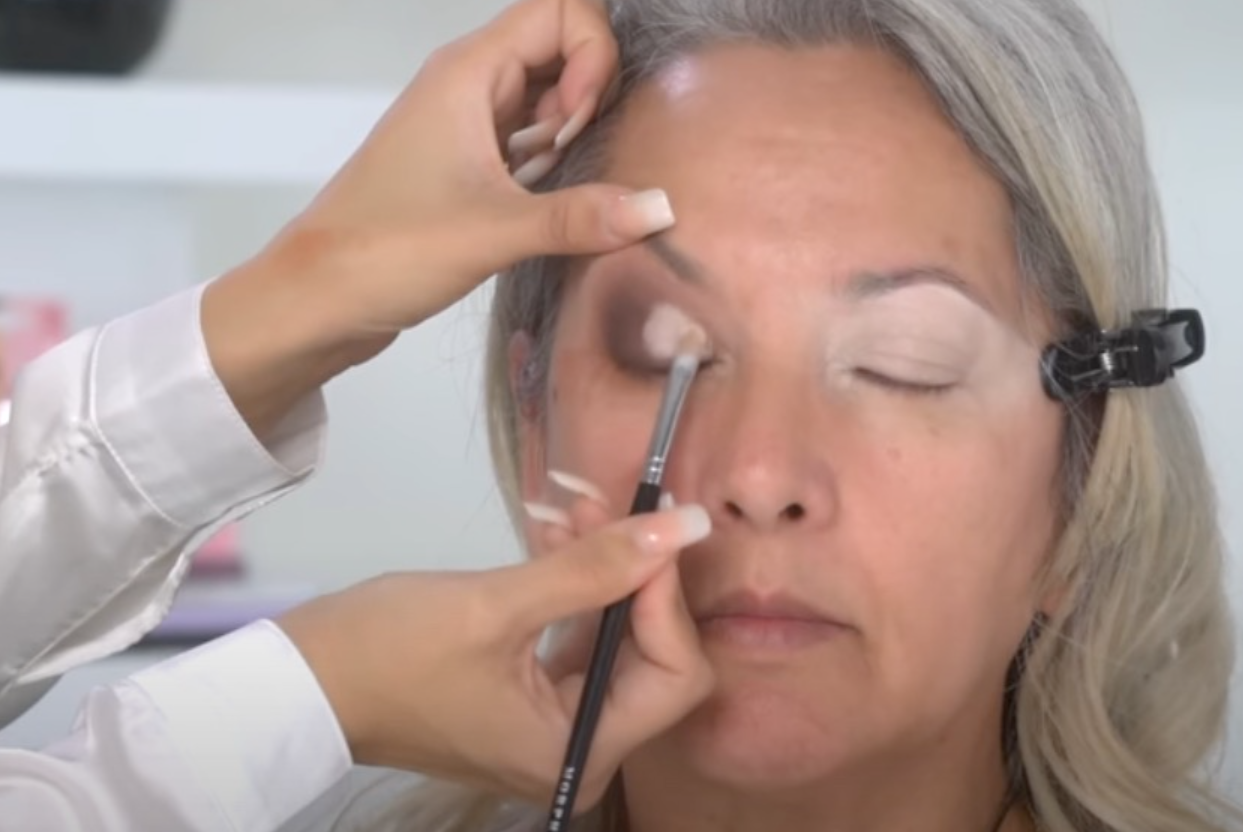 What is meant by "cut the crease"? It involves applying a lighter shade on the crease of the eyelid and blending it seamlessly with a darker color.
Neutralize the color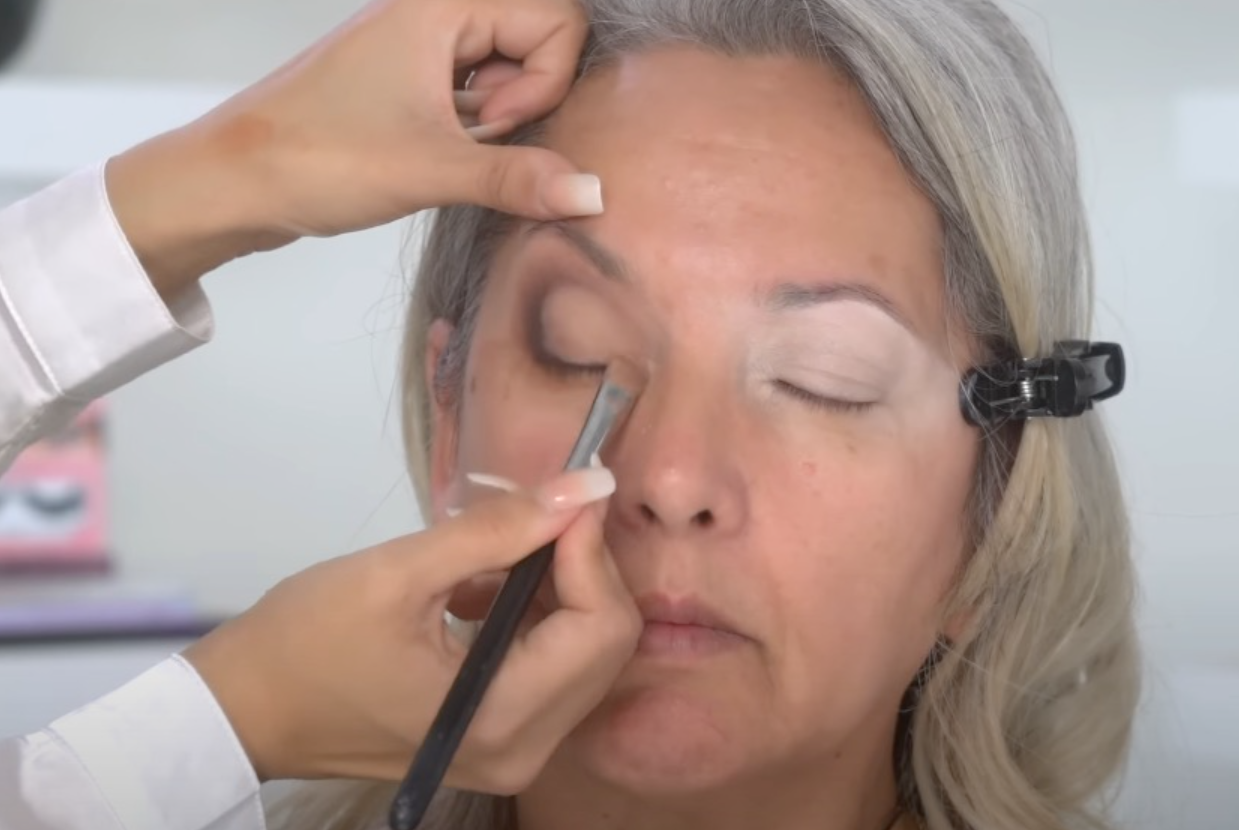 To balance and tone down intense colors, blending is key. Opt for a shade that falls between the two extreme colors, and apply it over the lid. Blend it evenly with the primer to achieve a harmonious and neutralized effect.
Hydrate with SPF protection.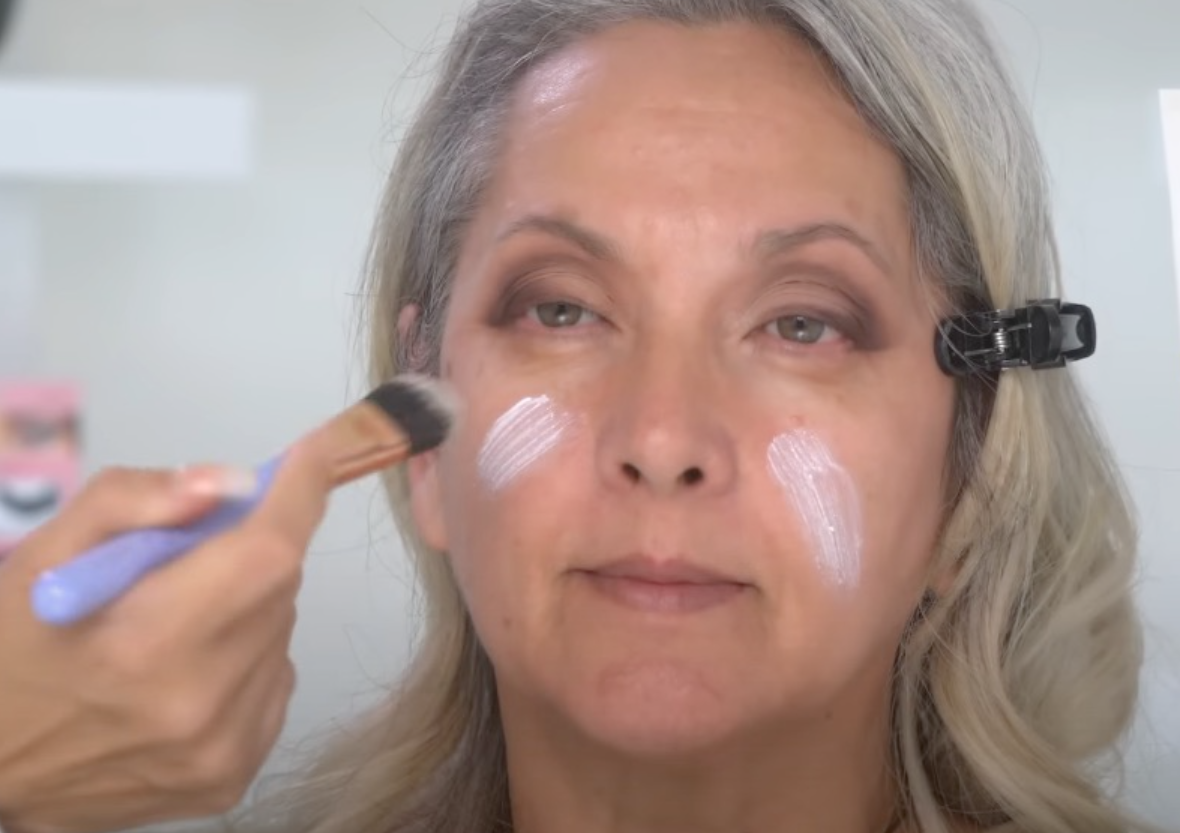 Moisturizing the skin is a crucial step that should not be skipped before applying foundation. It is also advisable to apply sunscreen to safeguard the skin against potential damage while promoting a supple and nourished appearance.
Add a primer layer
Prior to foundation application, it is recommended to use a primer. Concentrate the primer on areas where fine lines are visible. This will aid in holding the foundation in place and prevent it from slipping off.
Add foundation with a damp sponge.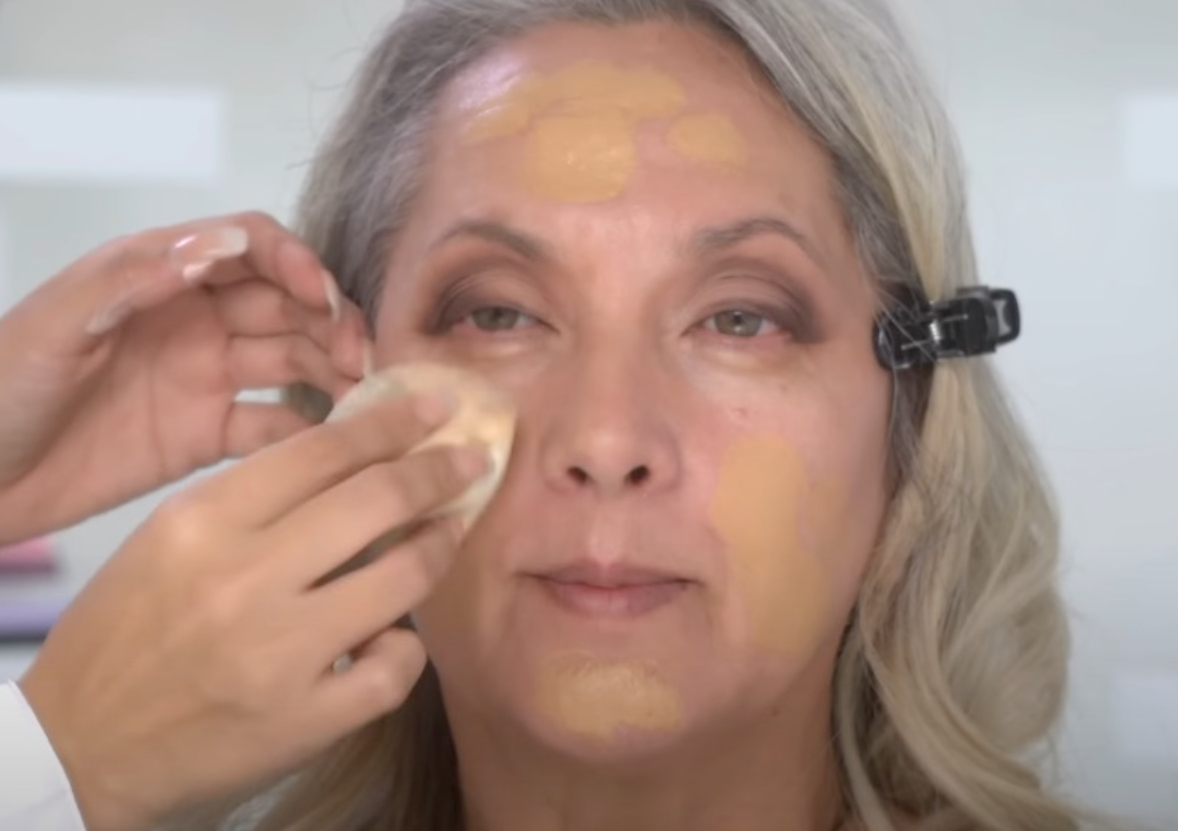 Using a damp sponge is crucial for achieving a flawless finish. It helps to conceal any blemishes and ensures that you attain complete coverage.
Apply a lighter shade of concealer.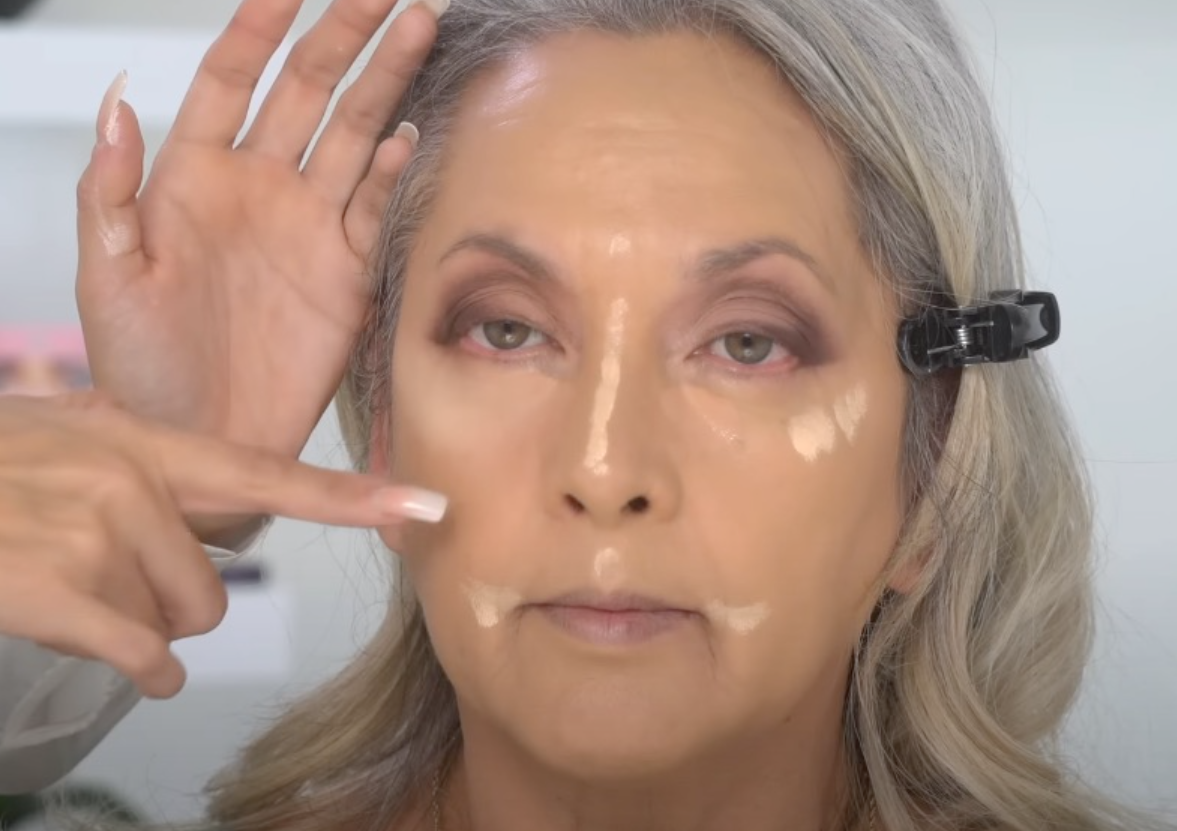 To achieve a radiant look, apply concealer on the high points of your face. Focus on areas such as the cheekbones, the corners of the mouth, above the upper lip, and the bridge of the nose. Apply concealer that matches your skin tone for the under-eye area and blend it outward from the inner corner. Keep one part of the cheekbone lighter for defined cheekbones to elongate the face and accentuate the bone structure.
Mist with setting spray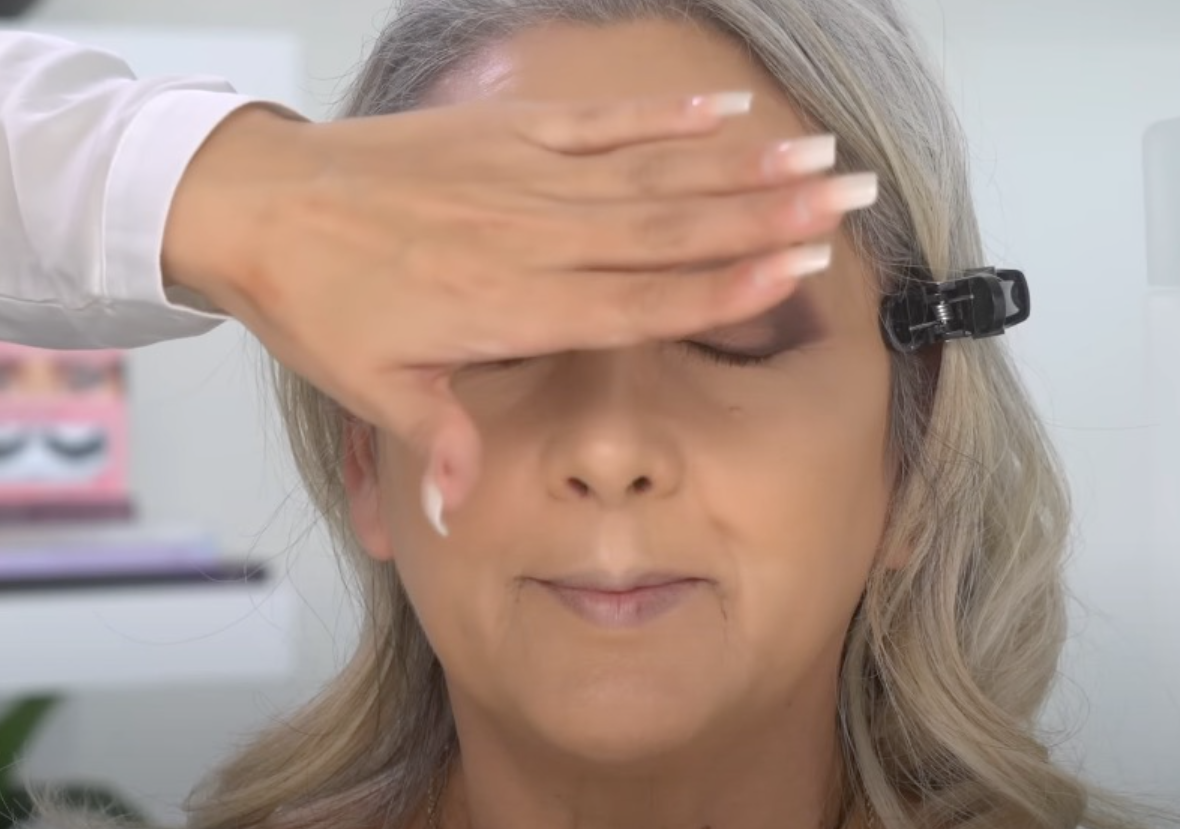 It is important to set your makeup in place to ensure long-lasting makeup. Before moving on to the next step, spritz a setting spray on your face. This not only helps to set the makeup but also adds hydration to your skin.