Recently there has been a lot talk about "the death of the skinny jean". Which brings me think that ladies are wanting to throw away their skinny jeans in order to feel more comfortable with a pair of loose fitting jeans or sweats.
Advertisement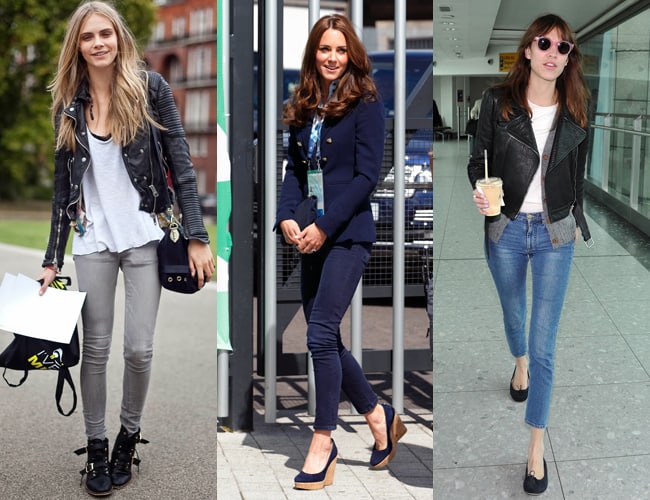 Advertisement
When you look back at fashion trends for the last several years you see skinny jeans amongst the favorites every year. Even though you can find them just about anywhere, you can also argue that they are a modern classic; even if critics of them are still shouting about how unflattering they are. The reality is that even though the name of the skinny jean sounds exclusive they really are not because either everyone already has their favorite pair of skinny jeans or really wants to find that perfect pair.
Although we as women are always open to change, after all change is a good thing, we can't help but cling to our favorite style of jeans. The reasoning behind this is that the skinny jean is so versatile! You can dress it up for work by throwing on a super cute pump or dress it down for the weekend with your favorite pair of converse.
However there are other styles that do bring out some fantastic qualities in you; for example flares and boot cuts elongate your legs and bring drama to your whole ensemble. Yet we are still drawn to the intoxicating attraction of the skinny jean. "Mom" styles or original 501s are the real skinny minny's but boyfriends are still challenging to anyone who is under 5'5, plus they are too weekend-ready to be posed as workwear.
Advertisement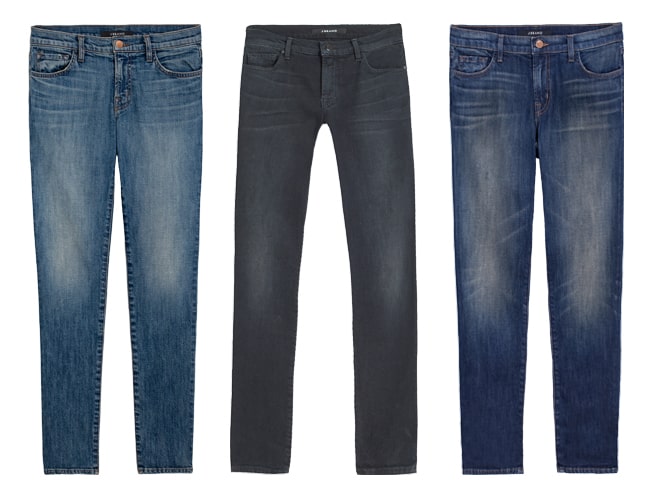 With this said, if you think that we are not aware of the appeal to be in the new looser cut jeans then you don't know what you are talking about. I means who doesn't want to be comfortable!? However I have news for you, JBrand's new Ellis is a great compromise! They are described as a "strinny"- (a straight skinny) cut which combines the cool, loose fitting jeans with a professional look for the office.
Advertisement
However we're putting a stick in the sand here! We won't be throwing out our skinny jeans yet. We believe that's what makes a successful wardrobe which consist of various cuts and styles of denim. That means keeping your skinny jeans yet also adding in the really cute distressed bootcut and those really comfortable boyfriend jeans. Nevertheless, if you find that perfect pair of jeans that fit your body so amazingly, do not stray from them! Although you want to be hip and fashionable, remember that no one has the same curves as you!