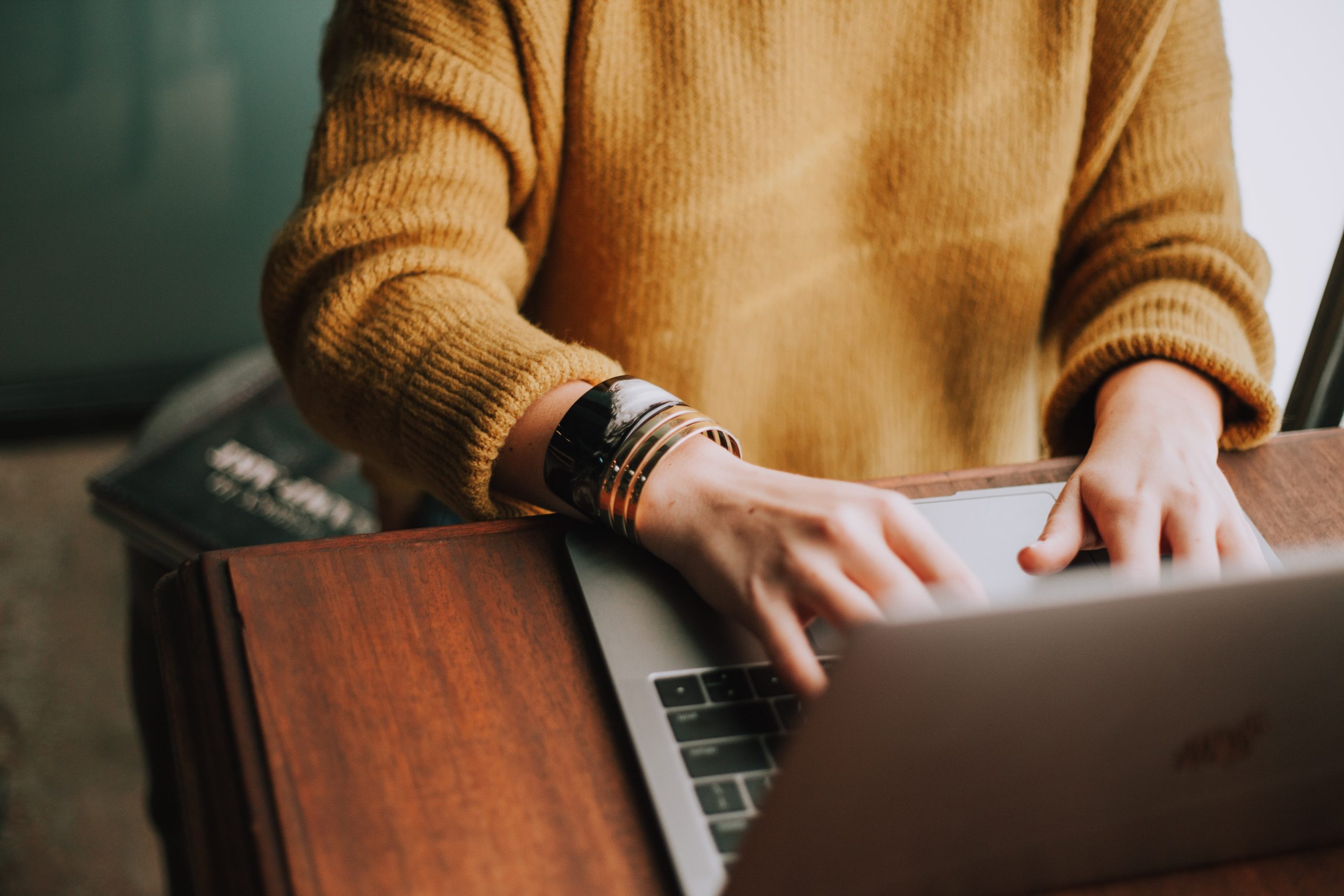 Credit: Christin Hume via Unsplash
Spelling mistakes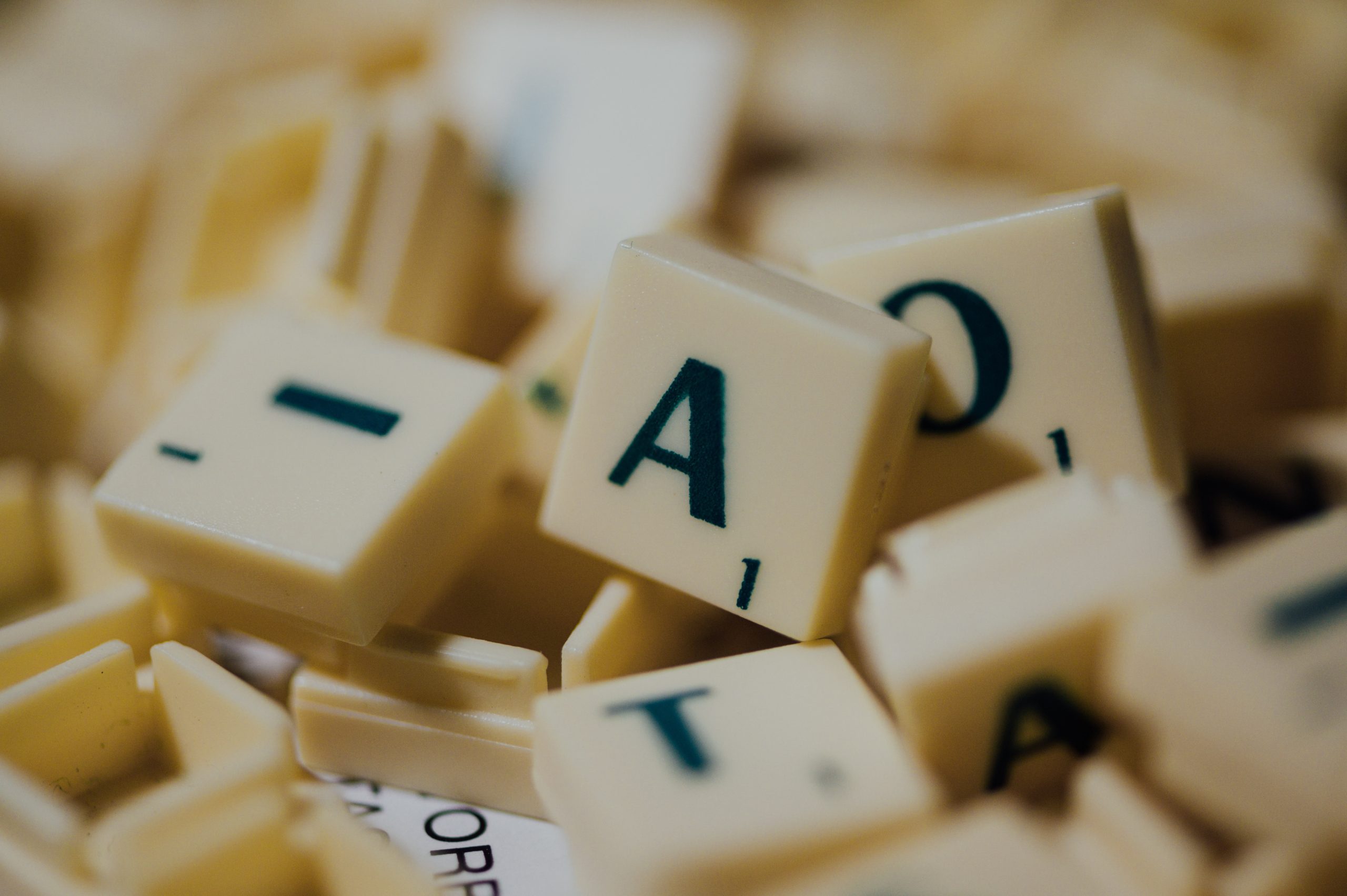 Credit: Chuttersnap via Unsplash
Unsurprisingly, spelling or grammatical errors will give an immediate bad impression, as it can appear unprofessional and indicate a lack of thought and attention to detail. Although tedious, always ensure you proofread your resume, or have someone else read it over, before submitting it.
Salary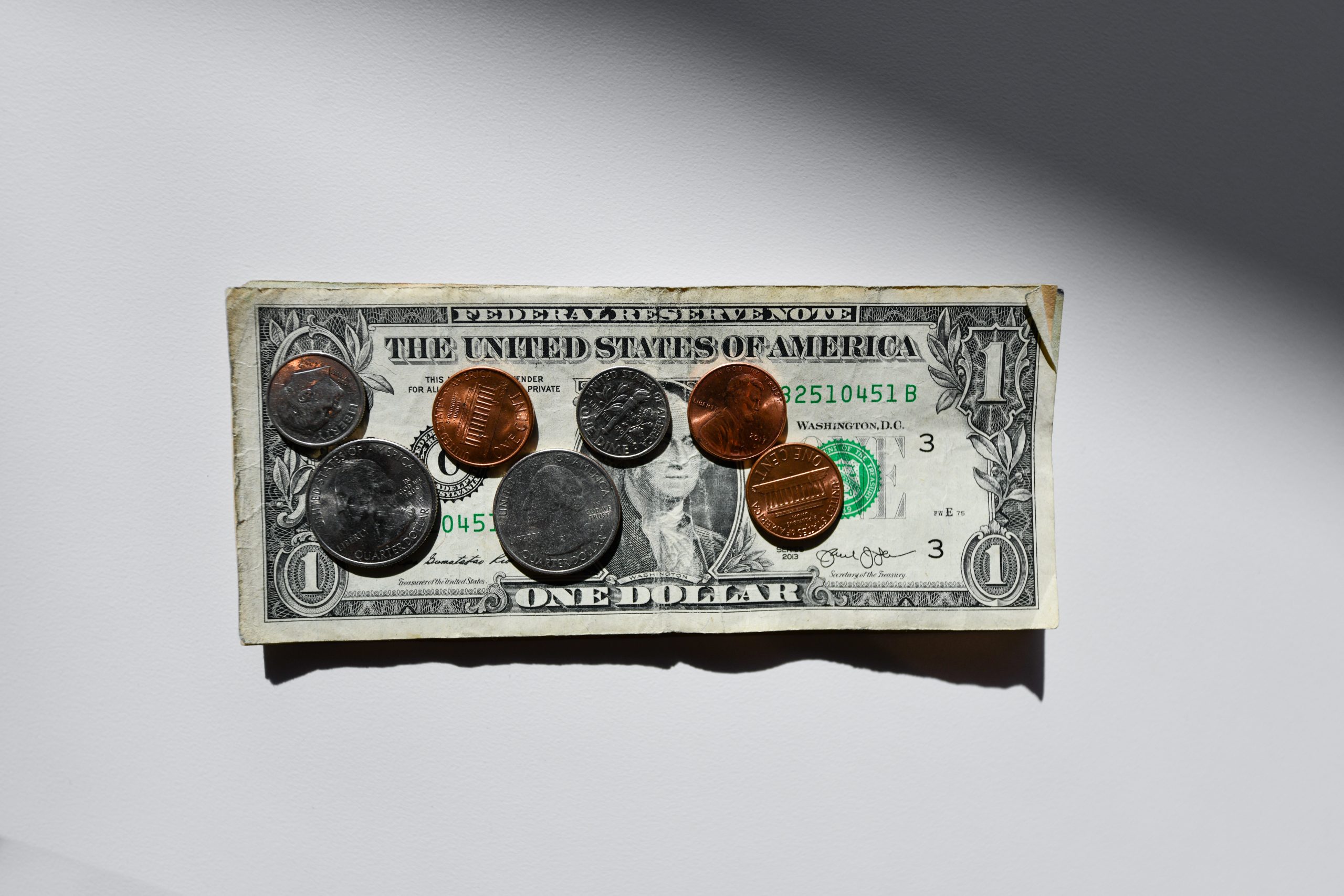 Credit: Kenny Eliason via Unsplash
An employer asking for your previous or current salary at another company is illegal in many states in the US, and for good reason. Negotiating your pay is already a daunting process, and revealing your previous salary information can lead to an employer offering you a lower rate than is actually budgeted for.
Irrelevant information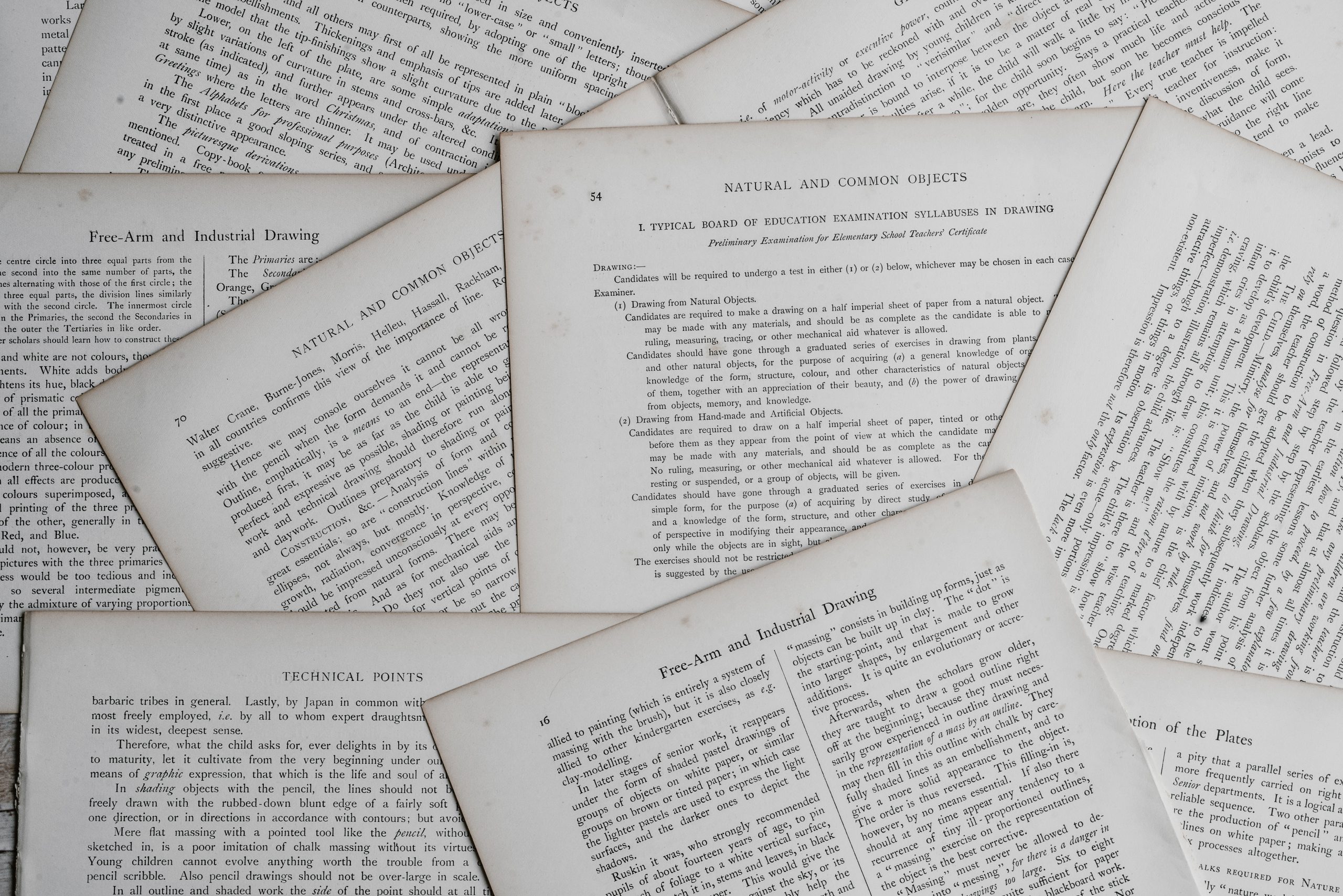 Credit: Annie Spratt via Unsplash
Hobbies and interests can be a good way of showing your commitment to a cause relevant to the job you're applying for, or highlighting transferable skills. However, taking up unnecessary space in your resume can put an employer off, as hiring managers often have to sift through a considerable number of applications and are unlikely to devote time to reading about irrelevant hobbies or interests.
Too much personal information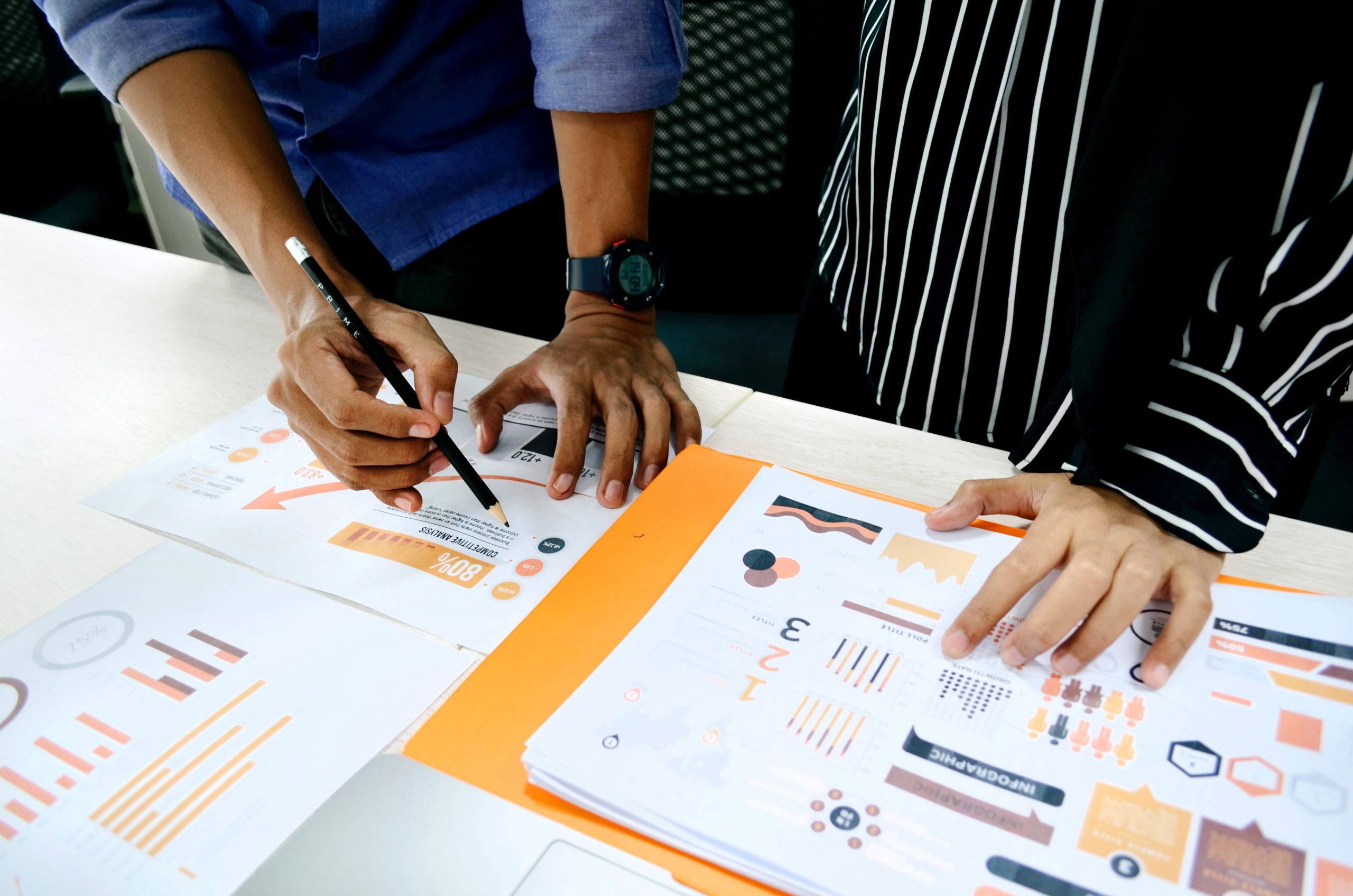 Credit: UX Indonesia via Unsplash
Personal characteristics such as religious beliefs, nationality, disability, age, race, or gender identity should not be the business of your potential employers unless relevant to a role, such as a position at an age-restricted venue like a bar. This information can sometimes be used to discriminate against applicants and is unnecessary to disclose on your resume.
The overuse of first-person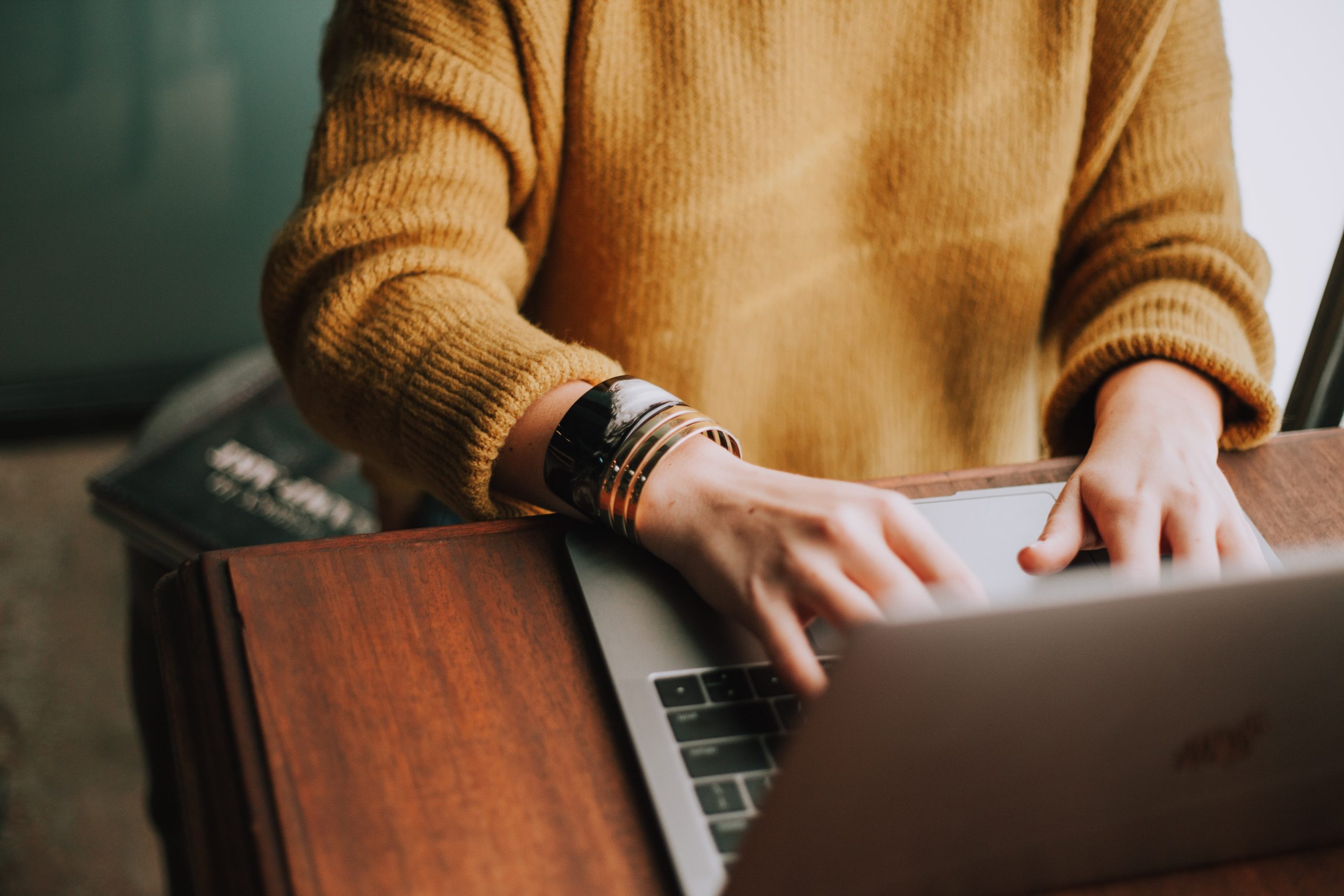 Credit: Christin Hume via Unsplash
The overuse of first person pronouns such as 'I' are often redundant in an application, and can make your resume feel repetitive and clunky. Use short actionable phrases to describe any previous roles and experience to get your point across in a quick, concise manner.
Headshots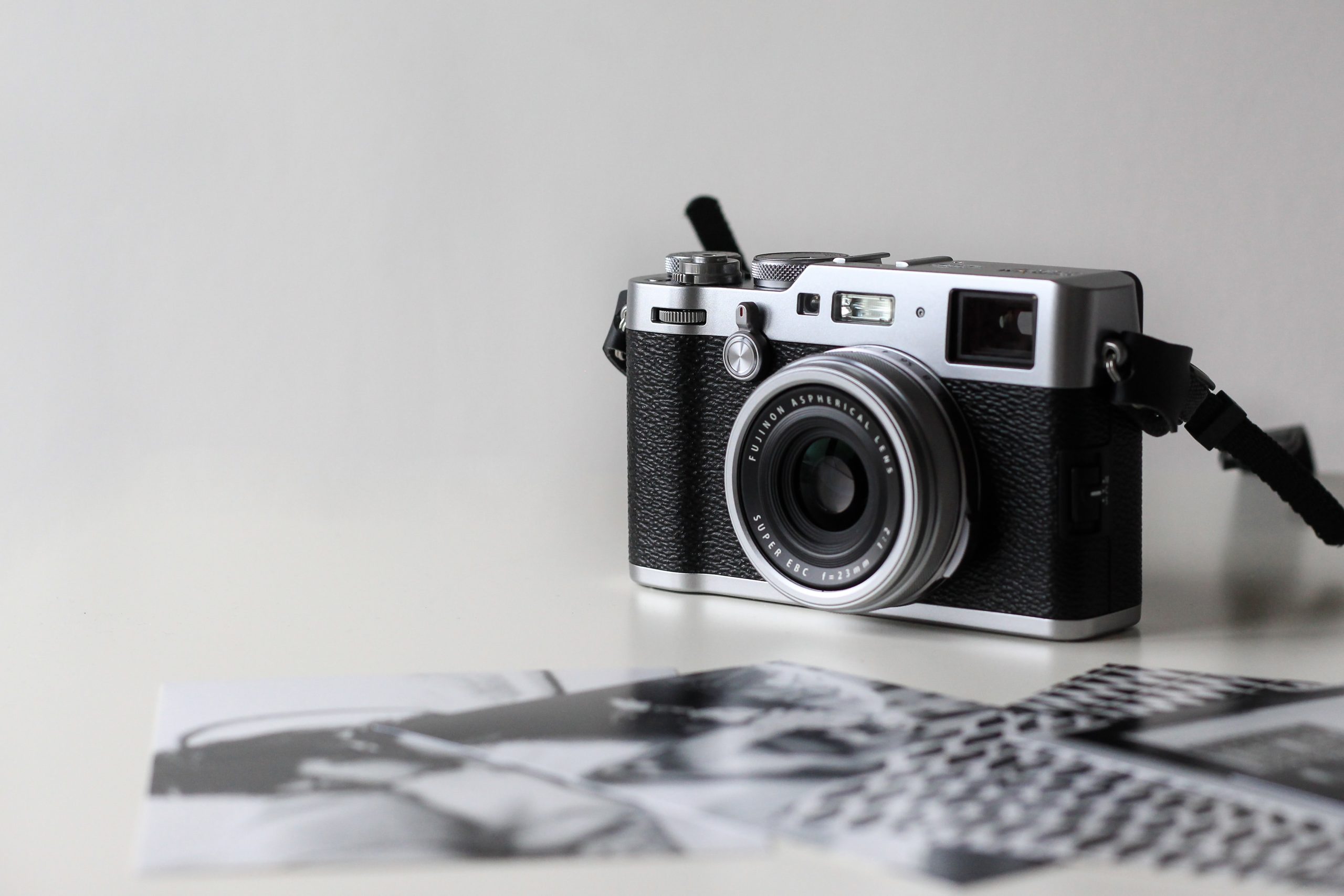 Credit: Nordwood Themes via Unsplash
Unless it's part of a relevant role, such as modelling or acting, providing a headshot in your resume is unnecessary and unfortunately can sometimes lead to unconscious profiling and bias based on your appearance. Some images can also mess up the format of your resume or cause loading problems for employers trying to view your application.