Phone Cases
Phone cases have to be one of the worst accessories you can buy from a luxury brand. Electronic devices, such as cell phones, are upgraded every year. Buying any accessory for a cell phone is not a practical use of money. Also, the wear and tear of accessories for electronic devices can be poor in comparison to less costly accessories. If you're looking to invest in a phone case, look for one that's designed to be durable, with substance over style.
T-Shirts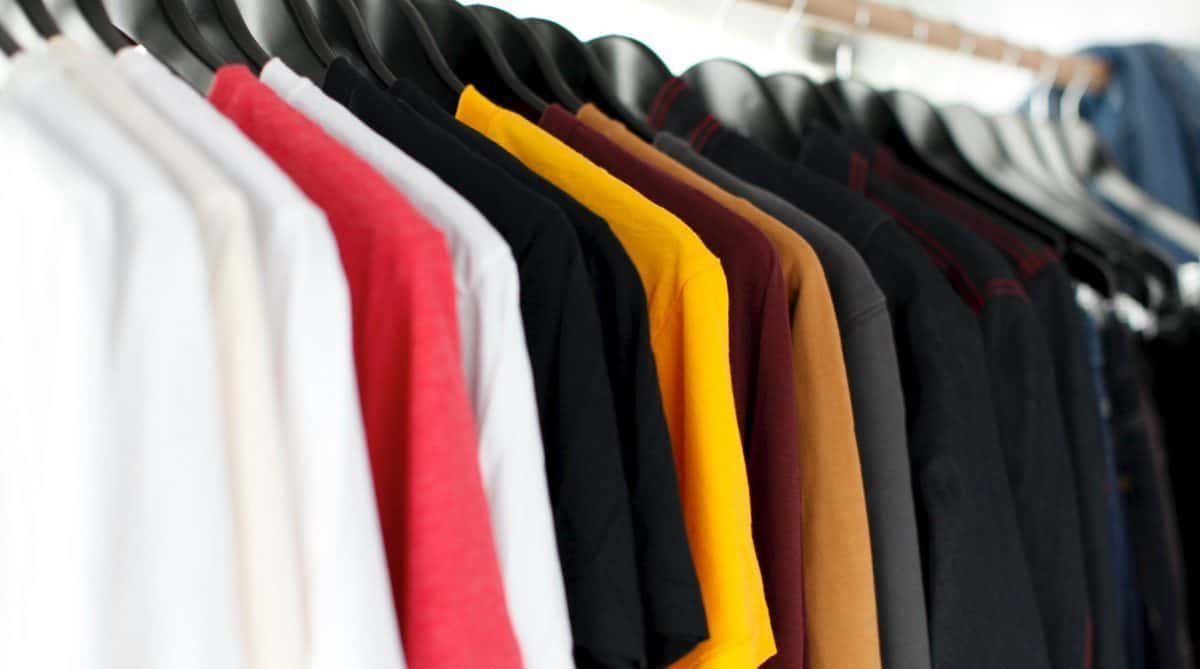 T-shirts may be a wardrobe staple, but the prices of t-shirts by luxury brands are high. Usually, they cost £100 and up, which is way more than anyone should be paying for a t-shirt. A plain Gucci t-shirt retails for an eye-watering £400. Also, depending on the quality of the shirt and the brand, luxury t-shirts may not last as long as less expensive shirts.
Socks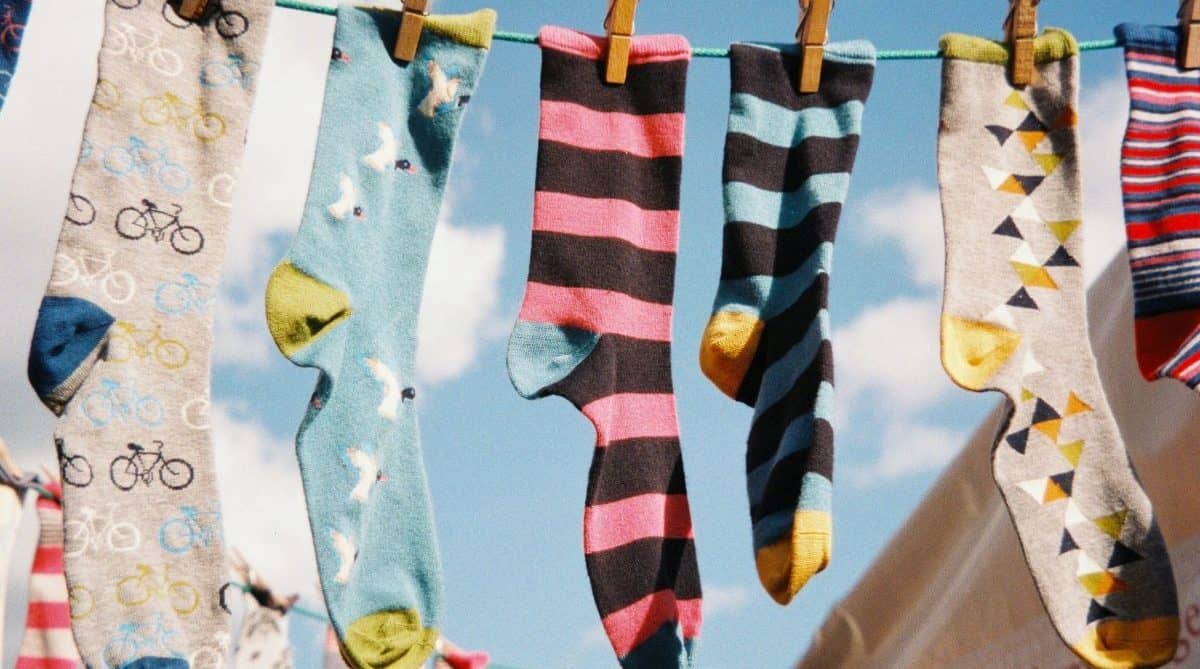 You might think socks are just socks, but when you buy them from luxury brands at their high price points, you're wasting money on something that's not worth the money. Many designer socks are made from cotton or synthetic fabrics, which tend to be less durable. The quality of socks varies by brand and what they are meant to be worn for, but it's a safer bet to buy a pair from a non-luxury brand known for good quality than from a luxury brand.
Perfume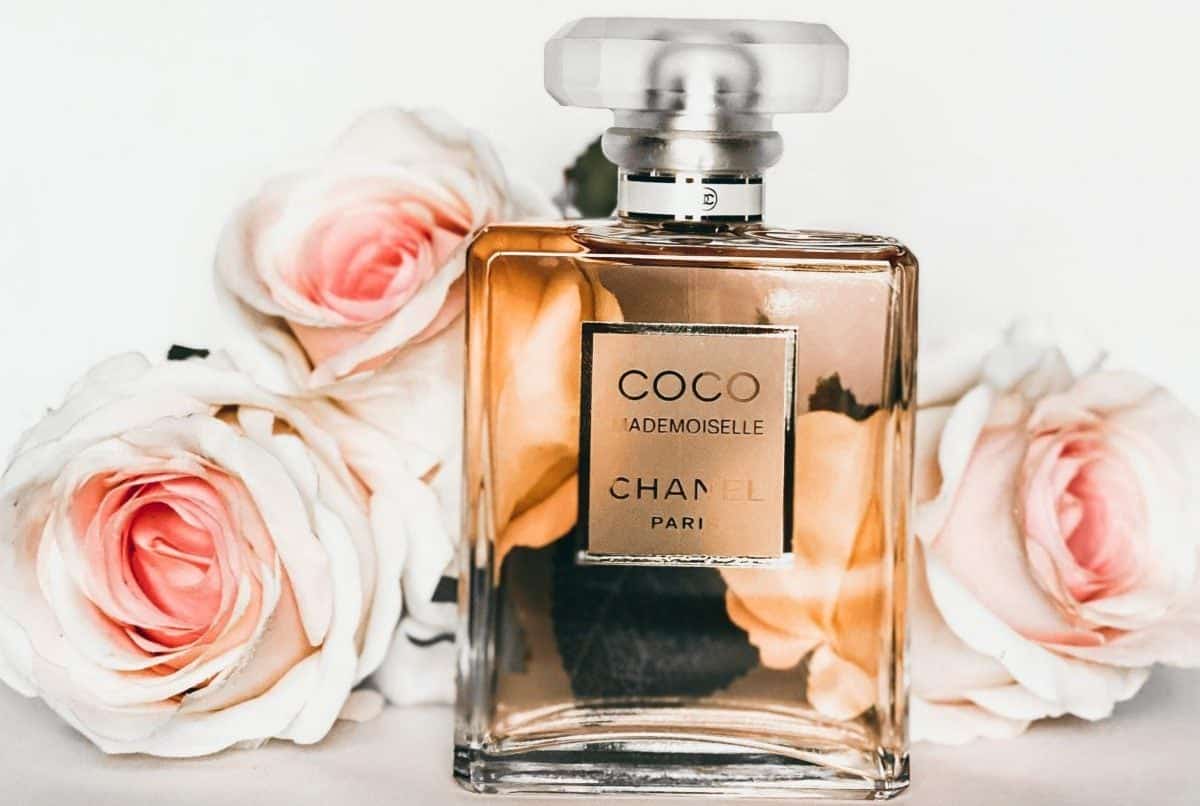 You may be wasting your time and money when you splurge on an expensive perfume—the most attractive scents are usually simple, cheap ones. In 2019, a team of scientists at Imperial College London conducted a study of more than 10,000 fragrances, where they discovered people do not prefer the pricier alternatives on the market. Instead, natural scents such as jasmine and mint are popular choices. However, if you are sensitive to certain ingredients, it might be worth spending more money for perfumes that are made with natural or organic oils.
Micro Bags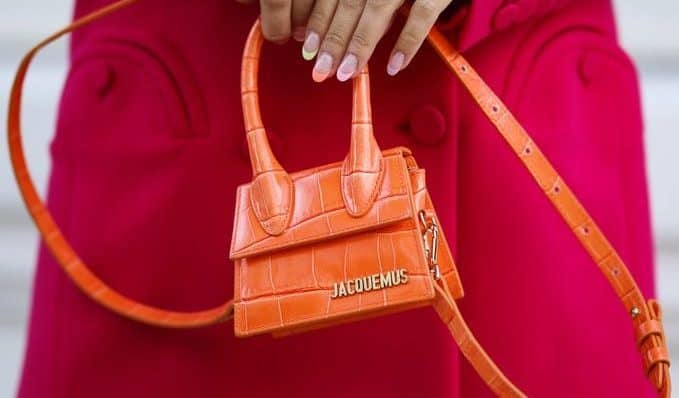 Credit: Jeremy Moeller/Getty Images
Micro bags have long been a part of fashion history, but it wasn't until recent years that they really took off. Simon Porte Jacquemus released the Le Chiquito for his namesake label's Fall/Winter 2017 ready-to-wear collection to great success, but it wasn't until Fall/Winter 2019 that the now-iconic microscopic version of the style made its way down the runway and subsequently onto the Instagram feeds of fashion lovers everywhere. Named the Le Petit Chiquito, the style instantly had the fashion world enthralled. Purchasing a luxury micro bag may be seen as a fun investment for a unique piece, but do you really want to spend over £300 for something that can't even hold your phone? If you're looking to invest in a designer bag, maybe try looking for a more size-appropriate one.
Luggage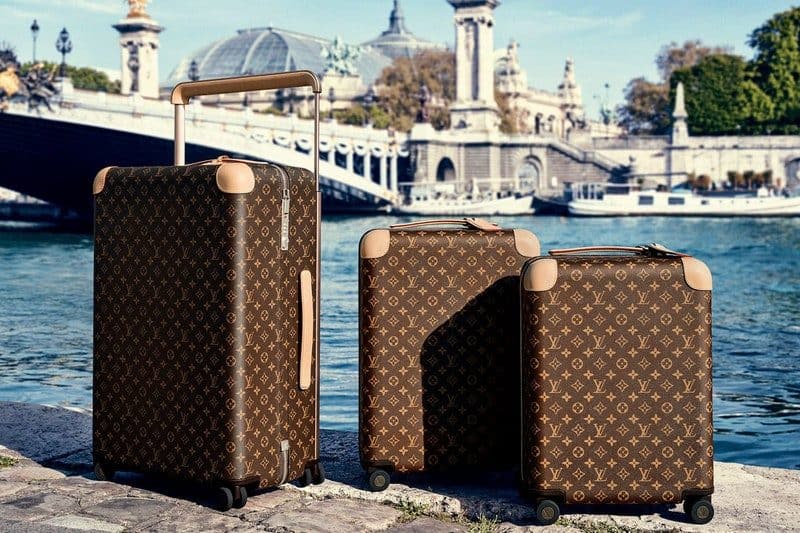 Luxury luggage – most notably Louis Vuitton rolling luggage sets – is often seen as a mark of success. But are embossed leather suitcases really worth the high price? Some people say that it's safer to have luggage that stands out because it reduces the chances of your bag getting mixed up with those of others. But others say that having designer luggage could increase the chance of your bag being a tempting target for thieves. Also, airline staff are often hurried, which means they may throw or roll your bags in order to save time and move more suitcases. This could lead to damage. Unless you're planning to take all your luggage as a carry-on or take a private plane for the rest of your life, it's probably best not to risk it.
Slides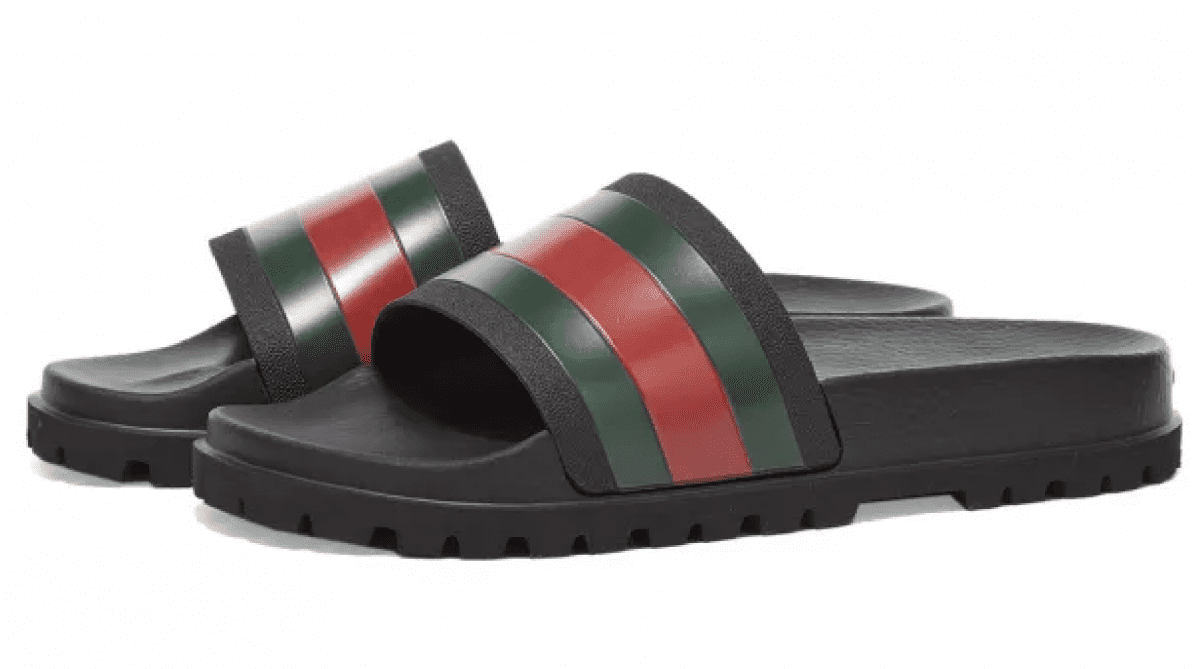 From Gucci to Yeezy, designer slides have been everywhere over the last few years. They're a popular purchase for younger shoppers looking to invest in their first luxury pieces, as they tend to skew a lot cheaper than other items. For example, the Gucci rubber slides retail for £275. Still pricey, but a huge step down from most of their collection. However, despite their designer branding – you're still paying hundreds of pounds for rubber shoes. And unless you live in a hot country, there might not be much opportunity to wear them out. If you're looking to buy designer shoes, try saving up for a pair made of more durable material – like suede or leather.
Bag Charms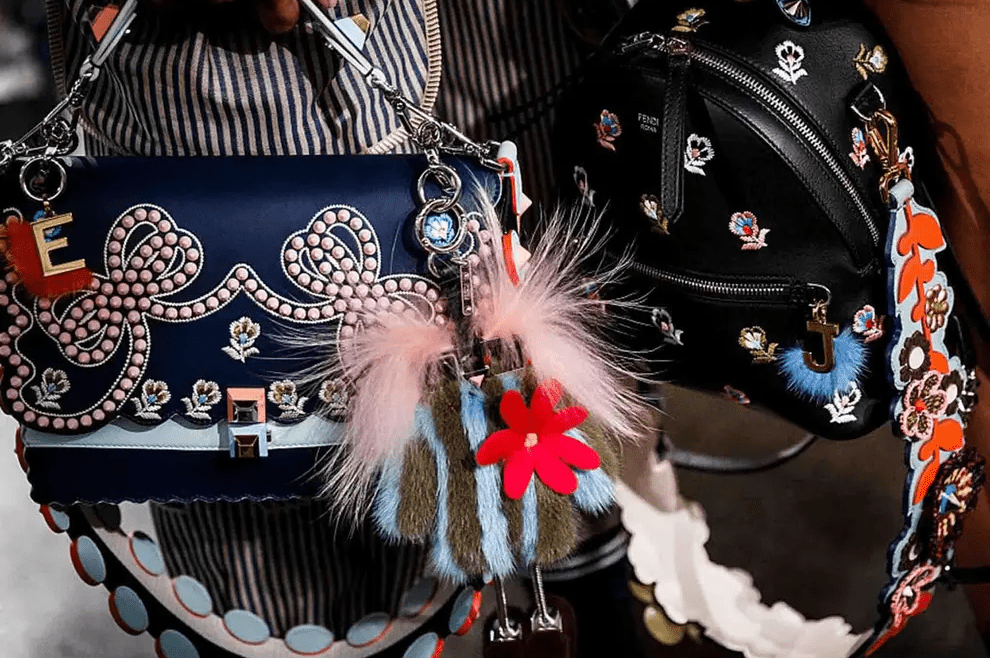 Credit: Getty Images
Bag charms from luxury brands can retail for hundreds of pounds, depending on the material used. They may be beautiful, but the price can be more than half of what you would pay for the full bag. If you're desperate for something to add a little flair to your purse, you could go for something cheaper, like those of Swarovski or Pandora.
Beach Towels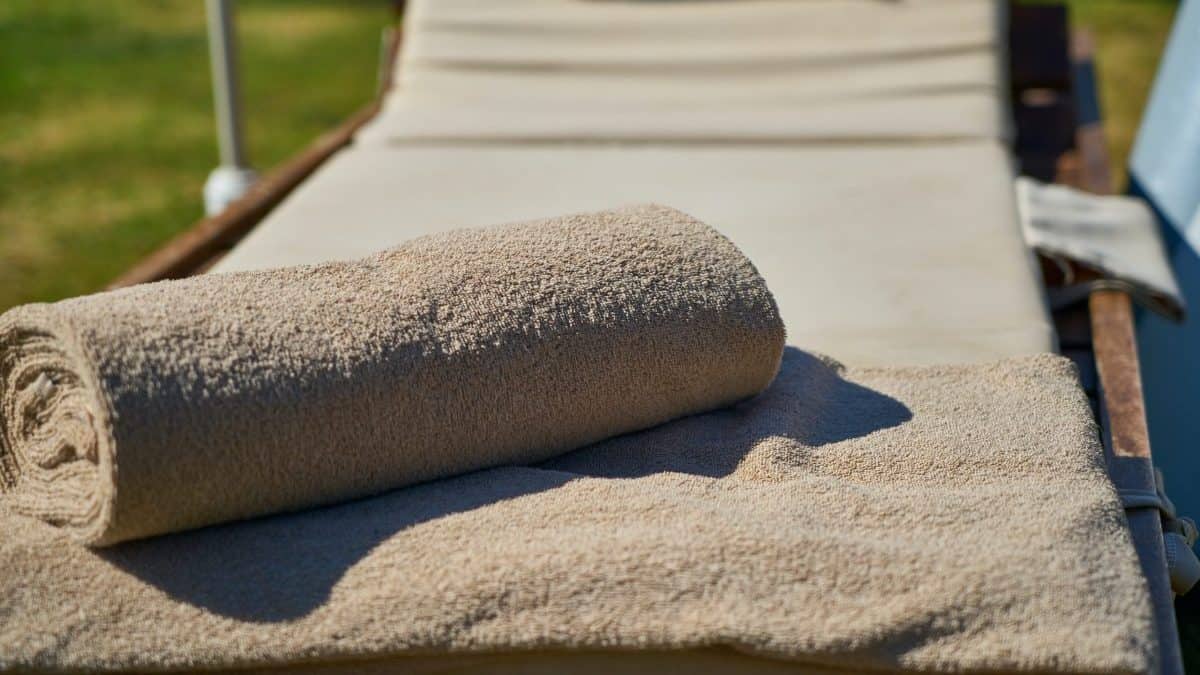 If you're looking to save money on beach towels, wait until the end of the summer season and buy them at a discount. But don't let these sales persuade you into buying the designer versions —they may look expensive, but they're really not worth the price tag! Luxury brand towels can be twice as expensive as regular towels, despite the fact that they both fulfill the same needs.
Candles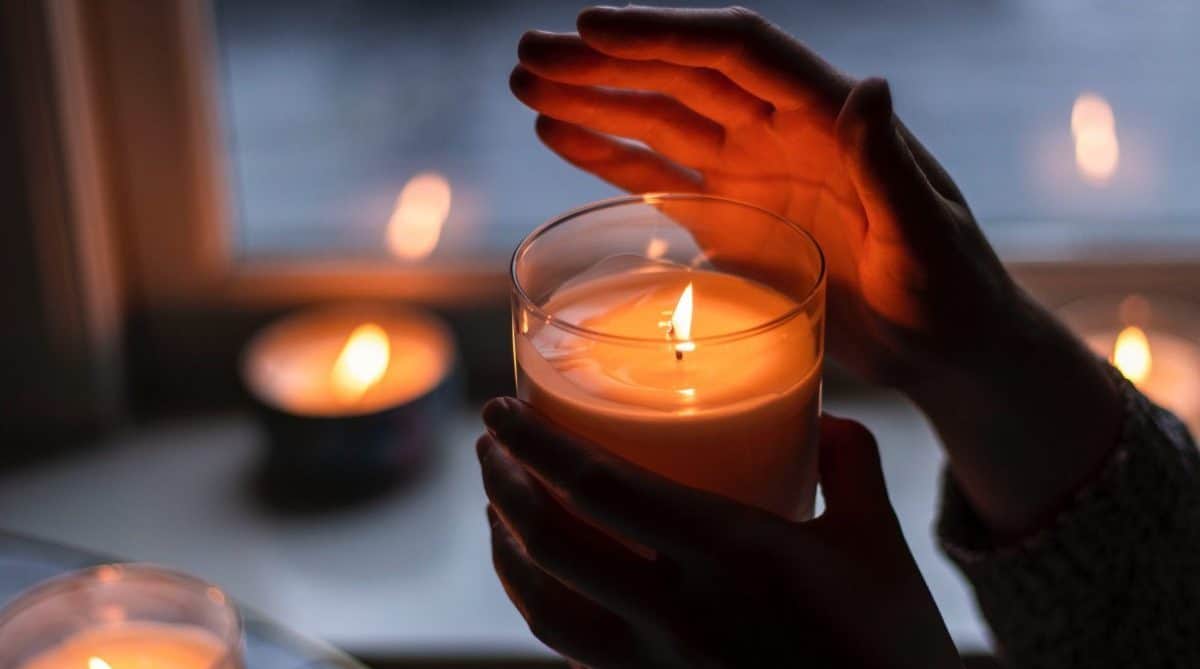 You can buy candles for as little as a few pounds in discount stores, which is why it seems crazy that brands like Dior sell plain scented candles for over £80. Most people purchase luxury candles to use as décor pieces rather than burning them, due to the packaging being much nicer. If you do really want to purchase a luxury candle, check its burn time and avoid spending over £25 on one that will burn for less than 80 hours.