Living at home in your twenties makes it hard for you to feel like a full-fledge adult.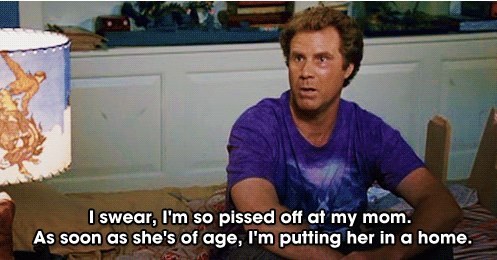 Advertisement
You will often have WAY less freedom than you did when/if you went away to a four year college. Yet somehow you have a TON more responsibilities!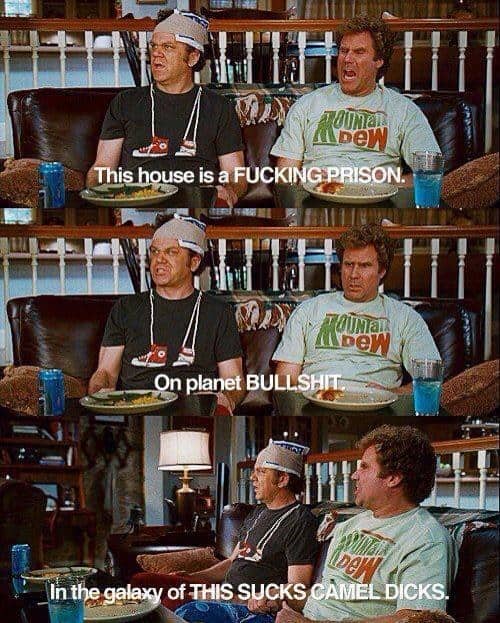 -
It seems like EVERYONE is in your business wanting to know what your next step is.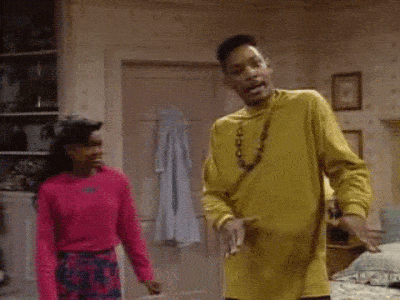 Which means that you cannot hide anything from them.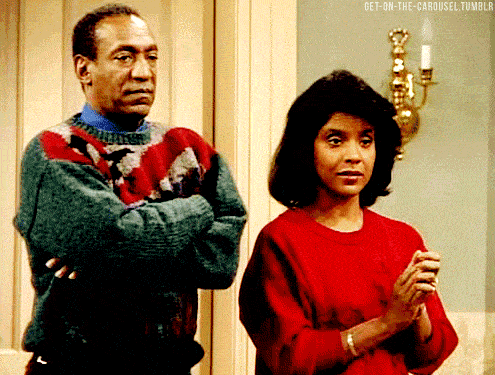 And if you think you can have a love life? Ya Right!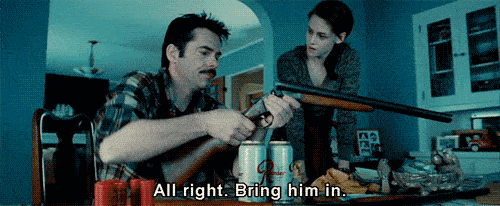 Say Goodbye to one night stands and causal romances.
Because there is no way you can bring them home to a childhood bedroom with a twin sized bed.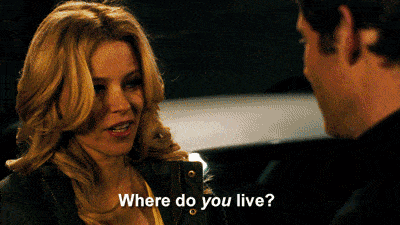 Advertisement
And sleeping over at their house brings up new troubles, trying to make it home before you parents are up or without leaving too early where your lover feels abandoned and used.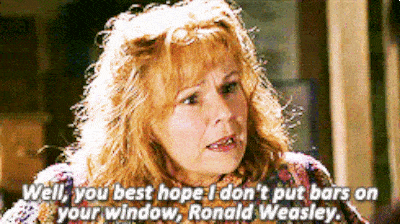 -
The other option is to date someone on regular bases so that they understand your circumstances. BUT then your family wants to meet them… way too early!
Another problem that arises is that if your parents still live in your hometown then it is seriously IMPOSSIBLE to NOT run into someone you went to high school with.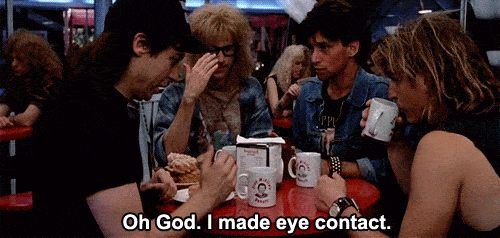 You also don't ever want to hang out with old friends who have already moved out.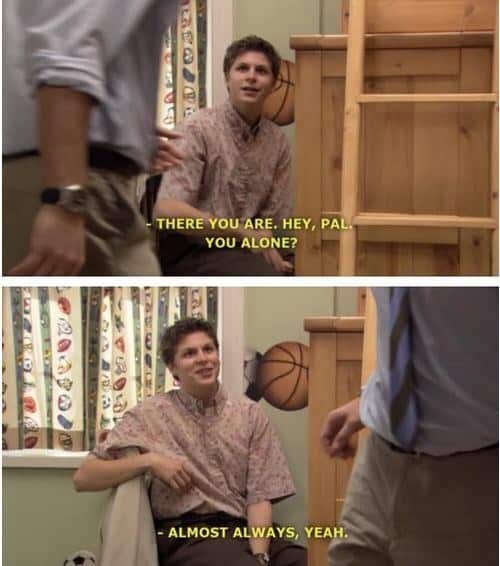 But hey! You do learn a new catchphrase: "Mom/Dad, can you come pick me up?"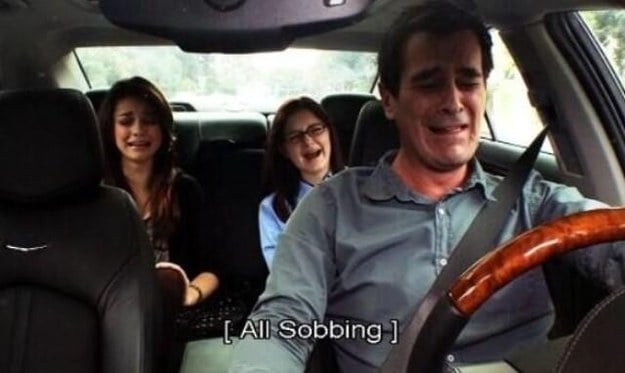 Did I mention it is extremely difficult to feel like an actual grown-up? Especially when your parents call you down to eat meals together.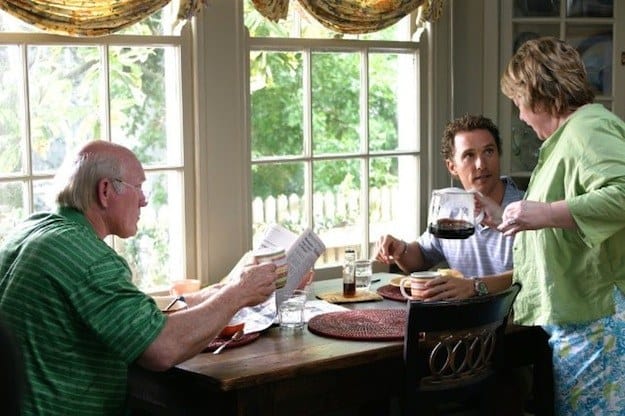 Advertisement
Or when they remind you to clean your room… again.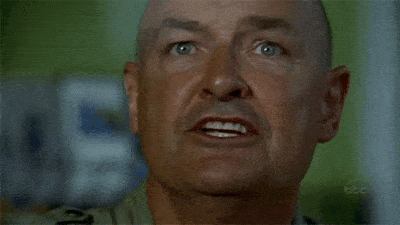 And if you think you can host anything, think again!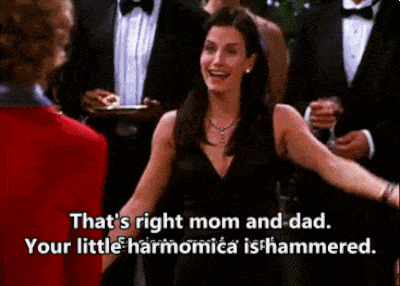 Finding DD's can be difficult when you are trying to stay close to home.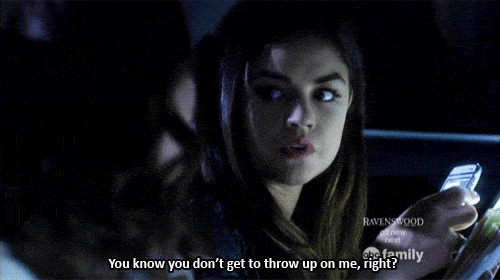 There is also the awkward moment when you come home after a drinking all night.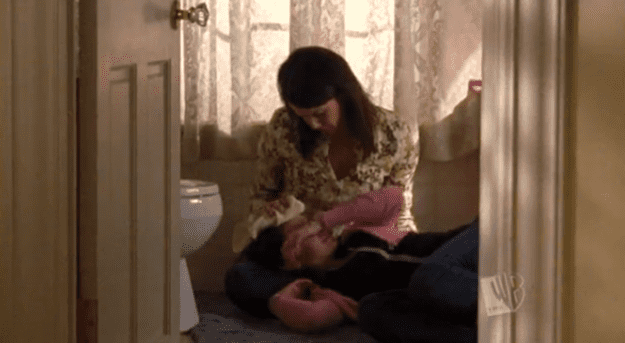 There is also the horrible problem of you parents walking in your room, unannounced, "forgetting" to knock.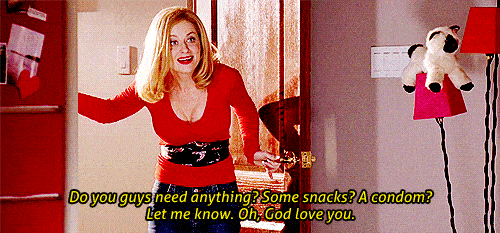 Then there is the nagging feeling like you have to ask permission, to do anything.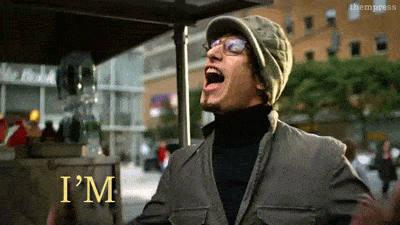 And when someone asks you where you live you find every way possible to avoid mentioning you don't live at home.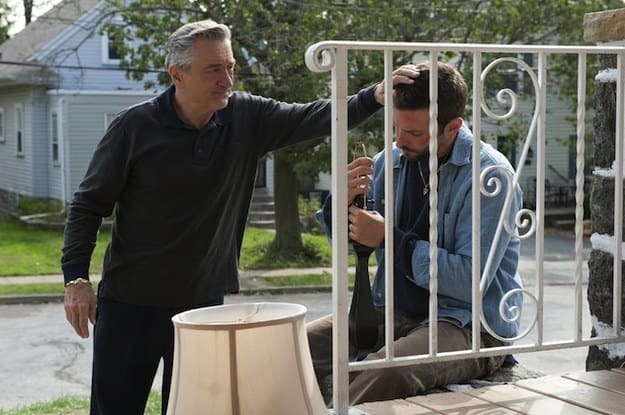 Advertisement
You will also feel like you are missing out on all of life's adventures and independence that (what seems like) ALL your peers have.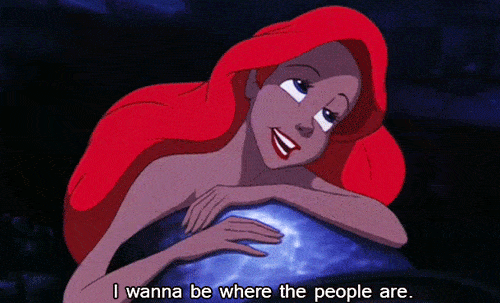 BUT! Hopefully this will also mean you get to be surrounded and overwhelmed with love!
And that cannot be such a bad thing after all.