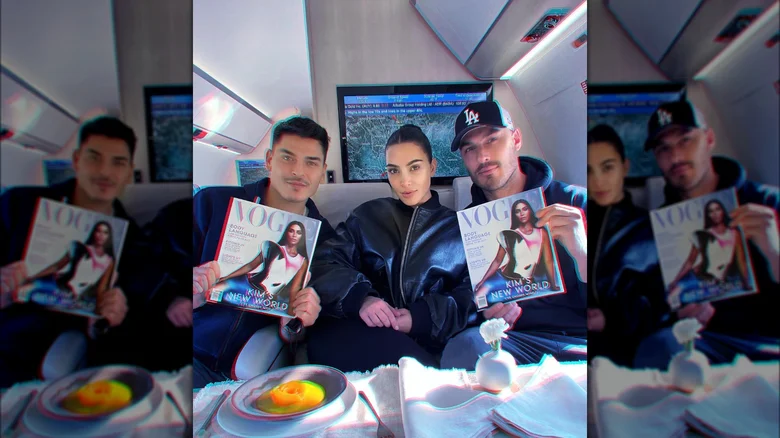 Source: Instagram
Kylie Jenner's Birkin Collection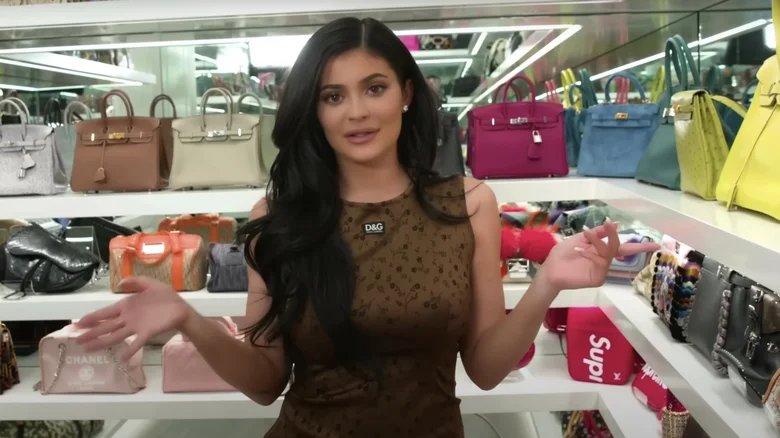 Source: YouTube via Kylie Jenner
Kyler Jenner has recently been titled as the youngest self-made billionaire, so it's no wondered that she has so much extra cash to burn. She has an entire room dedicated to her collection of crazy expensive Birkin bags, some of which are the same price as a house! She even got gifted a bag costing a whopping $100,000 Birkin from her 'momager' Kris Jenner.
Stormi Webster $1 million diamond ring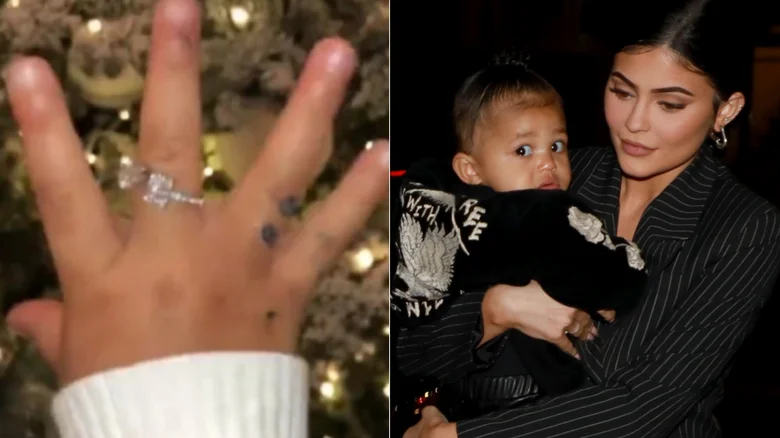 Source: Pierre Suu via Getty Images
If you wondered if Kylie ever spends her billions on her daughter Stormi, you'd be correct. For Stormi's 1st birthday, her mother Kylie gifted her a rock of a diamond costing $1 million! Along with the ring, Stormi also got gifted a pony as well! She's living every child's dream! Stormi has access to more expensive jewellery than most ever will!
North West's first pair of earrings cost $50,000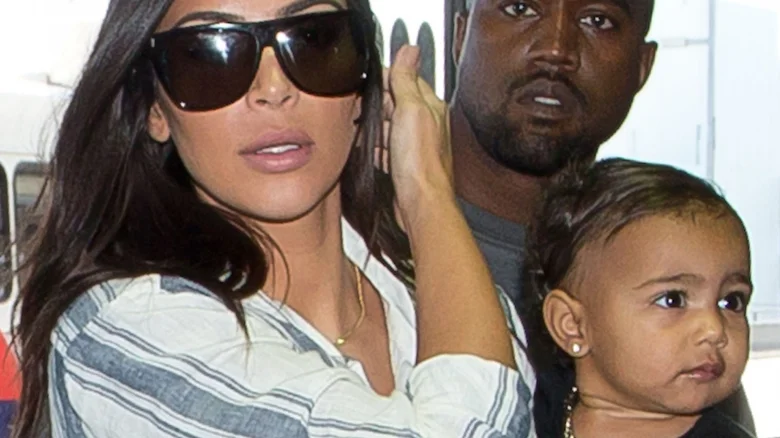 Source: Bauer-Griffin via Getty Images
Stormi's cousin, North West, has access to some beautiful pieces of jewellery too! In 2014, Kim and Kanye's first born daughter, North, got her ears pierced and instead of using some special earrings from Claires Accessories, she had a pair of $50,000 earrings put in! I mean given that her parents are super rich, it makes sense that they splurged on such a momentous occasion.
The KarJenners crazy expensive properties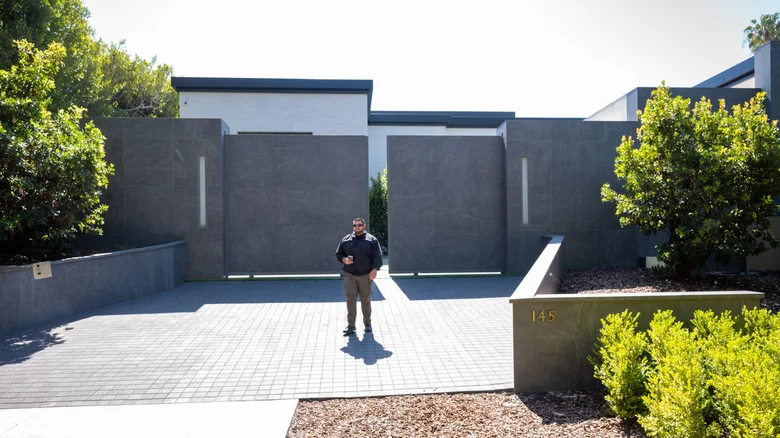 Source: Bauer-Griffin via Getty Images
I mean who wouldn't have huge luxurious properties if you have the money to spend on them? Kylie, Kris and Khloe all live in Los Angeles living in impressive mansions costing them each around $35 million! Meanwhile, Kim Kardashian lives in a huge $60 million home whom she bought with her then-husband Ye West.
The Priciest Home Accessories Ever!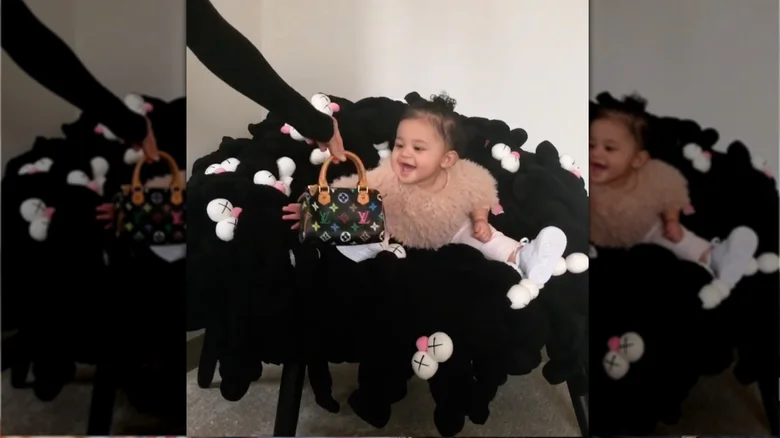 Source: Instagram
You can't have a super expensive home without super expensive accessories, right?! In 2013, Kim and Kanye purchased some unique decor, including toilets made of gold, which cost around $750,000 each – and they bought 4 of them! Kylie Jenner and Travis Scott also bought some crazy purchases, like spending $25,000 on one chair!
A million Dollars on a wedding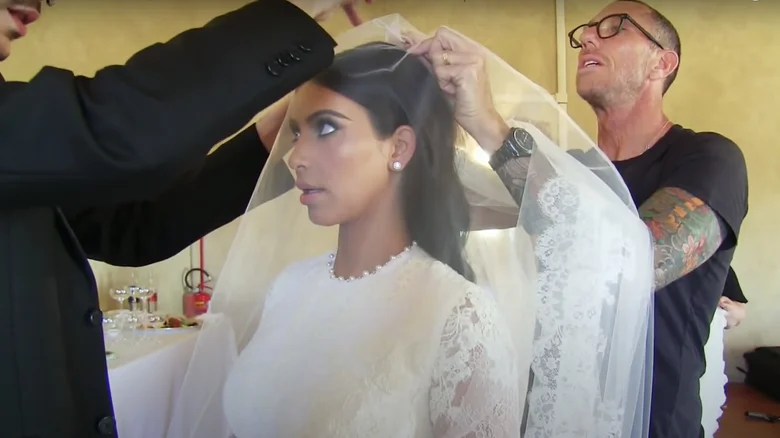 Source: Hayu via YouTube
In 2014, Kim and Kanye got married in Italy and it was a a beautiful fairy-tale… with a few major celebrities present! Kim spent $500,000 on a stunning Givenchy wedding dress, and some $40,000 Balmain wedding shoes to match! It was then estimated that her glam team will have cost her around $65,000, and the wedding venue itself to cost around $400,000 to rent out, crazy!
Kylie's Fendi baby collection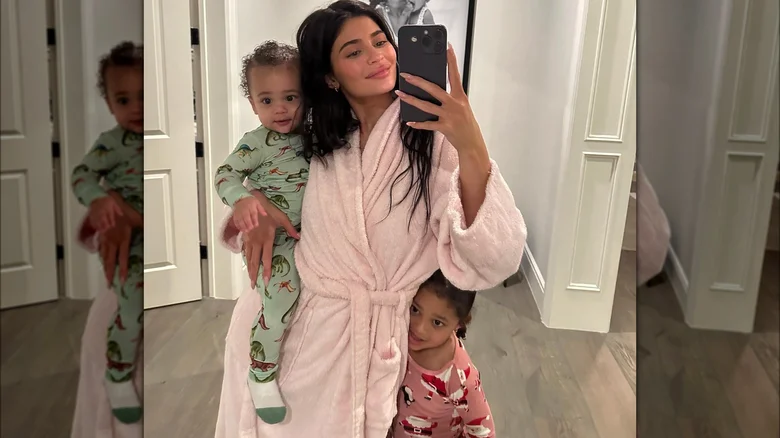 Source: Instagram
Clearly, the Kardashian-Jenner family do not stop spending their riches when it comes to their kids. This also comes with spending thousands on baby equipment. Kylie Jenner was seen taking her daughter out for a walk in her $12,500 Fendi stroller. And let's not forget that she matched the dress with a Fendi-print dress.
Kylie's $6 million car collection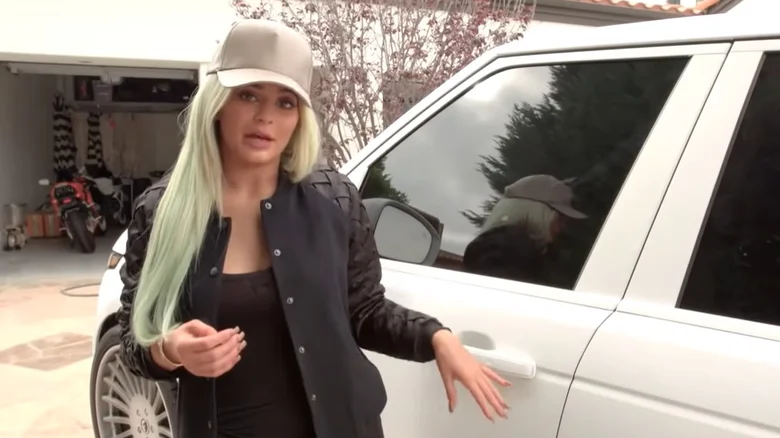 Source: YouTube via King Kylie
As well as having an impressive bag collection, Kylie also has an amazing car collection! Her collection totals to an amazing $6 million! Part of her collection includes a custom-made Rolls Royce coloured pink, which cost $300,000 and a Bugatti Chiron worth $3 million alone! Not to mention Kylie's 'push present' from Travis being a Ferrari LaFerrari.
Half a million Dollars on a nursery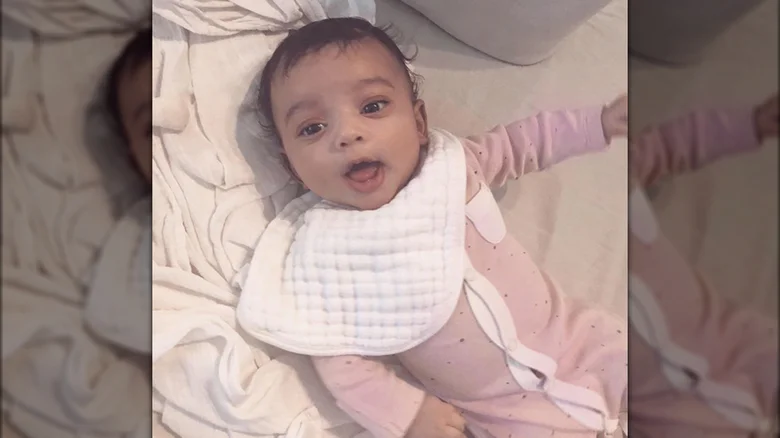 Source: Instagram
Chicago West, daughter of Kim Kardashian, had a nursery that allegedly cost around $500,000! This was because they received the best decor to decorate the baby's room and Kim also went on a huge shopping spree for her room too. Kim even bought her a Louis Vuitton teddy bear costing her $170,000 and a $96,000 solid gold dummy!!
The Kardashian-Jenner matching private jets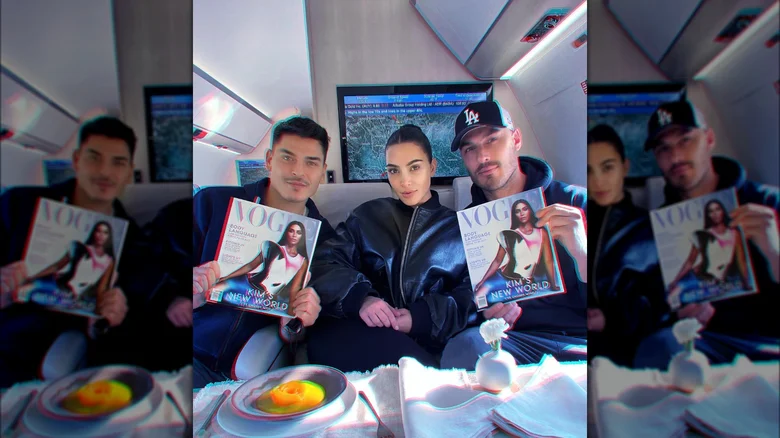 Source: Instagram
When you're as rich and famous as the Kardashian-Jenner family, you may as well fly with a private jet! Kim and Kylie have both purchased their own private jets. Kylie flies in a custom designed pink plane with Kylie Skin labelled all over it costing a whopping $72 million. And Kim bought a jet for $95 million, but changed the interior, making it cost around $150 million!