A recent survey has revealed the age older men stop being "fanciable" and start to be seen as more of a father figure. So what is it?
Advertisement
-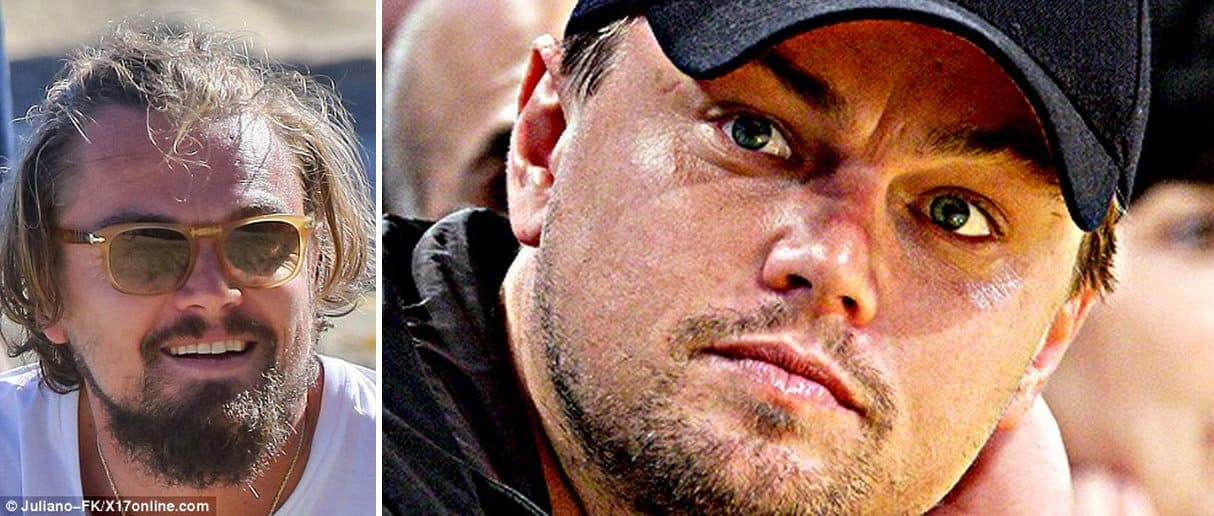 Advertisement
Life may begin at 40 but recent studies show this is not good news for all guys. Younger women are already starting to see them as "Sexually invisible" by that age.
The reason for this reduction in sex appeal seems to be linked to the onset of inescapable things like thinning hair, middle age spread and double chins.
The other factor that seems to play a part is the fact women see men as sexually unavailable at this age as a lot of them are already married off.
Advertisement
Although this could apply to most men when they get past the age of 39, I have to say I would not kick any of the following out of bed. Would you?
Johnny Depp – age 51
Matt Damon – age 43
Ewan McGreggor – age 43
Russell Crowe – age 50
Brad Pitt – age 50
Keanu Reeves – age 49