-
Advertisement
When Bethany Bronson took her kids for a swim that day she was was not expecting for something or someone to emerge from the water giving her the surprise of her life… But a nice surprise.
The guy holding the camera is friends with Bethany's husband and he can be heard asking the mom and the two little daughters a few questions.
What would you tell your daddy if he was here today?
One daughter replies "I'd tell him I will love him for always"
Advertisement
Her sister Lucy replies – "I love you daddy"
Mommy then goes on to say – "Love you, miss you and I want your body".
-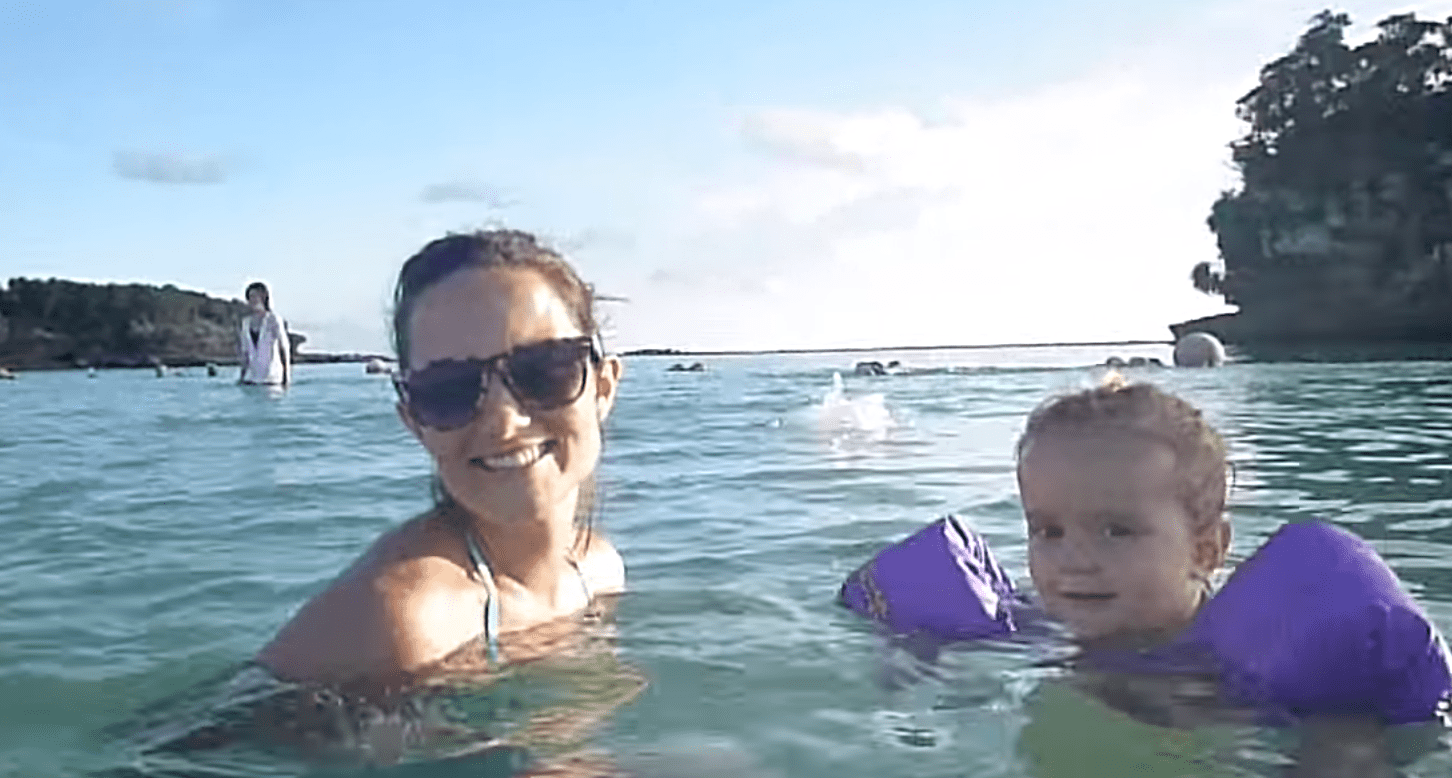 As they are answering the question, you can see a few bubbles start to appear out of the water behind them. After a few more seconds you start to realise this isn't some scary sea monster. It is in fact their daddy/husband.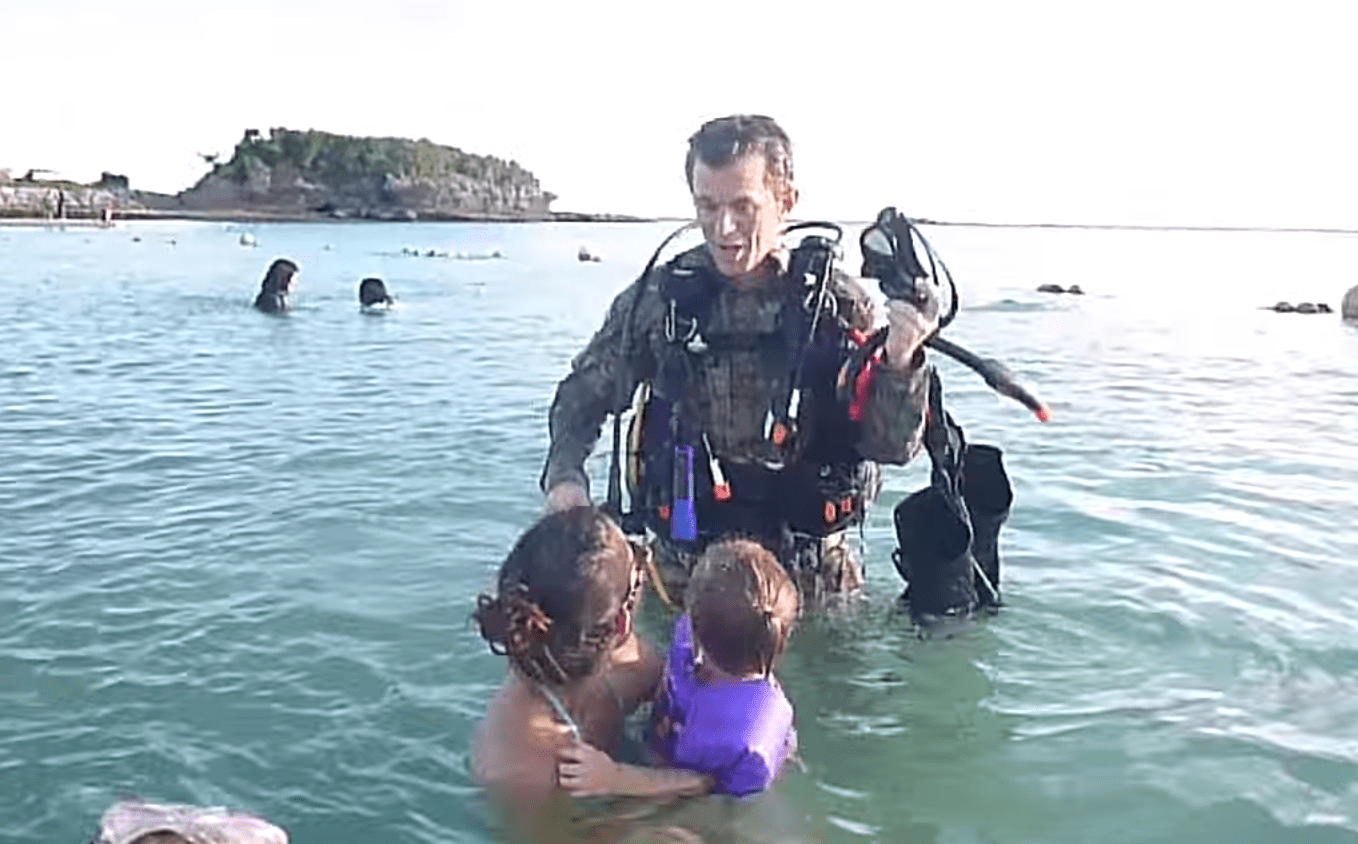 Daddy – "Mrs Bronson, your husband is here reporting for duty".
Now that is how to make an appearance.
Advertisement