In a marketing campaign run by grooming brand Schick NZ they are inviting people to send in photos of their friend or boyfriends feral beards under the hashtag #FreeYourSkin. Potential customers can win a cash prize or some manly beard-taming devices to get them on their way.
Advertisement
-
The trend for beards comes and goes with the 5 o clock shadow being a look women have found sexy for years. As part of their Beards Gone Feral campaign, Schick have uploaded photos of their models to their Facebook Fan Page, all sporting particularly feral beards.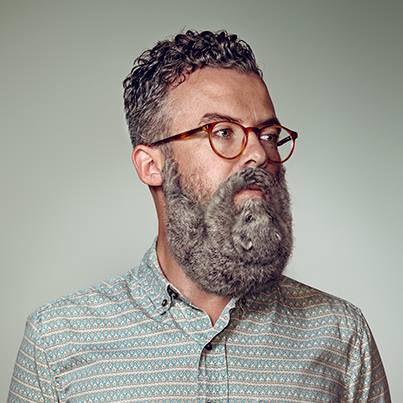 Advertisement
At first the models appear to just be sporting simply bushy beards but upon closer inspection, you can see the beards are actually wild animals clinging to the models face.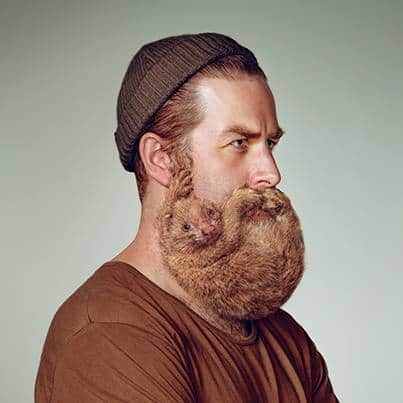 While the effects on the models beards are clearly brilliant, I do dread to think what people would look like if they start to try to copy the idea.
-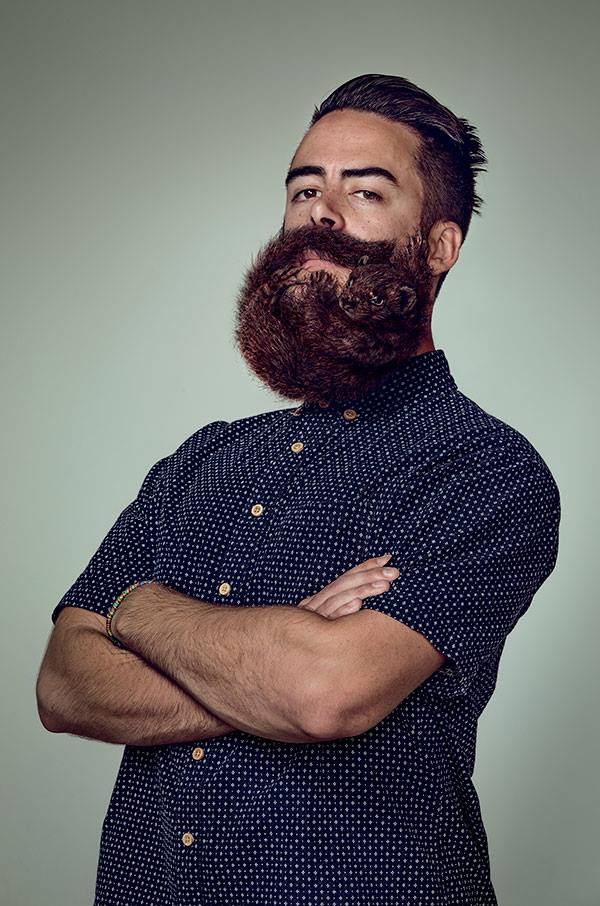 Bearded men can post pictures on social media under the tag #FreeYourSkin with the chance to can win cash or beard-taming tools.
Advertisement