This may well be the most expensive Facebook post ever written by a teenage girl.
It all started when her father won a court case and received a payout from his work. After winning the case, his daughter went onto Facebook and sent out a post saying 'Mama and Papa Snay won the case against Gulliver'.
Advertisement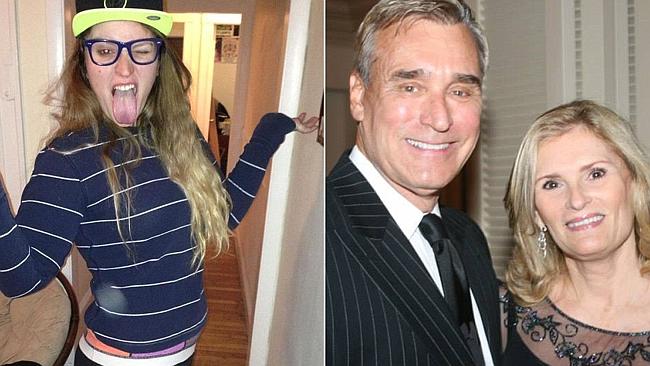 'Gulliver is now officially paying for my vacation to Europe this summer. SUCK IT.'
Advertisement
Dana Snay who has 1,200 Facebook friends and lives in Florida USA did however forget the confidentially clause that was agreed along with the payout.
Her father Patrick had indeed just days earlier won $10,000 settlement from the prep school in Miami for age discrimination. The school has now refused to pay up and a judge is backing them on the grounds that the settlement was meant to remain anonymous.
The blame maybe shouldn't be totally with the daughter as the father was ordered to keep it between just him and his wife. Either way her bragging on Facebook could cost the family a small fortune. You must be careful what you say on any form of social media, especially when it references court cases and the law.
Advertisement