Spring-inspired? Personalised? Made to last forever? Choosing the right gift for Mother's Day can feel overwhelming. On Sunday 14th March this year (and Sunday 9th May in the USA), we'll be celebrating mums everywhere, in a tradition going back to the Middles Ages. Under the current measures, however, making the occasion into a special one will be no mean feat.
With that in mind, we've picked a selection of gifts that mums are sure to love that are all available online for home delivery. From pampering hampers to home-made present inspiration, here are ten of our favourite gifts for Mother's Day this year.
1. Secret local history guide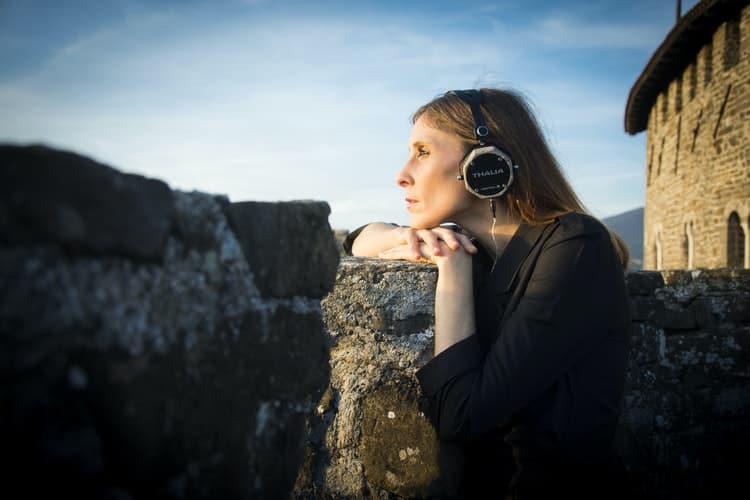 No matter how long your mum has lived in her neighbourhood, there's always more to discover. A guide to the lesser-known history of your town, district or county could uncover all manner of new adventures post-lockdown.
Whether this takes the form of a guidebook, a map or an audio tour, a secret history of your mum's area will make her an expert on the stranger facts behind familiar sights.
2. Family portrait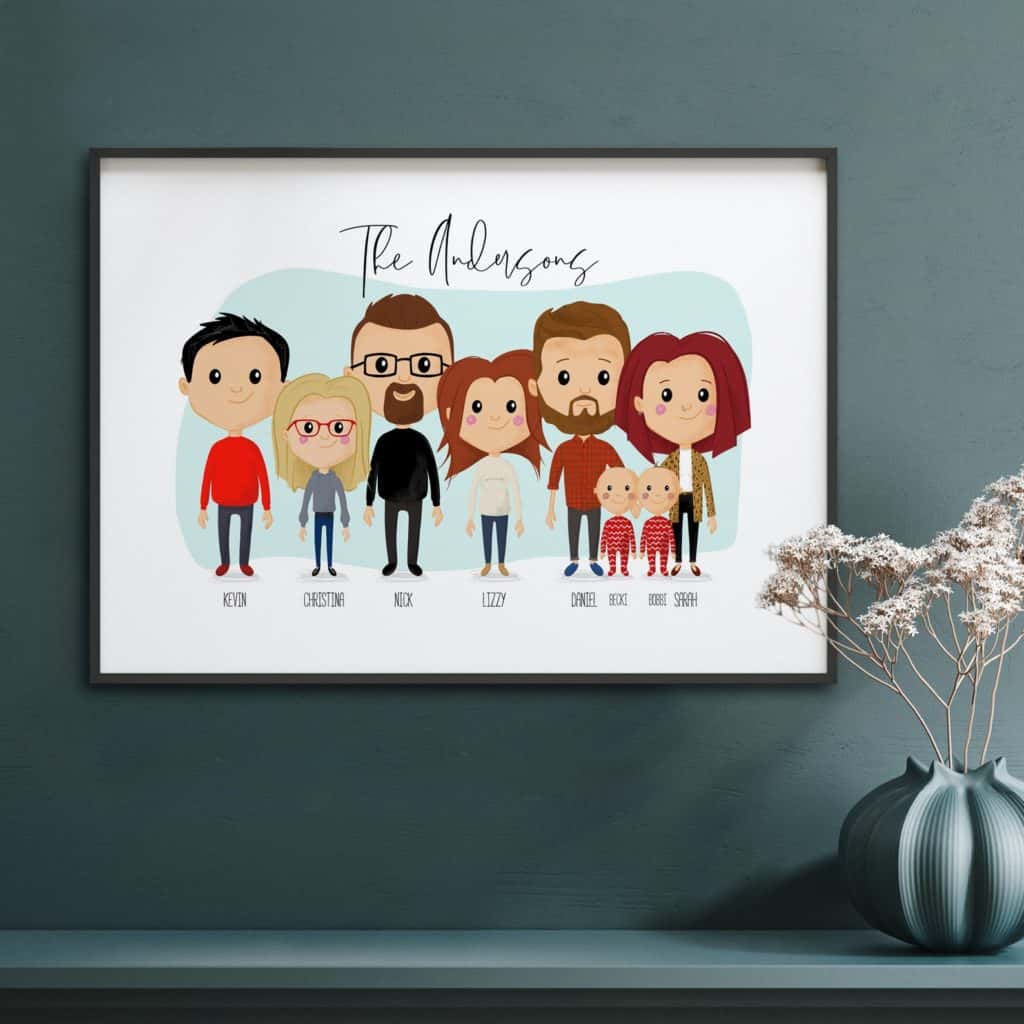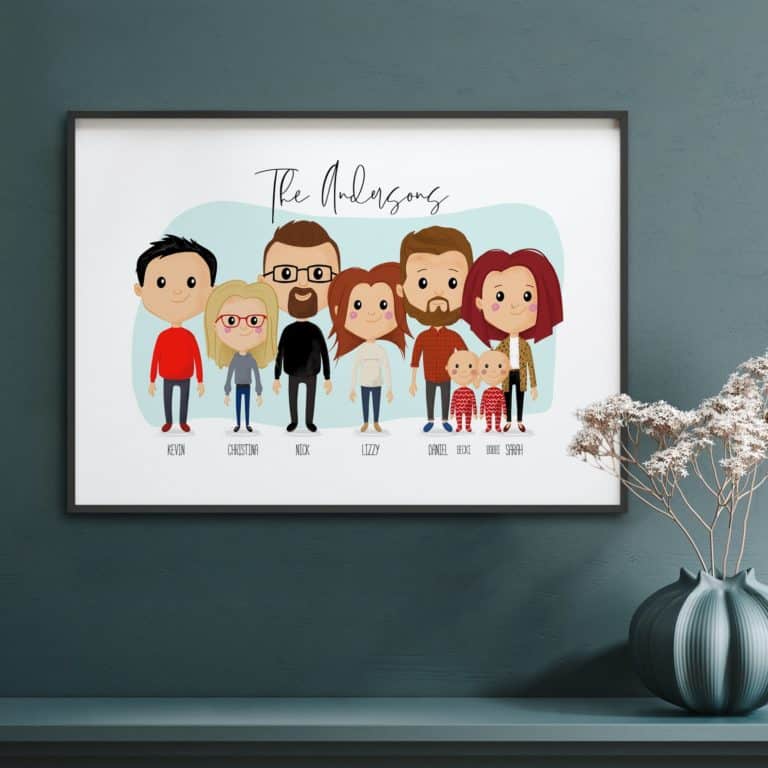 A personalised family portrait is a sweet addition to any mantelpiece. There are contemporary digital illustrations, self-customised prints and hand-drawn artwork to choose from.
This is also a wonderful opportunity to support independent artists. By commissioning a local artist or business to make a portrait of your family, friends or even pets, you'll give your gift a particularly unique touch.
3. Sunlight alarm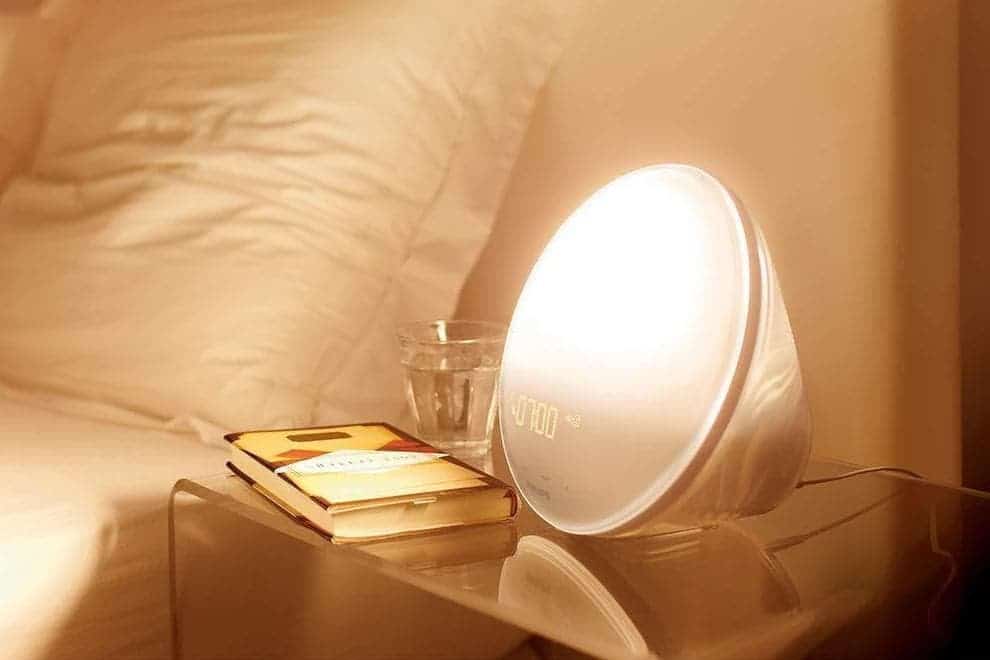 Imitating the rising sun, sunlight alarm clocks wake you by gradually brightening until it's time to get up. This relatively new technology can work wonders for your mood in darker seasons.
This method of waking helps to increase your levels of serotonin, a hormone that motivates you to gear up for the day ahead. Different models also incorporate mood lighting, natural sounds, charging ports and reading lights – so it's best to shop around.
4. Bestselling books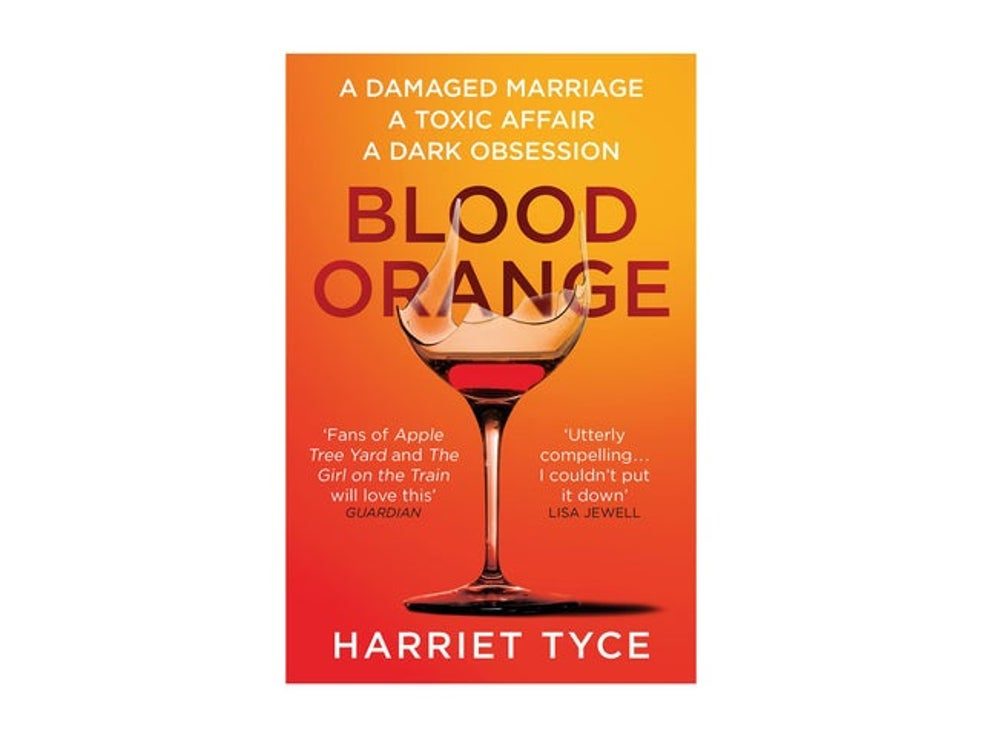 Legal thrillers, romances and murder mysteries all made it into Amazon's bestselling books of 2020 – and reportedly 41% of us have been reading more during lockdowns.
Bernardine Evaristo, Delia Owens and Sally Rooney are among the female authors to make the bestselling lists, with Sally Rooney's novel Normal People rocketing in popularity thanks to the success of its BBC adaptation.
The Flatshare, Beth O'Leary's debut novel, has been ranked one of the greatest feel-good books of the past year, making it an ideal gift for this Mother's Day.
5. Houseplant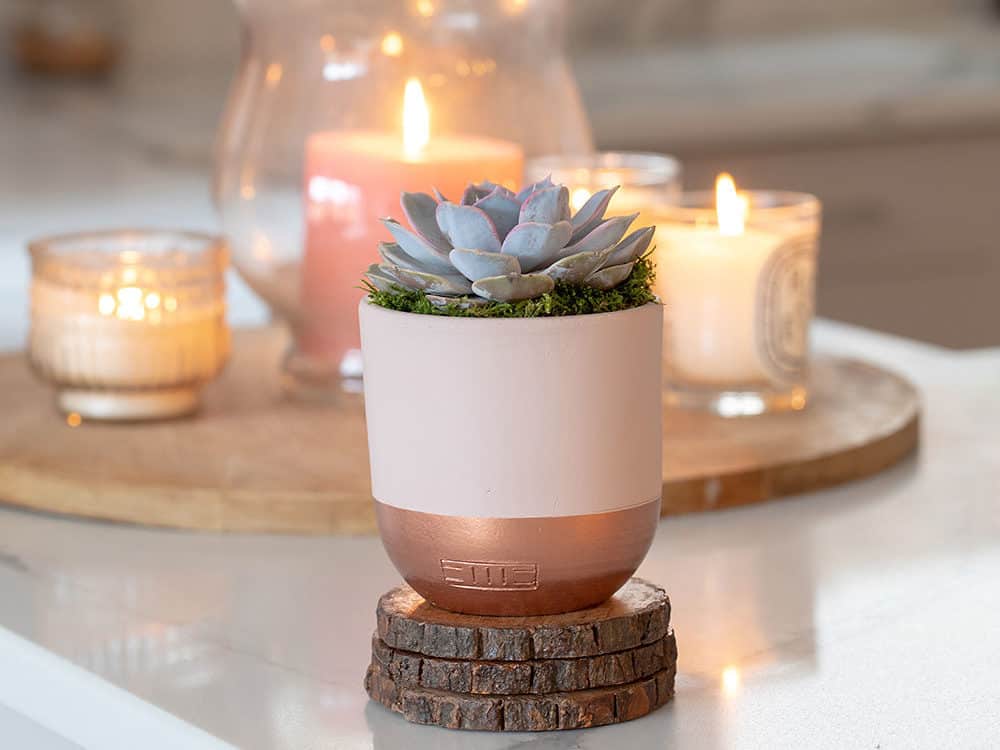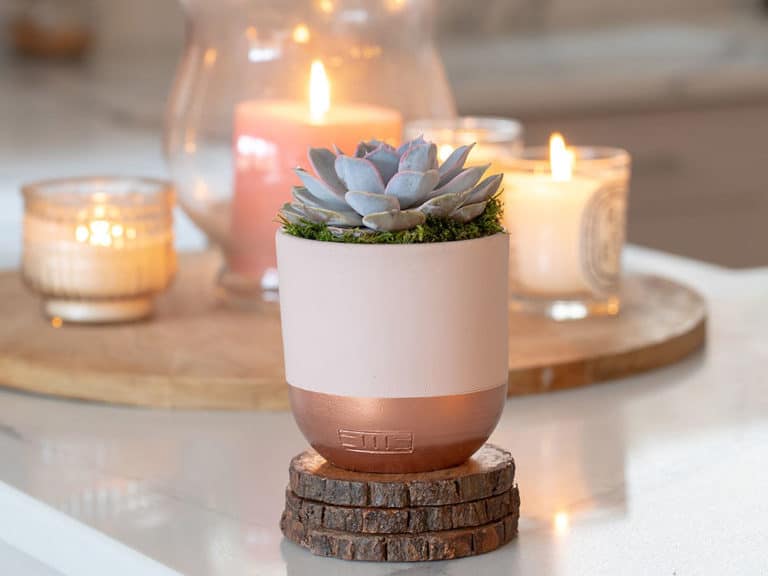 Flowers are certainly a more traditional gift for Mother's Day – but why not give your mum a plant that will bloom for years to come?
Succulents can often provide a great low-maintenance option for indoor planting. With thick, fleshy leaves that retain water, succulents come in every shape and size, with many species providing beautiful flower blooms in summer.
Gardener's World Magazine recommends spider plants, aspidistras, monstera and hoyas as their favourite houseplants of all time. Indoor gardening kits, complete with misters, pots and plant food, are the perfect finishing touch to this lasting gift.
6. Weighted blanket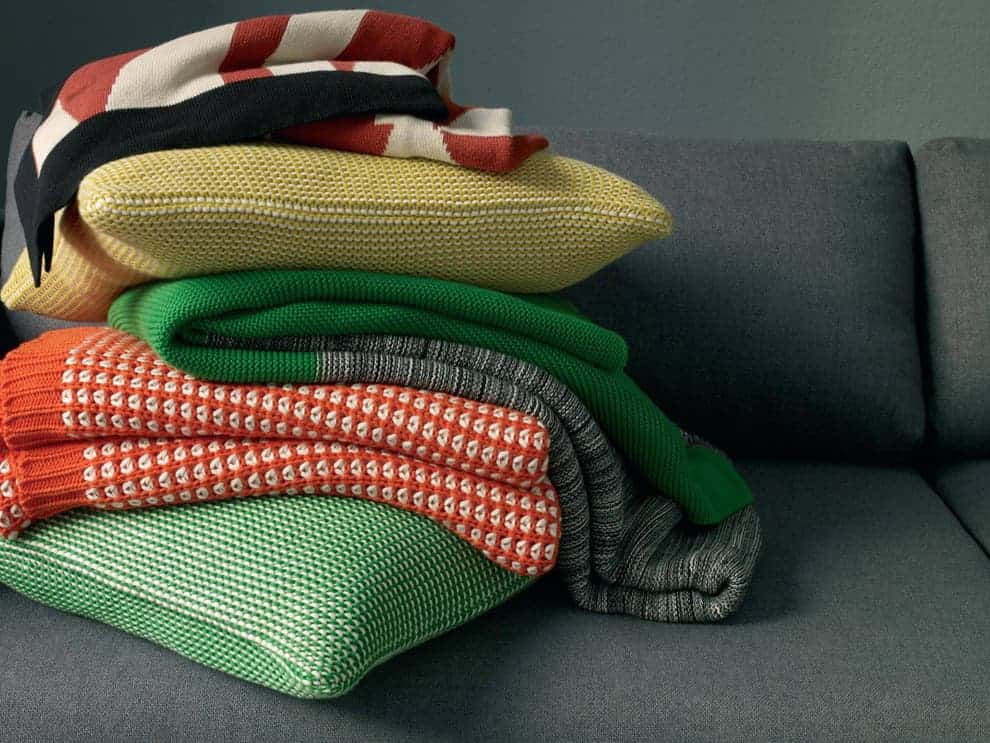 Many restless sleepers swear by weighted blankets, which are loaded with pellets to make them rest more heavily on top of you than a conventional duvet.
Studies indicate that weighted blankets reduce your cortisol levels – and cortisol is the hormone that keeps you alert and awake. Their popularity has skyrocketed in recent years, as they promise the most refreshing night's sleep ever.
To get the best value out of a weighted blanket, you should opt for one that is equivalent to 10% of the user's body weight. Check out these weighted blanket guides by Cosmopolitan, The Independent and The Telegraph to see what's on the market.
7. Flower subscription
We're relying on postal services more than ever in the current lockdown – but you really get the most out of home delivery through flowers. And if one bouquet for Mother's Day doesn't feel like enough, you can sign up for a flower subscription with Bloom and Wild – they'll send a selection of their beautiful blooms every month.
You can select each bouquet and pick out flowers with a special meaning for your family, or opt for a surprise each time.
8. Pampering hamper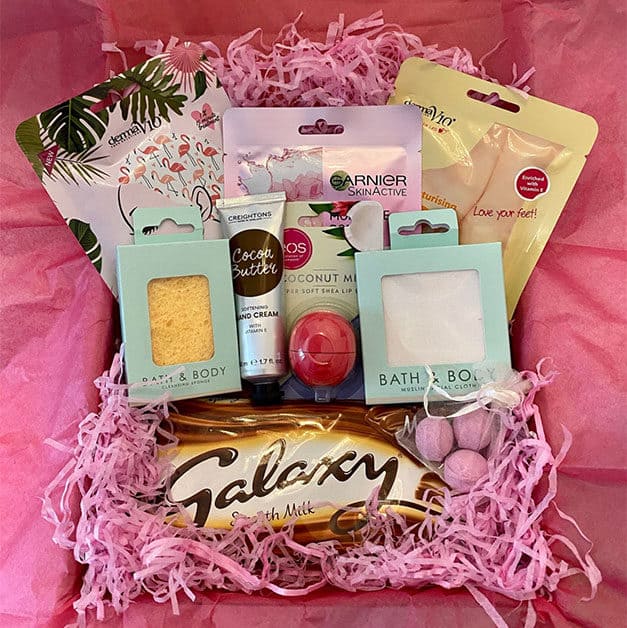 For a beautifully packaged range of gifts – whether for food, skincare, makeup or candles – Mother's Day hampers can be the perfect present. M&S, ASOS, Amazon and many more have started offering pampering-themed hampers for this special occasion.
There are options for every budget – and Hello! Magazine has created a definitive guide for this year's wares. Among their more unusual recommendations is a luxury doughnut selection, paired with spa treatments. Other offerings include bath and shower products, an afternoon tea set and an array from Hotel Chocolat. You could also assemble your own pampering hamper with all your mum's favourite brands.
9. Flower grenade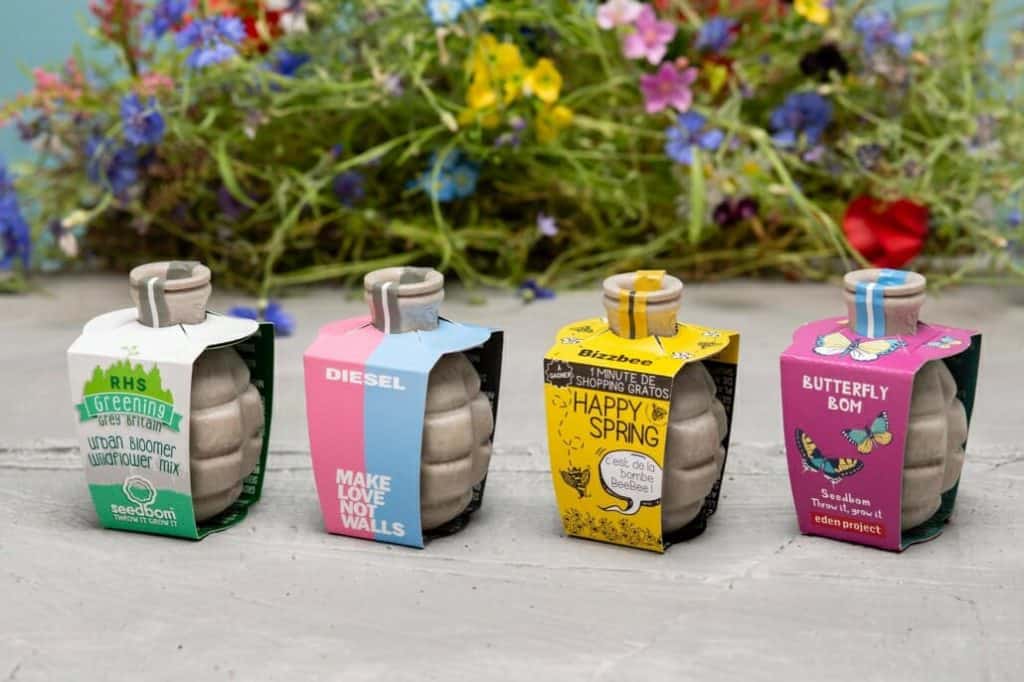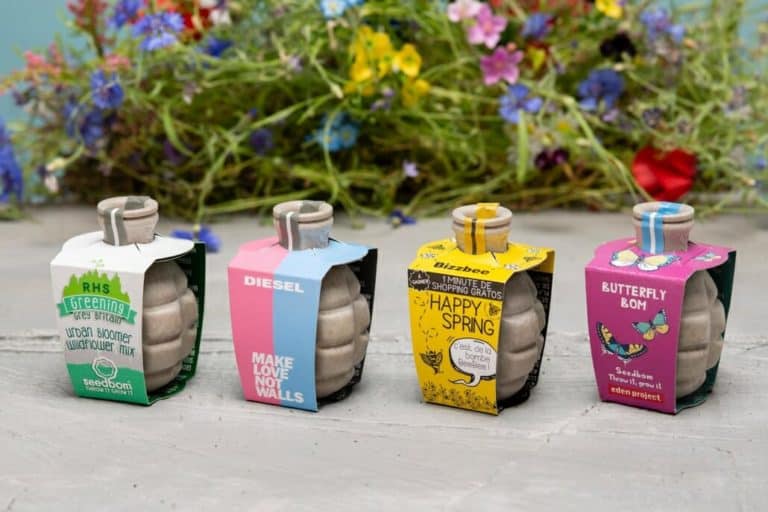 These unorthodox planting devices will make your garden burst to life. Flower grenades – available from Suck UK, Kabloom, Brilliant Botanics and others – are all the rage for an eclectic garden mix.
Flower grenades break on impact wherever you throw them, dispersing wildflower seeds that will bloom in time for a colourful summer. Wildflowers are invaluable in attracting bees and butterflies to your outdoor spaces – so with these gifts, you're boosting the local environment as well as planting something beautiful.
10. Something homemade
Kids and grandkids alike can get stuck into making unique and memorable presents at home. Check out DIY craft YouTubers like Shiho Masuda, Jennifer McGuire and KraftsByKatelyn if you're looking for some inspiration.
Made with love, homemade gifts are always sure to delight – and they make a beautiful gesture for the mums whose hard work has helped us to thrive.