-
Advertisement
8. Use emotions
Emotions can show emotion in a fun friendly way.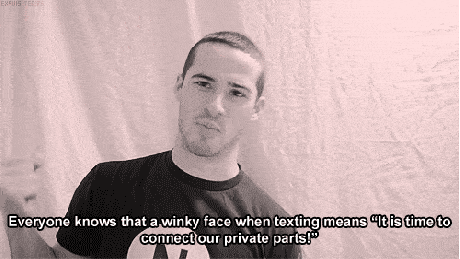 9. Don't read too much into them not texting back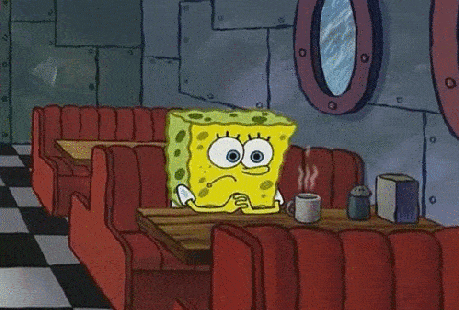 10. If they lose interest, let it go
The worst thing you can do is to chase someone that loses interest. Please believe me when I tell you, it will just make things worse. Move on and remember there are plenty more fish in the sea.
Advertisement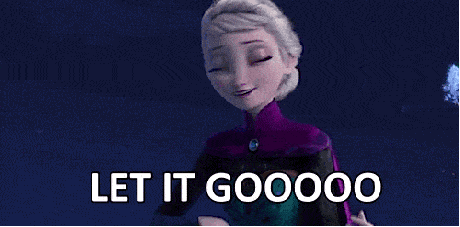 -
11. Don't make them too long
There is no need to write War and Peace. Really long messages can be a bit too much and may even put people off. Try to keep them long enough to be interesting but not so long that you send them to sleep.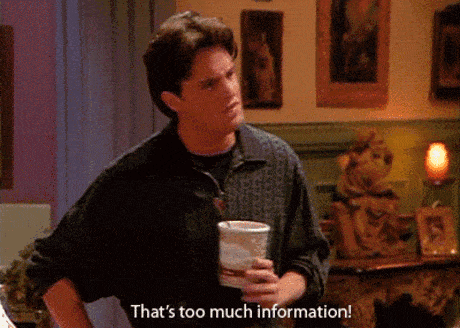 Advertisement
12. Use "LOL" sparingly
The odd "LOL" is fine. When you send it at the end of every text, it starts to get a bit annoying and boring.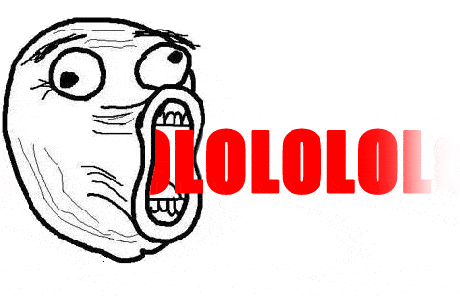 13. Never end it via text
If you decide they are not the one for you, meet them or call them to end it. Breaking up via text is cowardly and insensitive. Remember, they probably really liked you.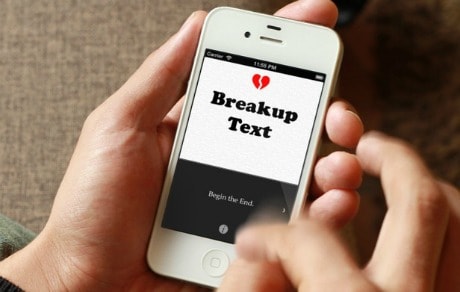 14. A funny pic is always welcome
Just remember, when in doubt, a cute funny picture speaks 1,000 words.
Advertisement