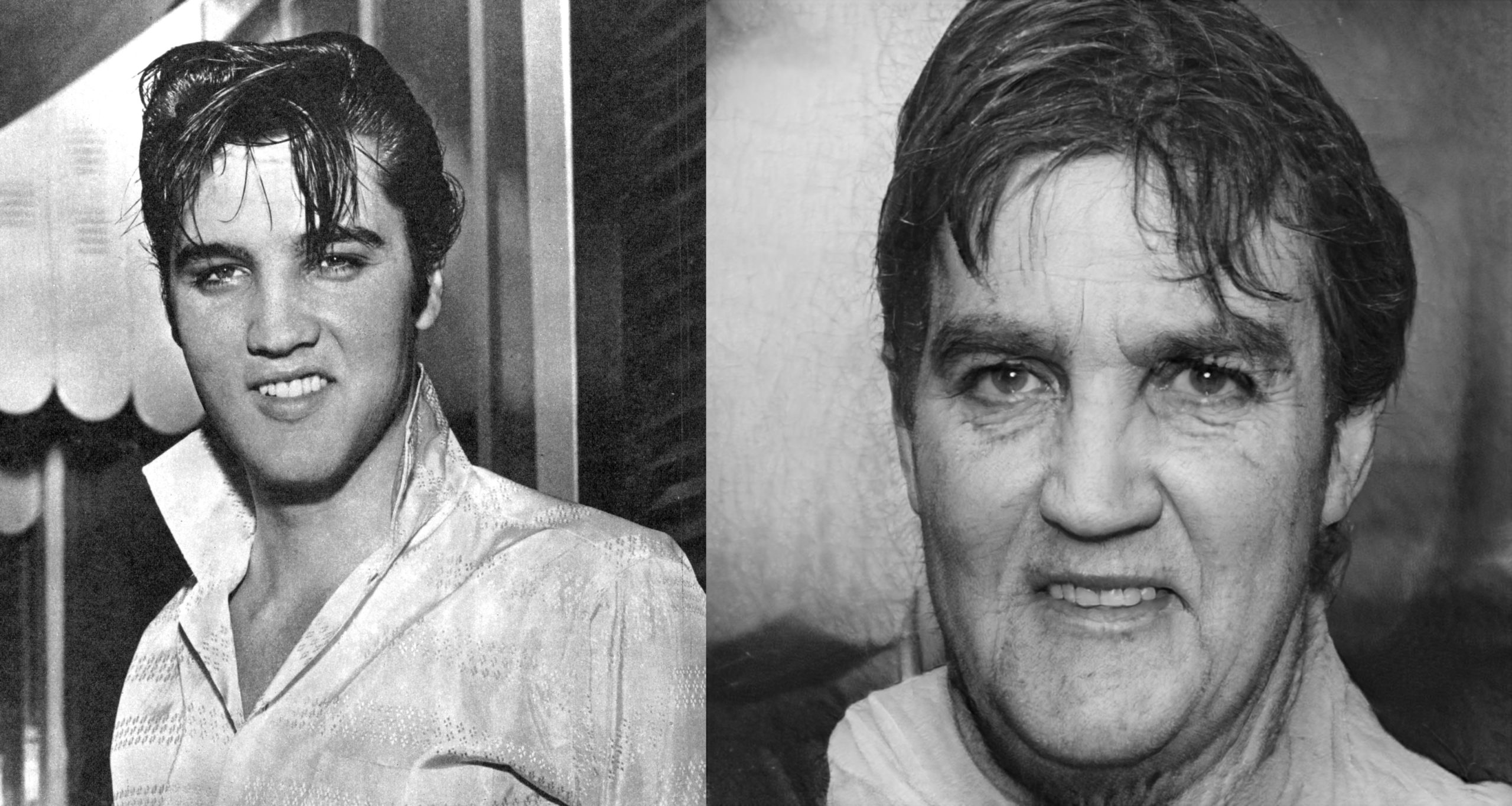 Credit: Rossano aka Bud Care via Wikimedia Commons
Diana, Princess of Wales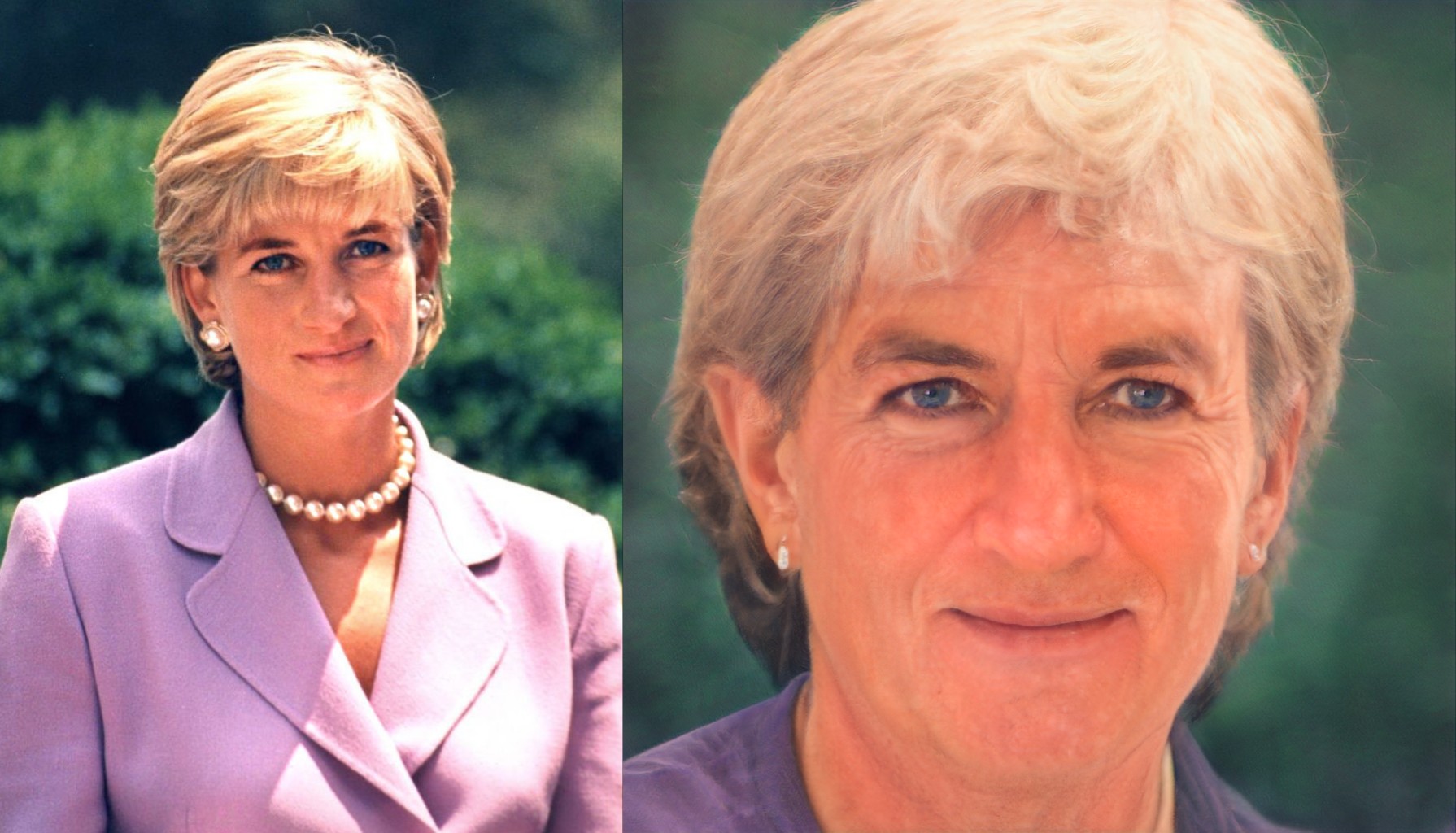 Credit: John Mathew Smith via Wikimedia Commons
Princess Diana captured hearts across the world. Artificial intelligence software shows us what the Princess would've looked like at 61 years of age, if she hadn't tragically passed away back in 1997. Forever in our hearts, the memory of Diana, Princess of Wales, lives on.
Steve Irwin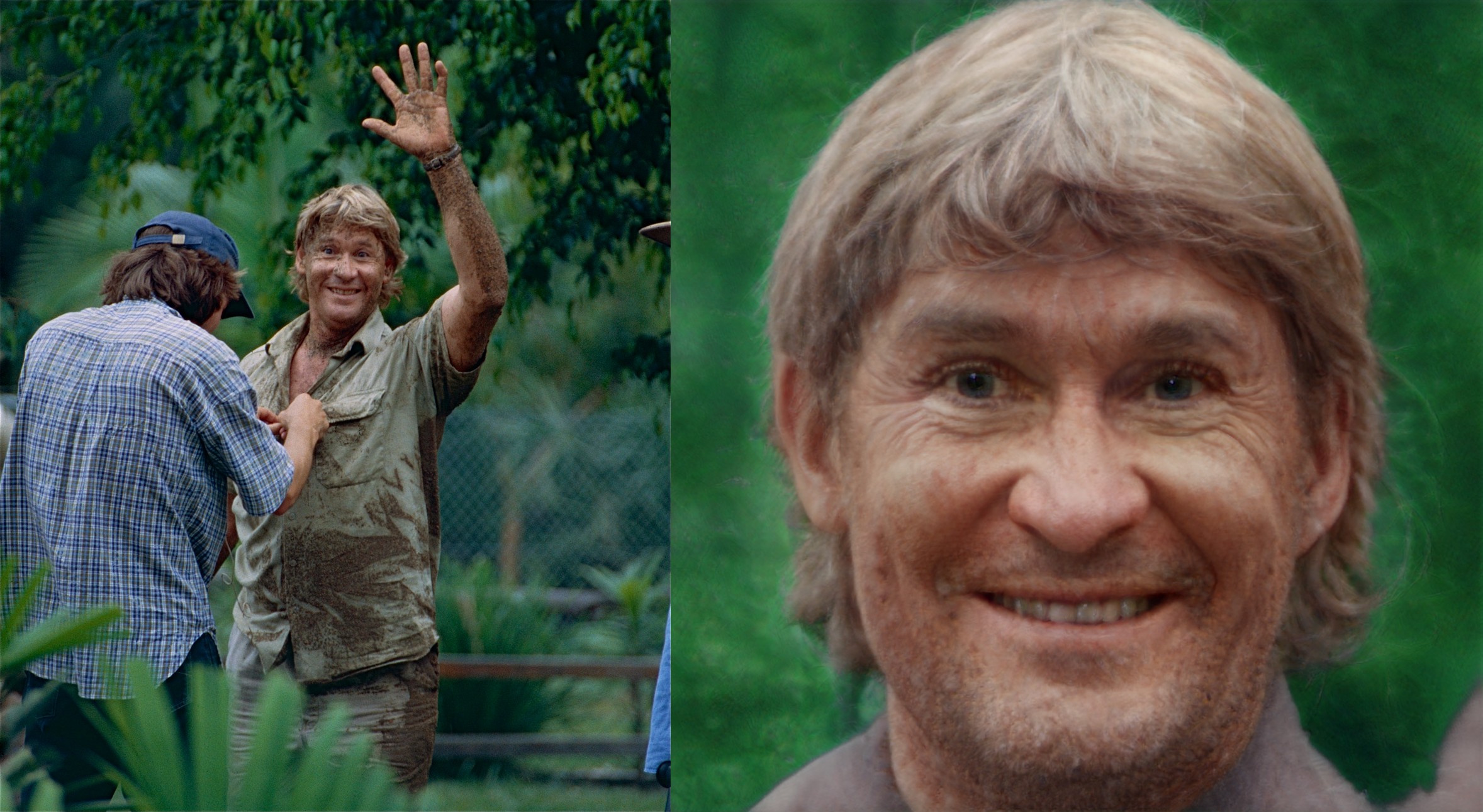 Credit: Bernard DUPONT via Wikimedia Commons
Steve Irwin was a conservation trailblazer, engaging with animals in a way that we've never seen before – or since. If Irwin's tragic incident with the stingray never happened, the self-titled Crocodile Hunter would've been 61 years old, likely still tirelessly fighting to improve animal welfare.
Heath Ledger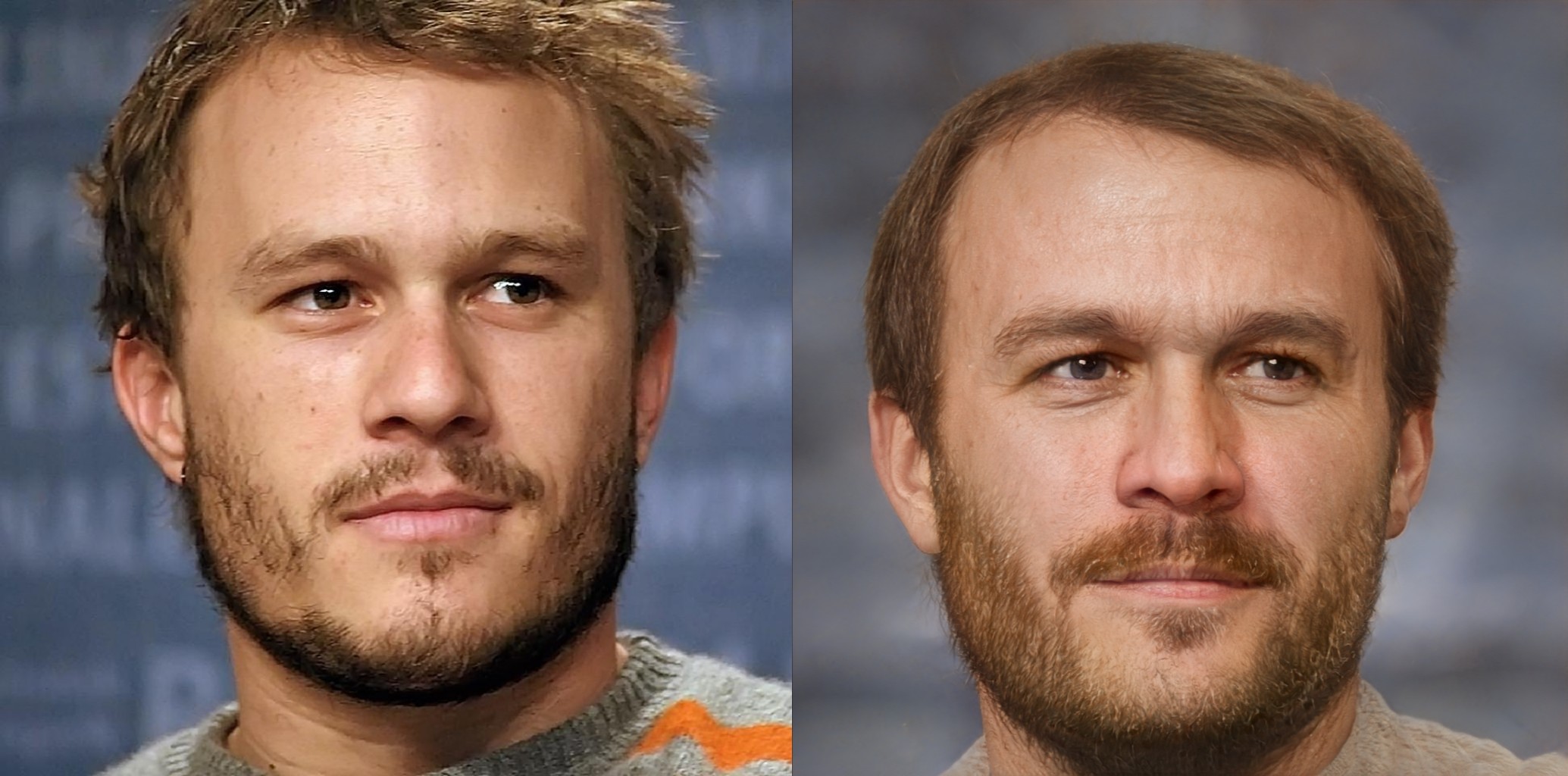 Credit: Howie via Wikimedia Commons
Heather Ledger died at at just 28. He was at the height of his career, described as a "bright and bold" performer. Only the second actor to ever win an Oscar posthumously, Ledger's short-lived career was outstanding. If he survived today, he would be 44 years old.
Marilyn Monroe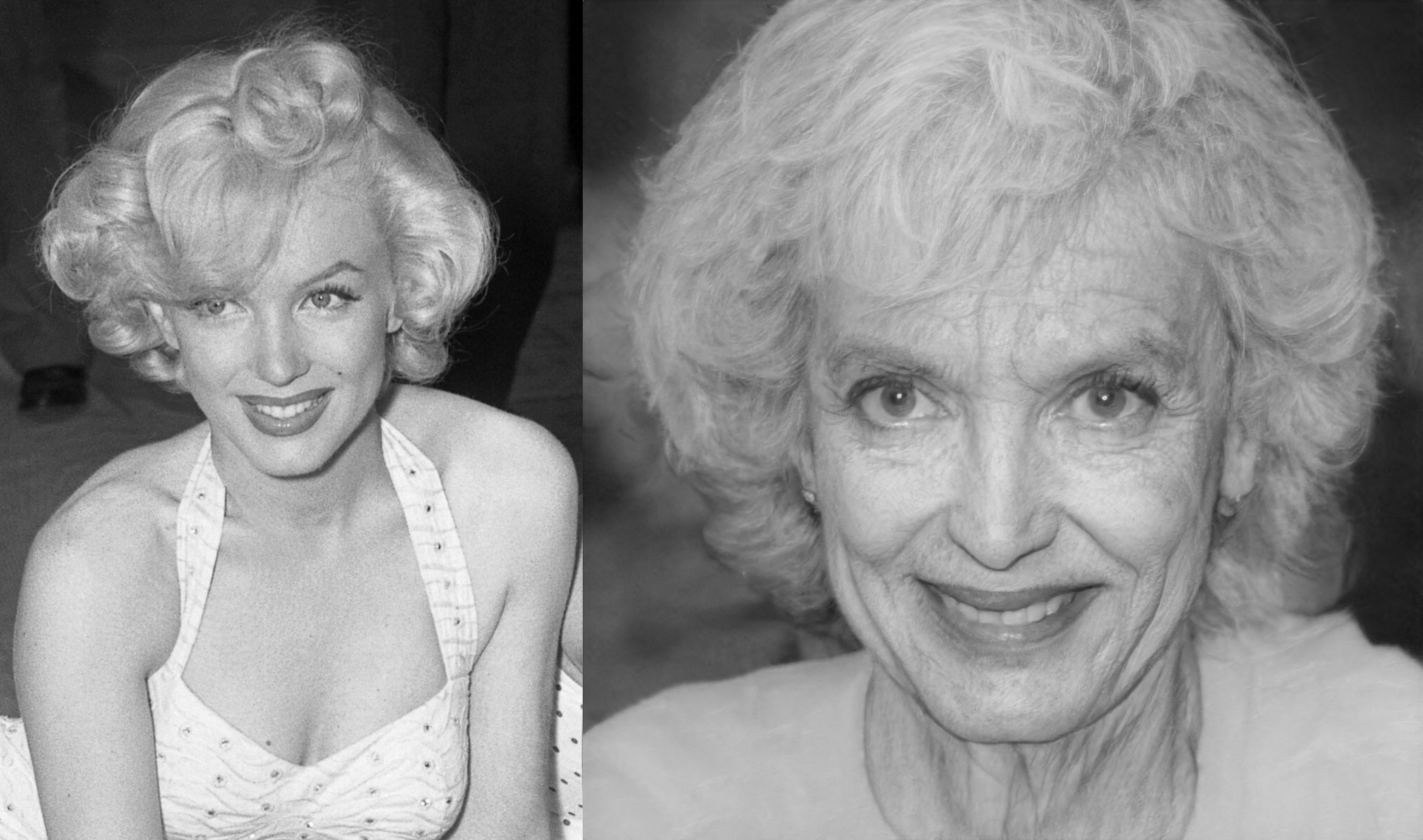 Credit: Los Angeles Times via Wikimedia Commons
Global icon Marilyn Monroe would have been 96 years old if she were still alive today. Thanks to AI, we can see what Marilyn would have looked like if she had made it to old age – still a picture of beauty and grace. If only she didn't reach her tragic end so young.
Cory Monteith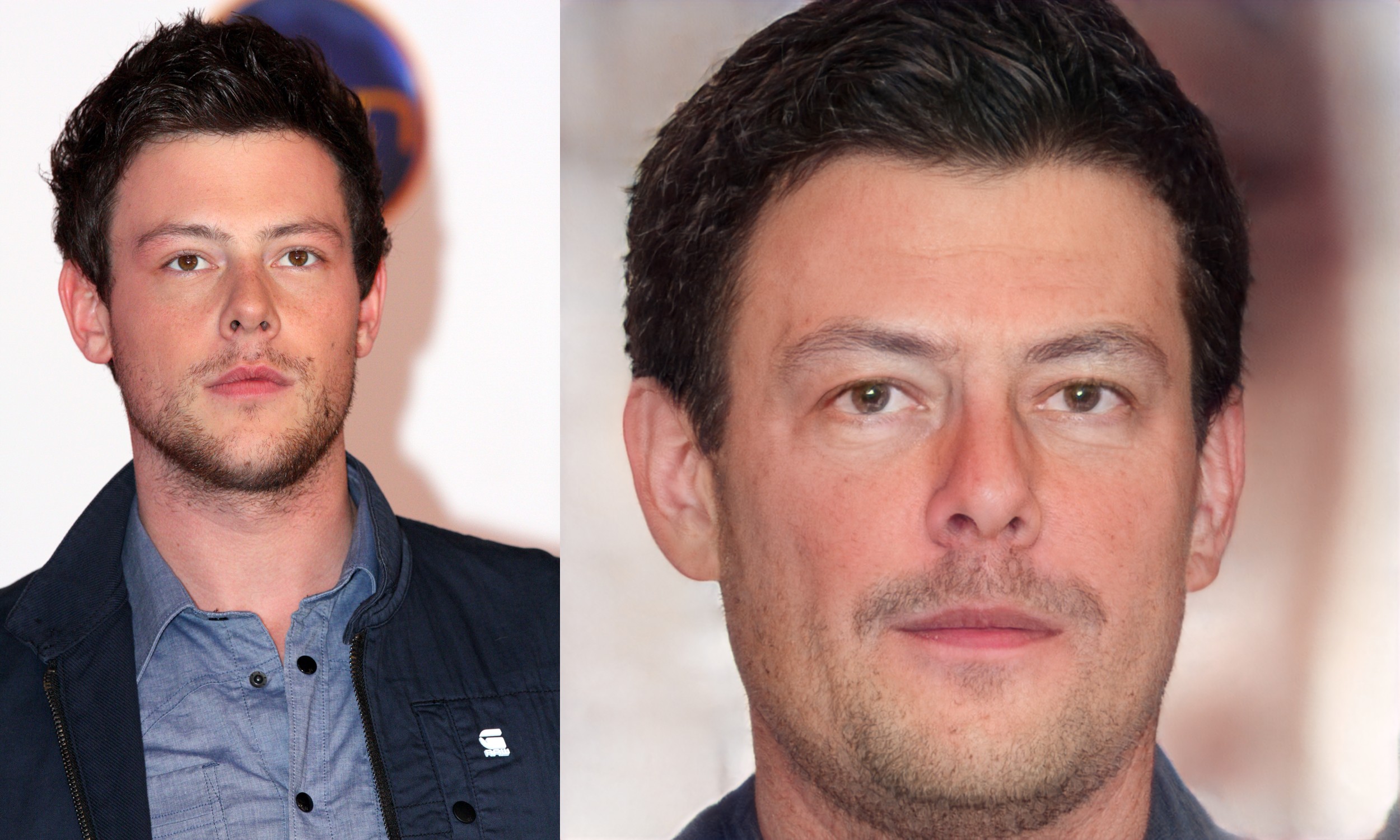 Credit: Eva Rinaldi via Wikimedia Commons
On July 13 2013, Glee hearthrob Cory Monteith was tragically found dead in his hotel room due to an overdose. Monteith would be 41 years of age today, and AI gives us a glimpse of how the star would've looked if he had reached middle age.
Paul Walker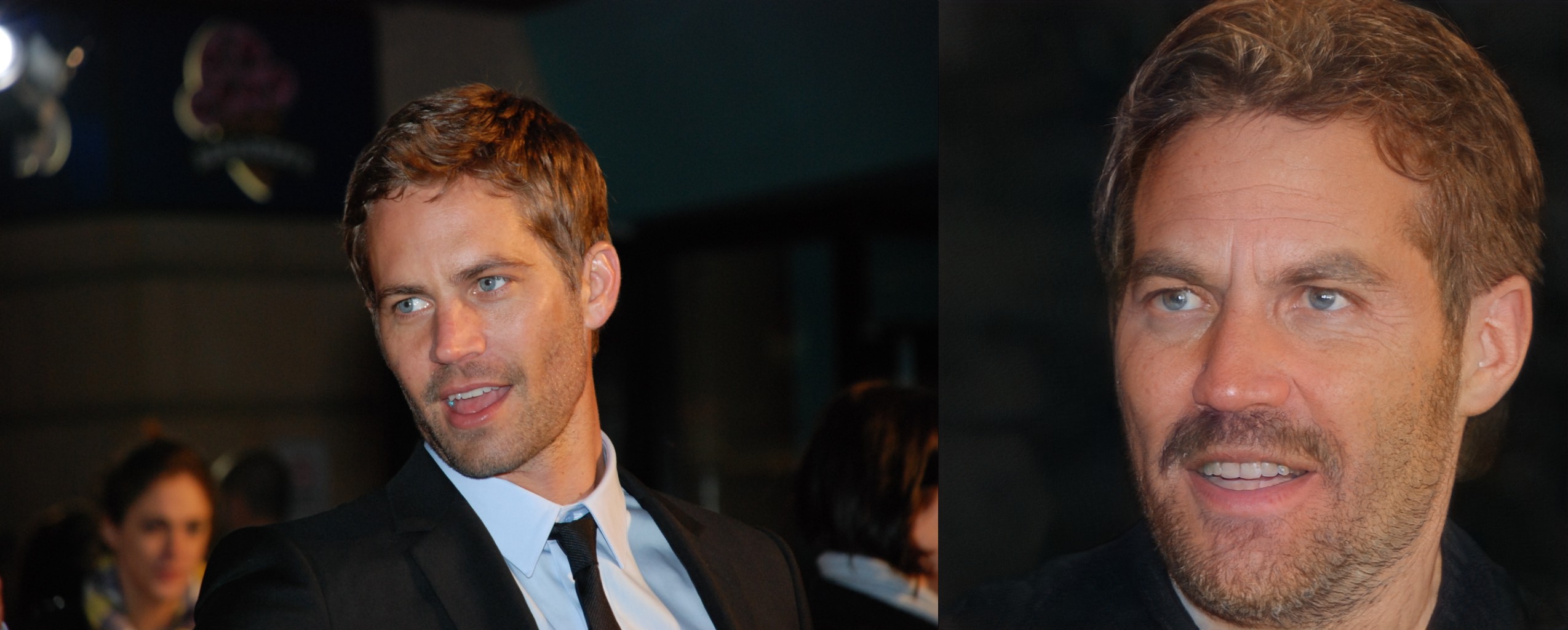 Credit: andre almeida via Flickr
Almost a decade ago, Paul Walker died in a car crash when he was a passenger in a speeding vehicle – with the car exceeding speeds of 100mph. Walker would be turning 50 this year, no doubt starring in the tenth instalment of the Fast and Furious movie franchise.
James Dean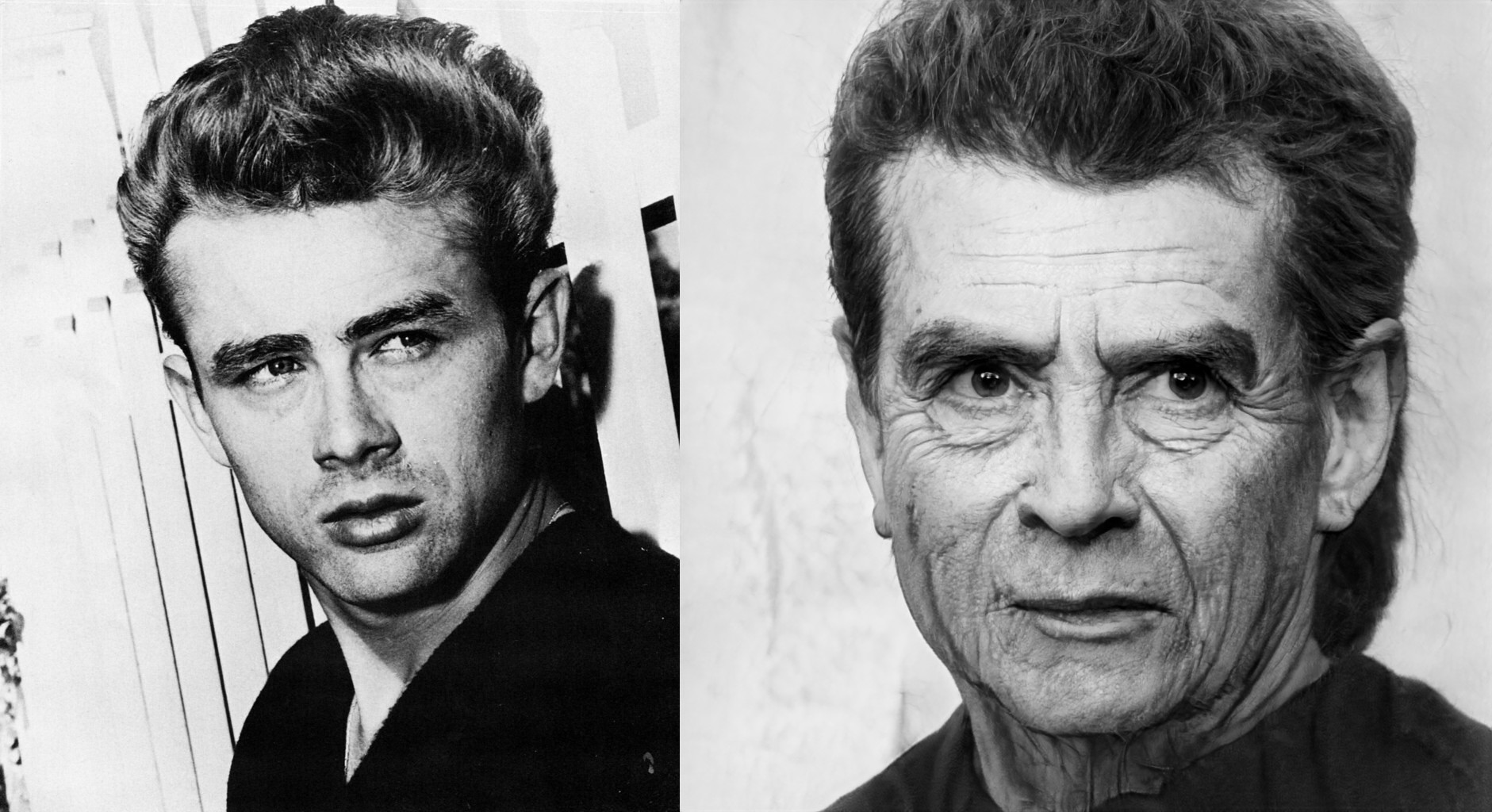 Credit: kate gabrielle via Flickr
Hollywood legend James Dean would be 92 years of age if he was still alive today, which would've made him a true veteran of the screen. Unfortunately, he passed away at the young age of merely 24, due to a fatal traffic collision in California.
Elvis Presley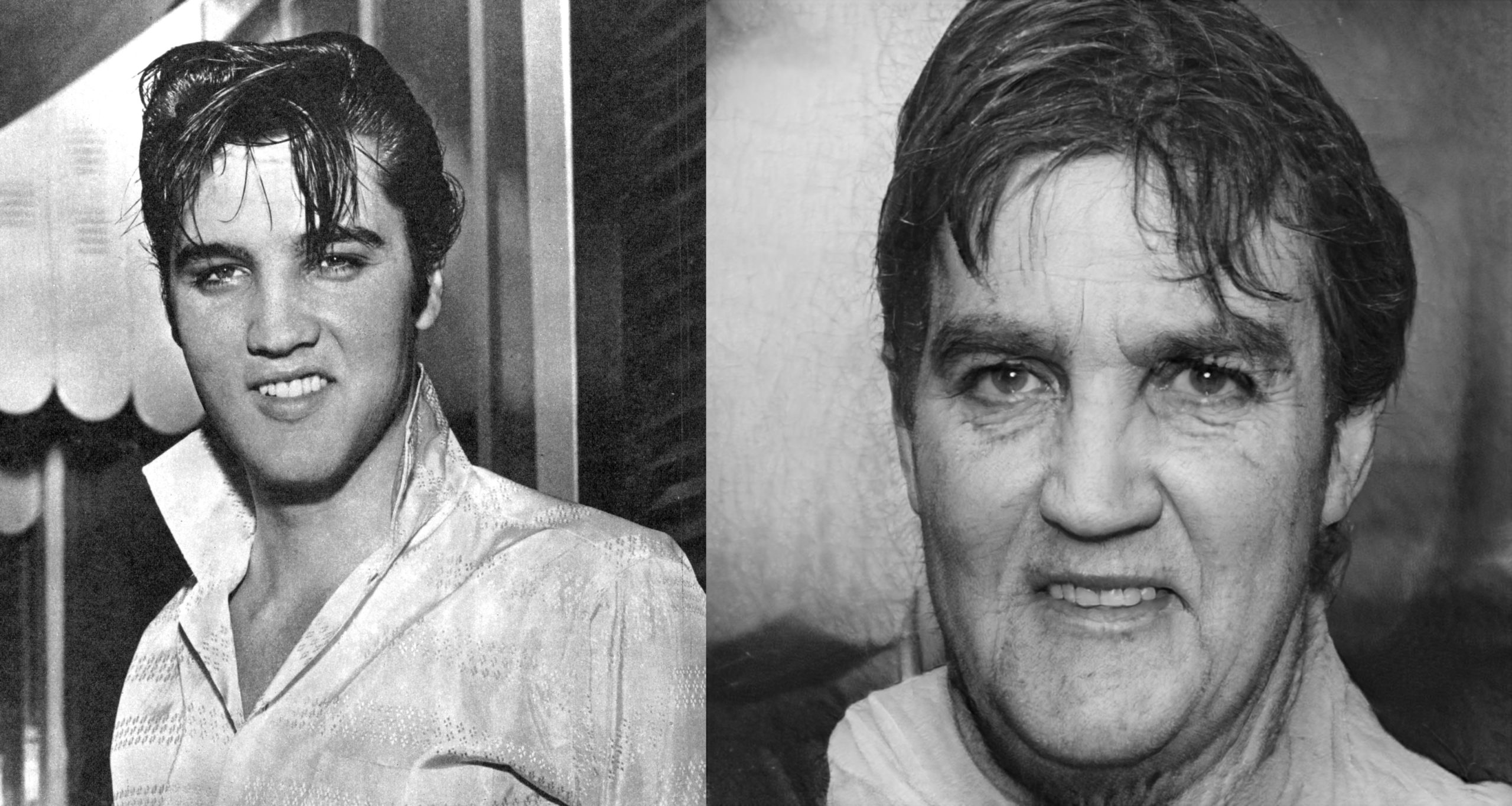 Credit: Rossano aka Bud Care via Wikimedia Commons
The death of Elvis Presley shocked the nation. Passing away at 42, Elvis would be 88 years old if he lived to this day. The King of Rock and Roll would have likely still been capturing hearts around the world, performing at sold-out shows late into his career.
Alan Rickman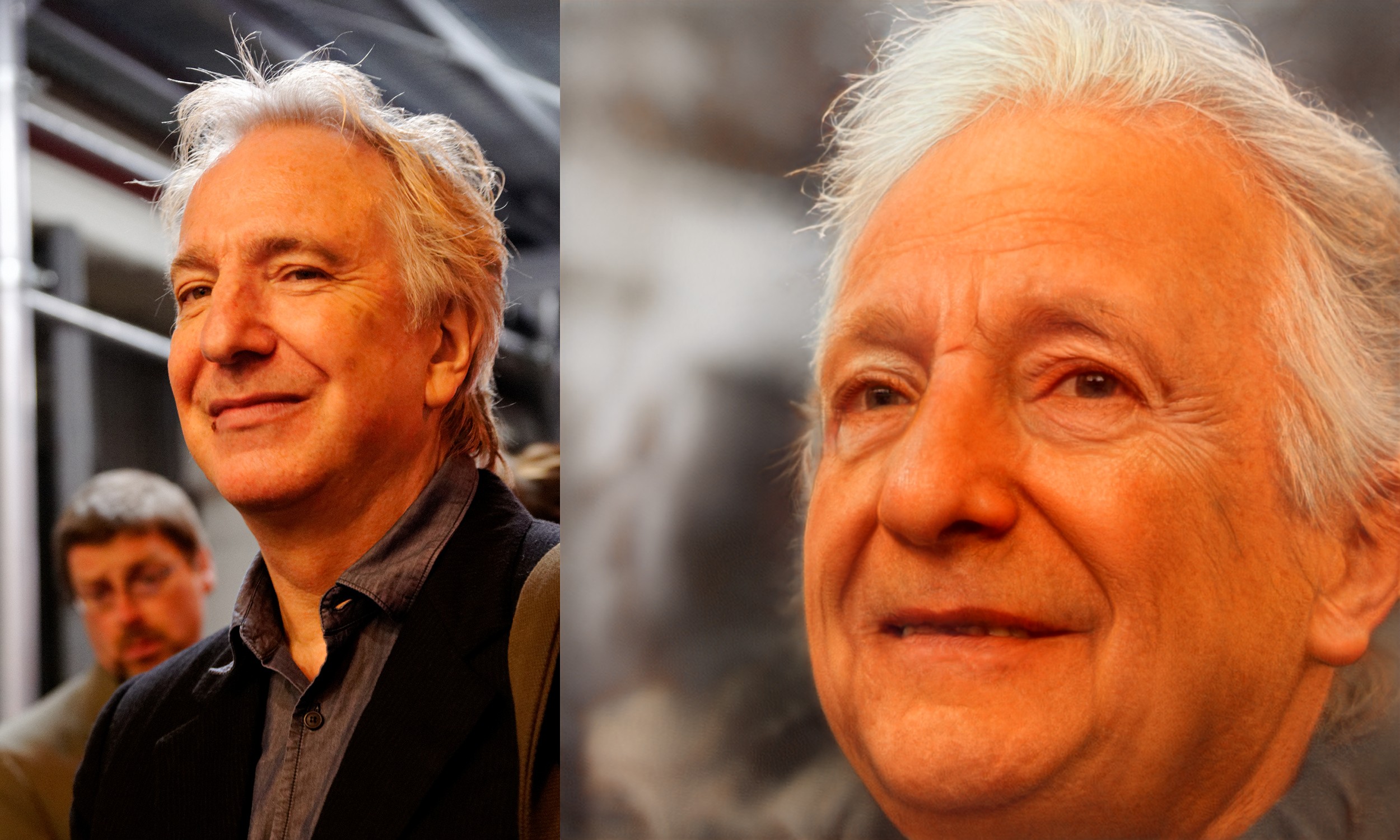 Credit: Marie-Lan Nguyen via Wikimedia Commons
Alan Rickman tragically lost his battle with pancreatic cancer back in 2016, passing away at the age of 69. AI technology enables us to see what Rickman would have looked like if he'd made it into old age, acting as the grandfather of modern cinema.
Martin Luther King Jr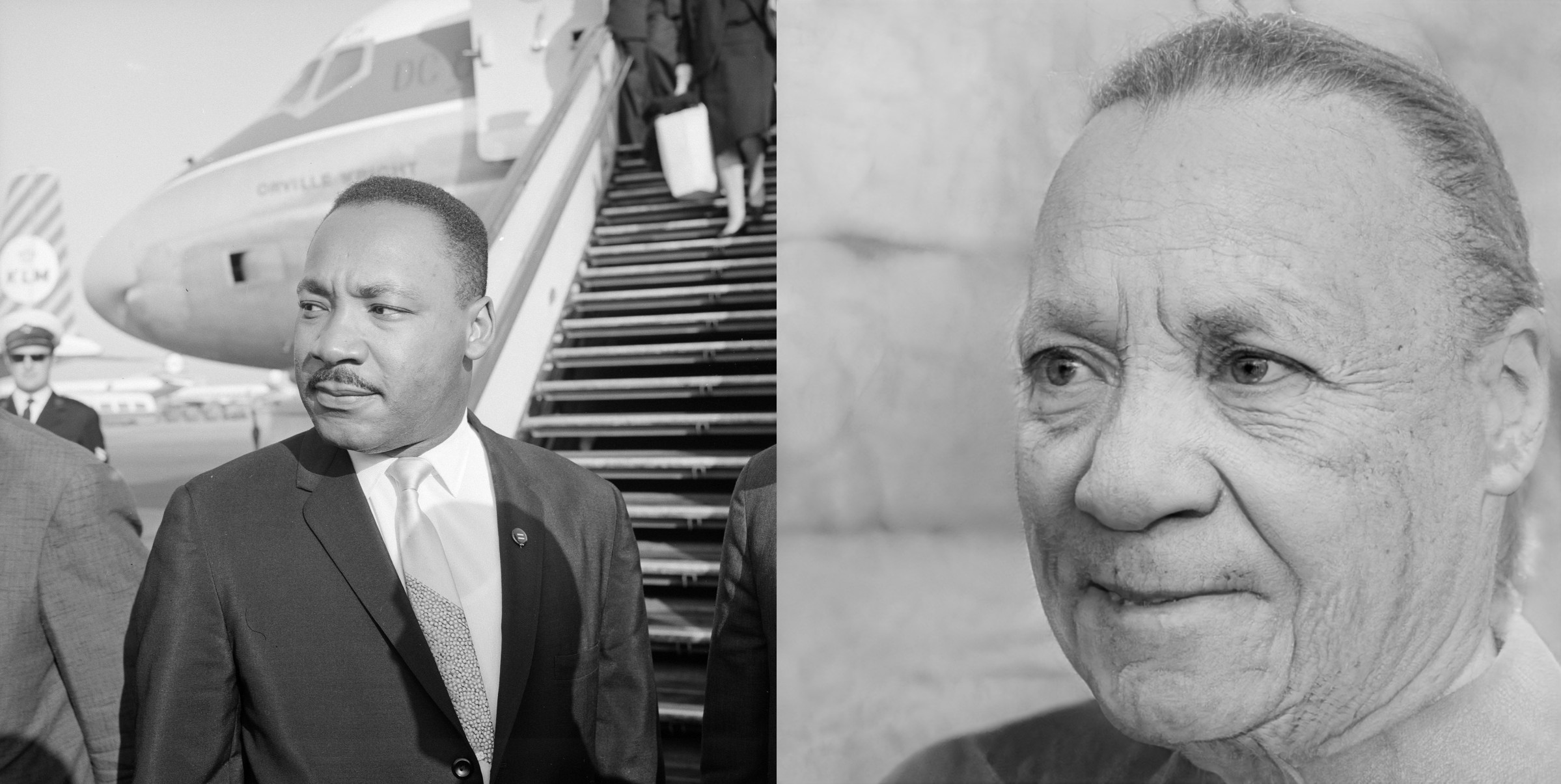 Credit: Cees de Boer via Wikimedia Commons
The assassination of Martin Luther King Jr changed the world. The fearless activist never stopped fighting for equal rights, citing that "I'd like somebody to mention that day that Martin Luther King, Jr, tried to give his life serving others". Now, with AI tech, we can see how the revolutionary would look at 92.