Ten Commandments to Stop You Ever Asking 'does my bum look big in this'?!
Advertisement
-
We all know in this appearance obsessed society how hard it is as a girl to not compare ourselves to the glossy images of those tanned and toned, bronzed and beautiful superstars and models and how we have to fight a daily battle with ourselves to alleviate the nagging doubt that our guy is really hankering after someone better and more beautiful than ourselves.
Well we think it's time for such self-doubt to STOP! We think it's time girls realised that actually guys don't' sweat the small stuff when it comes to our supposedly imperfect bods. With this in mind we have put together our top ten RelationshipSuregery.com commandments which we believe you should adhere to in order to feel good about yourself and confident in the fact that he really does love you, and more often than not it's because of your imperfections rather than in spite of them.
1.     Thou shalt not be self critical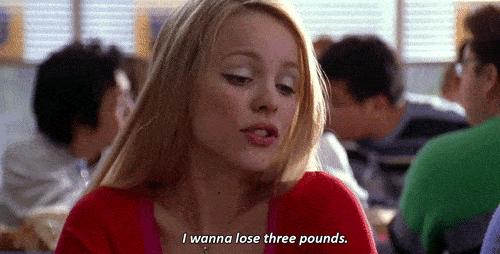 We really must not be critical of ourselves.  Often the things we can spend hours obsessing over will be totally invisible to him.  Try asking him if he minds you boobs are slightly different sizes or that your stomach isn't flat and he will most likely not have a clue what you're on about.  Your body is so totally different to his that his fascination with it will prevent him from even taking the time to consider where the flaws are.
-
2.     Thou shalt not hide
Advertisement
Don't hide your crows' feet behind a pair of large shades or disguise your not quite washboard flat stomach under oversized tops.  There really is no need to get hung up on any of your imagined (or even perhaps realistic) flaws on account of a guy.  If you actually take time to talk to any bloke you will most likely discover that they see you through rather different eyes than you see yourself and there really is truth and substance to the saying 'beauty is in the eye of the beholder'.
3.     Thou shalt not focus on the flaws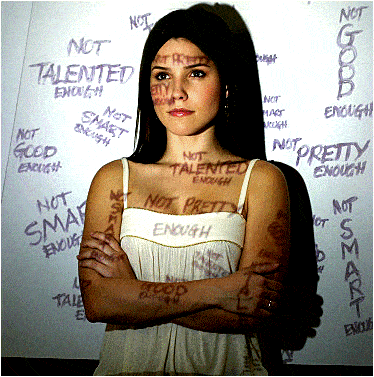 Ignore any blemishes and cellulite, gappy teeth or a wonky smile, guys really do see the package as a whole and will almost certainly be blind to such minor imperfections. Often it's these qualities that he will find alluring. They are what make you unique in his eyes, they are what make you you.
4.     Thou shalt not consider faking it (ever!)
Do not succumb to the belief that the Hollywood stereotype is the ideal and that it is all men really want. This could end up leading you down a dangerous road to a place where you feel the only way you can achieve such so called perfection in order to gain his love and affection is to fake it through surgery. A definite no no in our eyes.
5.     Thou shalt not be motivated by men!
We need to remember that before we can even have a chance of making a guy happy and keeping up a successful relationship we must make sure that the things we do in our lives and our behaviour is first and foremost dictated by and done for ourselves, not for a guy! Trying to fit into what you perceive as his ideal is never going to give you the security and happiness you need.
6.     Thou shall project positivity and self confidence
Advertisement
If you have the confidence and the belief in your inner beauty and the positive attitude to carry yourself with pride you will find yourself radiating sexiness to him without even trying, and especially without trying to hide the real you behind an array of badly fitting clothes and other not so cleverly arranged accessories. It's all in the attitude and if you feel sexy you will be sexy!
7.     Thou shall find our inner beauty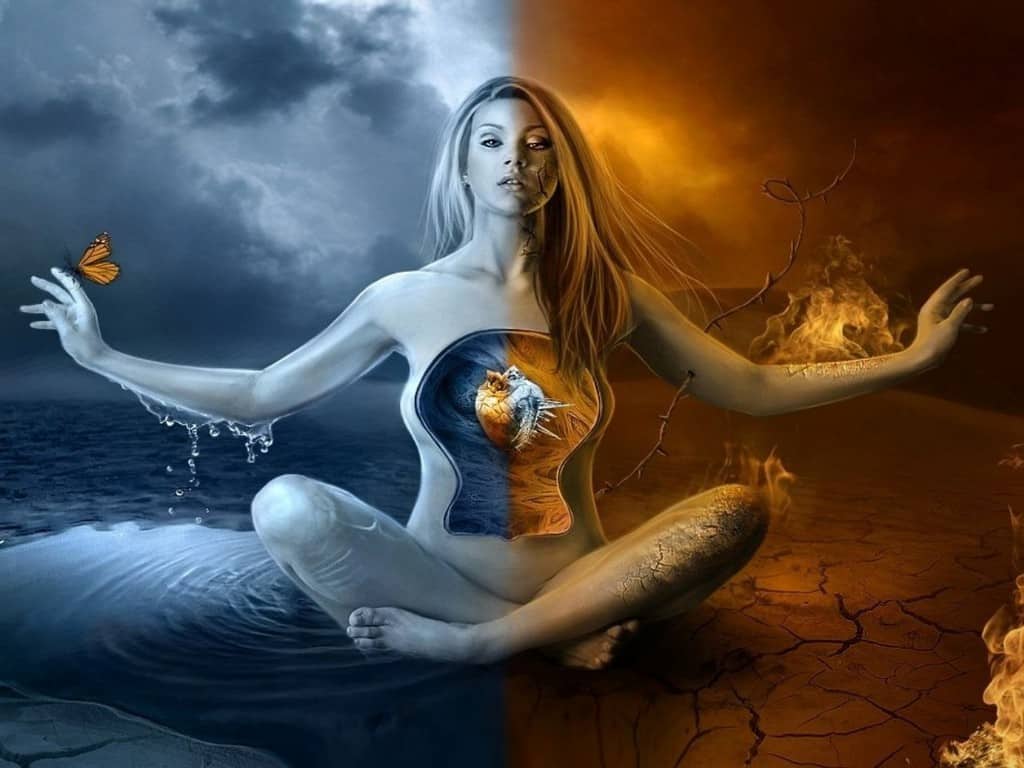 There is true beauty in all of us and once we embrace this somewhat undisclosed knowledge we can concentrate on projecting our post 'does my bum look big in this' self, exuding our newfound confidence and self-belief. Very soon this inner beauty will be apparent from the outside too
8.     Thou shall let our natural beauty shine
Allow your real natural beauty to shine through. Don't try put on a mask and cover yourself in cosmetic after cosmetic. Let your eyes do some of the talking, don't silence them with so much eye liner that your bloke can't gaze into them without being distracted by it, let your skin breathe, don't suffocate it with layers of foundation and powder and let your lips be kissable, don't frighten him off with lashings of lipstick and gloss! He really won't appreciate any of it and
9.     Thou shall embrace our femininity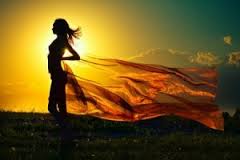 Advertisement
Ultimately guys are drawn to girls predominantly for our femininity and although it comes in a variety of shapes and sizes, femininity can most obviously be defined by our womanly curves! Of course we can't choose what body we're born with but what we can do is recognise that we don't need to be stick thin or boast a set of abs Madonna would be proud of in order to please a guy.  In fact it is often the opposite. We need to be happy, or at the very least satisfied with the body we're born with and learn to work it to its full potential through smart dressing and a healthy lifestyle. Hips, waists, bums and busts all combine to create our fantastic feminine form and most guys don't like any of these parts to be on the small side!
10.  Thou shall LOVE our fabulous selves!
If we follow all of the above, this will come naturally. And if we love ourselves, everyone else will do too!