[AdSense-A]
This has to be one of the finest and most amazing pieces of furniture on the planet. It has been developed by a furniture maker called Fletcher Burwell-Taylor who are furniture makers based over in the UK.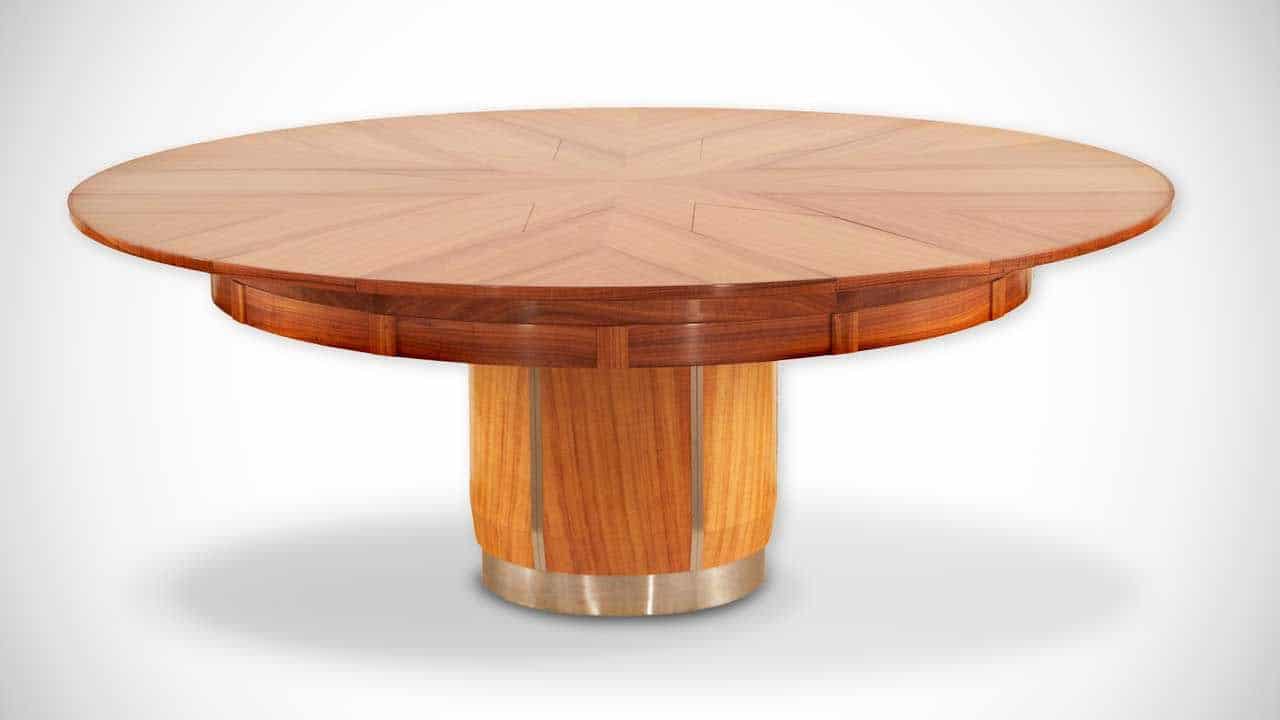 By turning the table, leaves magically appear in slices making the table larger in case you wish to seat more people round it.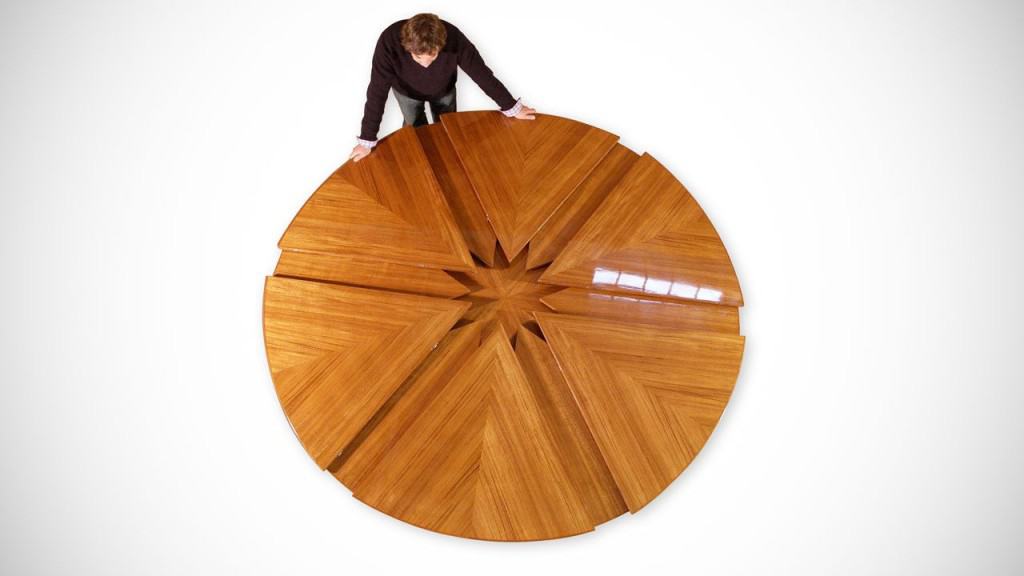 The leaves are precision engineered to come out and slot together perfectly.
You can see the woman in the video below turning the table to reveal the spectacular movement.
[AdSense-A]
Want one for yourself? I know, me too. Too bad it'll cost you $50,000 to $70,000)
Please SHARE this amazing video!