Previous research has already confirmed that beards and stubble are seen by many women as being sexy. New work has however confirmed that we may have now reached a tipping point for the beard. The most astonishing fact is that the reason for the peak demand in beard is its universal sexiness.
Advertisement
-
If you think about the past few hundred years, there have been many trends in facial hair. These have gone in cycles and include Sideburns, then moustaches then full beards.
Advertisement
Rob Brooks from University of New South Wales says. "In the 1970s it was handlebar moustaches. In the 80s it was Magnum PI moustaches. In the 90s we saw a lot of clean shaven men, and now big bushy beards are back."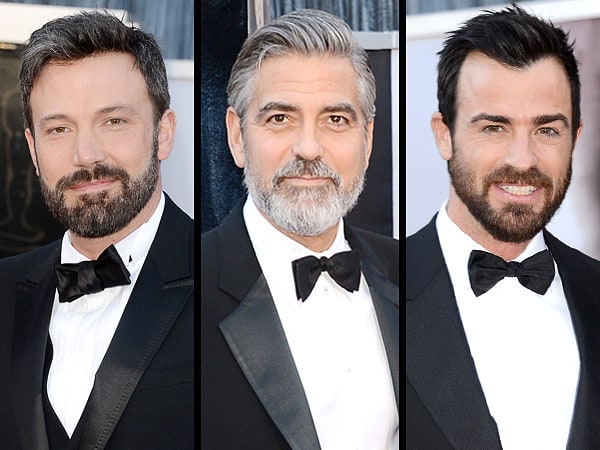 According to a new study, the ebb and flow of the attractiveness of a beard comes down to Darwinian selection. The more beards there are, the less attractive they become. Eventually this gives clean shaven men an advantage meaning the bearded men start to revert back.
Advertisement
The pattern mirrors an evolutionary phenomenon – "negative frequency-dependent sexual selection", or to put it more simply "an advantage to rare traits". The bright colours of male guppies vary by this force – which is driven by females' changing preferences.
-
Advertisement
According to new research, the beard has now reached a peak with lots of male celebrities sporting a face full of whiskers.
It would seem that innovative new styles may enjoy a premium while they're still rare. And beards are likely to become less attractive as they become more popular.