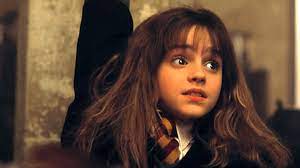 Credit: Vanity Fair
Drew Barrymore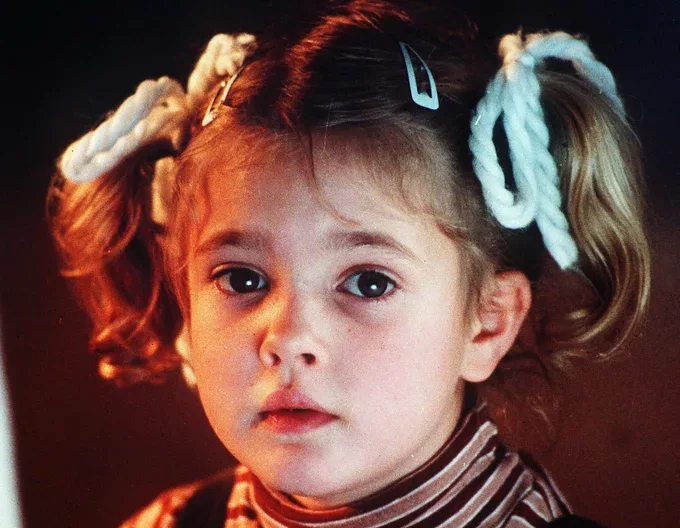 Credit: Universal/REX/Shutterstock
Drew Barrymore is now an extremely successful TV Talk Show Host, with her own TV show, and actress alike. However, she first began her famous acting career when she played Gertie in E.T.: The Extra-Terrestrial in the 1980s at just 6 years old! At the time, the show was the highest-grossing film of the 1980s, and Barrymore was one of the most famous child actors there was. This went onto her acting in huge films such as Charlie's Angels and Going The Distance.
Leonardo DiCaprio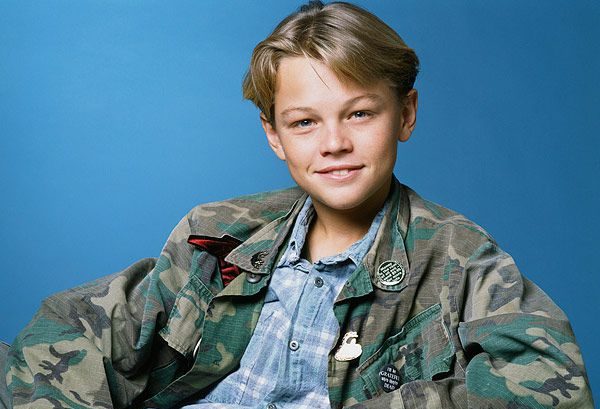 Credit: Theo Westenberger via Getty Images
Leonardo DiCaprio first began as a child star when he starred in commercials and children's TV show Romper Room, however his big break was his role of Garry Buckman in the TV series Parenthood. He received numerous awards for this acting gig and the opportunities to continue just kept coming! Recently, he has starred in Once Upon A Time In Hollywood (2019), Don't Look Up (2021) and Killers Of The Flower Moon (2023).
Reese Witherspoon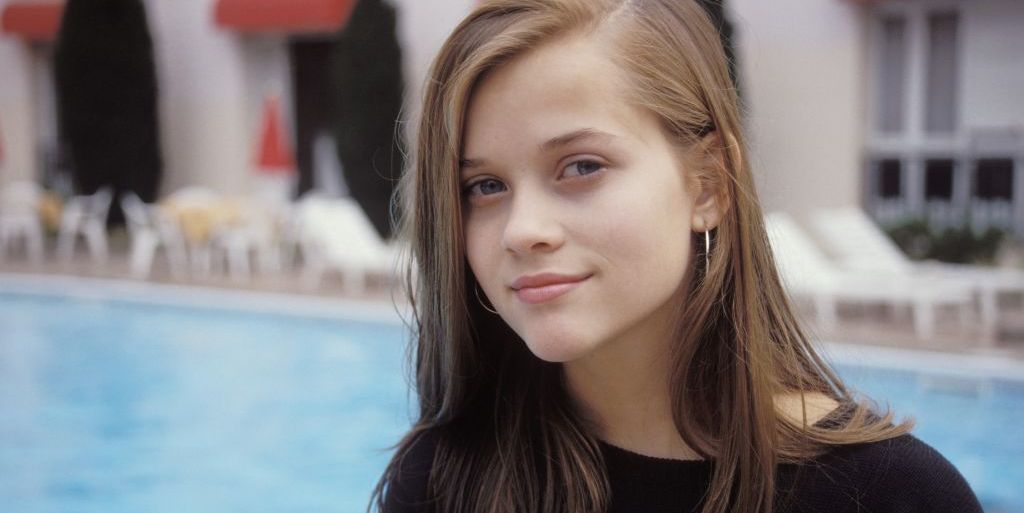 Credit: Pool Garcia via Getty Images
Reese Witherspoon wasn't exactly a child actor, more like a teenage star. She made her screen debut when she performed in The Man In The Moon (1991) and her supporting role in Cruel Intentions (1999), which then led to her most famous role as Elle Woods in the comedy Legally Blonde (2001). She still acts to this day, being involved in numerous productions such as TV series Big Little Lies (2017-2019), The Morning Show (2019-present), and miniseries Little Fires Everywhere (2020) which she received an Emmy for.
Emma Watson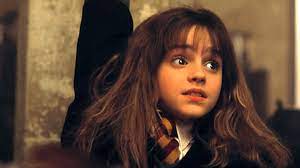 Credit: Vanity Fair
I think we all know that Emma Watson was an incredible child actor, considering her role as Hermione Granger in the Harry Potter film series was her most well-known acting gig to date! But did you know that, along with being a well-know feminist activist, she is also still acting? She recently starred as the titular's daughter in Noah (2014), then starred as Belle in Disney's Beauty and The Beast (2017), and most recently as Meg Marsh in Greta Gerwig's Little Women (2019).
Dakota Fanning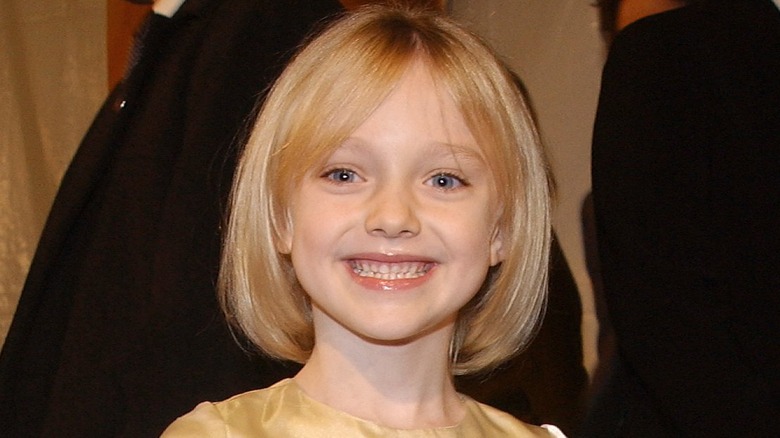 Credit: Vince Bucci via Getty Images
Dakota Fanning has been an actress longer than she hasn't, since she first rose to fame starring as Lucy Dawson in the film I Am Sam (2001) at just 7 years old! This made her become the youngest nominee for the Screen Actors Guild Award when she won the award at the age of 8. She also starred in Uptown Girls (2003) and The Cat In The Hat (2003) along with many others at a young age! However, she still acts and has recently featured in Ocean's 8 (2018), The Alienest (2018) and The First Lady (2022).
Christina Ricci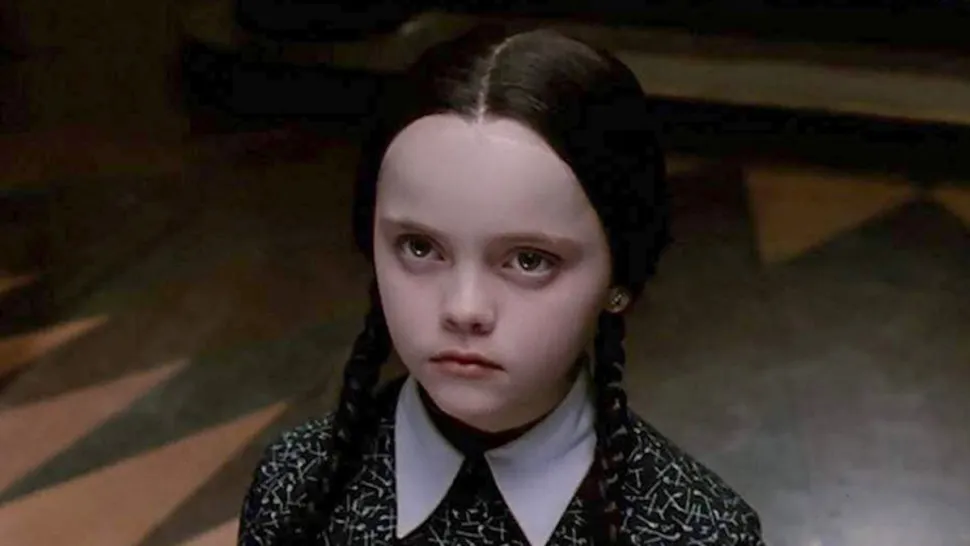 Credit: Paramount Pictures
This is another actress whom you probably already know as a child actor. Ricci made her film debut at 9 years old in Mermaids (1990) and as Wednesday Addams in The Addams Family (1991). However, she does still act now (just not as much) as she has had a role in Z: The Beginning Of Everything (2017), Showtime's Yellowjackets (2021) which she recieved her second nomination for an Emmy in, and most recently she appeared in Netflix's Wednesday as Marilyn Thornhill in 2022.
Judy Garland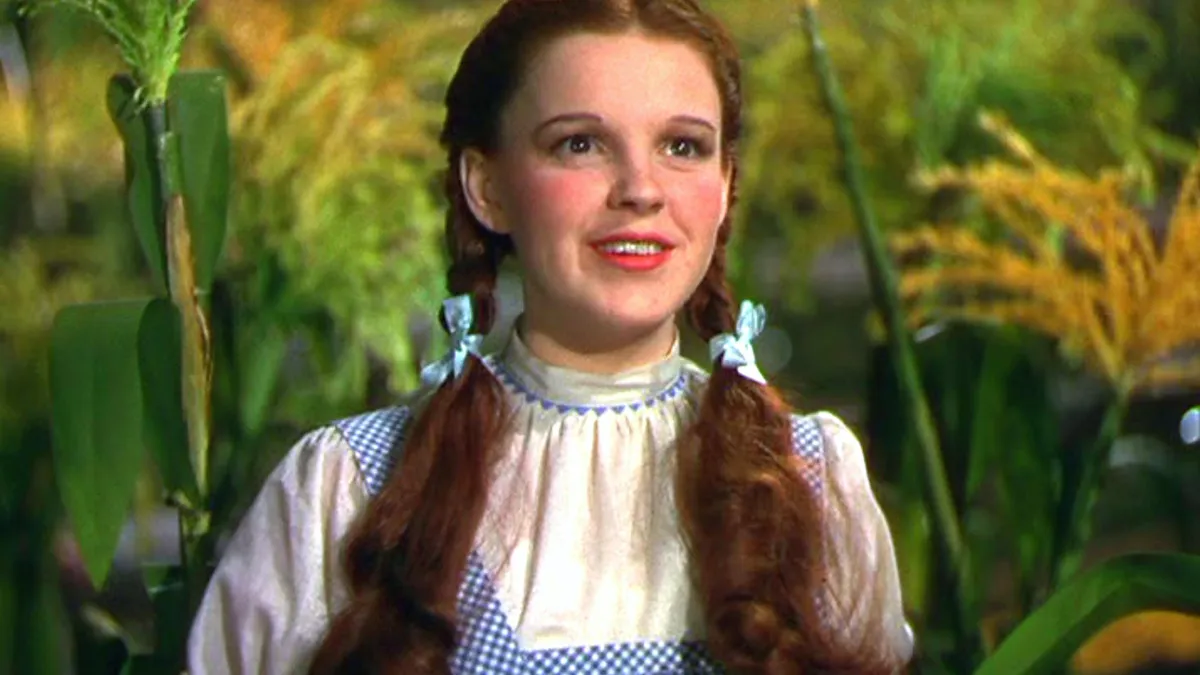 Credit: Shutterstock
Despite Garland's most famous role being Dorothy in The Wizard of Oz (1939), her first acting gig was with her 2 older sisters in a vaudeville group The Gumm Sisters – which then got her signed to Metro-Goldwyn-Mayer as a teen which resulted in her acting in over 2 dozen films. As an adult, she went to perform in A Star Is Born (1954), Judgement at Nuremberg (1961) and The Judy Garland Show (1963-1964). She received numerous awards and nominations for her later roles.
Neil Patrick Harris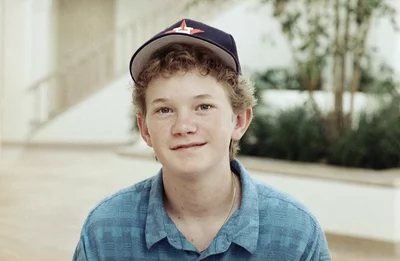 Credit: Nick Ut/AP
Neil Patrick Harris was a child actor before he acted on his most famous role as Barney Stinson in How I Met Your Mother (2005-2014). His career began when he was discovered by playwright Mark Medoff at a drama camp, and then he went onto act in his first film as Whoopi Goldberg in Clara's Heart (1988). This earned him a Golden Globe nomination – and the rest was history! Nowadays, he is in multiple roles such as Netflix's A Series Of Unfortunate Events (2017-2019), hosting the 87th Academy Awards in 2015, and announcing he will star in the fourth installment of the Matrix franchise.
Joseph Gordon-Levitt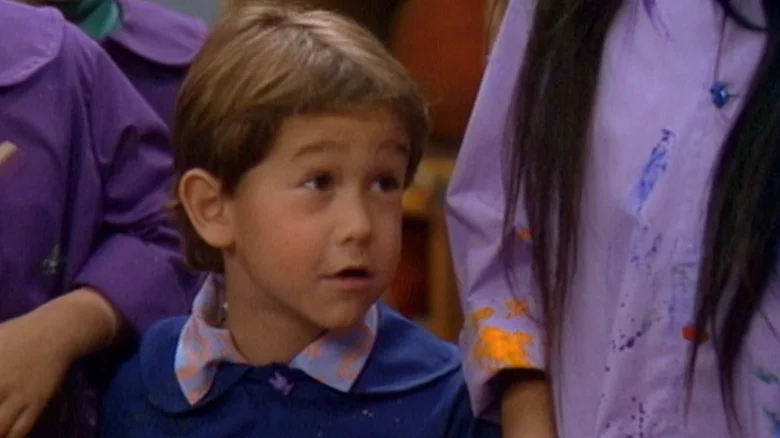 Credit: NBC/Paramount+
Despite being more famous for his adult-roles, Joseph Gordon-Levitt began his acting career at the age of 4 when he appeared in multiple commercials and then going onto star in the Dark Shadows (1991) television series as both David and Daniel Collins, and the film A River Runs Through It (1991). Along with this, he also acted in Disney's Angels In The Outfield (1994), the sitcom 3rd Rock From The Sun (1996), and That 70s Show (1998). During adulthood, he had a voice cameo i Star Wars: The Last jedi (2017), starred in G.I. Joe: The Rise Of Cobra (2009) and Snowden (2016).
Jodie Foster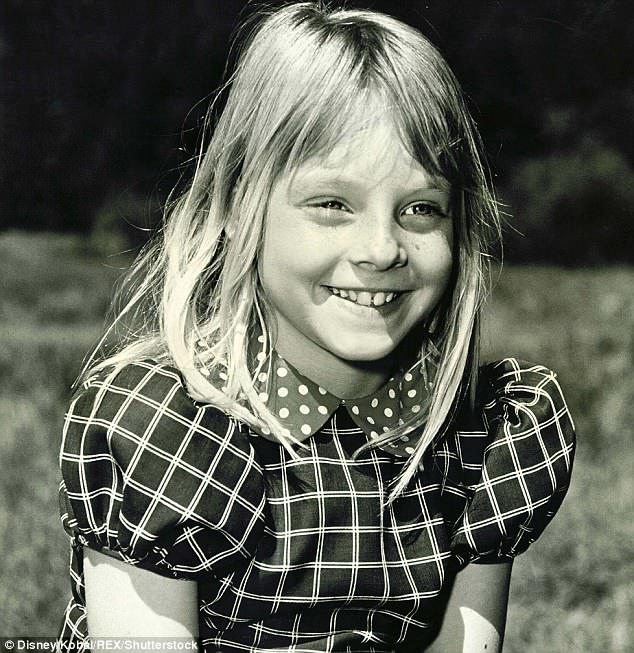 Credit: Disney Kobal via REX/Shutterstock
Foster began her acting career as a teenage star due to being in various Disney movies like Napoleon and Samantha (1972), Freaky Friday (1976) and Candleshoe (1977). She was also in comedy-drama Alice Doesn't Live Here Anymore (1974) and Taxi Driver (1976) which she went onto receive an Academy Award for Best Supporting Actress for. As an adult, she went onto act in more mature films such as playing a rape victim in The Accused (1988), Maverick (1994), The Brave One (2007), and The Mauritanian (2021).