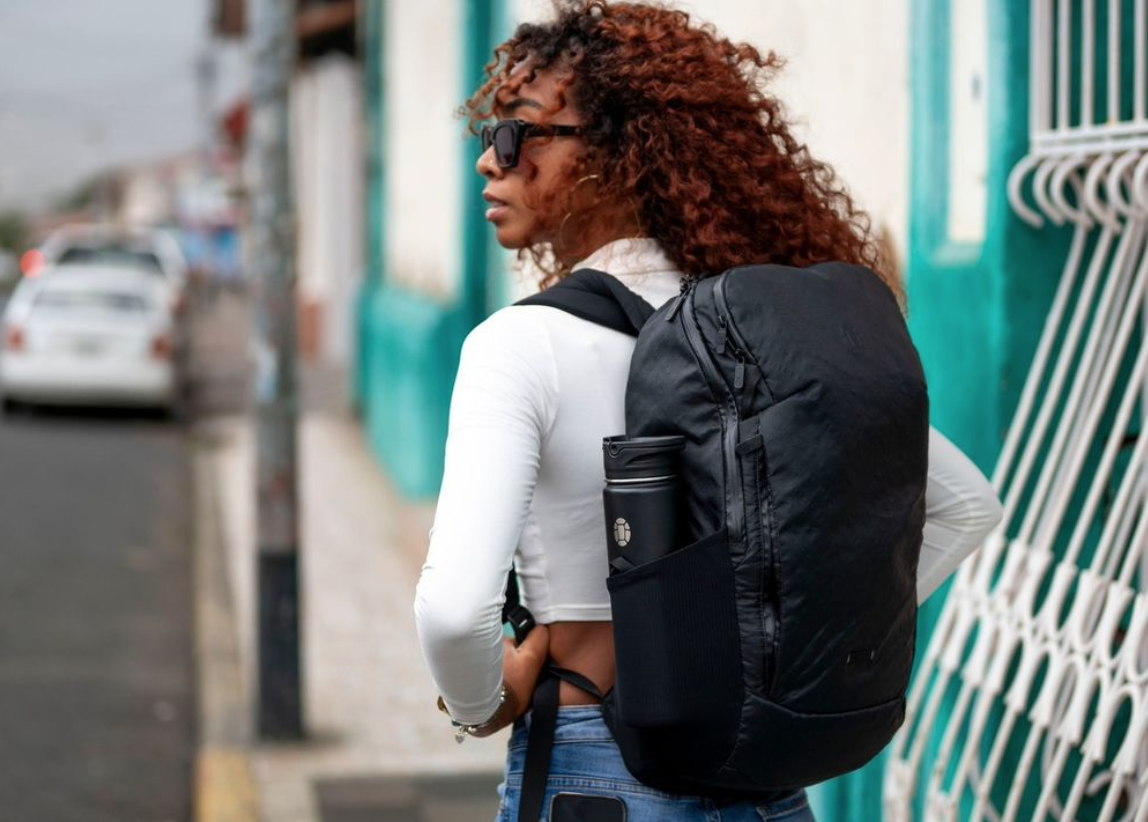 Credit: @tortugabackpacks via Instagram
FullContact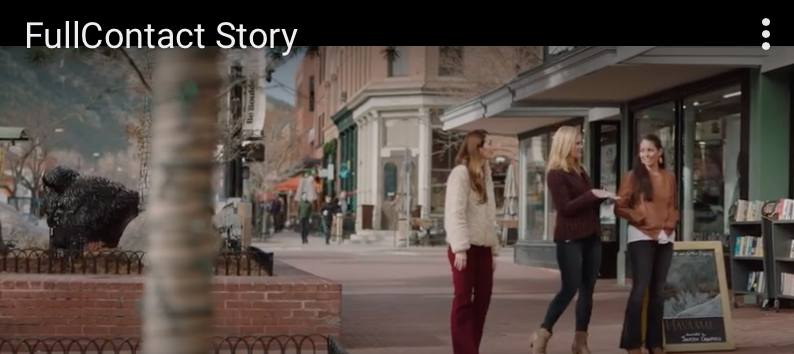 Credit: @FullContact via YouTube
Providing social media and contact marketing services since 2020, FullContact has really only known the business world as shaped by the Covid-19 pandemic. This is clear in its strong focus on employee benefits. These include a four-day working week and a learning stipend.
AirBnB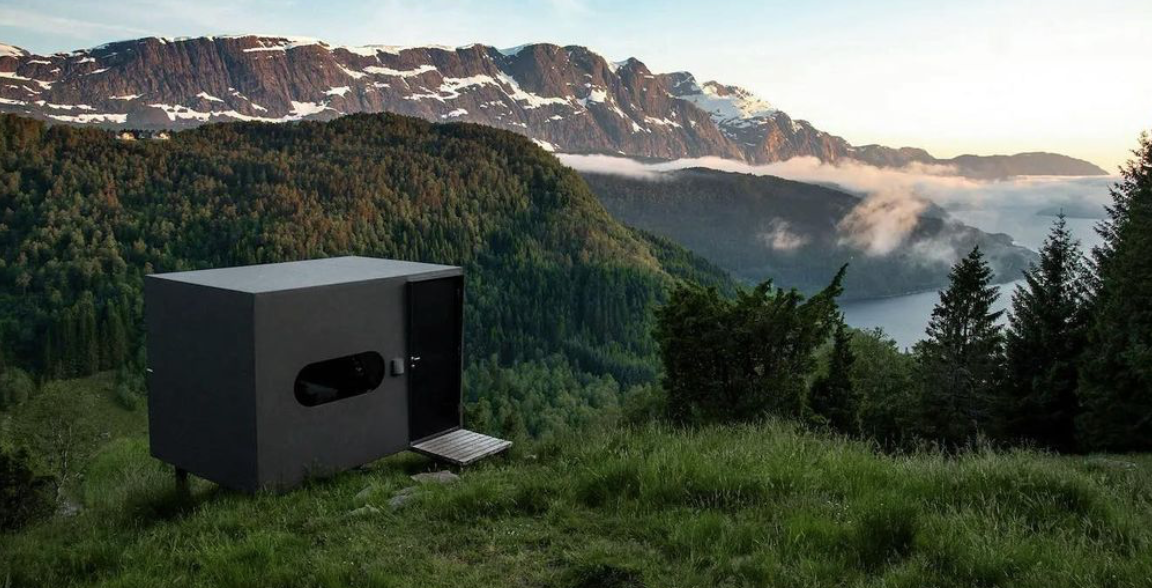 Credit: @airbnb via Instagram
Airbnb might be attracting more general controversy due to its effects on the availability of accommodation for locals and long-term residents. However, like many of its users, its employees really rate it. Apart from anything else, it has a remote working policy that allows employees to live and work wherever they choose.
Spotify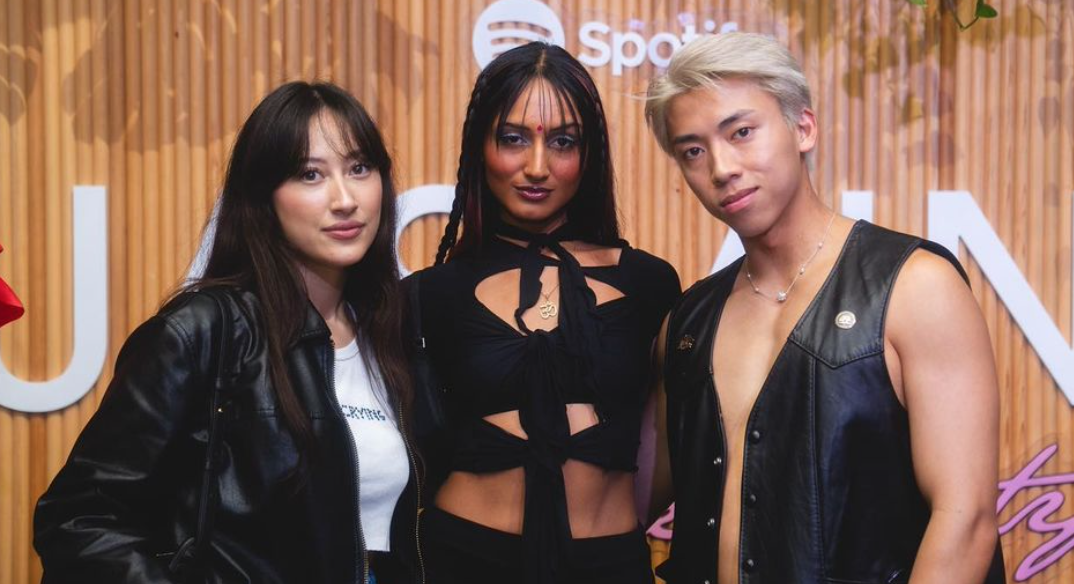 Credit: @Spotify via Instagram
The hugely popular Swedish streaming service is trying entice prospective employees as well as new customers. One of its methods is to offer staff a choice of working practises. They can opt for office life, home working, or to work out of one of the company's special coworking spaces.
Coinbase
Credit: @Coinbase via Instagram
Traders and consumers use Coinbase's digital currency exchange platform to buy and sell cryptocurrencies. Meanwhile, the staff who keep that platform running work on a "remote-first" basis. Although the phrasing implies that remote working is the norm, it actually means staff have the option to decide for themselves whether they work from an office, from home, or a mixture of both. And, wherever they work, the company wants its workers to enjoy the same "employee experience".
TaskRabbit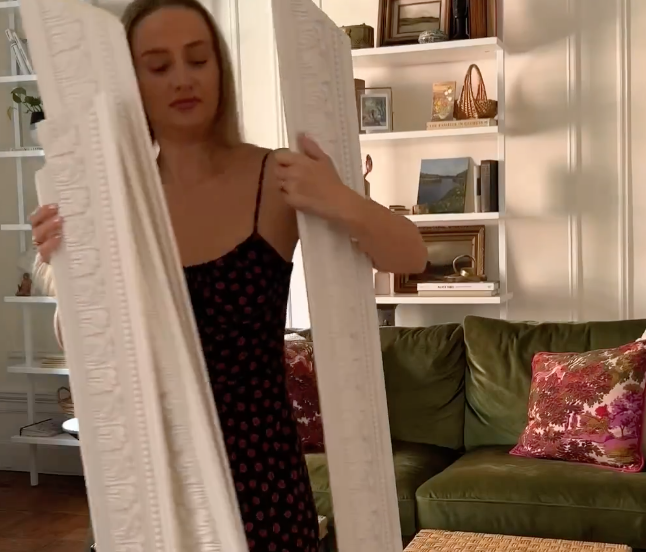 Credit: @TaskRabbit via Instagram
TaskRabbit aims to do what it says on the tin: through its marketplace platform it provides skilled "taskers" to individuals and businesses looking for someone to perform everyday services and errands. It operates on a "remote-first" strategy, which means that all its employees work from home.
TestGorilla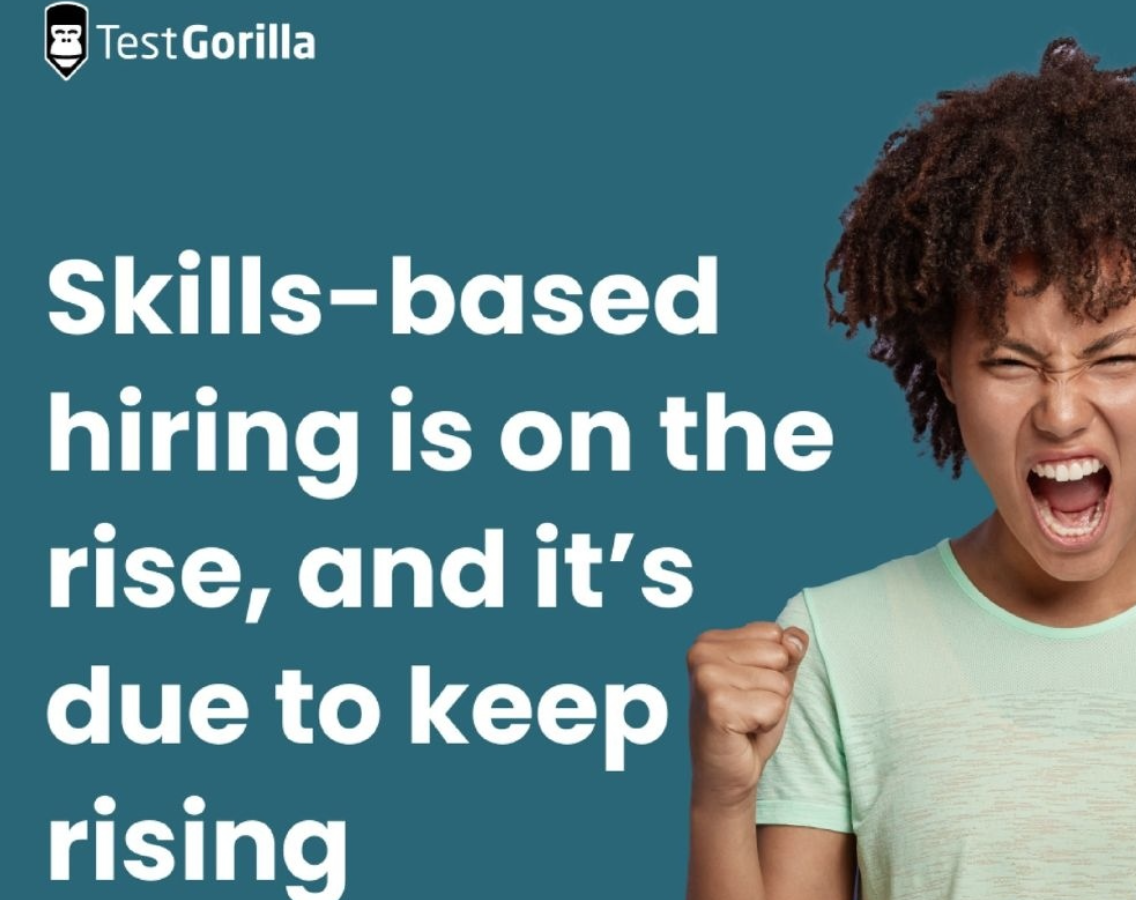 Credit: @testgorilla_official via Instagram
Founded in 2020, TestGorilla is an HR startup that helps businesses replace CVs with skills-based assessment tests. It currently has around 150 employees spread across the world. Each employee has a learning stipend, a remote working budget and paid vacation.
Veed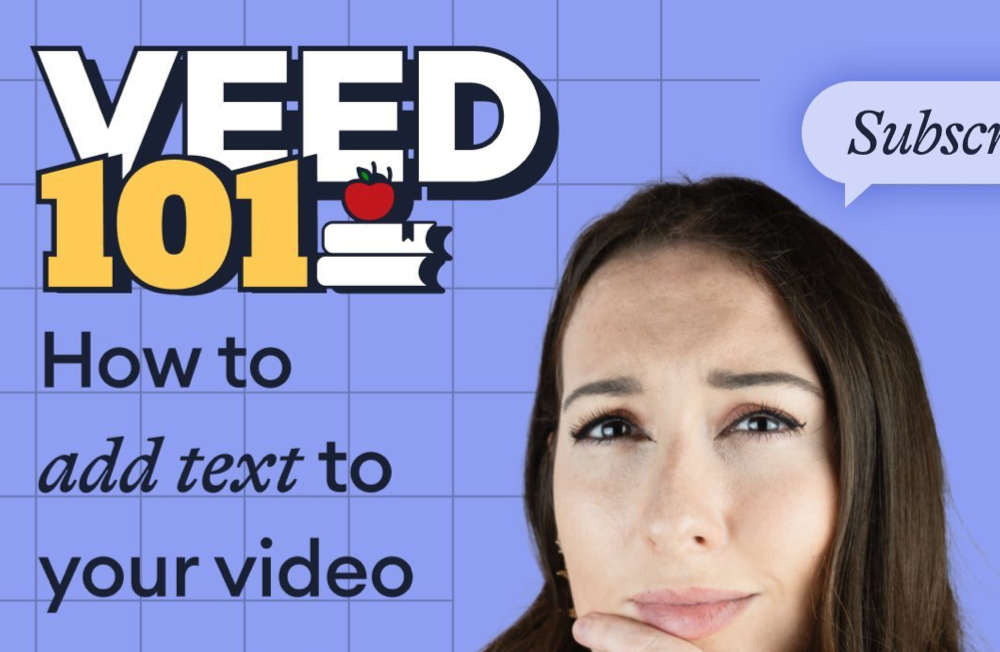 Credit: @veedstudio via Instagram
Producing video-editing software that promises to make the process a cinch even for the most technologically-challenged individual, Feed's employees work entirely from home. Each new employee receives a work from home startup funding package and benefits from a monthly subsidy.
HubSpot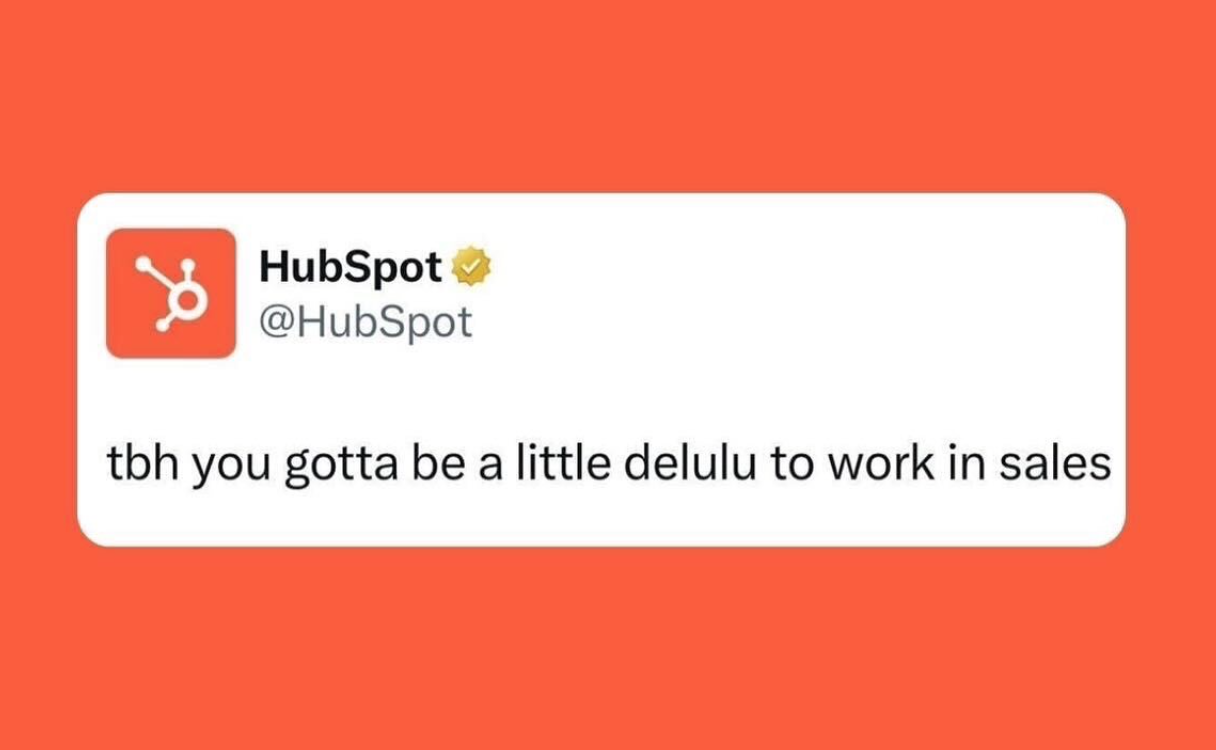 Credit: @hubspot via Instagram
The employees who work on Hubspot's inbound sales and marketing platform benefit from a hybrid working model. This allows them to choose between working from home for the majority of the time or to come into the office for two or more days per week.
Lumos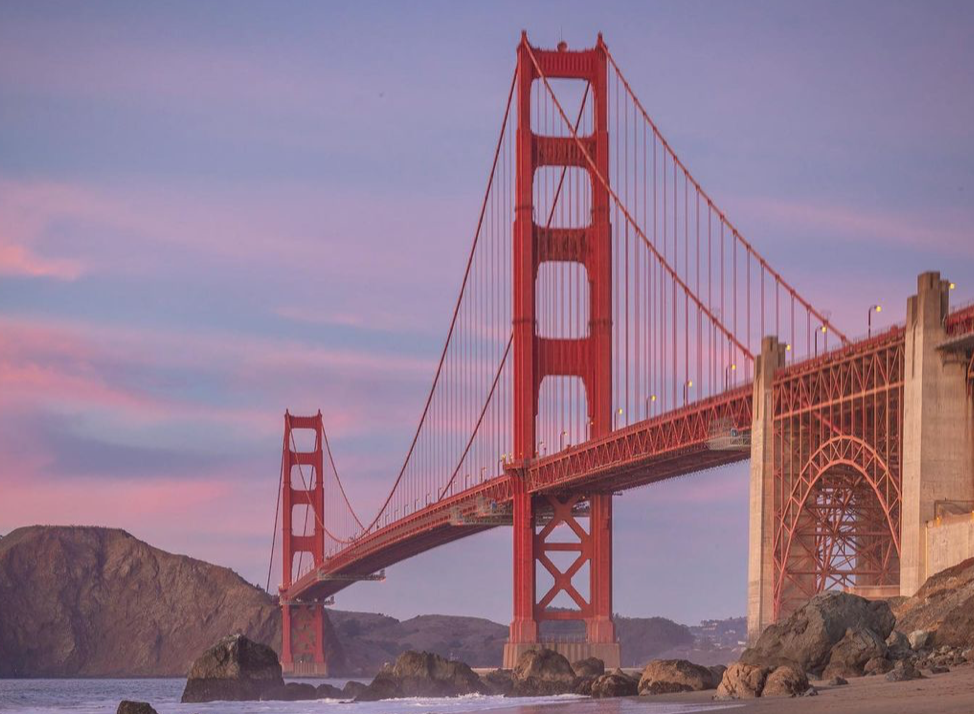 Credit: @secret_sanfrancisco via Instagram
The 65 or so people who work for Lumos help the company's customers manage their digital resources in a more effective way. These employees benefit from career development funding and a monthly wellness stipend. 100% remote working is the norm but the company also maintains a physical HQ in San Francisco.
United Airlines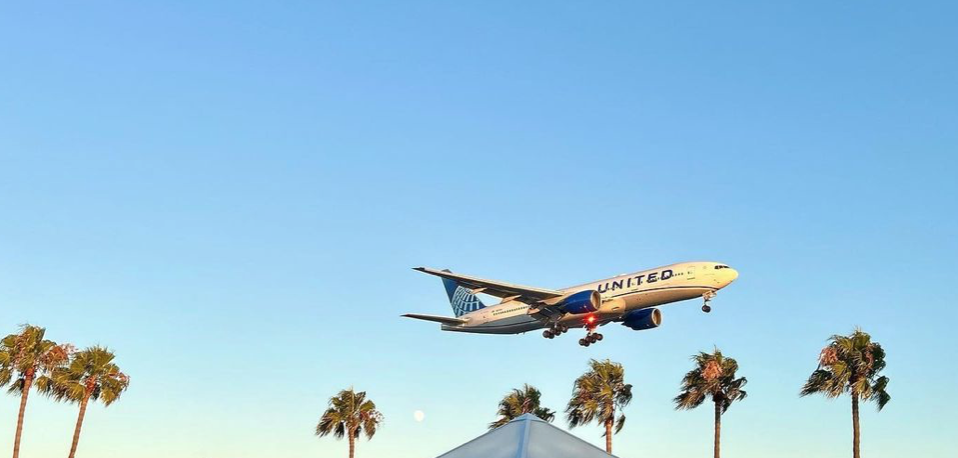 Credit: @united via Instagram
Although clearly pilots, cabin crew and ground staff cannot work from home, United Airlines has put considerable effort into supporting home working for eligible staff. As well has promoting home and hybrid working, United Airlines also hires temporary and part time workers, offering more choice to potential employees.
Capita PLC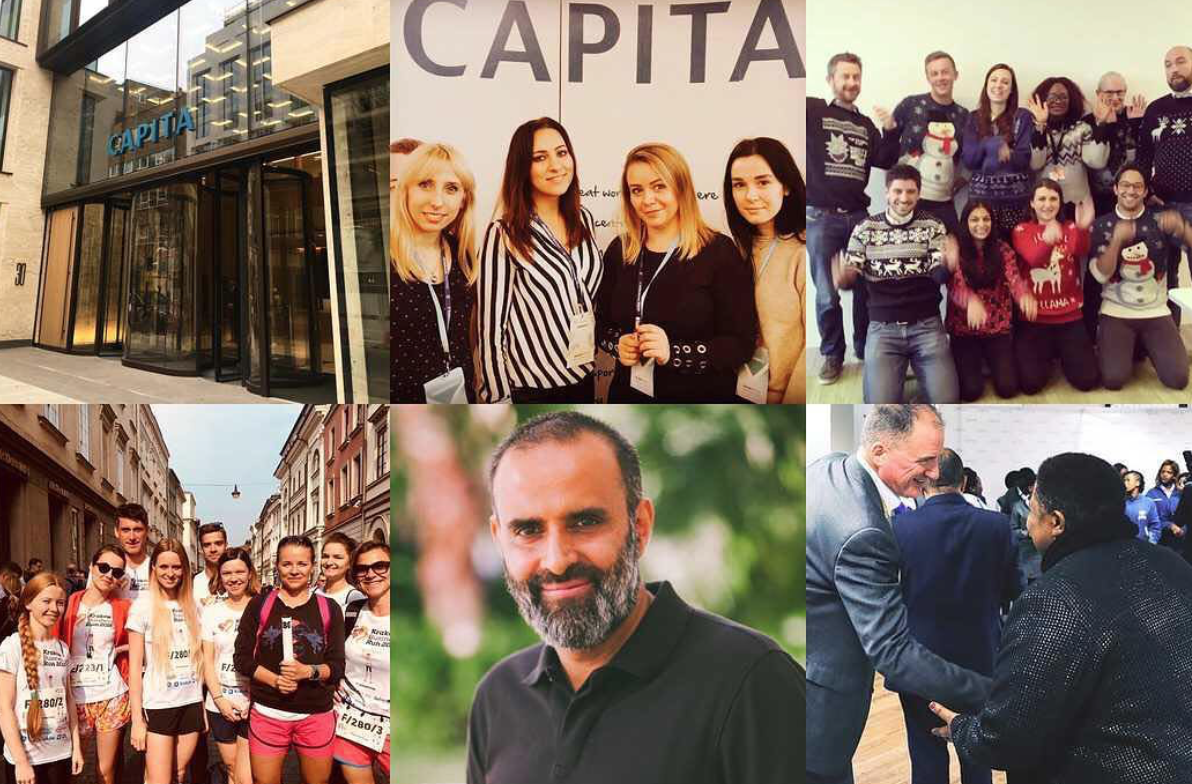 Credit: @capitaplc via Instagram
This transformation and digital services company doesn't only aim to simplify interactions between businesses and their customers, and governments and their citizens. It also aims to ensure that its employees have as smooth a working life as possible. With this second aim in mind, its hybrid work model allows employees to work from home "the majority of the time".
Atlassian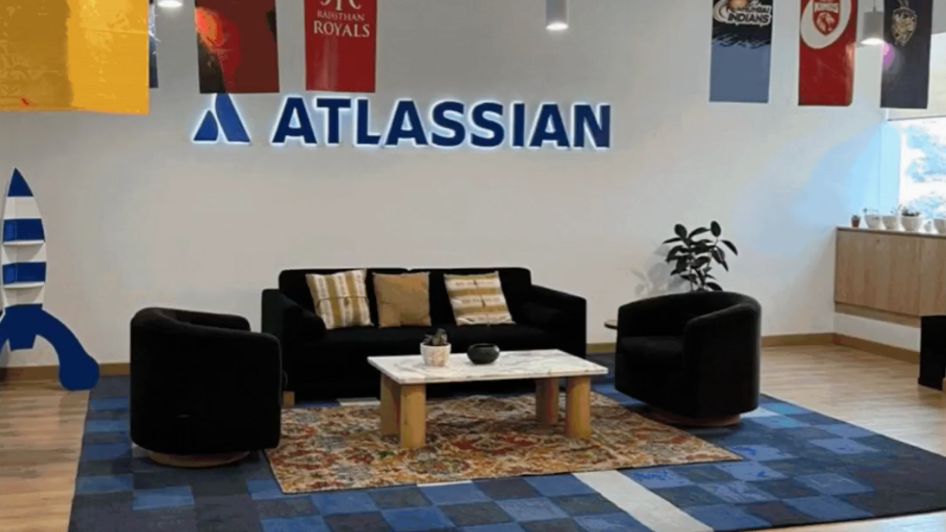 Credit: @Atlassian via Instagram
Following the lead of Twitter and Facebook, the Australian software company Atlassian has continued to allow home working as an option following the end of the coronavirus shutdown. That said, the company maintains its offices and employees are able to choose whether they want an office or a home-based role.
Awesome Motive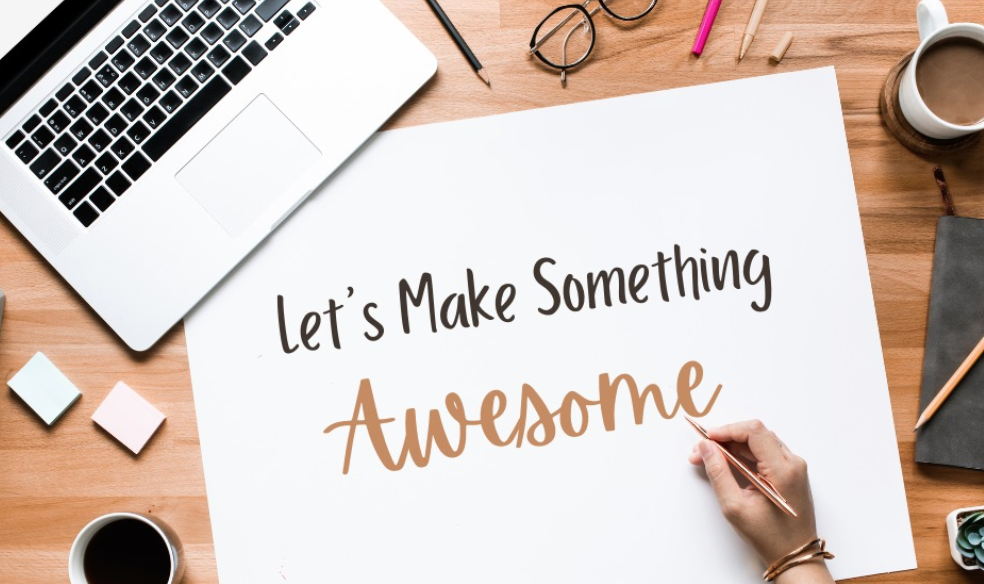 Credit: Awesome Motive Inc. via Facebook
One of the ways that this media and software company looks to attract new employees is the offer of unlimited paid time off. As it doesn't publicly share further details, it's not possible to know how this works in reality but it is a practise that other tech companies are also exploring. Awesome Motive is also a fully remote company and encourages employees to work from wherever they want.
Sporty Group
Credit: @thepineapplecorporation via Instagram
With its particular focus on sports media and gaming, this online entertainment platform has fine-tuned its remote working opportunities. Many of its employees benefit from full remote working and so have the flexibility to choose their location. Others are free to work remotely provided they locate themselves within a specific country or continent.
Google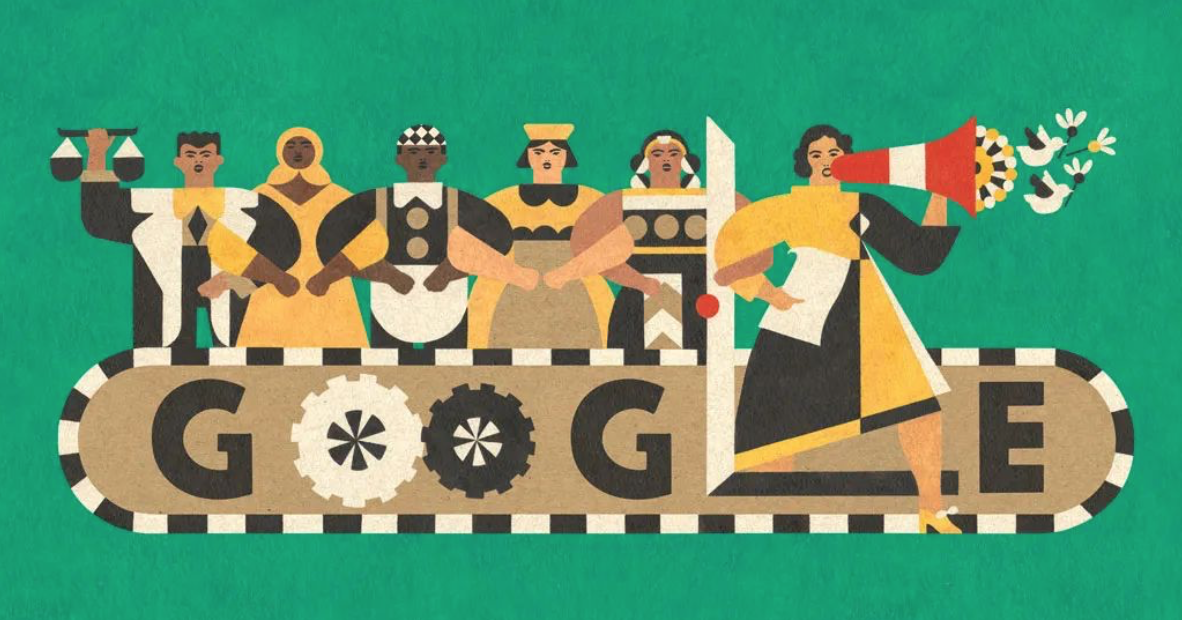 Credit: @google via Instagram
Everyone is familiar with Google. However, as part of its efforts to continue leading the pack, the tech giant has adopted a hybrid work model. This is supposed to maximize flexibility while also continuing to facilitate "innovation, collaboration and camaraderie of in-office experiences".
Ancestry.com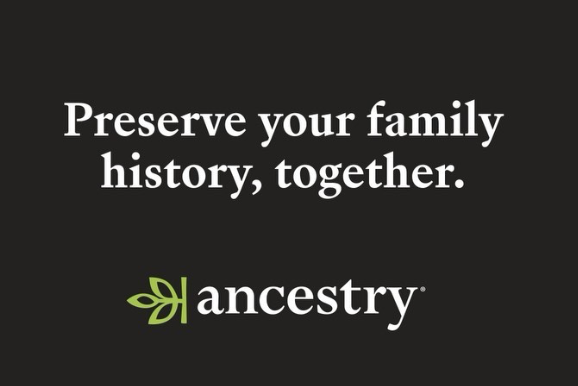 Credit: @ancestry via Instagram
Millions of people around the world have traced their family history and their genetic heritage through Ancestry.com. A much smaller – but still very happy crew – are lucky enough to benefit from the company's flexible working policies. Employees can mix and match from office working, home working or a hybrid of the two.
Cimpress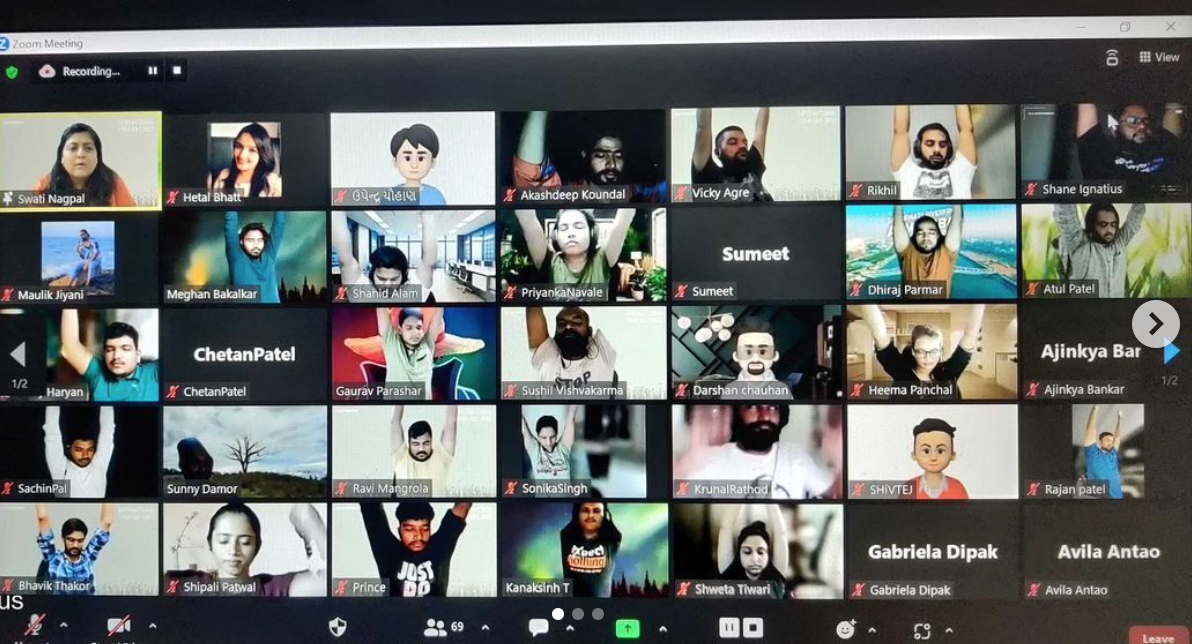 Credit: @cimpress_india via Instagram
This Irish public internet company prioritizes affordability and convenience for its customers. It also seeks to offer a similar level of convenience for its employees. It describes itself as a "remote-first company", which means that employees have a high degree of input into when they work and where they work.
Drift.com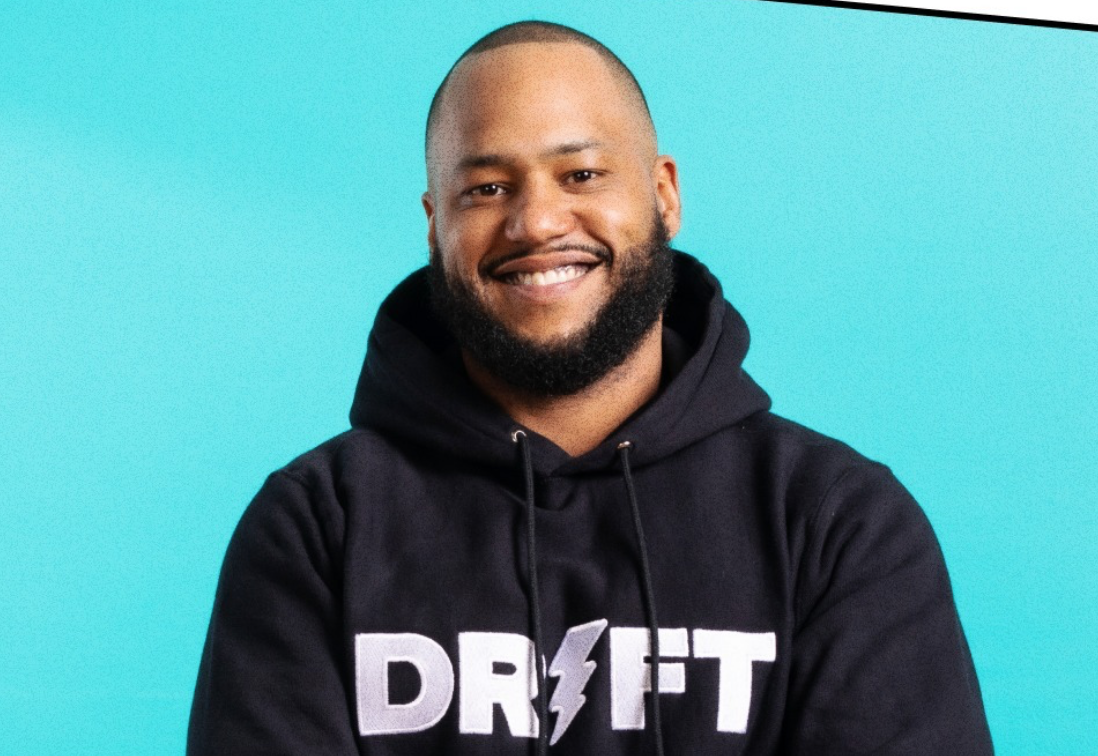 Credit: @drift via Instagram
Want to work where remote working is "the primary work experience for all employees"? If so, try the internet company Drift.com. Its "digital first" employee working policy was a massive culture shift for a company that, pre-Covid, had strong "in-office" working patterns. Post-Covid, they decided not to pursue hybrid working due to perceived lack of equity between office-based staff and those working from home.
Dropbox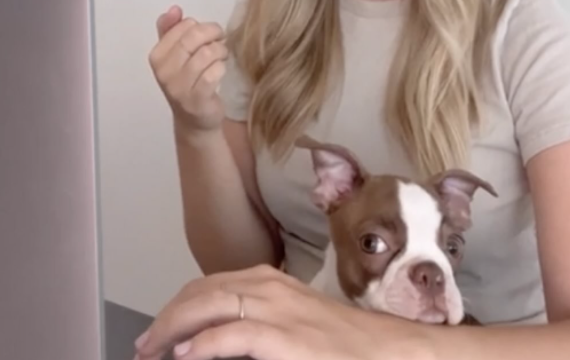 Credit: @dropbox via Instagram
Another company that's turned "virtual first", Dropbox has repurposed its existing offices. They're now renamed "Dropbox Studios" and are available for employees to work collaboratively if they so choose. The studios aren't available for solo working as the company is trying to avoid perpetuating two different employee experiences (office working vs home working).
Automattic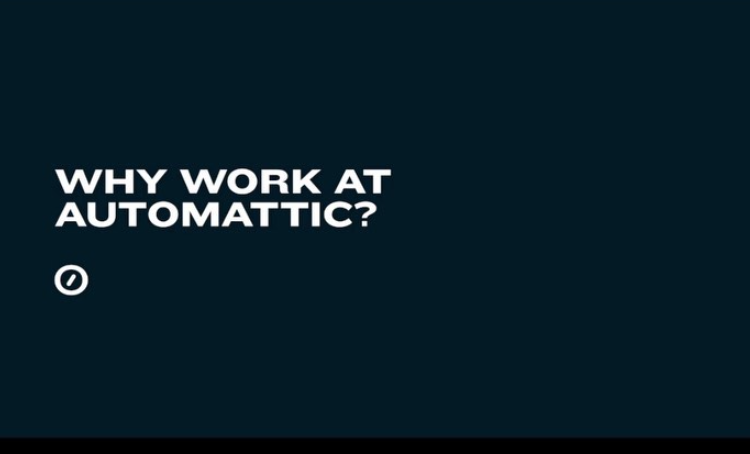 Credit: @automattic.design via Instagram
You might not have heard of Automattic. It's the company behind some online giants, though, including the likes of Tumblr and WordPress. It's also a sizeable organization, with an estimated 2000 employees in around 95 countries. Employee benefits are better than average, and include 25 days' paid vacation per year, a professional development budget, and life assurance!
Instacart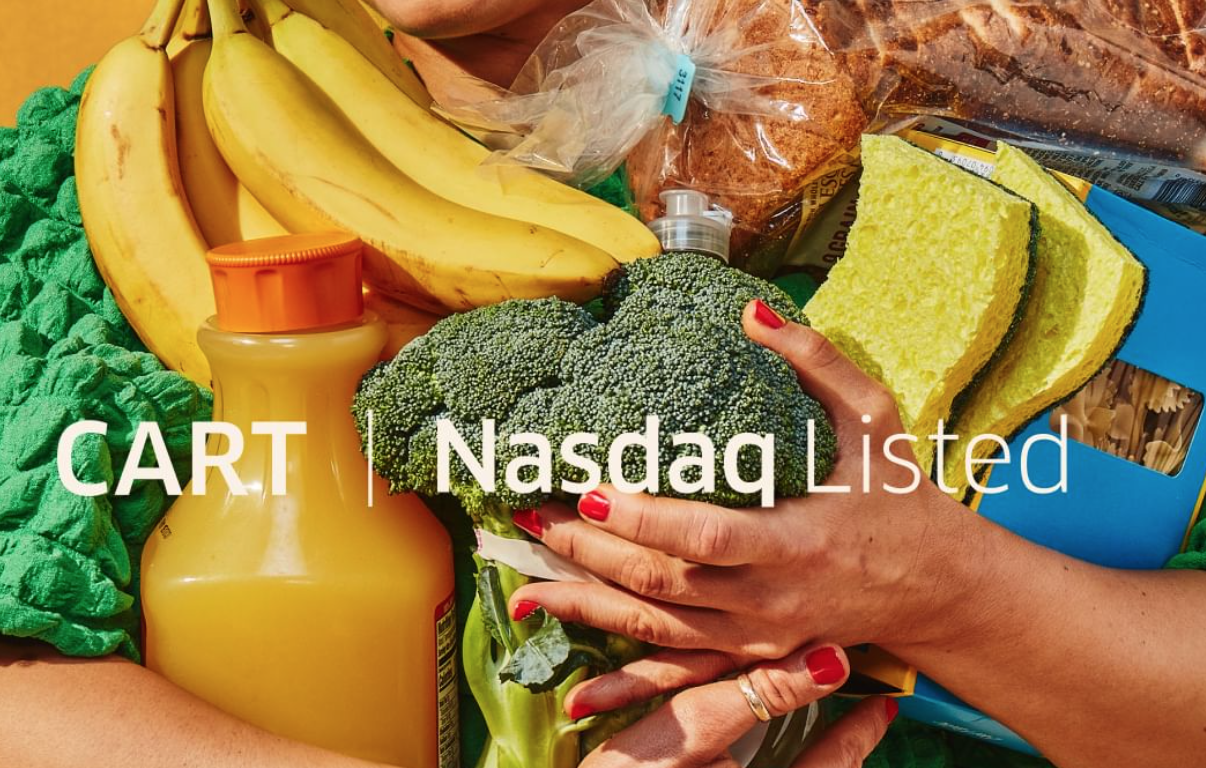 Credit: @instacart via Instagram
Using tech to give grocery delivery a major revamp, Instacart operates across the United States. However, its "Flex First" flexible working program means that its employees can live anywhere in the country and yet still benefit from "regular in-person gatherings" at one of the company's offices. As a matter of course, all employees benefit from a stipend to set up their own home offices.
Arkency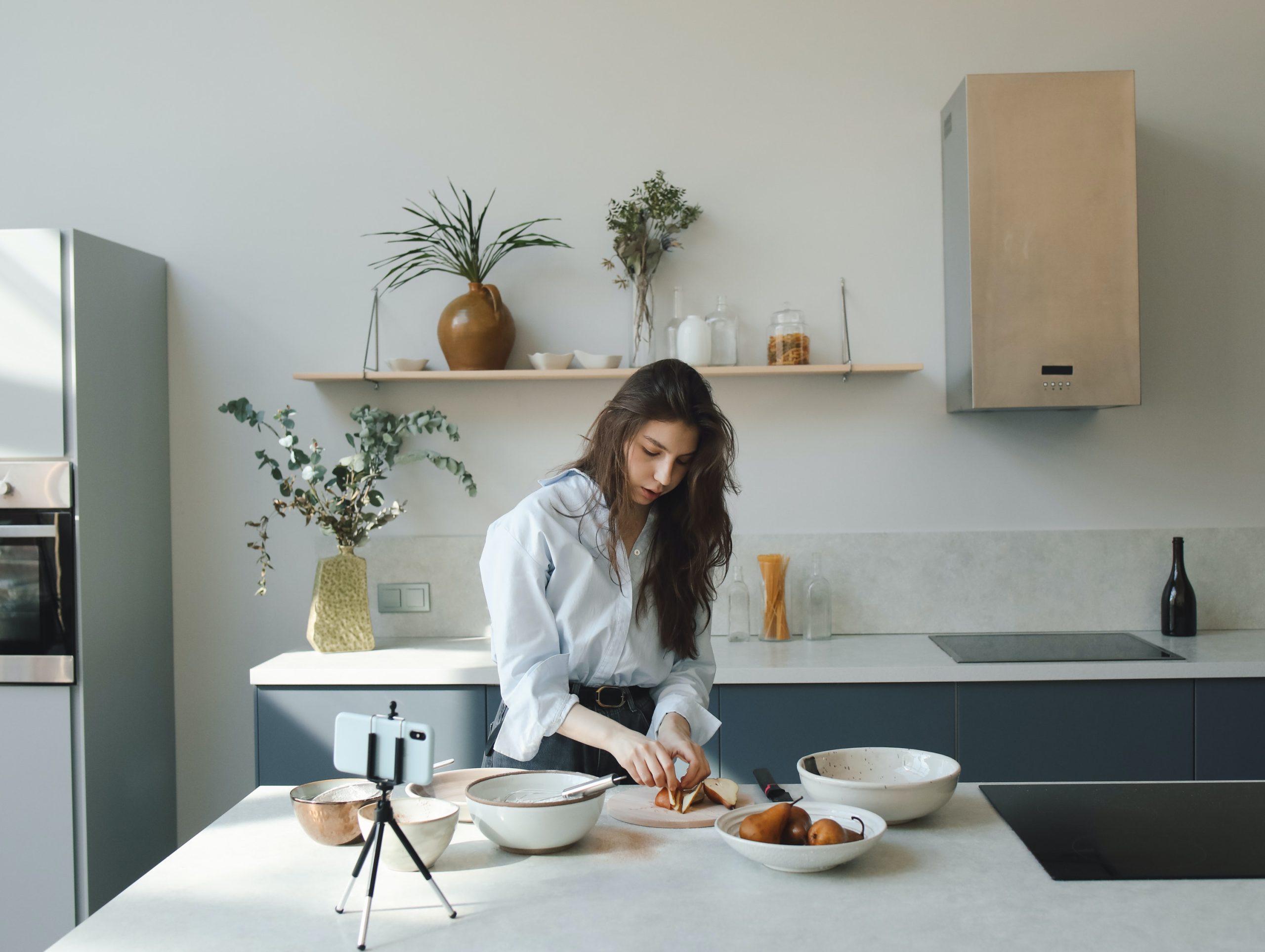 Credit: Polina Tankilevitch via Pixels
A consulting agency that keeps several plates spinning (training programmers, producing books and webinars, and building business software), Arkency depends on its coders. According to its publicity materials, it's constantly on the search for talented individuals who are keen to work from home and "thrive" in that environment. It also actively seeks prospective employees who already run their own blog.
Appcues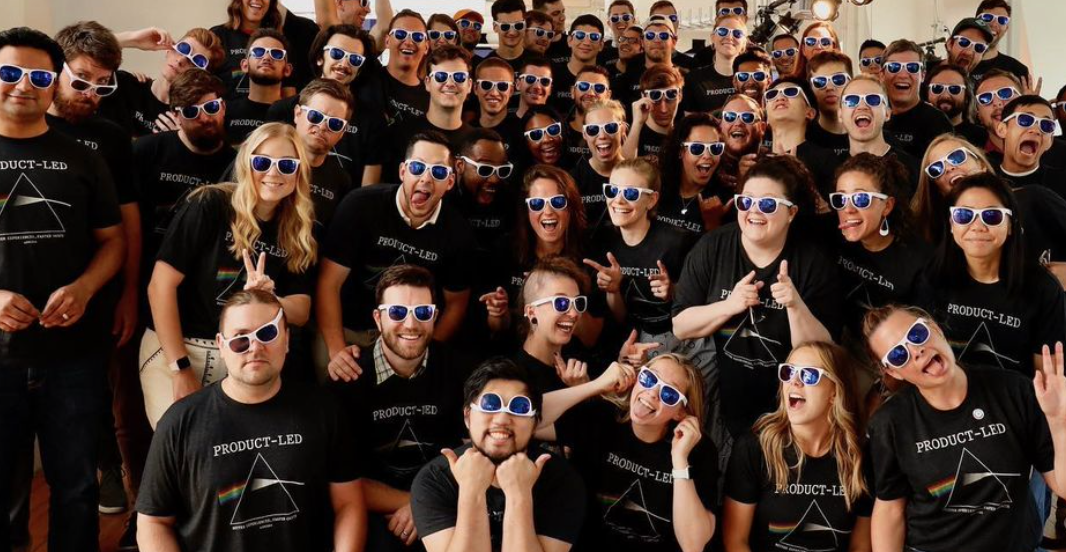 Credit: @appcues via Instagram
Appcues helps businesses improve and measure customer product adoption via mobile apps and websites. Currently, it has over 100 employees spread across at least 11 countries. Each of those employees has a home office budget, at least 10 days' paid vacation per year, and a share of the equity in the business.
Tortuga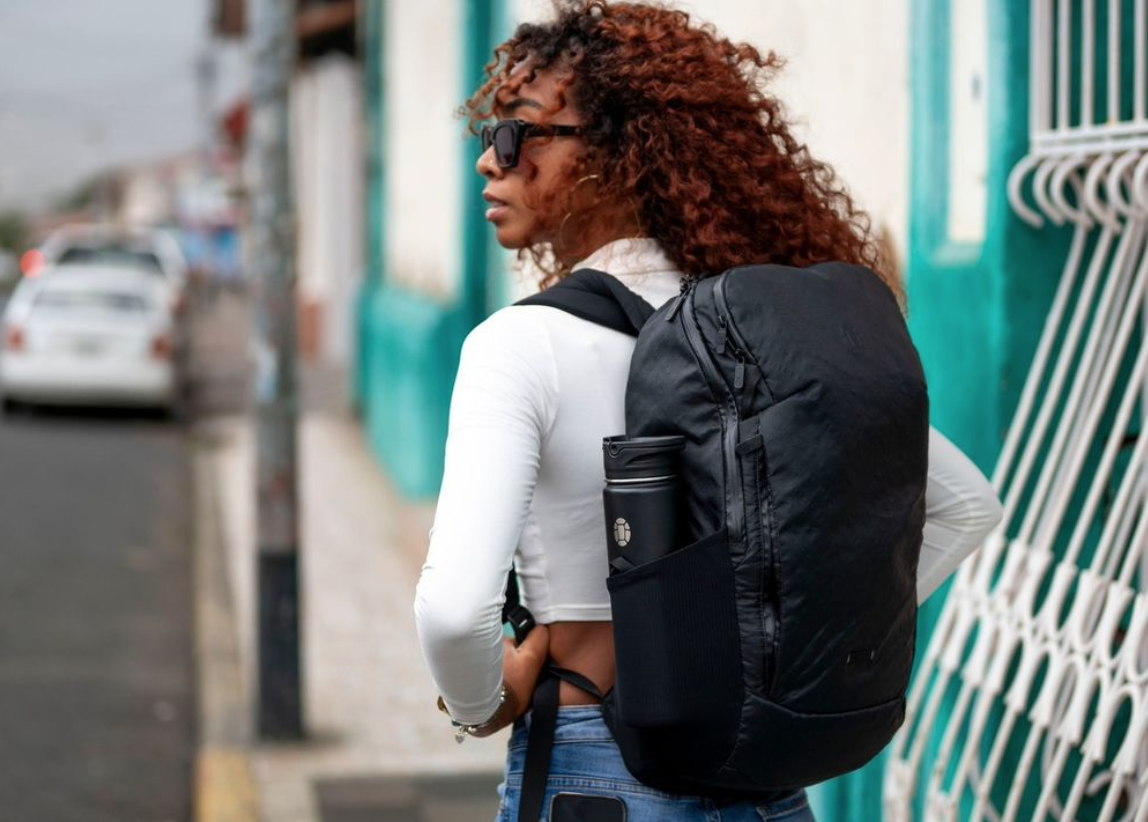 Credit: @tortugabackpacks via Instagram
Want to work for a travel company with a difference? Tortuga sells all kinds of travel accessories – including laptop backpacks. Many of Tortuga's employees have an obvious use for their employer's products thanks to the company's longstanding remote working policy. Unlike many other businesses, Tortuga has been promoting remote working for over a decade. Even better, other job perks include unlimited vacation and medical insurance.
Literal Humans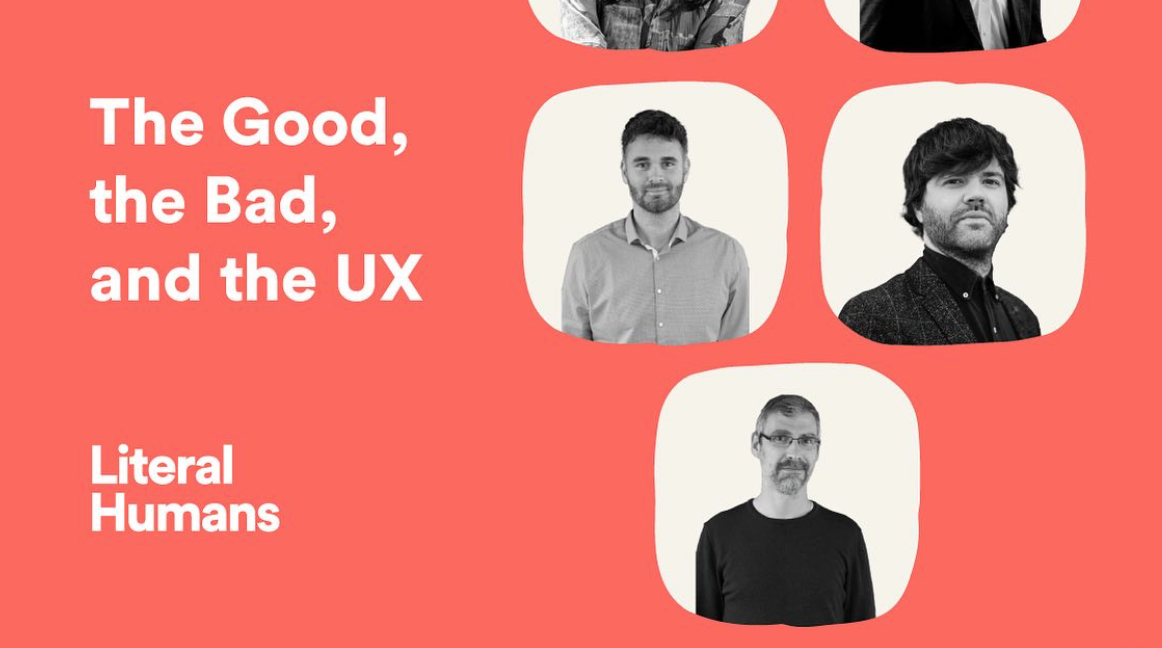 Credit: @literalhumans via Instagram
Started in 2020, Literal Humans has had a focus on flexible working from its inception. This digital marketing business provides its employees with a four day working week, a learning stipend, and paid vacation that includes company-wide vacation during the last two weeks of December.
Ghost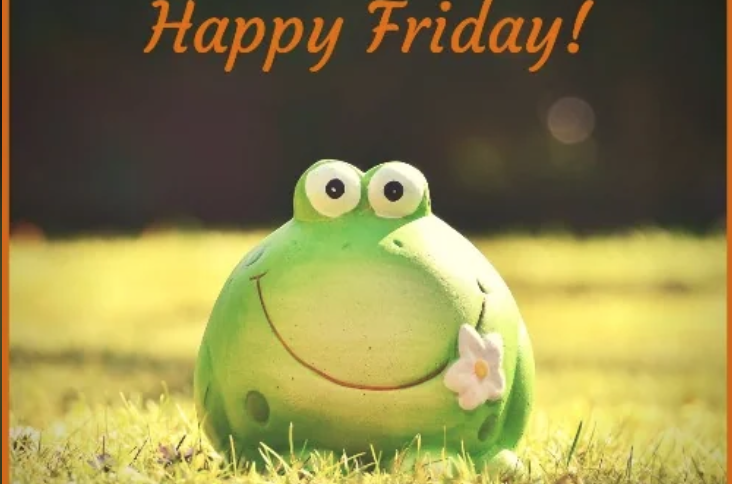 Credit: @samcoffeeman via Reddit
Ghost is a blogging platform company aimed at independent publishing in general and journalists in particular. It's small and friendly, with a team – all other remote workers – that never exceeds 50 people. Each person has the flexibility to take unlimited time off as a when they choose and, in addition, the last Friday of every month is a non-working day for everyone!
InVision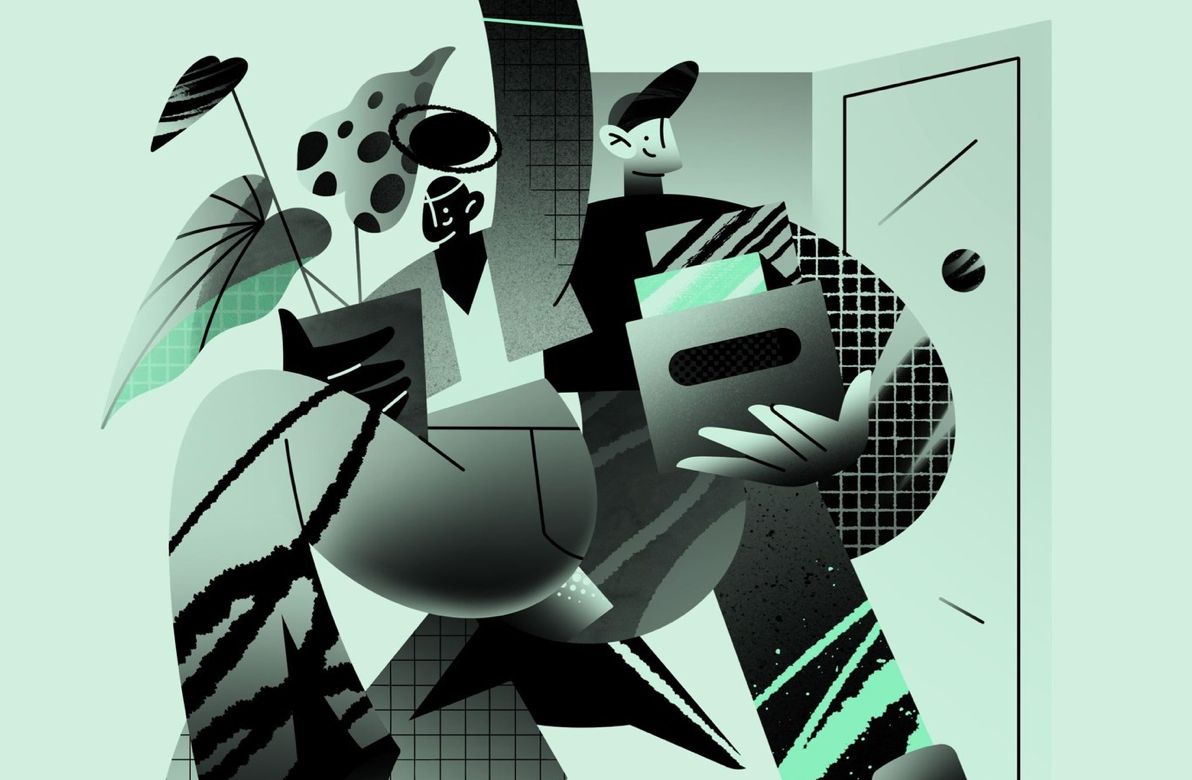 Credit: @invisionapp via Instagram
Pioneering remote working for more than ten years, InVision's employees work in more than 25 different countries. InVision is an interactive, collaborative whiteboard and so perhaps it's no surprise that virtual interaction and collaboration plays such a large part in the working lives of the company's employees. Each also has their own remote working budget and a personal development fund. Parental leave also comes as standard.
Light Dash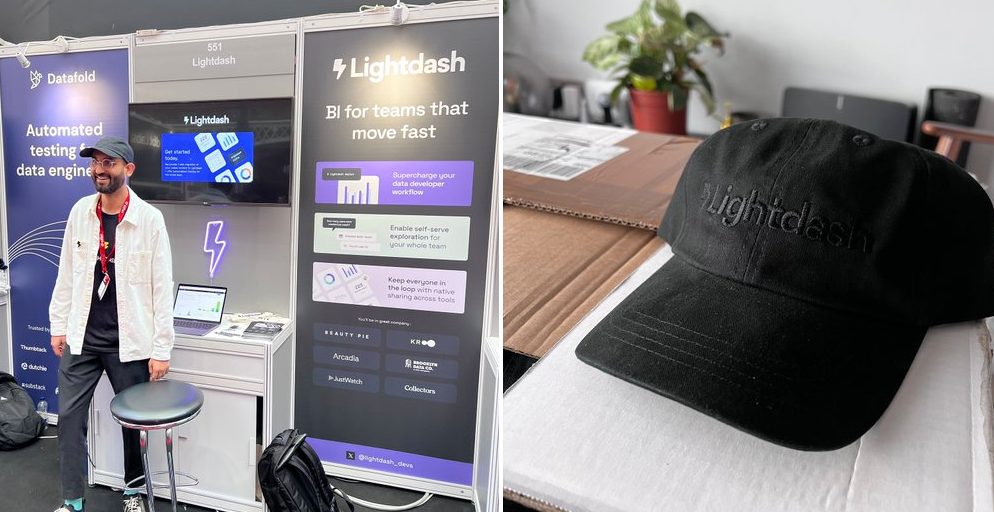 Credit: @lightdash_devs via X
This is a tiny company with just eight employees. Together, they run a business intelligence platform for analysts. Work is conducted 100% remotely – and the plan is to remain that way. Each employee also enjoys a share of equity in the business, at least 28 days of holiday per year, and a personal development budget included in their employment terms.
Remote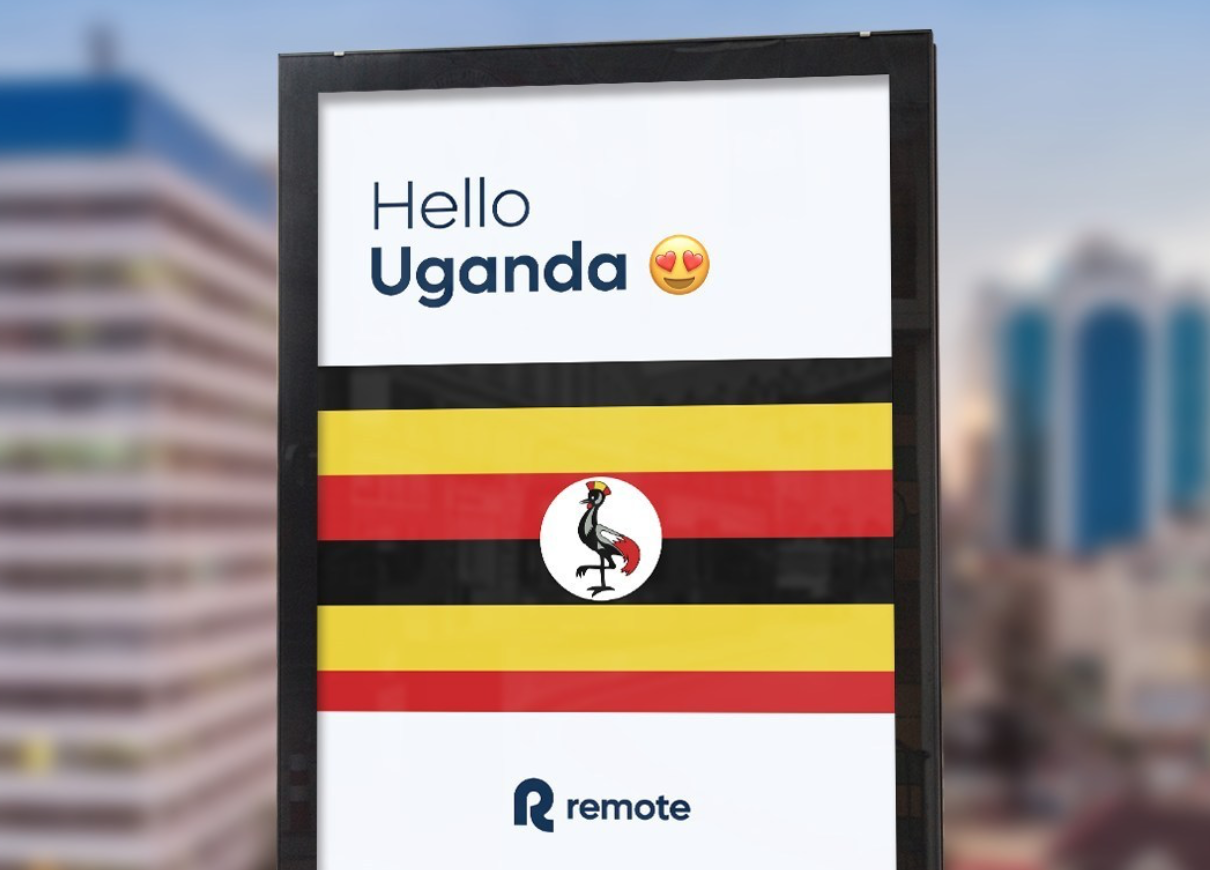 Credit: @remote via Instagram
The clue's in the name, how could the business called Remote fail to offer remote working? And, of course, that's exactly how this tech company operates. Its 800 or so employees run software that allows businesses to hire, manage and pay employees across international borders. Remote's employees also benefit from stock options and a minimum of four weeks' vacation.
YNAB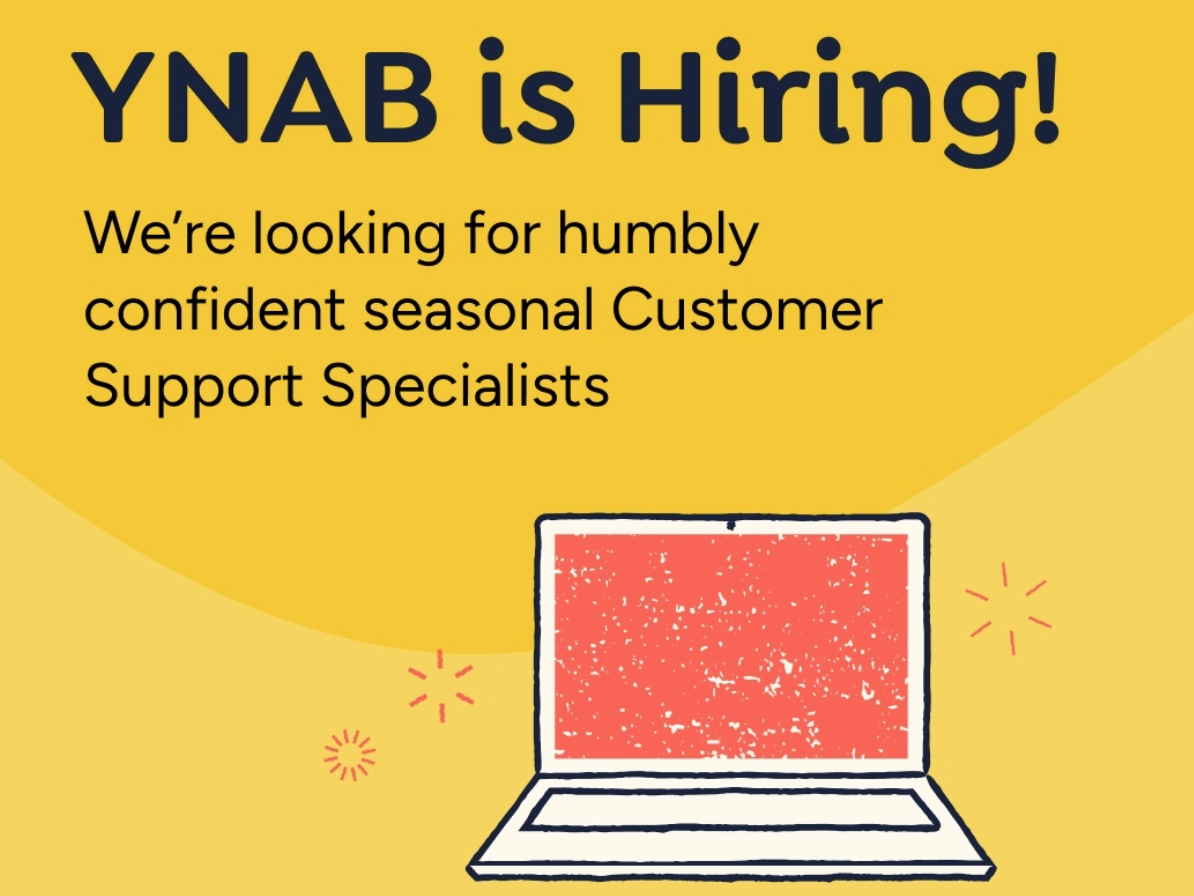 Credit: @youneedabudget via Instagram
YNAB – formally known as "You Need A Budget" – is a financial management app designed to help the average person manage their spending. Its success has seen it go global, and it now has workers around the world. The business employs its workers in the US and UK; everywhere else, workers register as independent contractors. Regardless of employment status, business perks include a four day working week, profit sharing and at least three weeks' paid vacation per year.
Klaus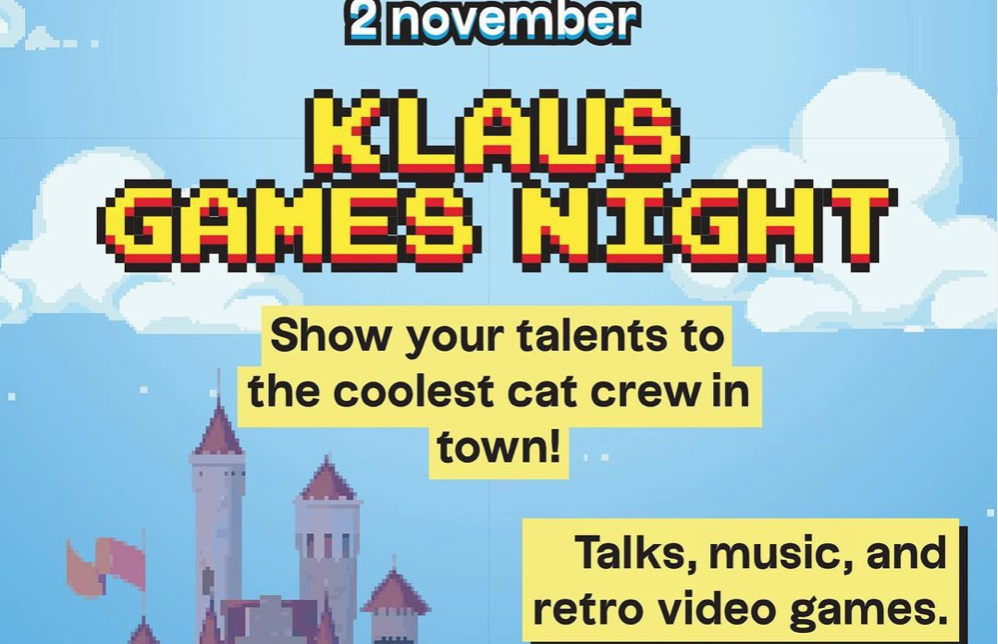 Credit: @Klaus.app via Instagram
Using AI to facilitate and improve customer service for its business clients, Klaus is a remote-first company with employees in more than 17 countries. It makes full use of communication channels such as Slack to ensure that its workers always feel part of a wider team. Each employee also benefits from seven weeks of vacation per year and a sabbatical after four years in the job.
Podia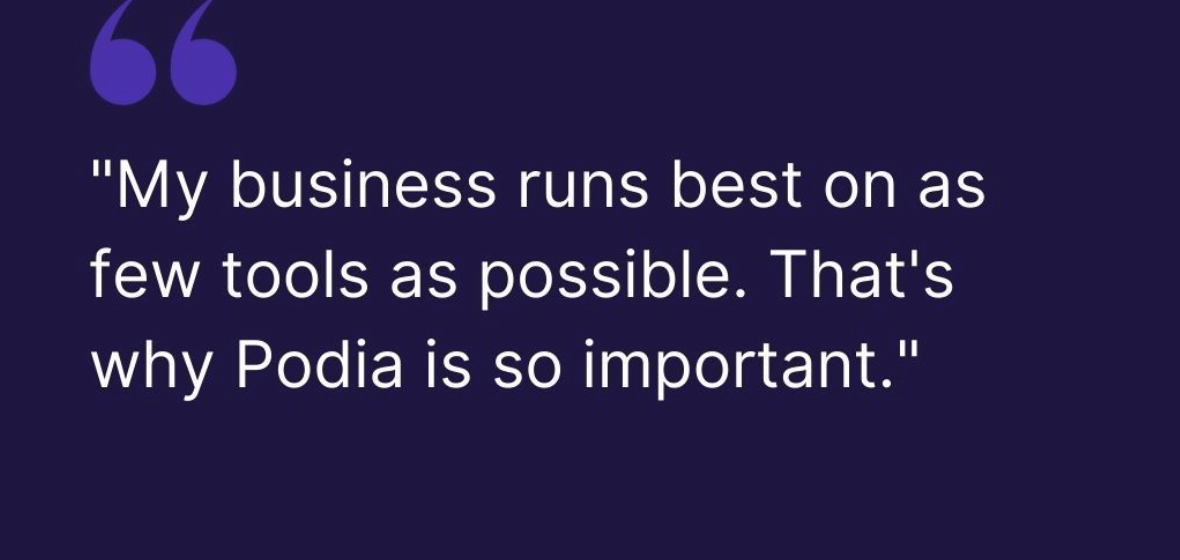 Credit: @podiadotcom via Instagram
If you want to make a living from your passion, you might already use Podia. And if you want to help people make a living from their passion, you might work for Podia. The company sells coaching programs, memberships, courses and so on to help creators turn a dream or hobby into a living. Benefits for Podia's employees include three weeks' paid vacation, sabbaticals, and access to unlimited therapy.
Buffer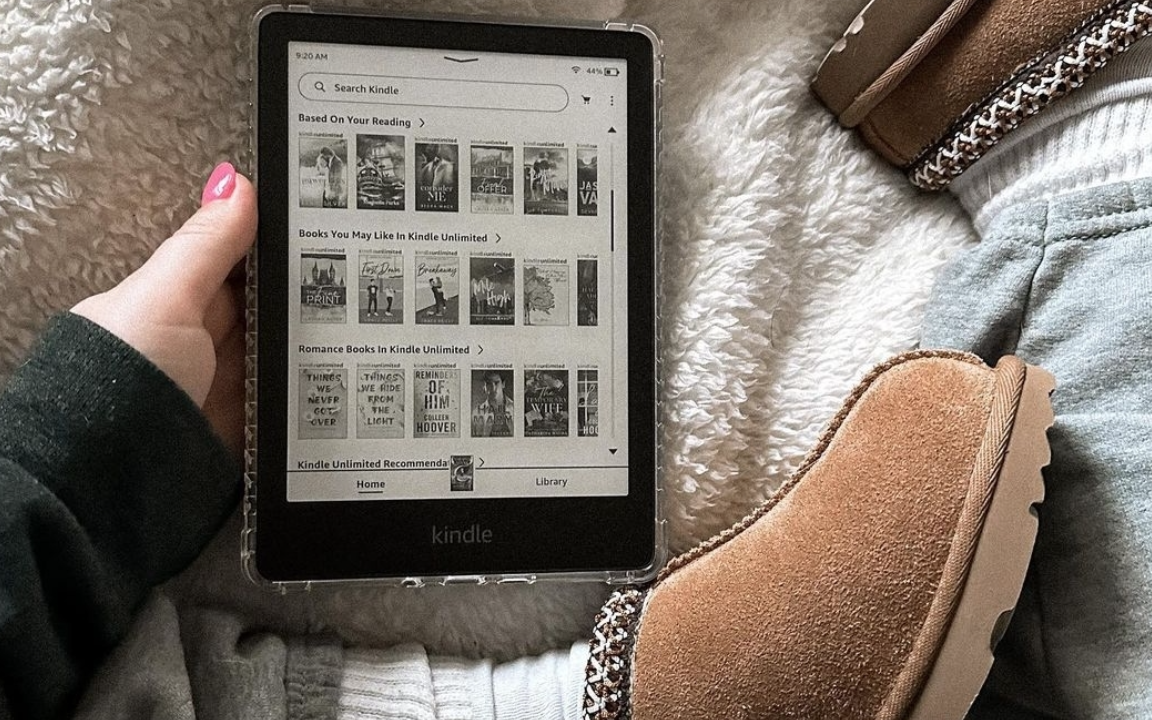 Credit: @amazonkindle via Instagram
This social media management company places a strong emphasis on employee happiness. With this in mind, it invites its employees – who work across 15 countries and 11 time zones – to work wherever they feel "happiest and most productive". As well as this freedom, employees also enjoy a four day working week and free Kindle books.
TripAdvisor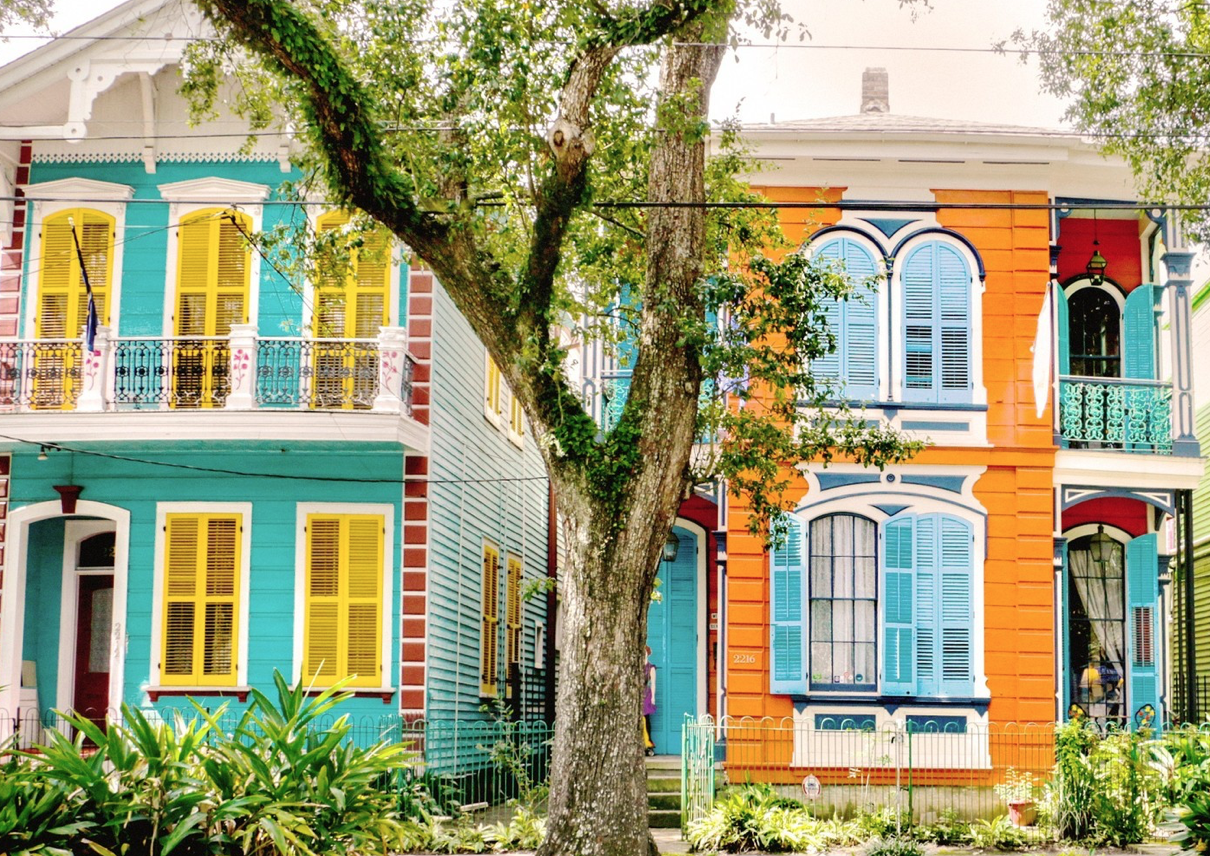 Credit: @tripadvisor via Instagram
This travel information online network is the world's largest travel site. Commensurate with its size, it has a large workforce – but employee wellbeing really matters here. Named one of the best workplaces by The Boston Globe, TripAdvisor offers tailored flexible working, including remote and hybrid working. Other benefits include packages to support personal growth, childcare assistance, and a summer Friday development program.
Square, Inc.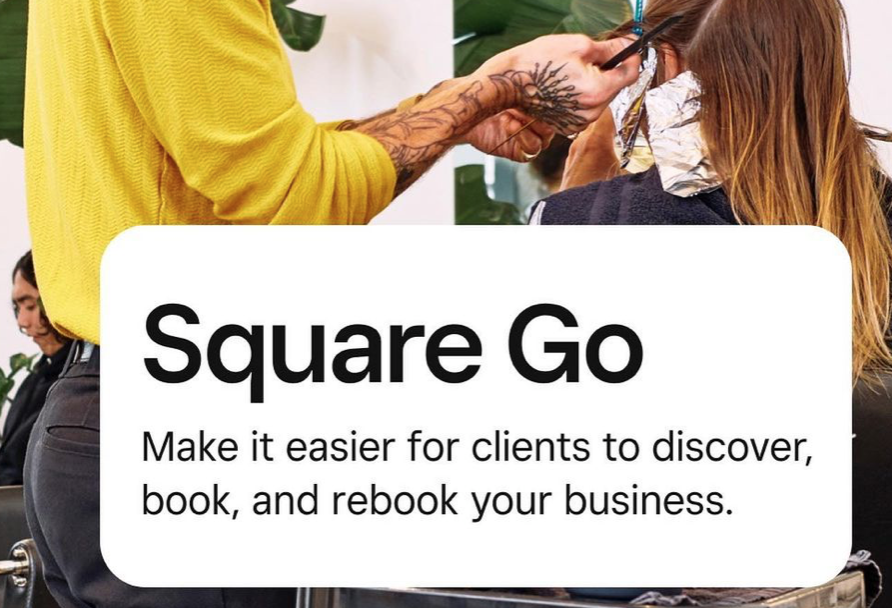 Credit: @square via Instagram
This company's USP is to facilitate credit card use by businesses of all sizes. Designed to operate on a "fair and square" basis for employees as well as customers, flexible working is readily available. This includes 100% remote roles across a range of areas including everything from marketing to software development.
Reddit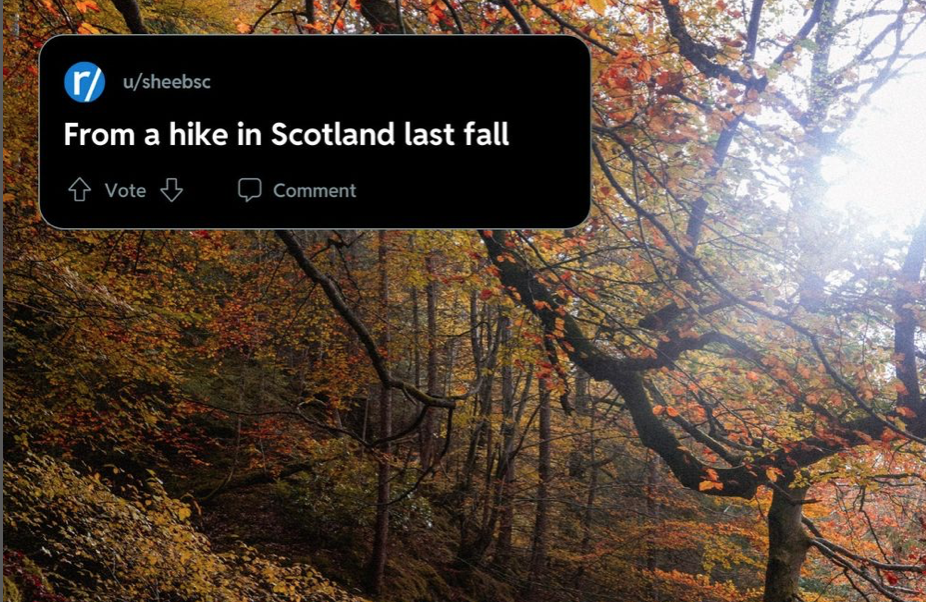 Credit: @reddit via Instagram
This hugely popular online platform designed to unite people with similar interests is also very popular with employees and potential employees. Company policy allows employees to opt for permanent remote working while still allowing them to come into the office on a casual basis, as and when suits them.
Float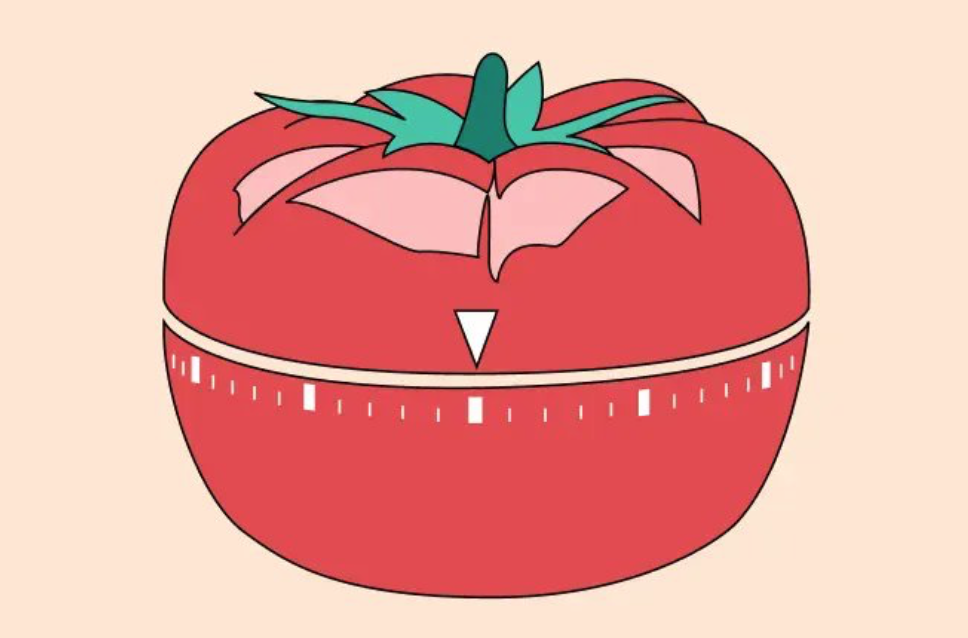 Credit: @float via X
A capacity-managing service for businesses, Float manages its own employees equally well. Around 50 of them work in 20 locations across the world. All of them benefit from a home office expenses' budget and a monthly health and wellness stipend. Although the information isn't publicly available, paid time off is described as "generous".
Constructor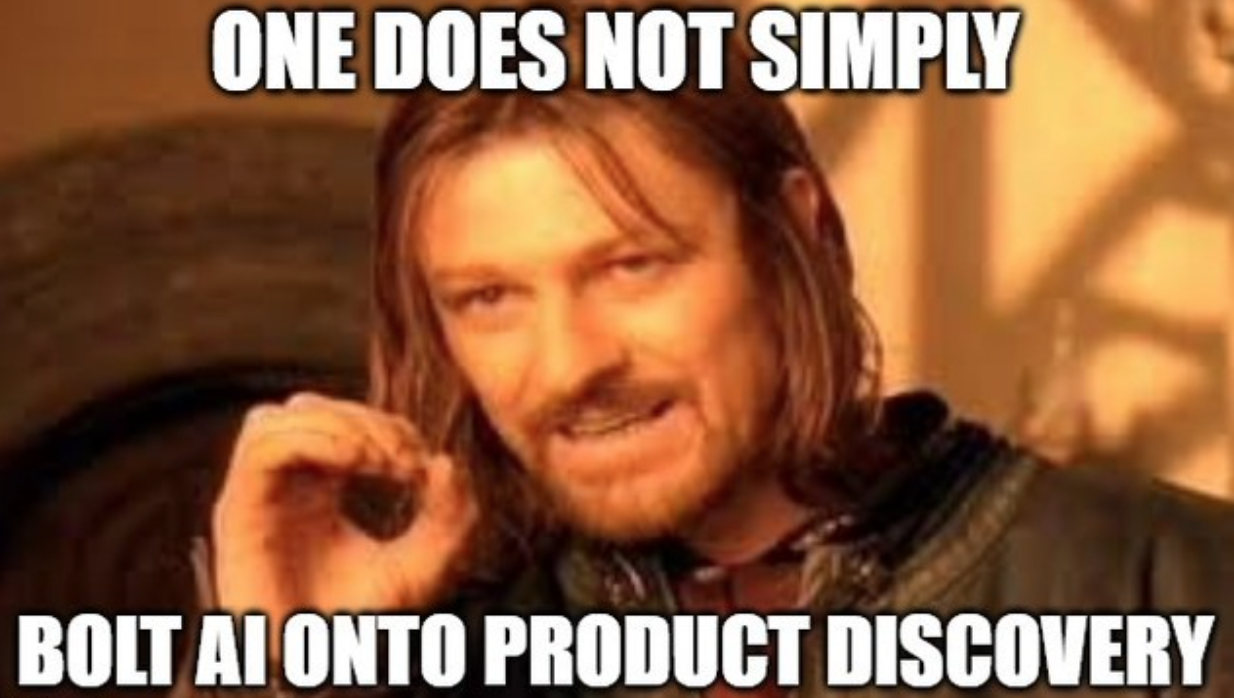 Credit: @constructor_ai via Instagram
Another AI-based business, Constructor provides a discovery platform for retailers in the eCommerce sector. Currently, it has employees in 13 countries. As well as various flexible and remote working arrangements, each benefits from at least 10 days' paid vacation per year, health coverage, and stock options.
DuckDuckGo
Credit: @duckduckgo via Instagram
Aimed at anyone who worries about privacy online, DuckDuckGo offers private search engines, tracker blockers and app-tracking protection. Demand from clients is high and currently supports over 200 employees in 15 countries. Salaries are independent of location, and everyone gets a home office set-up budget and $1,250 per year to spend on professional development.
NameCheap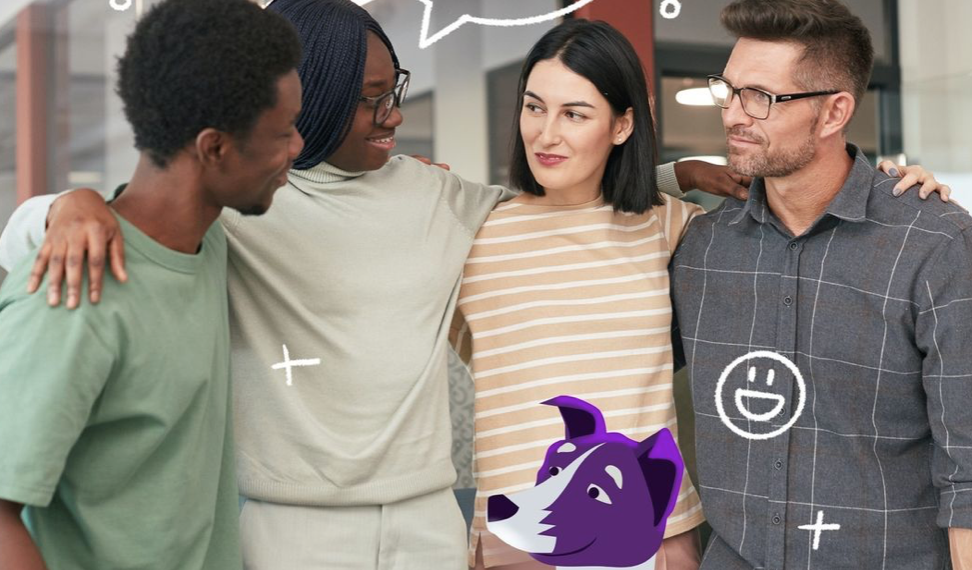 Credit: @namecheap via Instagram
NameCheap is a company that enables other businesses to purchase domains – and everything else that's needed to turn those domains into income-generating ventures. Most of the estimated 2000 employees across 22 countries work remotely but monthly internal creative workshops keep collaborative working and camaraderie thriving.