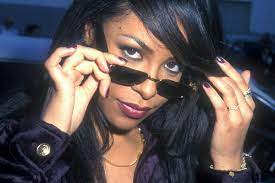 Source: Barry King via Getty Images
Sinead O'Connor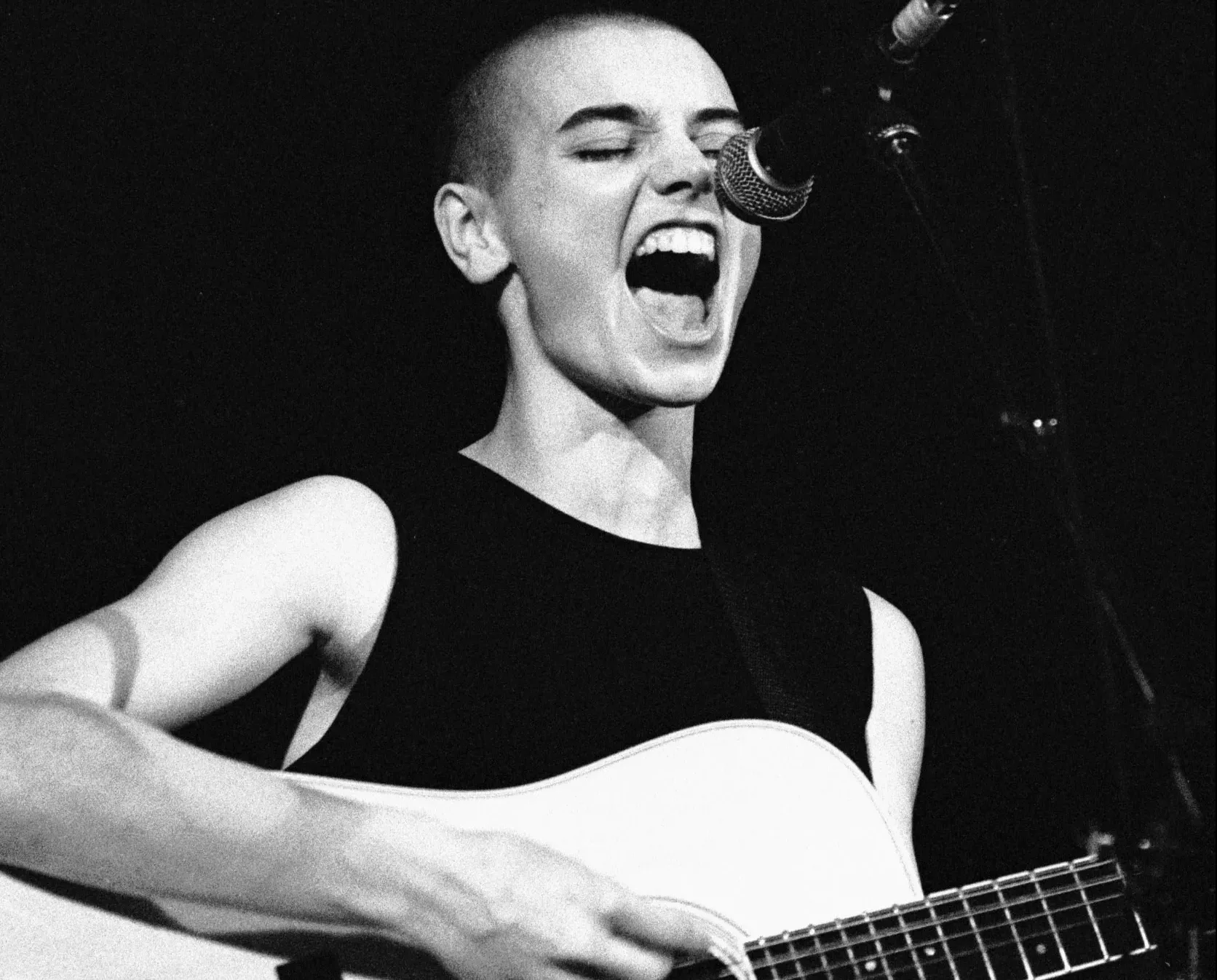 Source: Getty Images
Sinead O'Connor first become known for writing 'Nothing Compares 2 U' for the late Price, but this was not going to be the first and last time that she captivated her listeners with her music. She then went onto sing 'Thank You For Hearing Me' and 'You Made Me A Thief Of Your Heart' which are some of her most popular singles. She has had a lot of controversies, like her infamous appearance on SNL, but she unfortunately died in July 2023 and her death still remains a mystery.
Dolores O'Riordan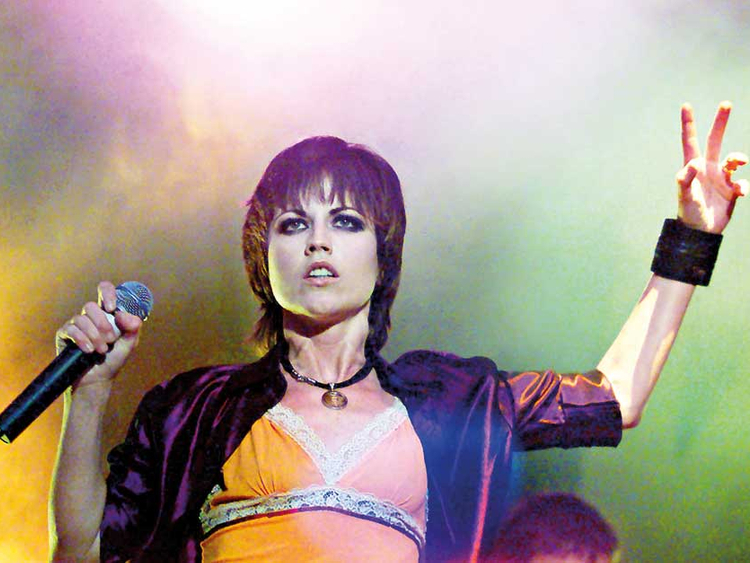 Source: Reuters
Delores O'Riordan is another amazing Irish woman who created some brilliant pieces of music for some brilliant singers. For example, she helped create The Cranberries' biggest hot 'Zombies'! And she also created her own music which was simply breathtaking, like 'Ridiculous Thoughts' and 'Ode To My Family'. She tragically died in 2018 at just 46 following an alcohol intoxication.
Toni Braxton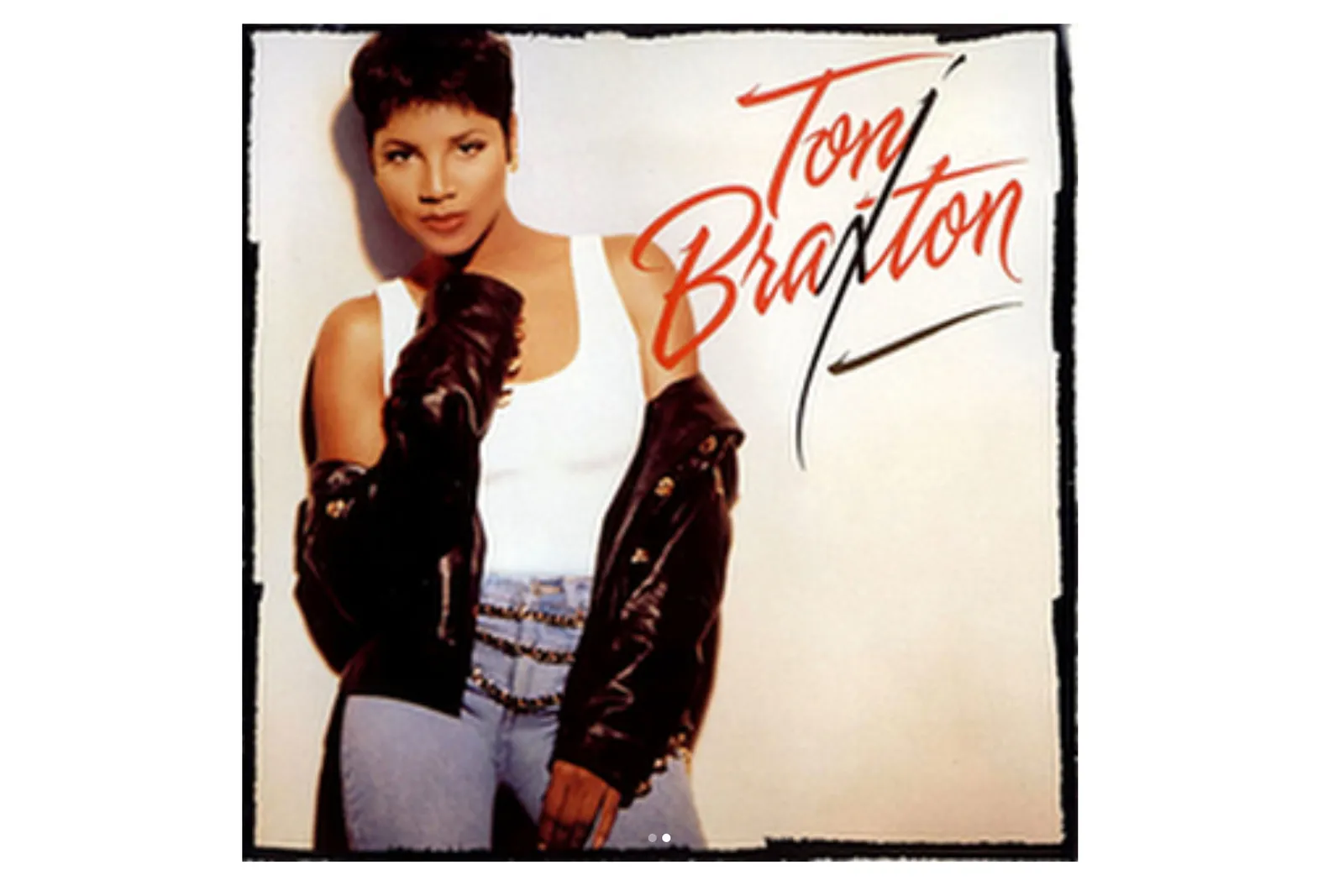 Source: Instagram via @Beyonce
Toni Braxton first began her famous music journey when she created her music albums, specifically her second album 'Secrets'. 'Secrets' had one song 'You're Makin' Me High' which hit number 1 in the charts, and also included huge songs 'Unbreak My Heart' and 'I Don't Want To' within the album too. She then went onto have her own family reality TV show 'Braxton Family Show' and appeared on news headlines after causing a huge argument between 2 superstar basketball players.
Madonna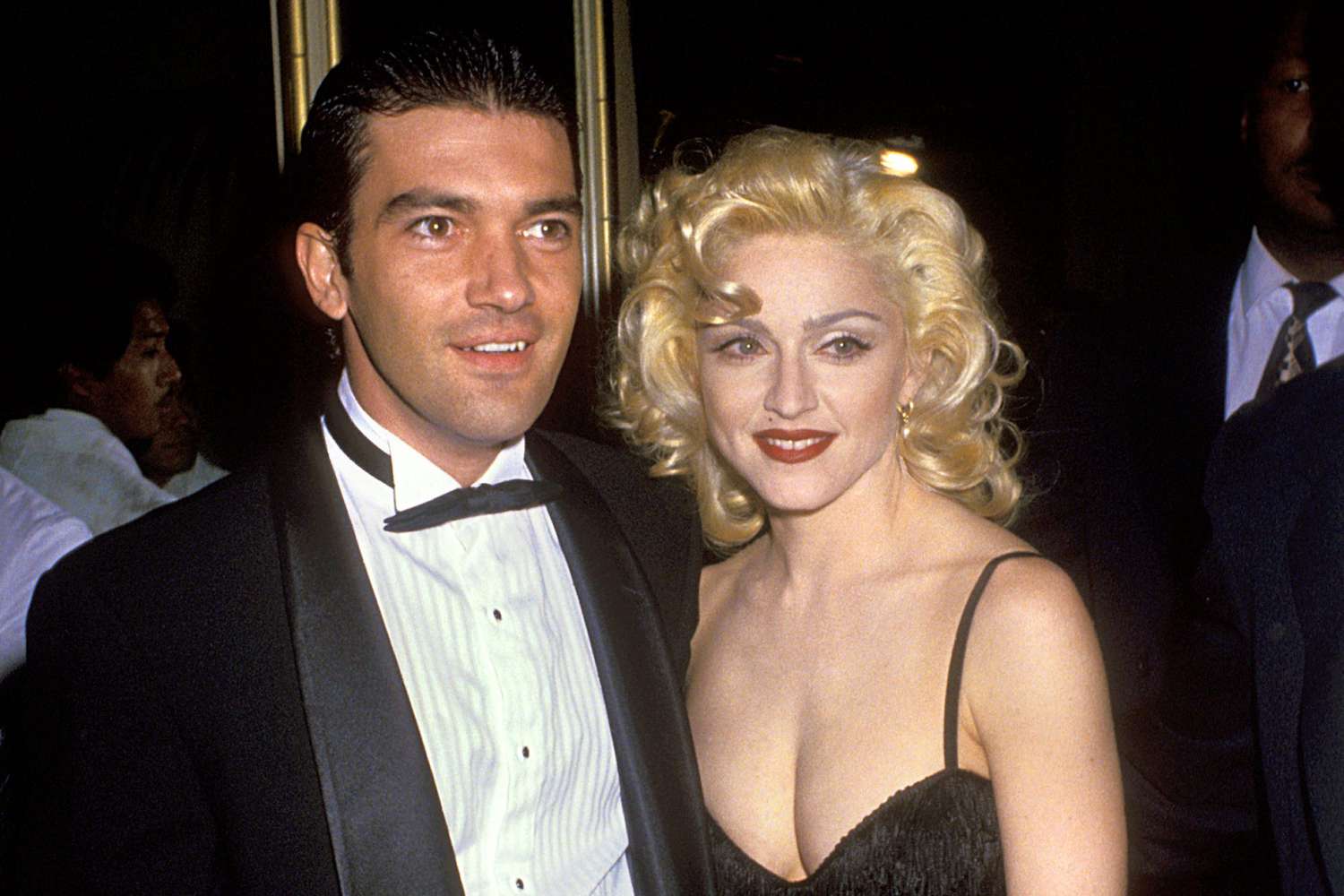 Source: Ron Galella via Getty Images
Now of course, we already knew Madonna from the 80s, so it was no wonder that she would dominate the 90s music as well! She brought out songs like 'Vogue', 'Justify My Love' and 'I'll Remember' to fill the new decade with incredible new music. She brought these diverse songs throughout the whole of the 90s, to show off her ability to change styles time after time. She also acted in several movies this decade like 'A League Of Their Own'.
Lisa Loeb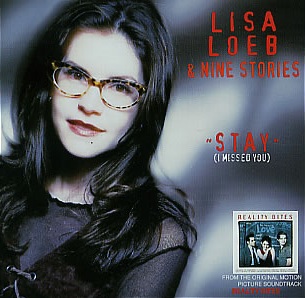 Source: Single of Lisa Loeb and Nine Stories
In 1994, Lisa Loeb brought out her hit single 'Stay (I Missed You)' and the rest really is history. She then went onto make music history by becoming the first unsigned artist to hit number 1 on the Billboard Charts. She also created other amazing songs like 'Do You Sleep, 'Furious Rose' and 'Fools Like Me'. She also went onto become an actress for numerous films and her music was featured in 'The Rugrats Movie' soundtrack.
Fiona Apple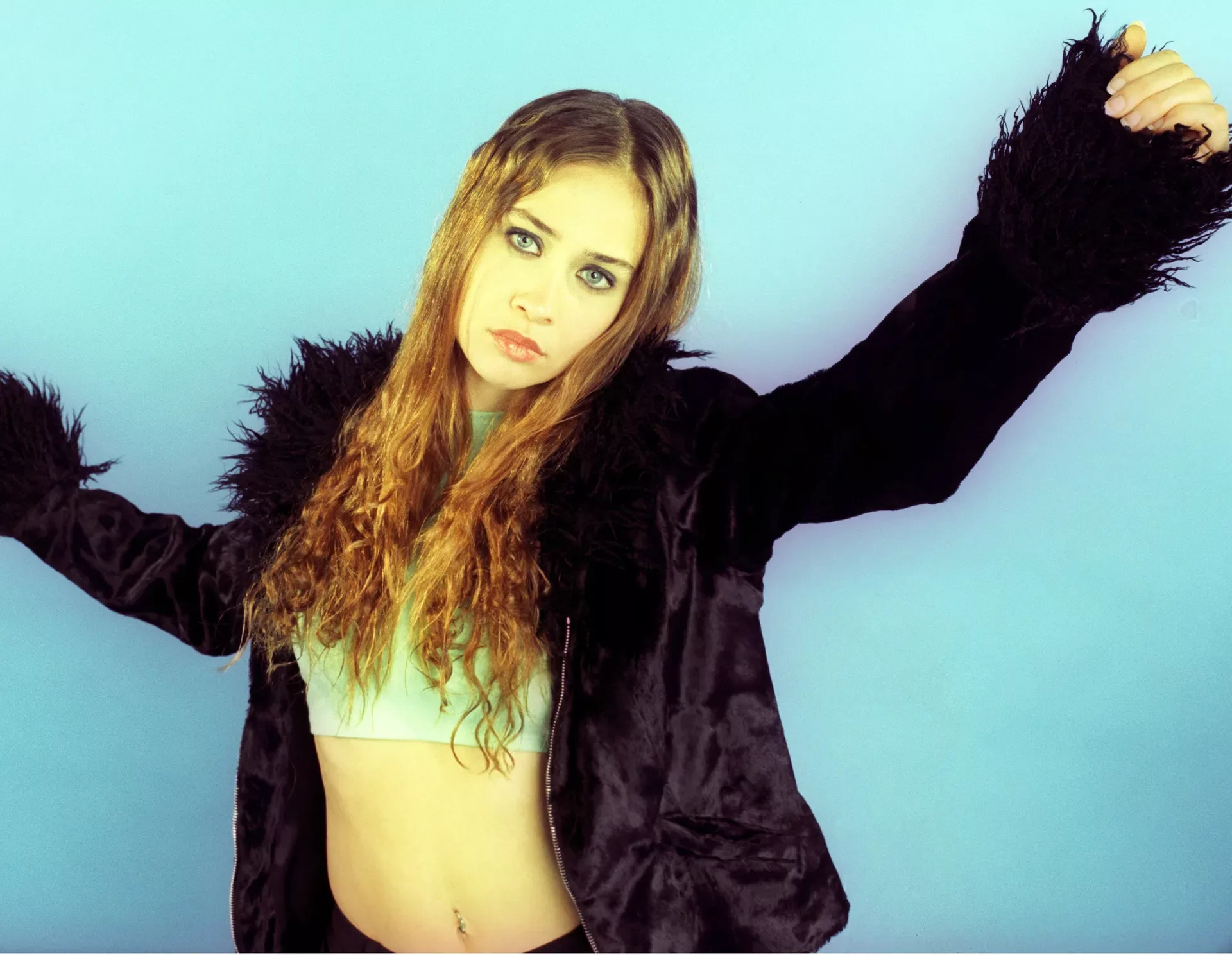 Source: Getty Images
Fiona Apple became famous in the 90s, not only for her genius music, but also her mesmerizing voice! (Everyone had a huge crush on her also.) Her first video for 'Criminal' had incredible views, and she then went onto create songs like 'Slow Like Honey', 'Get Gone' and 'I know' which were all extremely personal and authentic songs – adding to her popularity and why people liked her so much!
Sheryl Crow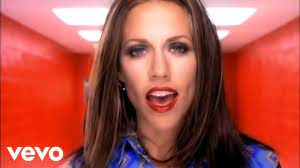 Source: YouTube via Vevo
Sheryl Crow first stepped her foot into the music industry when she released 'All I Wanna Do' in the 90s. It was a feel-good single which her audience adored, but everyone knew that the lyrics meant something much deeper. She then brought her debut album 'Masterpiece', and a masterpiece it really was! The album included a mix of lighthearted feel-good beats with introspective, deeper songs to show her diversity as an artist. She even sang a James Bond theme song!
Shakira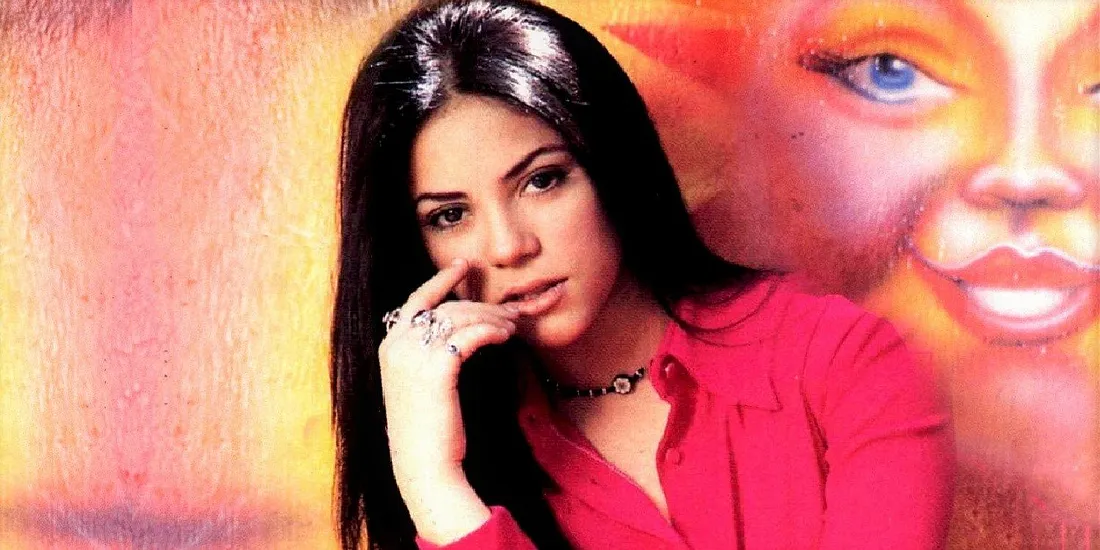 Source: Pinterest
Whilst we mainly remember Shakira's hips and how they don't lie from the early 2000s, you will actually remember a lot of her songs from the 90s despite not remembering her as a house hold name. She created some of the 90s best songs like 'Ojos Asi' and 'Estoy Aqui' and took the world by storm. She was actually creating her ingenious music whilst Britney Spears and Christina Aguilera were, however she didn't become a huge hit until the 2000s as she didn't fully speak English yet!
Alanis Morissette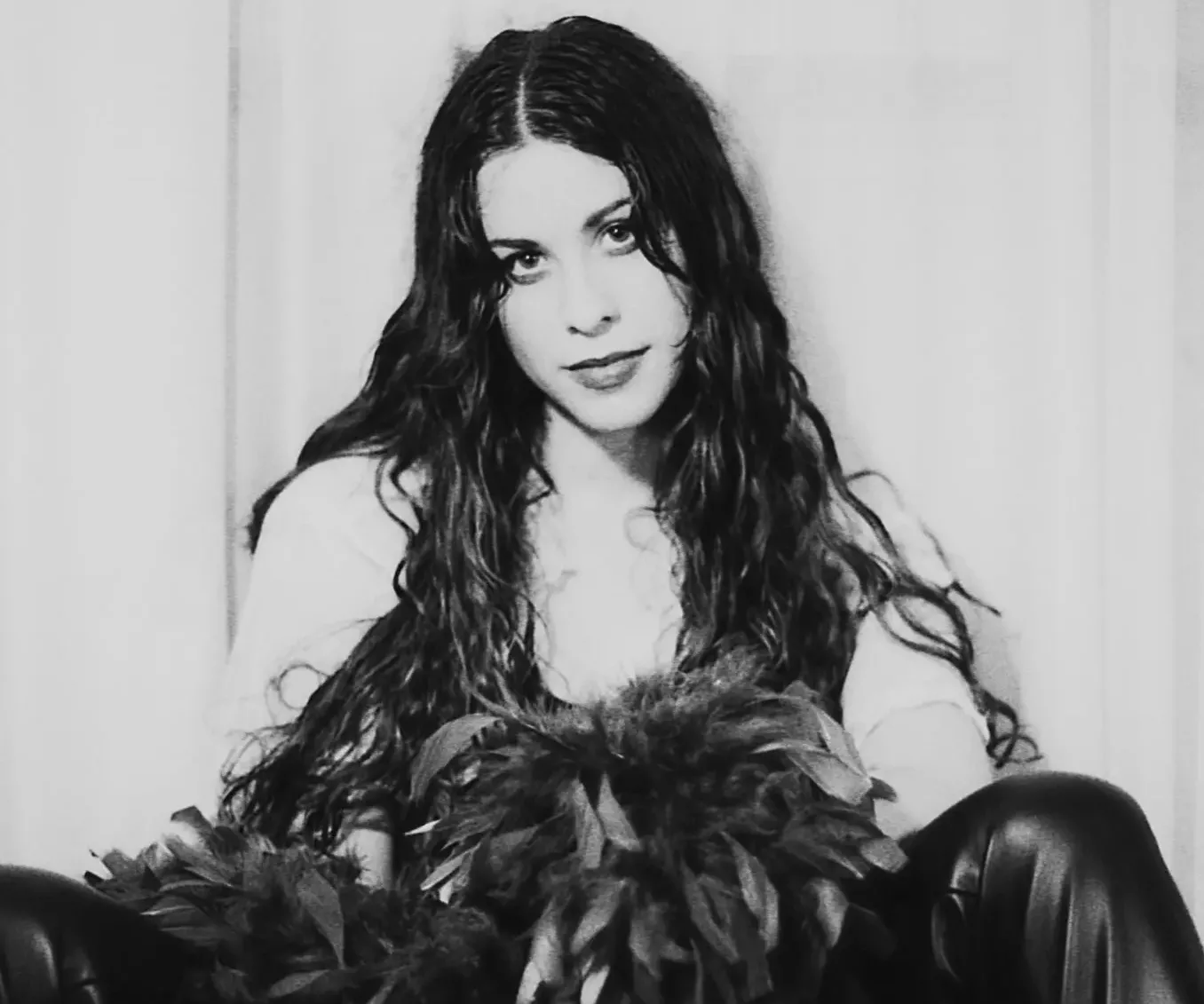 Source: Kevin Cummins via Getty Images
If you know 'Jagged Little Pill' from the 90s, then you will know Alanis Morrisette! Her single 'You Oughta Know' immediately made her an artist to watch out for. It ferociously made her the icon she is today, and she even appeared in Kevin Smith's film 'Dogma'!
Aaliyah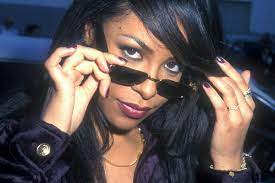 Source: Barry King via Getty Images
A lot of people don't realise how young Aaliyah actually was when her music career began. Her style and voice made songs like 'Back and Fourth', 'One In A Million' and 'If Only Your Girl knew' the songs they were back then, and are today. She was illegally married to R. Kelly at the age of 15 whilst R. Kelly was 27 – yeah, we don't talk about it. However, her life was tragically cut short in August 2001 due to an awful plane crash, in which she died at just the age of 22. However, her music is still huge to this day.