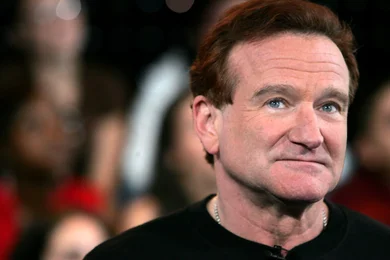 Credit: Peter Kramer via Getty Images
10. Jack Nicholson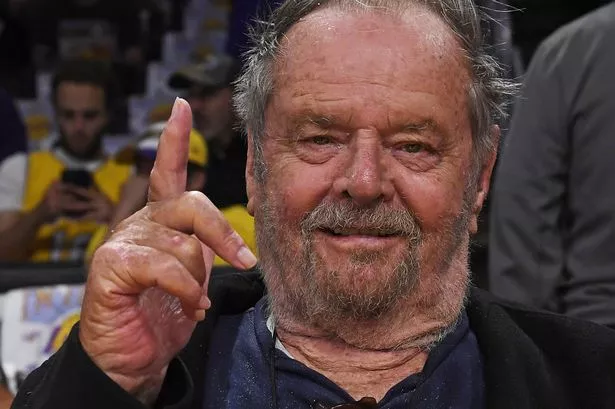 Credit: Getty Images
Jack Nicholson was voted as the 10th best movie actor of all time. This will be due to him genuinely being a living legend in the world of cinema, with some unforgettable performances in classics like 'One Flew Over The Cuckoo's Nest', 'The Shining', and 'A Few Good Men'. He has 3 Academy Awards to his name, and he is best known for his devilish grin and intense on-screen presence.
9. Gary Oldman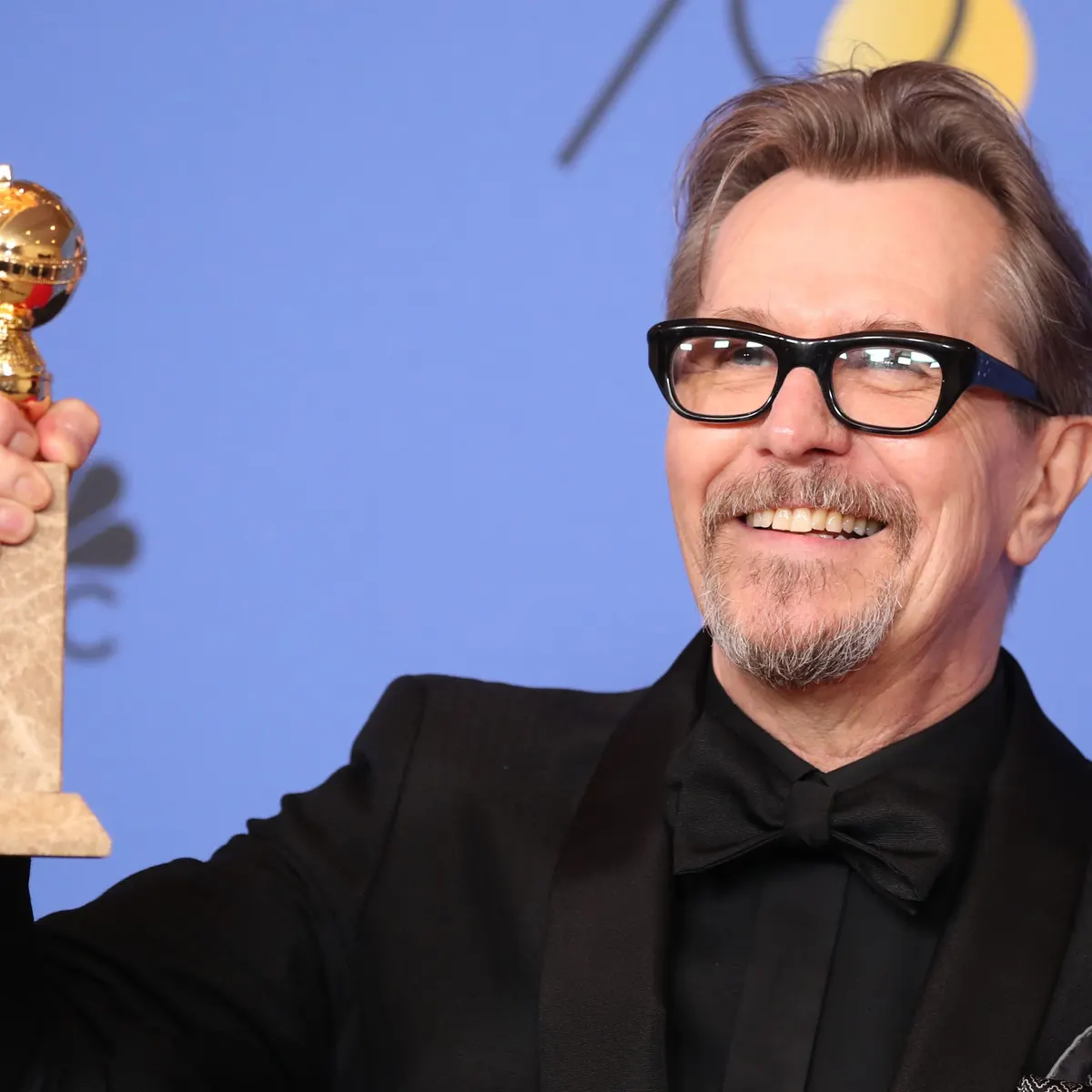 Credit: Lucy Nicholson via Reuters
Up at number 9, chameleon-like actor Gary Oldman has an uncanny ability to disappear into his roles. He does this through showcasing his incredibly versatile acting skills. His main performances are in films such as 'Sid and Nancy', 'Bram Stroker's Dracula' and 'The Dark Knight'. These performances, and many others, have left an indelible mark on the cinematic landscape, which led him to win an Academy Award.
8. Morgan Freeman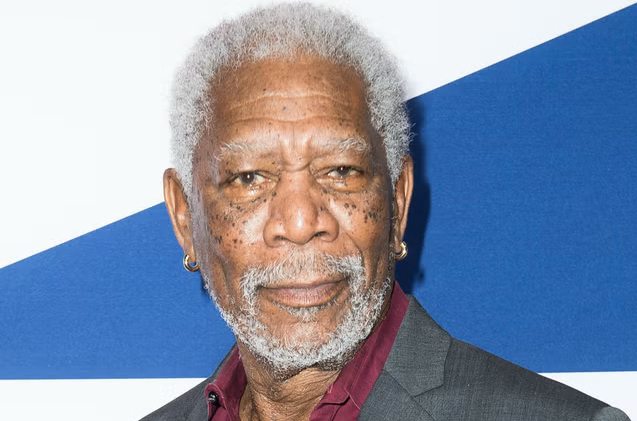 Credit: Getty Images
We all know of Morgan Freeman's ability to bring grace and elegance to every single one of his roles, hence why he has been voted a number 8! He has an incredibly soothing voice and calm demeanor which has made him a beloved figure in the world of cinema. His most famous roles were in 'The Shawshank Redemption' as a former inmate, and then as the wise presence as God in 'Bruce Almighty'.
7. Robert De Niro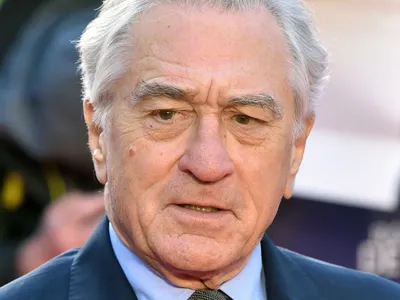 Credit: Dave Rushen via Shutterstock
It's no surprise Robert De Niro has been included in this list! De Niro has remarkable depth and skill, through captivating audiences with his iconic performances in films like 'Taxi Driver', 'Raging Bull', and 'Goodfellas'. With a resume of over 5 decades in the film-acting industry, he has won 2 Academy Awards and has remained as one of Hollywood's most revered talents.
6. Al Pacino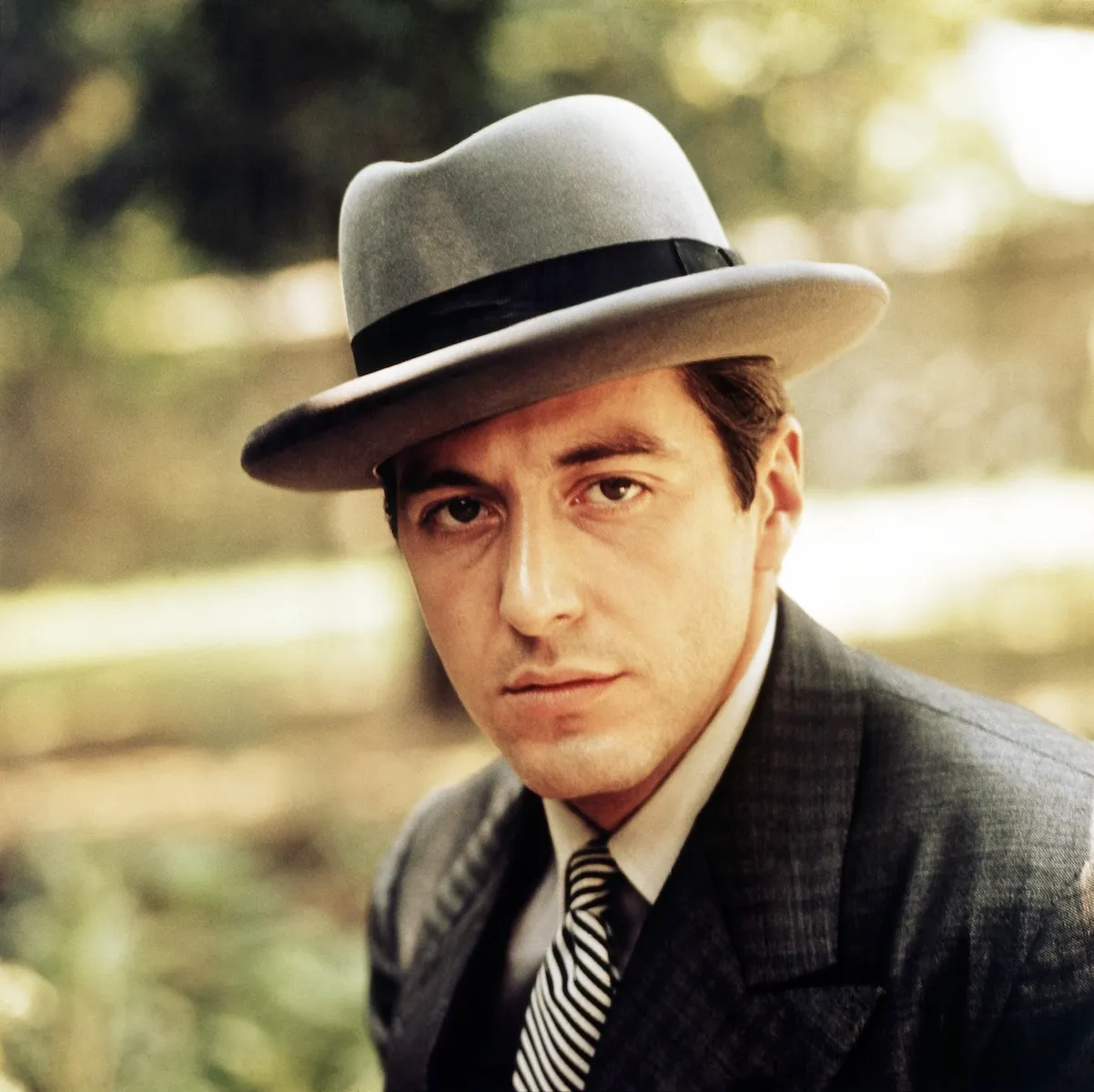 Credit: Paramount Pictures via Courtesy of Everett Collection
Al Pacino is known for his intense gaze and ability to captivate the audience from inside a screen. He is clearly one of the greatest actors of all time, due to his unforgettable roles in 'The Godfather' trilogy, 'Scarface' and 'Serpico'. Al Pacino has been known to consistently deliver powerful performances which has earned him numerous accolades, including an Academy Award.
5. Daniel Day-Lewis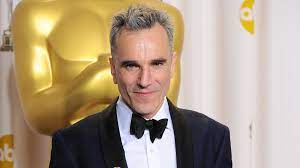 Credit: REX via Shutterstock
Daniel Day-Lewis has been known as one of the greatest actors of his generation, so of course he ranked as the 5th best movie actor of all time. He is renowned for his immersive method acting and complete transformation into his roles, which he incredible to witness. He had an emotionally charged performance in 'My Left Foot' to his iconic portrayal of Abraham Lincoln in 'Lincoln'. Unsurprisingly, he has won 3 Academy Awards.
4. Anthony Hopkins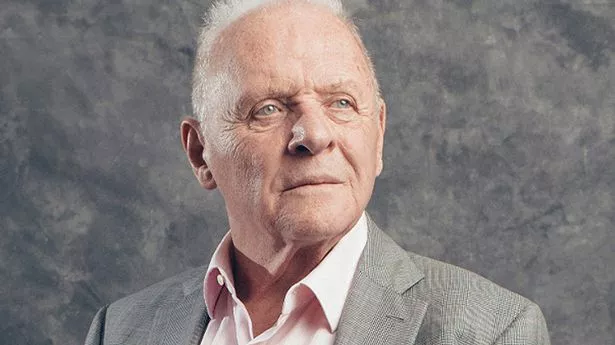 Credit: Getty Images
At number 4 is British actor Anthony Hopkins, mainly due to his ability to mesmerize his audience with his commanding voice and intense acting style. He is widely known for his chilling portrayal of Hannibal Lecter in 'The Silence of the Lambs', and his acting in dramas such as 'Howard's End' and 'The Remains of the Day'. He has had a lot of decades within the acting industry, with his prolonged career demonstrating his versatility and adaptability.
3. Denzel Washington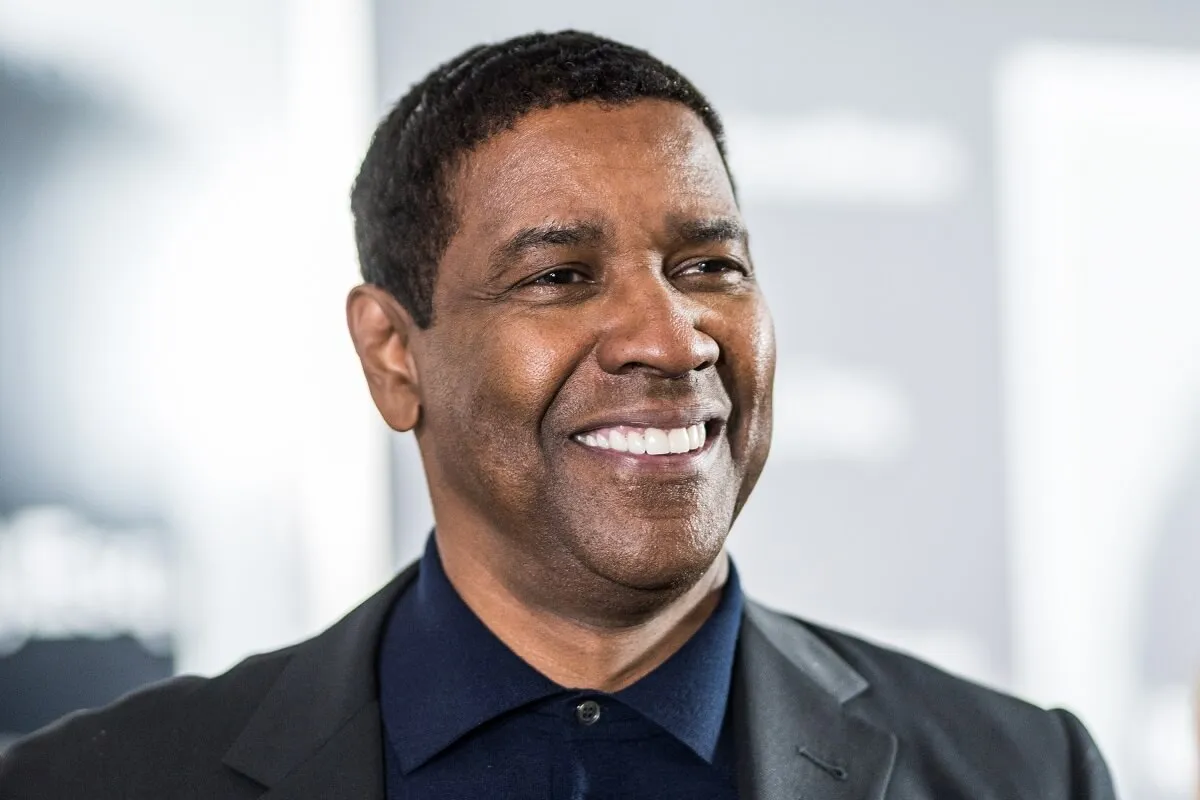 Credit: Mark Sagliocco via FilmMagic
Denzel Washington is a household name and a Hollywood legend due to his magnetic screen presence with his charisma and authority. He's had multiple groundbreaking roles like in 'Malcom X' and also multiple gritty portrayals, like in 'Training Day'. Washington has always delivered a powerful performance throughout his career, and has now won 2 Academy Awards and continues to rule the film industry.
2. Robin Williams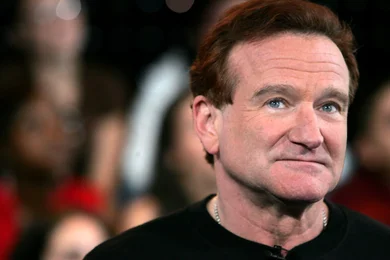 Credit: Peter Kramer via Getty Images
The late Robin Williams is one of the most beloved comedians of all time. He has a rare ability to light up any room with his wit and warmth, everyone loved him and the films he was in. He had unforgettable performances like 'Good Will Hunting', 'Dead Poets Society' and 'Mrs. Doubtfire', and these performances alone show his diversity and adaptability in acting in such different genres of movies.
1. Leonardo DiCaprio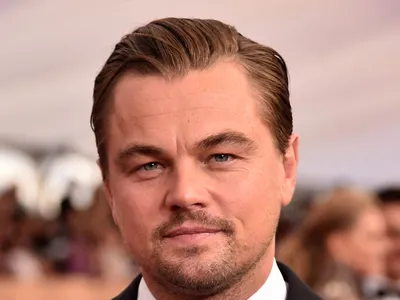 Credit: Alberto E. Rodriguez via Getty Images
Who else would be at number 1 if it wasn't Leonardo DiCaprio! He is a powerhouse of talent who can captivate an audience through his incredible performances. He has acted in a wide range of films, consisting of playing the charming Jack Dawson in 'Titanic', and portraying Jay Gatsby in 'The Great Gatsby'. Clearly, DiCaprio's versatility and dedication is what has won the hearts of the audience. And with this, he has won an Academy Award, amongst many other awards.