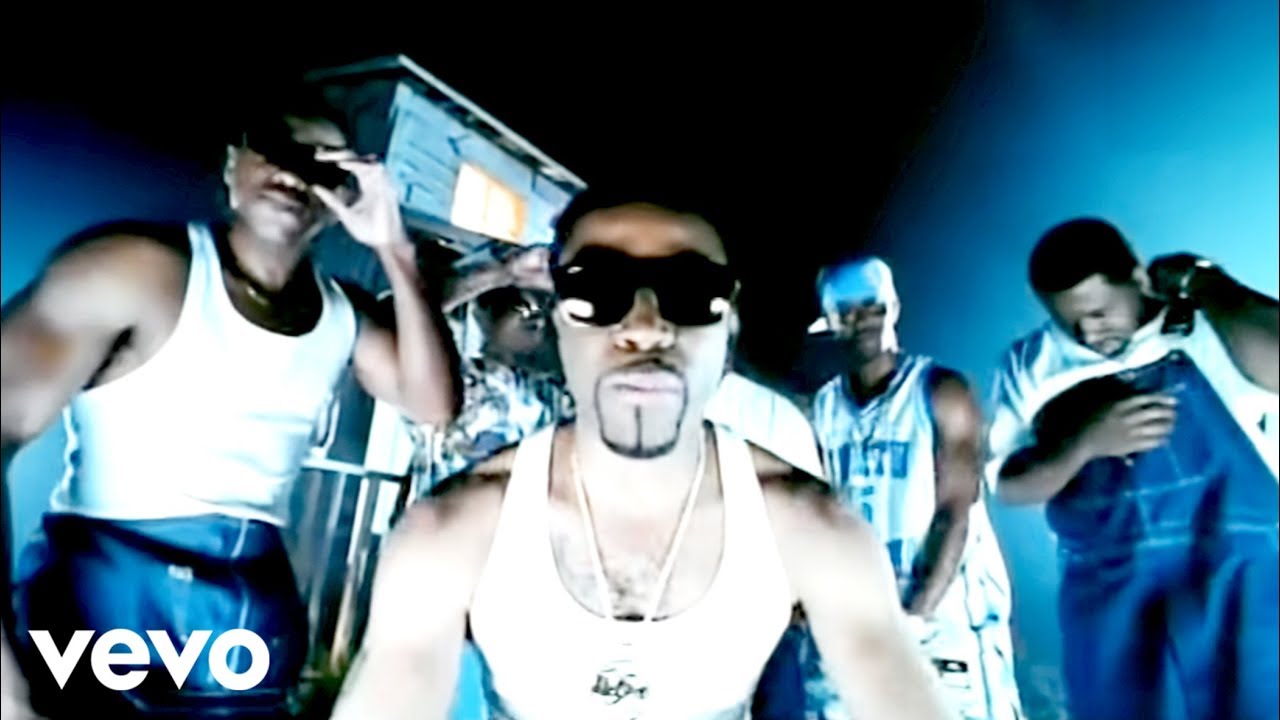 Credit: Blackstreet via YouTube
10. TCL – "No Scrubs" (1999)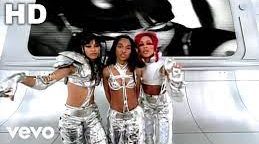 Credit: TLC via YouTube
They don't want no scrubs! This crazy-sexy-cool trio from Atlanta owned the decade with this hilarious take on ranting about street harassment – it was genius! The group was composed of Tionne "T-Boz" Watkins, Lisa "Left Eye" Lopes, and Rozonda "Chilli" Thomas, and they had 9 top-ten-hits on the Billboard Hot 100, including their other singles; "Creep", "Waterfalls" and "Unpretty".
9. Hole – "Doll Parts" (1994)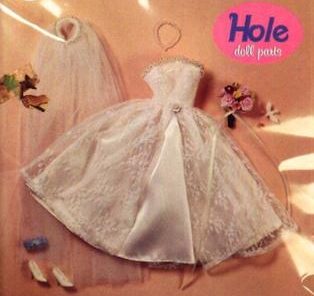 Credit: from the album "Live Through This"
This really was Courtney Love's finest moment! I think we all remember those nights when your mom would put this song on, then go out to the driveway to cry alone in the car… it really got to us. Someday you will ache like she aches. The song was written by Love in the late 1991, and was about her insecurities about Kurt Cobain's romatic interest towards her. The song then went onto become one of the band's most popular songs.
8. Pulp – "Common People" (1995)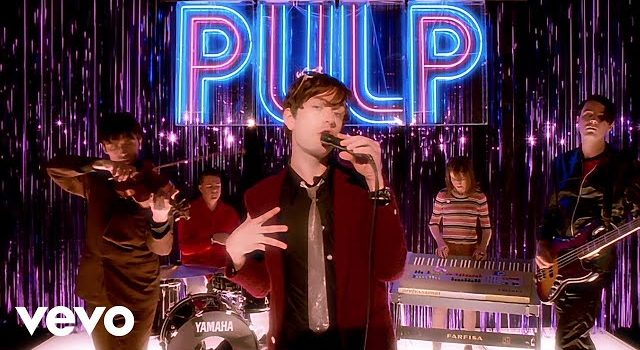 Credit: Pulp via YouTube
Jarvis Cocker… he had more soul and swagger exhaling a puff of smoke than most singers have had in their entire careers! This British pop sensation was full of sexiness, sarcasm and despair (most mainly sexiness). "Common People" was the lead single in their 5th studio album "Different Class" and peaked at number 2 in the UK Singles Charts, becoming the defining track of the Britpop music.
7. Missy "Misdemeanor" Elliot – "The Rain (Supa Dupa Fly)" (1997)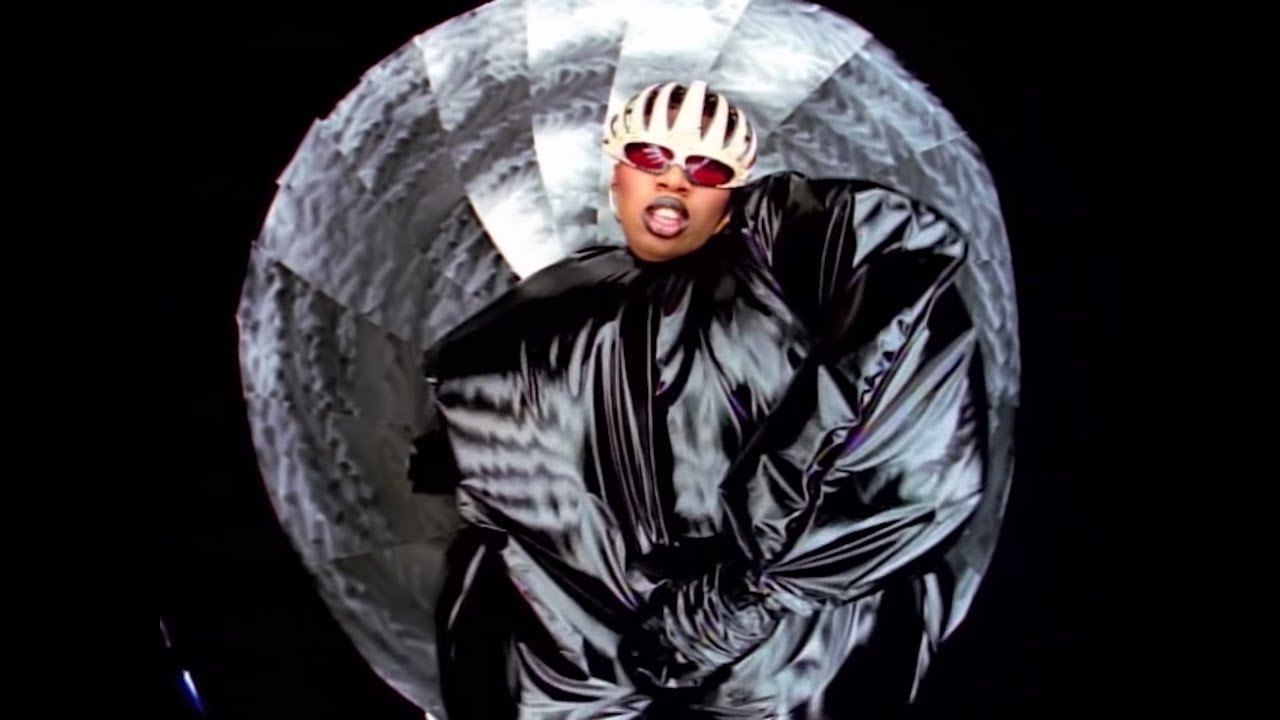 Credit: Missy Elliott via YouTube
Ladies and Gentlemen, please welcome the duo who stole the decade; Missy and Timbaland! Together, Missy Elliot and Timbaland warped a seventies R&B sample into a long, sweaty southern night, with crickets chirping and storm clouds rolling in (of course). The song was rapper Missy Elliott's debut solo single, but it never made number 1 in the charts… criminally.
6. Pavement – "Gold Soundz" (1994)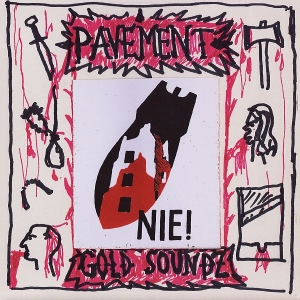 Credit: from the album "Crooked Rain, Crooked Rain"
This song really was all the boyish heart-on-sleeve urgency packed into 3 minutes, with the occasional pet sound just to add that little bit of spice. Stephen Malkmus and his crew don't waste a second of this song – every twang of the guitar and every mumbled breath fits perfectly into this masterpiece of an emotional surge. It's almost like they care or something! However, unlike their other song "Cut Your Hair", this song never made it to the Billboard charts.
5. Dr. Dre and Snoop Dog – "Nuthin' but a 'G' Thang" (1992)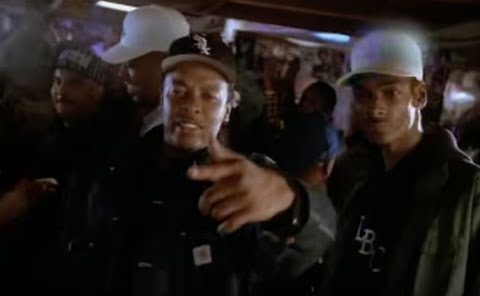 Credit: Dr. Dre via YouTube
This N.W.A producer already had a whole career behind him when he came back mightier than ever, with a little help from the new kid on the block. You cannot deny; this song is so groovy it makes any car bounce up and down, especially with that bassline that's realer than "Real Deal" Holyfield! The single just missed on number 1 on the Billboard Hot 100, with "Informer" by Snow just taking the lead.
4. Bikini Hill – "Rebel Girl" (1993)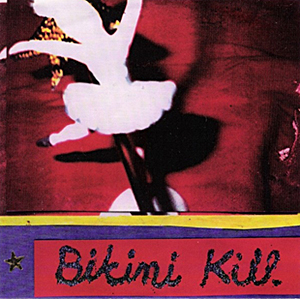 Credit: from the album "Yeah Yeah Yeah Yeah"
This bad consisted of three riot girls, led by the ferocious Kathleen Hanna as their lead singer, and their token boy guitar player. It seems like they simply walked into the recording studio with Joan Jett and came out with a seven-inch single that keeps every radical promise punk rock ever made! "Rebel Girl" was a rock and roll anthem that had political and emotional muscle – brilliant!
3. Notorious B.I.G. with Mase and Puff Daddy – "Mo Money, Mo Problems" (1997)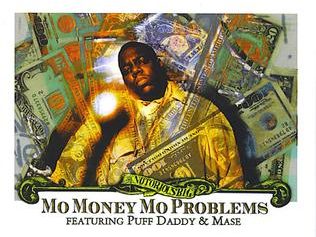 Credit: from the album "Life After Death"
The late and great Notorious B.I.G. had more soul and swagger by just clearing his throat before a verse than what most rappers would have in their entire catalogues! This became an accidental epitaph when the song hit number 1 right after the rapper's death – making him sound impossibly alive. But the burning question is: Did Mase ever get to see his name on a blimp?!
2. Blackstreet – "No Diggity" (1996)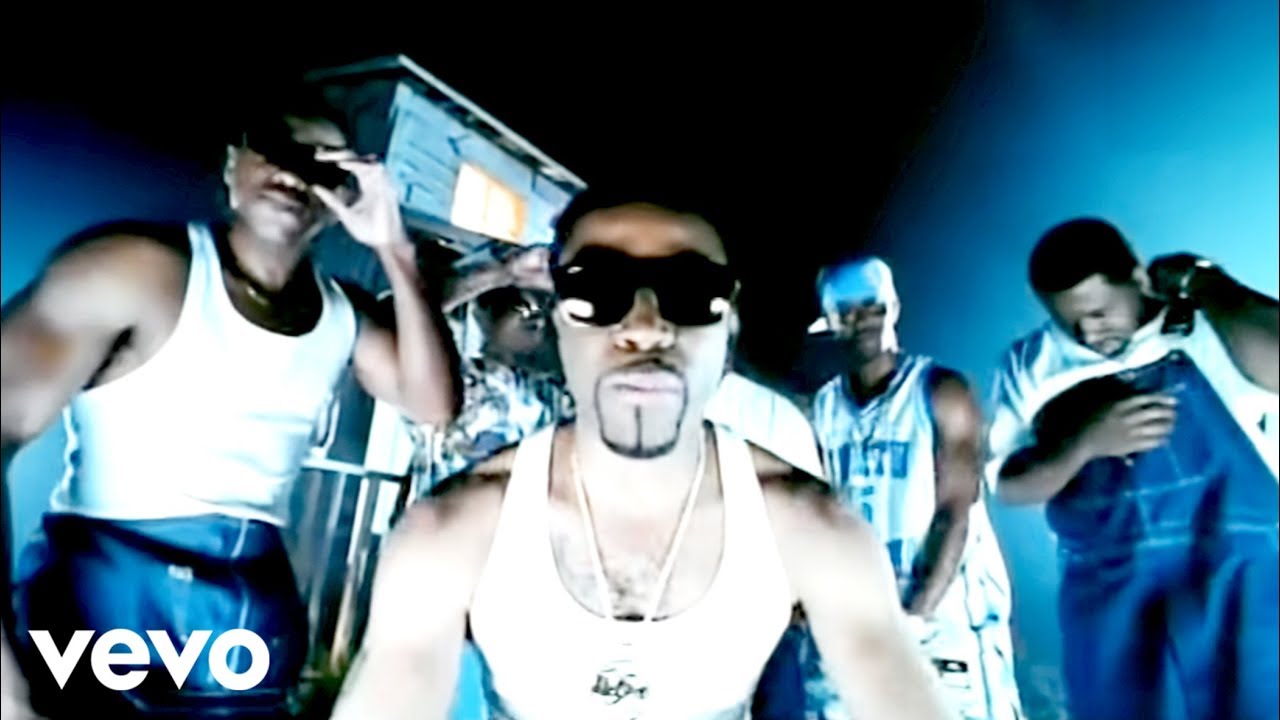 Credit: Blackstreet via YouTube
Whether you were alive in the 90s or not, you've got to know this song! This is a utopian celebration that is all about rump-shaking the American music around. It featured Virginia-via-Harlem, beatmaster Teddy Riley, Dr. Dre, old-school R&B harmonies, a piano rumble and a sample of acoustic blues guitar from Bill Withers – clearly, it was the recipe for success!
1. Nirvana – "Smells Like Teen Spirit" (1991)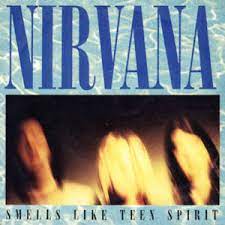 Credit: from the album "Nevermind"
This song quite literally blew up the world. It defined all rules about how music worked, and how much raw emotion you could cram into 4 cheap chords and a crummy guitar solo. This song shattered all your complacency about settling for politics, and actually screaming at you to stand up for your rights! "Smells like Teen Spirit" was Kurt Cobain's challenge to the audience – and the challenge still stands after all those years…