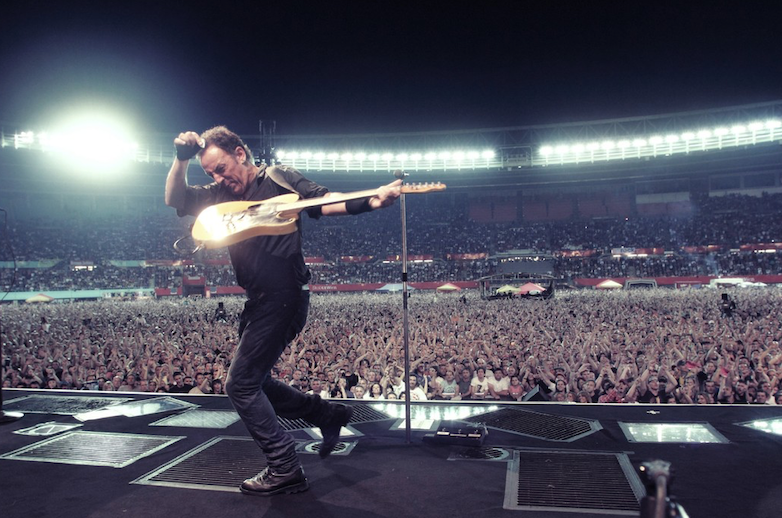 Vasco Rossi in Modena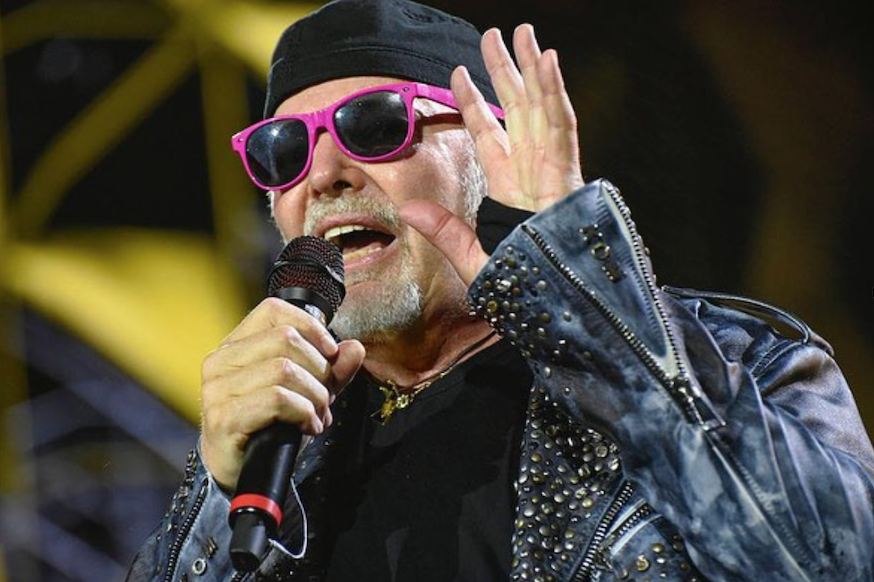 Credit: @vascorossi via Instagram
The Italian poet and singer-songwriter Vasco Rossi, or Il Blasco as he is nicknamed, currently shares the crown for the largest ticketed attendance at a rock concert. In July 2017, 220,000 fans filled Parco Enzo Ferrari in Modena to hear the celebratory concert that marked his 40 years in the industry.
Bijelo Dugme in Belgrade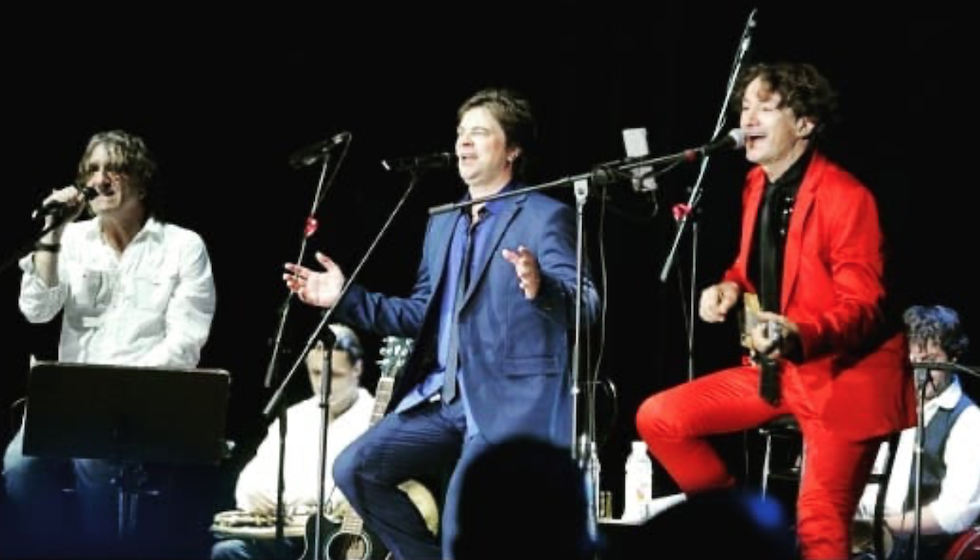 Credit: @bijelo_dugme_fansite via Instagram
Bijelo Dugme's June 2005 concert in Belgrade's Hippodrome was the best-attended gig of their fantastically successful reunion tour. 220,000 die-hard fans rocked along with the band at a concert that formed part of a subsequently-released live album. This album was the band's first new release since Ćiribiribela in 1988.
Glay in Chiba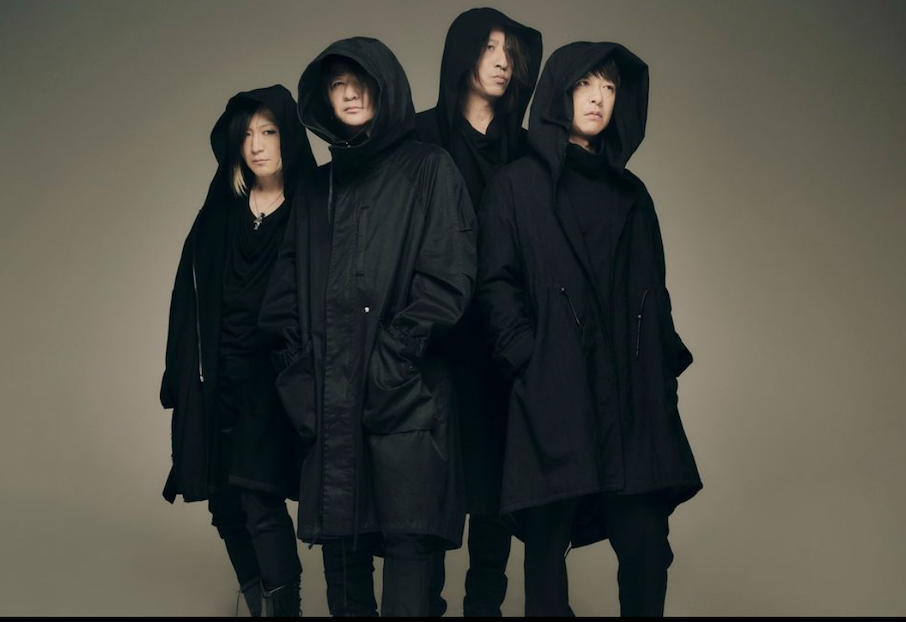 Credit: @glay0525_official via Instagram
A parking lot outside the Makuhari Messi convention center in the Japanese city of Chiba was the venue for Glay's Expo '99 Survival Concert. The wildly popular Japanese quartet wowed their 200,000 attendees with their signature mix of rock and pop, with a dash of R&B, electronic, reggae and folk.
Paul McCartney in Rio de Janeiro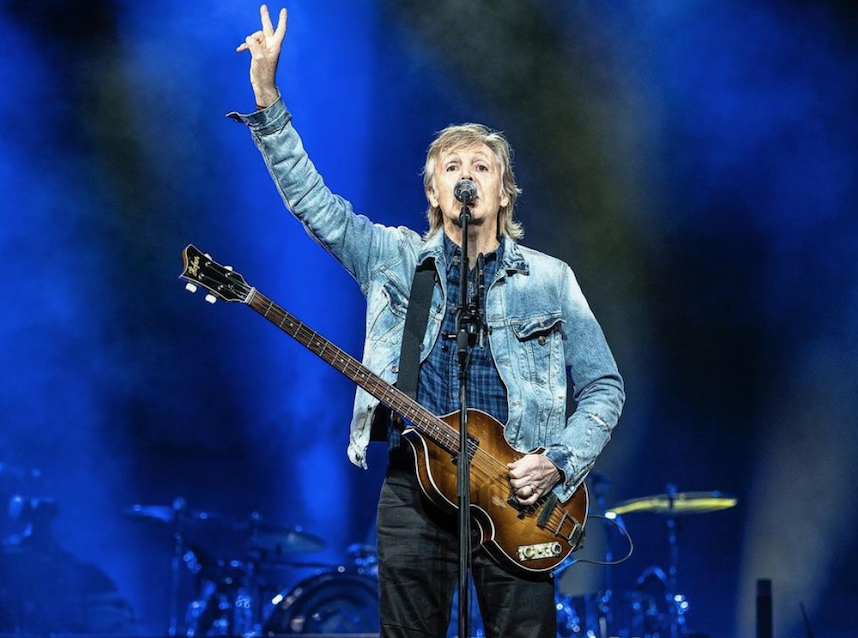 Credit: @paulmccartney via Instagram
Paul McCartney's Rio de Janeiro stop-off during his 1990 World Tour saw 184,000 of his biggest fans fill the Maracanã Stadium. Although notable as McCartney's first world tour as a solo artist, the set list featured a number of Beatles' favorites as well as newer numbers from more recent albums.
Tina Turner in Rio de Janeiro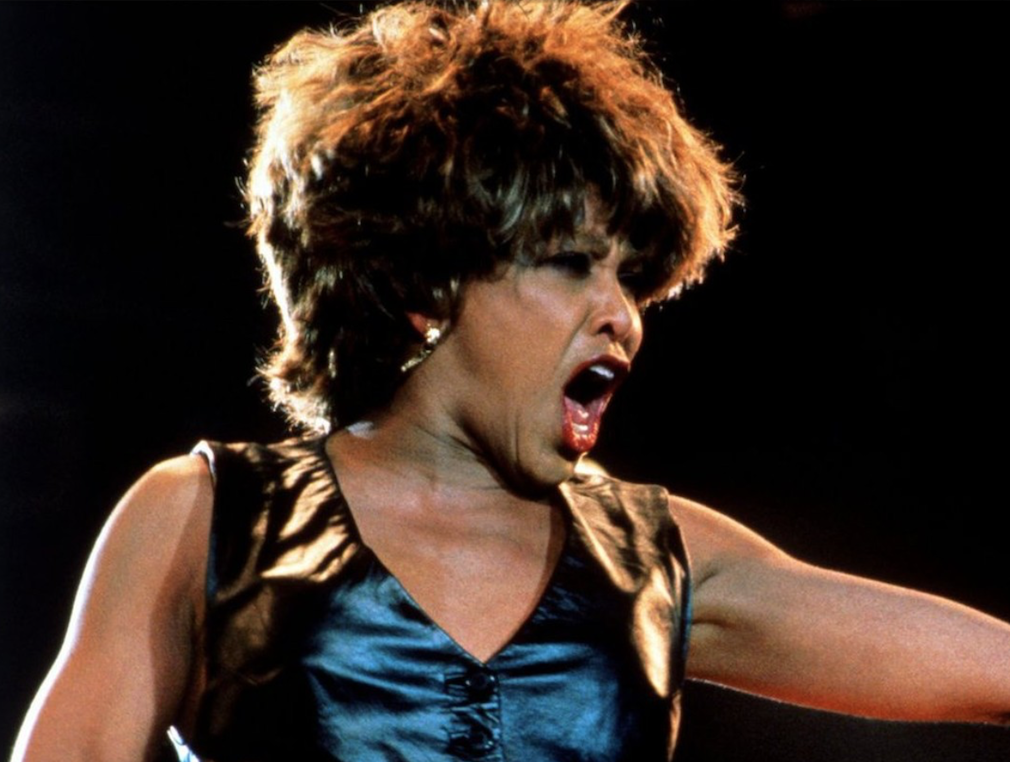 Credit: @tinaturner via Instagram
Another artist who filled the Maracanã Stadium, Tina Turner pumped up the volume for 180,000 of her fans in January 1988. Part of her Break Every Rule World Tour, the American 'Queen of Rock 'n' Roll' played numbers that included powerful favorites such as Addicted To Love.
Frank Sinatra in Rio de Janeiro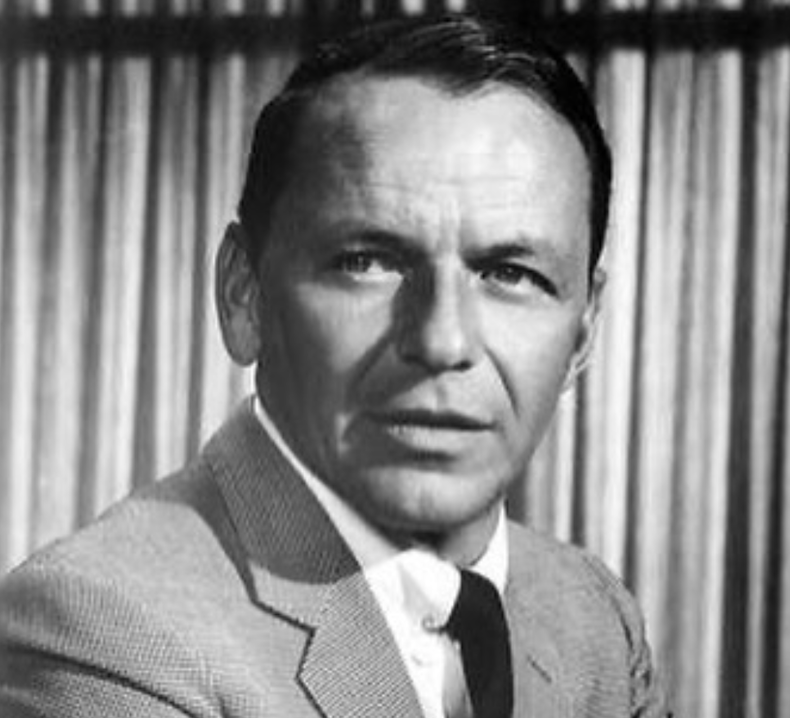 @sinatra via Instagram
As if to further prove the pulling power of the Maracanã Stadium, Frank Sinatra is another artist who enjoyed massive, career-defining success there! His 1980 concert drew 175,000 fans to hear him sing the songs that had kept him in the public eye – and heart – for a generation.
Luciano Ligabue in Reggio Emilia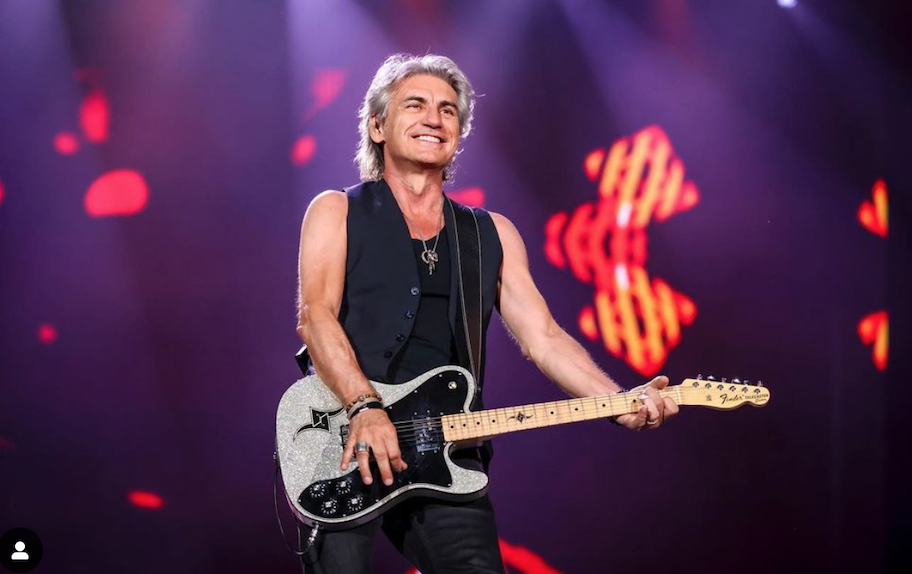 165,264 people came to hear this Italian singer-songwriter perform at the Aeroporto di Reggio Emilia in September 2005. Intended to mark his first 15 years in the industry, audio system problems marred the concert and some fans reportedly left early. However, a run of subsequent successful albums and concerts suggest that his fans more than forgave him.
Bruce Springsteen in Berlin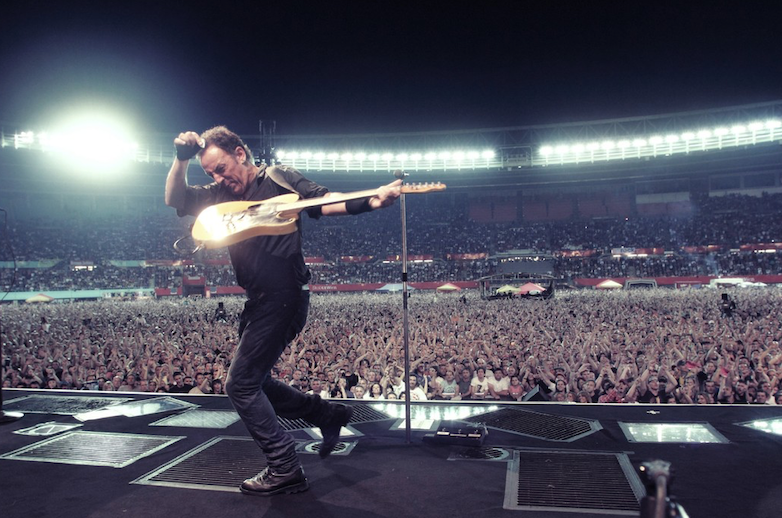 In July 1988, Bruce Springsteen had 160,000 people dancing in the dark at Berlin's Radrennbahn Weissensee cycling track. Part of the Tunnel of Love Express Tour, this concert is remarkable for the fact that it was held in East Berlin, several months before the Berlin Wall came down. An iconic performance from The Boss!
Roger Waters in Berlin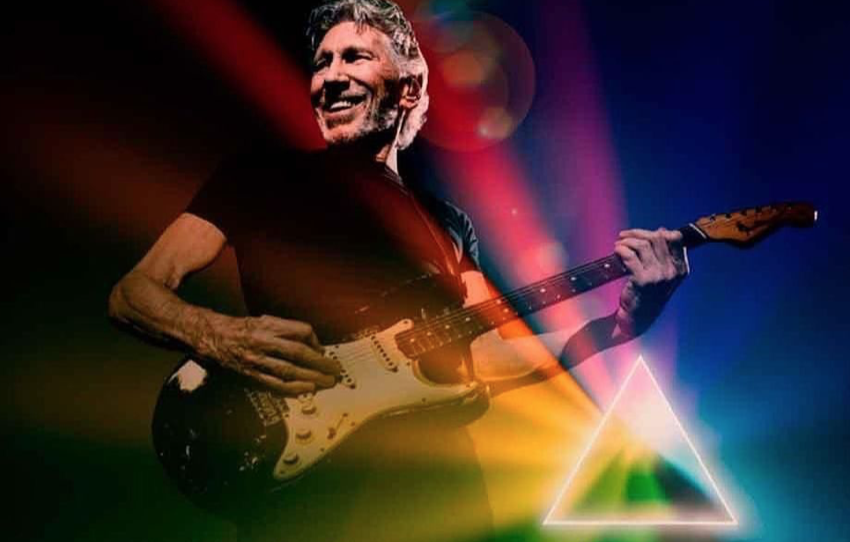 Credit: @rogerwaters via Instagram
One of the founders of Pink Floyd, the English musician Roger Waters headed a massive concert on Berlin's Potsdammer Platz in July 1990. Held to mark the fall of the Berlin Wall, 150,000 concert-goers heard Waters and various guest artists perform tracks from Pink Floyd's iconic album, The Wall.
Ceca in Belgrade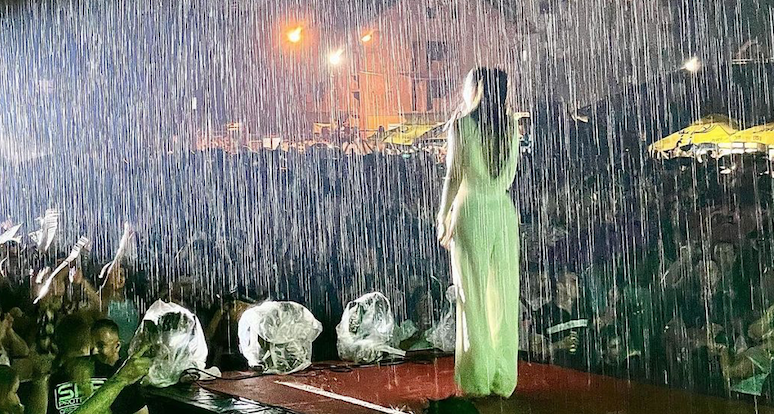 Credit: @cecaraznatovic via Instagram
Sometimes affectionately called "the Serbian Mother", the singer Ceca entertained a home crowd of 150,000 at Belgrade's Ušće park in June 2013. Part of her Poziv Tour, held to mark the release of her fifteenth studio album, the Belgrade concert was the biggest of her career to date.