She posed nude for a Playboy subsidiary at the age of ten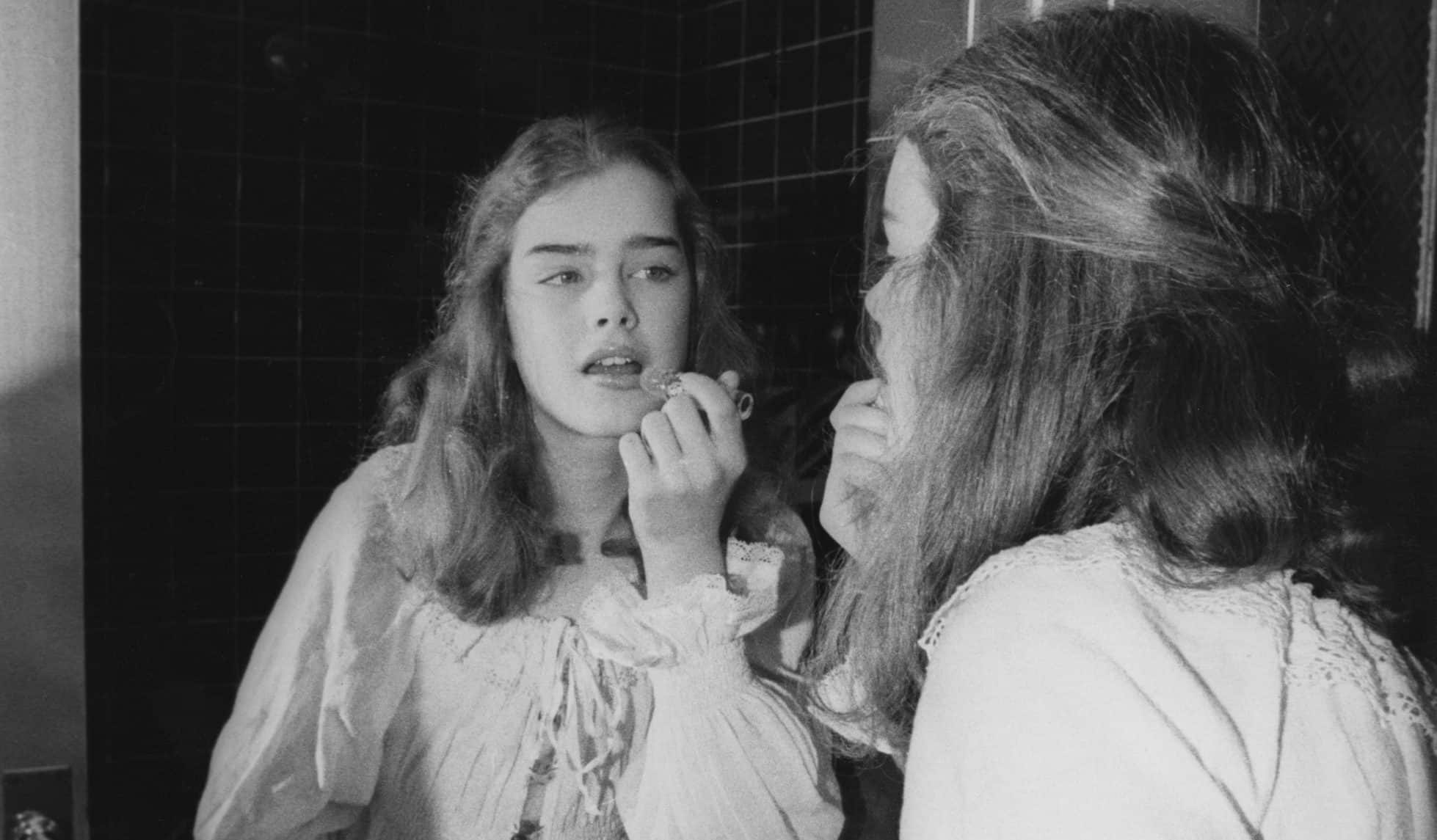 Credit: Archive Photos/Getty
Arguably the most scandalous and unethical incident of Brooke Shields' wild childhood occurred in 1976, when she posed nude for Sugar'n'Spice, a Playboy subsidiary magazine. The shoot was handled by the appropriately named Gary Gross, who snapped naked pictures of Shields in a bathtub. For unfathomable reasons, a judge ruled that the photoshoot didn't violate any child protection laws, and Gross escaped legal punishment.
She starred in several highly sexual Calvin Klein adverts before she was 16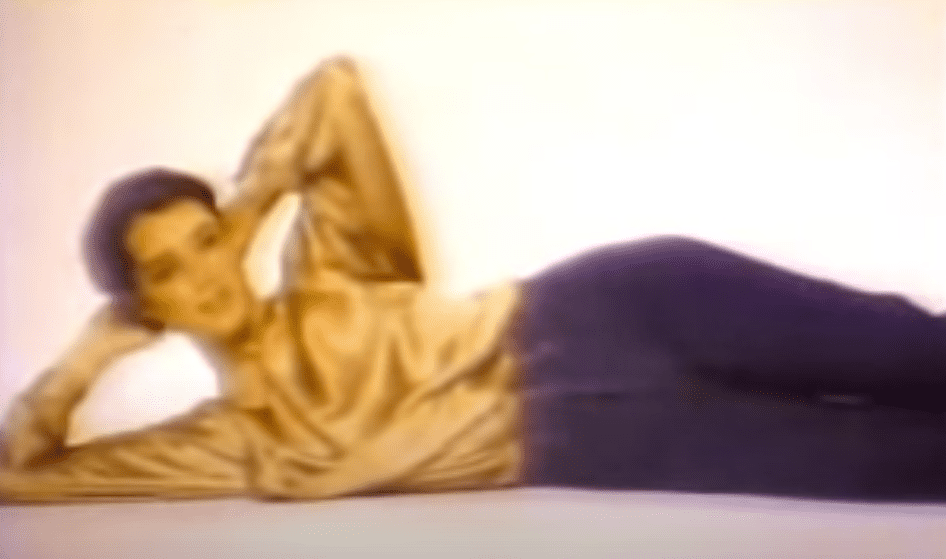 Brooke Shields had been immersed in controversy since long before her teen years, and she found herself at the centre of a media frenzy once again at the age of 15 after appearing in a highly sexualised Calvin Klein ad. The underage model had been recruited for a series of ads for the designer's new range of ultra tight jeans, and at one point in the TV edition of the advert flirtatiously whispered, "do you know what comes between me and my Calvins? Nothing."
She controversially played a child prostitute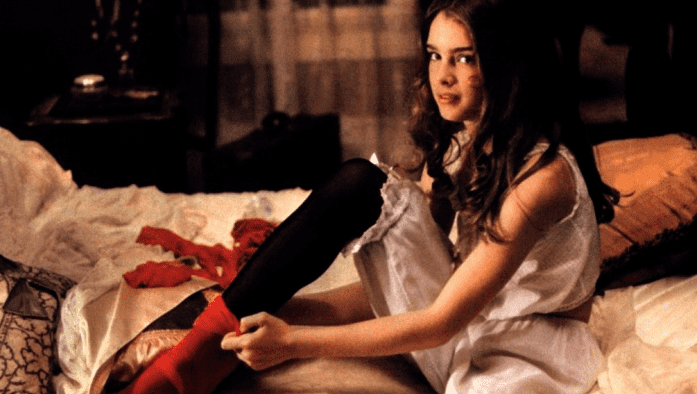 In 1976, Martin Scorsese whipped up controversy by casting a preteen Jodie Foster as an underage prostitute. Two years later, Brooke Shields took things a step further with her performance in Pretty Baby. The film saw an 11-year-old Shields playing a child prostitute and featured many explicit scenes, including her trying to seduce a man and having her virginity sold off at an auction.
She appeared naked in The Blue Lagoon at the age of 15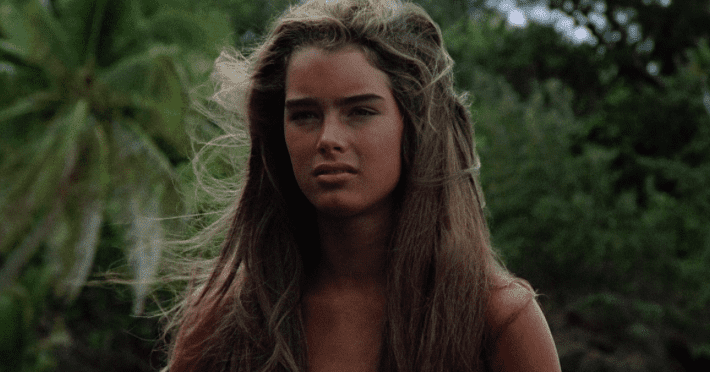 If there are three words that define the early career of Brooke Shields, they're probably "inappropriate underage nudity." In 1980, the star appeared in The Blue Lagoon, a film about two children who are stranded on an island. Although the film managed to steer clear of anything illegally explicit, Shields – who was 15 at the time of filming – spends pretty much the entire movie naked.
The American public was creepily obsessed with her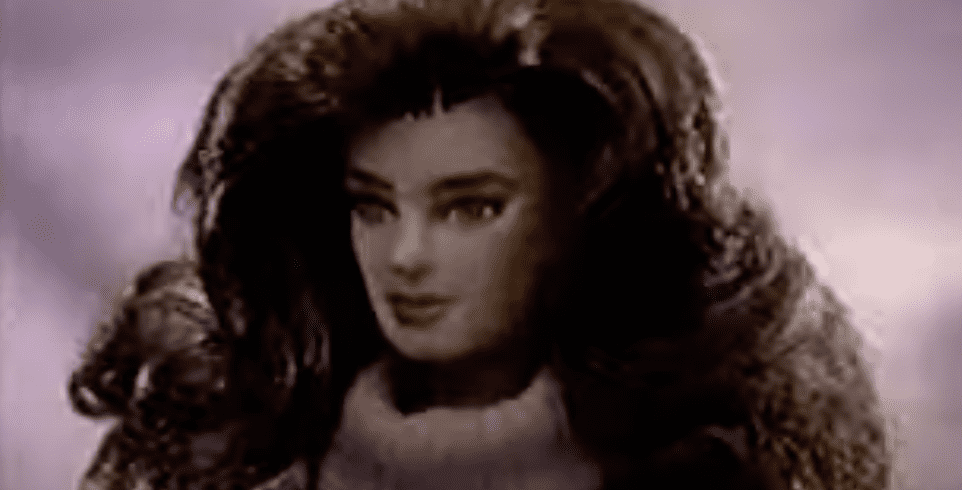 During the 80s, Brooke Shields was at the height of her fame. She was also a teenager, a fact did nothing to quell the rabid obsession that the American public held for her. The star's parents cashed in on this obsession with merchandise, even manufacturing a Brooke Shields doll. Sexualised posters of the actress in Pretty Baby were also incredibly common, which is incredibly disturbing given that Shields was 11 when the film was made.
She started modelling at 11 months old
Credit: Archive Photos/Getty
Given Brooke Shields' lineage – her father was a successful businessman and tennis player and her mother was a socialite and film producer – in hindsight it might seem inevitable that she was destined for stardom. However, her introduction to fame came shockingly young. Shields landed her first modelling gig, for a soap company, at just 11 months of age.
Her mother lived vicariously through her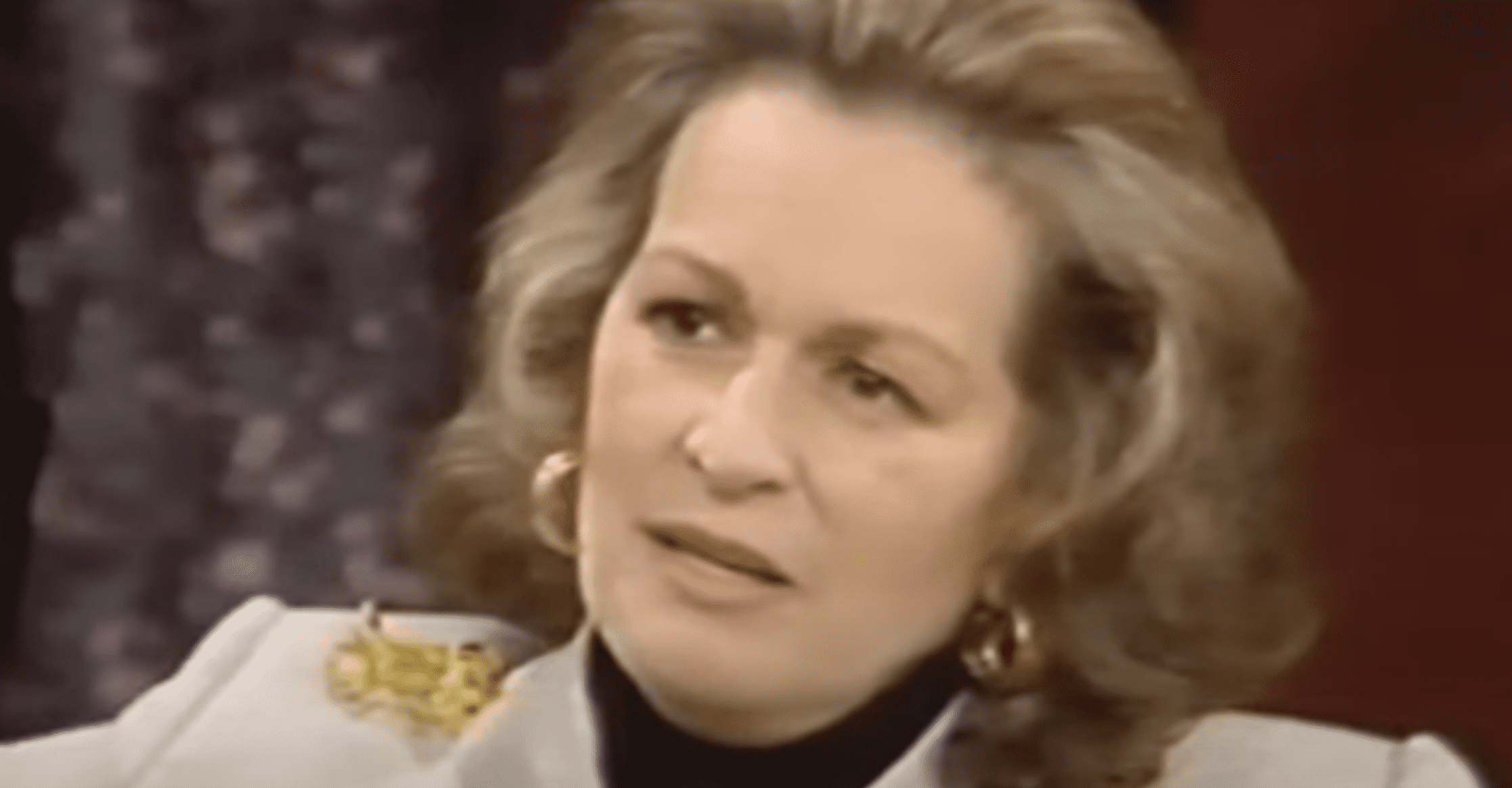 Brooke Shields mother, Teri Shields, managed to overcome a childhood of poverty and became a Hollywood socialite. Despite attempting to crack the show business industry herself as a model and actress, Teri never achieved the level of stardom she truly desired. Many have speculated that her relentless drive to push her daughter into the spotlight was fuelled by a desire to vicariously live out her own fantasies.
She didn't lose her virginity until she was 22
Credit: Brian Ach/Getty
Given the degree to which she was sexualised during her childhood and teen years, many were surprised when Shields revealed that she didn't have sex until the age of 22. According to the starlet, she lost her virginity to actor Dean Cain when they were both attending Princeton. Shields revealed that the negative self-image she had developed from being exposed to fame at such a young age prevented her from losing her virginity sooner.
The media sexualised her to a shocking degree
A recently resurfaced article from 1978 highlights the shocking degree to which Brooke Shields was sexualised by the American media. The article in question, which appeared in High Times magazine, described Shields as "the most perfect nymphette in all creation… her eyes sinfully blue and her lean body just starting to curve into womanhood." The article's author, Ed Dwyer, went on to posit that Shields is "a sultry mix of all-American virgin and nascent w**re." The actress was 12 at the time the time the article was published.
She was friends with Michael Jackson as a child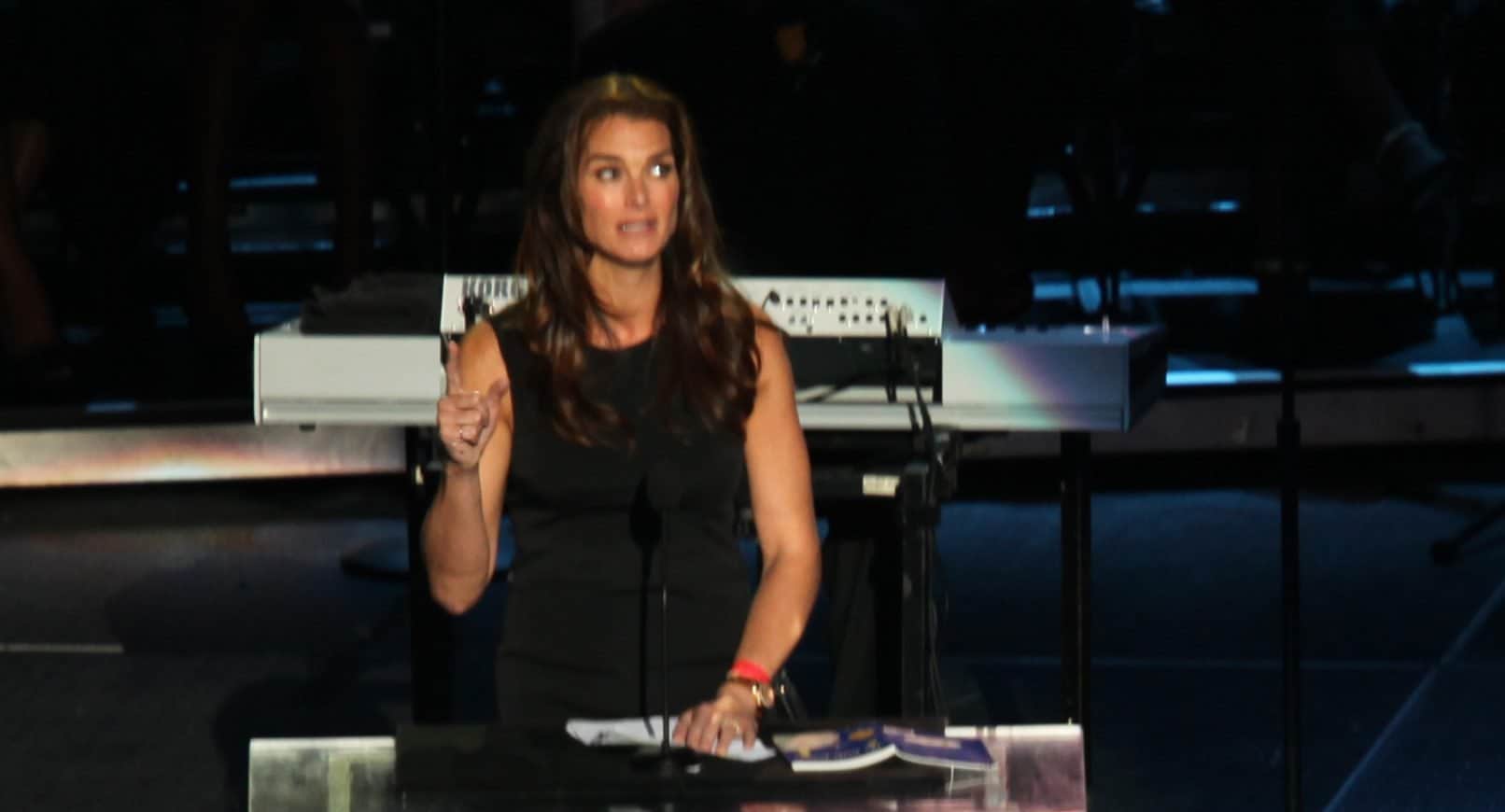 Credit: Pool/Getty
Brooke Shields befriended Michael Jackson when she was 13, and the two remained close friends until the singer's death. Reminiscing on their relationship, Shields stated that "both of us needed to be adults very early, but when we were together, we were two little kids having fun." After Jackson passed away in 2009, Shields gave an emotional speech during his memorial service.