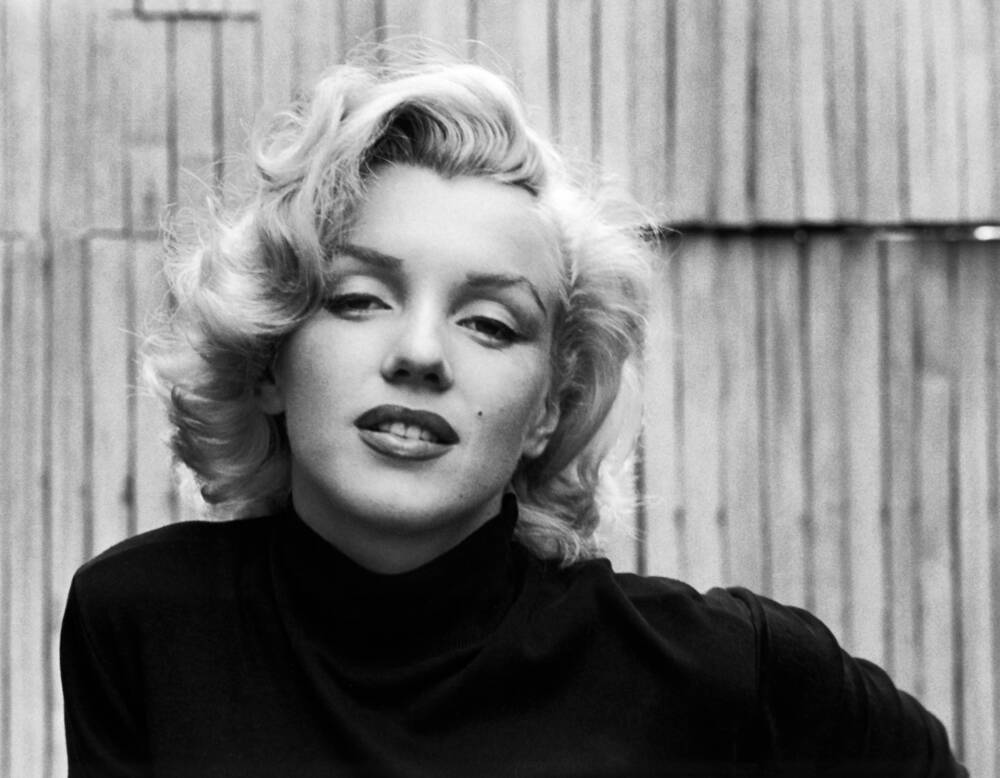 Credit: Alfred Eisenstaedt via The Picture Collection Inc.
10. She was fired from her last film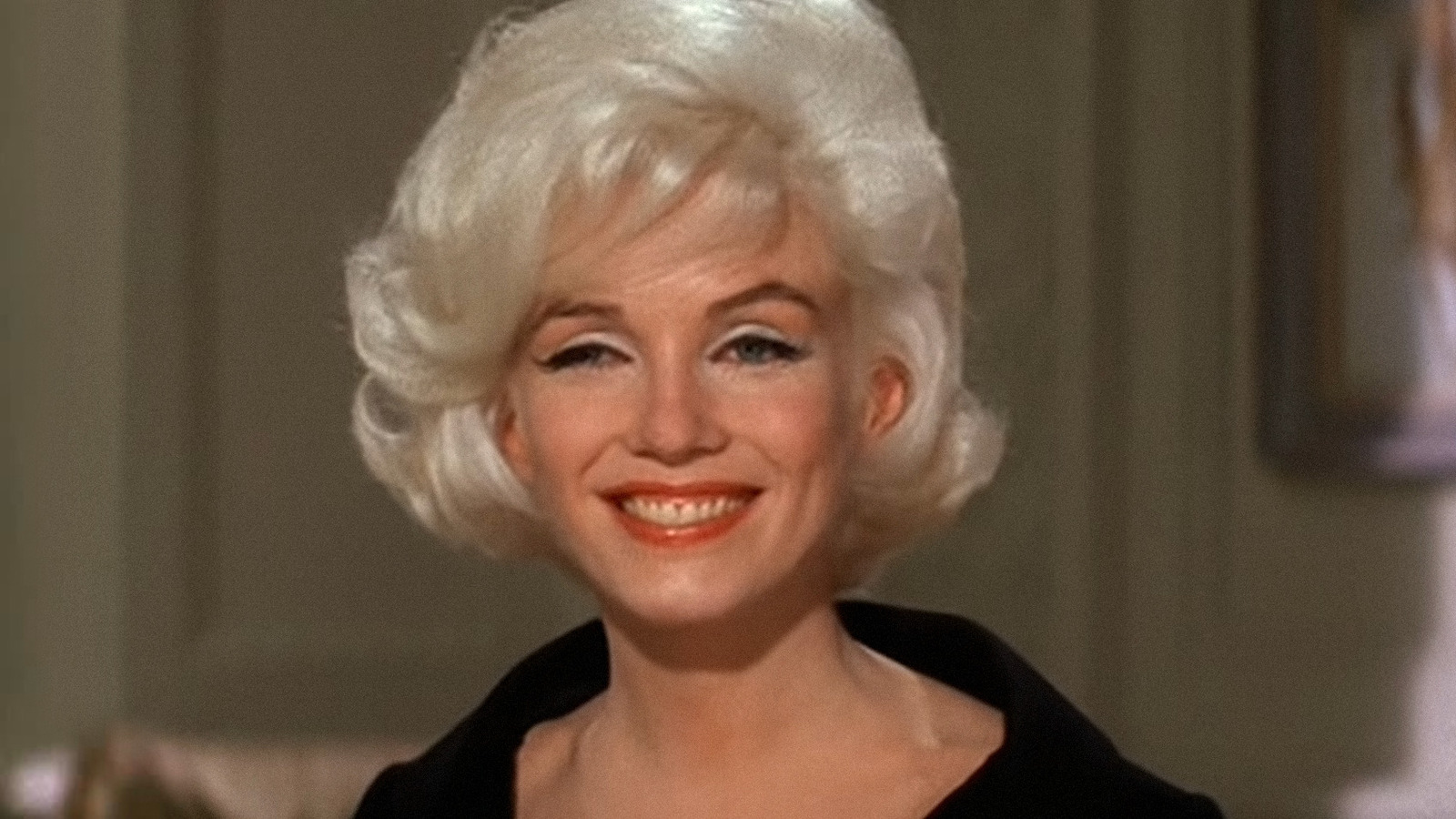 Credit: Twentieth Century Fox
In April 1962, production began on the film 'Something's Got to Give', starring Dean Martin and Marilyn Monroe. However, the actress, and many others, missed the first day due to a chronic sinus infection. They were already behind schedule and over budget, which led the higher-ups to put blame on the leading actress, Marilyn. Monroe's last day of set was on June 1st, she was then fired for 'Spectacular absenteeism', but was then rehired as Dean Martin refused to do the film without her. But, sadly she died in August.
9. She got married at 16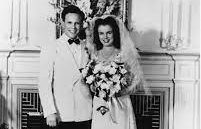 Credit: Getty Images
In January 1942, Norma Jeane Mortenson (Marilyn Monroe) began dating 20-year-old James Dougherty. By then, her living situation was constantly changing, so to avoid going back into foster care she married James on June 1942, shortly after she turned 16. Though not the most romantic situation, the couple seemed in-love, at least at the beginning. By 1946 the couple called it quits.
8. Her looks overshadowed her intellect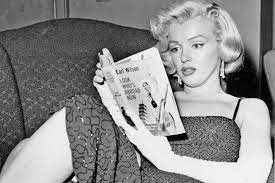 Credit: ew.com
Marilyn Monroe was, and still is, considered as one of the most beautiful people in the world, and while that helped her in Hollywood, it definitely hindered her control. The industry refused to take her seriously or as an intellect, however at home she owned 400 books and loved to write. In 1955, she established her own company, Marilyn Monroe Productions, but was sued by Twentieth Century Fox in which she ended up winning the case. This led to her gaining more agency over her roles and a higher salary.
7. Tumultuous Marriages (& High-profile divorces)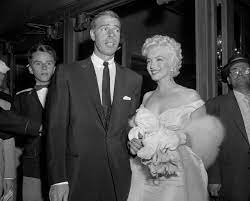 Credit: Getty Images
Monroe and retired baseball star Joe DiMaggio eloped in 1954, however their 9-month marriage was troubled due to his jealousy and abuse, as well as her increasing popularity. During her break from Hollywood, she married playwright Arthur Miller in 1956. However, despite them gushing over each other in the press, their marriage broke down when Monroe found a note from Miller stating he was embarrassed by her.
6. She spent her childhood in foster care
Credit: Heritage Auctions
On June 1, 1926, Gladys Baker gave birth to her 3rd child, Norma Jeane. Just 2 weeks after, she was already in and out of foster care, and then Gladys was eventually sent to a psychiatric hospital. Norma never met her father, not even as Marilyn Monroe. In 2022, it was found through DNA that her father was Charles Gifford – a man Gladys had an affair with as a film cutter for RKO.
5. She battled with mental health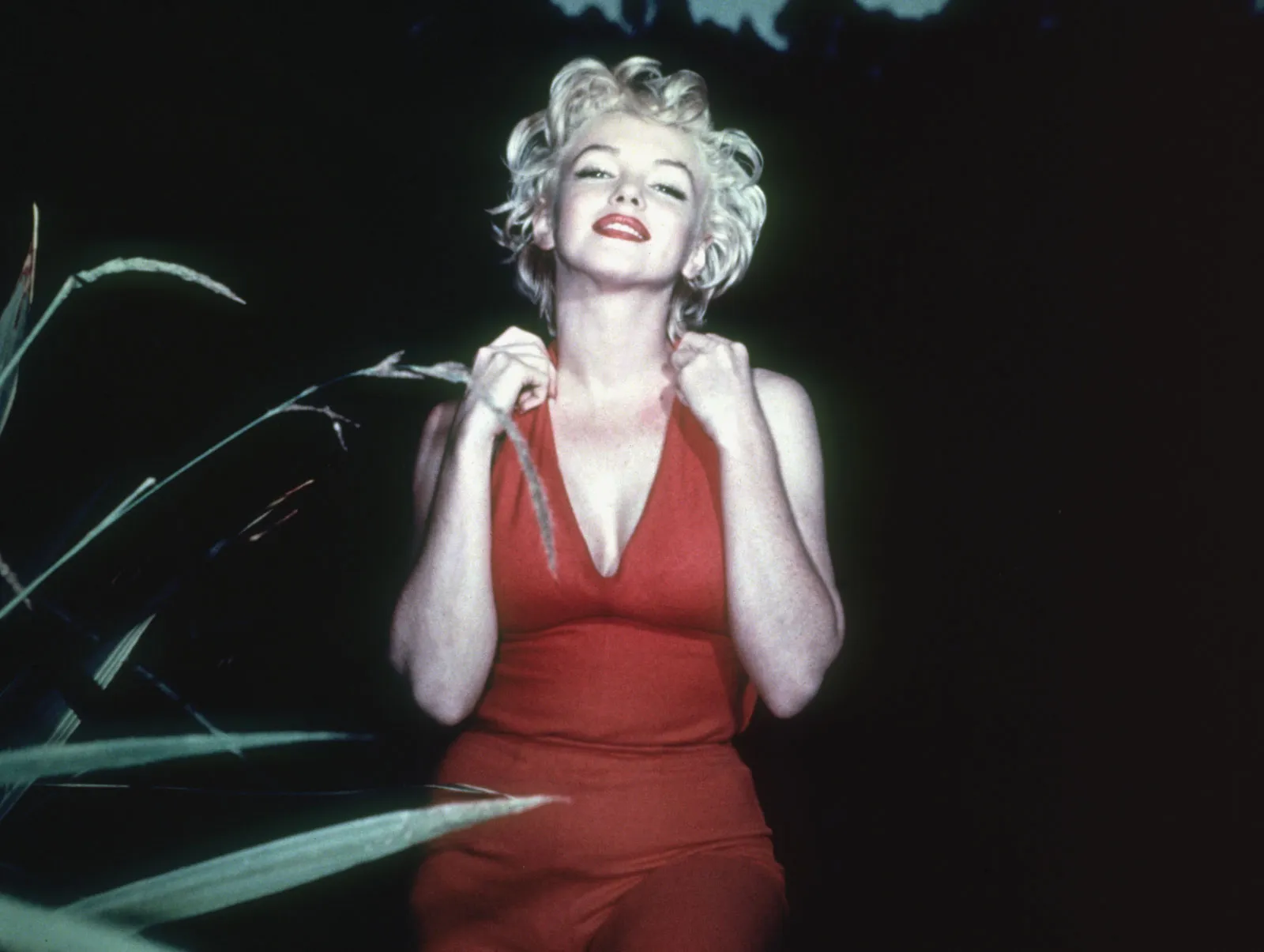 Credit: Baron-Hulton Archive via Getty Images
Marilyn suffered multiple instances of sexual abuse throughout her years, causing her to develop a stutter at a young age. She carried that trauma throughout her life, and suffered anxiety, insomnia, depression and a substance abuse disorder, which ultimately lead to her death. Monroe also suffered extreme stage fright, and was then deemed as difficult to work with. In 1961 she was hospitalized for her mental health.
4. Her struggles with childbearing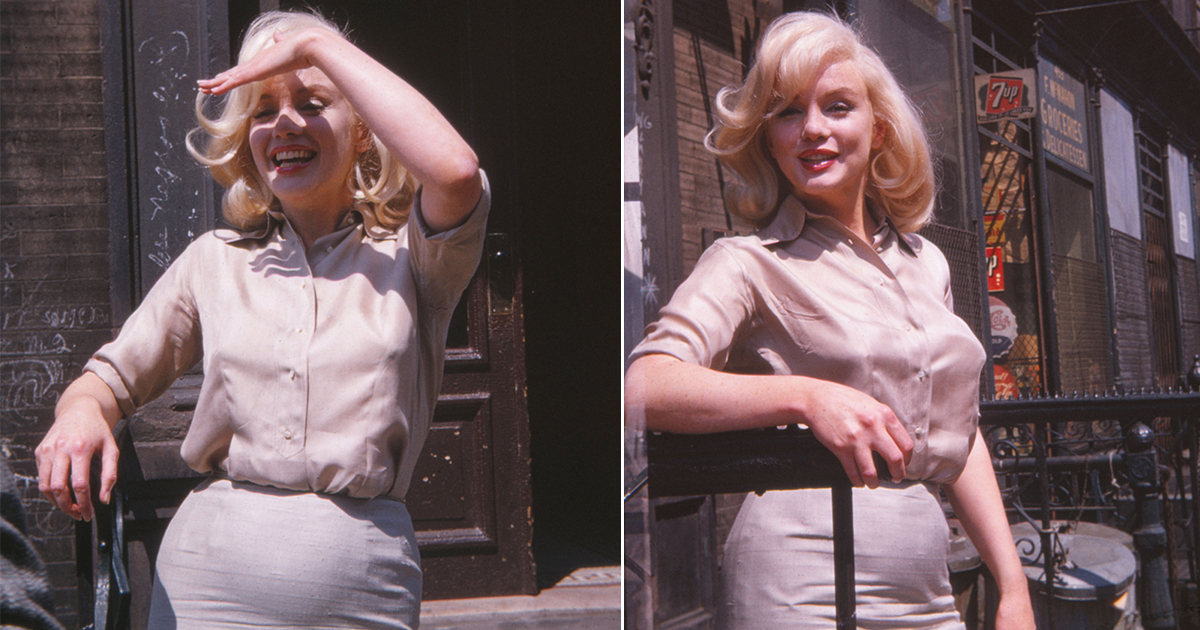 Credit: TheMegaAgency.com
Marilyn Monroe desperately wanted children, but after she married Arthur Miller in 1956, she suffered 3 miscarriages. Monroe's struggles with infertility were due to her suffering from debilitating endometriosis, a painful gynecological condition where tissue grows outside the uterus. Monroe underwent treatment, however the condition was and still is incurable.
3. Relationship(s) with the Kennedys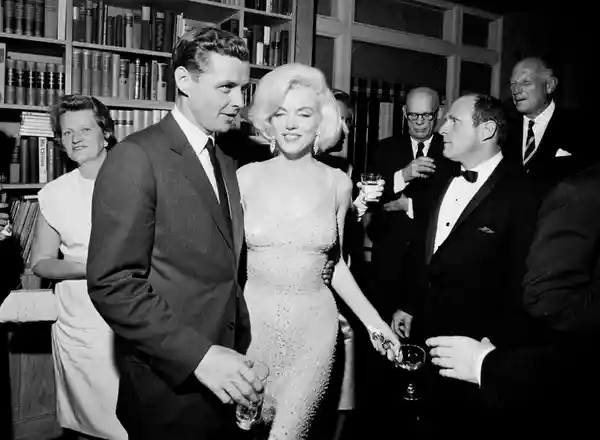 Credit: Cecil Stoughton via AP Images
Ms. Monroe had relationships with high-profile celebrities like Marlon Brando and Frank Sinatra, however her most scandalous relationship was with President John F. Kennedy. These rumours spread when she sang 'Happy Birthday Mr. President' in 1962, and then Monroe allegedly got involved with his brother Attorney General Robert F. Kennedy. Many believe the young Kennedy was the last person to see her alive.
2. The FBI suspected Monroe of communism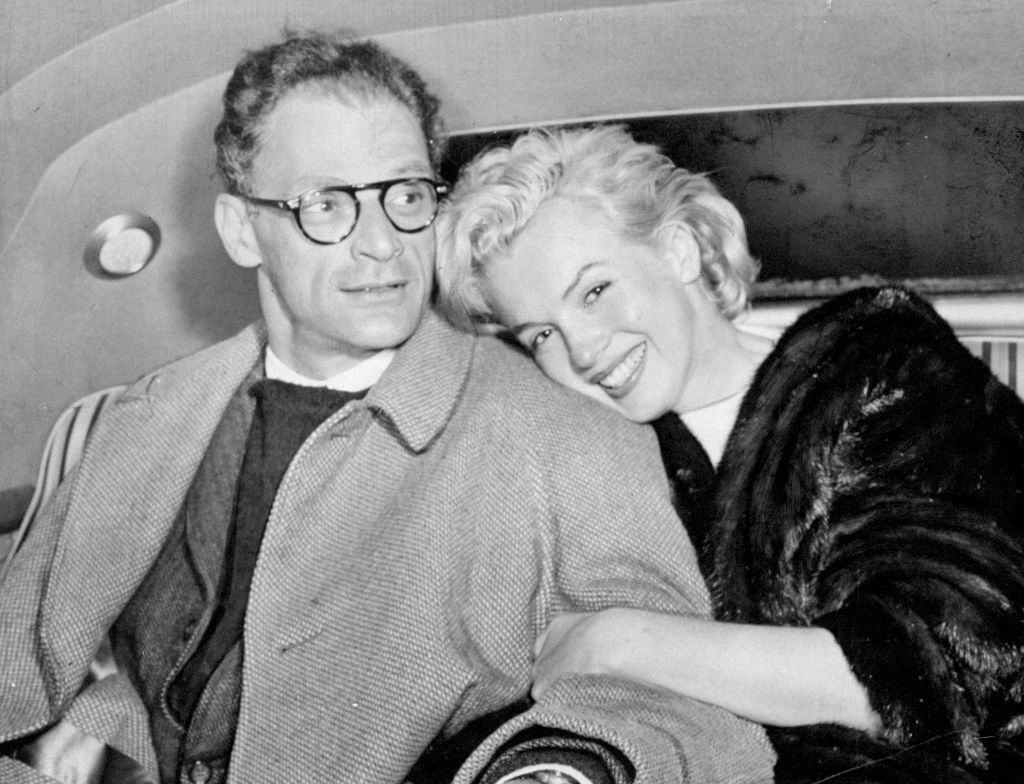 Credit: Getty Images
The FBI closely monitored Marilyn Monroe in 1955, whilst she was dating Arthur Miller, who was being investigated for ties to the Communist Party. Monroe had publicly backed up her husband, and though her admitted that he supported some Communist protests in the 1940s, Miller continued to deny being an actual member. Monroe was still on the FBI watchlist after she divorced Miller, especially when she was involved with the Kennedys.
1. The mystery surrounding her death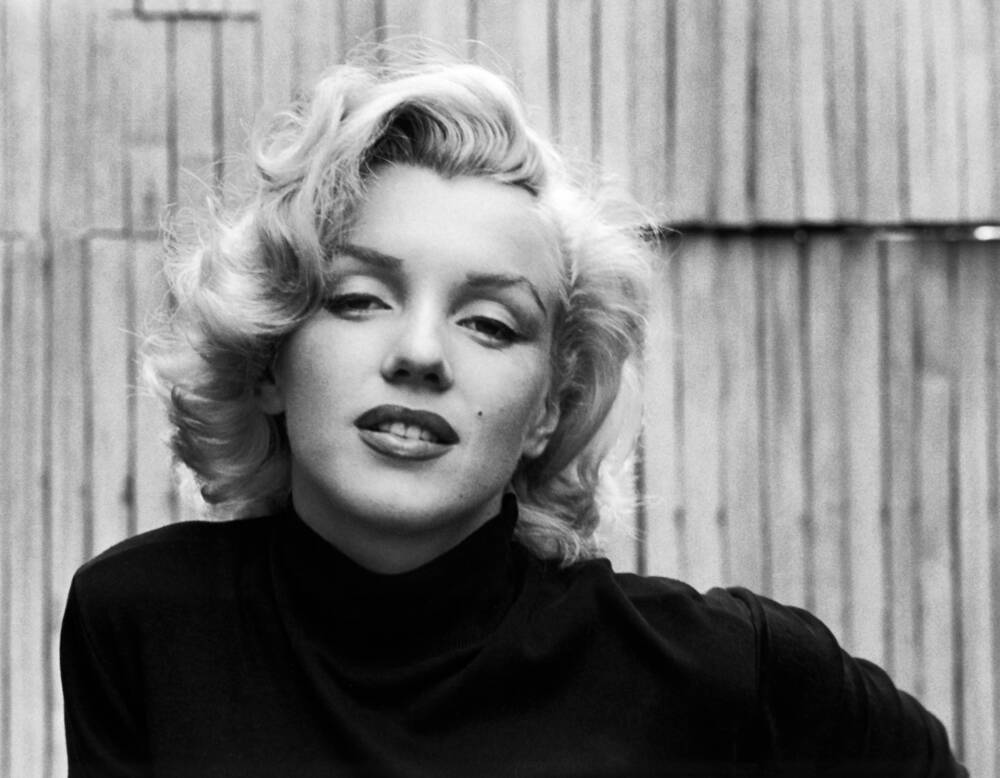 Credit: Alfred Eisenstaedt via The Picture Collection Inc.
On August 5, 1962, 36-year-old Marilyn Monroe was found deceased in her bed at her California home. The cause of her death was the ingestion of a fatal amount of prescription barbiturates. It's still debated if this was an accidental overdose, or intentional. Some have even said she was murdered and it was covered up by the FBI, or that her demise can be connected to the Kennedys as Robert was the last to see her alive.