Credit: TechCrunch via Flickr.
Martin Shkreli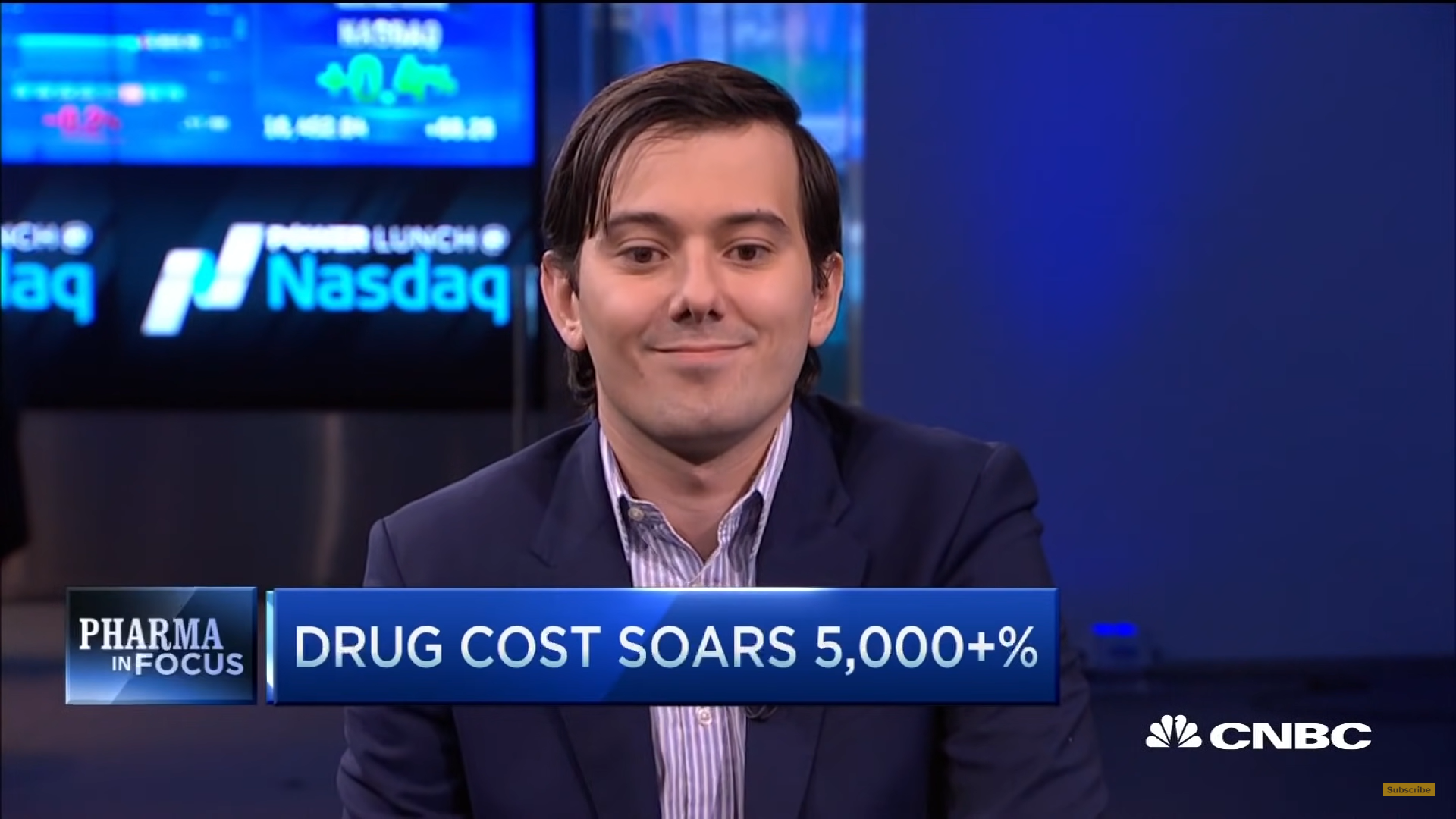 Ex-CEO of Retrophin and Turing Pharmaceuticals Martin Shkreli made himself a public enemy when he acquired the license to manufacture Daraprim, an antiparasitic drug, and increased its price by over 5,000%. He was eventually convicted of securities fraud in 2017, and was ordered to pay over $70 million combined in fines and repayments to victims.
Elizabeth Holmes
Credit: TechCrunch via Flickr.
Named Forbes' youngest and wealthiest self-made billionaire at age 19, Elizabeth Holmes certainly had a fall from grace when it was revealed that her medical technology company Theranos – which she claimed revolutionized blood testing and diagnosis – was a complete fraud. Holmes was sentenced to over 11 years in prison in 2022 for misleading investors and patients alike with her false claims.
Jocelyn Wildenstein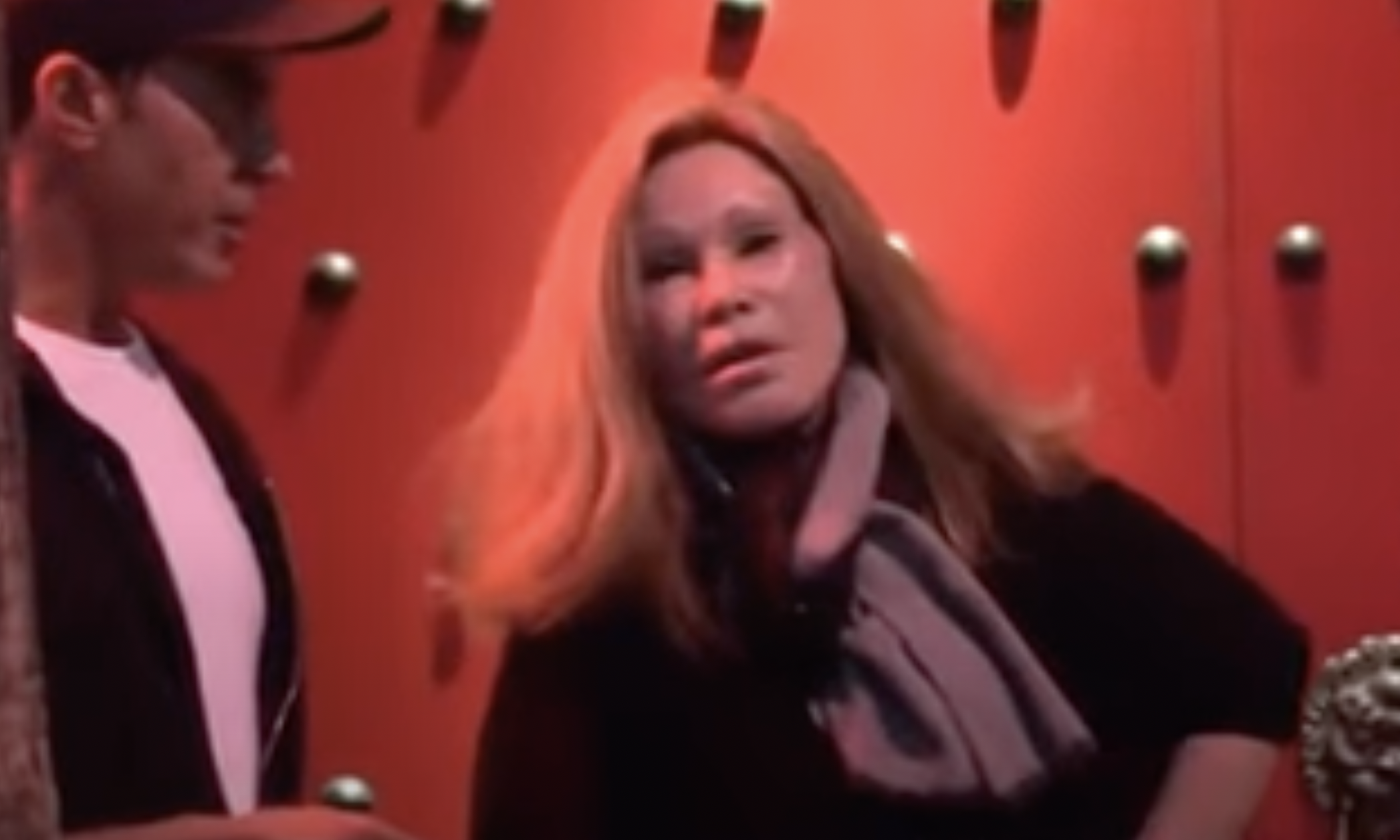 Following her divorce from billionaire Alec Wildenstein in 1999, socialite Jocelyn Wildenstein received a $2.5 billion settlement, with a payment of $100 million over the next 13 years. Following claims that she spent $60,000 on her phone bill alone in a year, and that she was supposedly rumored to spend $1 million a month on her lifestyle, Wildenstein filed for bankruptcy in 2018.
Joe Exotic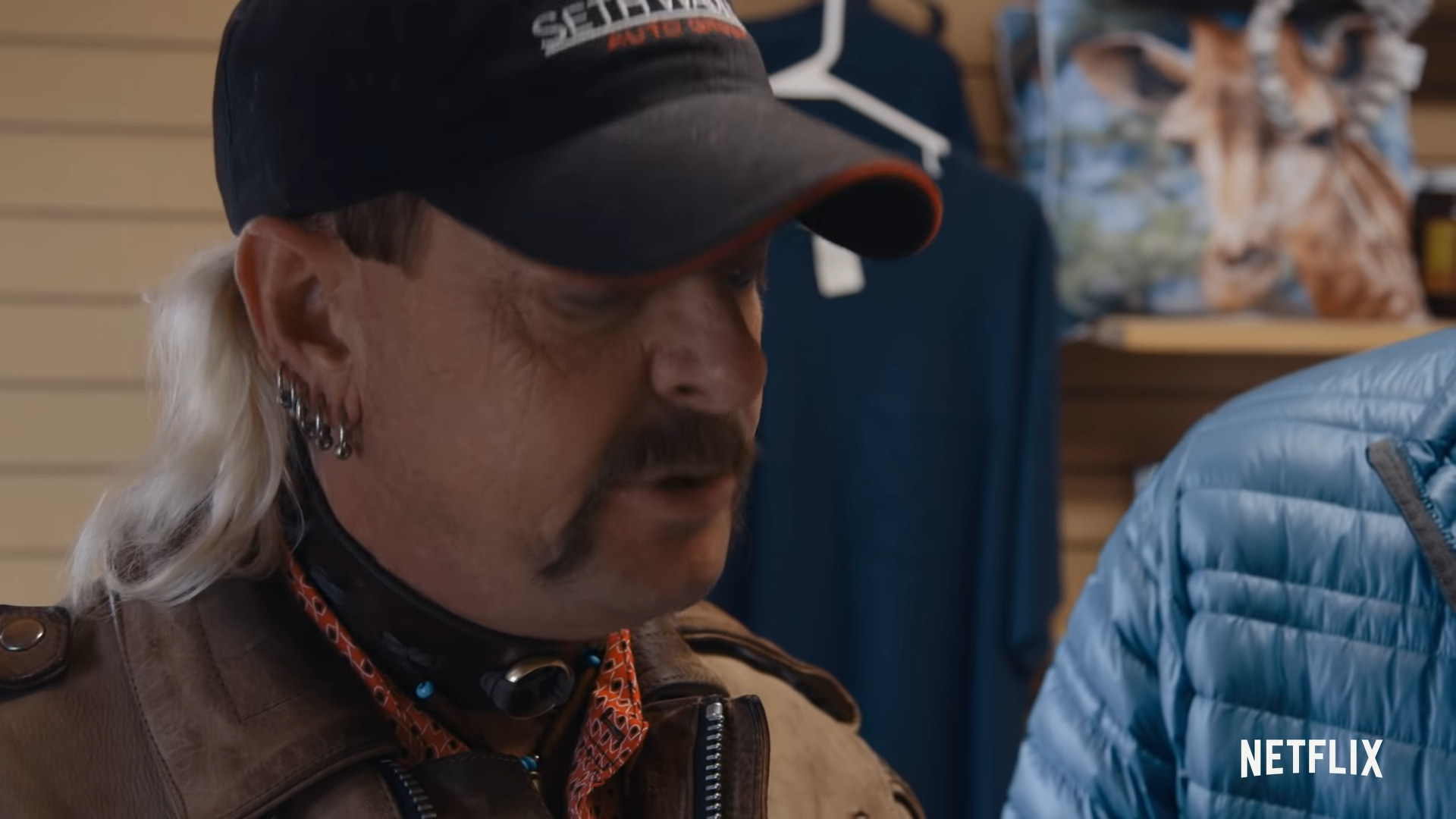 Animal collector Joseph Allen 'Joe Exotic' Maldonado gained international infamy with the release of Netflix documentary Tiger King. The show detailed his life as an exotic zookeeper and documented the events leading up to his conviction of murder-for-hire against Carole Baskin, his rival and owner of Big Cat Rescue, for which he received a 22-year sentence. Exotic's net worth is now estimated at -$1 million.
Alex Murdaugh
Part of Soul Carolina's historically influential Murdaugh family, Richard 'Alex' Murdaugh utilized his wealth and status to embezzle money from his law firm, and attempted to cover up the 2021 murder of his wife and son, Maggie and Paul, for which he was convicted in March 2023. He will serve two consecutive life sentences without possibility of parole.
Bernie Madoff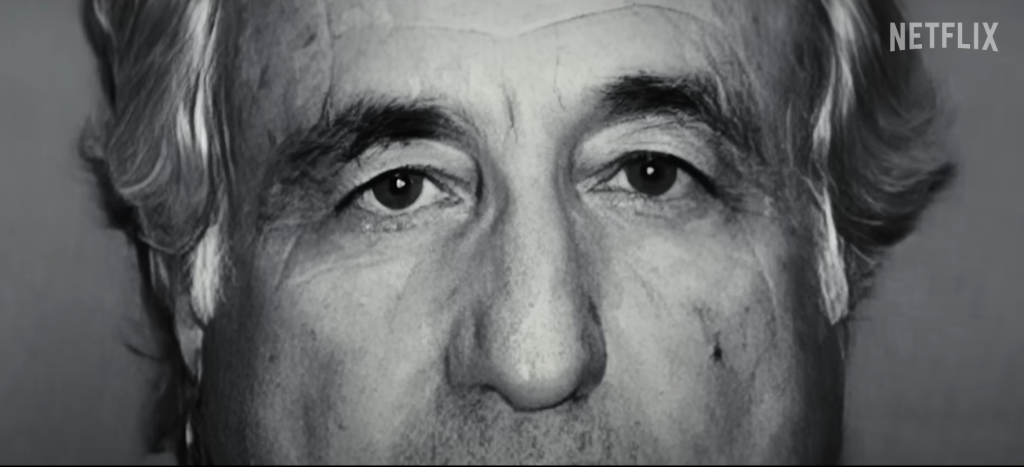 Madoff was known as the mastermind behind the largest Ponzi scheme in history under the guise of an asset management company, which was worth almost $65 billion. In 2009, Madoff was sentenced to 150 years in prison, and passed away in April 2021 after serving less than 12 years.
Charles Ingram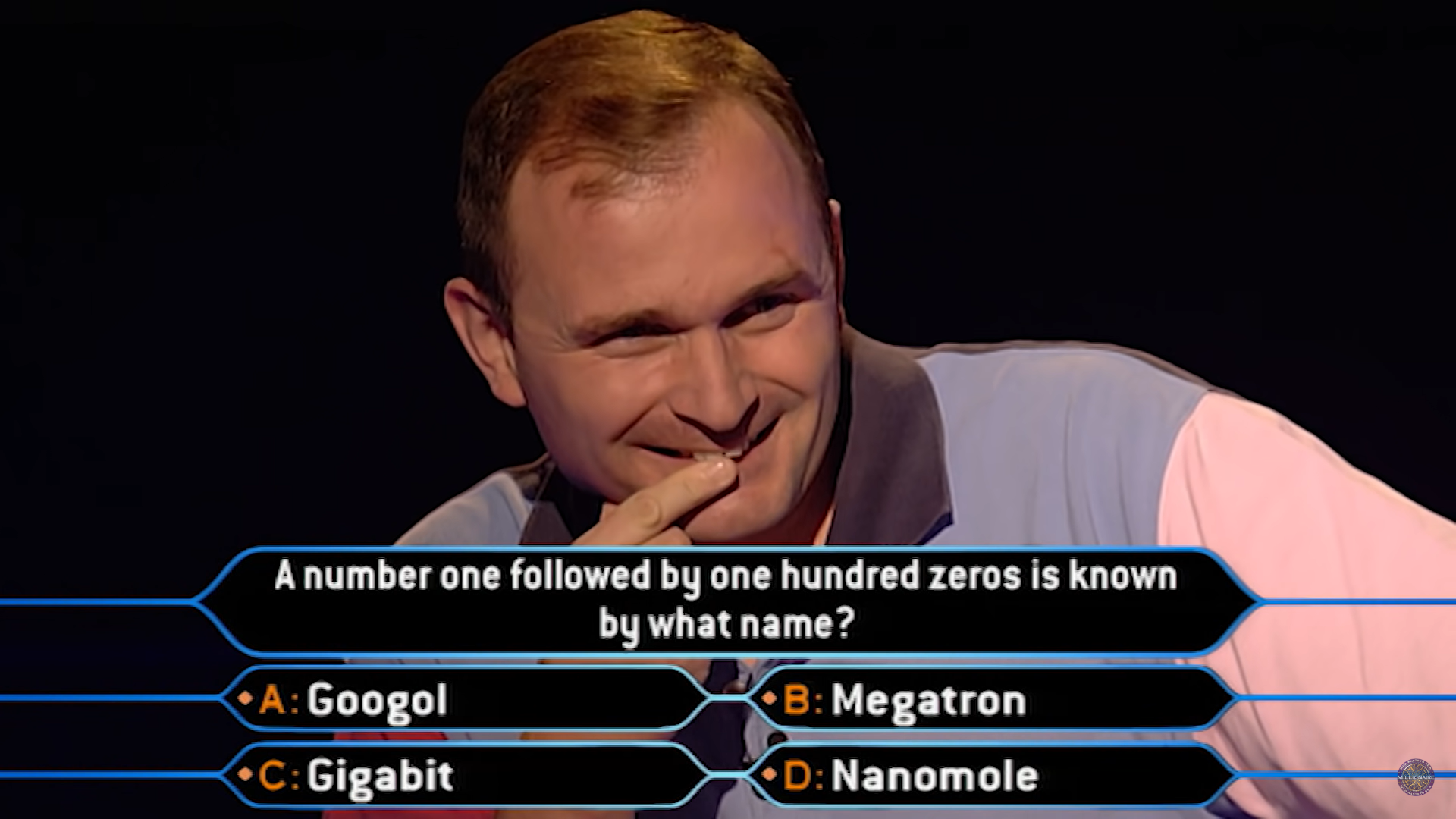 Former British Army major Charles Ingram was an extremely short-lived millionaire. In 2001, he competed on the British TV show Who Wants To Be A Millionaire? and won the jackpot. However, Ingram's winnings were later rescinded when it was found that he'd cheated, with his wife and another contestant accused of coughing to indicate to Ingram what they thought was the right answer. He was later convicted of 'procuring the execution of a valuable security by deception'.
Andrew Tate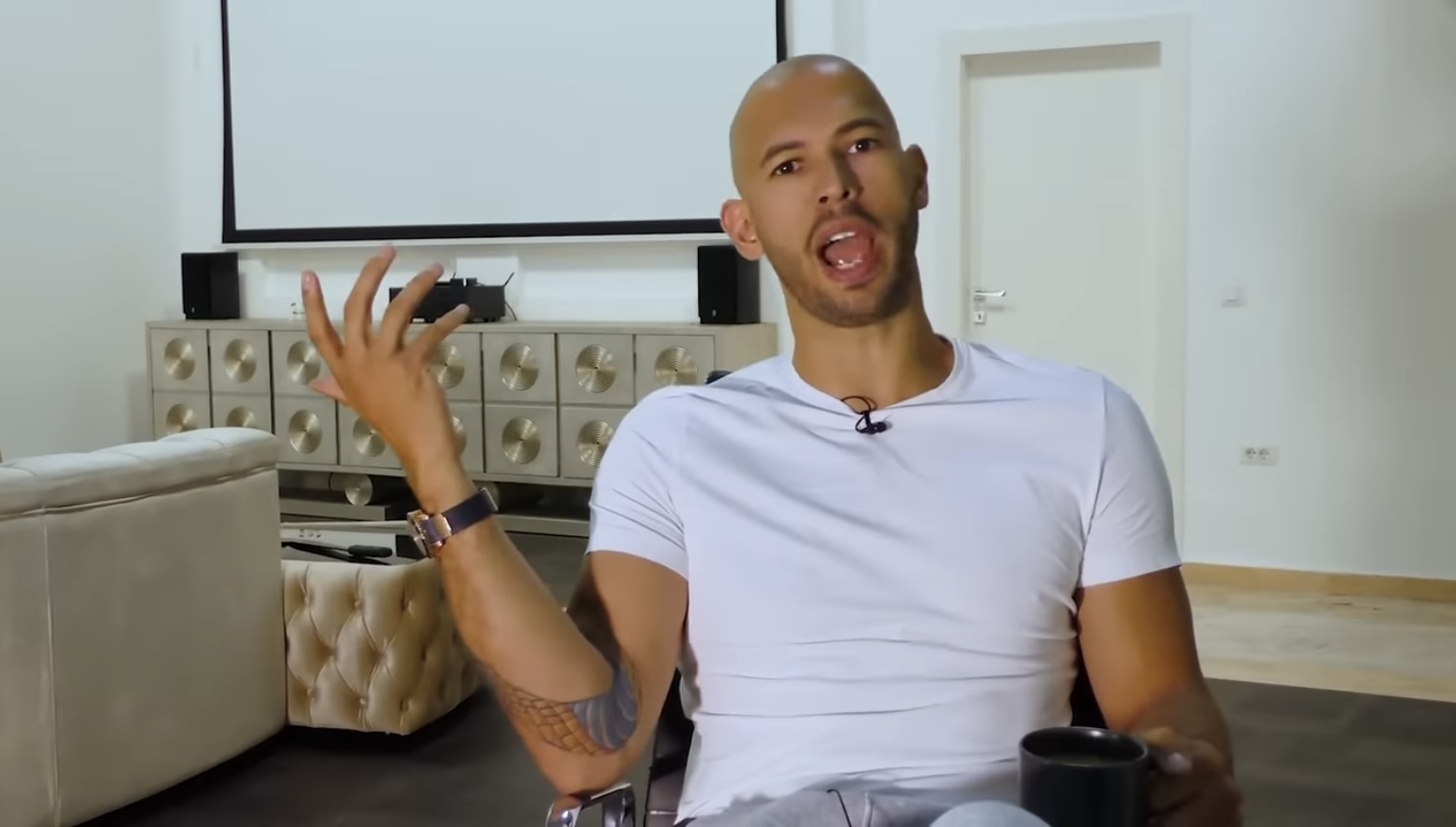 Ex-kickboxer and social media personality Andrew Tate rose to infamy in 2016 after his appearance on Big Brother, from which he was removed after several homophobic and racist tweets and a video of him abusing a woman resurfaced. He is mainly known for his online scams and misogynistic rhetoric, and in late December 2022 he was arrested in Romania on suspicion of human trafficking.
Seán Quinn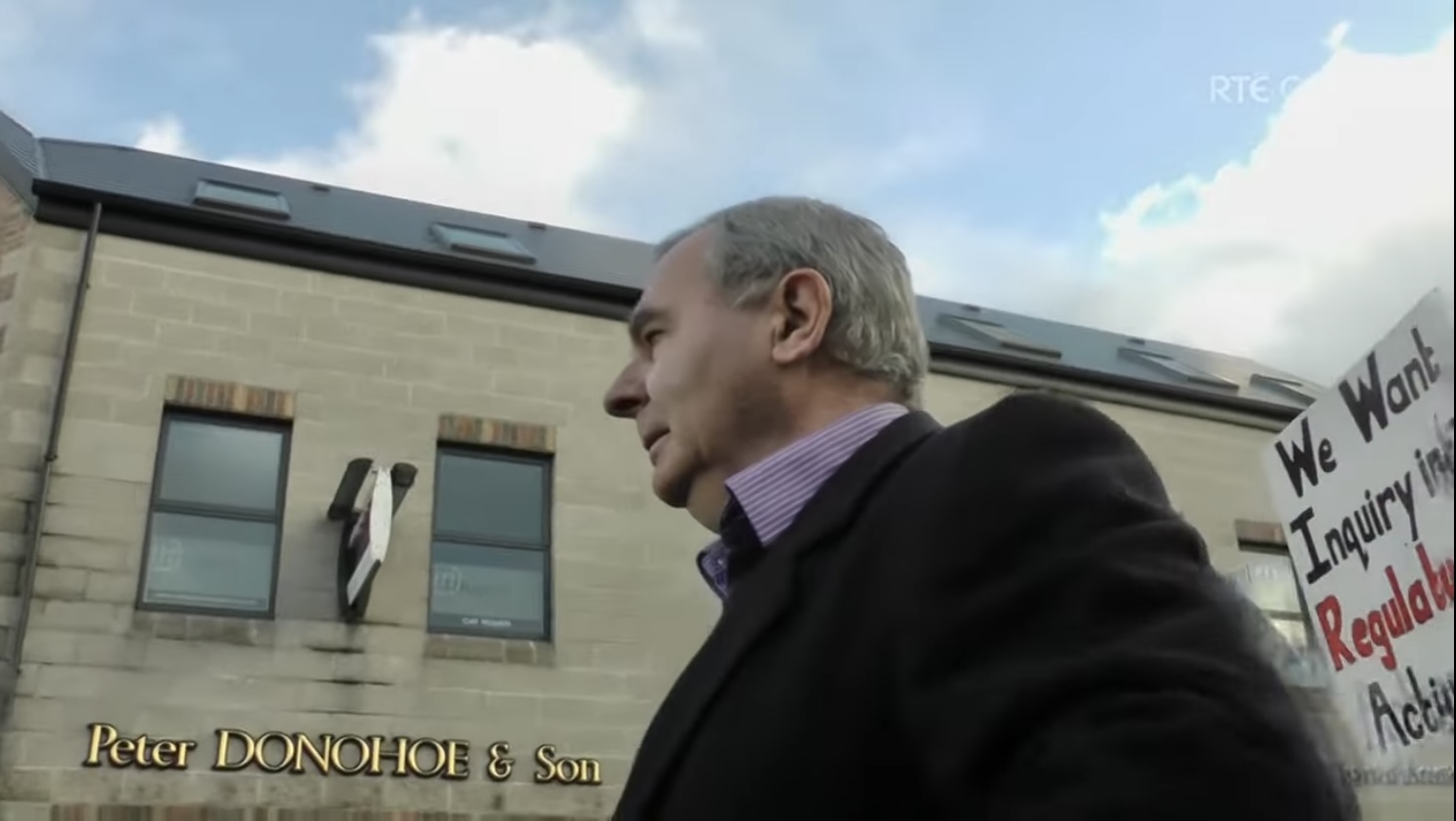 Irish businessman Seán Quinn was once the richest person in Ireland, and was worth over $6 billion in 2008. However, the collapse of the Anglo Irish Bank – in which Quinn had a 25% stake – that same year resulted in him owing the bank over 2 billion euros. Quinn applied for bankruptcy in 2011, and was later sentenced to nine weeks in jail due to contempt of court.
Patricia Kluge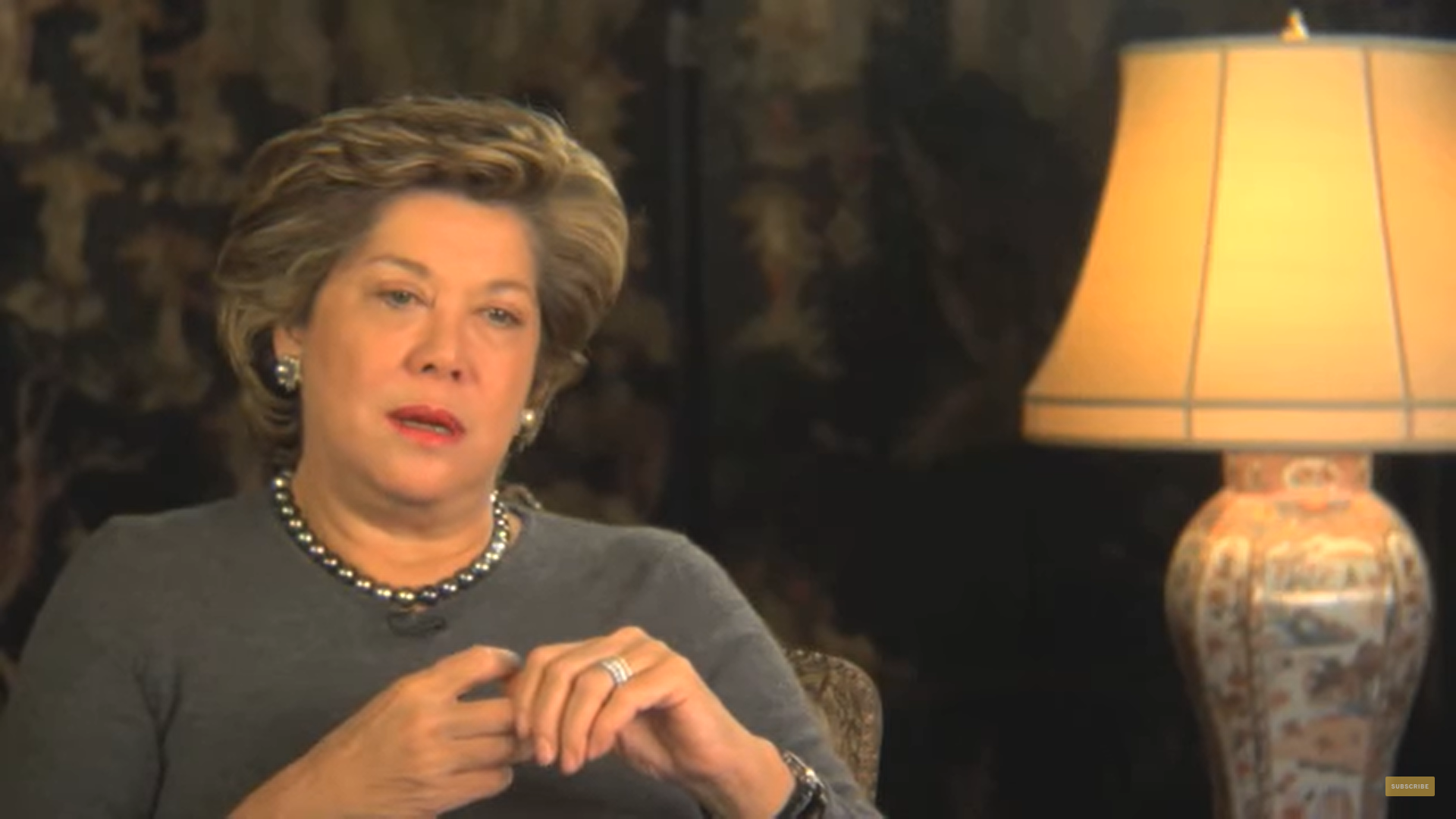 After divorcing her second husband, John Kluge, who was at one point named Forbes' richest man in the United States, Patricia Kluge was to receive $1 million a year as part of the 1990 settlement, and opened the Kluge Estate Winery and Vineyard. However, when the recession struck in 2008, the value of the property plummeted, and Patricia was eventually forced to file for bankruptcy.