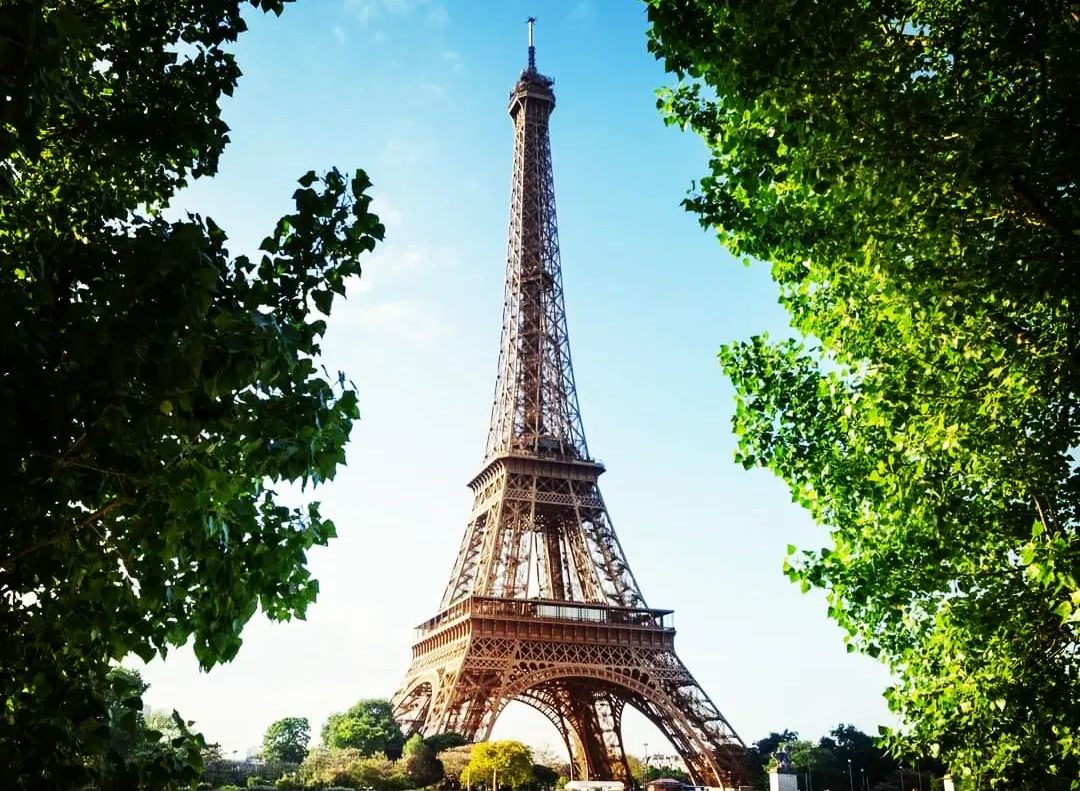 Credit: @youssef_photographyy via Instagram
Times Square, USA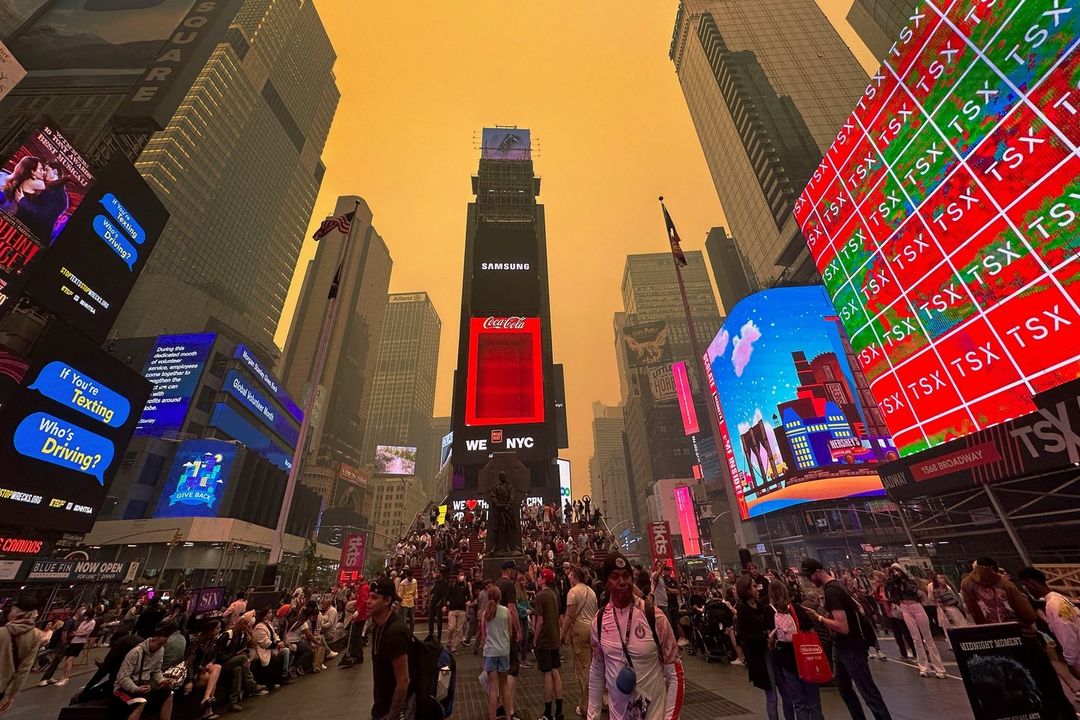 Credit: @wired via Instagram
If you're thinking that your next vacation should take you to Times Square, New York City, you might want to think again. Filled with ignorant tourists, blaring advertisements, and an array of fast food chains, it's hardly the American dream it's made out to be in the movies. Even the locals avoid this area like the plague!
Copacabana Beach, Brazil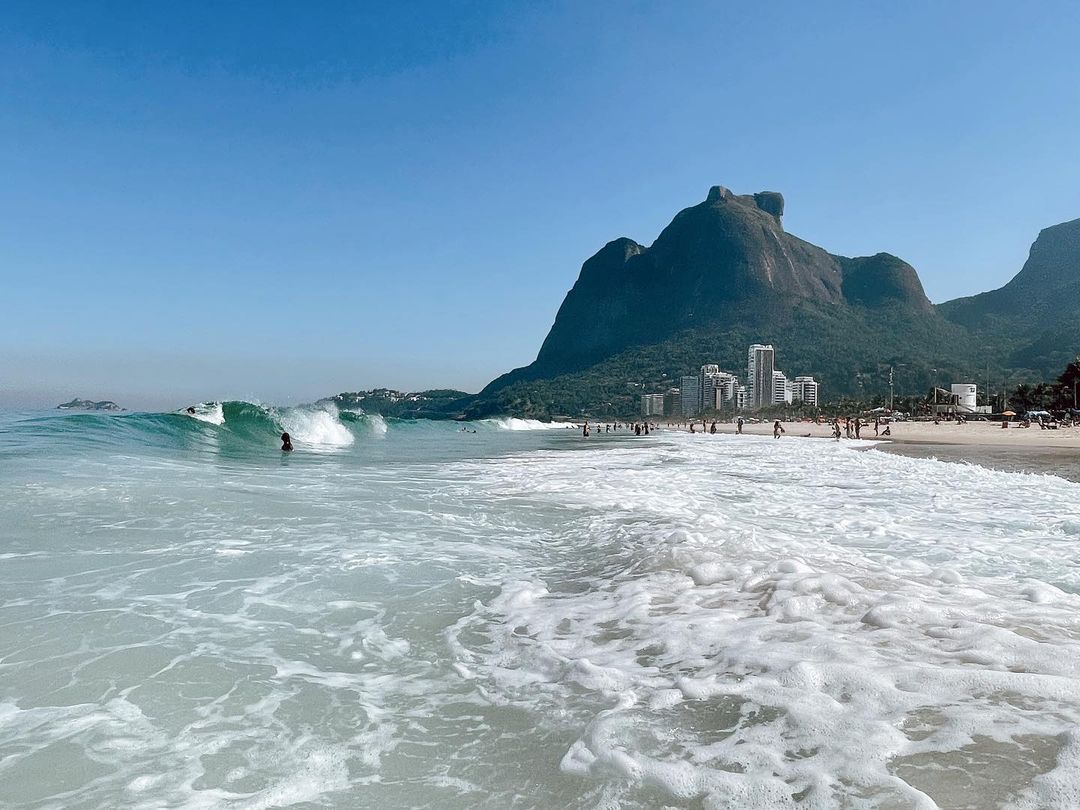 Credit: @quentin_lbv via Instagram
Don't let the picturesque sand and sea fool you – Copacabana Beach is a no-go. While you may imagine yourself laying on the sand, merrily sipping away at a cocktail, the reality is far darker: the area is littered with pickpockets, while the stench of raw sewage wafts through the air. Not exactly the beach holiday you had in mind.
Niagara Falls, USA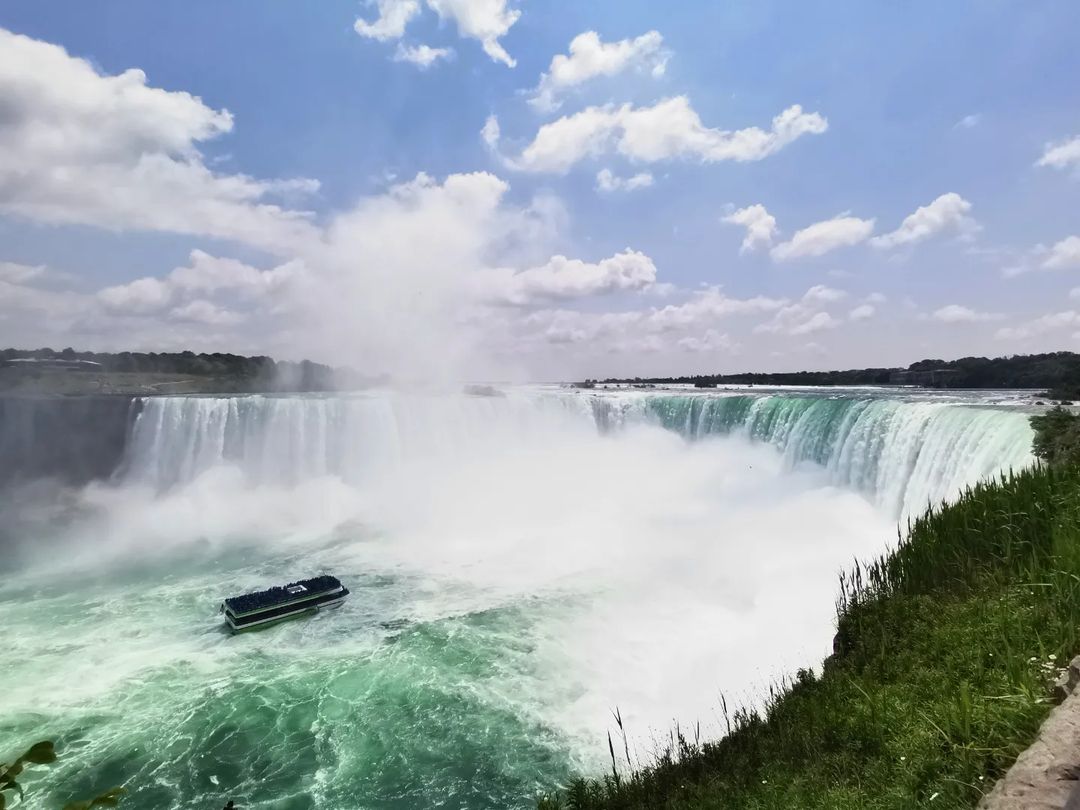 Credit: @miss_sucette via Instagram
While watching six million cubic feet of water pour over a cliff is a phenomenal sight, Niagra Falls is a disappointing vacation spot. The nearest motel requires you to fork over a huge amount of cash considering its mediocrity, while the area around the falls is packed with tacky, overpriced momentos. For a more authentic view, try the Canadian border.
Mital del Mundo, Ecuador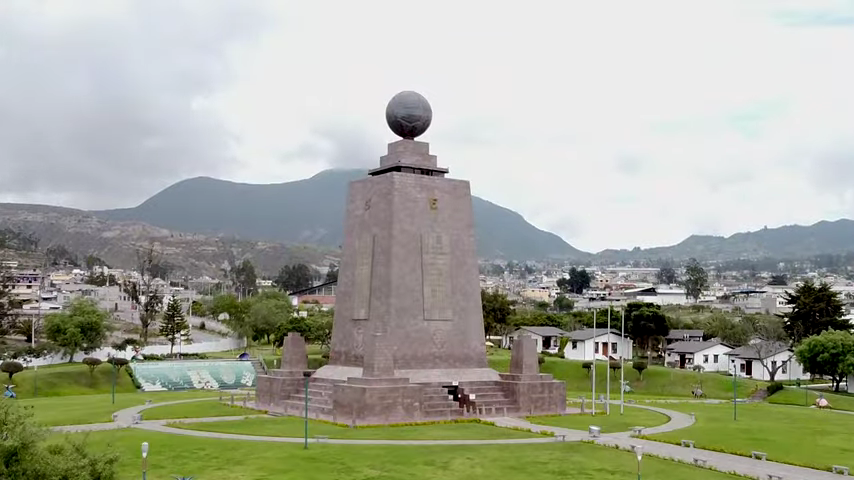 Credit: Eric and Sarah via YouTube
Mital del Mundo is famous for being in the middle of the entire world. It may sound like a cool thing to tick off the bucket list, but in reality it's merely a tourist trap. Traveling all the way to Ecuador to see a painted line on the ground will only lead to disappointment. Besides, the true equator actually lies a few hundred yards away.
Paris, France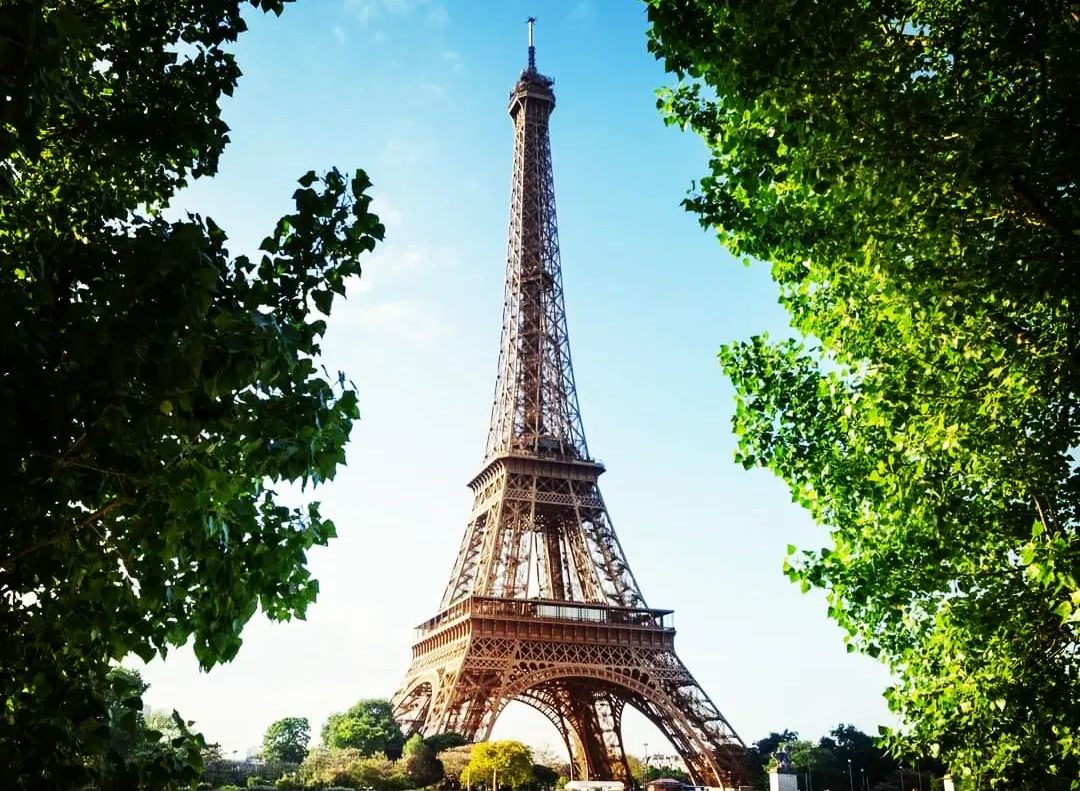 Credit: @youssef_photographyy via Instagram
Paris has been unduly romanticized for decades. Truthfully, Paris is disappointing – it's expensive and unwelcoming. Not only is France ranked as the rudest country in the world, its capital city is also full of tourists – so much so that the Louvre had to be closed for a whole day in 2019 after workers walked out in protest due to overcrowding.
Ko Phi-Phi, Thailand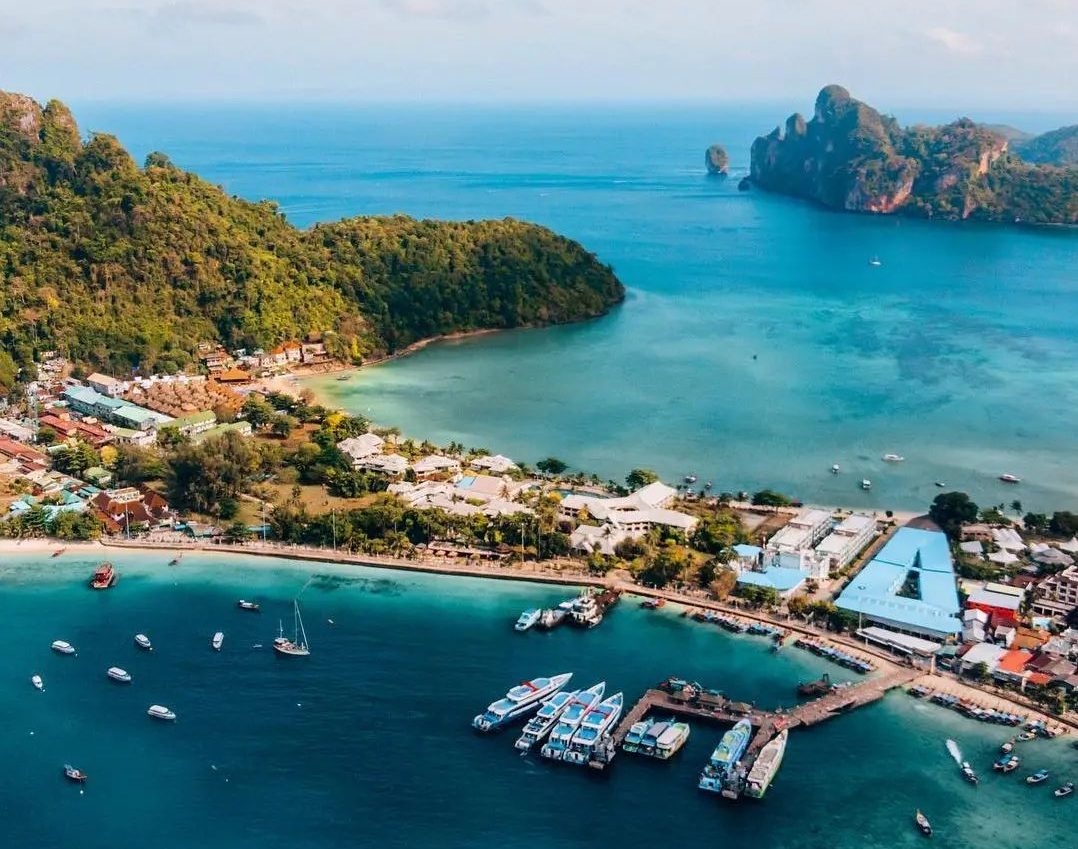 Credit: @boom_earthshoot via Instagram
The islands of Ko Phi-Phi, Thailand, may look like a picturesque dream, but the reality is more like a nightmare. Overcrowded streets, terrible food, and a destroyed environment make this holiday destination one you'll want to avoid. The authorities have even closed the islands' famous Maya Beach in an attempt to save its decimated coral reefs.
Los Angeles, USA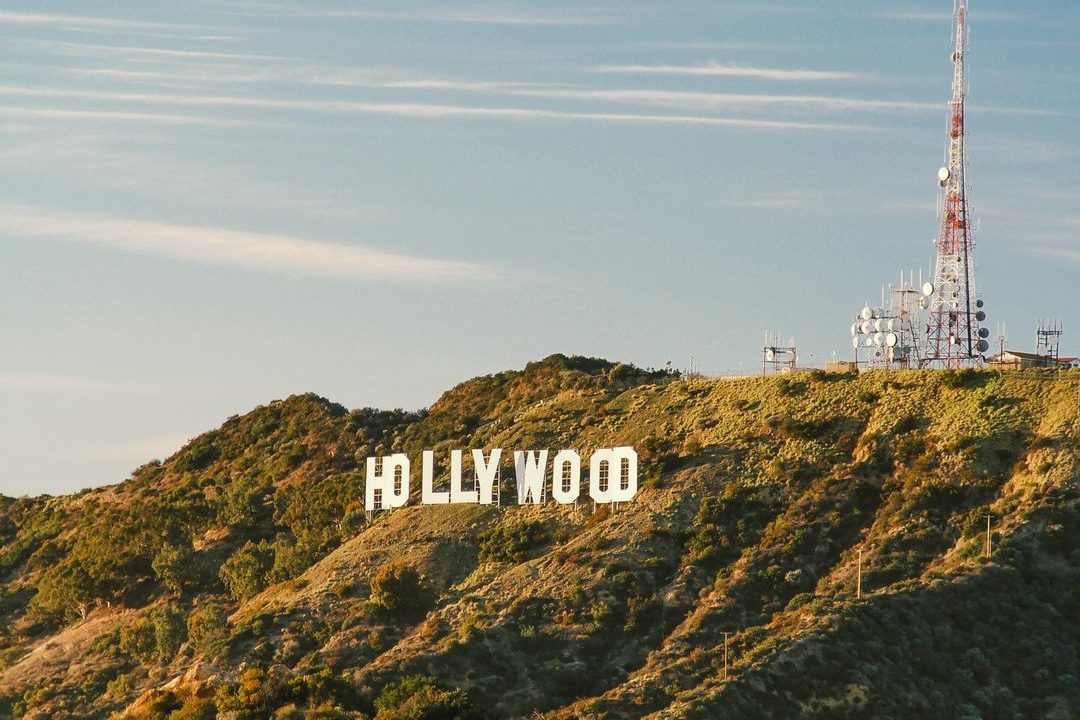 Credit: @losangelesdreamings via Instagram
LA is frequently referred to as the most overrated city on Earth, and it's easy to see why. Full of traffic, smog, and crime, it's hardly a backdrop for the vacation of your dreams. Even the infamous Walk of Fame is disappointing, with stars left in a state of decay. You're better off staying home.
The Great Pyramids of Giza, Egypt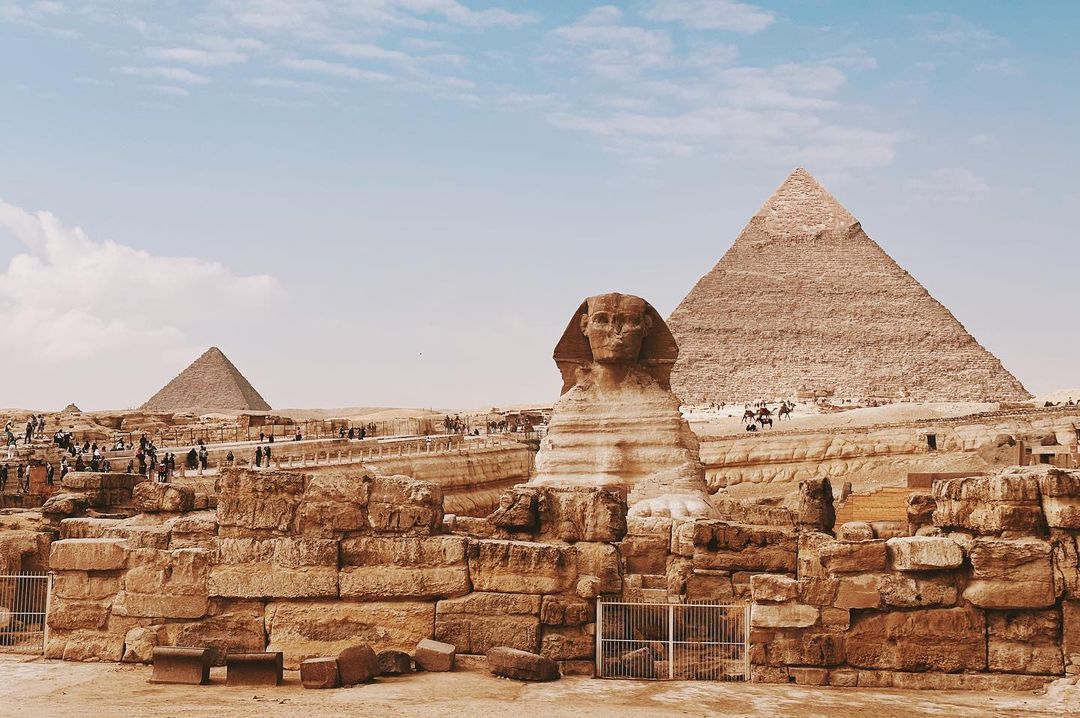 Credit: 88davidw via Instagram
Don't believe everything you see on social media – the Great Pyramids aren't all they're made out to be. While the iconic landmark is an incredible feat of engineering, the scenery leaves much to be desired. What you don't see in photos is the backdrop, littered with modern fast food chains. Handy if you want a bite, but a disappointing display of capitalism at work.
Sihanoukville, Cambodia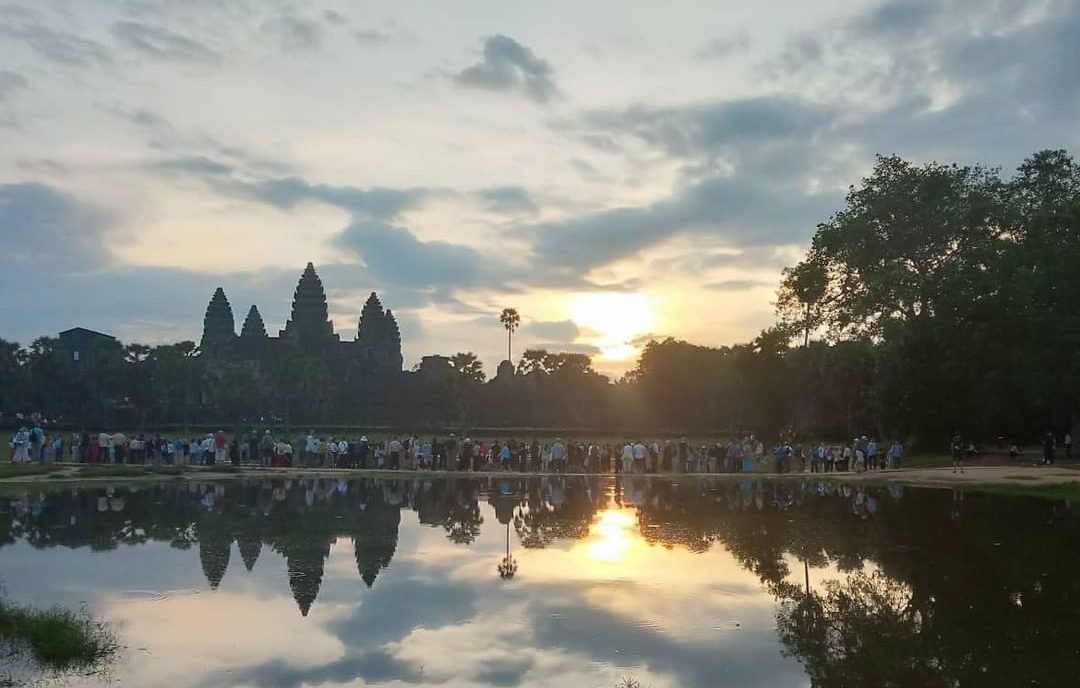 Credit: @angkobestdriver via Instagram
As beautiful as Sihanoukville may be, the beauty only runs skin deep. The city has a high crime rate, along with rude tuk-tuk drivers and endless construction. If sleazy, dangerous men and constant hammering drills is your idea of bliss, go ahead and book a ticket. Otherwise, it's best to give Sihanoukville a wide berth.
Pisa, Italy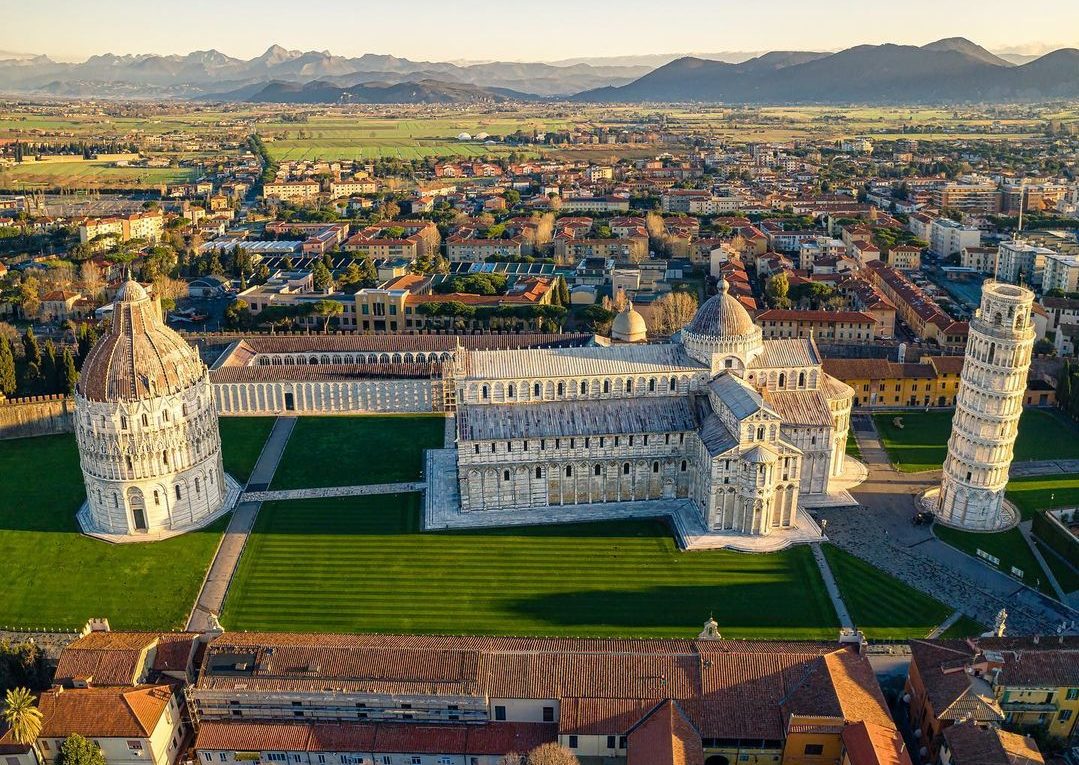 Credit: @italycarrent via Instagram
Even grabbing an iconic photo op can't save this city from being a letdown. At its core, Pisa is an overrated and expensive tourist trap. Aside from visiting the infamous Leaning Tower of Pisa, there's literally nothing else to do – unless you fancy dining with rude locals and paying out half of your spending money on one dinner.