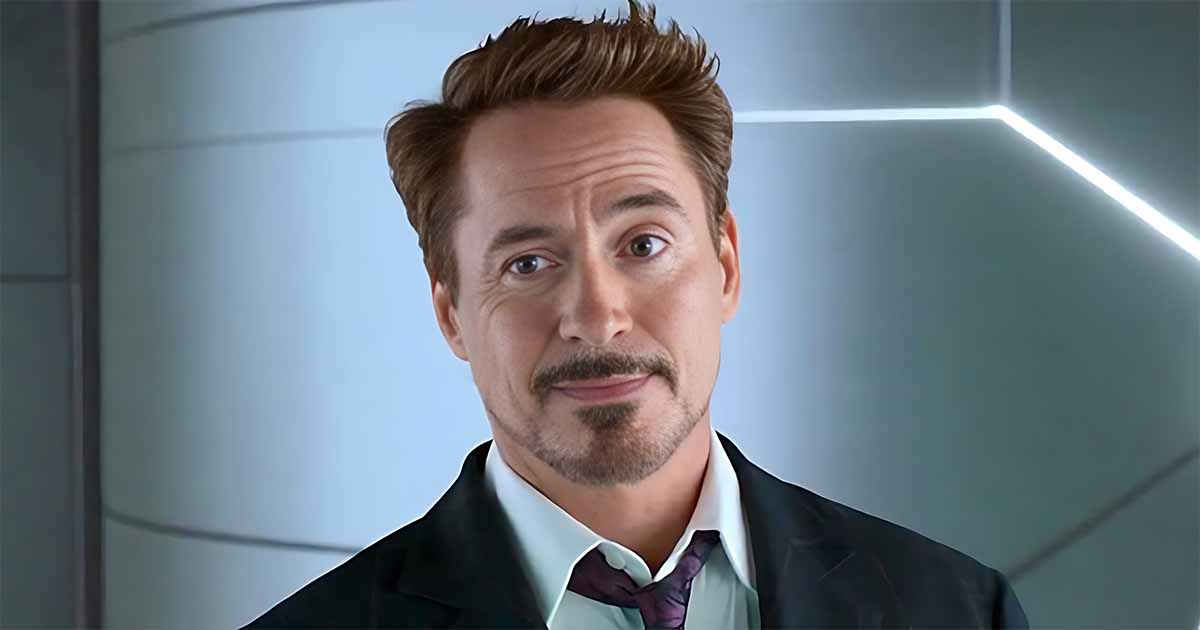 Credit: IMDB
Alan Rickman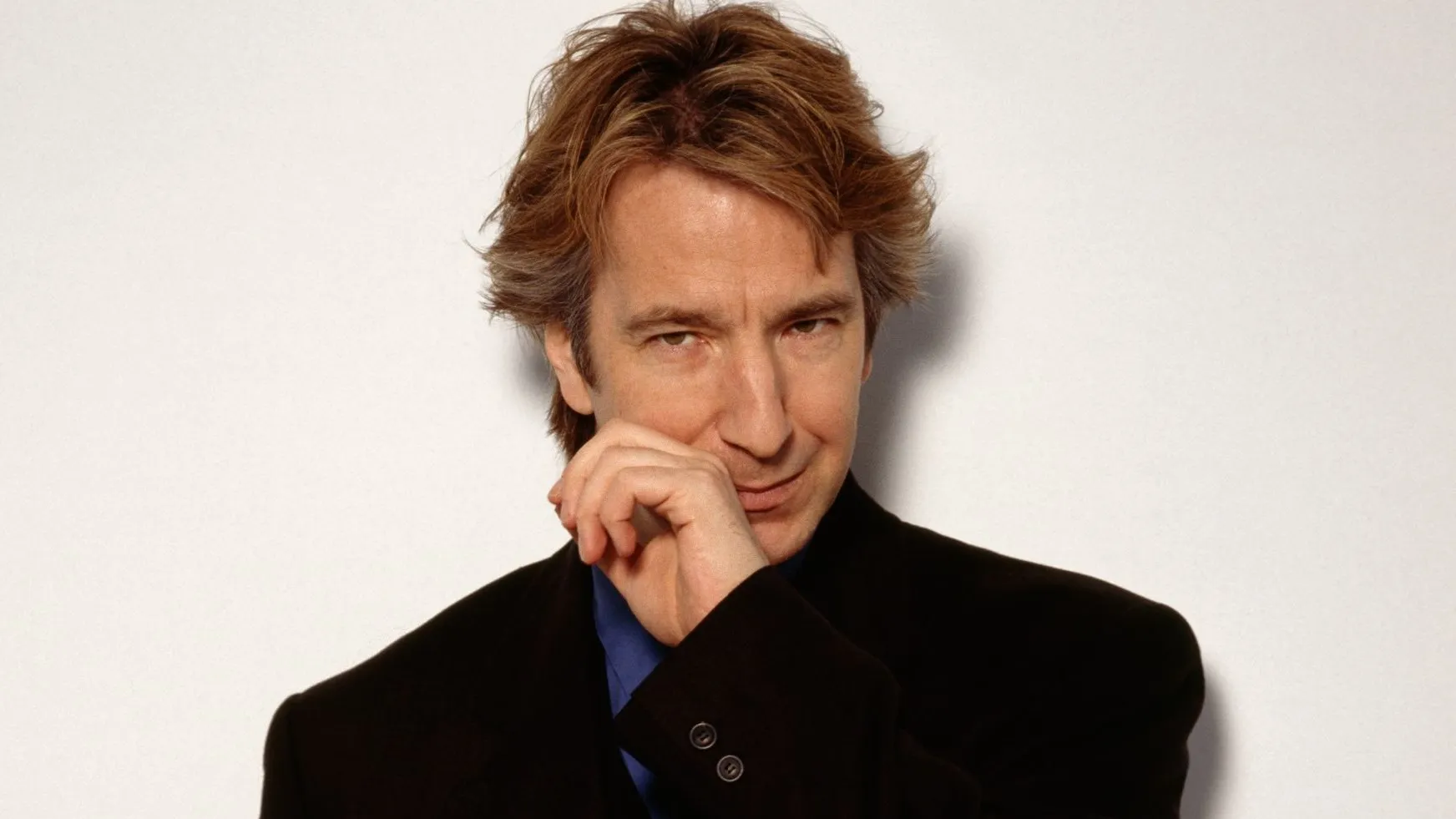 Credit: Gerald Forster
I know, it's a travesty – Alan Rickman has never been nominated for an Oscar. You will know Rickman from numerous huge movie productions like his first cinema role as Germain terrorist Hans Gruber in Die Hard (1988). His most popular role was from 2001-2011 when he played Severus Snape in Harry Potter. Why he never received an Oscar for his multiple huge roles in the entertainment business we will never know!
Sir Ian McKellen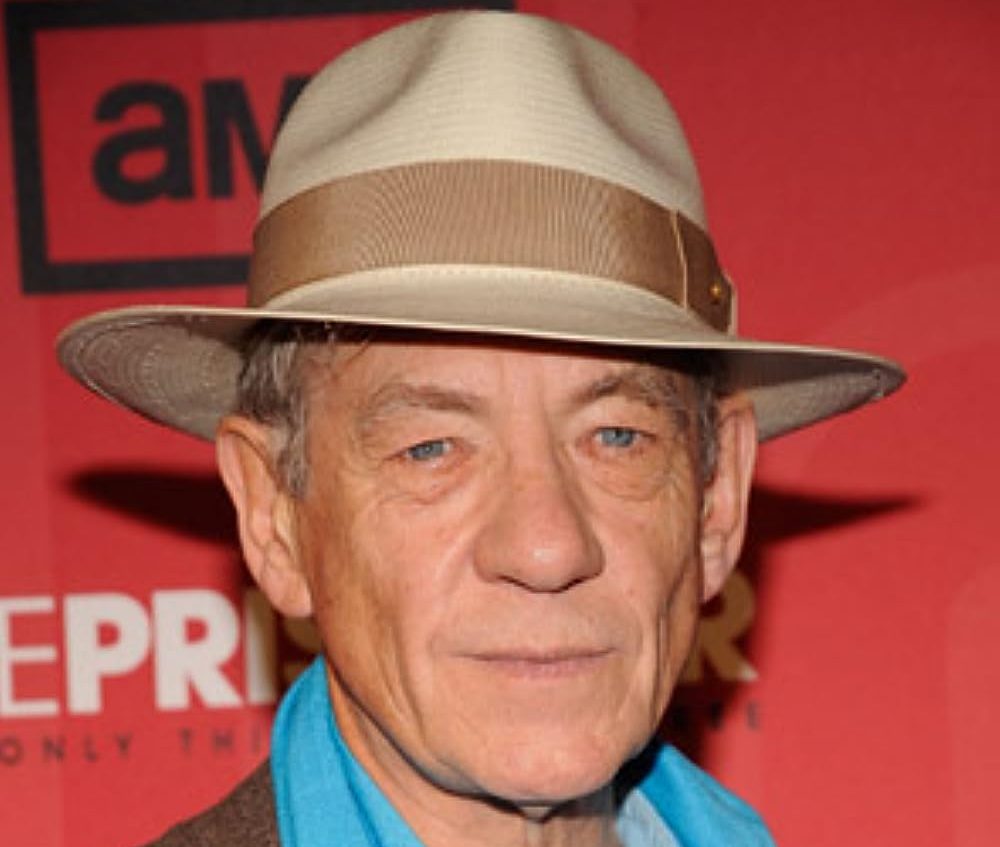 Credit: imDb.com
Sir Ian Murray McKellen has an acting career of around 6 decades which is just crazy. So it's awful, quite frankly, that he is yet to have won an Oscar. He has done a lot of theatre work with Shakespearean dramas and modern theatre and TV and movie work also. However, he has been recognised for his amazing work as he was knighted by the late Queen Elizabeth.
Willem Dafoe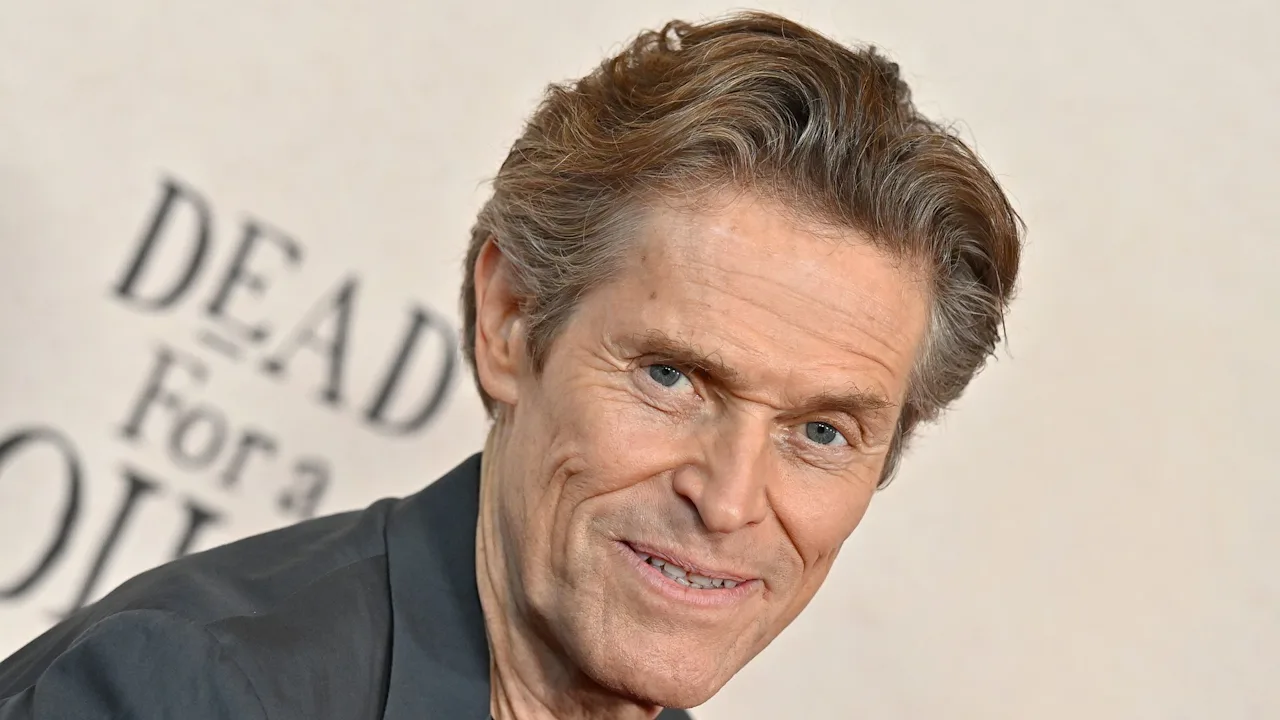 Credit: Hello! Magazine
Now, Willem Dafoe has received a lot of awards for his incredible acting works, like an Academy Awards and a BAFTA Award. However, the fact that he has never won an Oscar for his roles in movies such as John Wick (2014), Spider-Man 1 and 2 (2002-2004) and At Eternity's Gate (2018) is crazy! He has been nominated for numerous Oscars but never went onto win any.
Samuel L. Jackson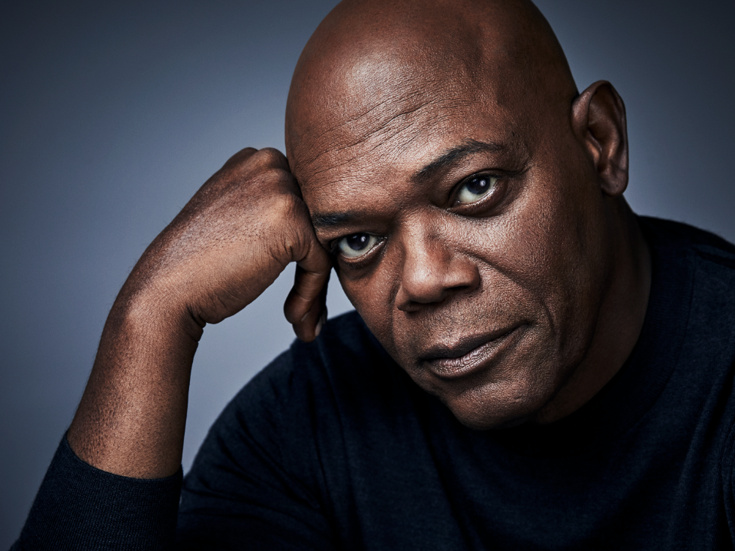 Credit: O&M
Samuel L. Jackson is a widely recognized actor that is yet to win an Oscar, despite him collectively grossing over $27 billion worldwide through the films in which he's appeared in. He gained widespread recognition as the Jedi Mace Windu in Star Wars (1999-2005) and for his role as Nick Fury in 11 Marvel Cinematic Universe films.
Johnny Depp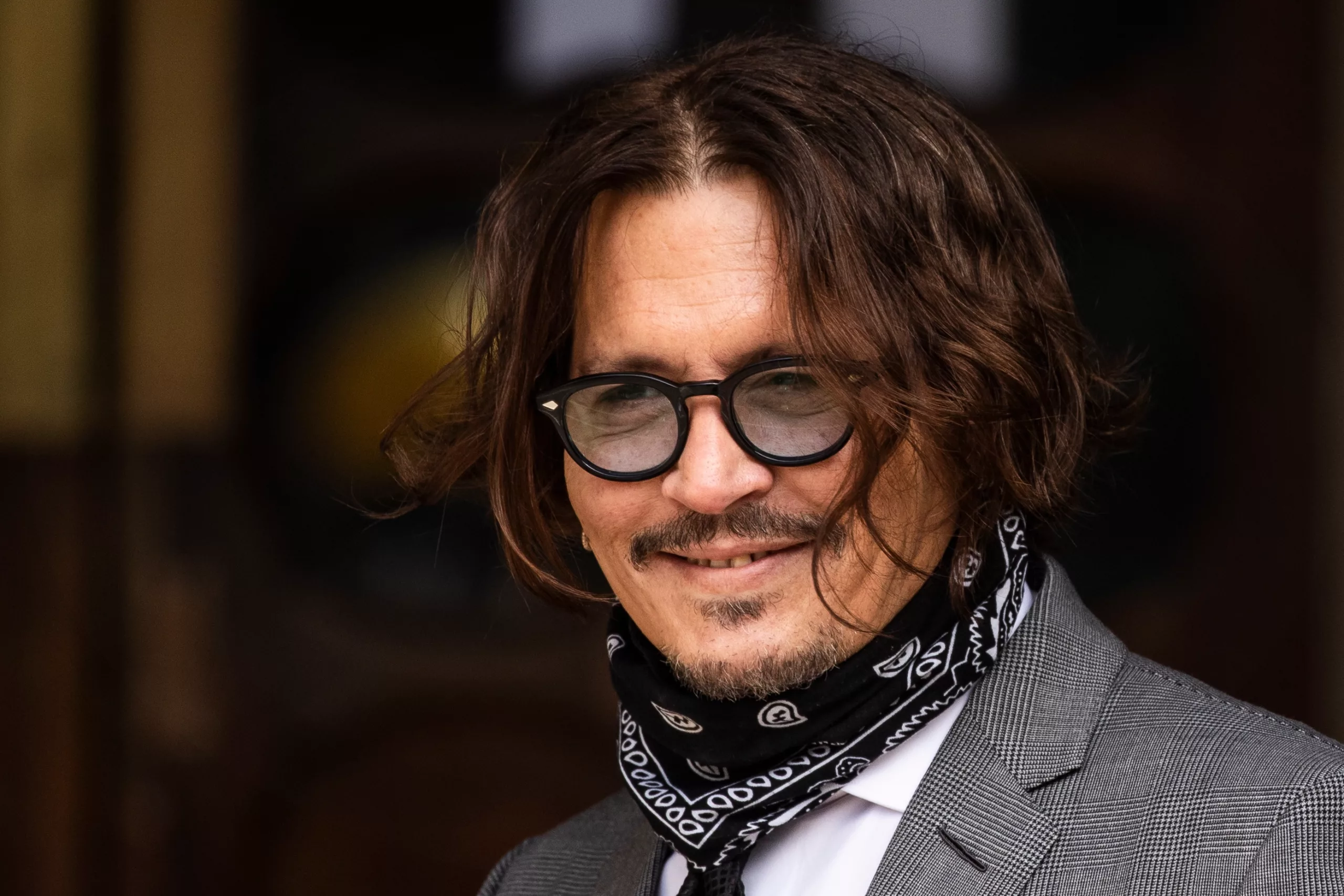 Credit: Getty Images
This one is just crazy. Johnny Depp is one of the most well-known actors of our time. So why hasn't he received an Oscar? His movie debut began on the horror film A Nightmare On Elm Street (1984) and has been in many extremely popular films since. These consist of playing Captain Jack Sparrow in Disney's Pirates Of The Caribbean and as Willy Wonka in Charlie And The Chocolate Factory (2005).
Ralph Fiennes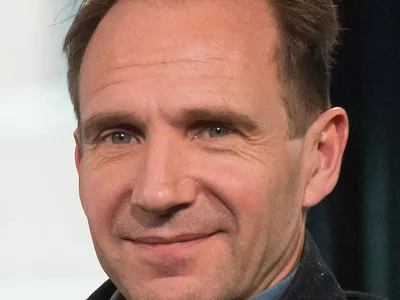 Credit: Britannica
Ralph Fiennes is an actor, producer and director who has won numerous awards, but not an Oscar! He first became popular when he played Heathcliff in Emily Bronte's Wuthering Heights (1992), and then went to act in films like Steven Spielberg's Schindler's List (1993) and Harry Potter (2005-2011) as Lord Voldemort.
Clint Eastwood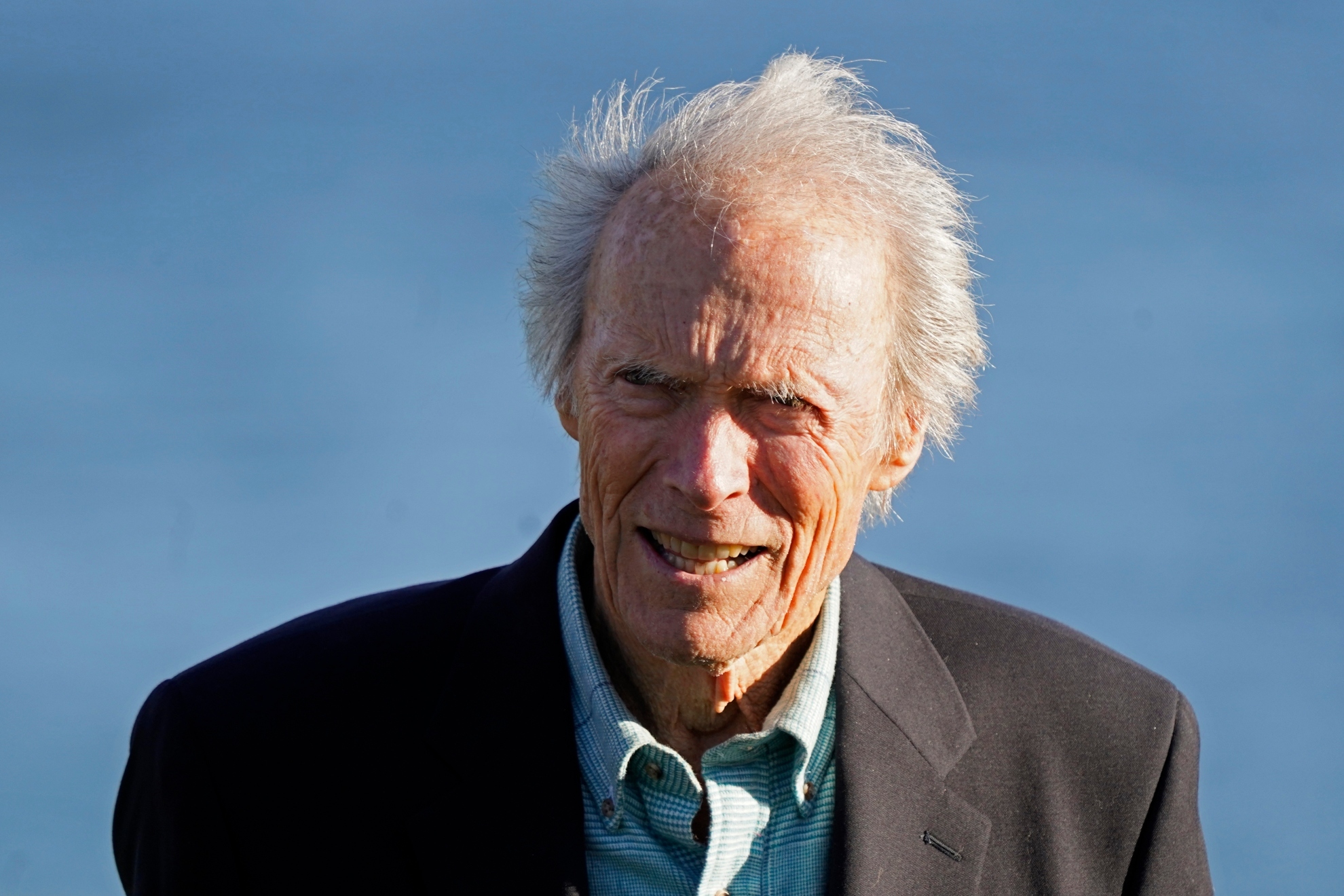 Credit: Eric Risberg via AP Photo
Clint Eastwood has been acting for a marvelous 50 years, starring in films such as Every Which Way but Loose (1978), Hang 'Em High (1968), and Cry Macho (2021). Since he has been involved in so many films, his Wikipedia page goes by decades, with huge paragraphs of memories within each! He has been nominated for numerous awards such as Best Actor as an Academy Award and Best Director and Best Picture. However, unfortunately he is yet to have been awarded an Oscar.
Edward Norton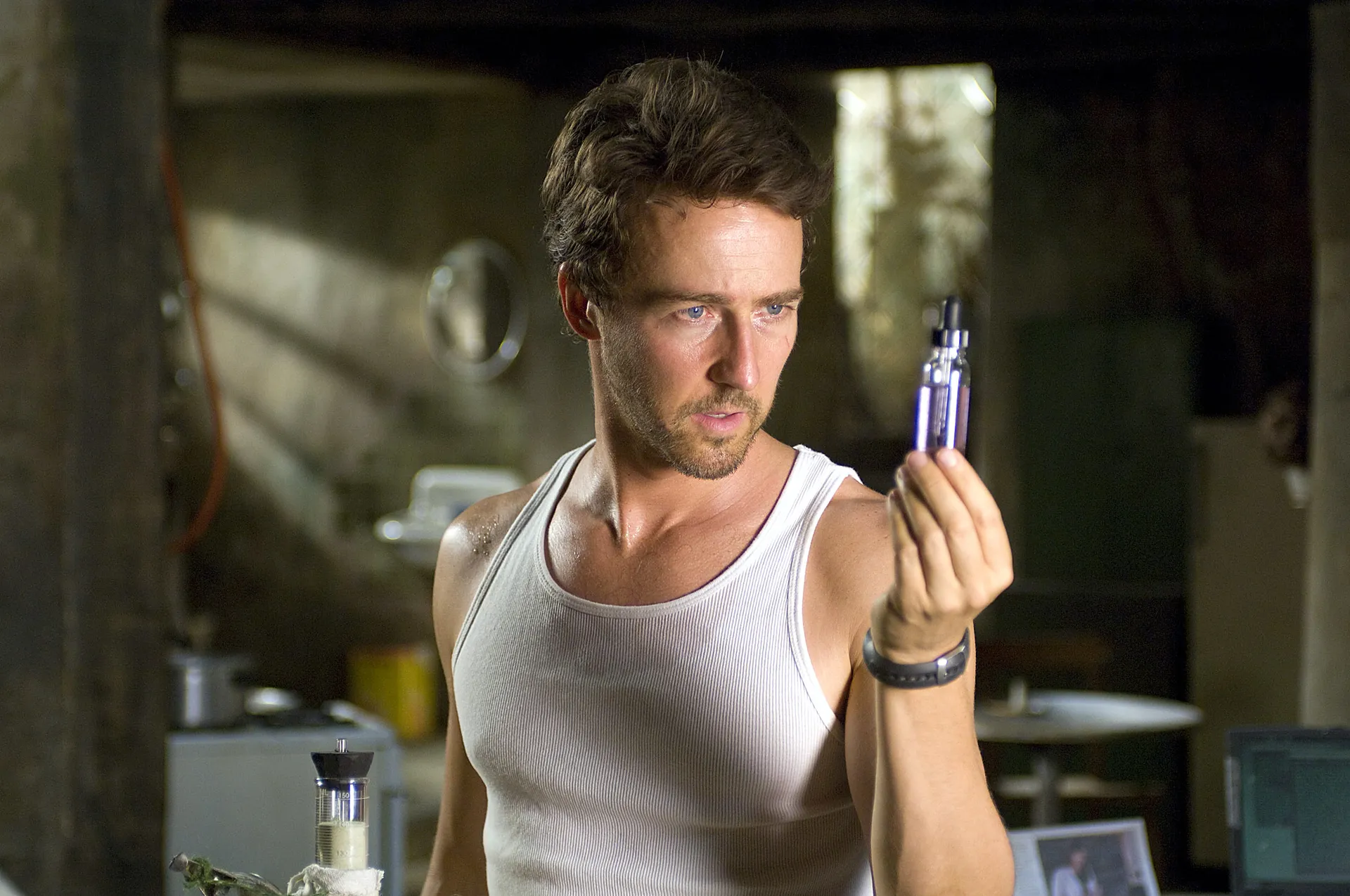 Credit: Universal/Courtesy Everett Collection
Edward Norton gained recognition straight away in 1996 when he moved to Manhattan to pursue an acting career, he gained this critical acclamation when he featured in Primal Fear (1996). This straight away resulted a Golden Globe and Academy Award, both for best supporting actor! So it's no wonder his career is filled with amazing roles in films such as The Incredible Hulk (2008) and 25th Hour (2002). However, he is yet to receive an Oscar for his incredible work.
Liam Neeson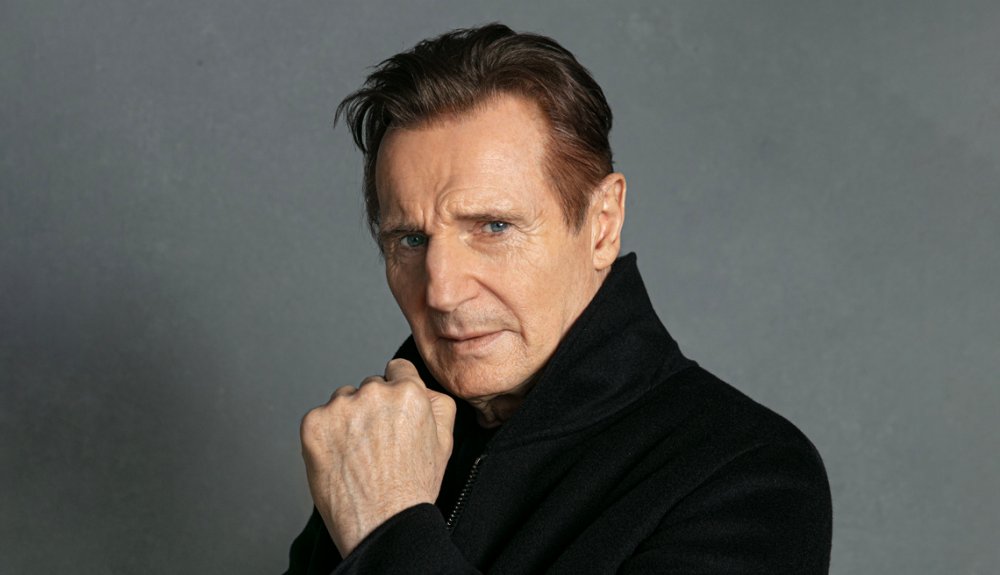 Credit: John Russo
Liam Neeson first rose to fame when he played Oskar Schindler in Steven Spielberg's holocaust drama Schindler's List. The movie gained global recognition, leading to Neeson recieving an Academy Award for Best Actor nomination and the film itself earning numerous awards. However, Oskar never walked home with an Oscar – he recieved a nomination, but it went to Tom Hanks instead. He has also been in films such as Star Wars and Narnia.
Robert Downey Jr.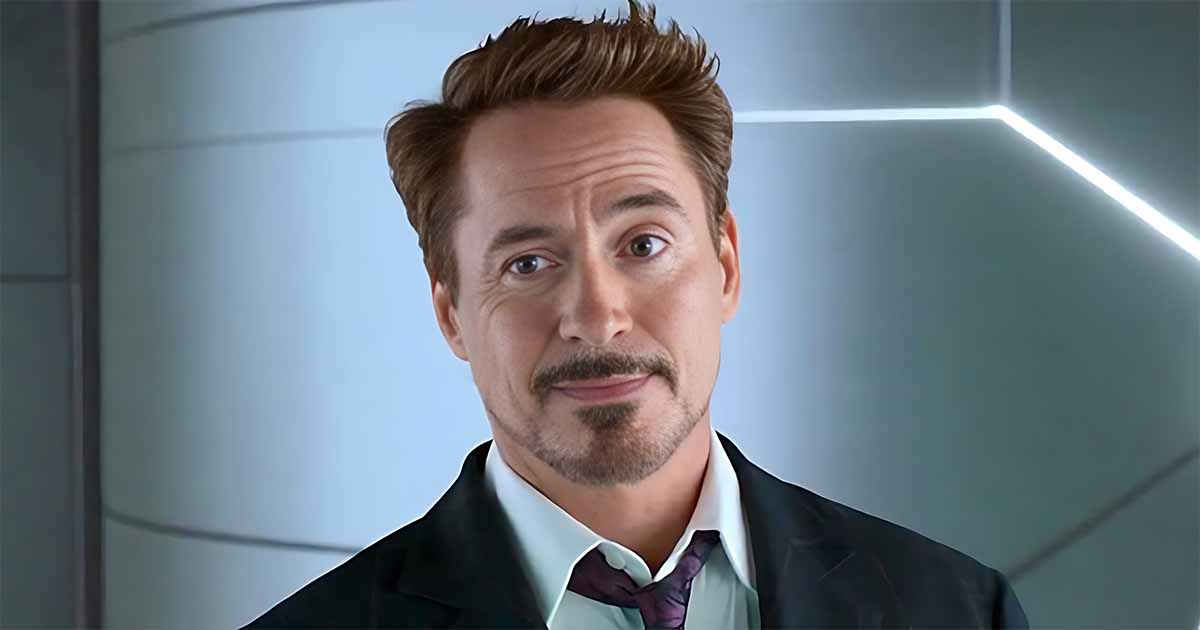 Credit: IMDB
Despite being in huge movie productions such as Marvel's Iron Man, Chaplin and 2023's Oppenheimer, RDJ has never been rewarded with an Oscar – however, this was a decision he made. He convinced Marvel not to campaign for an Oscar nomination for his role in Iron Man and chose to instead stay out of the Oscar role for his role as Tony Stark. However, he has won other awards such as a BAFTA and an Academy Award.