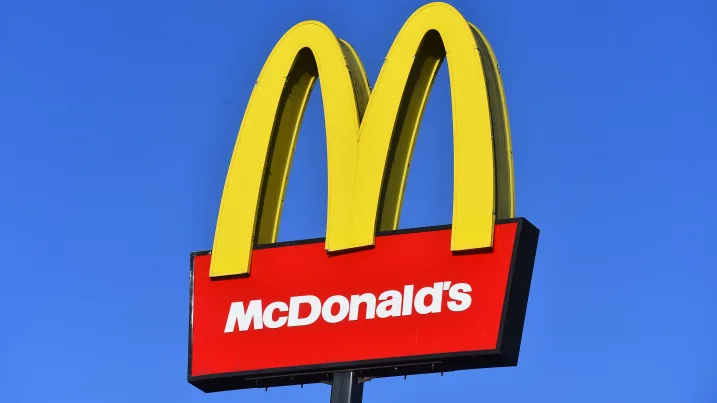 Credit: Nathan Stirk via CNBC
Alabama: McDonald's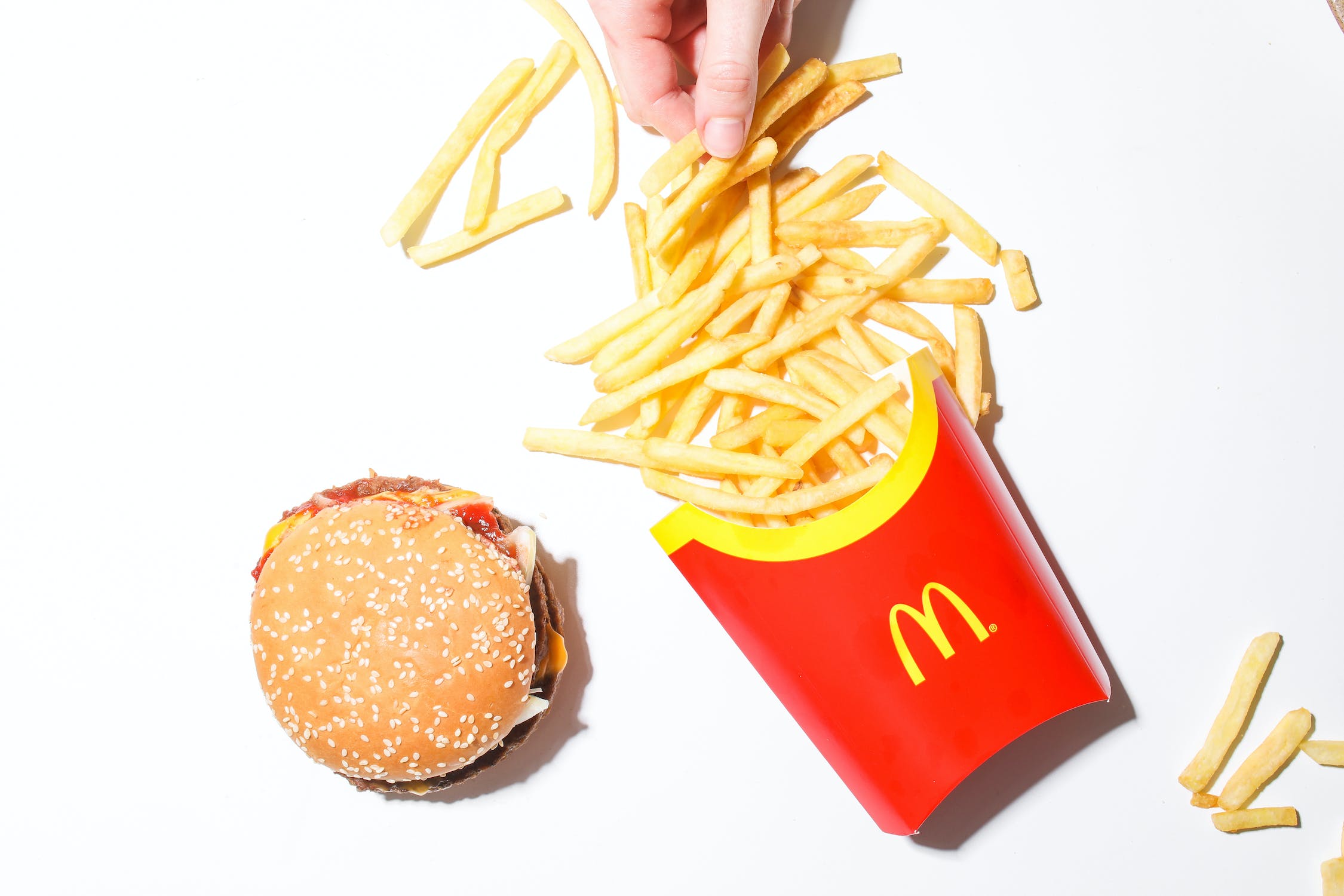 Credit: Polina Tankilevitch via Pexels
Even though this state has the most fast food per capita compared to other states, they aren't enjoying McDonald's. Twitter users have not had many nice things to say about this popular chain, which is surprising given McDonald's success. They were part of 11 other states who found this place the worst.
Alaska: McDonald's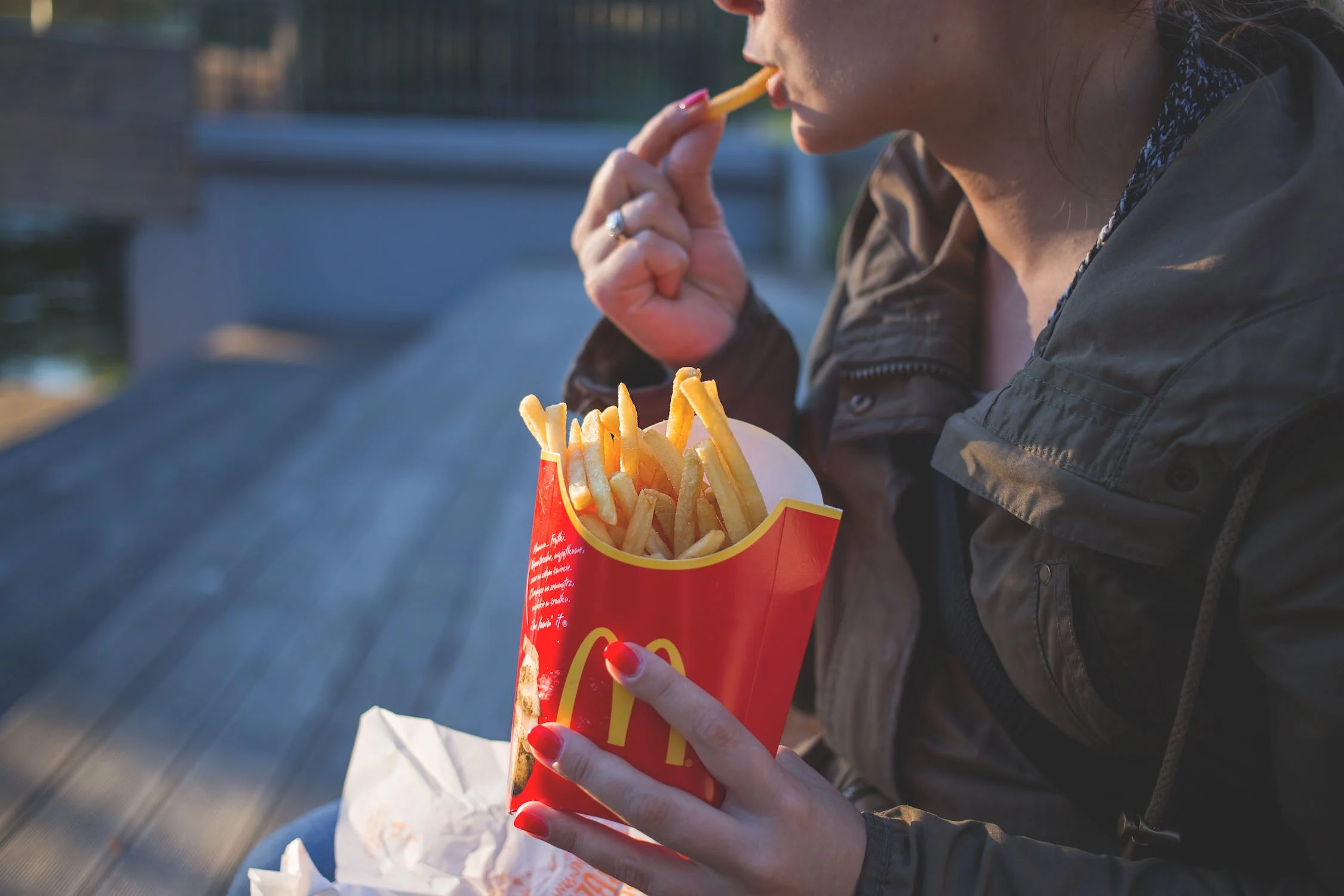 Credit: Freestocks.org via Pexels
This spread out state only has 1.3 residents per square mile, but they still have bad things to say about McDonald's. Online reviews and surveys have stated that Alaska's population doesn't think the golden arches is up there with the best fast food choices the US has to offer.
Arizona: Jack in the Box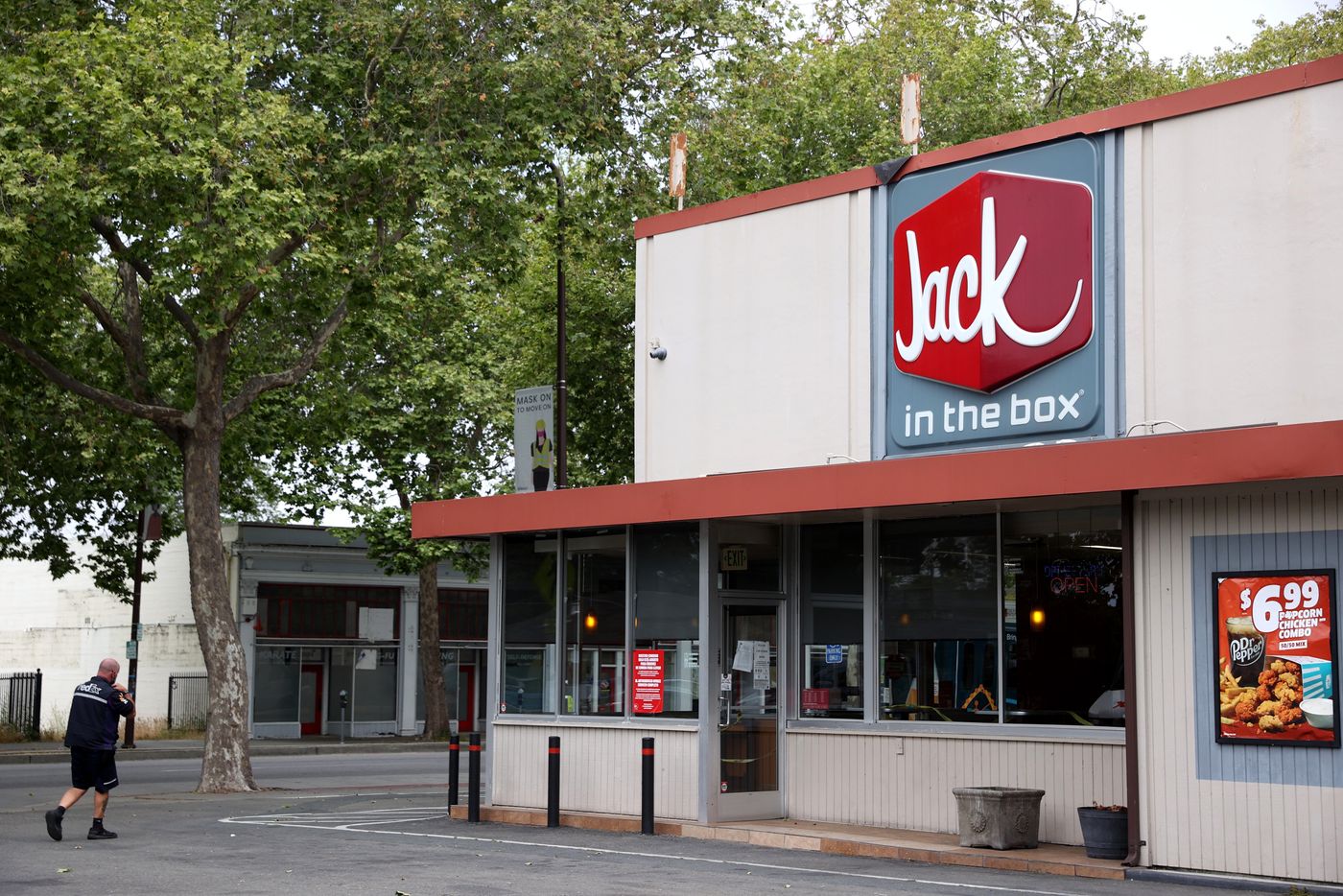 Credit: Justin Sullivan via The Wall Street Journal
Arizona says no to their tiny tacos. This west-coast based brand is hated the most by Arizona, more than any other state. Maybe this state doesn't like mini versions of food, so don't tell them about the mini churros. People from Arizona much prefer other mainstream fast food places.
Arkansas: Arby's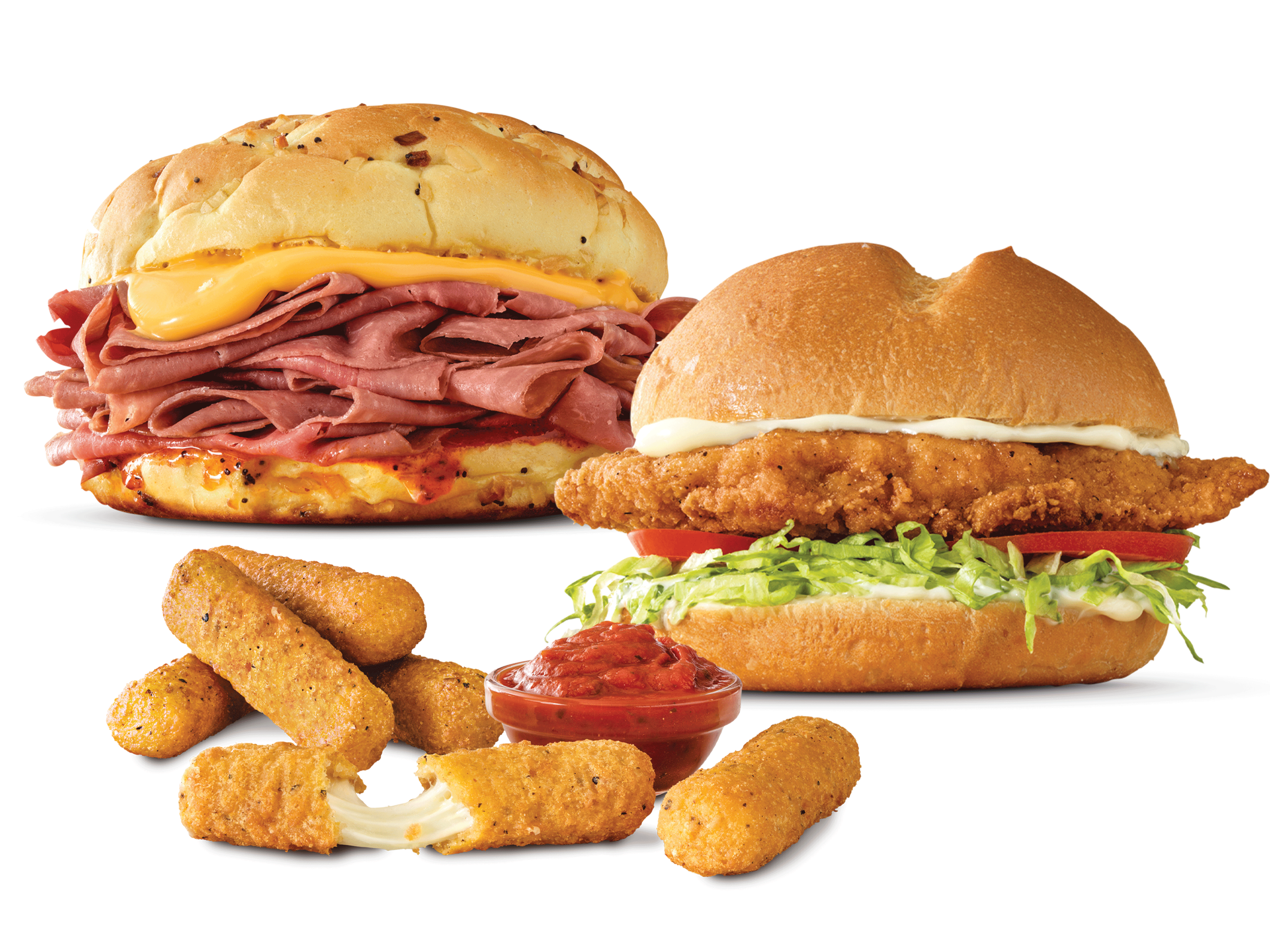 Credit: Arby's
Arkansas is not impressed by Arby's roast beef sandwiches, regardless of beef being the largest agricultural commodity in the Razorback state. The Daring Kitchen's deep dive on Twitter/X showed many people local to the state using words like "yuck" and "gross" when talking about their food.
California: Burger King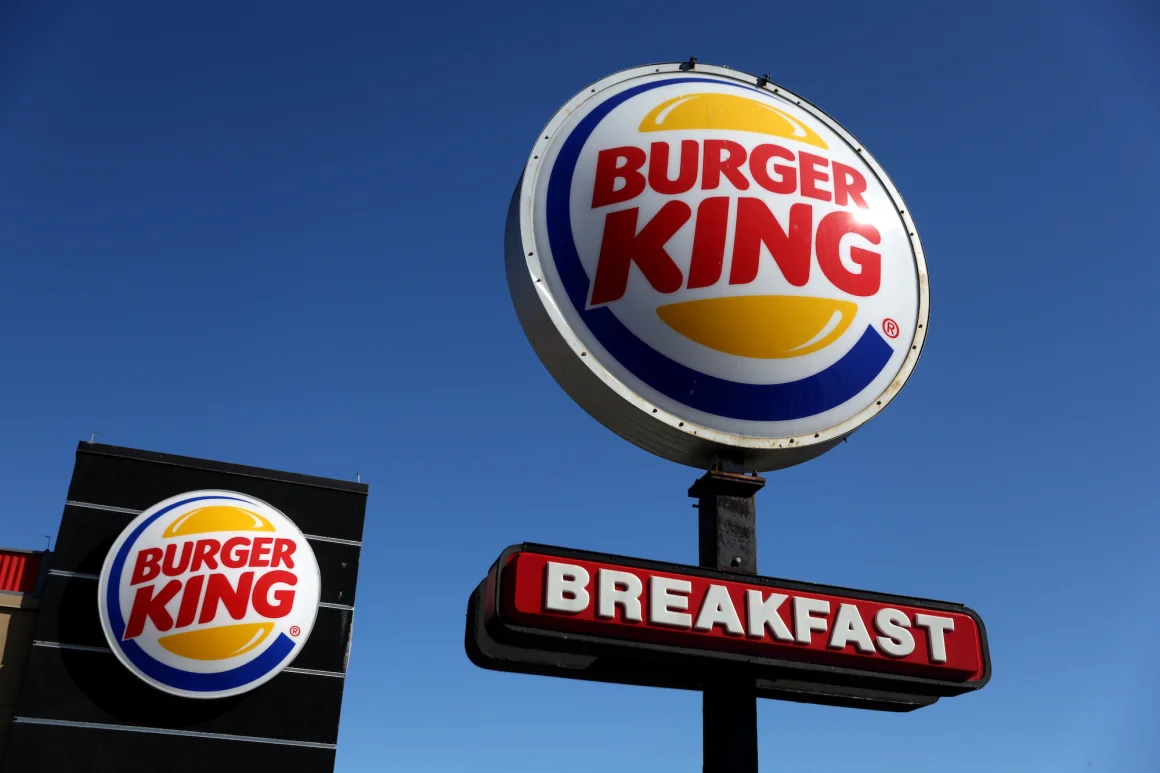 Credit: Justin Sullivan via CNN
The number one rival to McDonald's, but not in the eyes of Californians. The very first McDonald's was opened in Cali too, so it's not surprising the locals trash the competition. The sunny state is home to In-n-Out, so no wonder they look down on greasy Burger King.
Colorado: McDonald's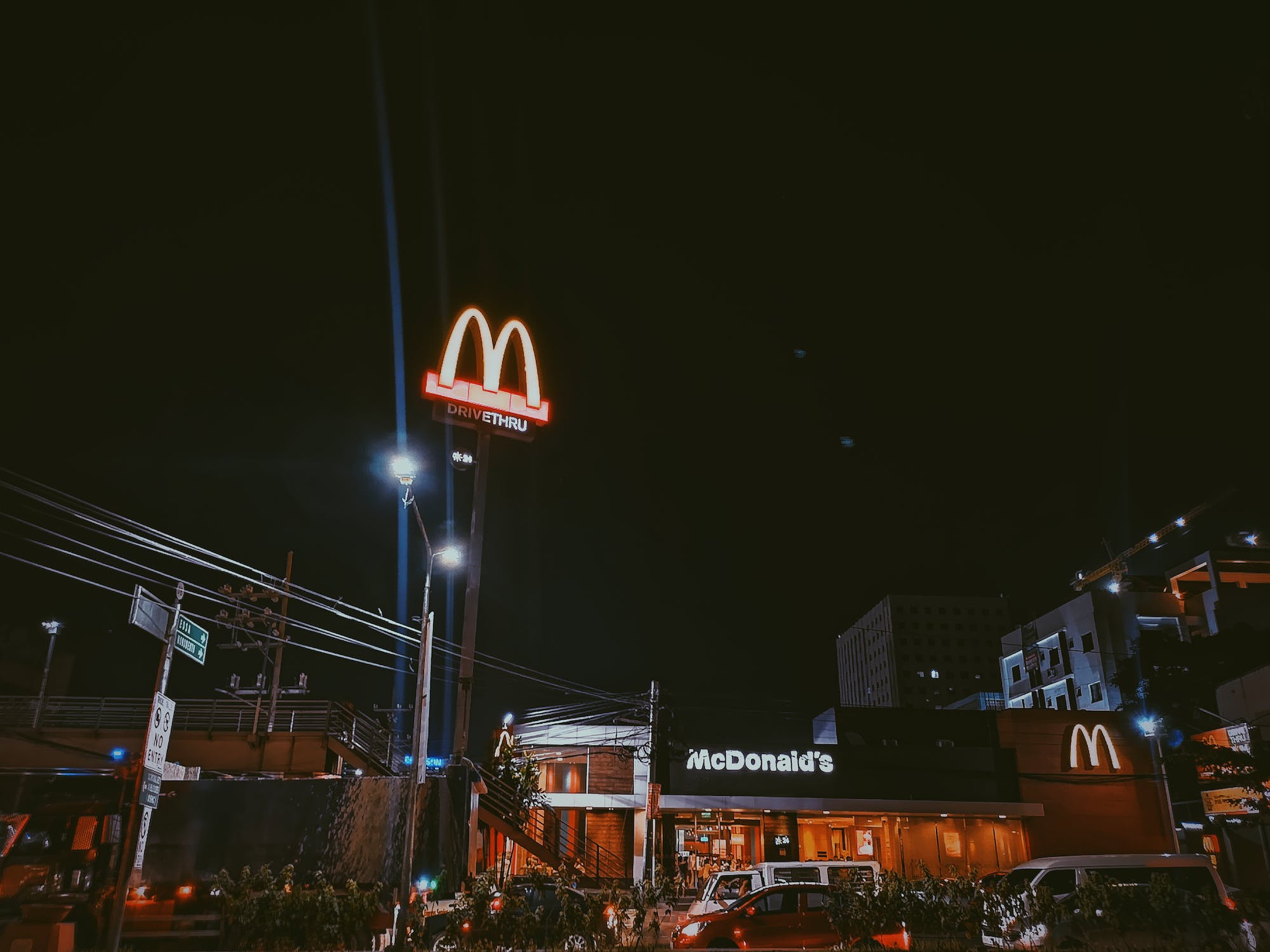 Credit: Mikechie Esparagoza via Pexels
Would they rather back their locally started chains like Chipotle and Quiznos? Probably. Another state that just does not love the Big Mac, no matter how famous it is. Colorado residents seem to prefer less burgers and more burritos and rice dishes, which is understandable.
Connecticut: Burger King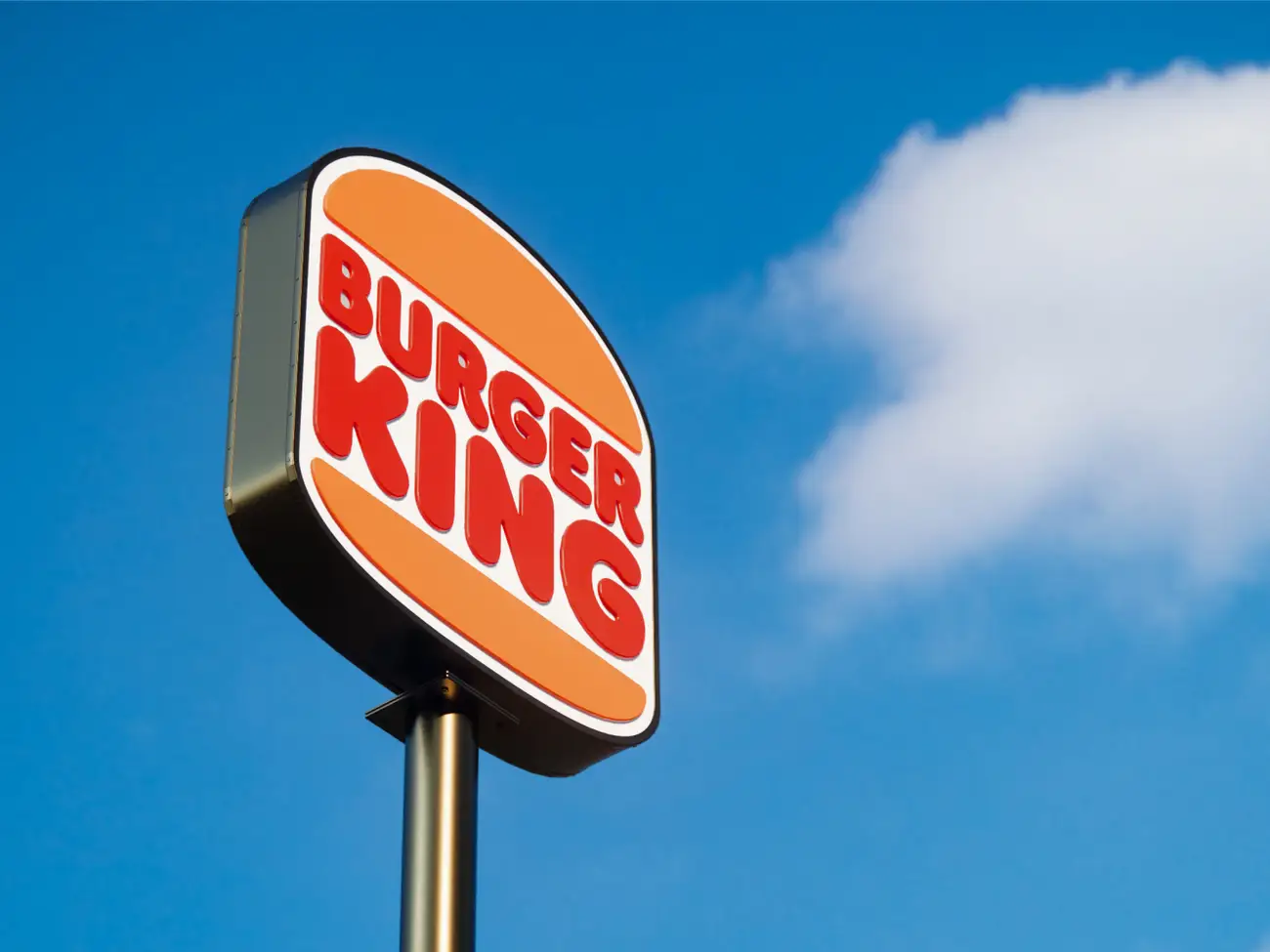 Credit: Burger King via Insider
Burger King seems to be the least favorite chain in a lot of states, with 15 states claiming it to be the worst of the bunch. It seems like Connecticut just prefers a healthier fast food choice, like Subway. Maybe Burger King should hang up it's crown.
Delaware: Burger King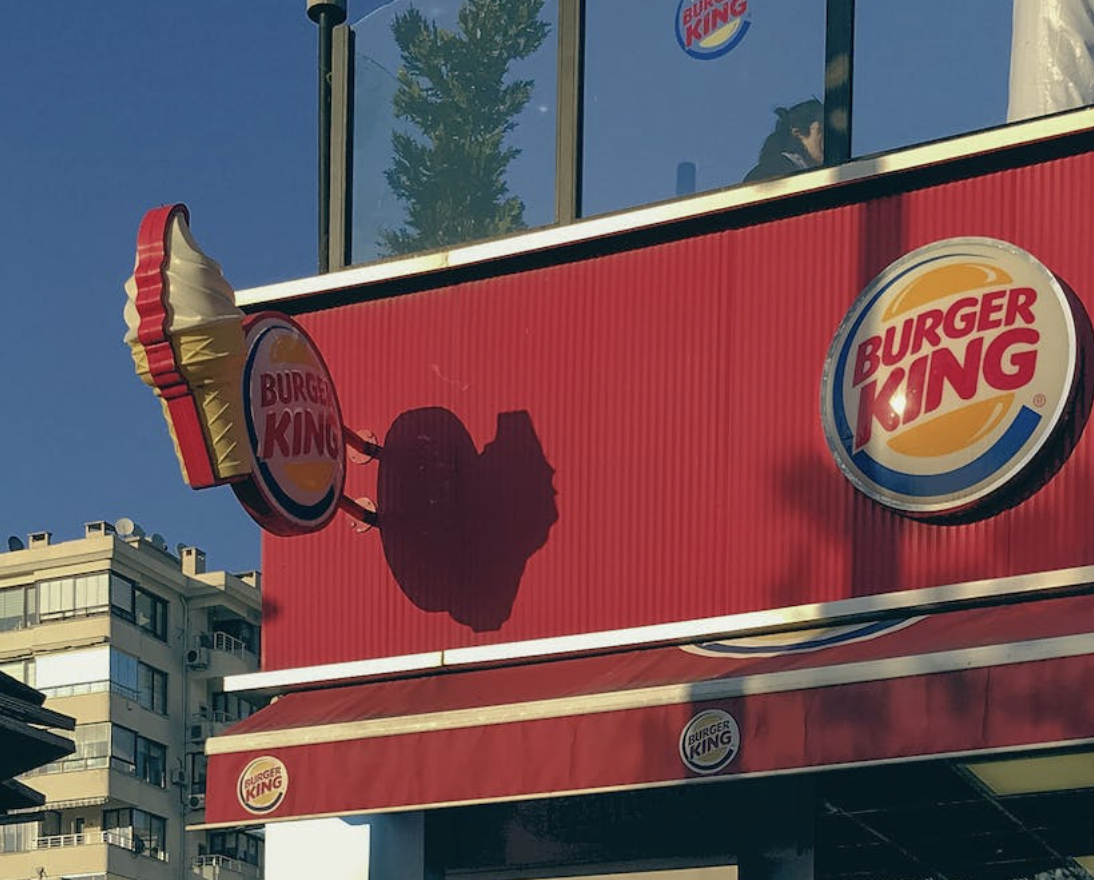 Credit: Bay Kadir Oguzhan via Pexels
What is it that the residents of Delaware hate so much? Well, according to surveys and online forums, Burger King's food just seems to be labeled overall as 'gross'. For a burger chain, the burgers seem to be pretty lackluster and bad to this state's customers.
Florida: Arby's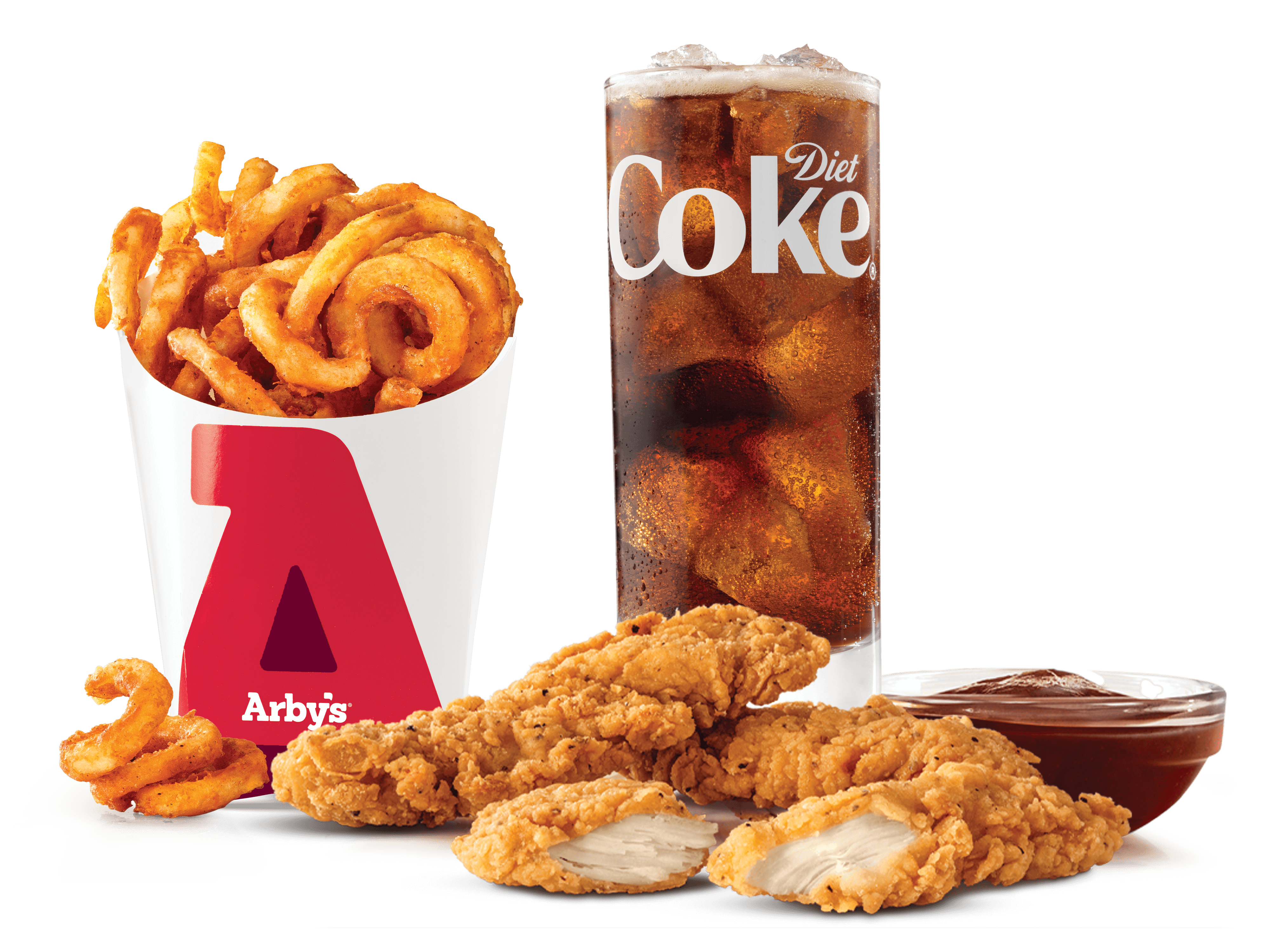 Credit: Arby's
Florida may get a bad rap for being the 'crazy' state, but they prefer their food more straightforward and their fries not curly. The headquarters for Burger King is in Miami-Dade county, so maybe they prefer Whoppers over roast beef sandwiches. Floridians just don't seem to enjoy the menu compared to other fast food chains.
Georgia: Arby's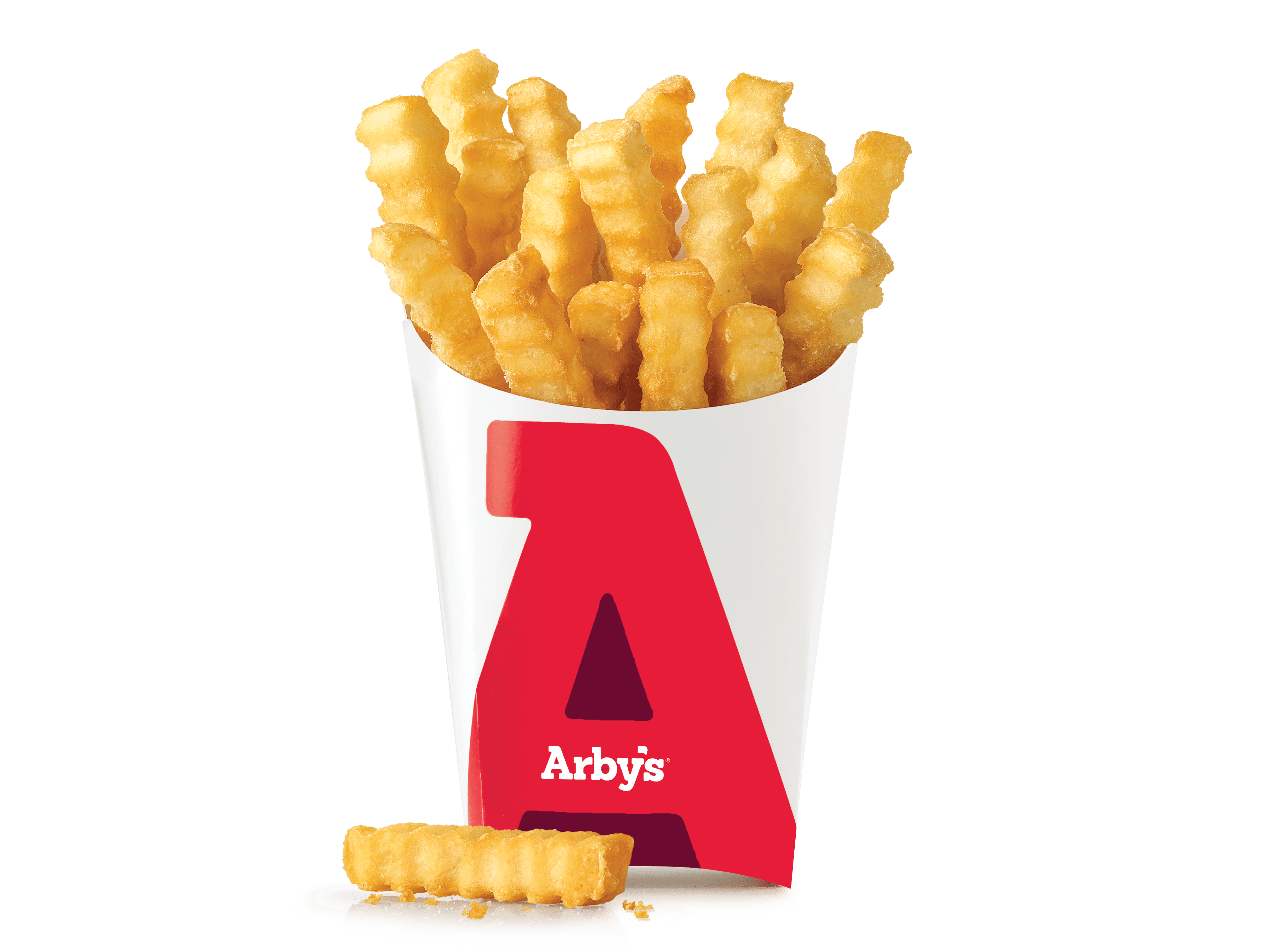 Credit: Arby's
It may operate out of Sandy Springs Georgia, but that doesn't mean this state has any loyalties to this fast food place. Chick-Fil-A is also based out of this state, so it's probably more likely that residents prefer this fan favorite eating spot. Peach shakes or Jamocha?
Hawaii: Burger King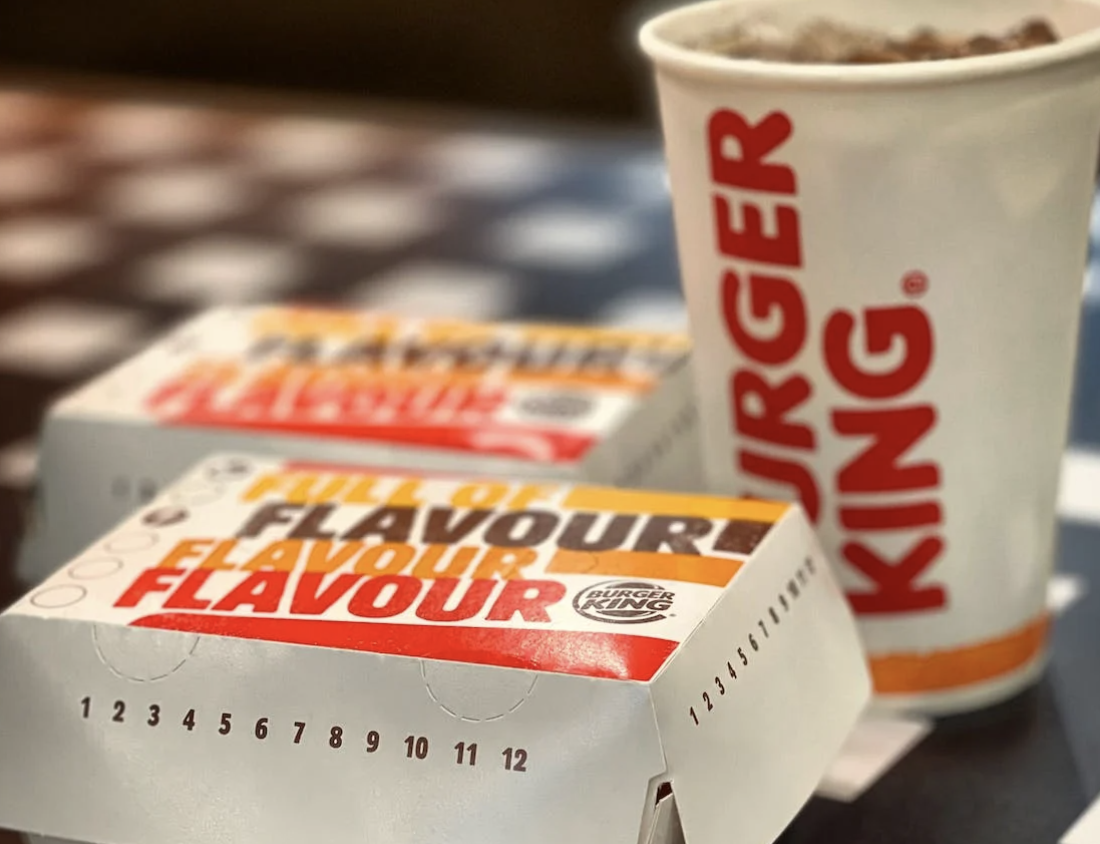 Credit: Momo@land via Pexels
McDonald's offers a special menu suited to local tastes, including taro pies and rice on the breakfast menu. Maybe this is why Hawaii residents don't want to eat at Burger King, as they don't feel drawn to their greasy burgers. Burger King just keeps getting a bad rap on this list.
Idaho: Wendy's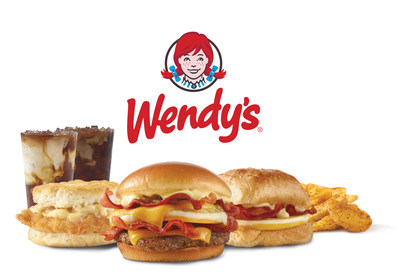 Credit: The Wendy's Company via PR Newswire
One third of the country's potatoes are grown in this state, so they might start to be a bit picky about their fries. According to a survey in 2020, Wendy's ranked 17th out of 20 in Idaho, so it's not looking good for this burger joint in terms of state wide popularity.
Illinois: Arby's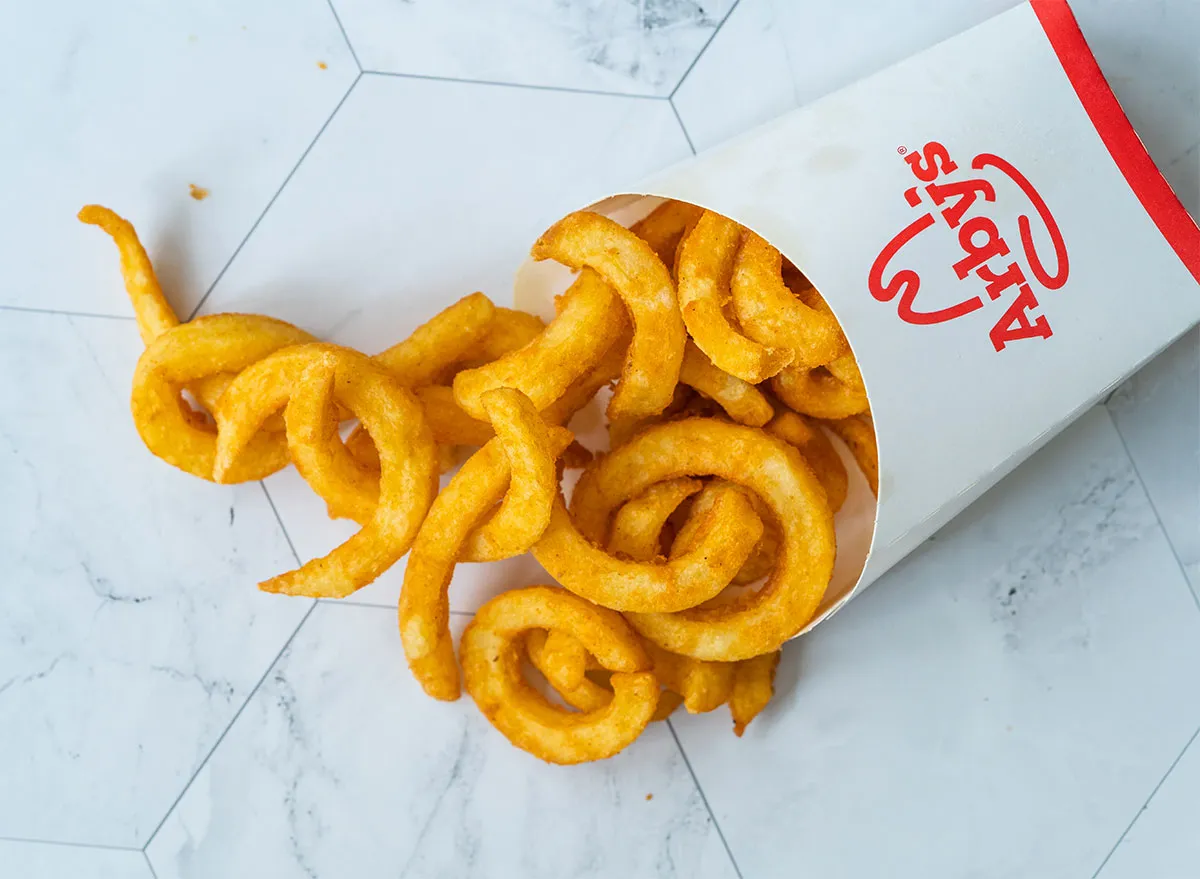 Credit: Arby's
Arby's are known for their roast beef, and the most notably loved food in Illinois is hot dogs, so maybe the residents aren't pleased with the lack of franks on the menu? You can't really go wrong with curly fries, so what is it that Illinoisans don't like?
Indiana: Wendy's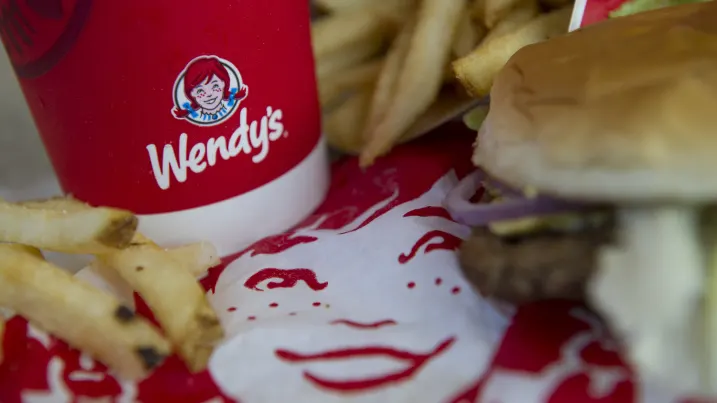 Credit: David Paul Morris via CNBC
Residents just don't like the Wendy's frosty, which seems crazy as it's usually a fan favorite in the US. It's also one of the lower calorie fast food shakes out there, with a large being 590 calories, compared to the large Sonic shake at 1330 and Dairy Queen at 920.
Iowa: Burger King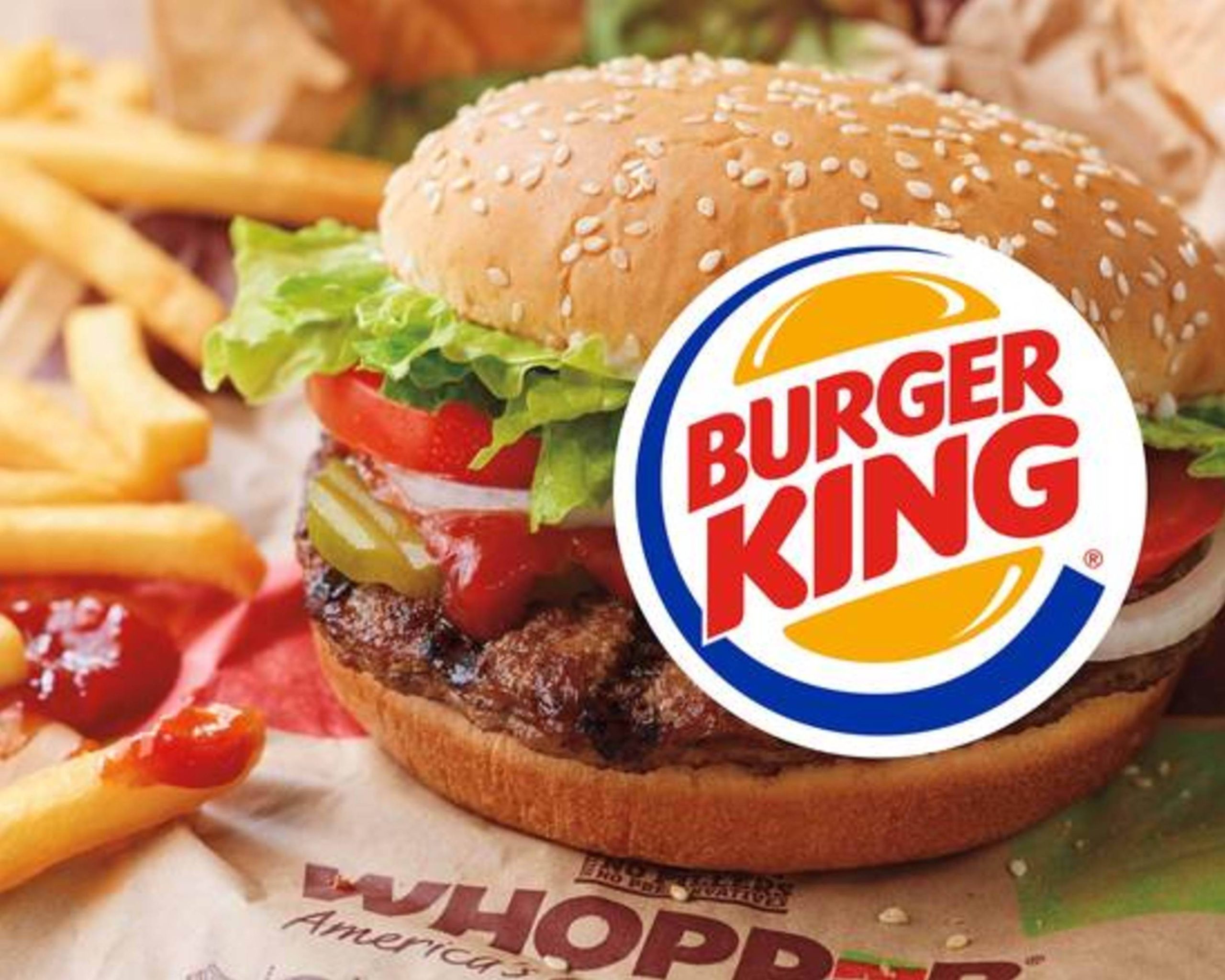 Credit: Uber Eats
You know what's missing from the Burger King menu? Corn. And Iowa grows more corn than any other state. Maybe the issue isn't with how Burger King's food tastes, but the lack of corn. Surveys and online forums probably dispute that just with the lack of good reviews for Burger King coming out of this state.
Kansas: Burger King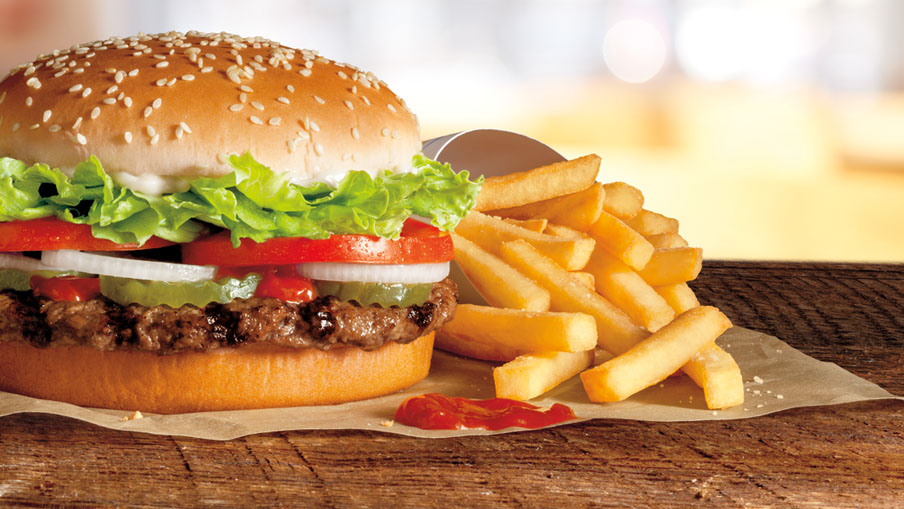 Credit: Bristol Airport
Burger King was introduced in 1954 and only 3 years later their signature item, the Whopper was introduced. Regardless of the popularity and growth over the last almost 70 years, Kansas has still noted Burger King to be their least favorite food chain. What can it do to change their minds?
Kentucky: Taco Bell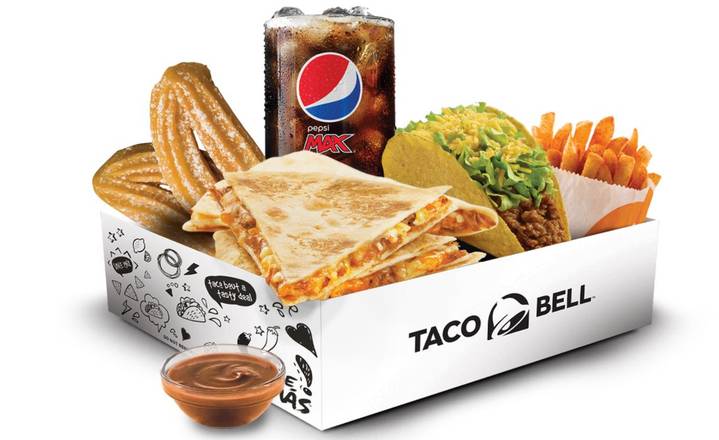 Credit: Uber Eats
According to food research data, Taco Bell is the fourth largest fast-food chain in the US, but that doesn't mean the people of Kentucky are impressed. Is this because they're loyal to their OG KFC? It seems they are more likely to pick fried chicken over a taco.
Louisiana: Burger King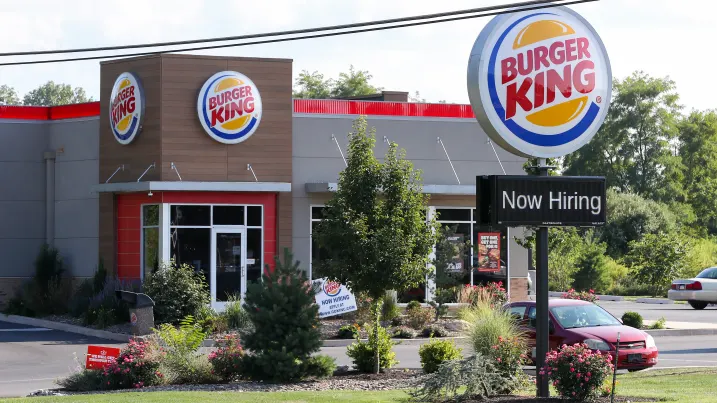 Credit: Paul Weaver via CNBC
When your state inspired a whole new chain (Popeyes), it's understandable why you may be loyal elsewhere and avoid Burger King. After all, who can compare chicken fries to Louisiana style chicken marinated 12 hours before frying? Maybe the residents aren't impressed by beef burgers.
Maine: Burger King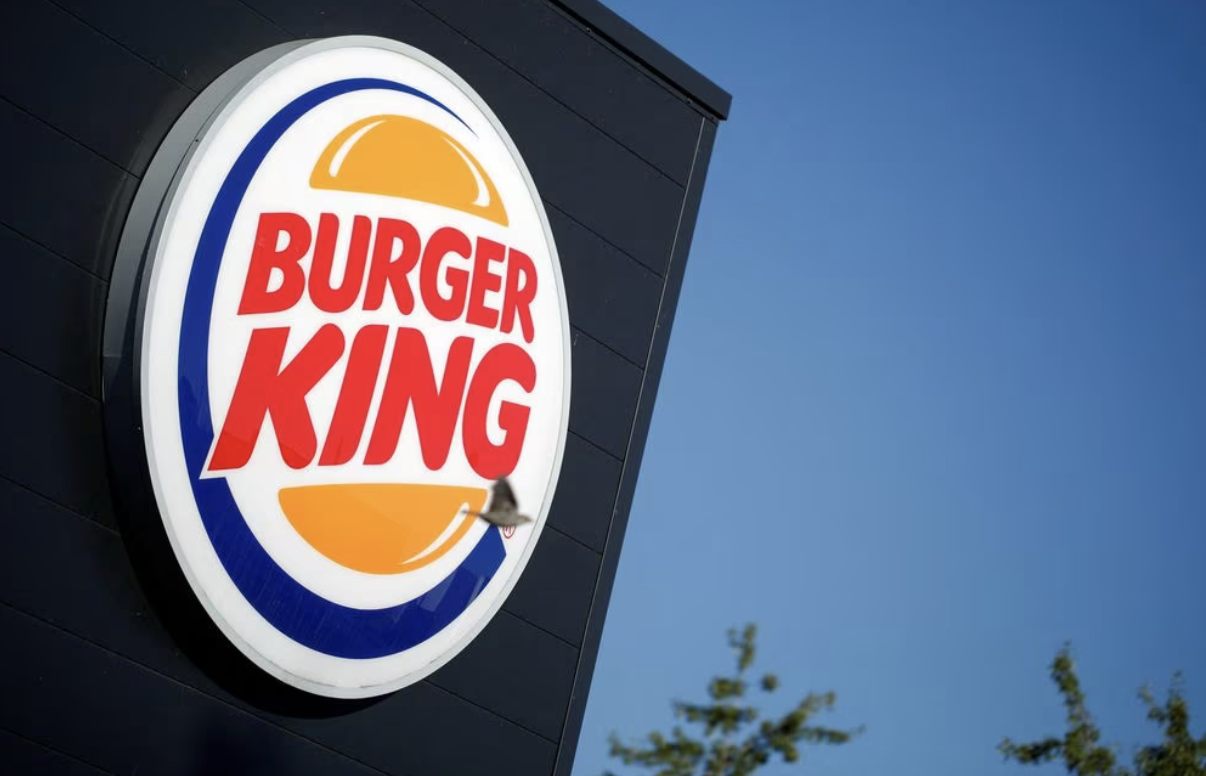 Credit: Benoit Tessier via Reuters
Even though it boasts the Eastmost point in the US, Maine isn't impressed by the East Coast originator Burger King. Started by James W.McLamore and David Edgerton, Burger king has being growing since 1954, and still hasn't won the popularity contest with 15 states.
Maryland: Burger King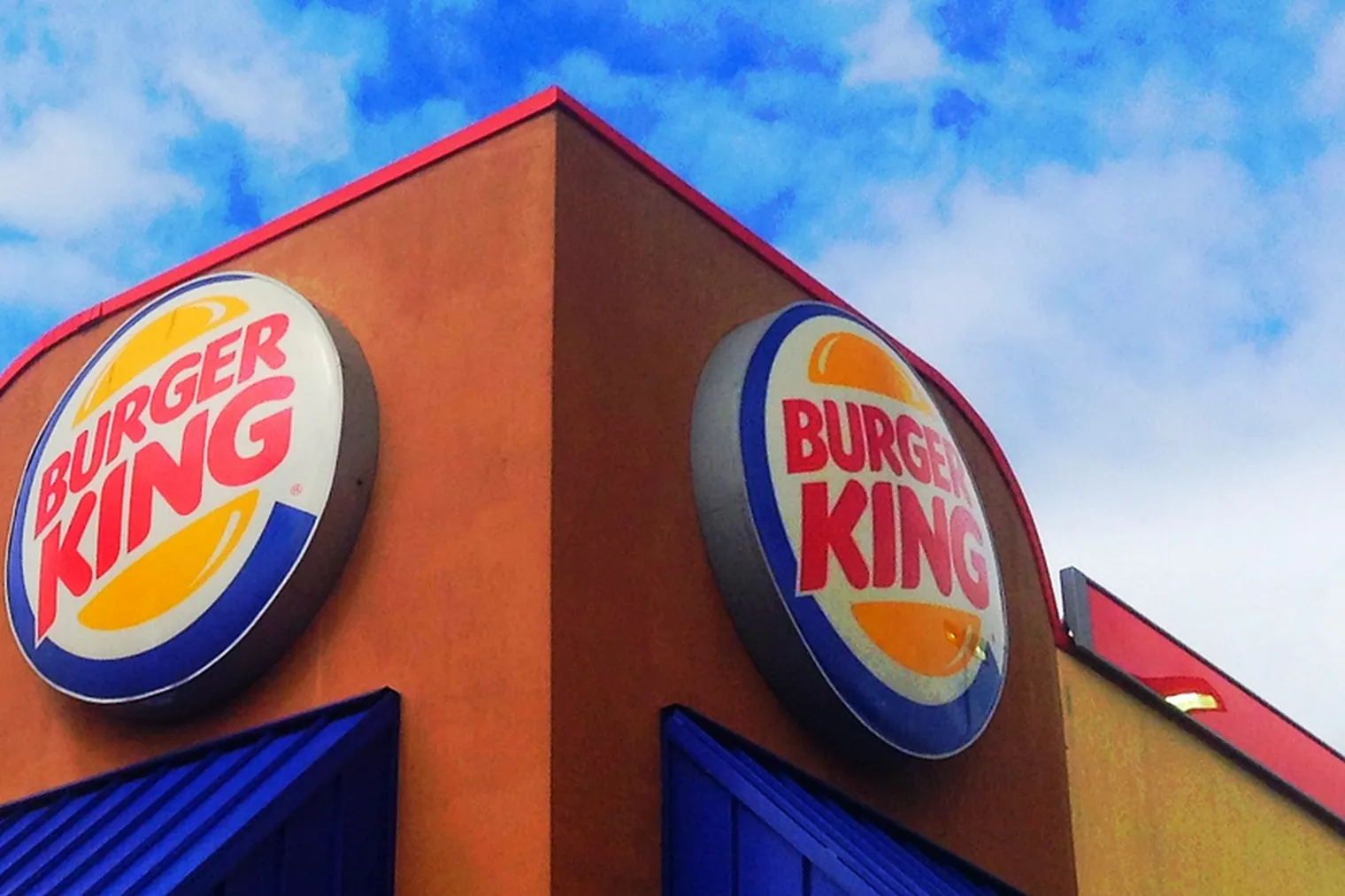 Credit: Mike Mozart via Eater NY
Known for Chesapeake Bay, the Baltimore Ravens and their hatred for Burger King apparently. Reddit users and surveys have stated that the quality just never seems to get better, but if anything worse over the years. Not even the French Toast Sticks can win Maryland over.
Massachusetts: KFC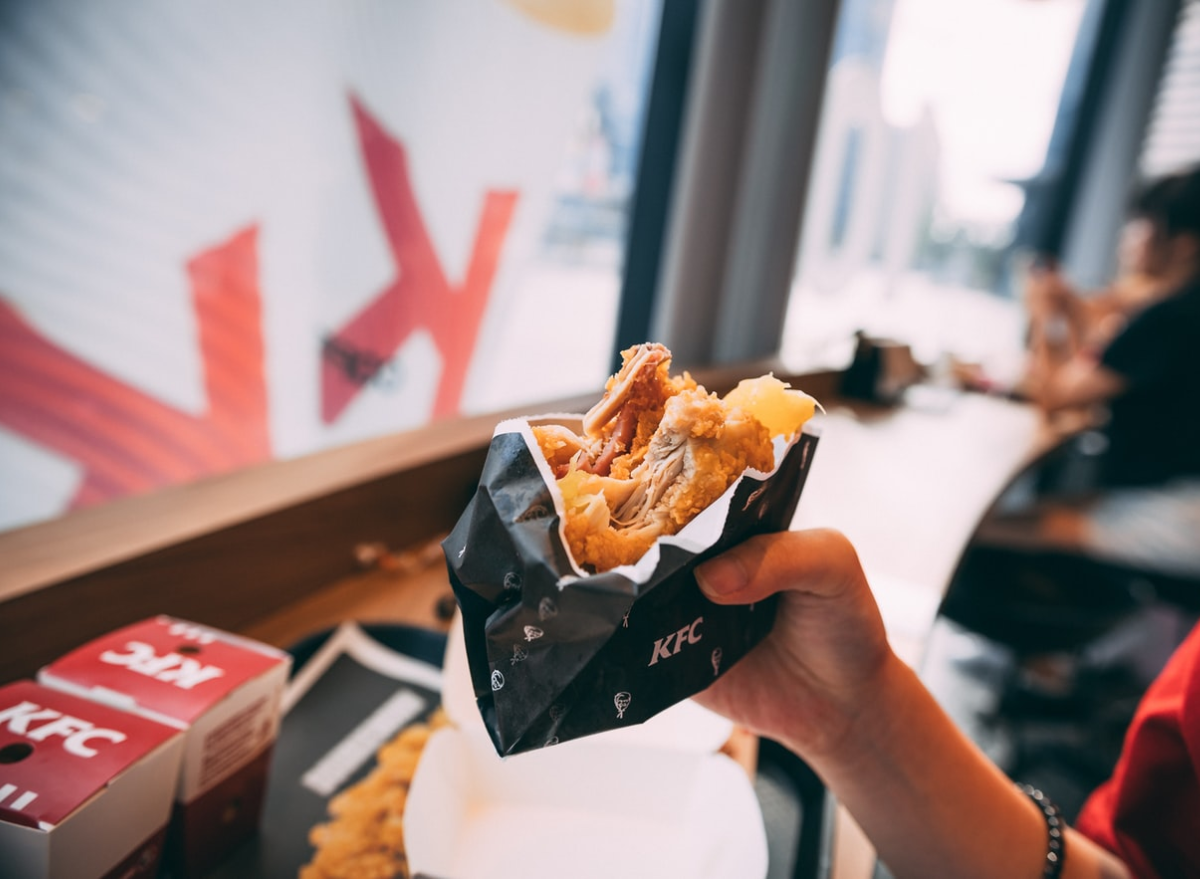 Credit: uns1mple via Unsplash
DoorDash found that in 2020, when people were always in their homes, more and more people were ordering breakfast to their houses. Maybe the reason why Massachusetts doesn't rate KFC highly is because they don't offer early morning menus. Would you eat breakfast pancakes with fried chicken?
Michigans: McDonald's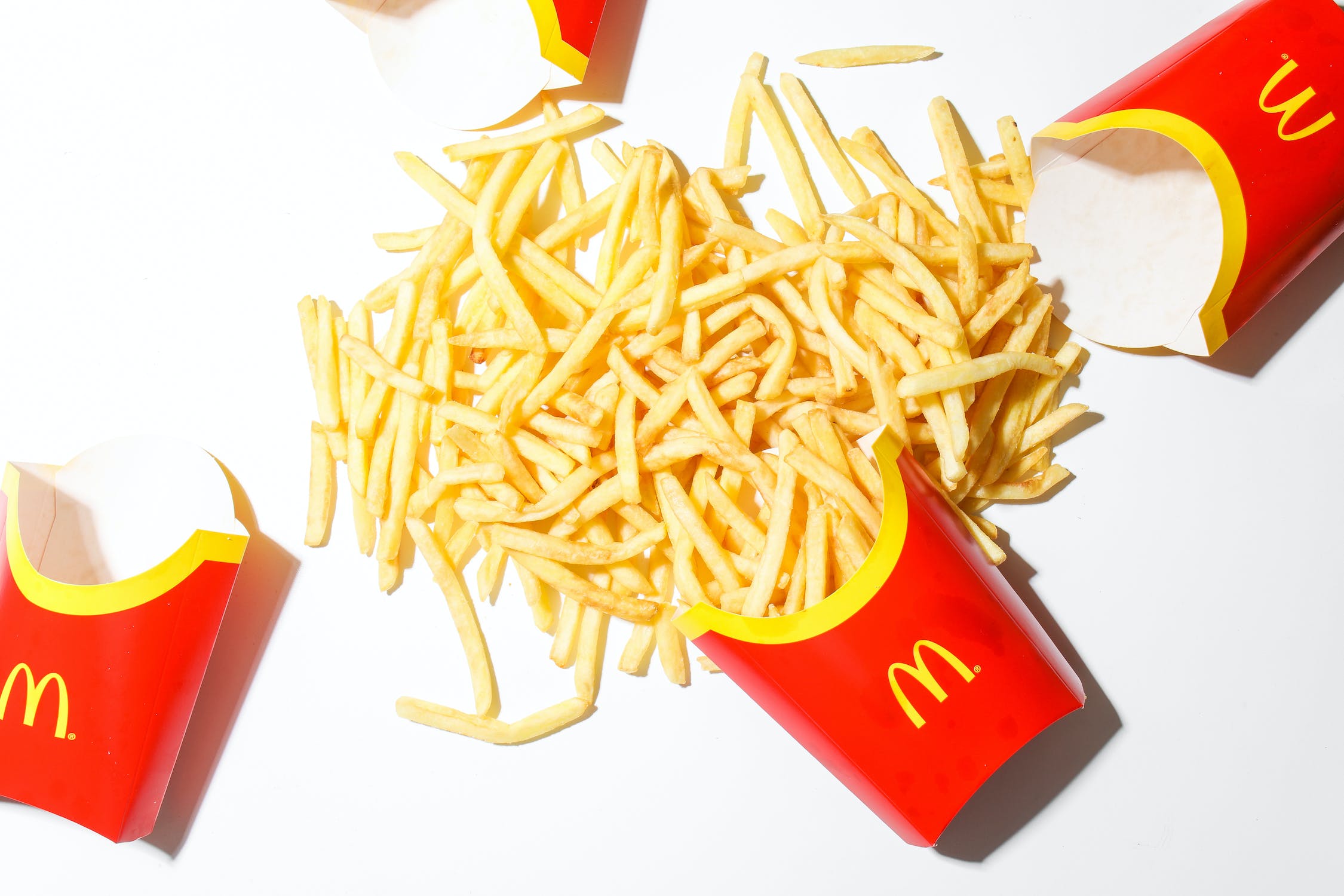 Credit: Polina Tankilevitch via Pexels
Michigan is part of the top 10 states with the highest number of McDonald's per 100,000 residents, but that doesn't change their opinion on this fast-food chain. Maybe this is a case of having too much of a good thing, and getting bored of seeing a McDonald's on every street you go to.
Minnesota: Taco Bell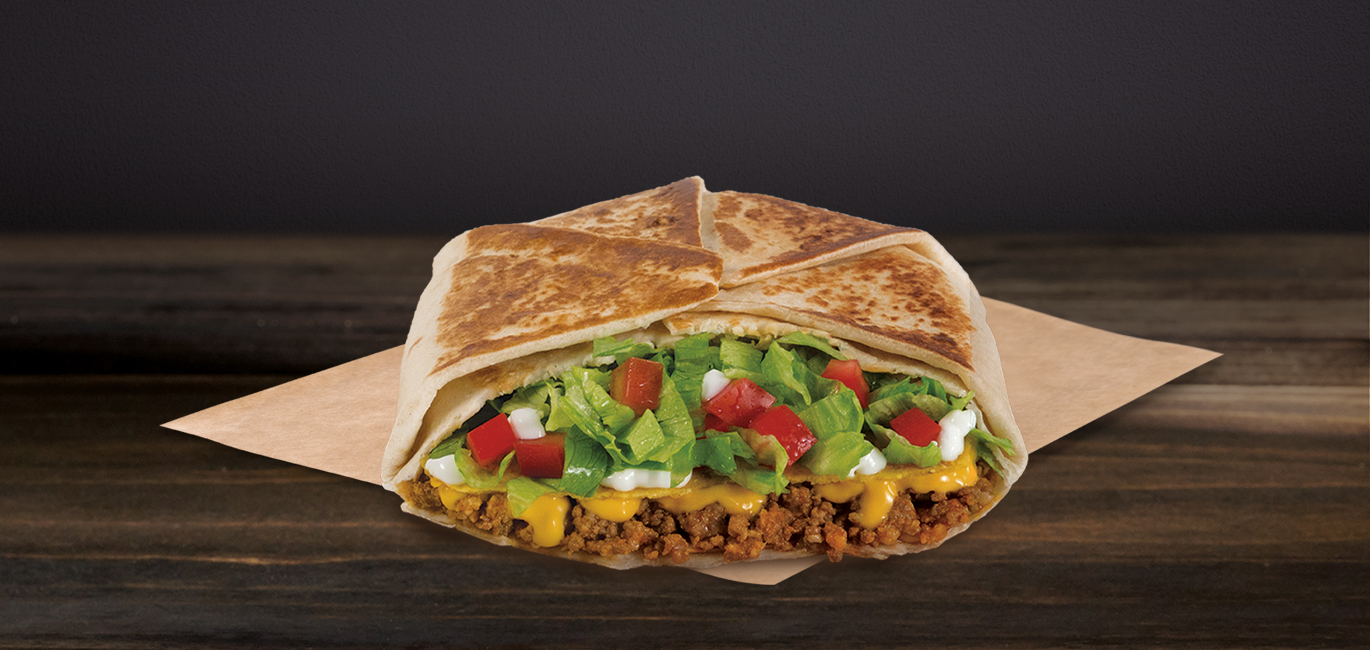 Credit: Taco Bell
Maybe the people of Minnesota just don't like Tacos. Taco Bell has a bit of a reputation of giving you stomach ache right after eating, so maybe this is the reason it's at the bottom of the list for this state's residents. Maybe the churros will win them over.
Mississippi: Burger King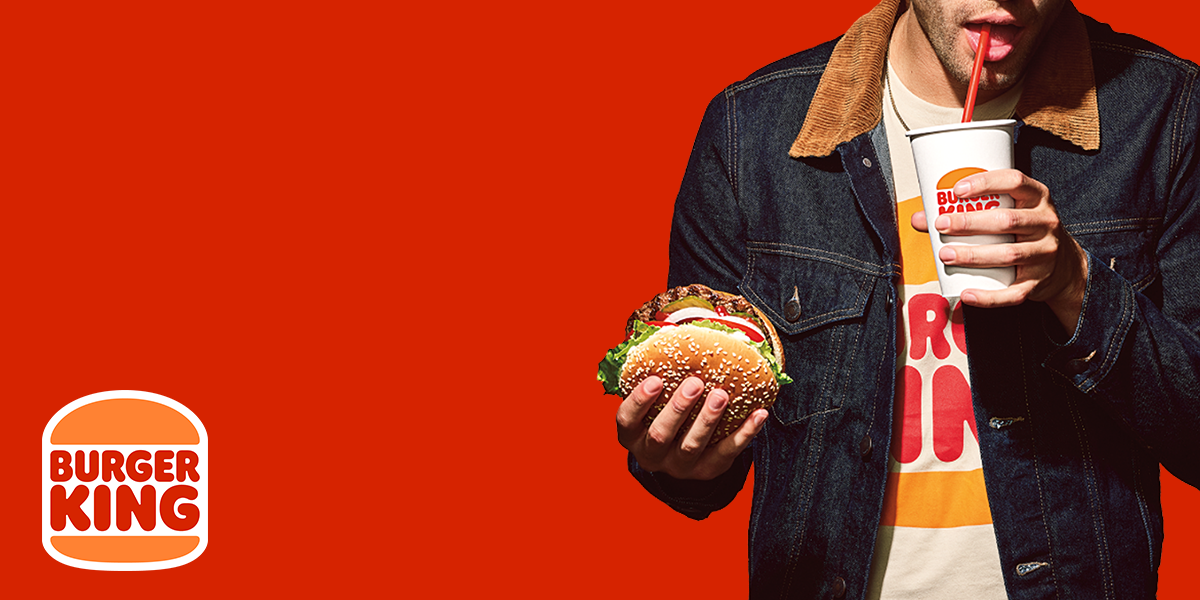 Credit: Burger King
Being healthy and choosing salad over burgers may not be the issue here, as Mississippi was named the most unhealthy state. Being one of 15 states that find this chain to be the absolute worst, it really doesn't bode well for Burger King with how much this unhealthy state doesn't want to eat here.
Missouri: Taco Bell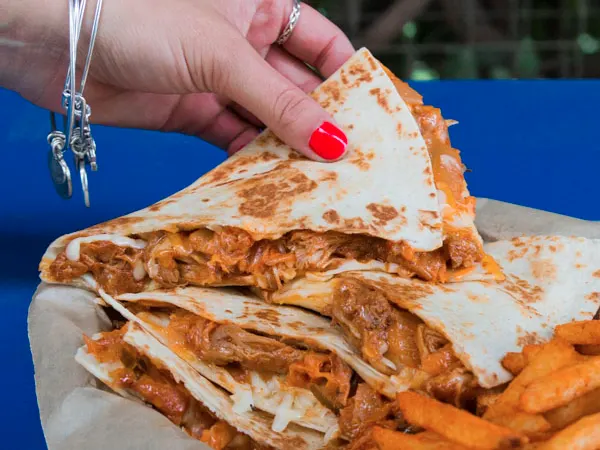 Credit: Taco Bell via Yahoo Finance
Missouri has made a lot of tasty foods they're passionate about, like fried ravioli, butter cake and frozen custard. Maybe that's the reason why they don't all flock to Taco Bell. Taco Bell doesn't seem to offer them what they need, but how great would it be if Taco Bell released a frozen custard dessert.
Montana: McDonald's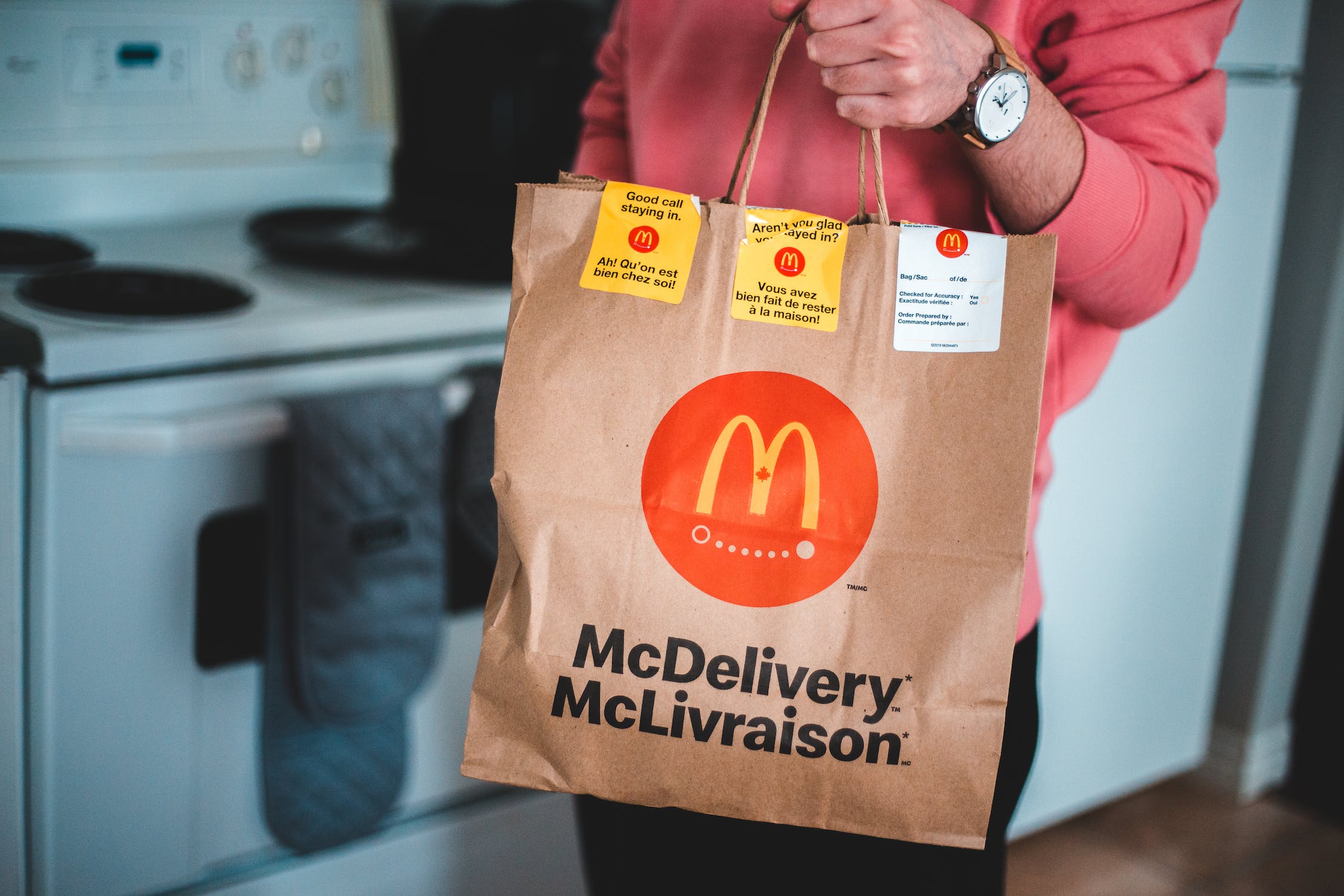 Credit: Erik McLean via Pexels
Serving 68 million people worldwide everyday, this fast-food chain leads the pack. But that doesn't mean the 1 million people who live in Montana want to also eat there. They seem to prefer other food chains, and they personally don't get the hype about this food giant.
Nebraska: McDonald's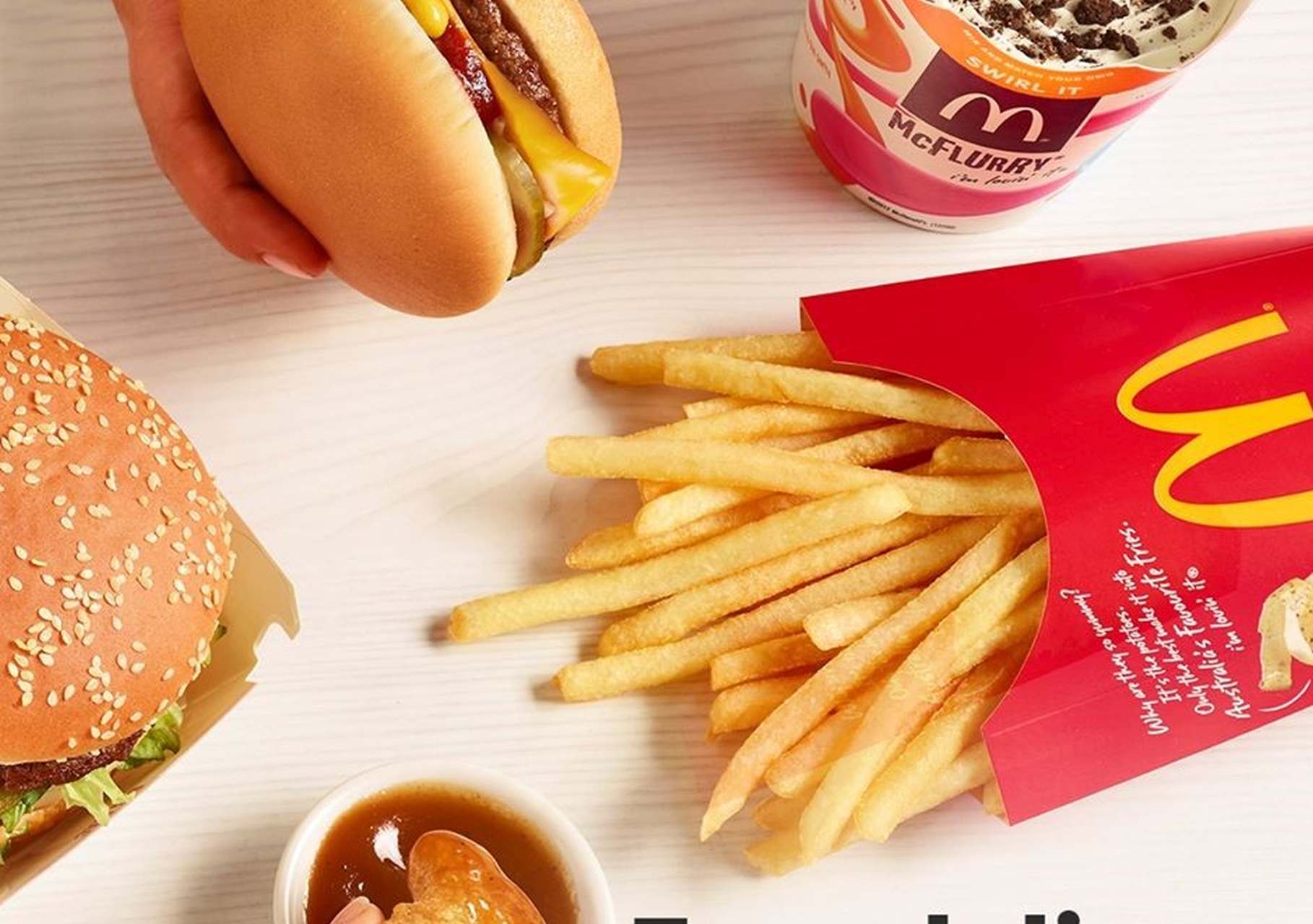 Credit: Darling Harbour
More people eat at McDonald's everyday than the entire population of the U.K. But does that mean the people of Nebraska are fans? Nope. The staple burger and fries don't seem to be enough for this state, and they voted this chain to be their least favorite choice.
Nevada: Wendy's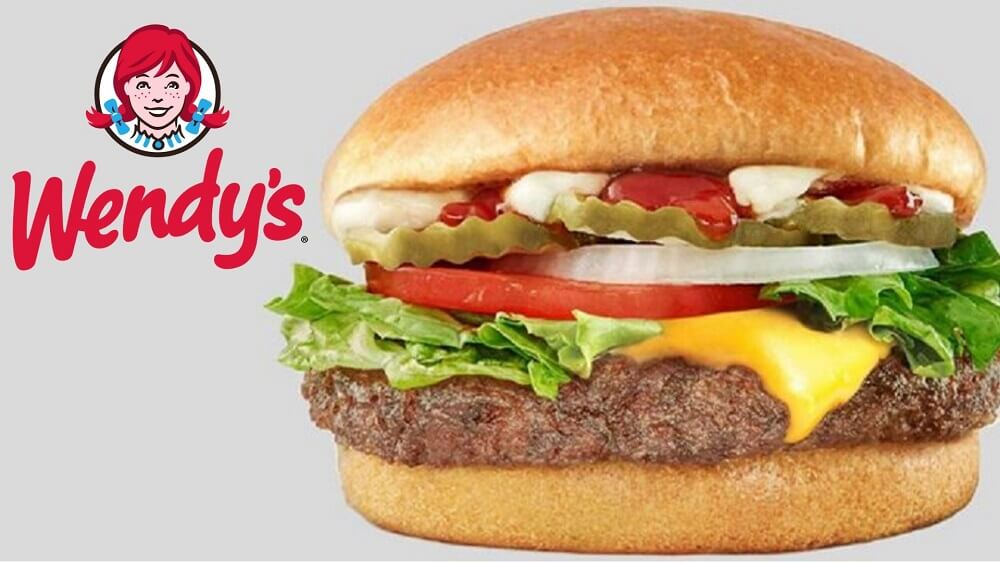 Credit: Wendy's via Live Kindly
Wendy's has over 6,500 locations across the states, so for it to only pop up five times as least favorite chain, that's not bad. Nevada won't budge though, and they voted this burger joint to be their worst choice when it comes to quick meals.
New Hampshire: McDonald's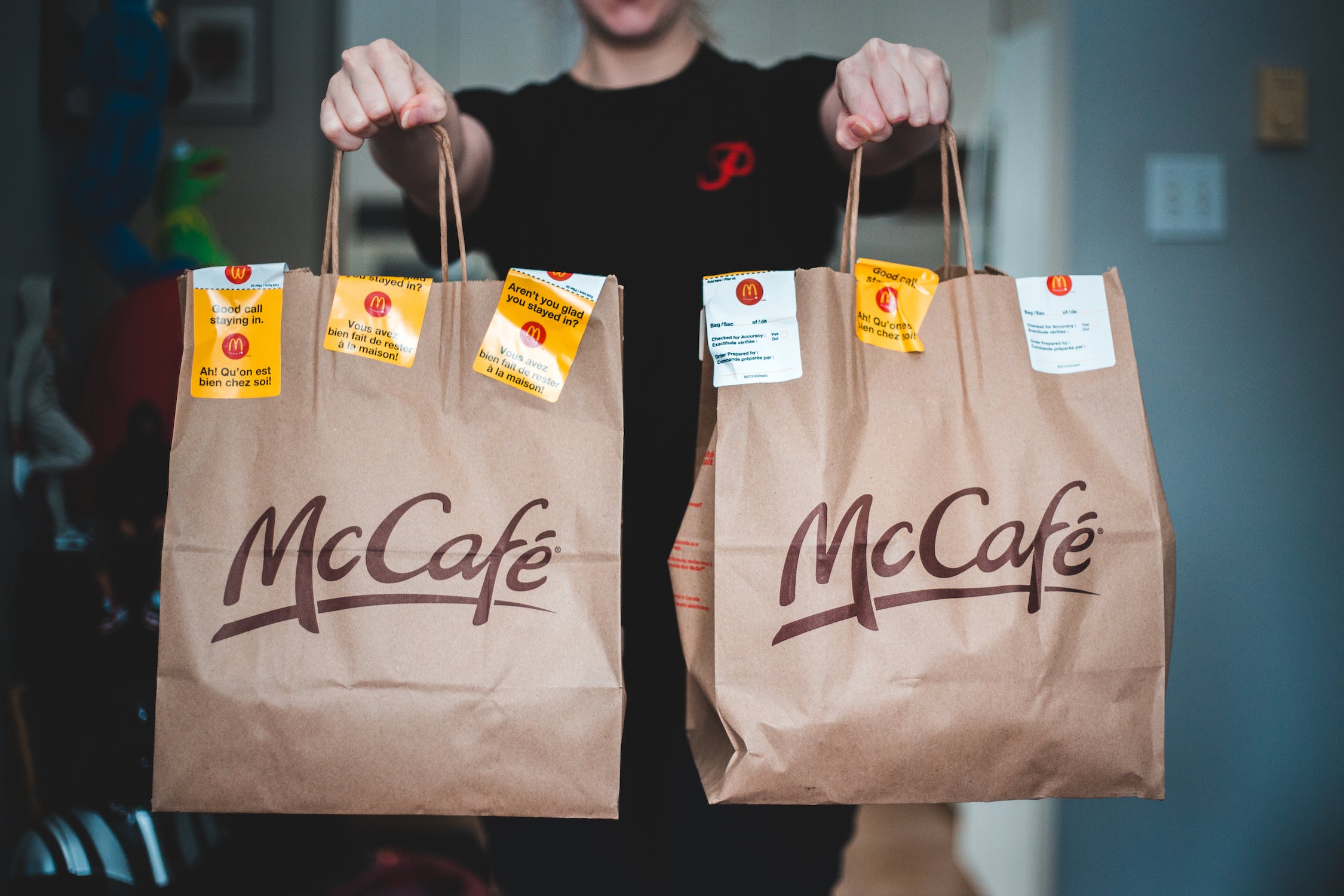 Credit: Erik Mclean via Pexels
New Hampshire is a more vegan friendly state, that could lead to this choice. McDonald's serves more than five billion burgers a year, so maybe all that beef consumption doesn't go down very well in this state. Maybe McDonald's should invest in more than 1 plant based option on their menu.
New Jersey: Burger King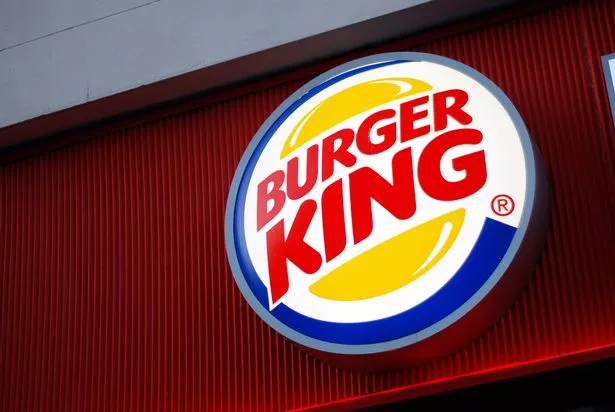 Credit: Getty via The Mirror
New Jersey is apparently the most densely populated state in all of the US, and all those people still don't want to eat at Burger King. Despite this chain being the only one to offer a Hershey's sundae pie, that hasn't swayed the people of New Jersey.
New Mexico: Wendy's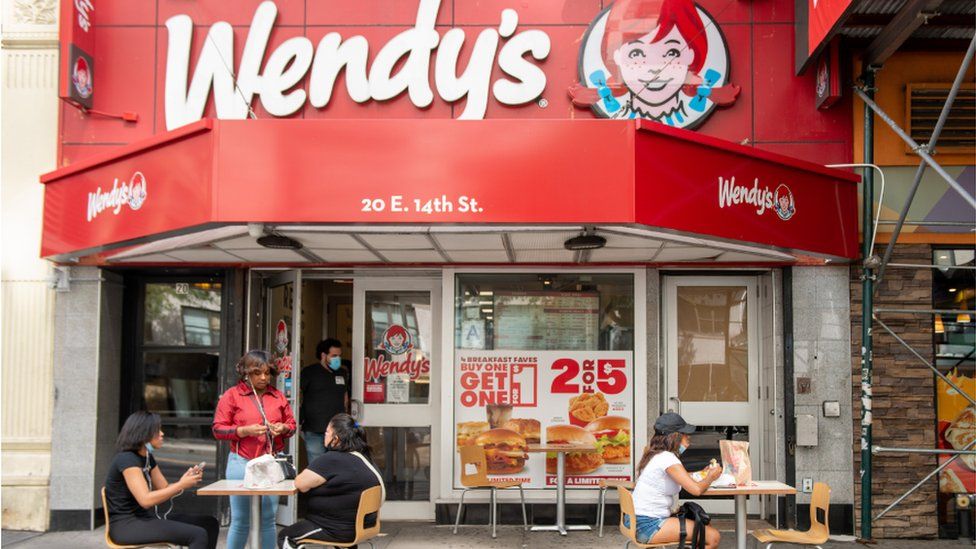 Credit: Getty via BBC
New Mexico Magazine made a compiled list of their state's favorite food, including things like tamales and Chile Rellenos. All delicious and spicy foods, so it's no surprise they aren't fans of Wendy's. Wendy's often lacks any source of real spice, which maybe they should start to include on their menu.
New York: Taco Bell
Credit: Taco Bell
New York is a bustling state with a popular city, in which the city alone has 25,000 restaurants. There's no surprise really with that many options, the people of New York aren't running to Taco Bell. With such a diverse city within the state, Tacos are probably better from smaller businesses too.
North Carolina: Burger King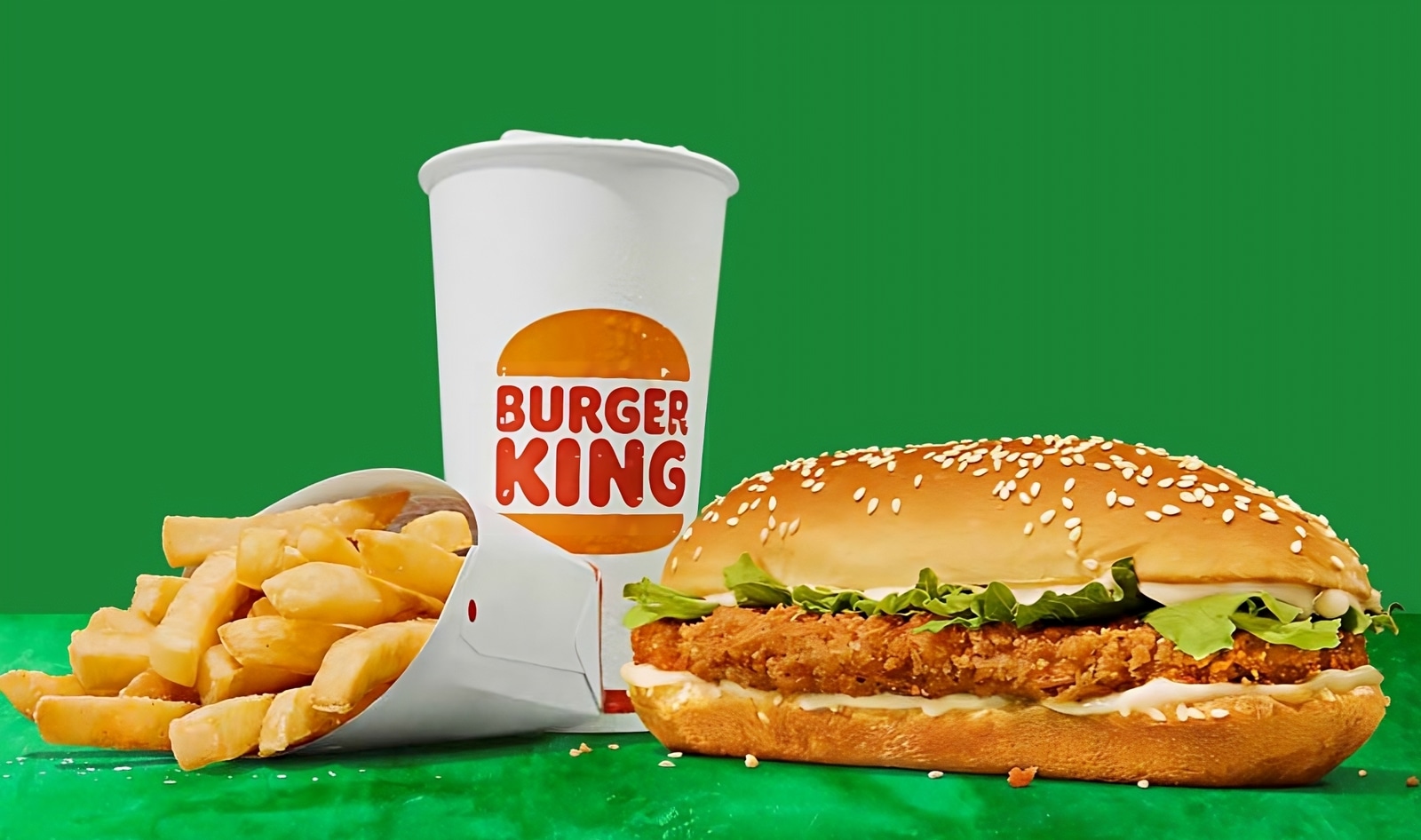 Credit: Burger King via Veg News
This state has no shortage of locally produced food chains, like Hardees, Bojangles and Cook Out, so they probably just decide to eat there rather than basic Burger King. Many people online love the Bojangles biscuit, so the Burger King's breakfast menu can't really compare.
North Dakota: Burger King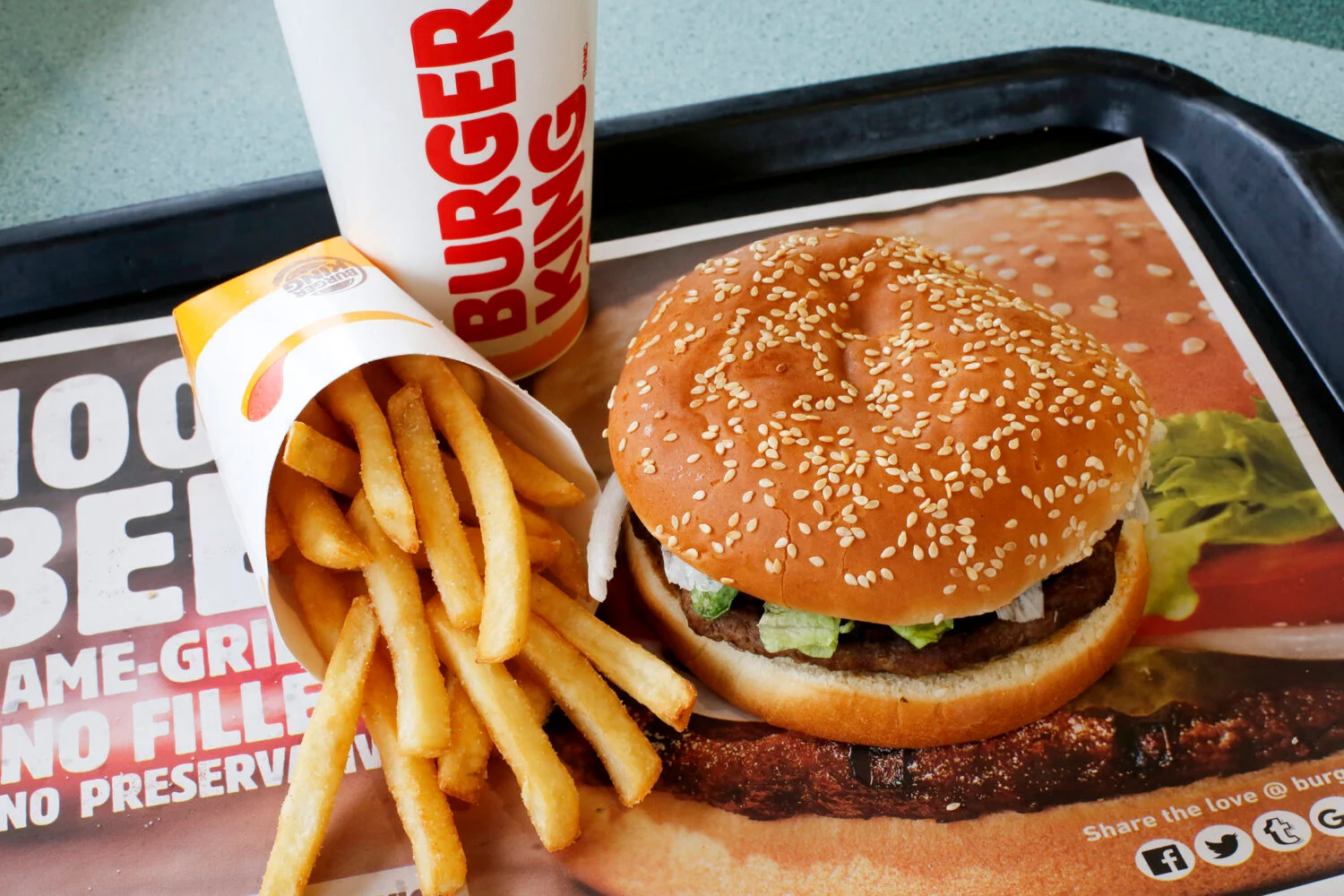 Credit: Gene J. Puskar via Harvard Law School
North Dakota only has 25 McDonald's throughout the state, meaning it's the state with the least McDonald's. Maybe this is why they are sick of Burger King, don't rate it highly, and would much rather make the trip to find their closest McDonald's for their chicken nuggets.
Ohio: White Castle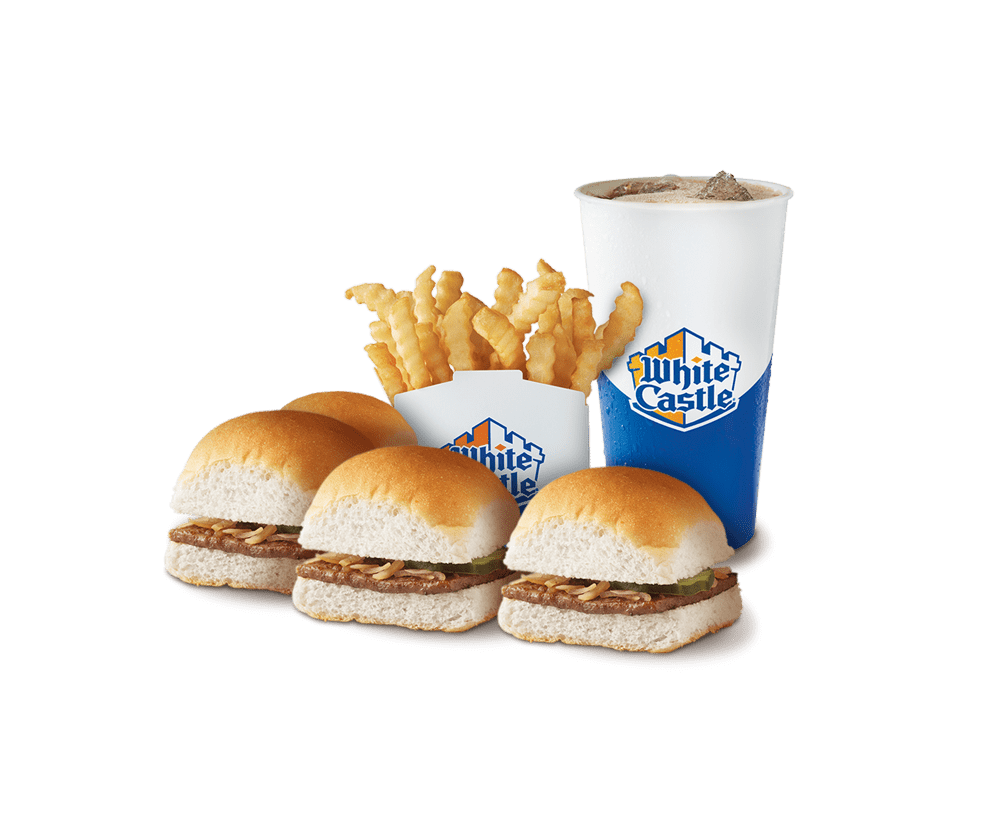 Credit: White Castle
Ohio is the only state that hates this chain enough for it to be added to the hated list. Which is even stranger, because Columbus, Ohio is where the White Castle headquarters are. It was originally launched in Kansas, so they clearly don't have hometown ties to this place.
Oklahoma: Burger King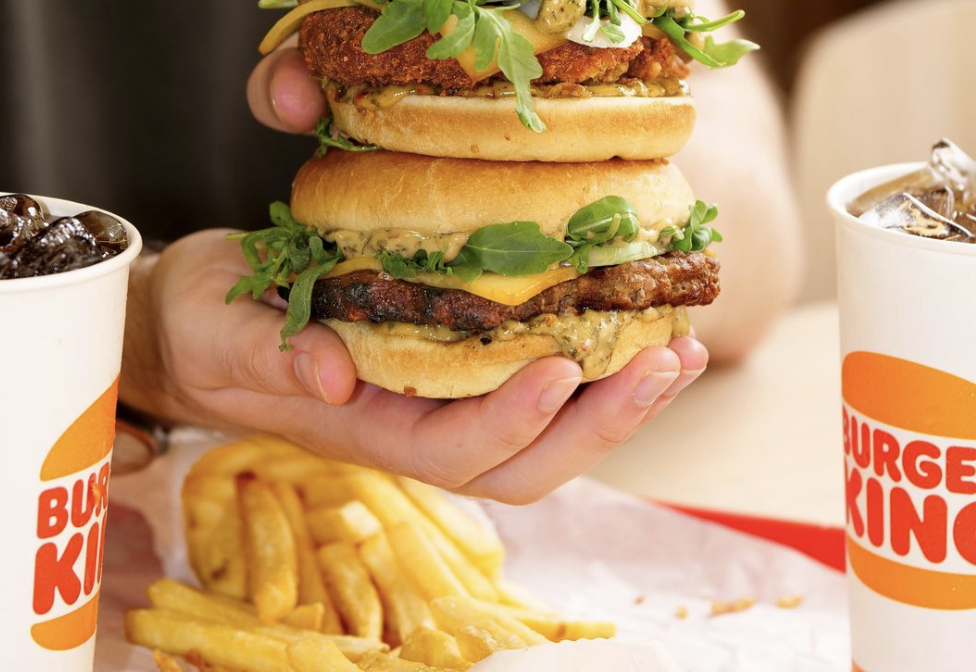 Credit: Burger King via Facebook
Sonic originated in Oklahoma, so maybe they're more loyal to their home grown chain than Burger King. Online users based in Oklahoma have been seen using words like "disgusting" to describe the food from Burger King. It's really not great publicity for Burger King's menu items.
Oregon: Taco Bell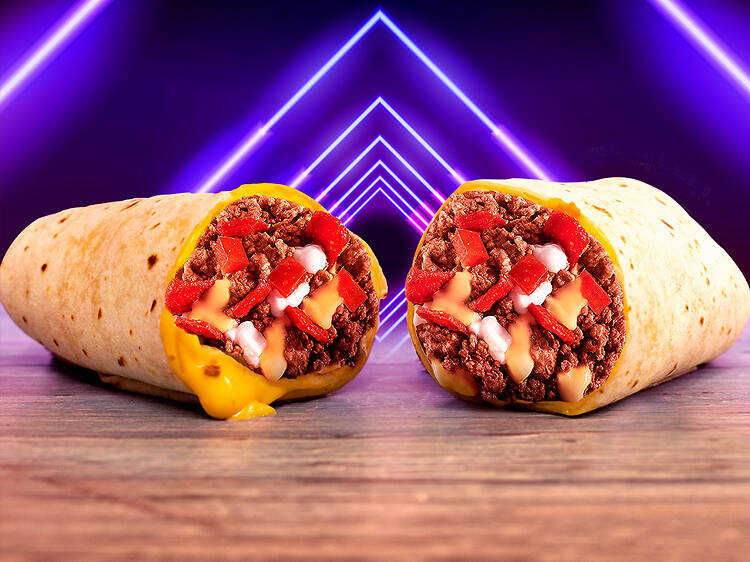 Credit: Taco Bell via Timeout
In 2020 Taco Bell made internet news by removing some of its beloved items off the menu, like their cheesy fiesta potatoes. But we don't think that uproar came from Oregon. This state clearly isn't a fan of taco meal deals, and ranked this chain their least favorite.
Pennsylvania: Taco Bell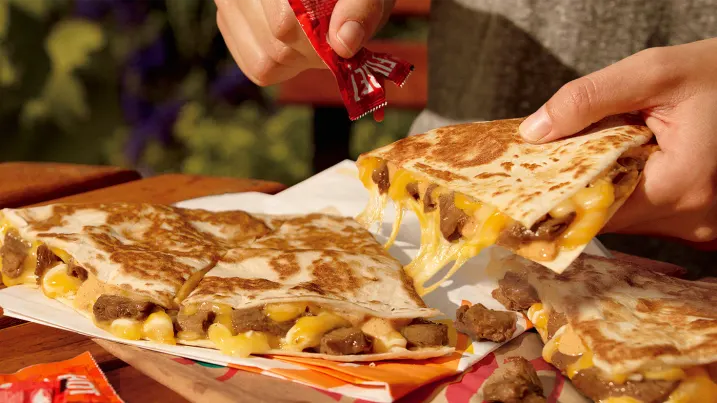 Credit: Taco Bell via CNBC
Mexican food was the most ordered style of food in 2020 according to DoorDash. But Pennsylvania probably wasn't part of those statistics as they don't rate Taco Bell very high. According to DoorDash, people from Philadelphia enjoy ordering 'American classics', which doesn't scream spicy burritos or tacos from Taco Bell.
Rhode Island: KFC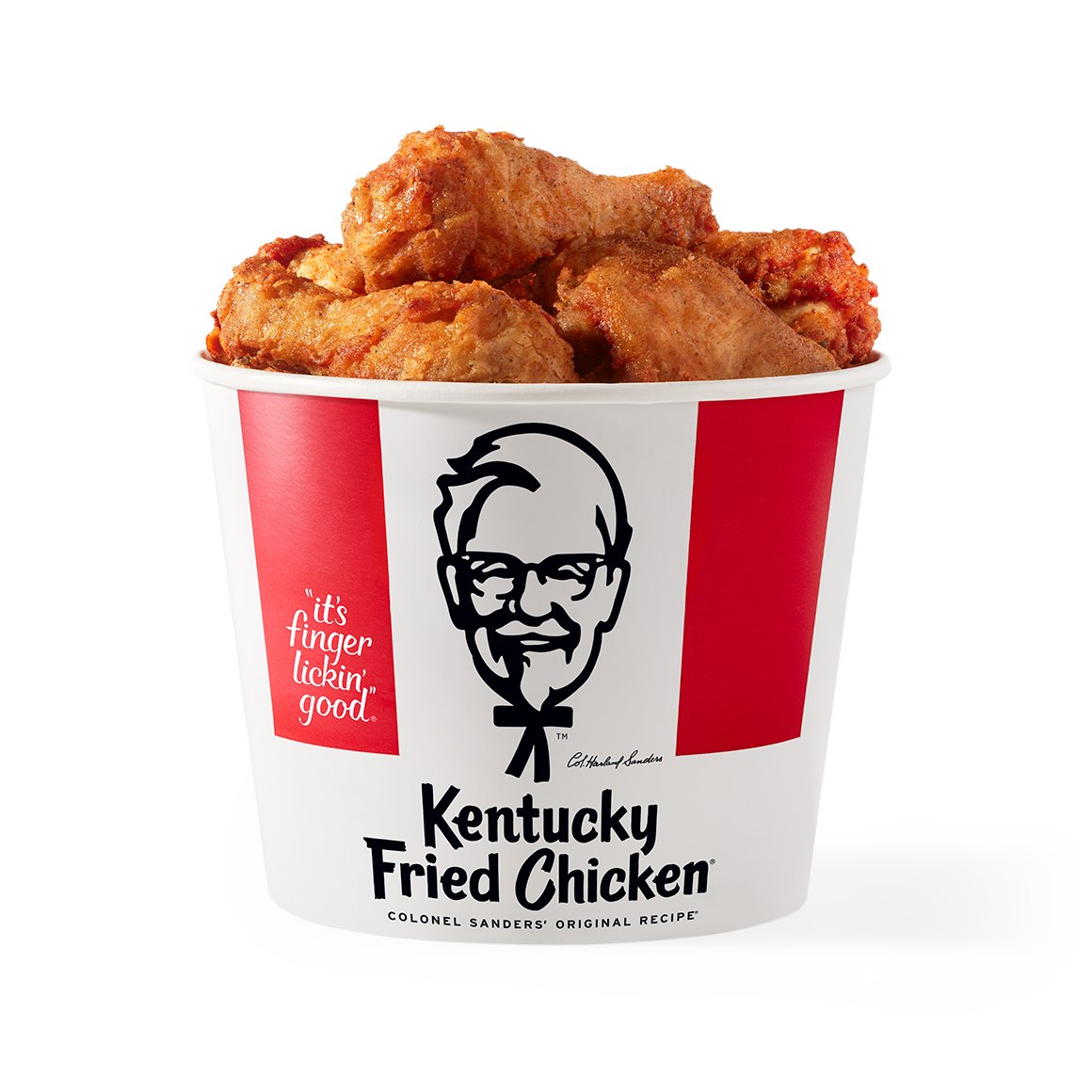 Credit: KFC via X
The smallest state, but not the smallest opinions. KFC only is hated by 4 states overall, which means their score is pretty good, but not good enough to win over Rhode Island. The options of fried chicken and gravy must not trump traditional burgers and fries.
Texas: KFC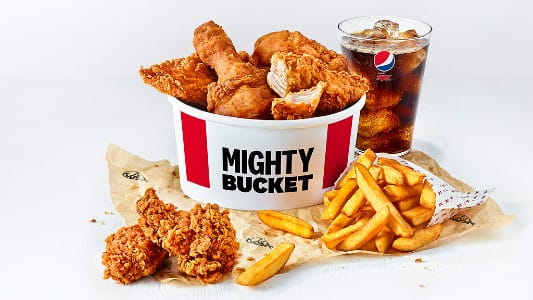 Credit: KFC via Just Eat
Everything is bigger in Texas, including their dislike of Kentucky Fried Chicken apparently. To be the least favorite in one of the largest states isn't the best publicity, regardless of how popular KFC is in the states and around the world. Maybe Texans aren't a fan of the chicken and gravy combination.