Kanye West interrupts Taylor Swift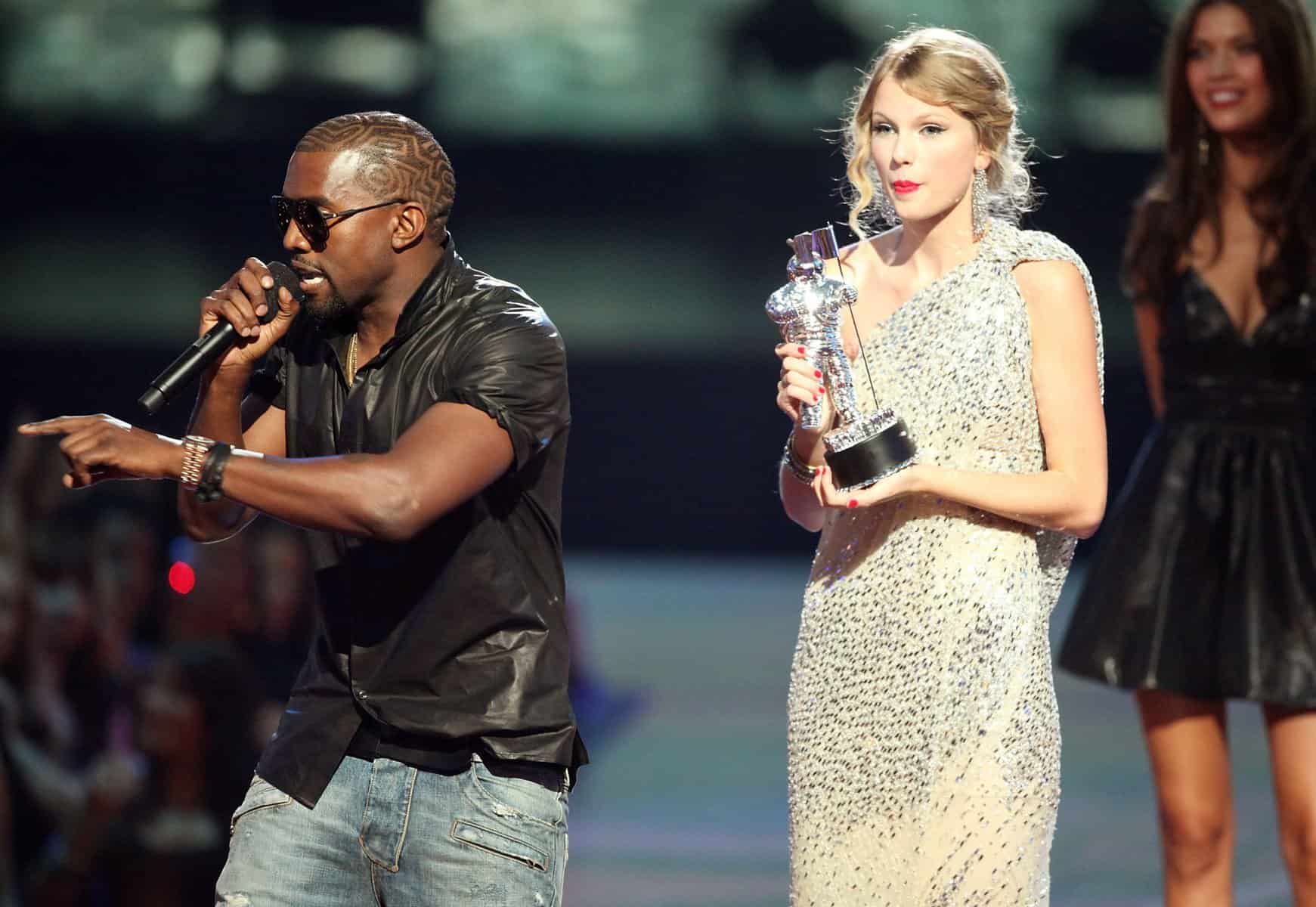 Photo by Christopher Polk/Getty Images
The 2009 VMA's were a whole moment in time! Young star Taylor Swift won the prize for best female music video for her tune You Belong With Me, but how was she to know that she was about to get berated right on stage for it? Kanye got up, grabbed a microphone, and decided to give his own little speech about how Beyoncé should have won the prize while poor Taylor Swift just stood by, unsure of what to do. It was just the start of cringe, terrible moments for Kanye, as we all know. Luckily, Beyoncé won a different award that night, and invited Taylor Swift up on stage to have her moment.
The Best Picture mix-up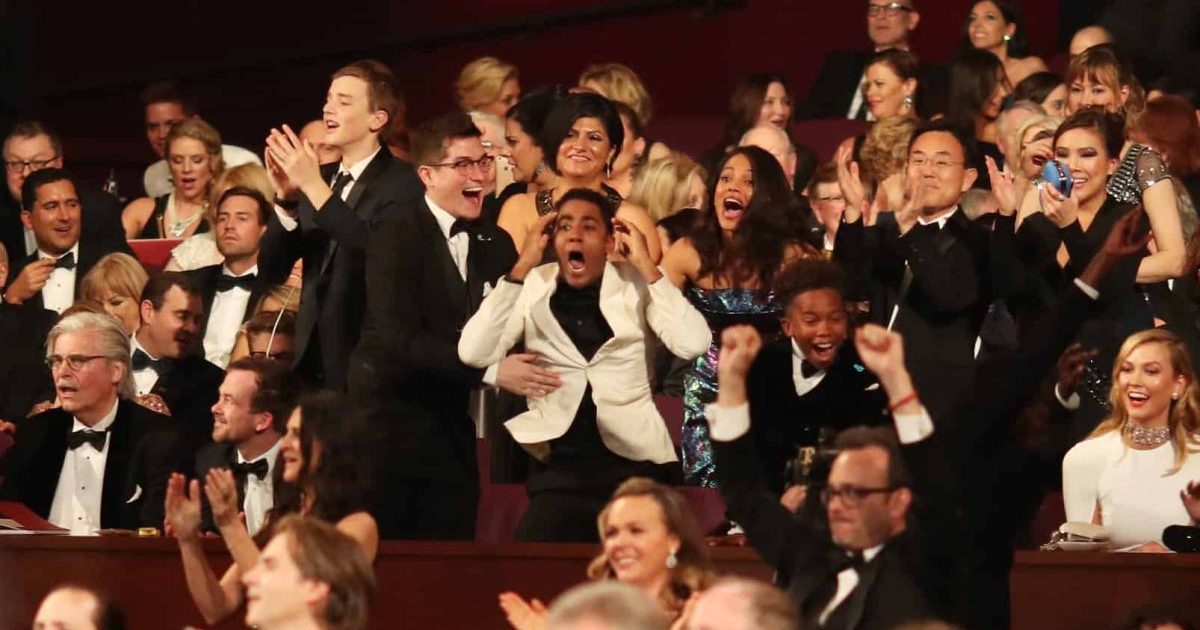 Christopher Polk/Getty Images
Anyone vaguely aware of pop culture in 2017 knows about the great Best Picture mix-up at the Oscars. La La Land and Moonlight were both up for the prize, and while the presenters read out La La Land as the winners, it turned out that they'd gotten the wrong envelope for the final announcement! It wouldn't have been so bad if the cast and crew hadn't already gotten up on stage to celebrate. The two films will forever be remembered as being connected, all because of poor coordination.
Adele Dazeem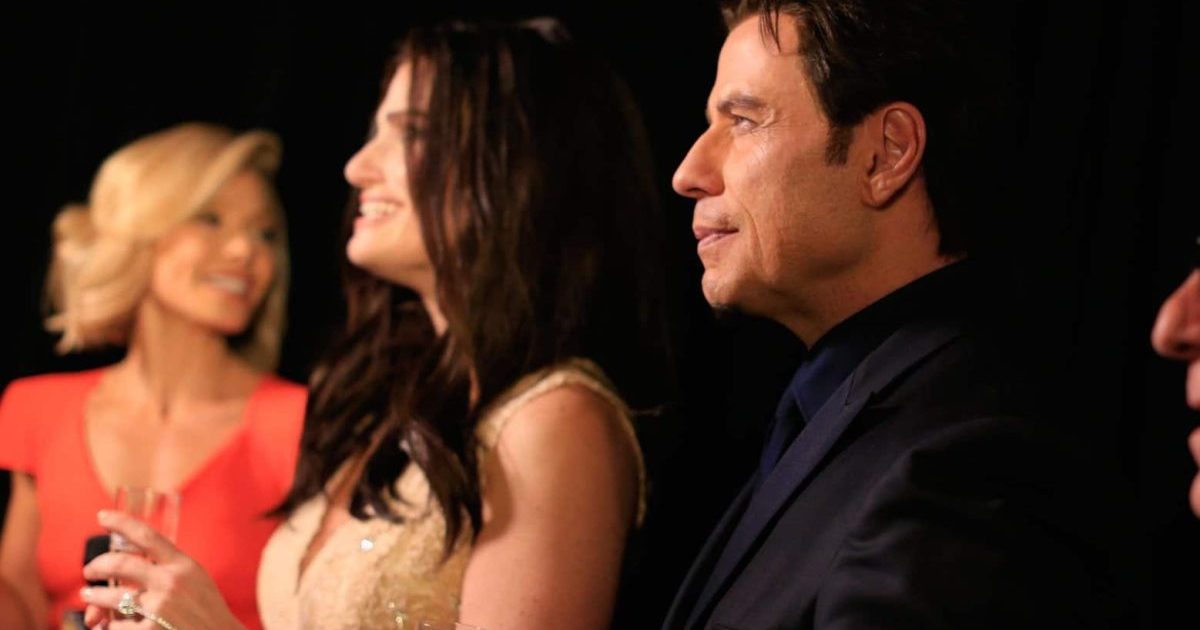 Photo by Christopher Polk/Getty Images
2013's Frozen was one of Disney's biggest hits ever, and you couldn't go anywhere without hearing everyone's new favourite song, Let It Go. It makes sense, then, that Idina Menzel would perform it at the Oscars. Imagine everyone's shock, then, when host John Travolta announced that it was "Adele Dazeem" performing! Travolta blamed the slip-up on a last-minute autocue change from 'Idina Menzel' to a phonetic spelling producers thought he'd have an easier time with. How wrong they were.
Madonna tumbles at the Brit Awards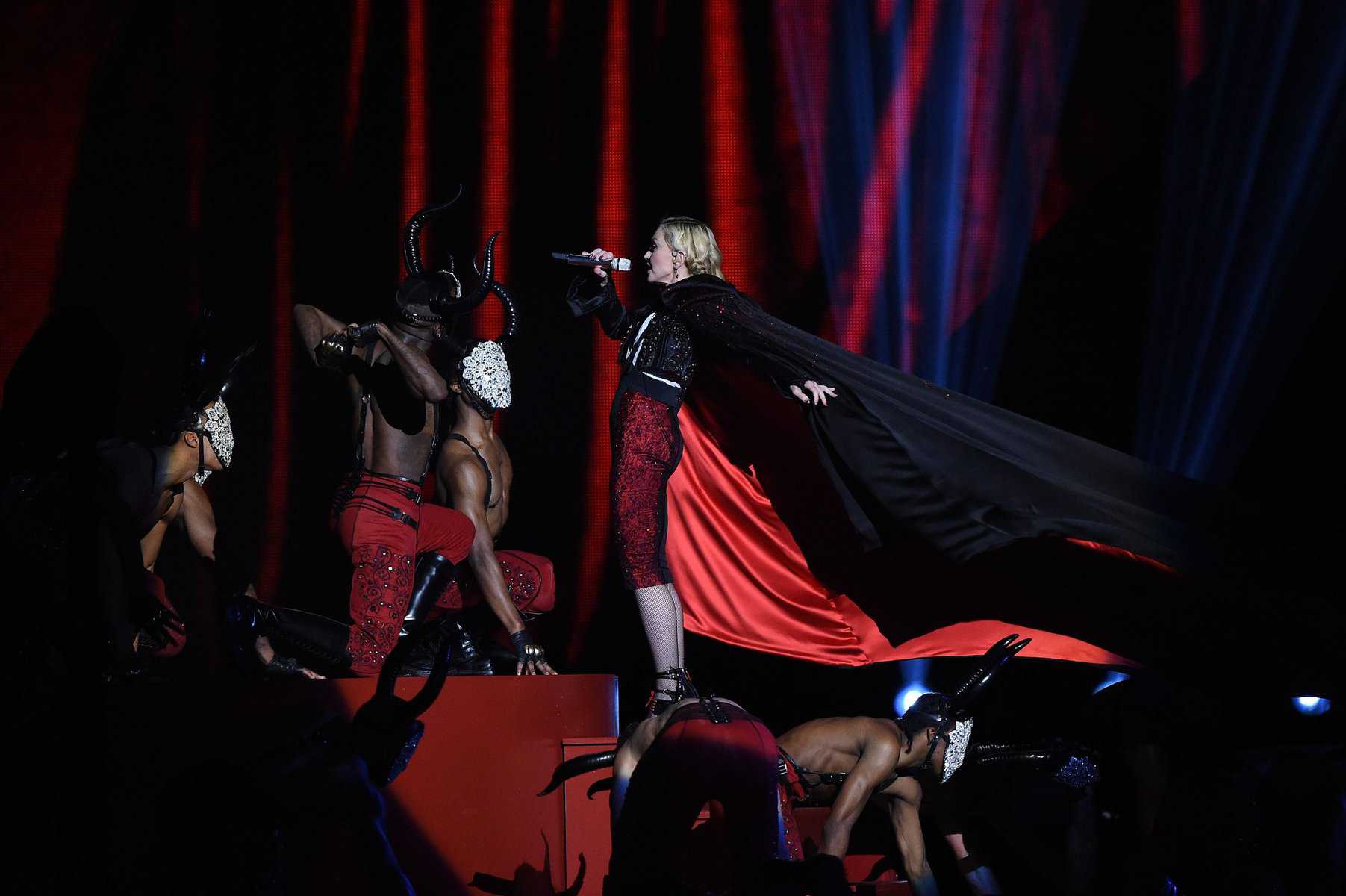 Photo by Gareth Cattermole/Getty Images
Madonna wore an incredibly dramatic cape when she performed at the Brit Awards in 2015. Though it looked pretty swanky, the pop star got the cape caught while mounting a set of stairs on the stage, causing her to be pulled backwards down the steps in the fall of the decade. She recovered shockingly well, but it is remembered as the most cringeworthy moment of the Brit Awards to date!
The wrong Miss Universe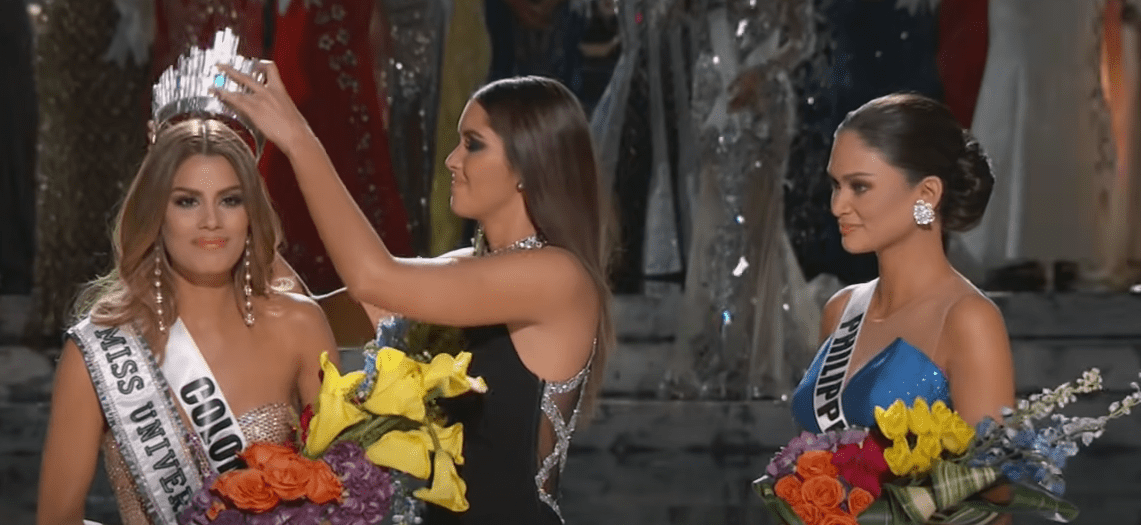 Miss Universe is a title any pageant queen would love to receive, and Miss Colombia really thought she had it in the bag when Steve Harvey announced her as the winner in 2015. However, there had been a mistake, and the true winner of the contest that year had been Miss Philippines. Poor Miss Colombia had to have the huge sparkly Miss Universe crown taken right off her head and placed on another woman's right there on stage. How humiliating!
"Miley, what's good?"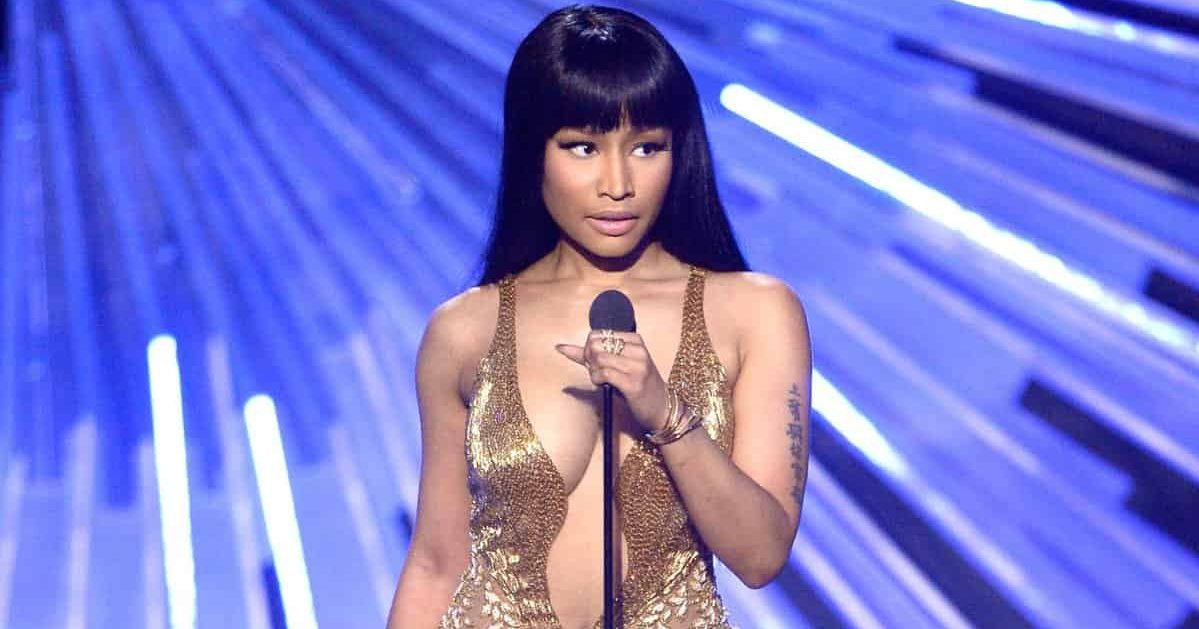 Photo by Kevork Djansezian/Getty Images
2015 was clearly a wild year for awards shows, since it was the same year that rapper Nicki Minaj called out VMAs host Miley Cyrus live on stage after winning an award. Cyrus had referred to Minaj as being "not too kind" in a New York Times interview, so Minaj did not hold back in response. "Back to this b**** that had a lot to say about me the other day in the press. Miley, what's good?" Miley Cyrus' awkwardness radiated right out of the screens watching across the world, such was the third-hand embarrassment!
Will Smith slaps Chris Rock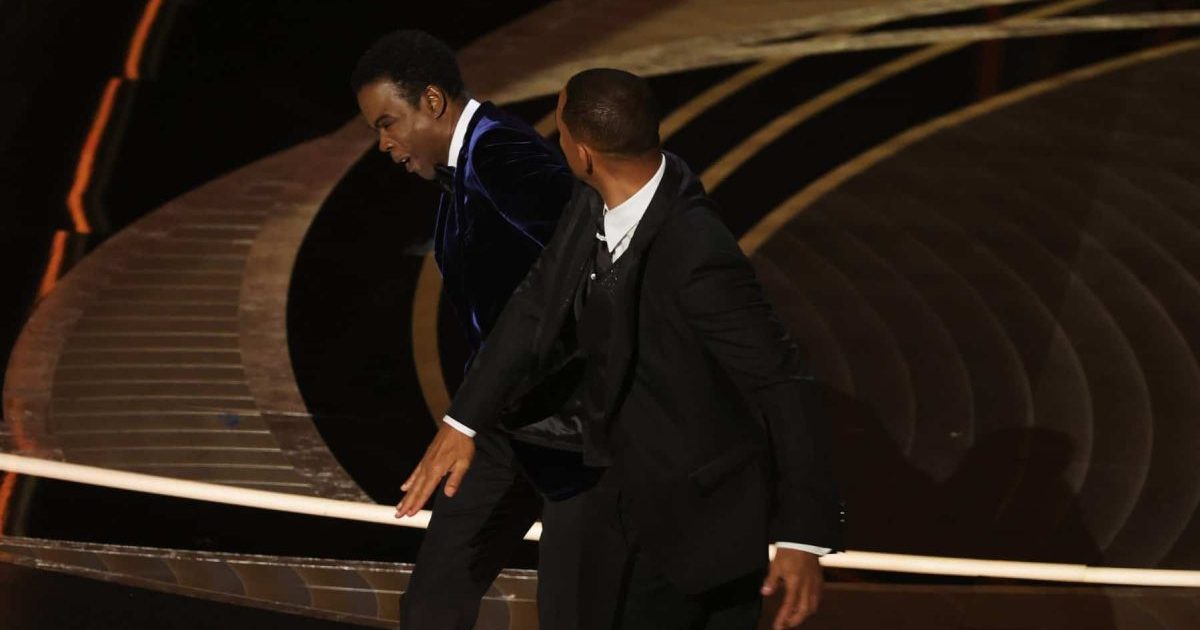 Photo by Neilson Barnard/Getty Images
The 2022 Oscars went a little wild when host Chris Rock made a joke about Jada Pinkett Smith's hair loss. Will Smith did not respond well to the remark, and actually walked right up across the stage just to slap Rock hard across the face. After also yelling at Rock to "keep [Jada's] name out [of his] f***ing mouth," Smith won a whole Oscar. People debated the incident for weeks after, and the memes were some of the most iconic of the whole year.
Beyoncé's bad backing track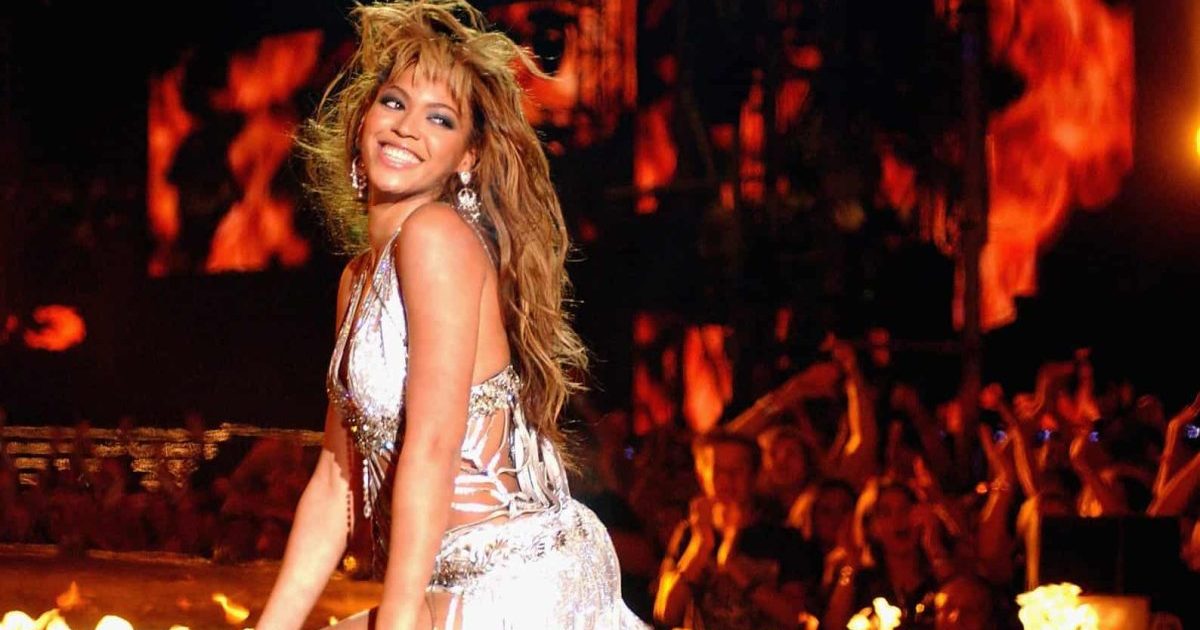 Photo by Frank Micelotta/Getty Images
Back in 2003, Beyoncé was all set to perform at the EMA's. She went ahead and started performing her hit song Baby Boy for a thrilled crowd, but the good things did not last. The backing track went a little wild on Bey and just kept repeating "Baby boy, you are so damn fine" over and over, glitching terribly. While Beyoncé can make nearly anything sound good, a backing track that bad is unsalvageable and the pop star ended up waving and leaving the stage early due to the malfunction.
Self-congratulatory Sam Smith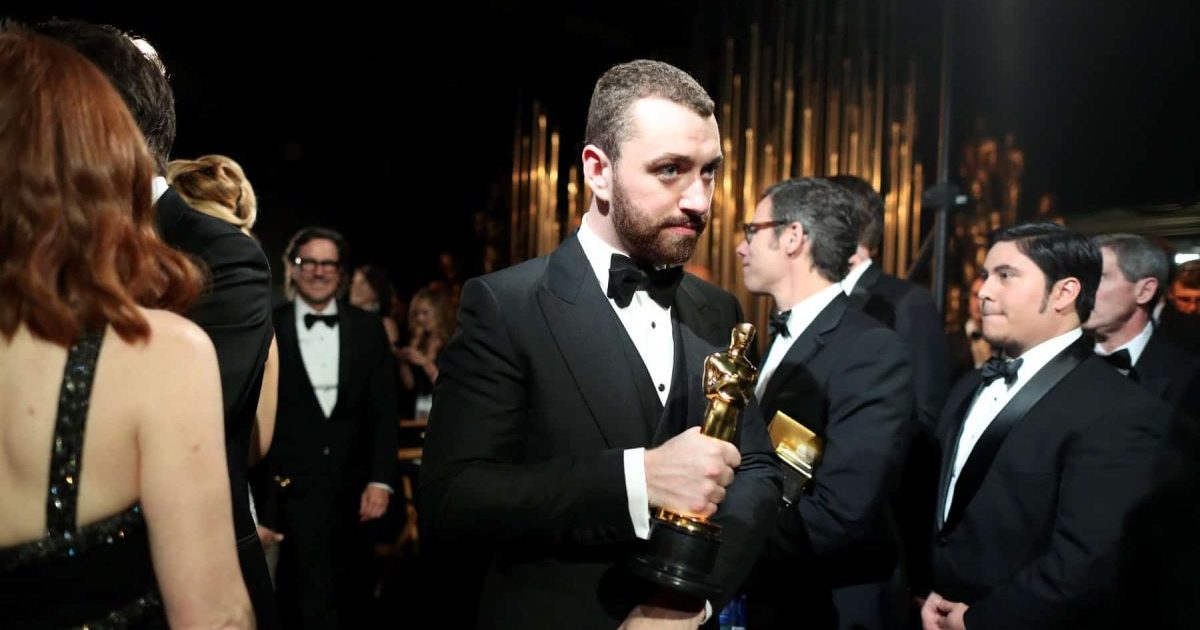 Photo by Christopher Polk/Getty Images
Sam Smith was the winner of the best original song award at the 2016 Oscars. When accepting the award, Smith managed to imply that they were the first openly gay man to win an Oscar. They claim to have been referencing an Ian McKellen quote, but the quote in question had actually been in response to a question in an interview about openly gay actors specifically. It was a pretty cringe inducing moment, considering all the gay actors and entertainers predating Smith who had not been able to be open with their sexuality. Not a great look!
Awkward Man at the Emmys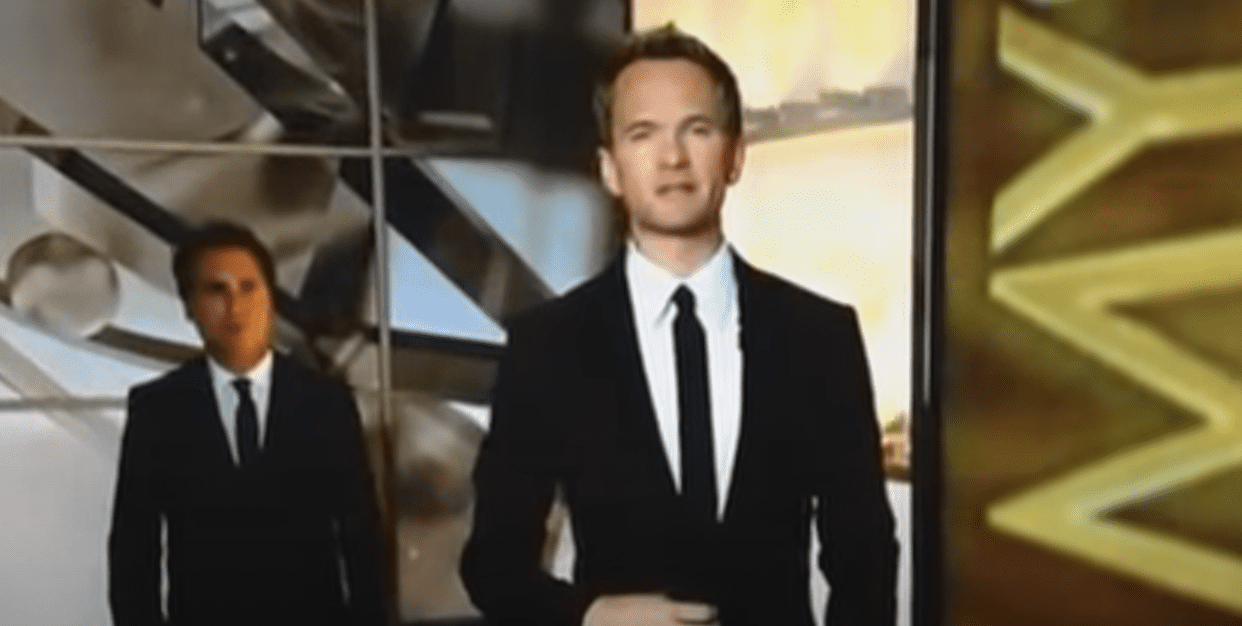 Neil Patrick Harris hosted the Emmys in 2013. He had not quite finished his lines before the ad break when a random man appeared behind him. The man seemed to know immediately that he wasn't supposed to be there, given his startled, embarrassed face. He slowly side-stepped until he was out of shot which only made the situation funnier to viewers. He was dubbed "Awkward Man" by the internet, but it turned out he was actually one of the writers for the awards show!