Ben Affleck Drops His Dunkin' Donuts
Ben Affleck has made no secret of his love for Dunkin' Donuts, and who can blame him? The sugary goodness is hard to resist, but we can't help but cringe thinking back on that time in 2020 where Affleck completely fumbled and dropped his Dunkin' delivery. While trying to carry all of the coffees and donuts he got delivered, Affleck lost control of the situation and ended up spilling coffee. It's one of those situations where we all hope we never get caught, but alas, Ben Affleck was spotted that time around.
John Travolta Introduces "Adele Dazeem"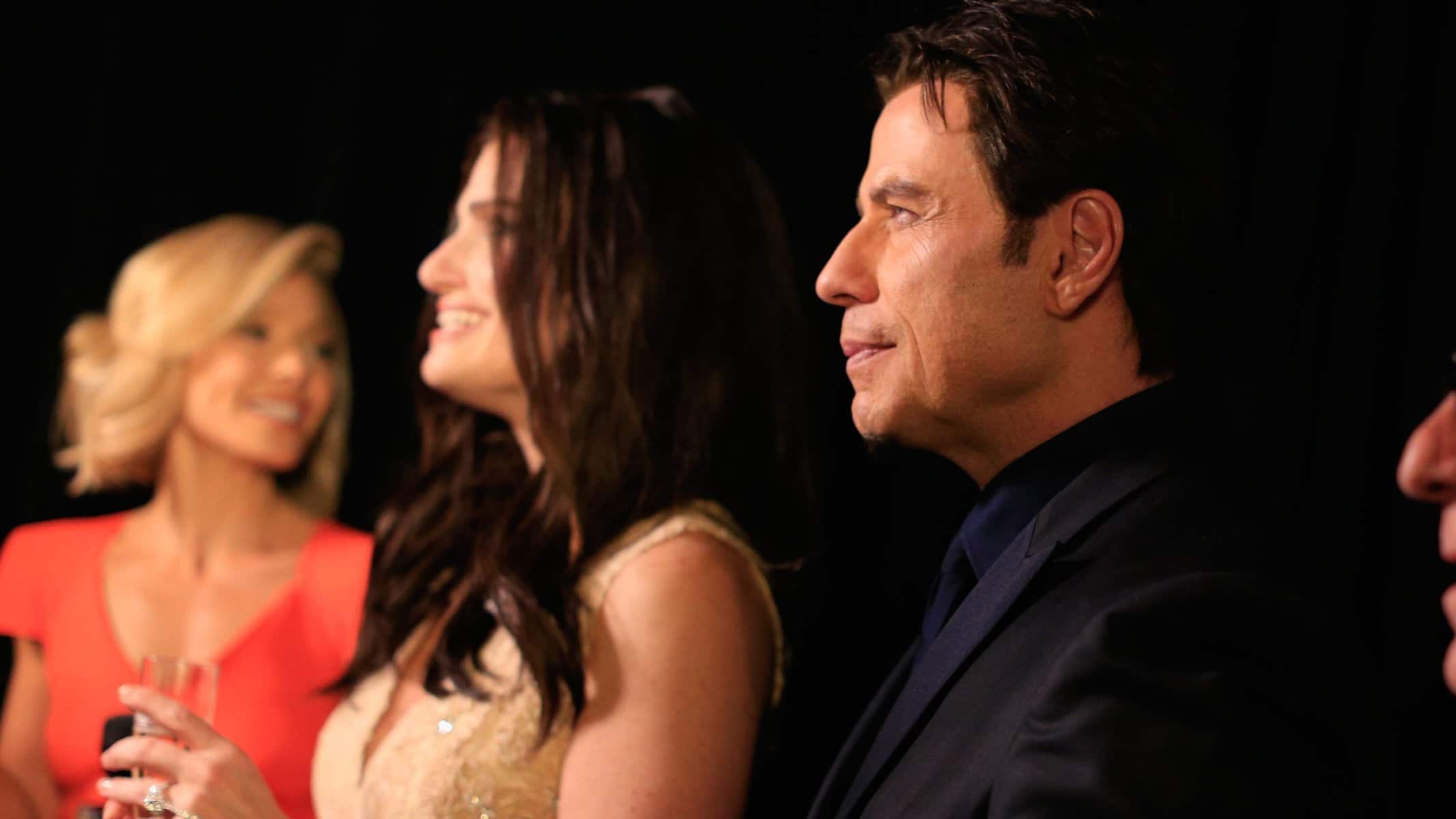 Photo by Christopher Polk/Getty Images
The 2013 Disney hit Frozen has stayed the test of time, but the awards show after it will always make us wince. John Travolta was hosting the Oscar's when he butchered star Idina Menzel's name so badly he accidentally invented a whole new person. Menzel played it off pretty well, but the memes that came afterwards were legendary. There haven't been many hosts mispronouncing names at the Oscar's since, which probably isn't a coincidence.
Machine Gun Kelly Wears Megan Fox's Blood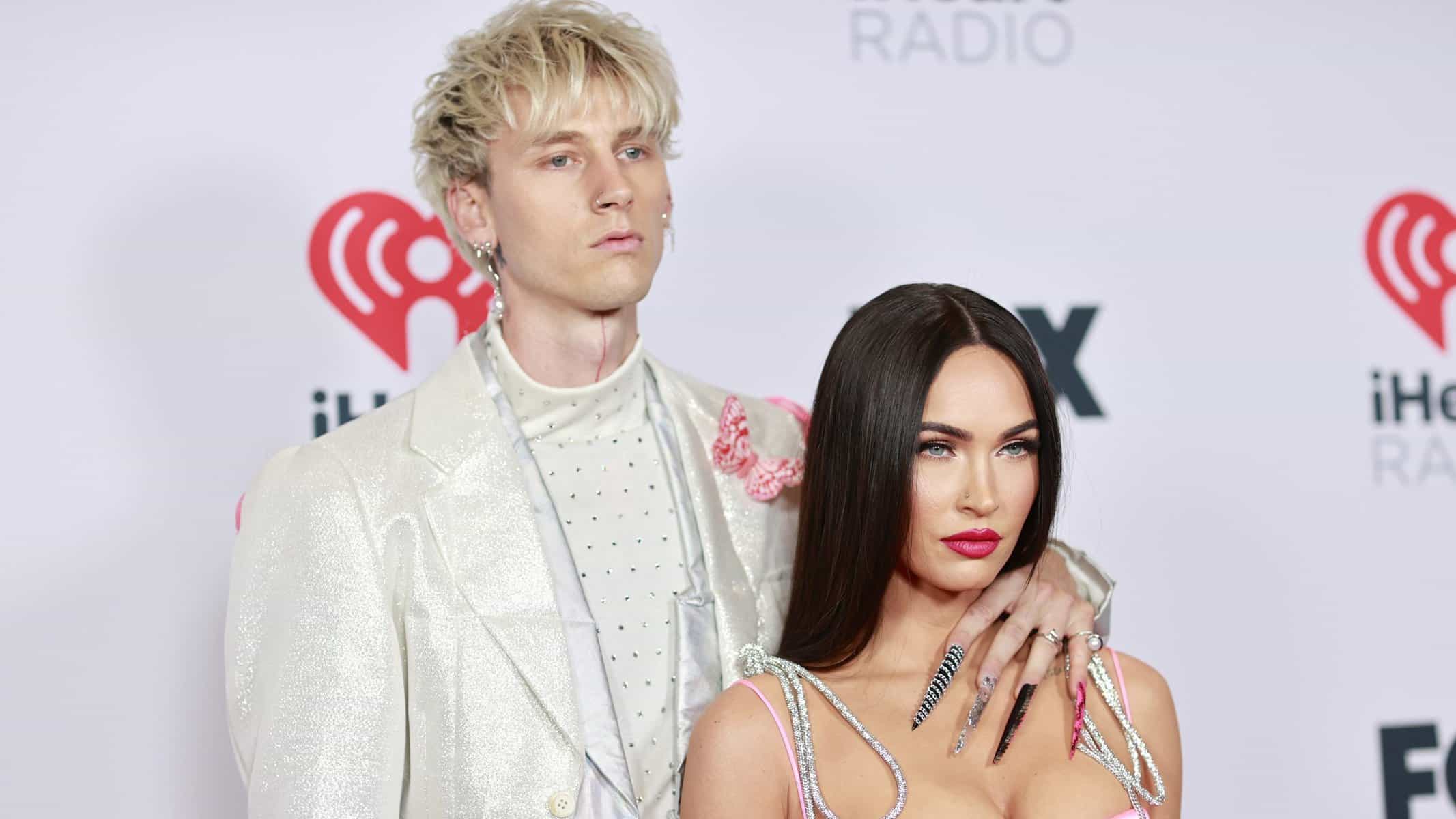 Photo by Emma McIntyre/Getty Images for iHeartMedia
MGK and Megan Fox are widely considered a pretty cringe celebrity couple with the way they're all over each other, but doing crazy and more than slightly emo things like wearing each other's blood is a step too far. MGK revealed that his necklace holds a drop of Megan Fox's blood in it. He even posted about it on Instagram! While they might think the whole thing is super romantic, the rest of the world couldn't help but cringe when they heard about it.
Hillary Clinton Tells Voters To "Pokémon GO to the polls!"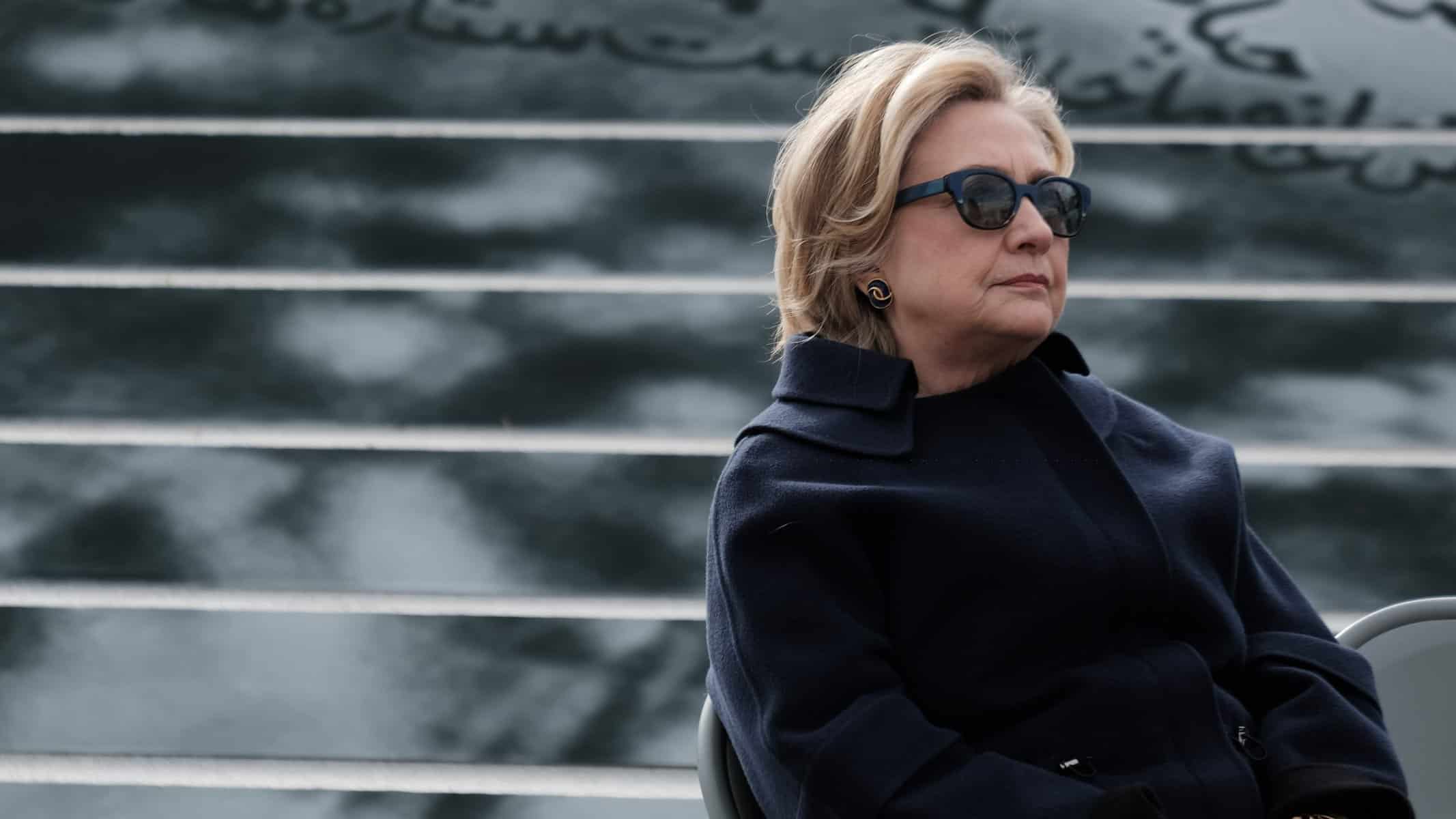 Photo by Spencer Platt/Getty Images
It's nothing against Hillary Clinton specifically, but when an older person is trying to be down with the kids, it's always going to be cringeworthy. Pokémon GO! was having such a moment in the summer of 2016, but when Clinton tried to encourage people to go to the polls with the line "Pokémon GO! to the polls," it didn't exactly work. Maybe that's what ended the app's fad so abruptly – people couldn't play it without that Hillary Clinton quote echoing back in their heads.
Patrick Stewart Humiliates James Corden To His Face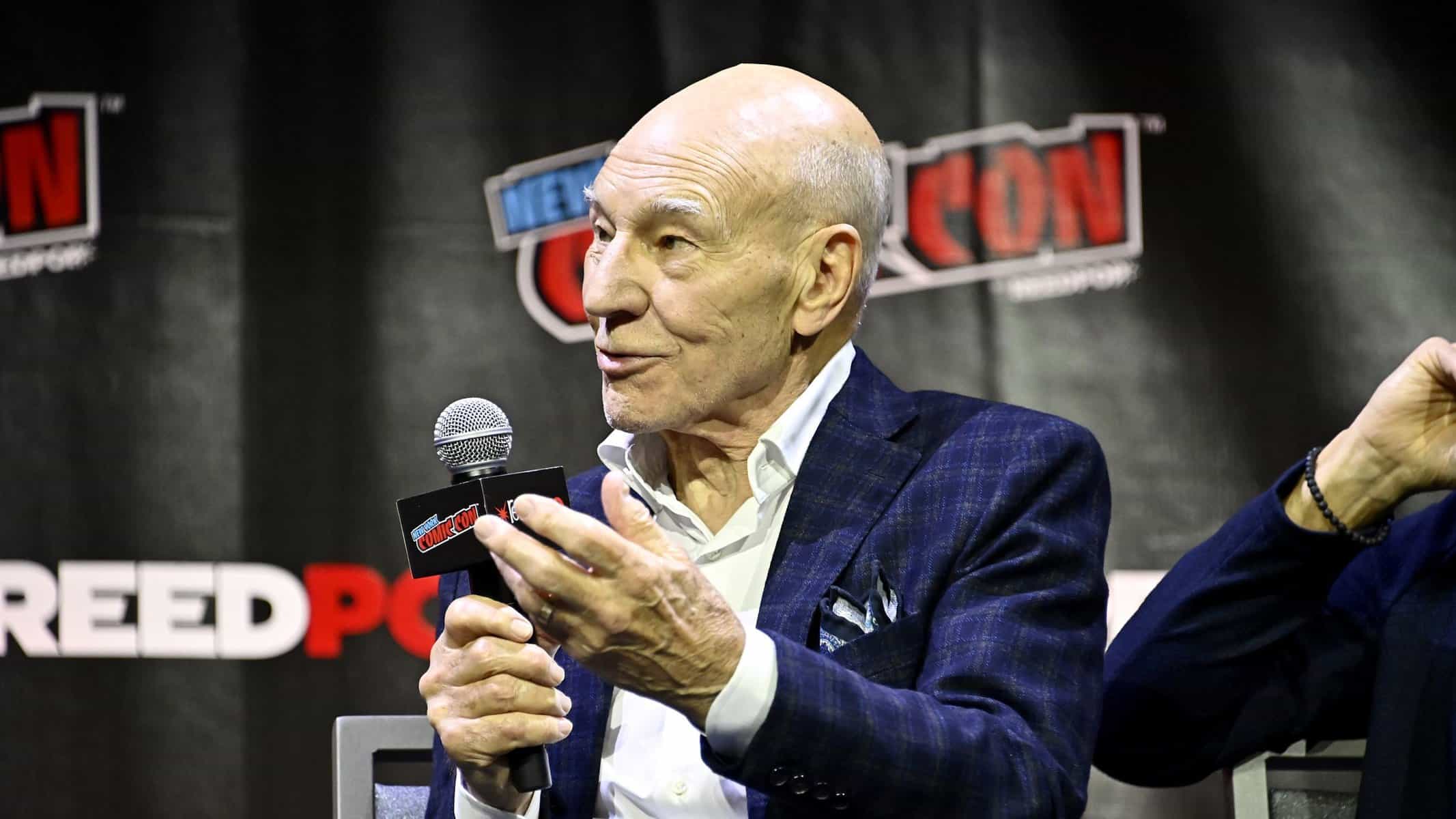 Photo by Astrid Stawiarz/Getty Images for ReedPop
Patrick Stewart is not the type to hold back his views, and that really showed at the Glamour awards a few years back. Stewart called it like he saw it, saying how Corden was standing back with his arms crossed, looking like he'd rather be anywhere else. The whole situation was incredibly awkward for viewers and Corden alike, but it sure reminded everyone not to upset Patrick Stewart if they didn't want to be publicly humiliated.
Demi Lovato's Suggests She Eats Mugs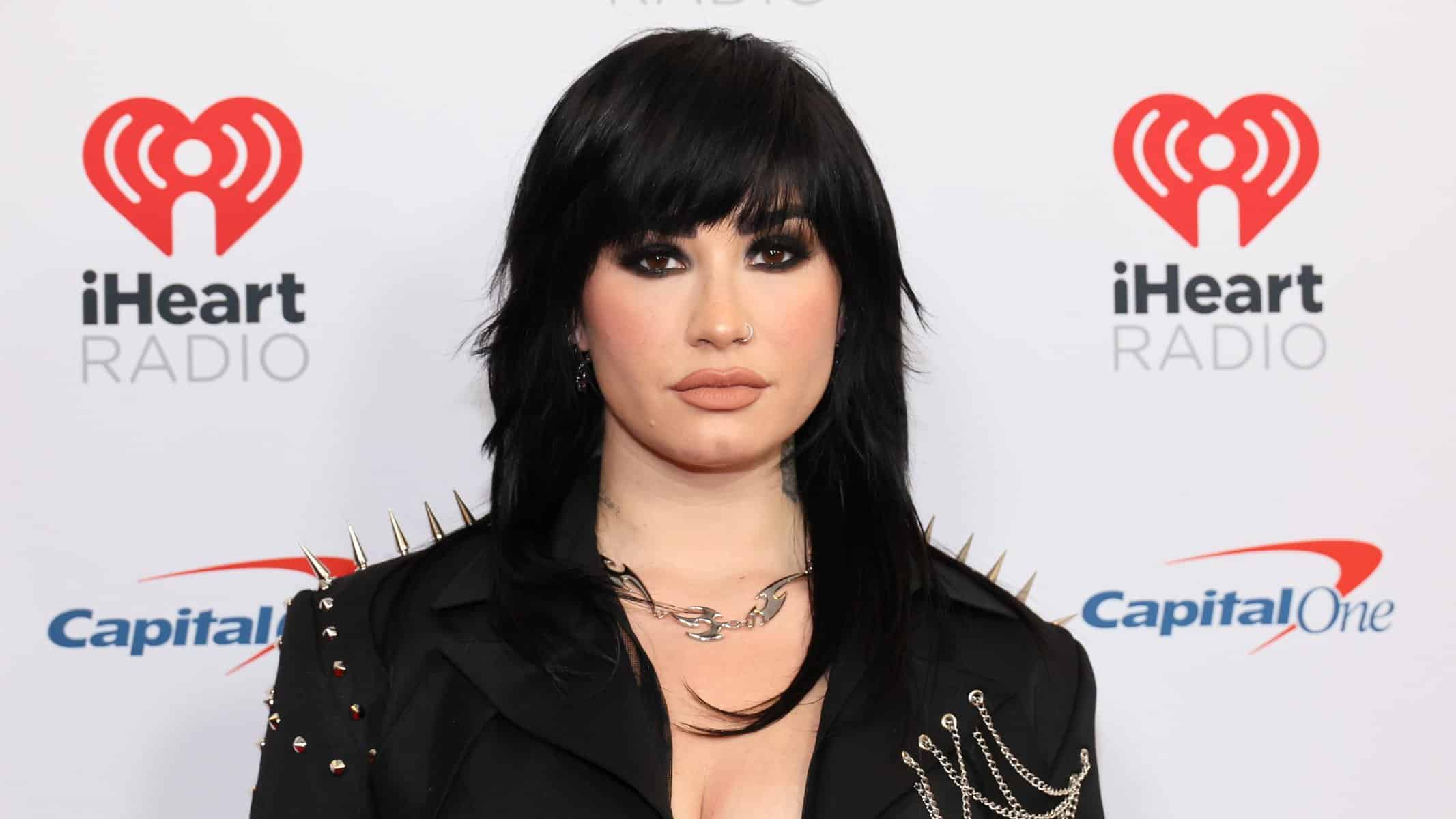 Photo by Dia Dipasupil/Getty Images
In an interview, Demi Lovato was asked what their favourite dish is. They responded saying that it's "a mug" because they keep things warm and have nice handles. You know, Demi, I don't think that's what they meant when they said dish. The interaction made us blink with disbelief at how such a simple and common question could be so wildly misunderstood.
Zac Efron Drops A Condom At A Movie Premier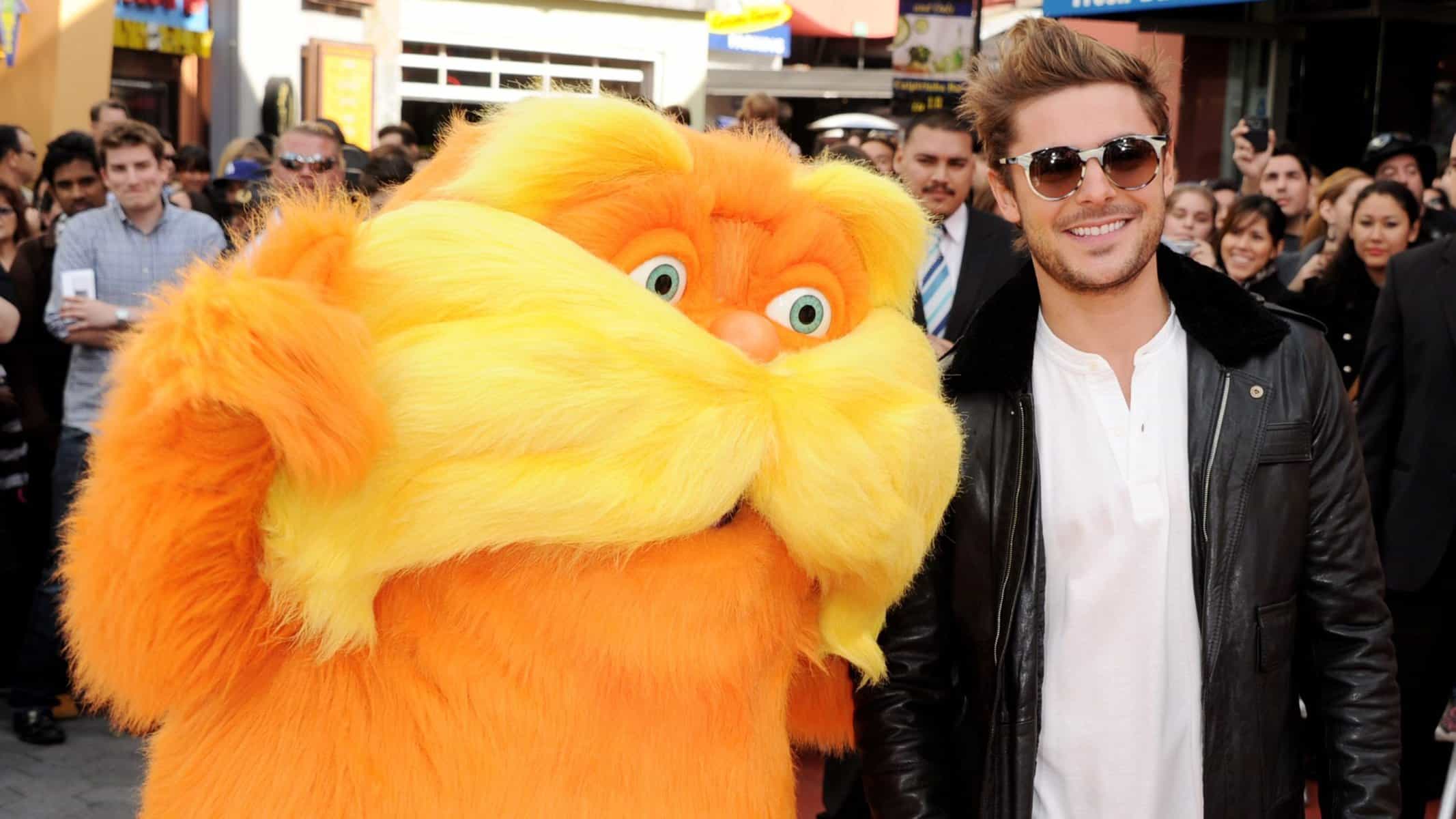 Photo by Kevin Winter/Getty Images
Zac Efron has been a hot shot for the majority of his acting career. At a movie premier, right on the red carpet, Zac Efron managed to drop a condom right out of his pocket. While we're glad Efron is being safe, it doesn't make the situation any less embarrassing! The fact the movie premier was for the Lorax also makes the situation seem even worse.
Ryan Reynolds Celebrates An Illegal Goal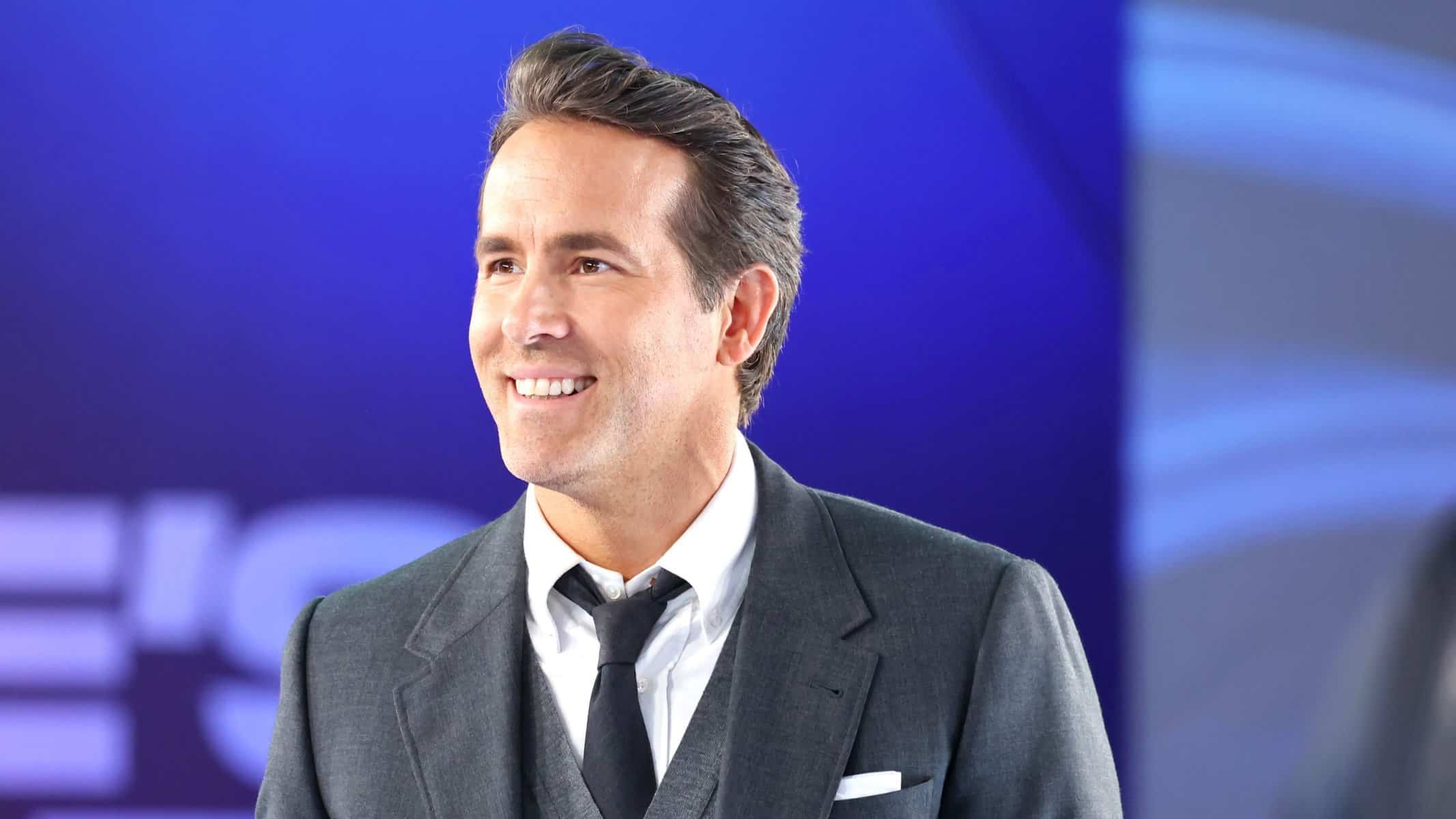 Photo by Amy Sussman/Getty Images
It turns out Ryan Reynolds is a really big Wrexham fan, but he's also not super observant. At a game, Wrexham appeared to have scored and Reynolds went wild celebrating the team's success. However, it had actually been offside and Reynolds failed to notice this for an embarrassingly long time, even after the rest of crowd had come down and noticed. Maybe he's not heard of the offside rule yet?
Benedict Cumberbatch Repeatedly Fails To Say 'Penguin'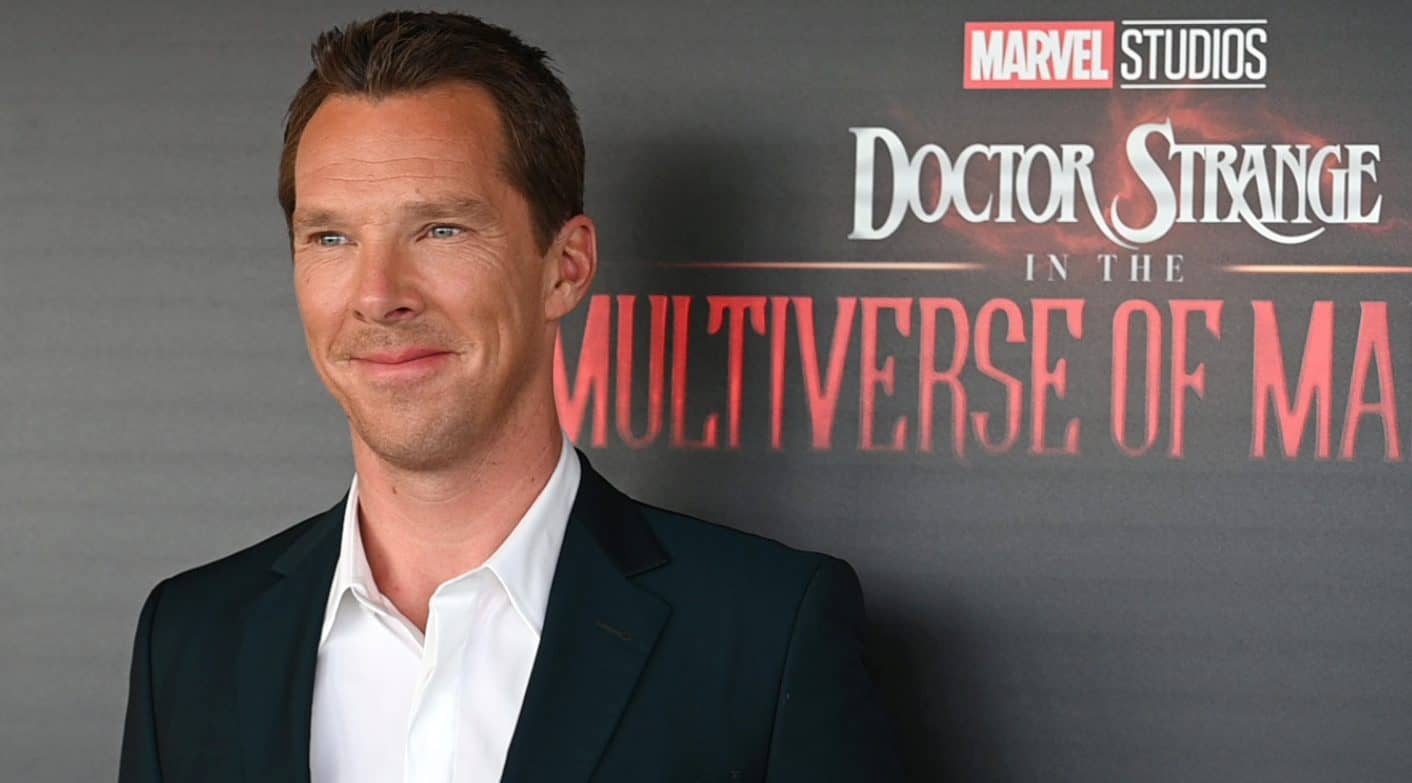 Photo by Noam Galai/Getty Images for Disney
Benedict Cumberbatch seems a perfectly eloquent individual, but when he had to narrate a nature documentary about penguins, things went south. It turns out Cumberbatch absolutely cannot pronounce the word "penguin". Instead, throughout the documentary, viewers will learn they're watch something about "penwings". It just seems that as an educated person over the age of six, Cumberbatch should have learned what those lovely flightless birds are actually called.
Madonna Falls Victim To Her Own Cape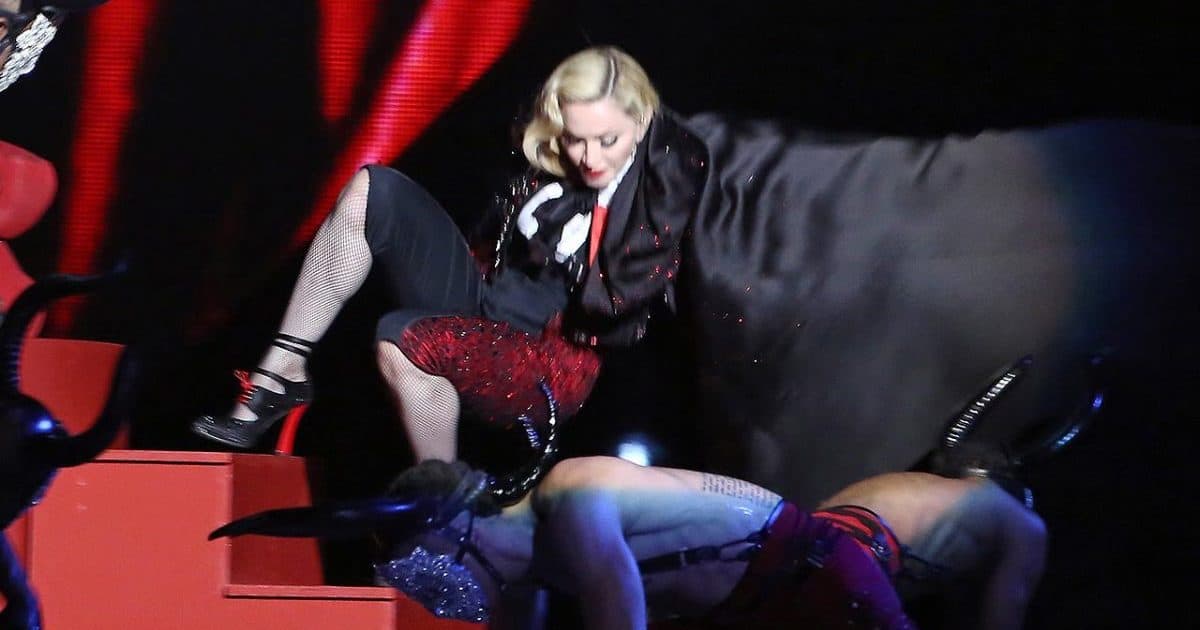 All was fun and games at the BRIT awards in 2015 when Madonna took to the stage to perform with a cape of epic proportions. There was an issue with the cape, and Madonna ended up getting pulled backwards down a small flight of stairs she was standing on to perform. The fall was so dramatic that it's been dubbed the most embarrassing and one of the most memorable moments of the BRIT Awards to date.