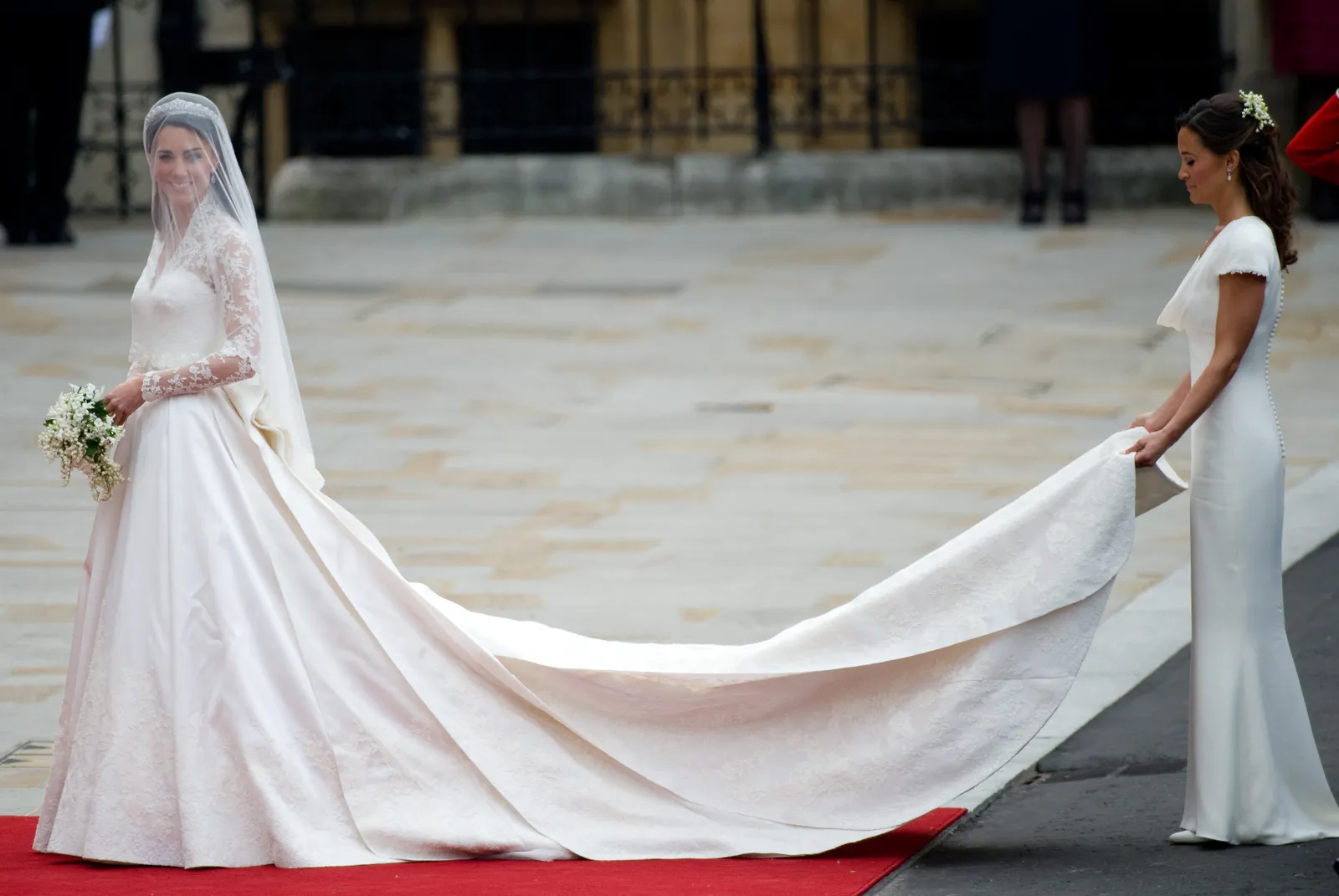 Credit: WireImage
There is no doubt that wedding dresses are the jewel in the crown of any wedding day, and they can make a huge difference to the way your big day comes across. The most stunning wedding dress can really help boost the confidence of any bride, so it is important to make sure you choose the ideal wedding dress. Here is a list of some of the most expensive wedding dresses ever made:
Leanne Marshall ball gown – $58,000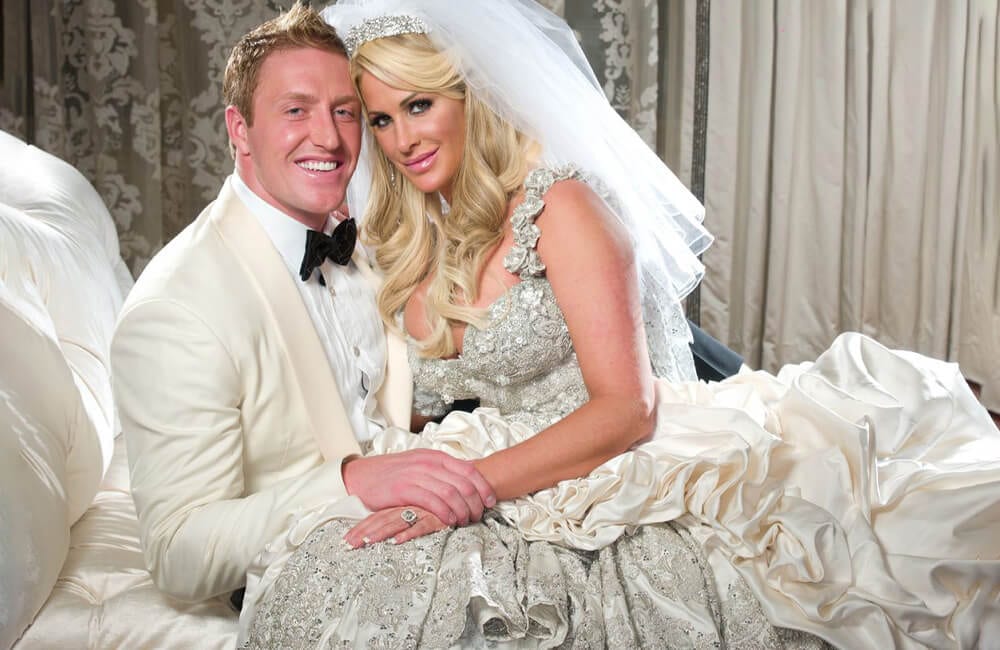 Credit: Kim Zolciak via @AOLdotcom/Pinterest
This stunning fairytale ball gown by acclaimed designer Leanne Marshall was custom-made for the Real Housewives of Atlanta star Kim Zolcialk for her dream beach wedding to Kroy Biermann; it cost almost $60,000 to create and is one of the most expensive dresses of all time.
Giambattista Valli – $100,000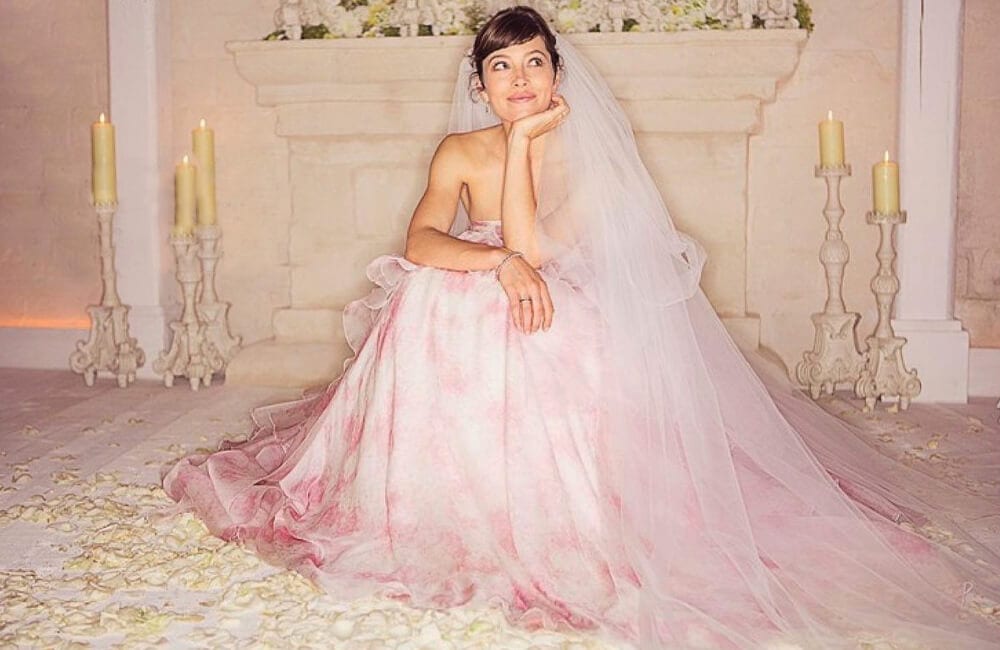 Credit: Jessica Biel via @cristetat/Pinterest
This amazing pink ruffled gown was designed for Jessica Biel for her glamorous Hollywood wedding to Justin Timberlake; custom-made to stand out, look different, and give this gorgeous bride exactly what she wanted. It's a truly unique garment, earning it's spot as one of the most beautiful (and pricey!) dresses ever made.
Christian Dior – $100,000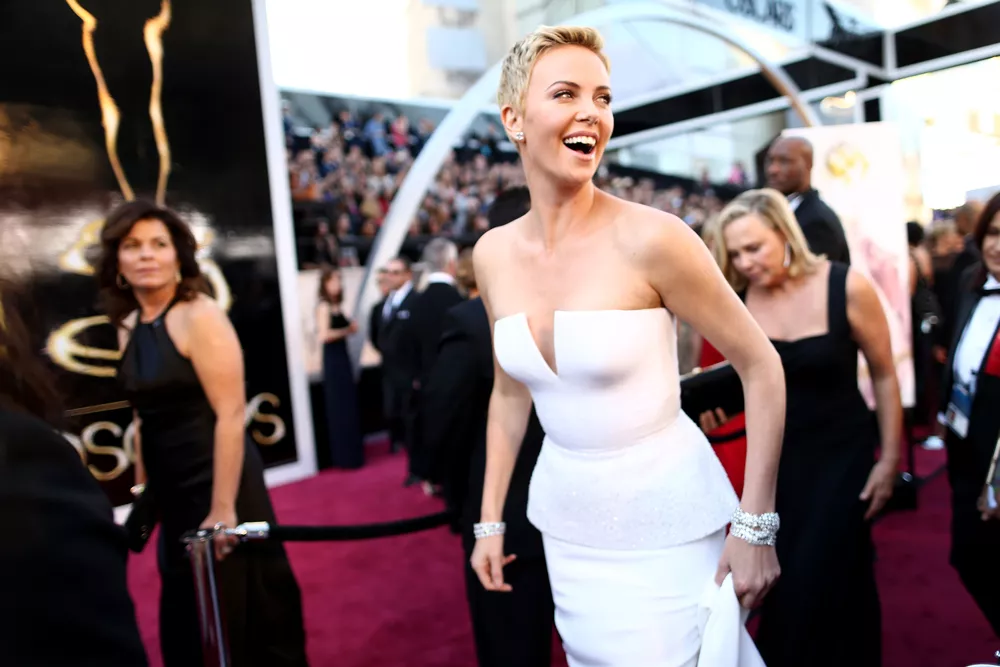 Credit: Getty Images
This stunning Dior dress from one of the leading names in the fashion world is best-known for being worn on the red carpet by actress Charlize Theron at the 2013 Academy Awards. She paired it with more than $4 million of jewelry for the added wow factor.
David & Elizabeth Emanuel – $105,000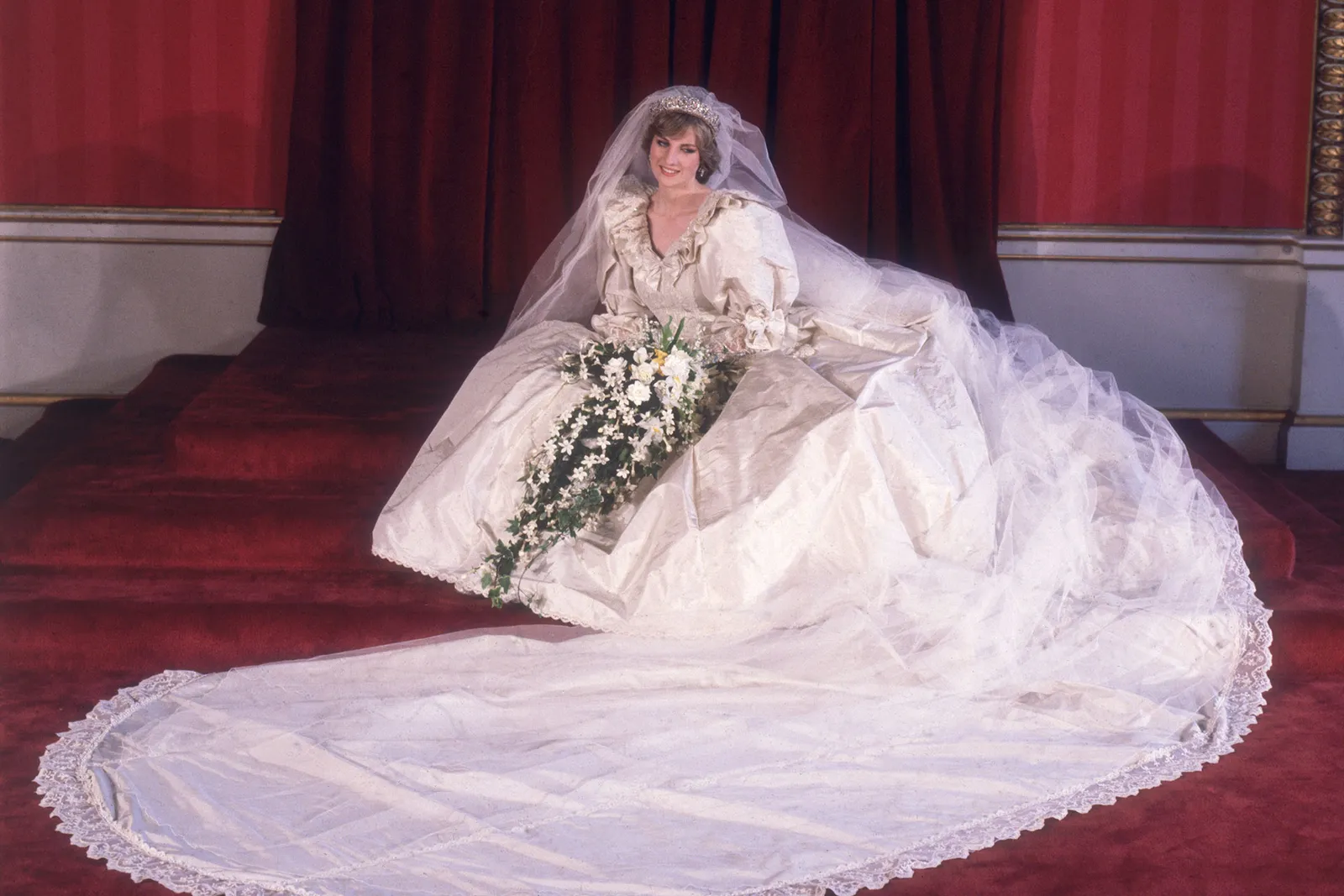 Credit: Fox Photos via Getty Images
The stunning and unforgettable wedding dress rose to fame after David & Elizabeth Emanuel designed it for Princess Diana to wear for her wedding to Prince Charles. Capturing the essence of the 80s, and transforming how women wore wedding dresses, this is one of the priciest and most iconic gowns ever made.
Calvin Klein – $150,000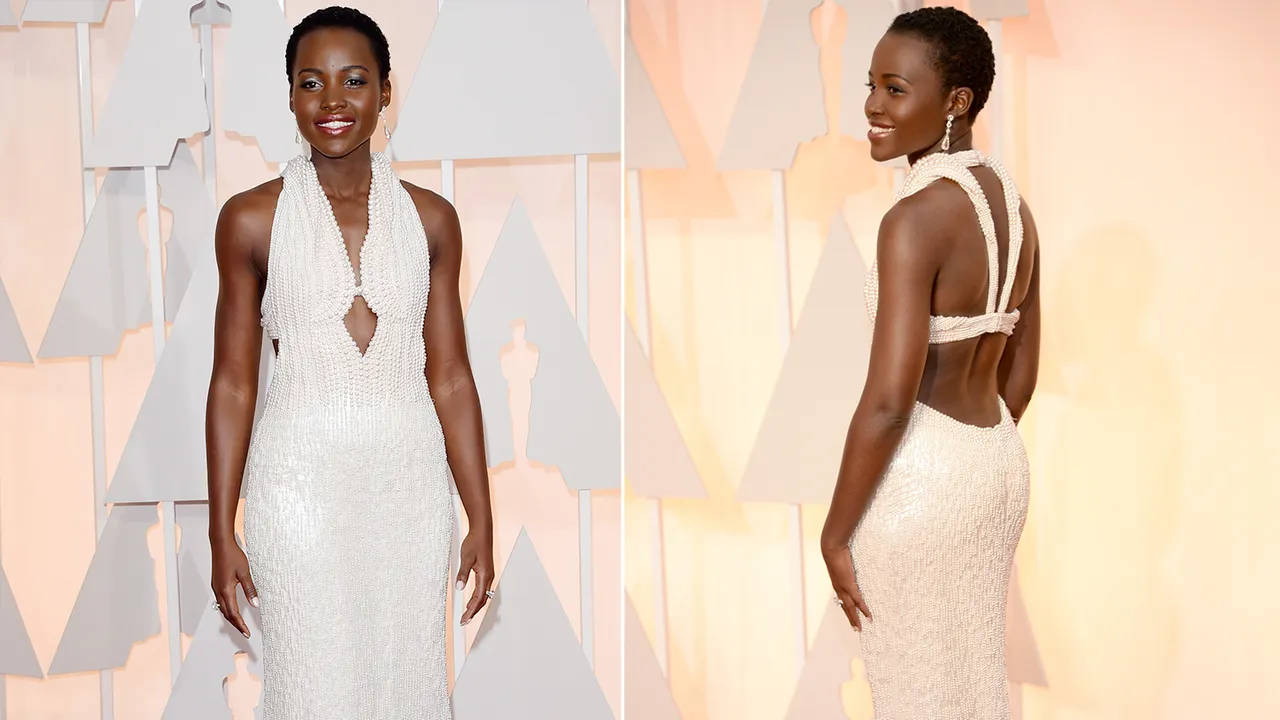 Credit: Getty Images
This stunning dress was made Oscar royalty when Lupita Nyong'o donned it at the 2015 Oscar. The custom-made gown contained more than 6,000 pearls, and it soon made headlines when it was stolen and then returned to the West Hollywood hotel that was housing it.
Oscar De La Renta – $380,000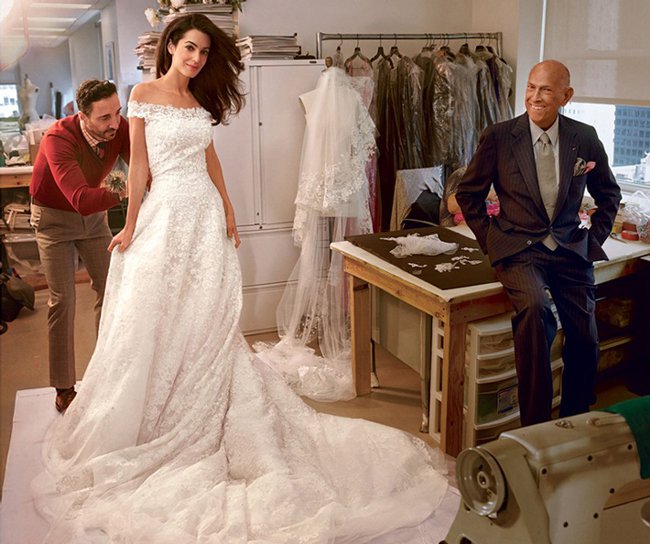 Credit: Annie Leibovitz via Vogue
Oscar De La Renta's amazing off the shoulder wedding dress is one of the most gorgeous and distinguished wedding dresses of all time! It was worn by Amal Alamuddin during her high-profile wedding to Academy Award winning actor and director George Clooney. In addition to being incredibly expensive, it is also a truly elegant piece, worthy of its price-tag.
Alexander McQueen – $400,000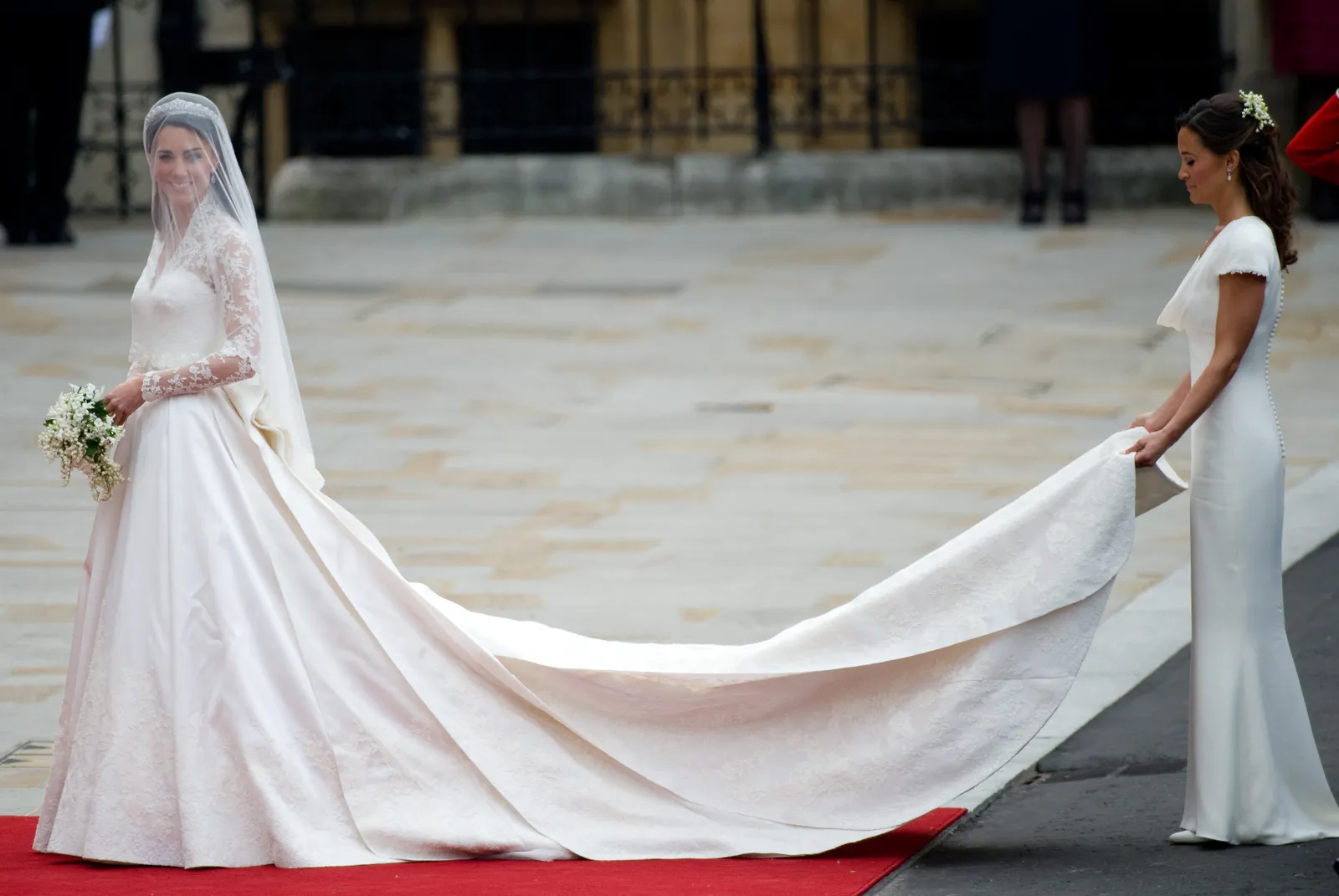 Credit: WireImage
One of the most recognisable and expensive wedding dresses of our generation, this stunning dress, designed by Sarah Burton for Alexander McQueen, was worn by Kate Middleton during her wedding to Prince William. This 2.7m train with a satin bodice is a stunning creative feat – perfect for such a royal occasion.
Ricardo Tisci – $500,000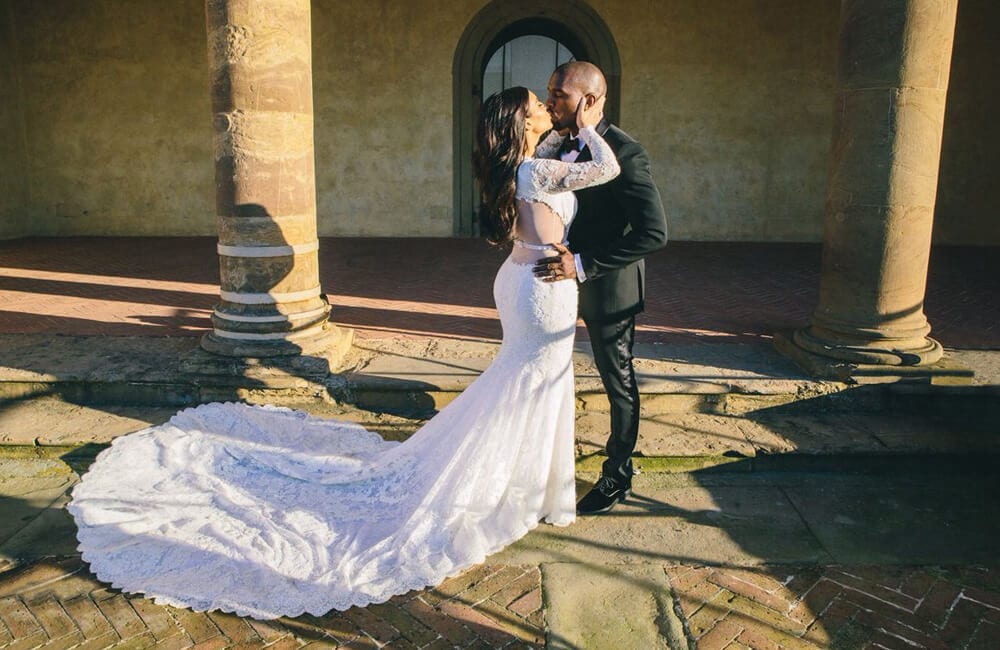 Credit: Kim Kardashian via @RapUp/Twitter.com
This is now one of the most infamous wedding dresses (and weddings!) of the modern era, but that doesn't detract from its beauty. It's a stunning and jaw-dropping wedding gown designed by Ricardo Tisci, worn by reality TV icon Kim Kardashian during her no-expenses-spared wedding to rap superstar Kanye West.
Givenchy Little Back Dress – $900,000
Credit: DONALDSON COLLECTION//GETTY IMAGES
This effortlessly chic black dress from Givenchy shot to fame when Audrey Hepburn donned it in the movie Breakfast At Tiffany's, and it is now considered one of the most famous looks in cinematic history. The gown is considered the birth of the "little black dress," sold in New York in 2006 for just shy of one million dollars.
Michael Cinco – $1 million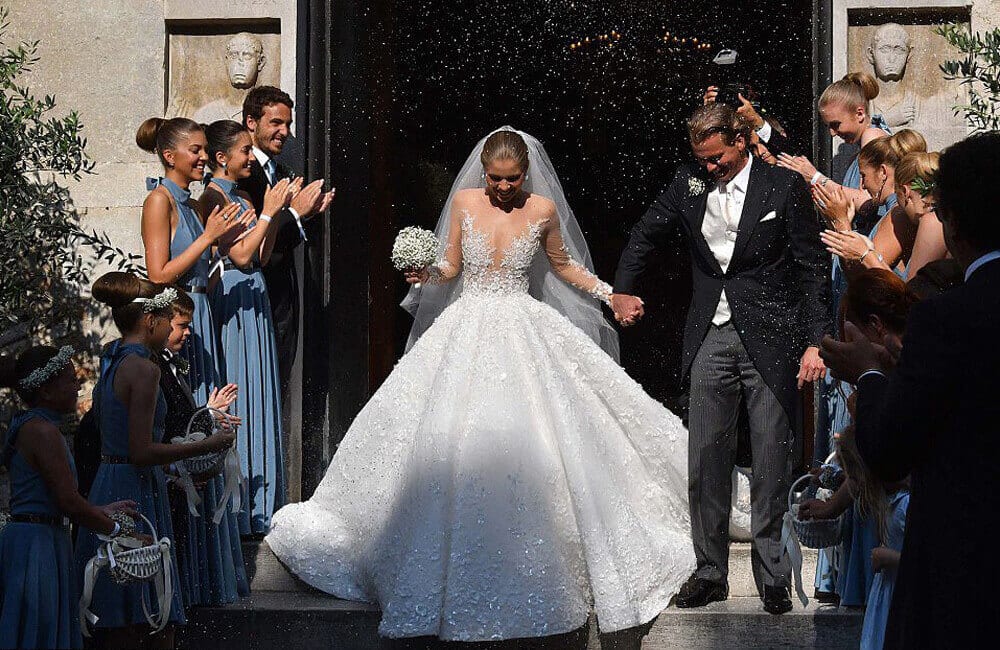 Credit: Victoria Swarovski via @FasqueCastle/Twitter.com
When designing a wedding dress for the heiress of a multi-billion dollar crystal empire, bling and opulence are the name of the game. This sparkling and sensational wedding dress was designed for Victoria Swarovski, and the budget was seemingly limitless. A gorgeous dress for a gorgeous bride!