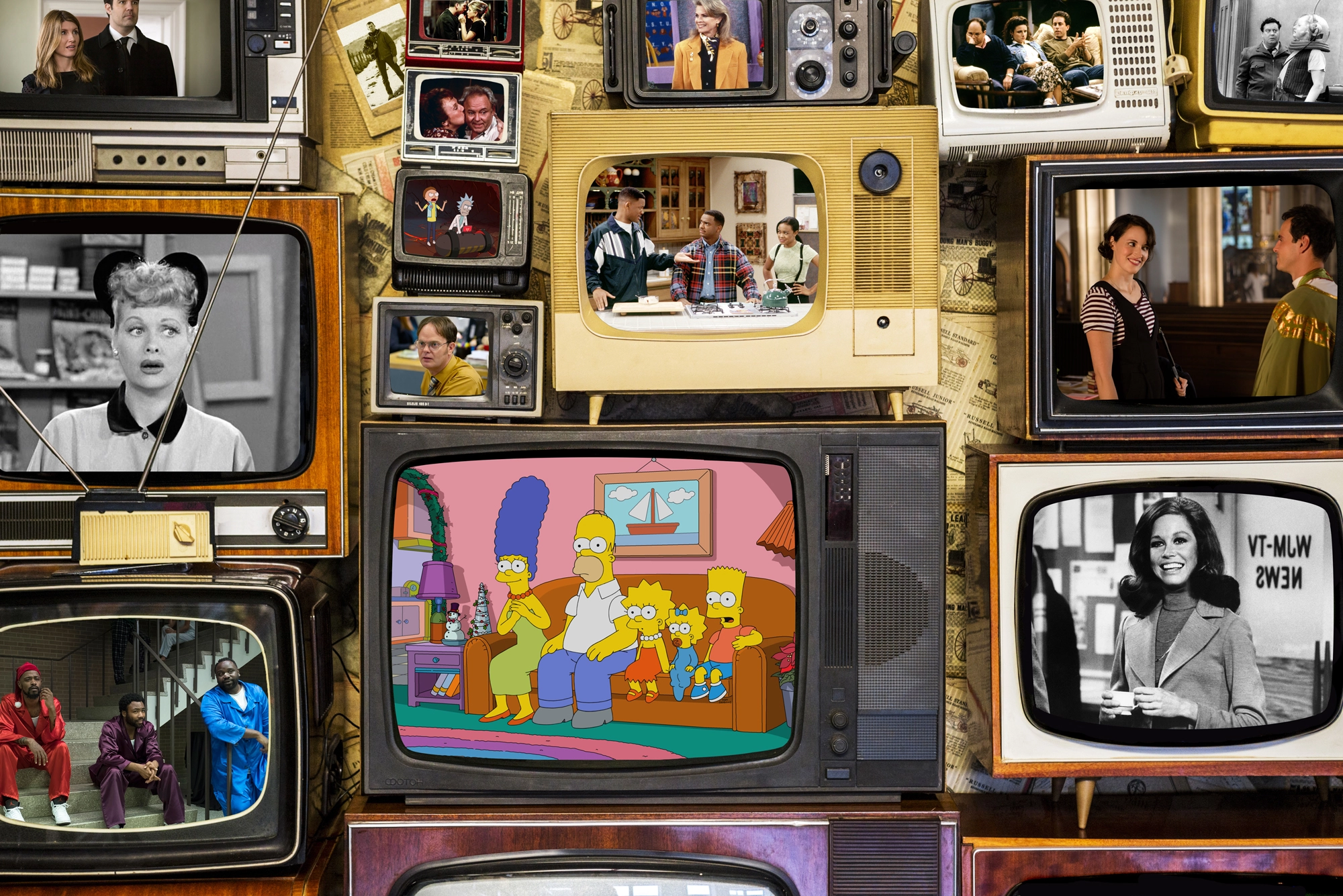 Credit: Spyrakot via Adobe
Everyone has their favorite sitcoms that they love to curl up with on a rainy day and binge watch five seasons of before they've even realised it. There are lots of sitcoms out there, but how would you feel if someone said your all-time favorite was overrated?
Seinfeld (1989-1998)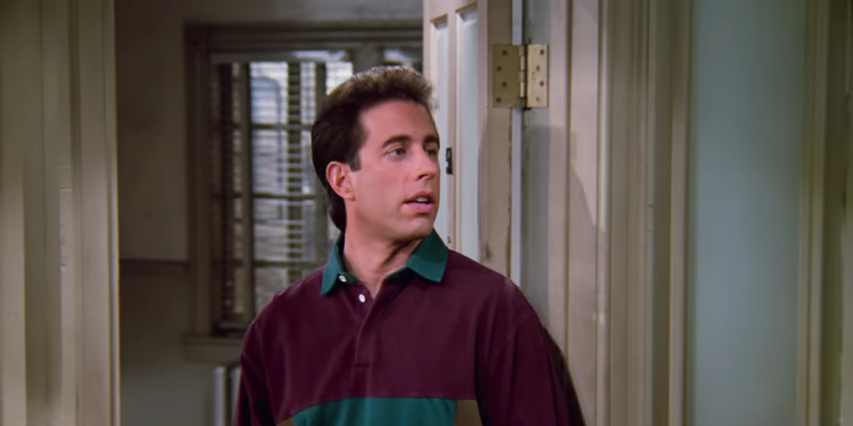 Credit: Netflix
Seinfeld is known for it's dry humor and is often held up to the gold-standard of sitcoms. However, the dry humor isn't for everyone and the show is devoid of the slapstick humor that sitcoms are often known for. On top if this, some people find that the show doesn't have any likeable characters.
Everybody Loves Raymond (1996-2005)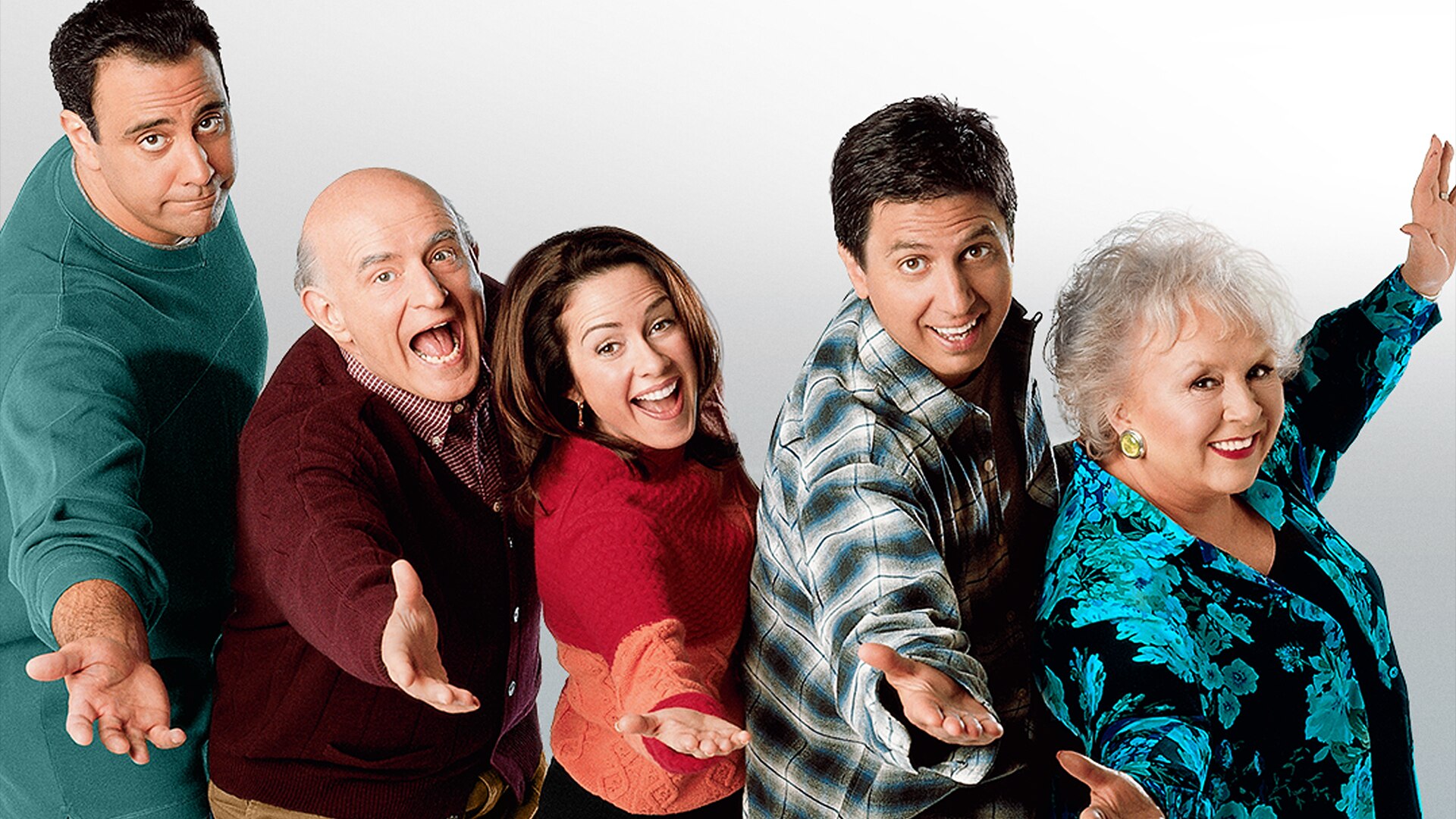 Credit: Channel 4
The show revolves around the life of Raymond Barone, a sports writer for a newspaper, and his quirky, dysfunctional family. Critics argue that the show relies heavily on traditional sitcom formulas, such as the bumbling husband, nagging wife, and overbearing parents, without bringing much innovation to the genre.
Will and Grace (1998-2006)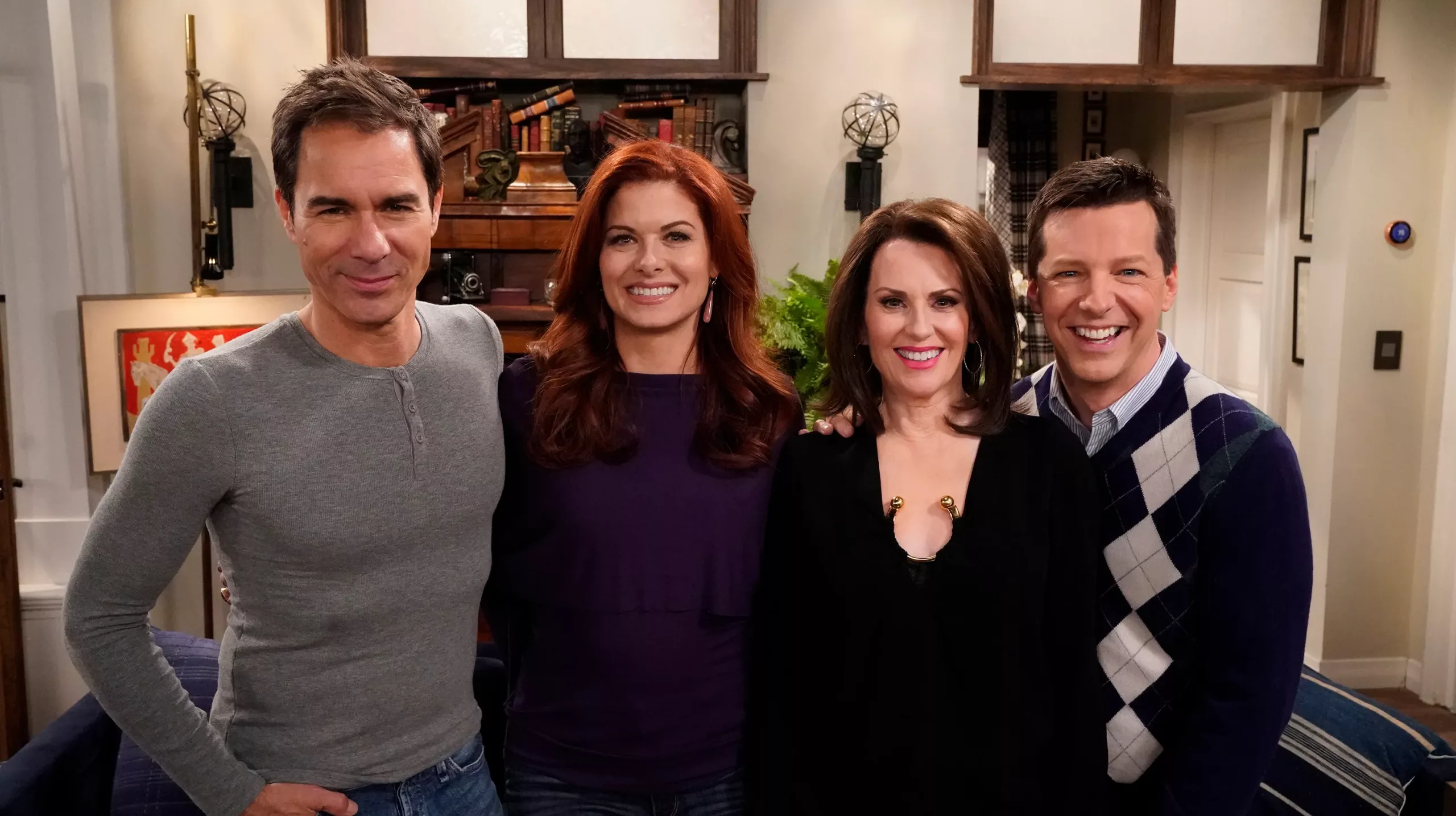 Credit: USA Today
This essential 90s sitcom primarily revolves around the lives and friendships of its four main characters and explores themes related to friendship, love, sexuality, and humor. This show is now criticized for it's stereotypical portrayal of gay relationships and the characters' lack of depth.
The Drew Carey Show (1995-2004)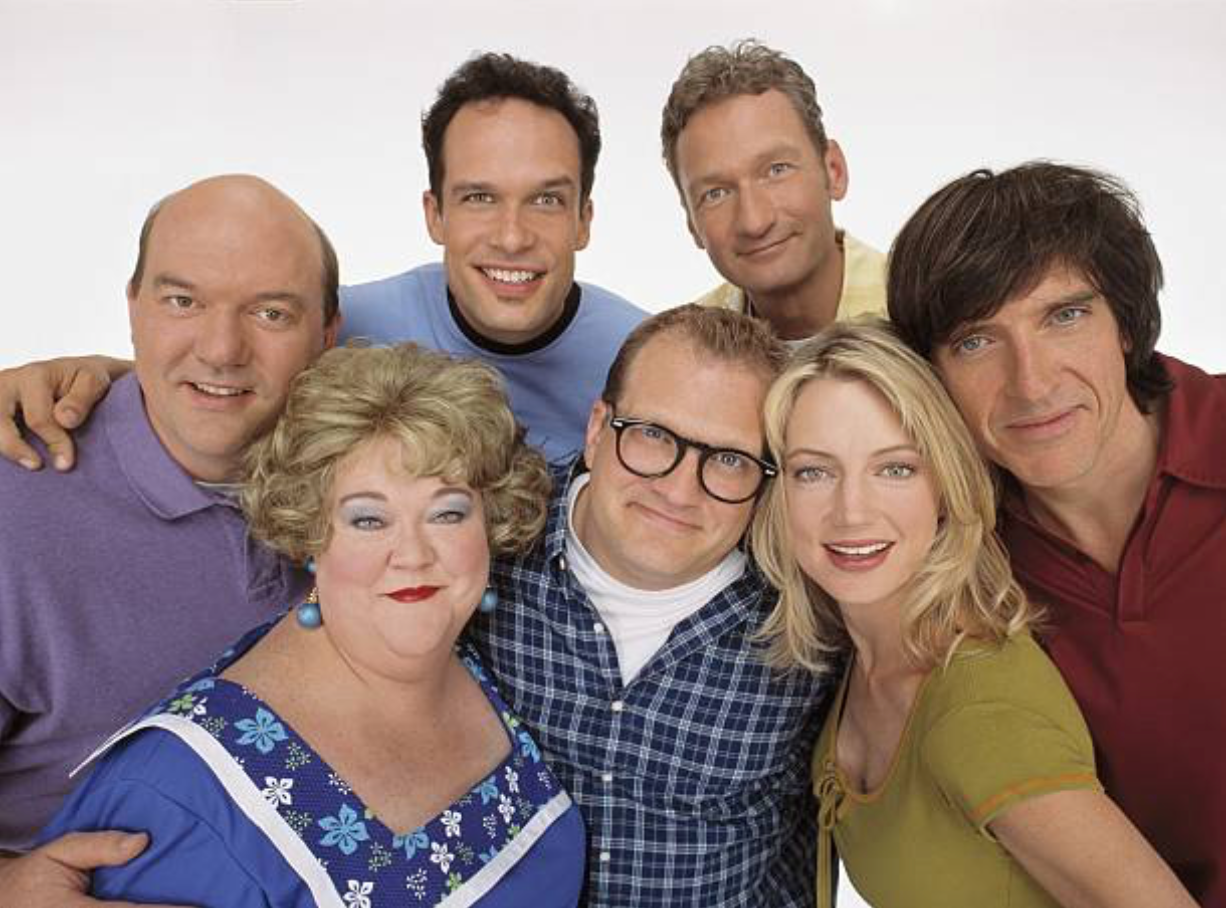 Credit: Jackson Upperco
This show does what it says on the tin, it's a show about Drew Carey. Drew is an affable but often unlucky and downtrodden individual, facing various comedic challenges in his personal and professional life. The show has some break-out dance scenes that come across as a little odd.
How I Met Your Mother (2005-2014)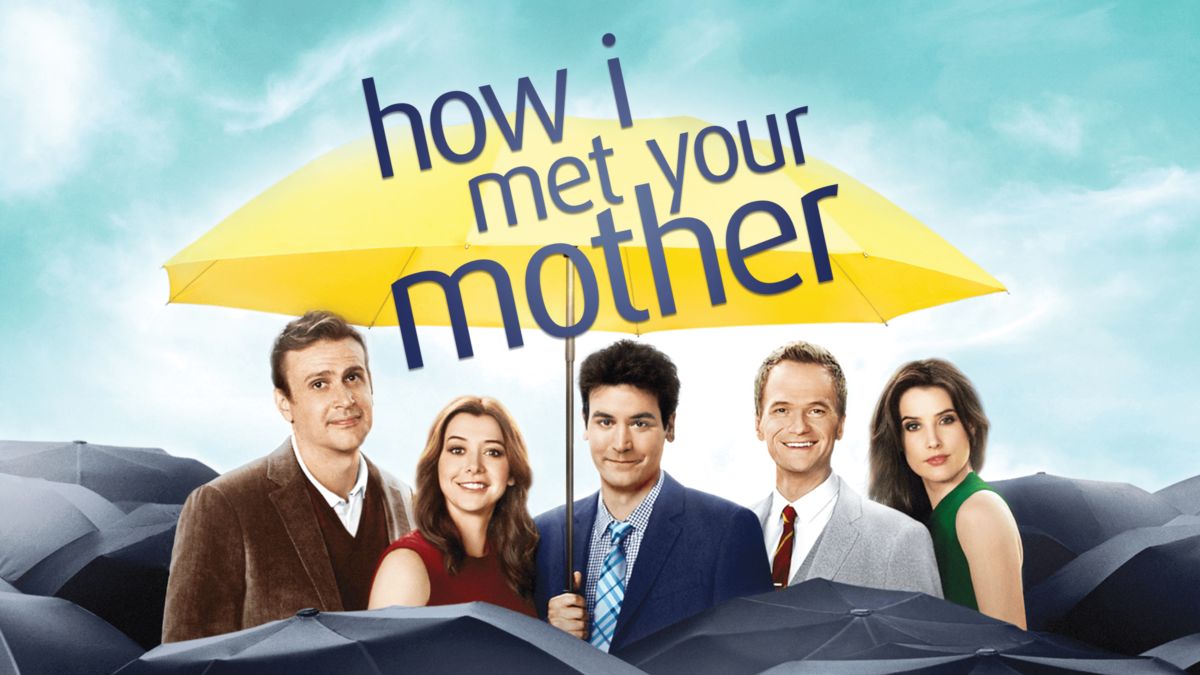 Credit: Disney Plus
When How I Met Your Mother came out, it was an immediate hit due to it's intriguing plot and witty characters. Neil Patrick Harris as Barney is a real fan-favorite. However, not to give away any spoilers, but fans were not happy with the ending of the show and said that it undid main character arcs that had ben built over the course of the show.
Full House (1987-1995)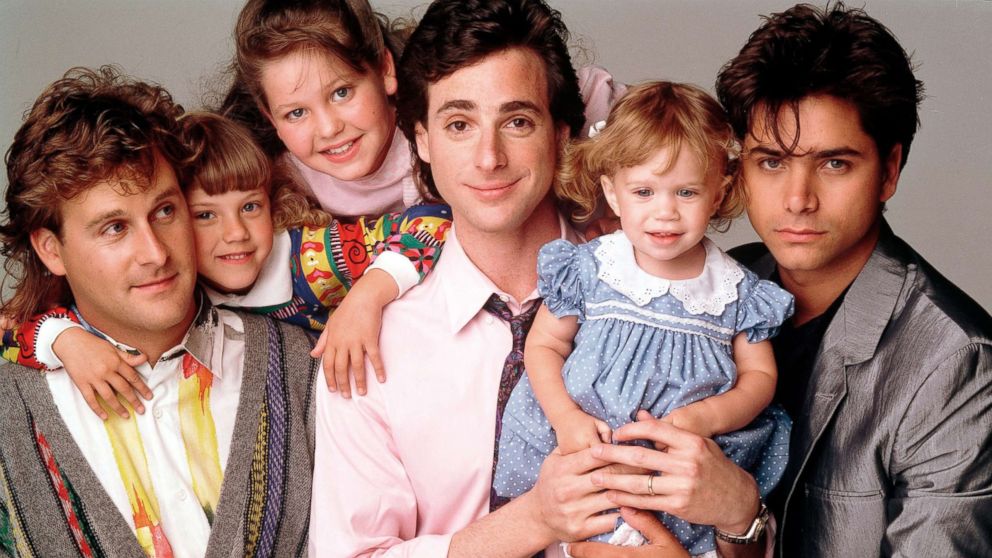 Credit: ABC News
This family favorite sitcom from the 90s is revered for it's good, clean fun. The show is known for its sentimental and heartwarming moments, but some viewers might find these moments too sentimental and the show is criticized for being just a bit too cheesy.
3rd Rock From The Sun (1996-2001)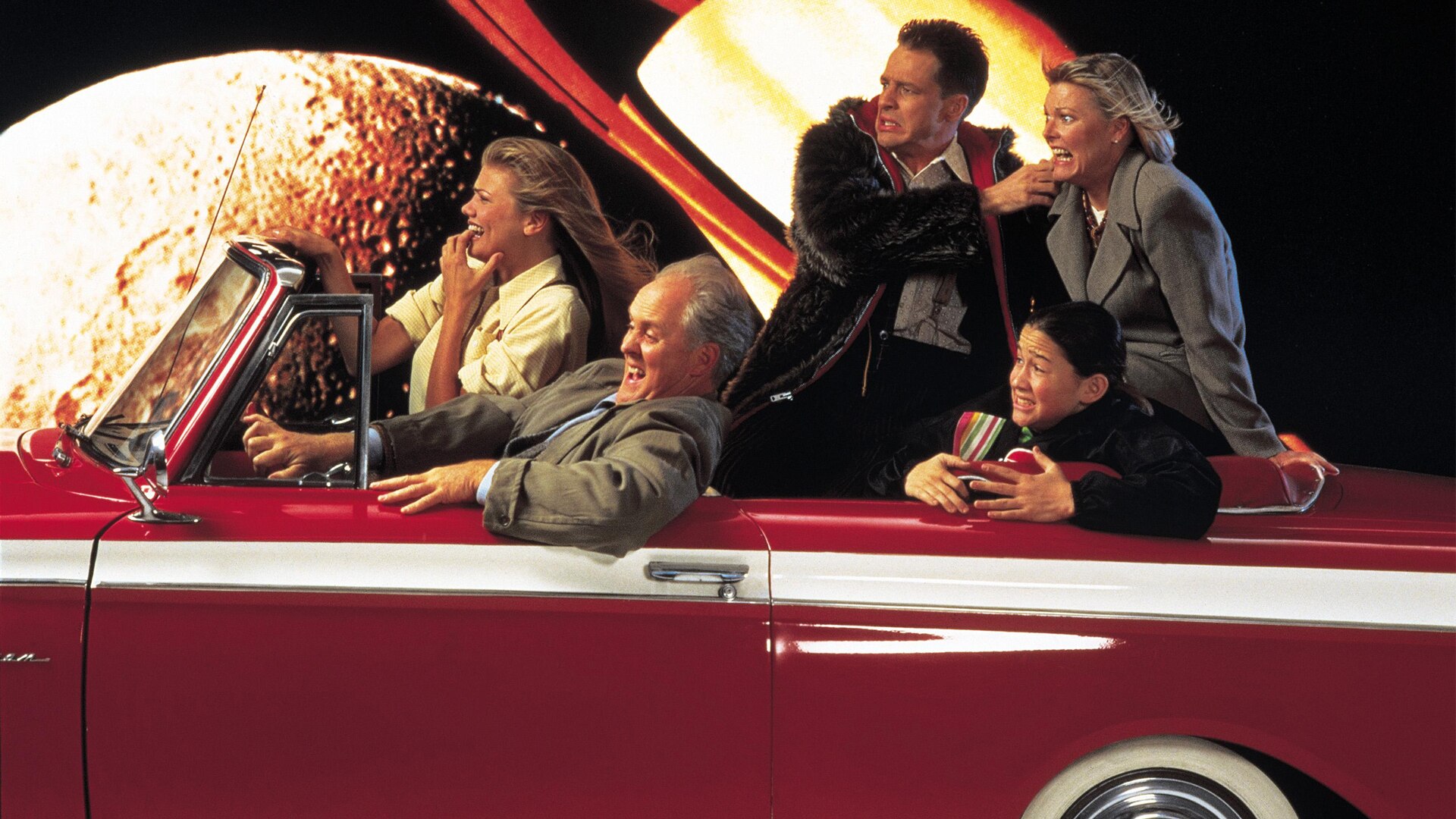 Credit: Channel 4
This show revolves around a group of extraterrestrial beings who come to Earth to study human life while posing as a human family. Its humor often relies on the absurdity of the alien characters' actions and misunderstandings, which some viewers have found too niche or repetitive.
Cougar Town (2009-2015)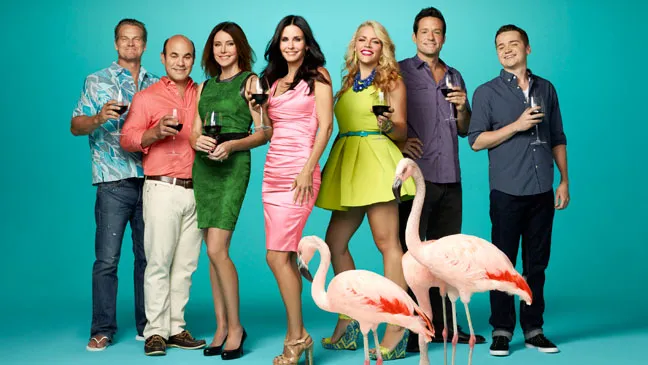 Credit: James White via The Hollywood Reporter
This show revolves around the life of Jules Cobb, a recently-divorced woman in her 40s, as she navigates the challenges and adventures of single life. Jules is played by Courtney Cox so fans naturally held the show up to the same standards as Friends, which, is just impossible to match.
Family Matters (1989-1998)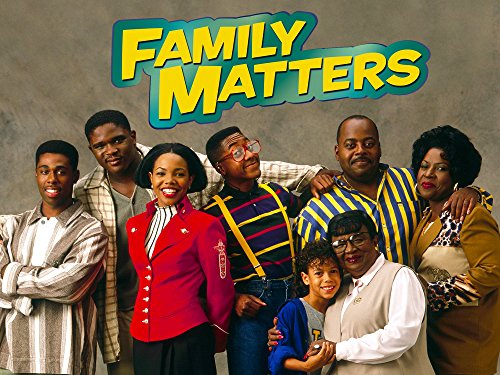 Credit: IMDb
This sitcom is best known for its portrayal of a working-class African American family living in Chicago. However, although everyone loves Urkel, people felt that the show became too revolved around him and neglected other character arcs and plot points.
The Office (2005-2013)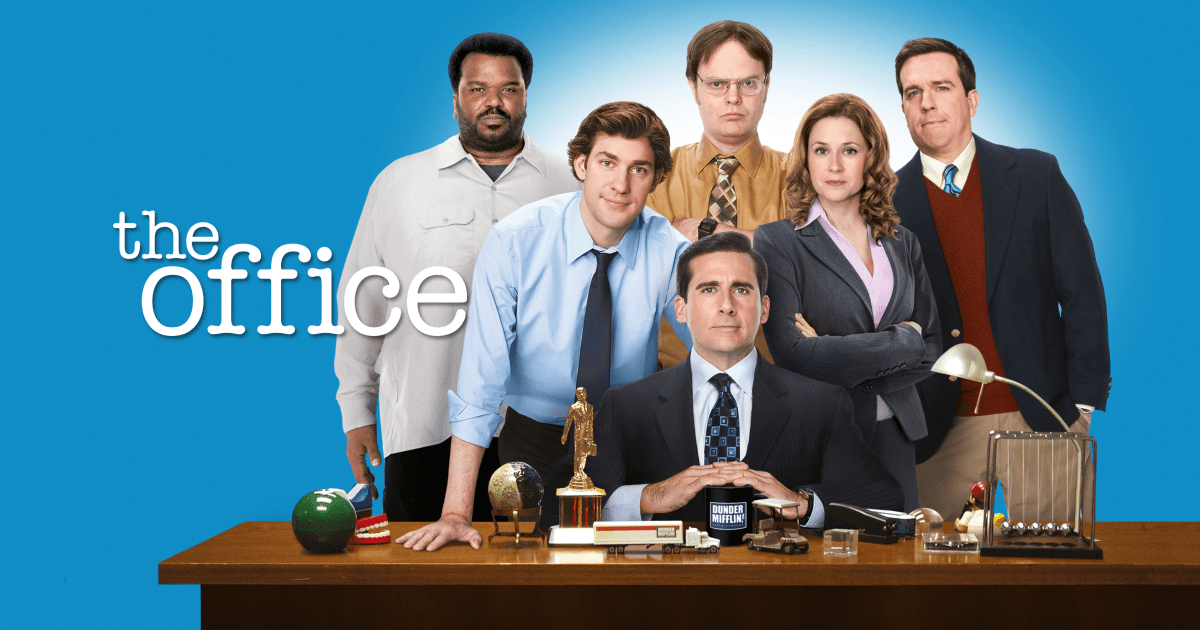 Credit: Peacock
The Office is famed for it's deadpan humor and mockumentary style cinematography. It follows the lives and relationships of a group of co-workers who work for Dunder Mifflen Paper Company. Steve Carrell plays the main character and manager, Michael Scott. However, after Carrell left the show, fans felt that it lacked lustre.
Mike and Molly (2010-2016)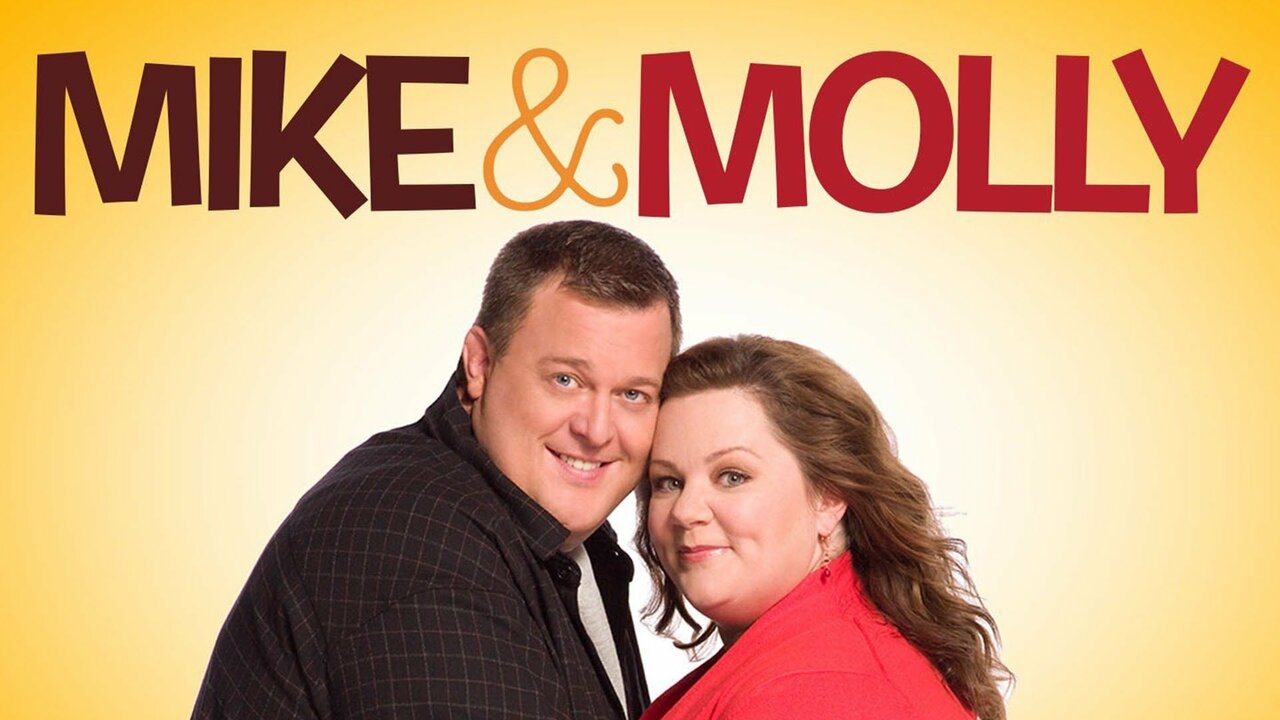 Credit: Frank Ockenfels via AMC
This show follows couple, Mike and Molly as they go through daily life. The main characters are played by Bill Gardell and Melissa McCarthy, the show was also written by them. Although these tow are known to be great comedians, people felt that the show relied too much on fat jokes and had no real depth.
Brooklyn-99 (2013-2021)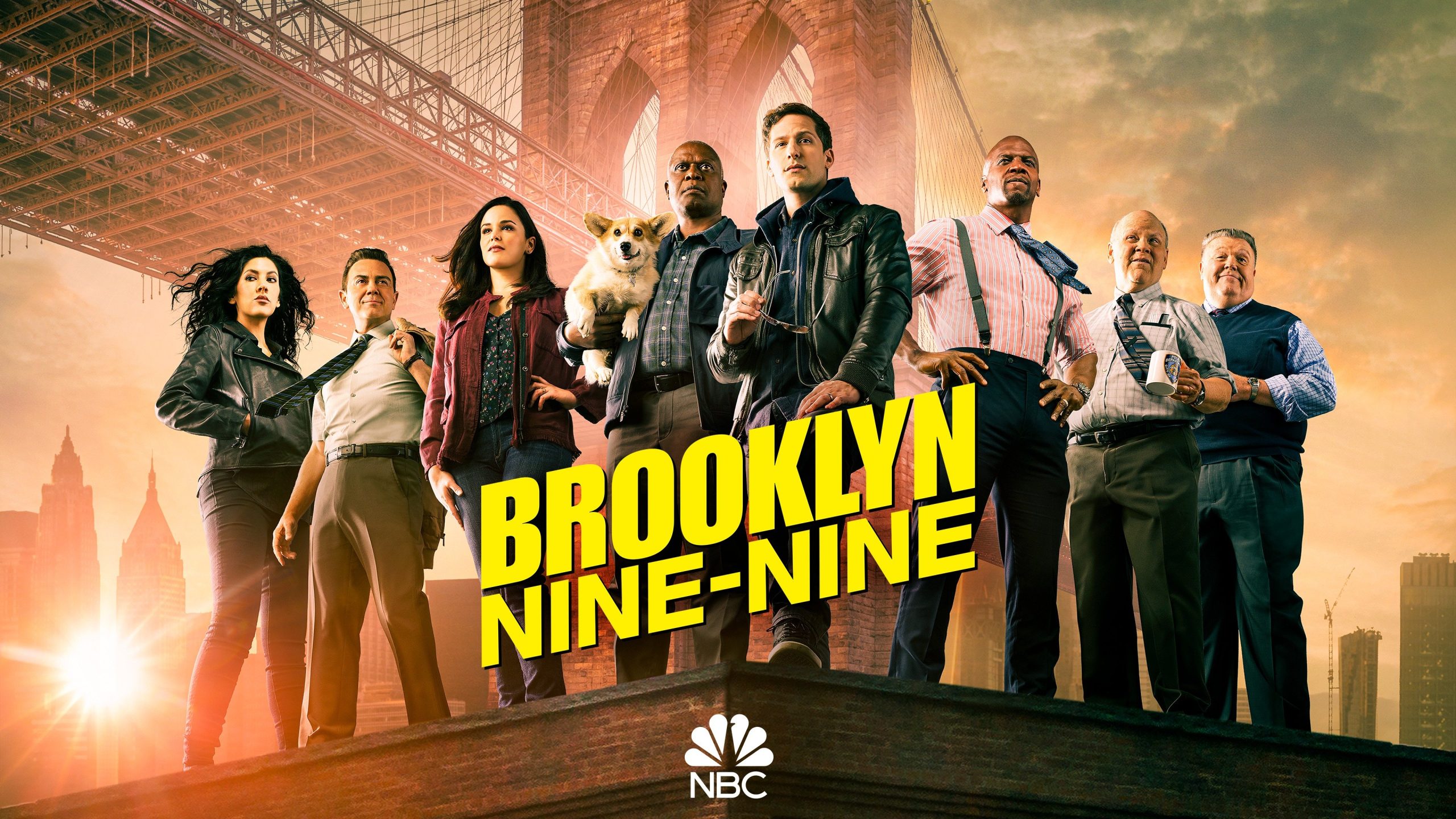 Credit: Rotten Tomatoes
This police sitcom that follows the lives of NYPD officers is a nice fresh take on the typical sitcom format. With a diverse cast and laugh out loud gags, this show really had potential. However, some fans feel that the episodes became repetitive and that the plot went downhill.
The Big Bang Theory (2007-2019)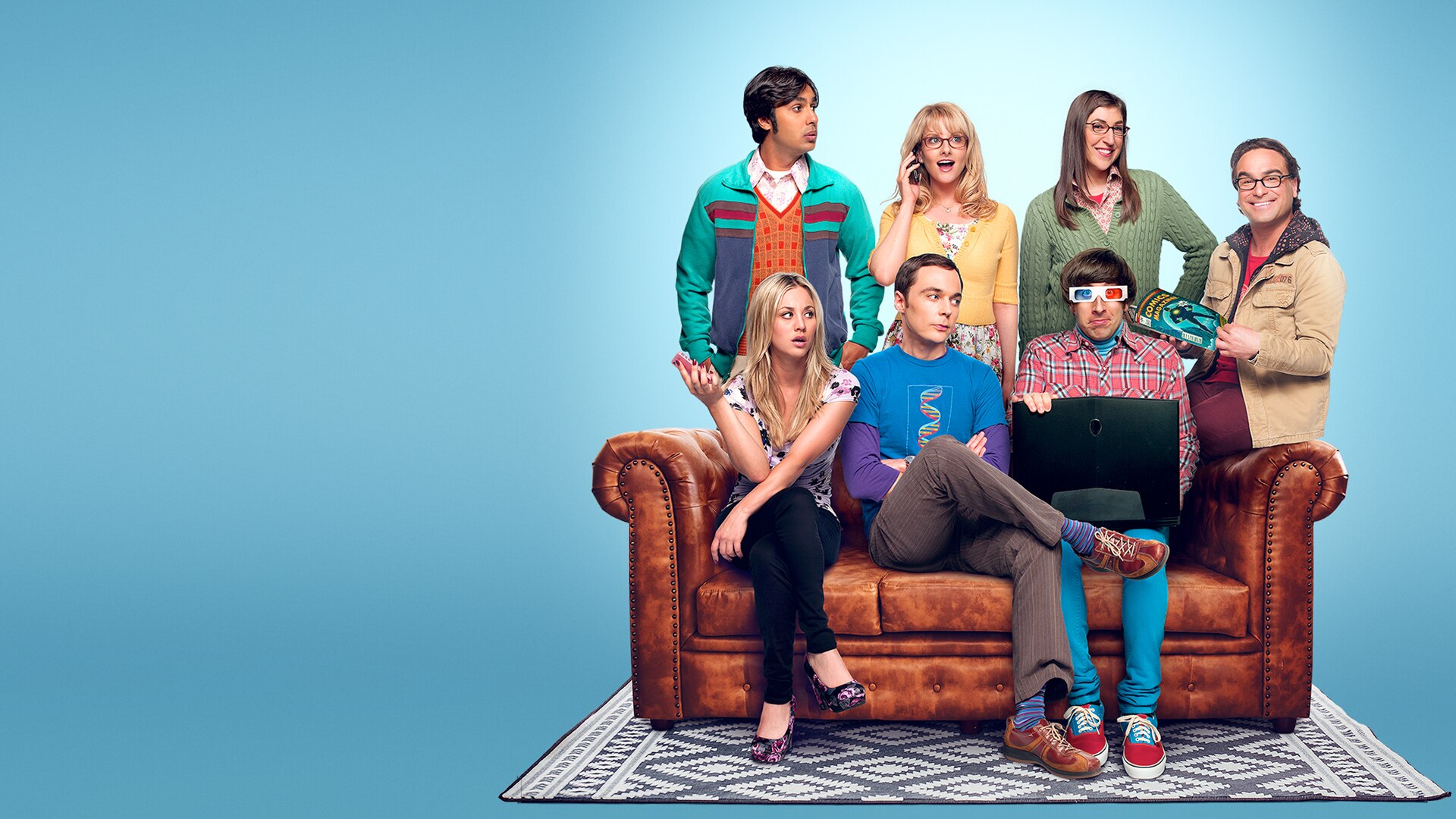 Credit: Channel 4
This show is a really big hit with single middle-aged men and elderly people, but it definitely is overrated. The jokes are cringey, the characters are poorly developed and the episodes are very repetitive. Some people also say that the characters and plotlines are problematic.
Two and a Half Men (2003-2015)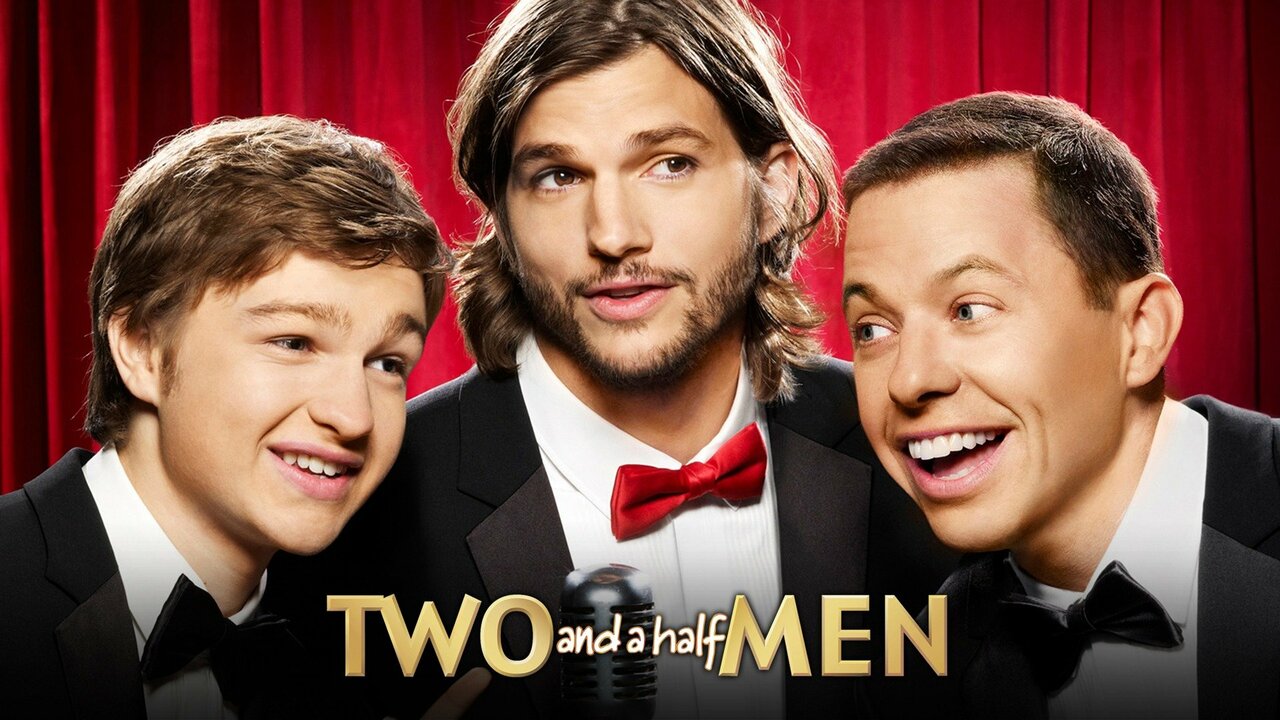 Credit: Frank Ockenfels via AMC
This show had a star-studded cast, including Ashton Kutcher and the notorious Charlie Sheen. The sitcom was successful in it's time and ran for an impressive 12 seasons. However, people have criticized the show for it's reliance on vulgar jokes and it's blatant sexism.
Scrubs (2001-2010)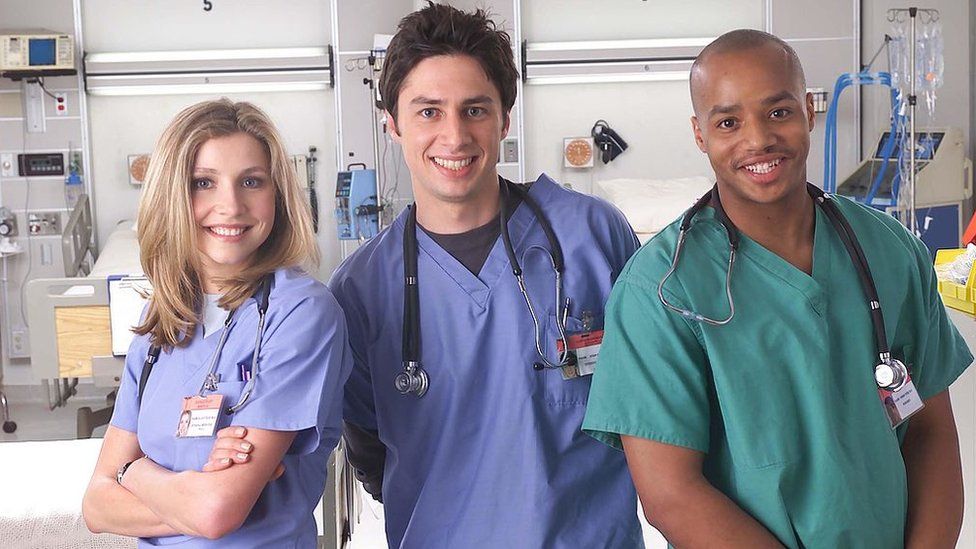 Credit: BBC
This quirky comedy focuses on young medical students going through their first years working in a hospital. It's like Grey's Anatomy… but you're crying tears of laughter instead of sobbing. The show blends drama with sometimes surreal comedy that not all fans are fond of.
Parks and Recreation (2009-2015)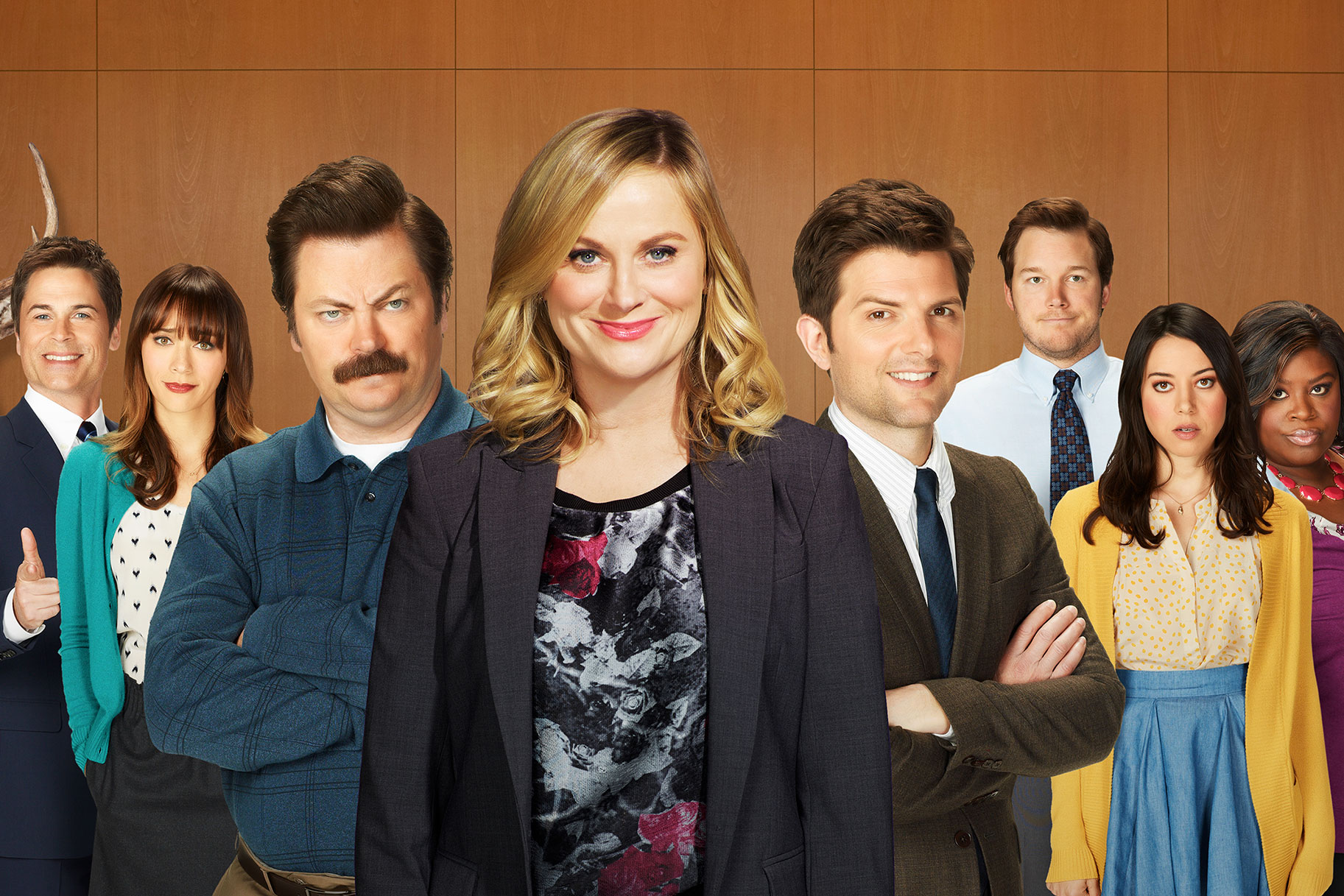 Credit: NBC
This show is a bit like The Office and has the same dry, mockumentary style humor. This show is often held at a very high standard with a cast of beloved actors such as Chris Pratt. Newcomers to this show may have very high expectations that are hard to beat.
Glee (2009-2015)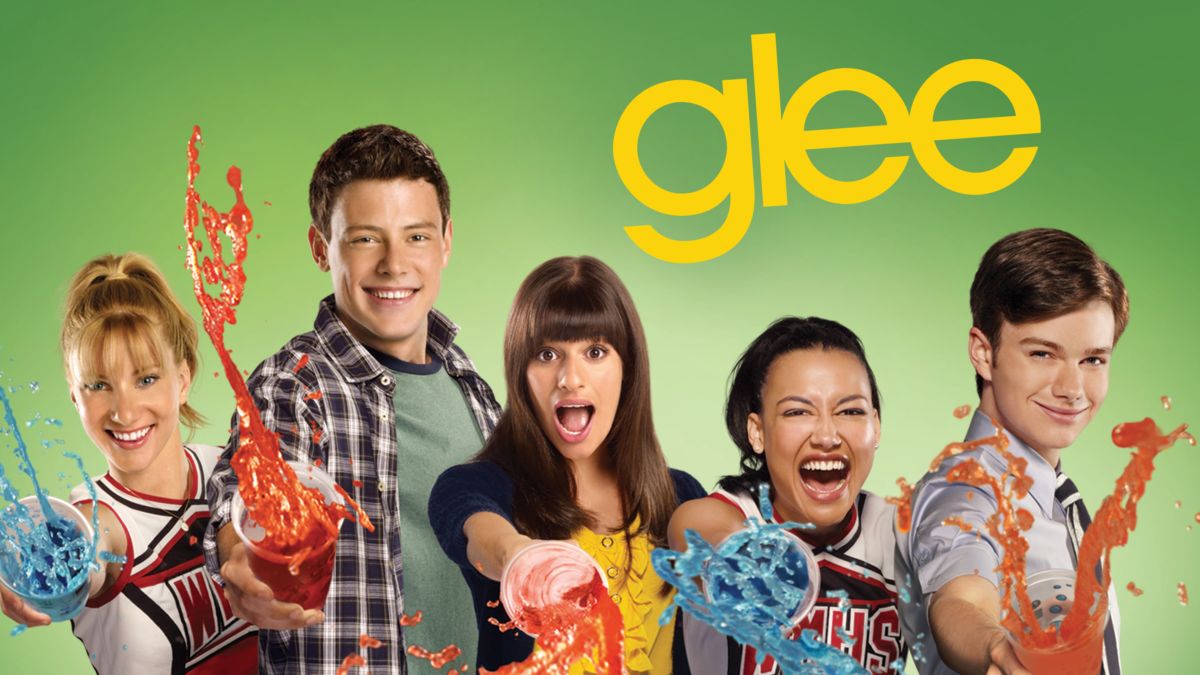 Credit: Disney Plus
Glee took the world by storm when it came out because it was a satirical parody on portrayals of high school with quirky plotlines. The actors were talented, the scripts were undercut with dark humor and some of the songs even made it into the charts. However, after a few series, it just got really weird.
That '70s Show (1996-2008)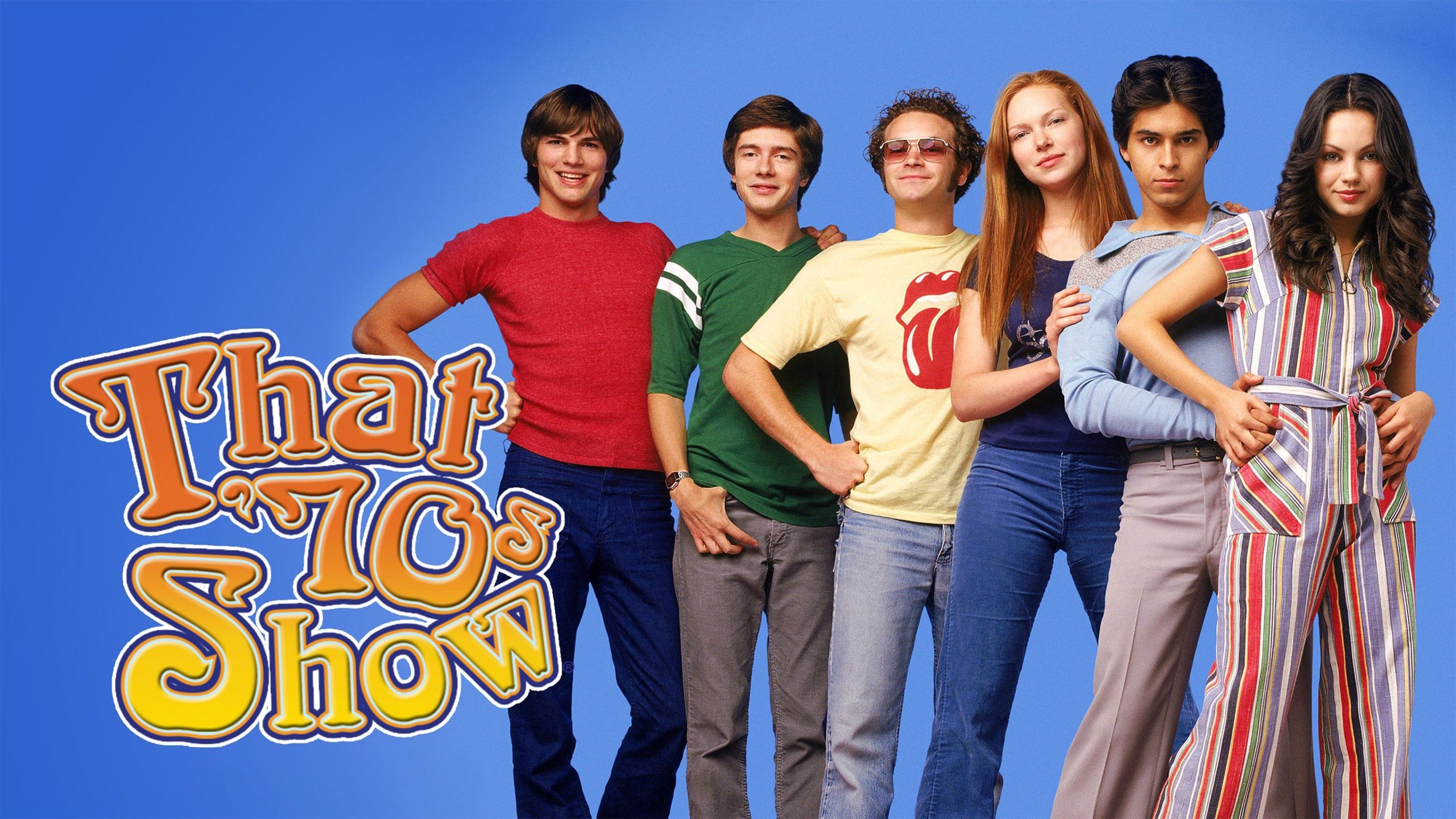 Credit: Rotten Tomatoes
This show is a cult-classic and features early performances from the likes of Mila Kunis and Ashton Kutcher. Although the show has a nice nostalgic feel, many find that the jokes are bland and predictable. On top of this, it has a really annoying laugh track.
The Fresh Prince of Bel-Air (1990-1996)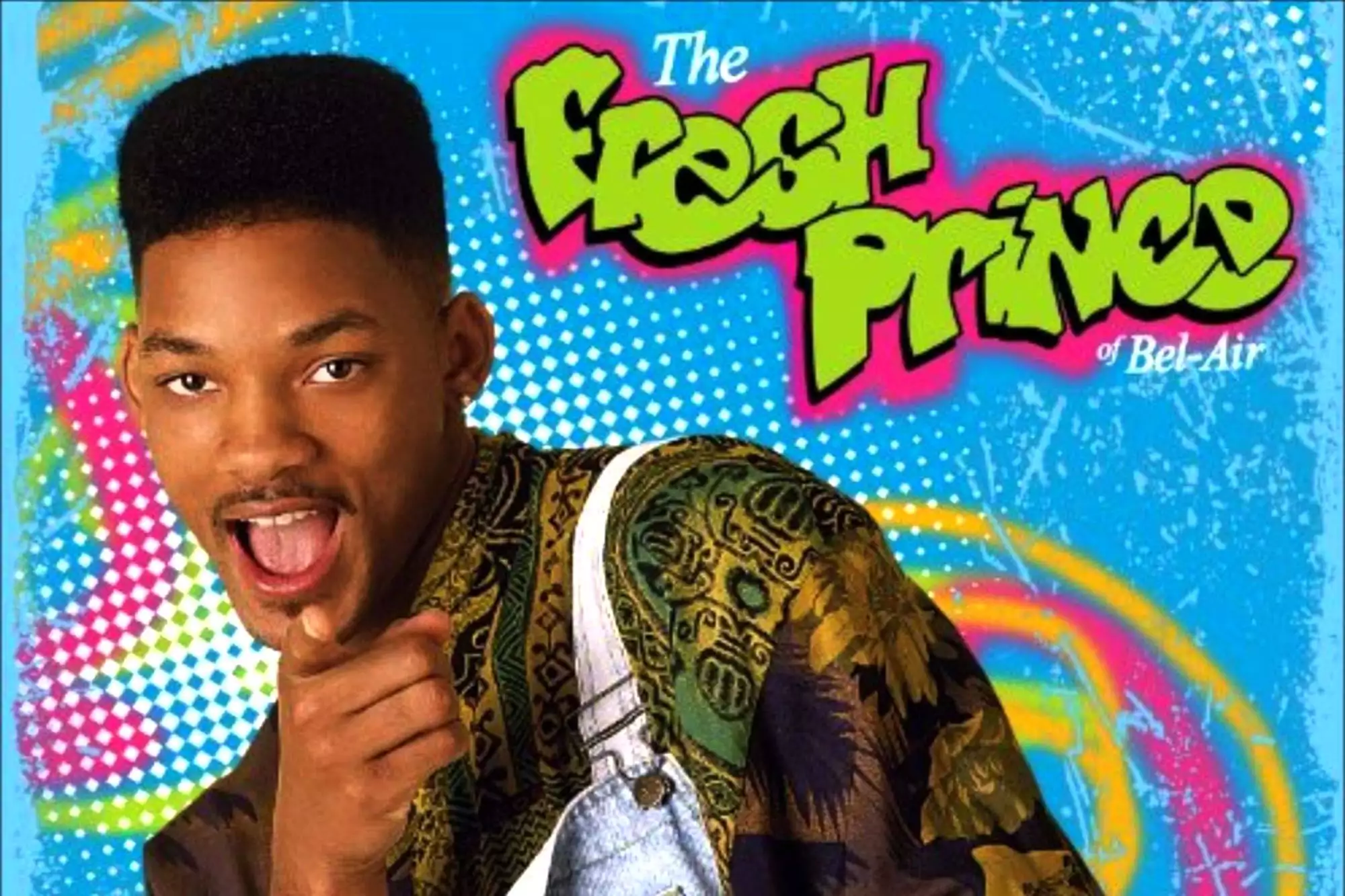 Credit: Entertainment Weekly
This show has a great cast, and a great theme song. However, some people feel that it's overrated. It's one of those shows you think back on fondly. If you go back and rewatch it, it just falls flat and the jokes feel stale. Much like almost every sitcom to come out of the '90s…
New Girl (2011-2018)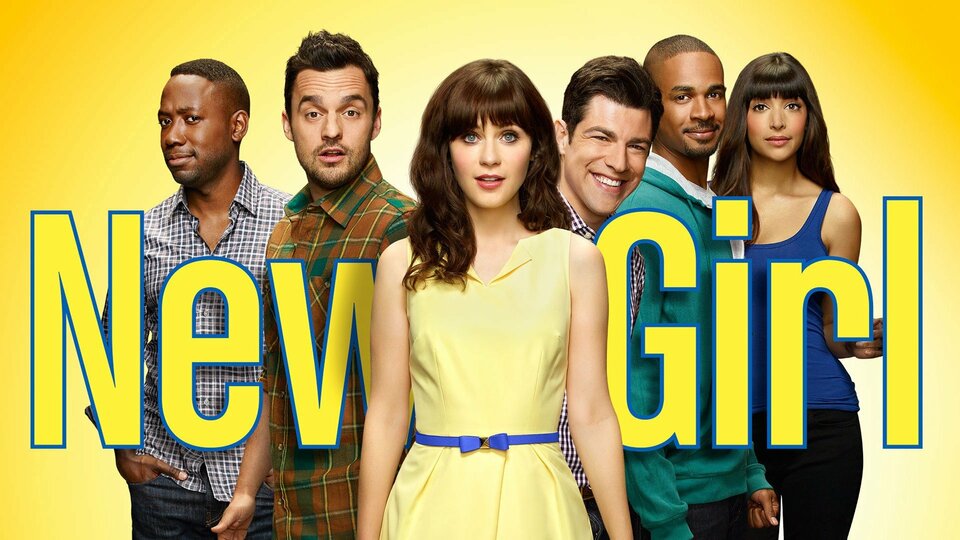 Credit: Frank Ockenfels via AMC
This quirky sitcom starring Zooey Deschanel was a big hit with millennials, and made young women feel better about the shipwreck that can be your 20s. However, some fans criticized the show for it's later seasons and say that they had lost their charm. Plus, protagonist Jess and her quirky ways really started to grate on some viewers.
The Mindy Project (2012-2017)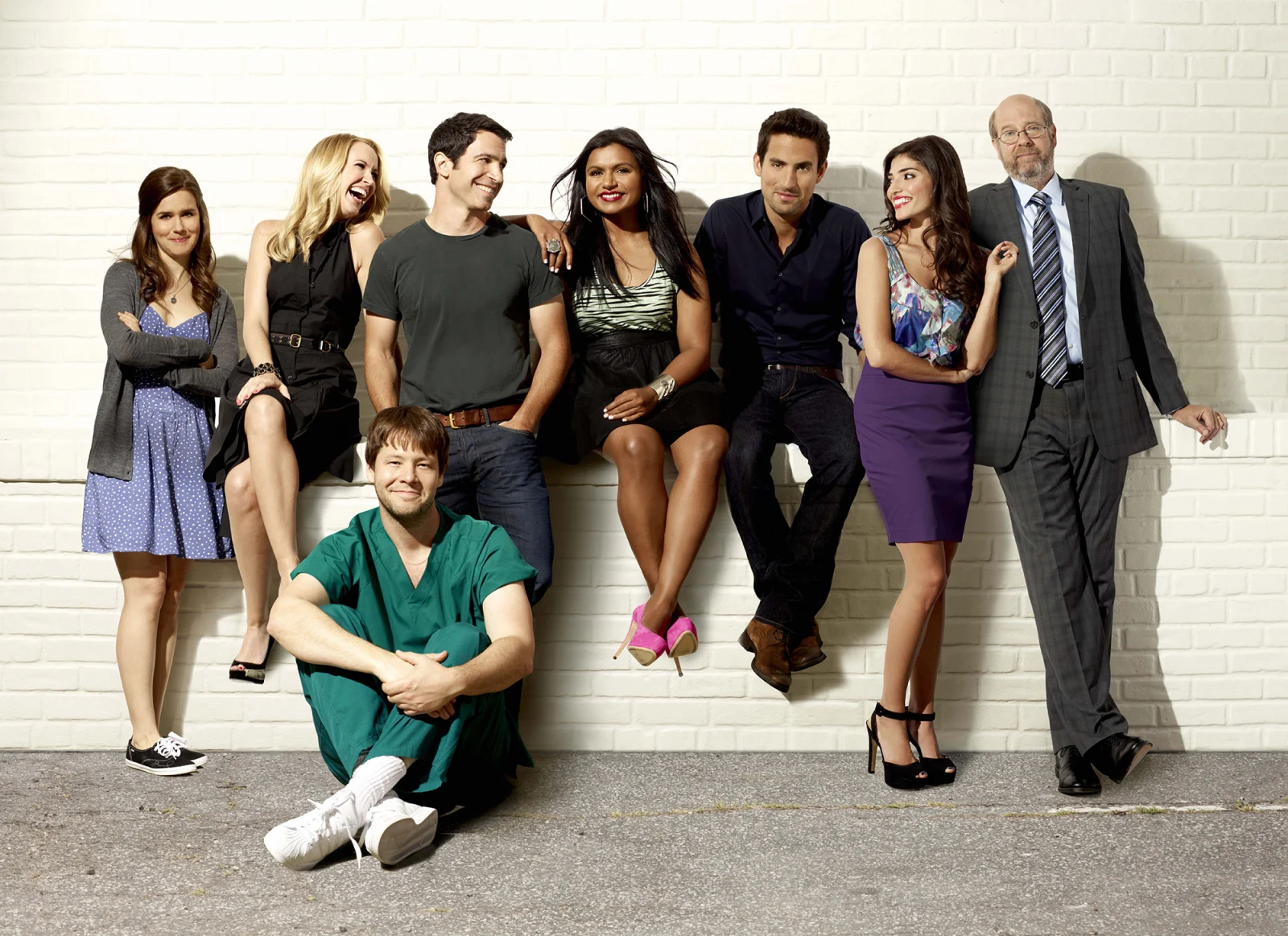 Credit: Frank Ockenfels via AMC
This show is written by and stars Mindy Kaling, who was known for her work in The Office. The show is hilarious and follows the life of an OBGYN. However, the show got a lot of hype because of Kalings' past shows and some thought that it didn't quite live up to The Office's legacy.
Arrested Development (2003-2006)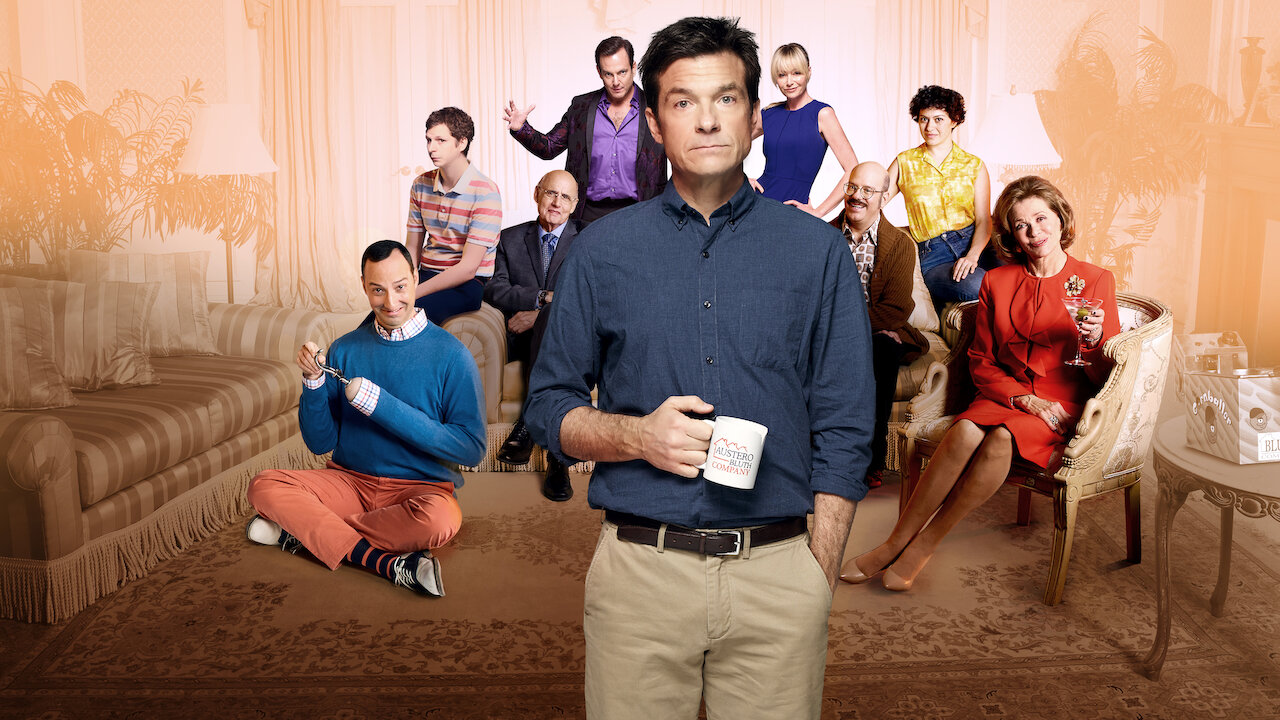 Credit: Netflix
For only running for three years, this show has made a big impact of sitcom fans. However, it is known for its intricate humor, running gags, and clever wordplay. Some viewers may find the humor too dense or inaccessible, leading to a perception that the show is trying too hard to be clever.
2 Broke Girls (2011-2017)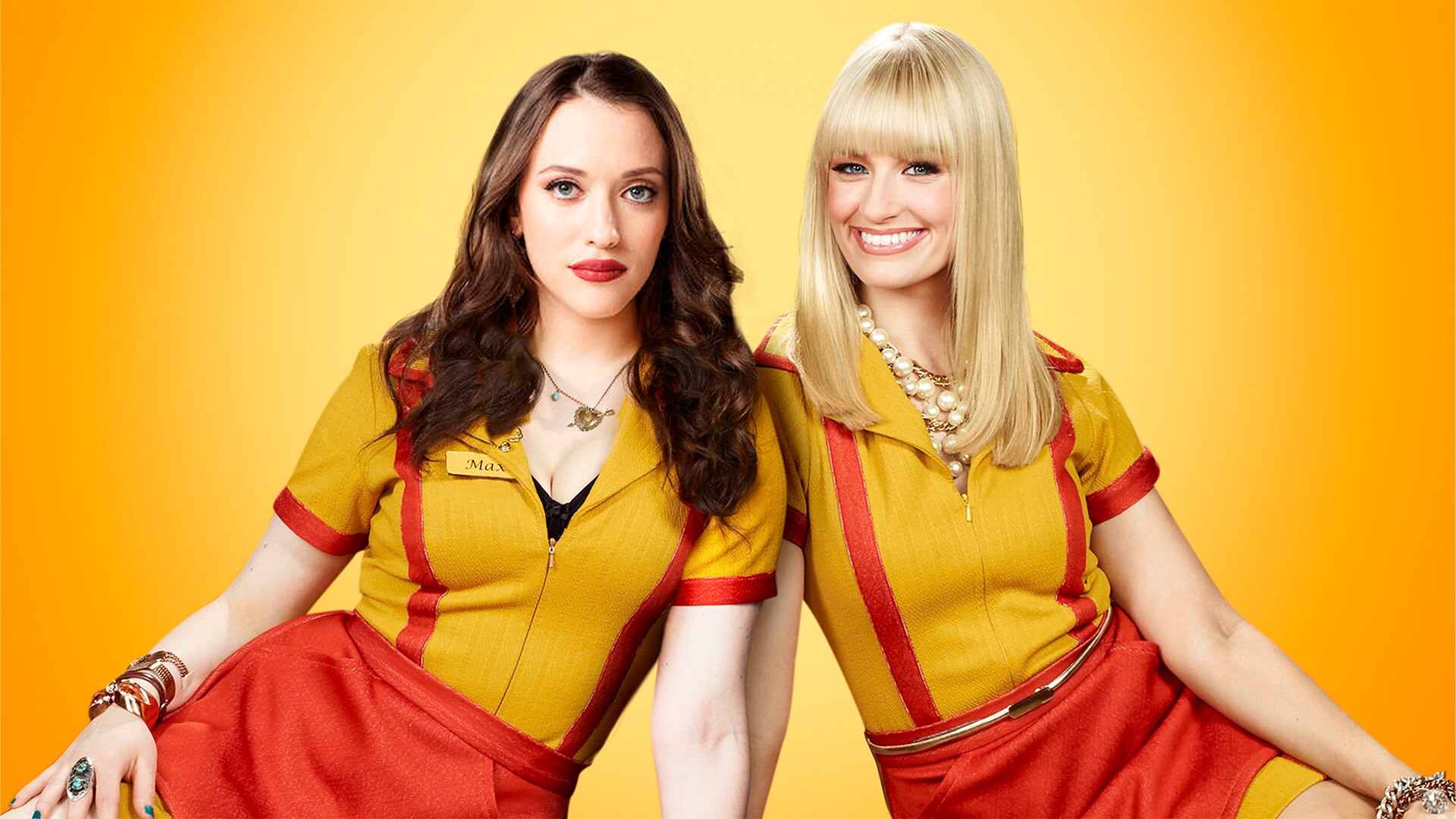 Credit: Channel 4
This show is about two young girls who try to make ends meet by working in a diner in New York City. The humor in this show received mixed reviews and is known to be a little R-rated. Some people feel that the humor relies too much on shock-factor and isn't actually funny.
Fraiser (1993-2004)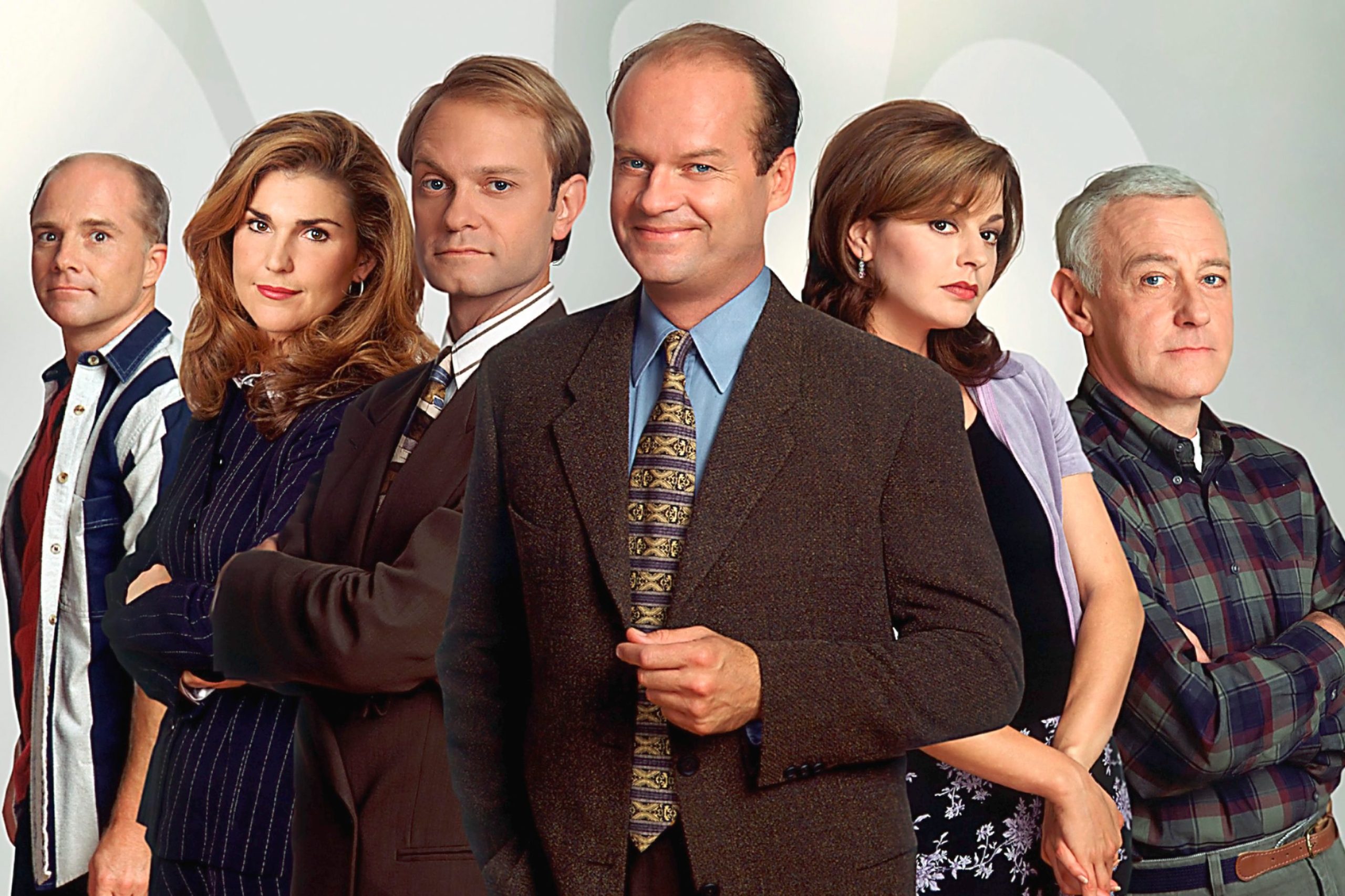 Credit: Radio Times
This spin-off from Cheers revolves around Dr. Frasier Crane, a psychiatrist and radio show host, as he relocates to Seattle to start a new chapter in his life. Some feel that the show is very elitist in it's character profiles and that it's hard for everyone to relate to the themes.
30 Rock (2006-2013)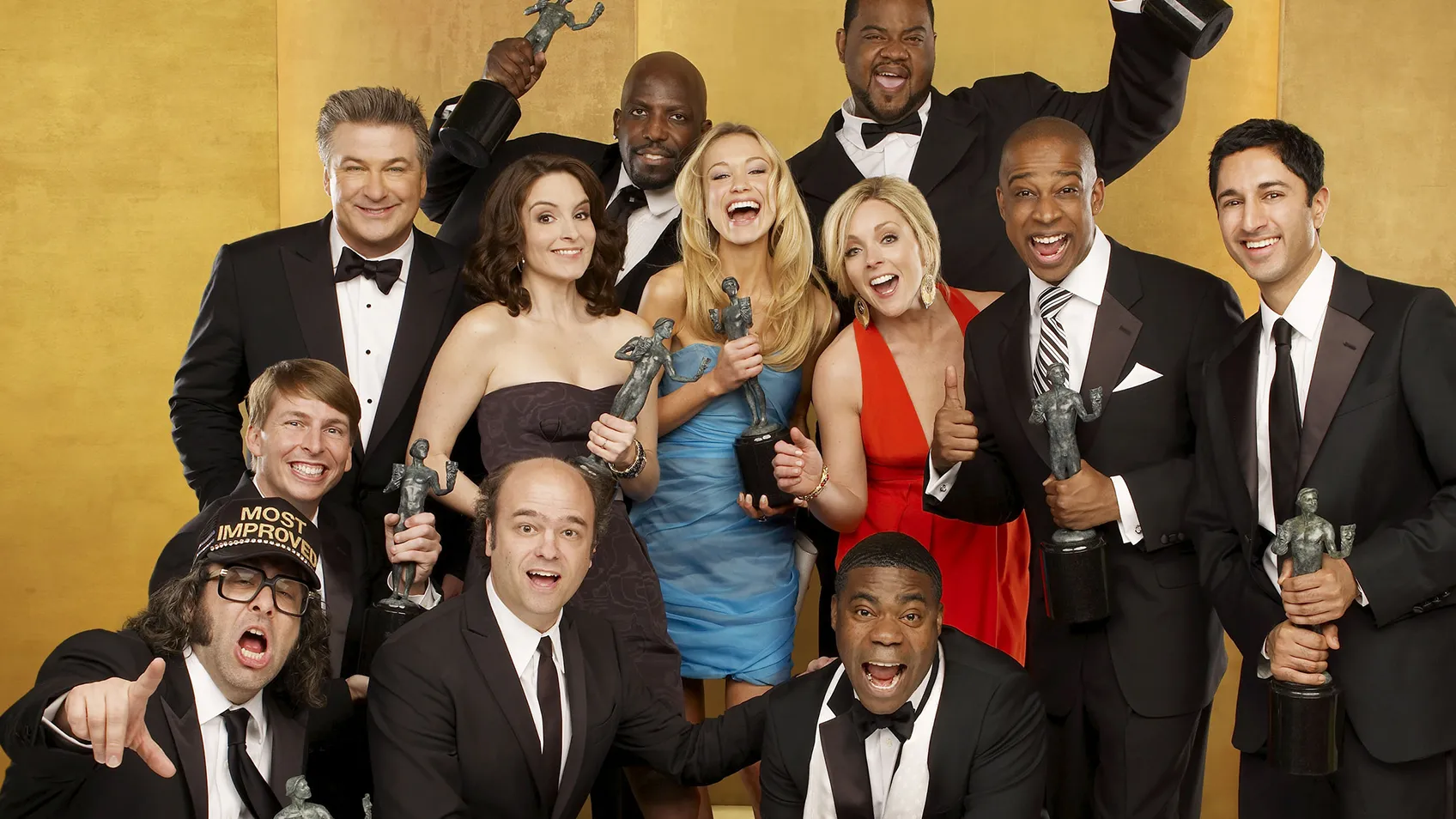 Credit: Pitchfork
This is a comedy show within a comedy show and revolves around the production team of a fictional SNL style show and is loosely based on Tina Fey's time writing for Saturday Night Live. The themes in the show are quite meta and probably more suitable to those who are sitcom veterans.
Ugly Betty (2006-2010)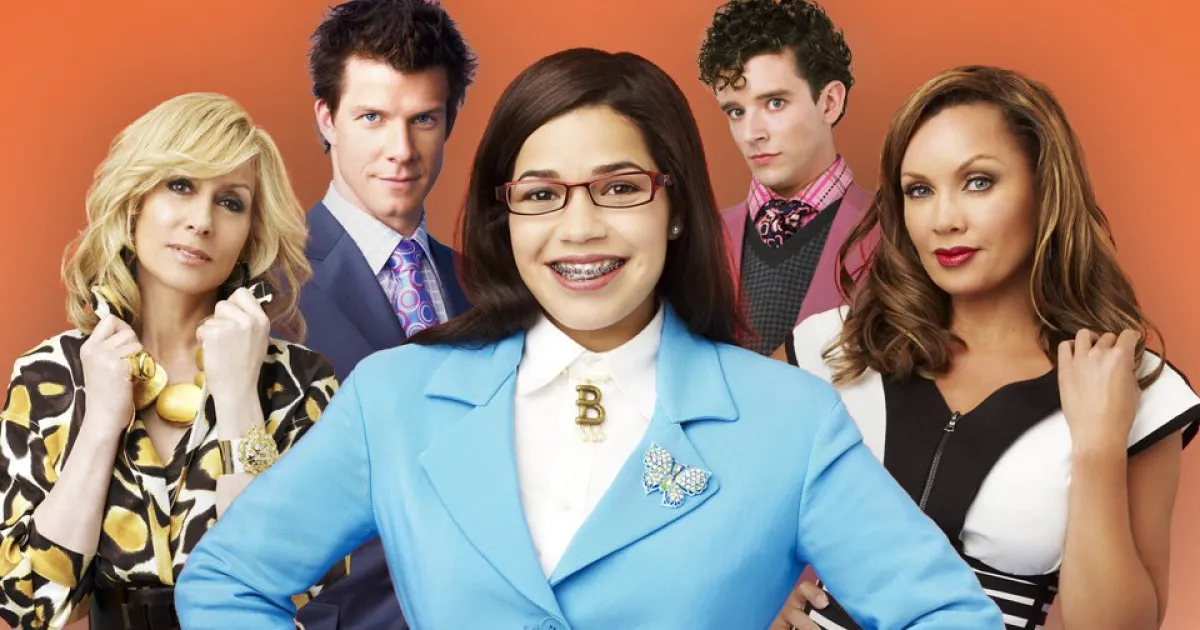 Credit: Metro.com
This show is known for its heartwarming and humorous portrayal of the life and adventures of a young woman who faces challenges and prejudices in the fashion industry due to her unconventional appearance. The show comes across as a little outdated now in the themes it portrays.
The King of Queens (1998-2007)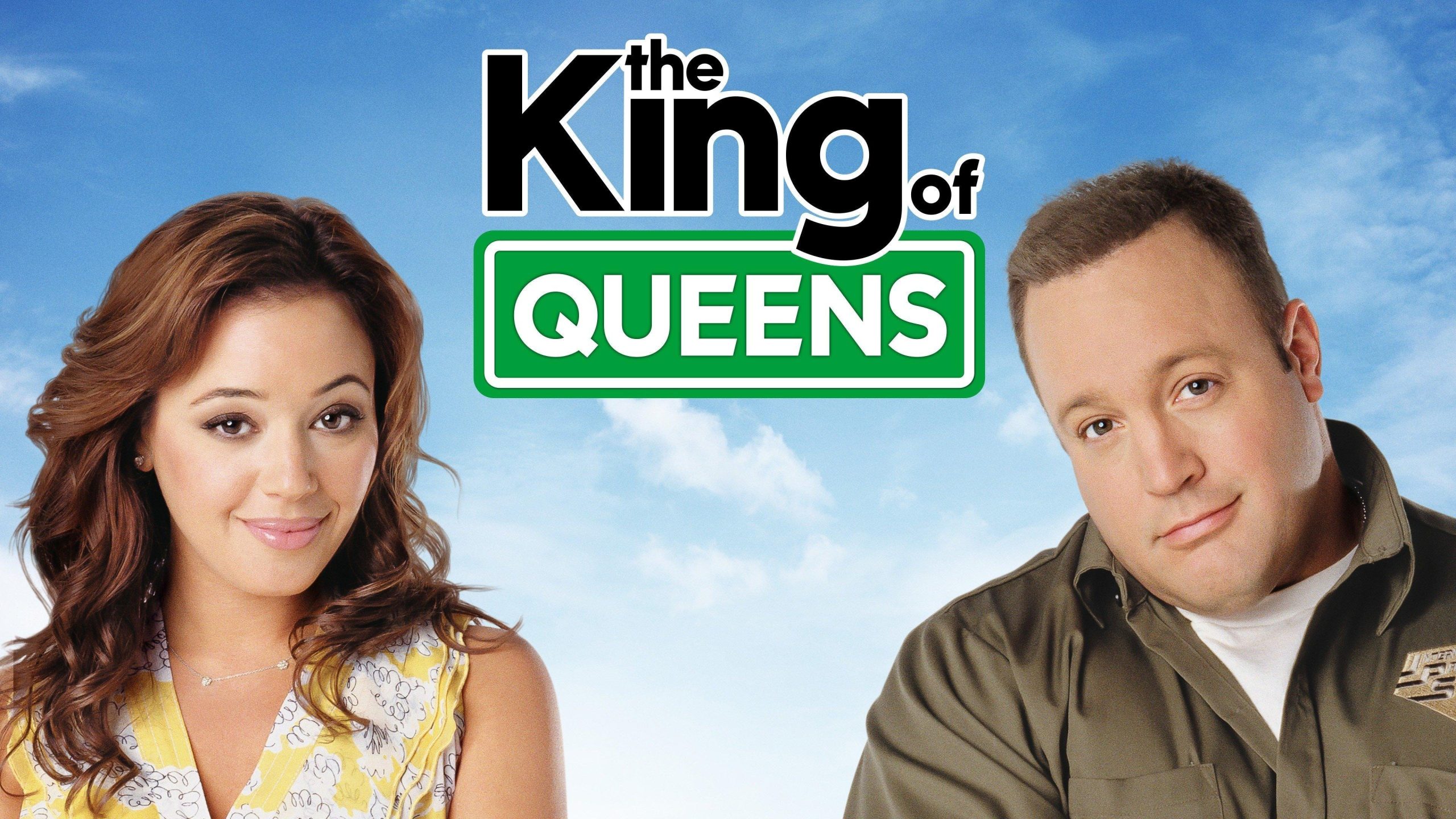 Credit: Peacock
This show centers around the antics of a working-class couple living in Queens, New York. Critics hit out at the show, saying that it relied too heavily on gender and class stereotypes. This, apparently, meant the show only got cheap laughs rather than having actual clever humor.
The Nanny (1993-1999)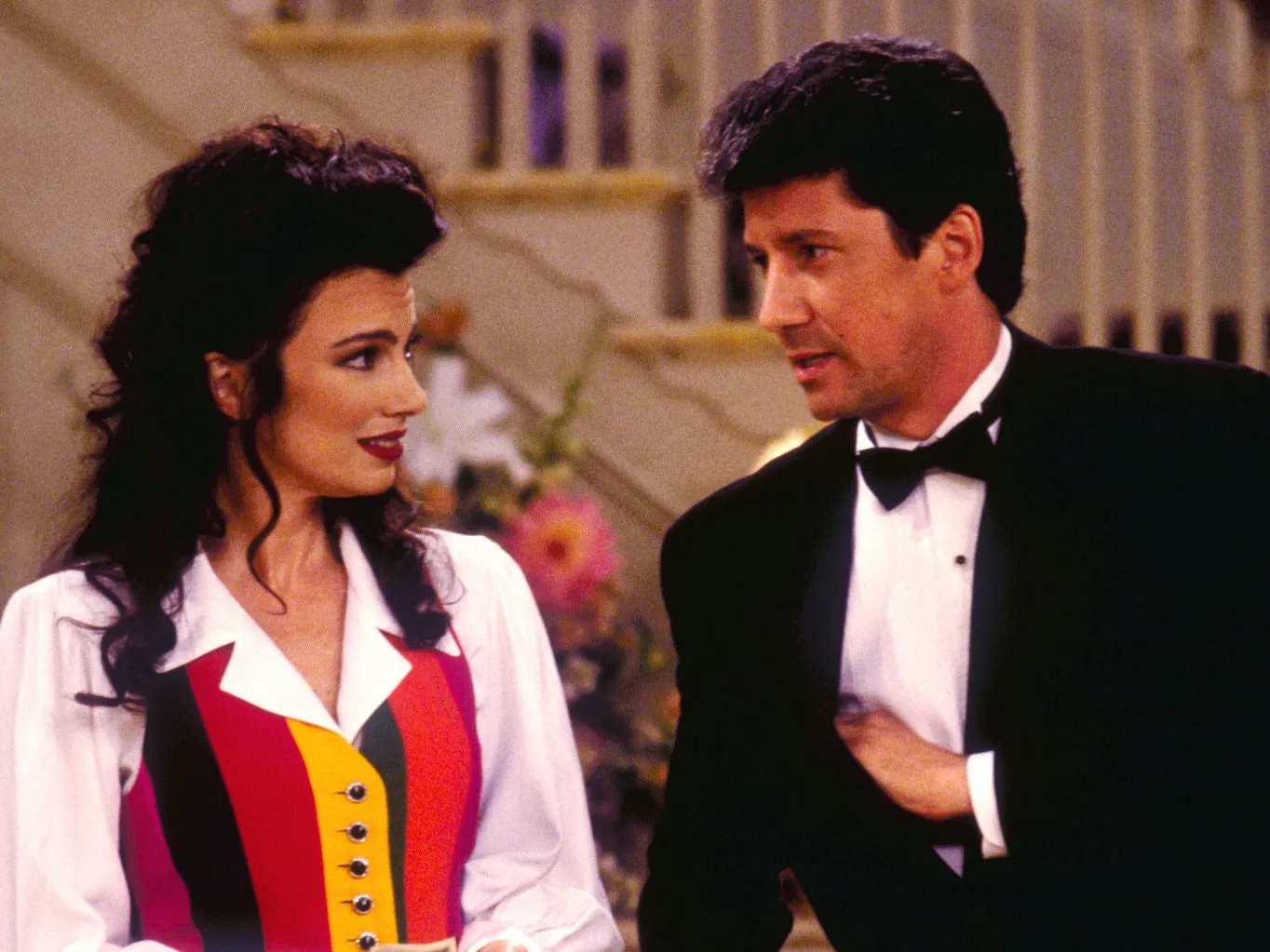 Credit: Vogue
This sitcom is about a brash and unconventional nanny who becomes an integral part of a wealthy family. The show features a distinctive and often over-the-top style of humor. Some viewers may find this style of humor to be polarizing, with the loud and brash comedic elements not aligning with their tastes.
Designing Women (1986-1993)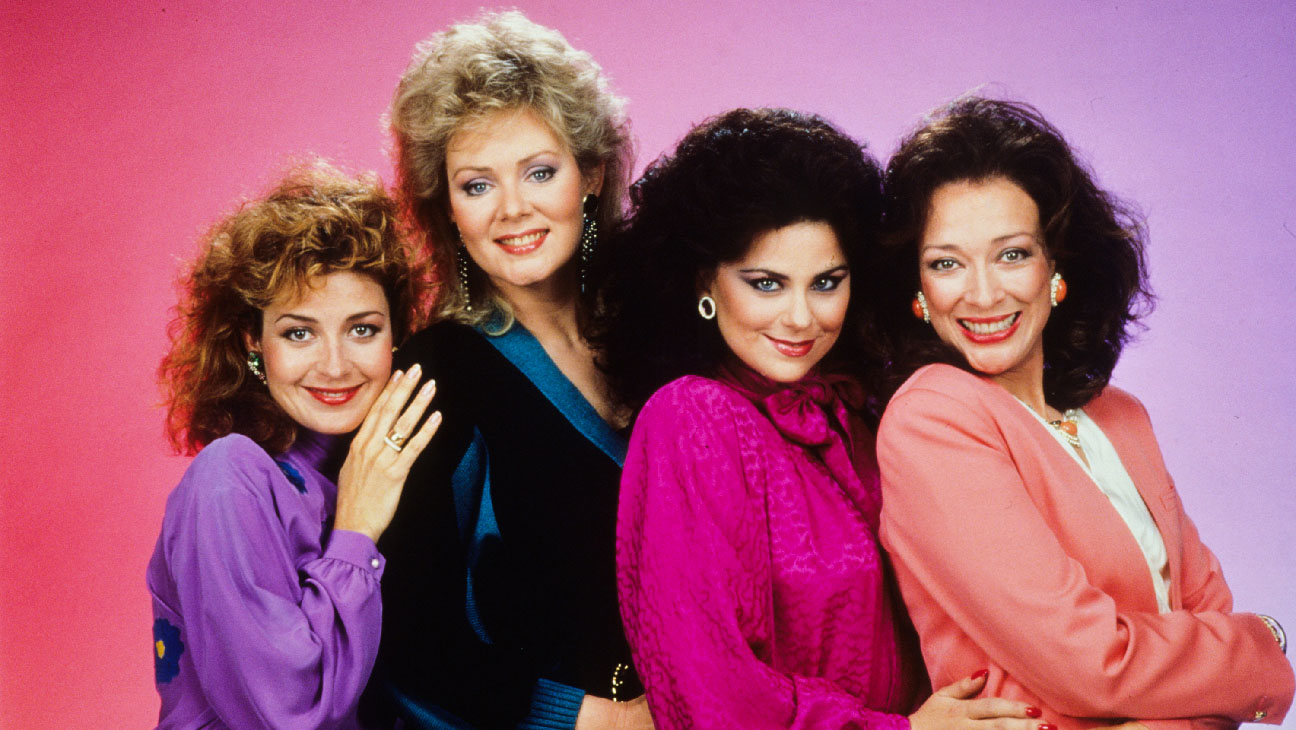 Credit: CBS via Photofest
Designing Women primarily focuses on the lives and relationships of the four women working at the interior design firm, Sugarbaker & Associates. Some people really love this show, but others think that the premise and themes of the show just don't live up to the standard of other sitcoms.
Yes, Dear (2000-2006)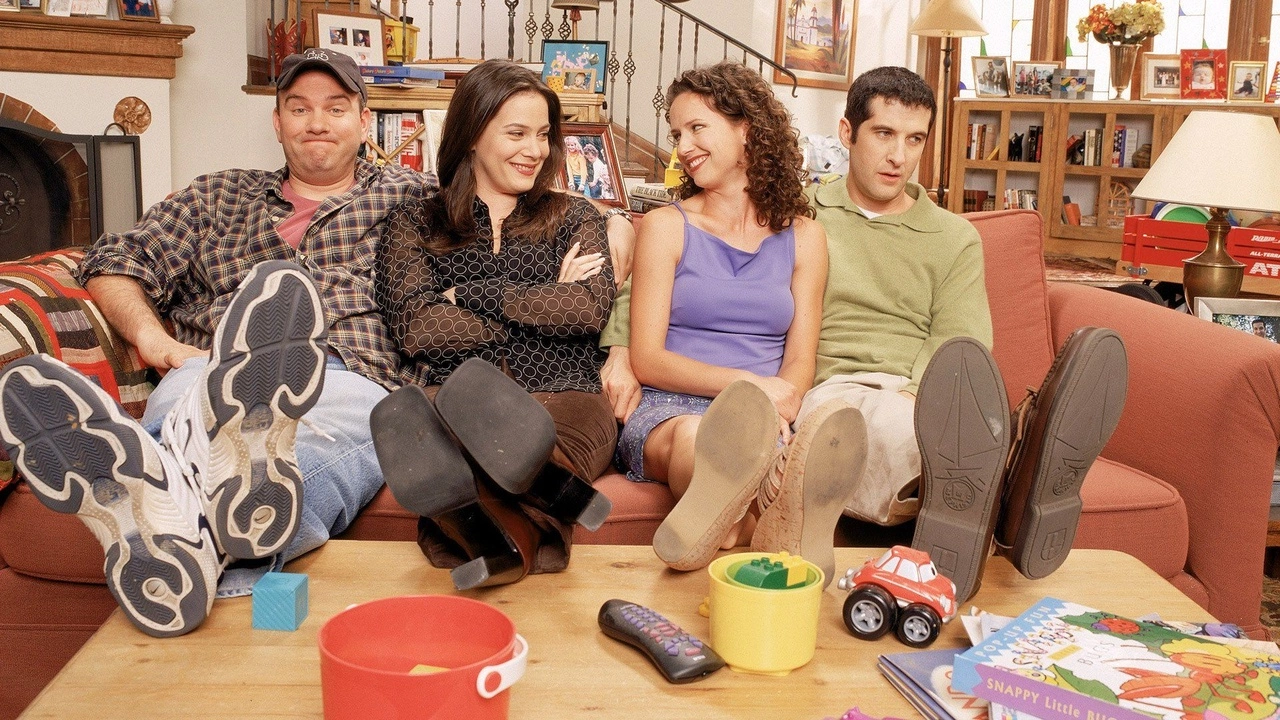 Credit: MUBI
This show focuses on two couples who make an unlikely friendship based on their shared experiences in marriage. However, as the title suggests, many find the show to be stereotypical in it's relationship dynamics and that the humor borderlines on sexist.
The Middle (2009-2018)
Credit: IMDb
This show follows the antics of a working-class family living in a made up town in Indiana. As the plot follows a regular family, some viewers may find the format formulaic and less innovative compared to more unconventional or modern sitcoms.
Rules of Engagement (2007-2013)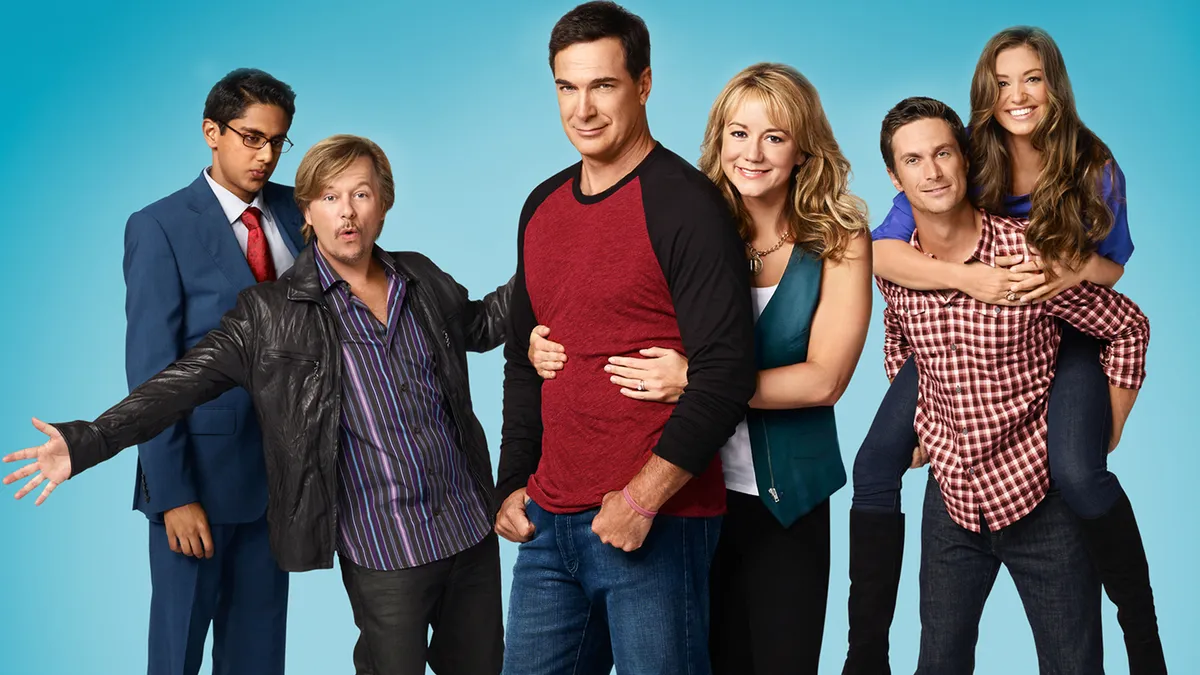 Credit: TV Guide
The series was created by Tom Hertz and is known for its humorous portrayal of the relationships and romantic entanglements of two couples and their single friend. Sitcoms that revolve around a group of friends and their daily lives have been done, and for this reason, any shows that fall under this category can be seen as overrated… do you agree?
Malcolm in the Middle (2000-2006)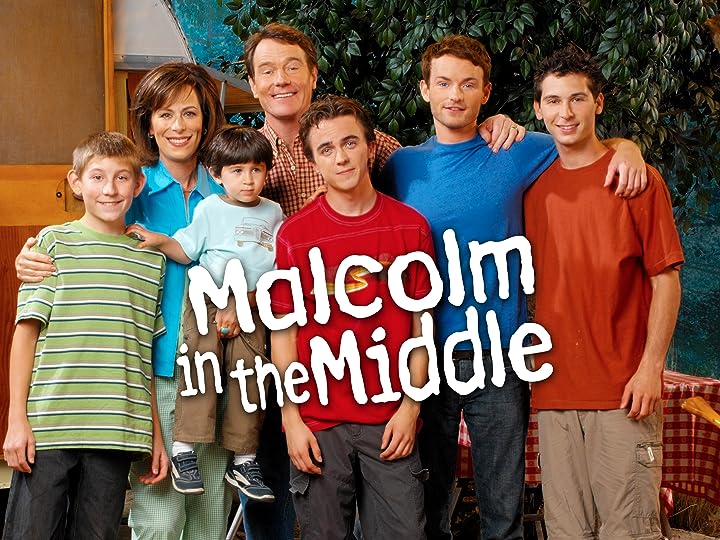 Credit: Prime Video
This show focuses on a crazy family and their middle child, Malcolm. This family friendly sitcom is very nostalgic for a lot of people, a true classic to many! However, the family friendly element may not be for everyone and some people find the humor to be just a bit too bland for their tastes.
My Name Is Earl (2005-2009)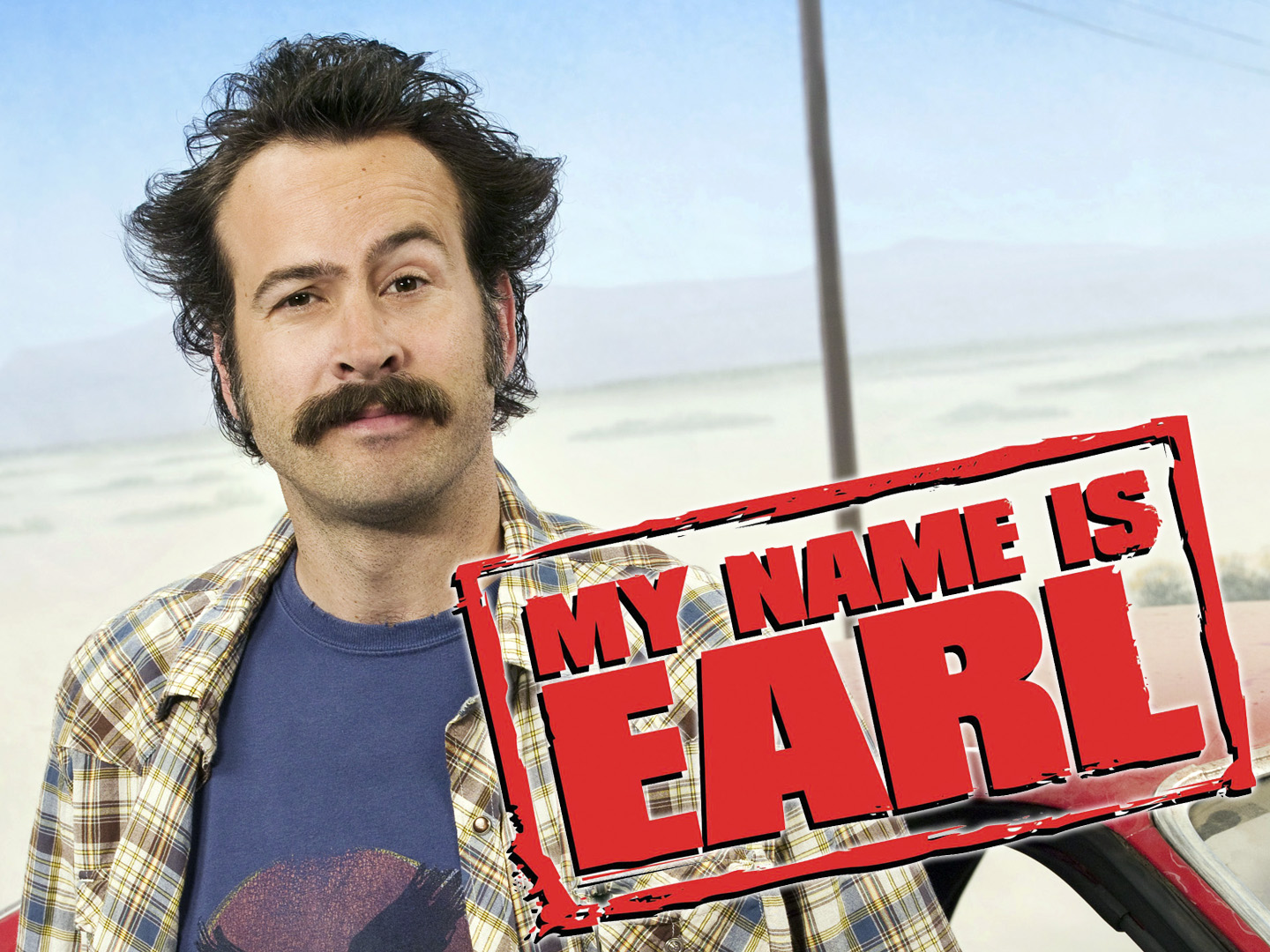 Credit: Rotten Tomatoes
The series was created by Greg Garcia and is known for its comedic portrayal of the misadventures of a man named Earl Hickey as he attempts to right his past wrongs through a self-imposed karma-driven mission. The series was abruptly canceled after four seasons, leaving some storylines unresolved. This can be frustrating for viewers who were invested in the show's ongoing narratives.
The Hogan Family (1986-1991)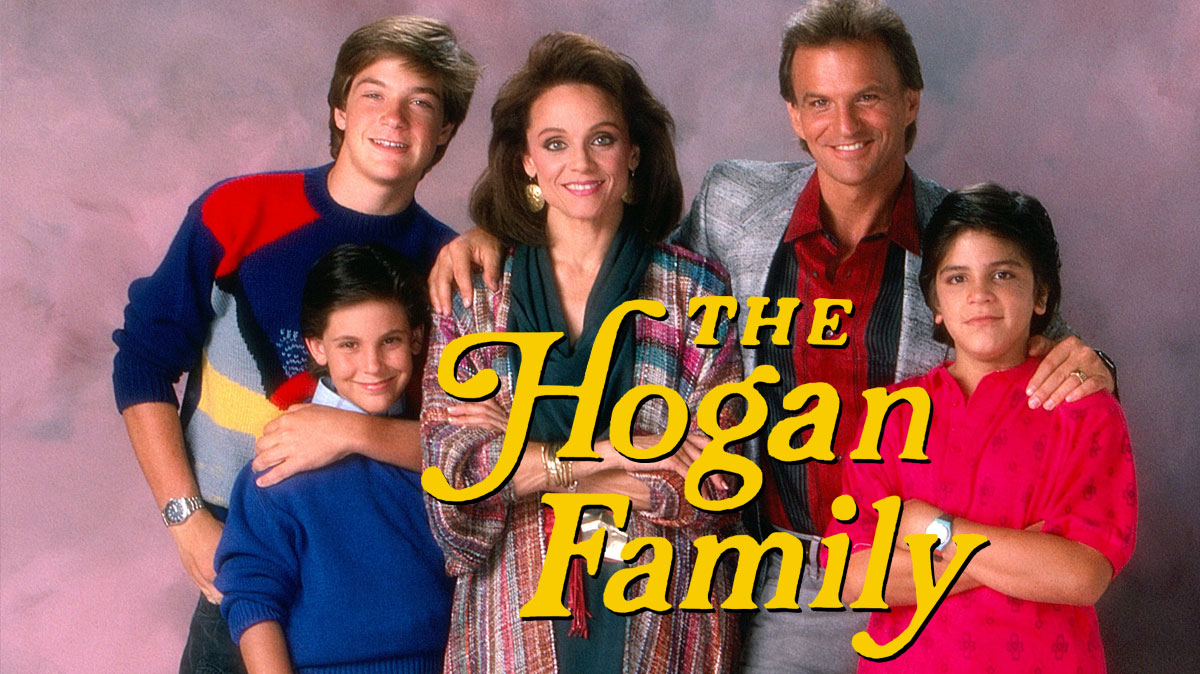 Credit: TV Insider
This show portrays a typical family and focuses around the loving matriarch, Valerie Hogan. Although the show's plot was fairly solid, it wasn't anything remarkable. The show also went through a name change and a few premise changes which ultimately meant that it was hard for the show to get the strong, cult following it takes for a sitcom to survive.
The War At Home (2005-2007)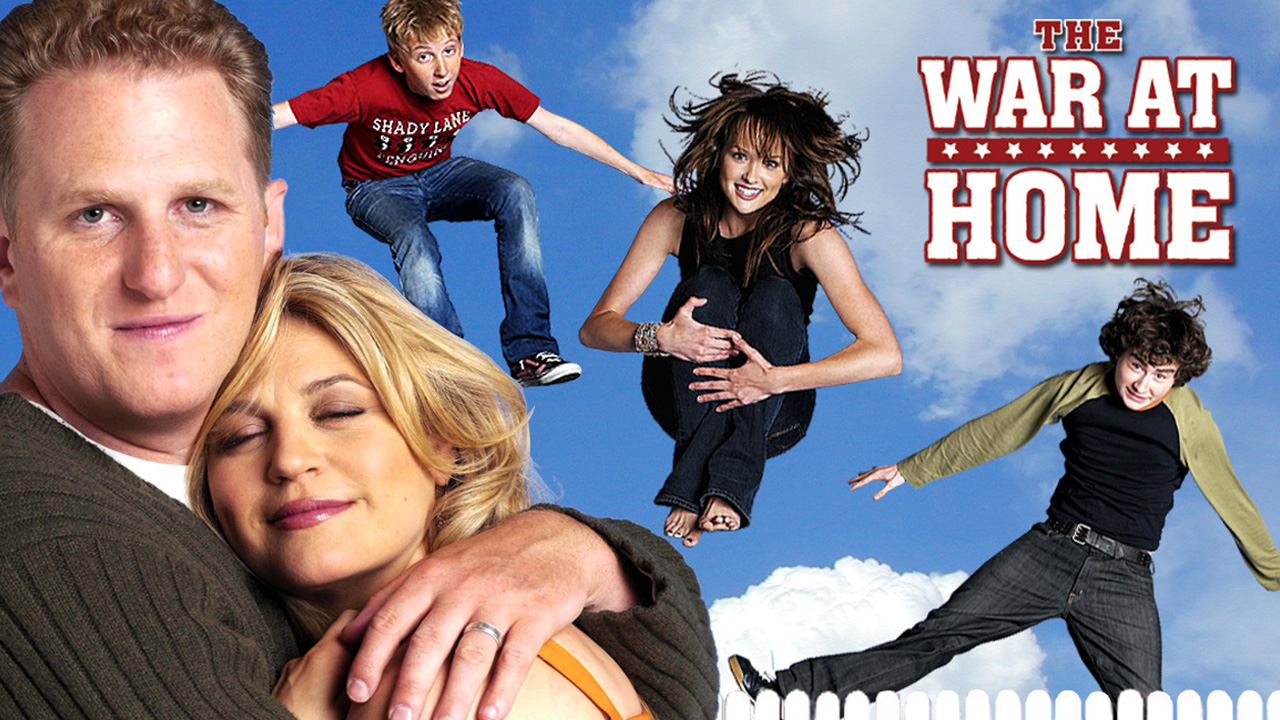 Credit: TV Time
The series was created by Rob Lotterstein and is known for its comedic portrayal of the challenges and conflicts within a suburban family as they navigate various social and political issues. Family comedies had been done by this point, but people thought that the production team's attempt to make this one edgy fell a little short.
It's Always Sunny In Philadelphia (2005-2023)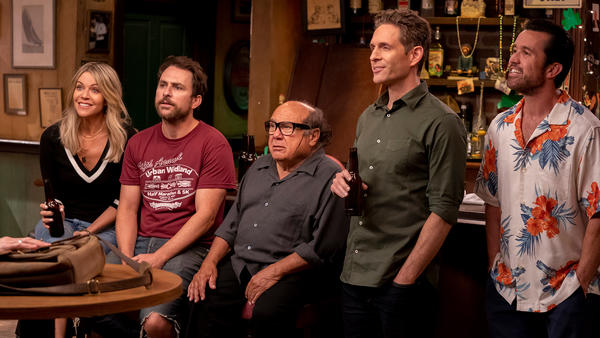 Credit: FX
This show focuses on five friends who run a bar in Philadelphia. The show is one of the longest running live-action comedies and is revered as one of the best comedies of all time. However, the premise of the episodes can be fetched and the humor a little absurd which means that not everyone is a fan. Plus, a lot of the jokes are a little too close to (or beyond!) the offensive mark for many.
Trailer Park Boys (2001-2022)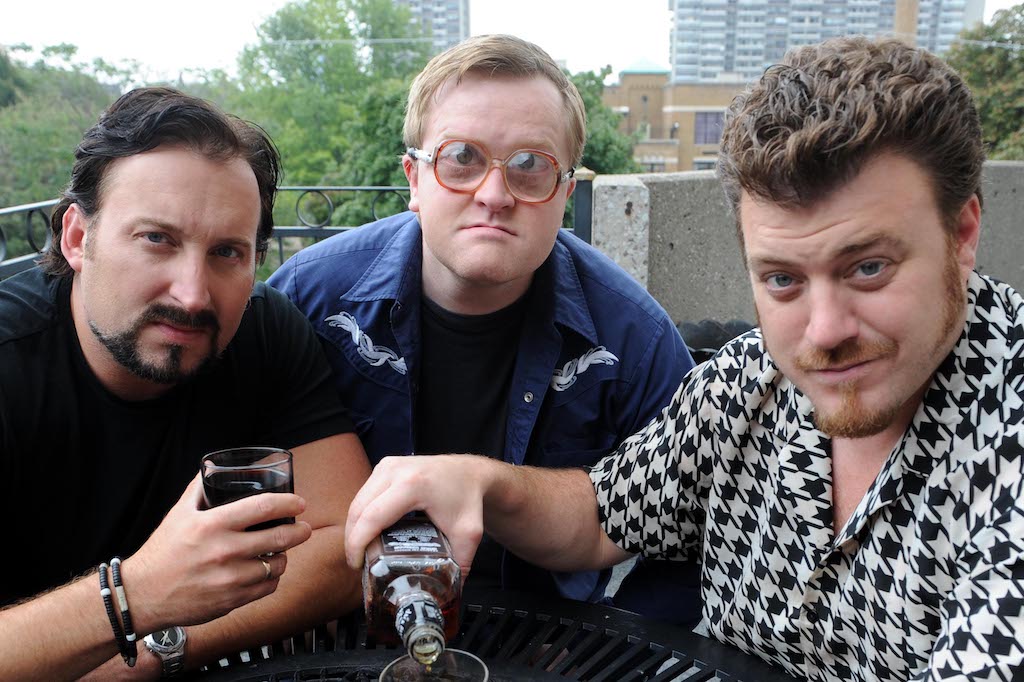 Credit: Toronto Star via Getty Images
This mockumentary style comedy follows residents living in a fictional trailer park in Nova Scotia. The humor in this show is loved by devoted fans, however, some people feel that the jokes are juvenile and are more suited to teenagers rather than true comedy lovers.
Young Sheldon (2021-present)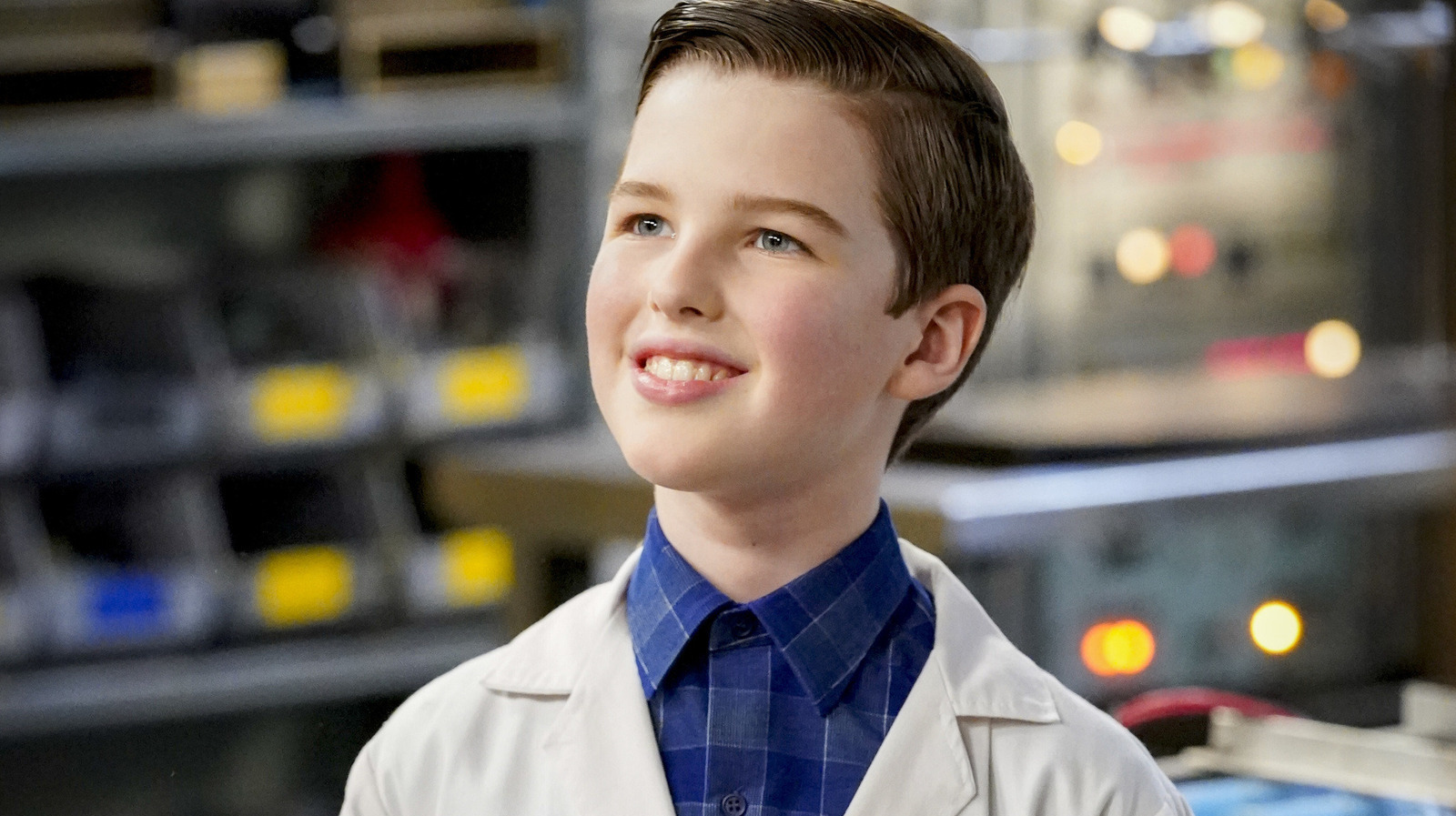 Credit: Robert Voets via Warner Bros
If you didn't like The Big Bang Theory, you definitely won't like this. Big fans of the original sitcom are very fond of Sheldon's character so would be excited to see a spin-off. However, spin-offs often get a lot of hype and rarely live up to the original.
Community (2009-2015)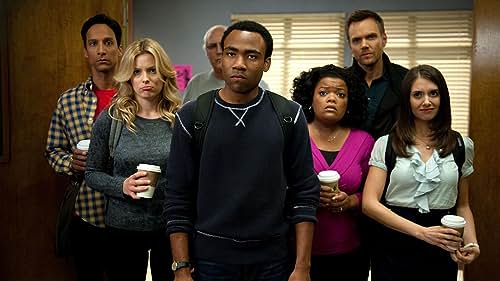 Credit: IMDb
Community is set at a fictional community college and follows the lives and misadventures of a group of students from diverse backgrounds who form a study group. The show is known for its unique and often meta humor, as well as its frequent parodies and satire of various genres. Some viewers may not connect with this style of comedy and many find it too unconventional or inaccessible.