This article originally appeared on gosocial.co
Here are some of the most commonly paused scenes in cinematic history, from crafty Easter Eggs to embarrassing mistakes that evaded the filmmakers' notice.
Fast Times At Ridgemont High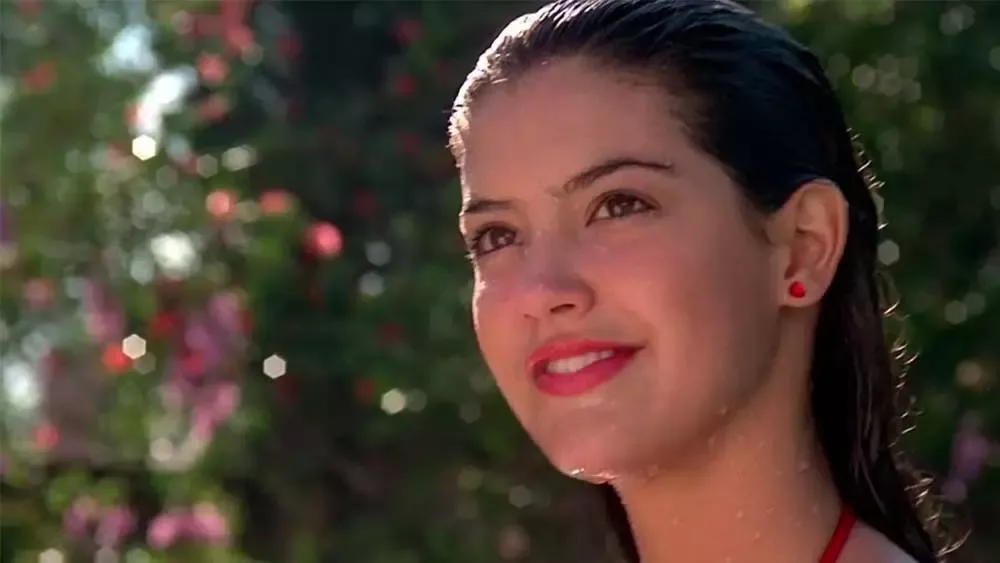 In 1982's Fast Times at Ridgemont High, Phoebe Cates' character Linda appears to drop her bikini in a dream sequence. Unsurprisingly this has become one of the most-paused moments in cinematic history.
Phoebe Cates later commented, "I was only 17 when I did my nude scenes in Paradise. They were serious and more difficult because they were not easily justified. But the topless scene in 'Fast Times at Ridgemont High' was funny, which made it easy."
The Wolf of Wall Street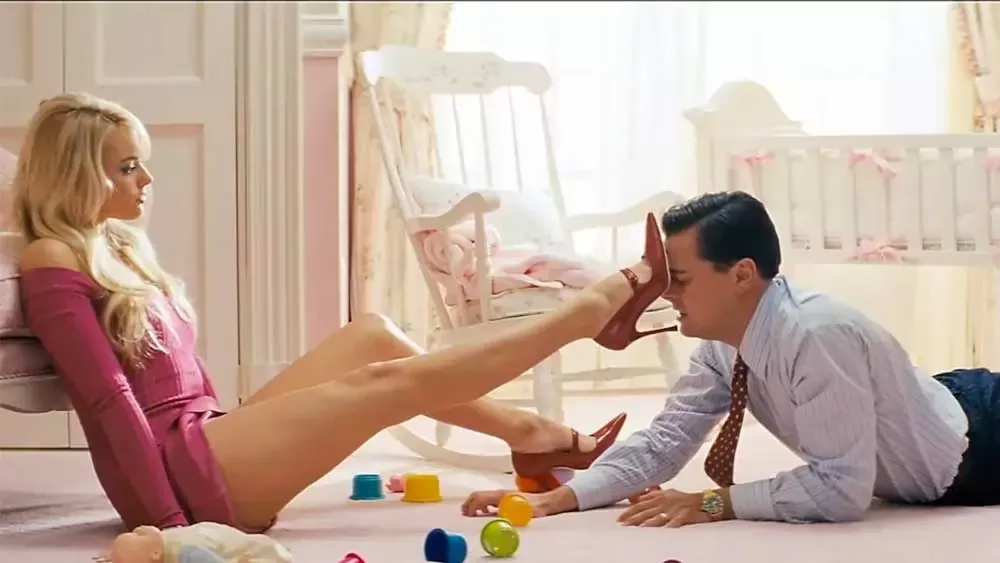 The Wolf of Wall Street is a biographical drama based on a memoir by the stockbroker Jordan Belfort. It stars Leonardo DiCaprio and Margot Robbie as a couple in a steamy relationship. The film divided critics, with Dana Stevens of Slate describing it as "epic in size, claustrophobically narrow in scope."
The most racy scene of this movie takes place in the couple's home nursery room. Naomi teases Jordan as she reveals she isn't wearing underwear. But soon afterwards, to her horror, Naomi realises that the moment has been caught on a hidden camera.
Tron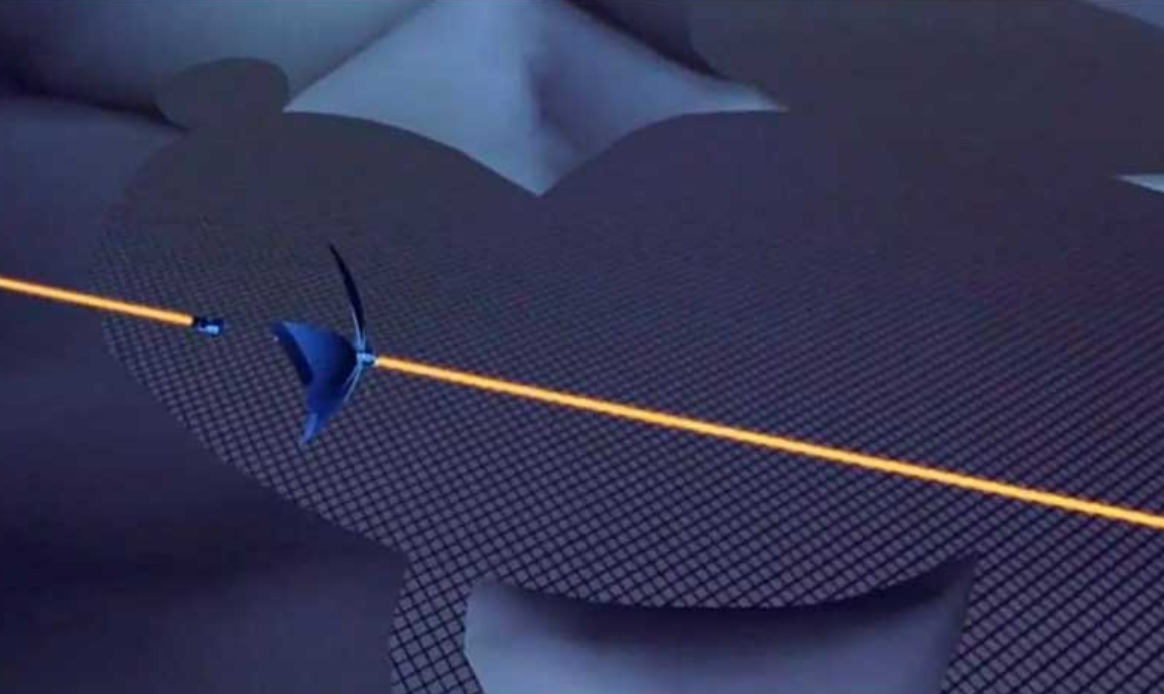 It's one of the most recognisable silhouettes of all time, and you can spot it at some point in nearly every Disney movie. Mickey Mouse's public debut was in the short sound cartoon Steamboat Willie, which came out in 1928. He starred in more than 130 films in the following decades, and he is the world-famous mascot of the franchise.
Even the 1982 sci-fi movie Tron paid homage to this Hollywood icon. As the solar sailer is hijacked, we can see a background image of Mickey's unmistakeable ears and rounded nose.
Who Framed Roger Rabbit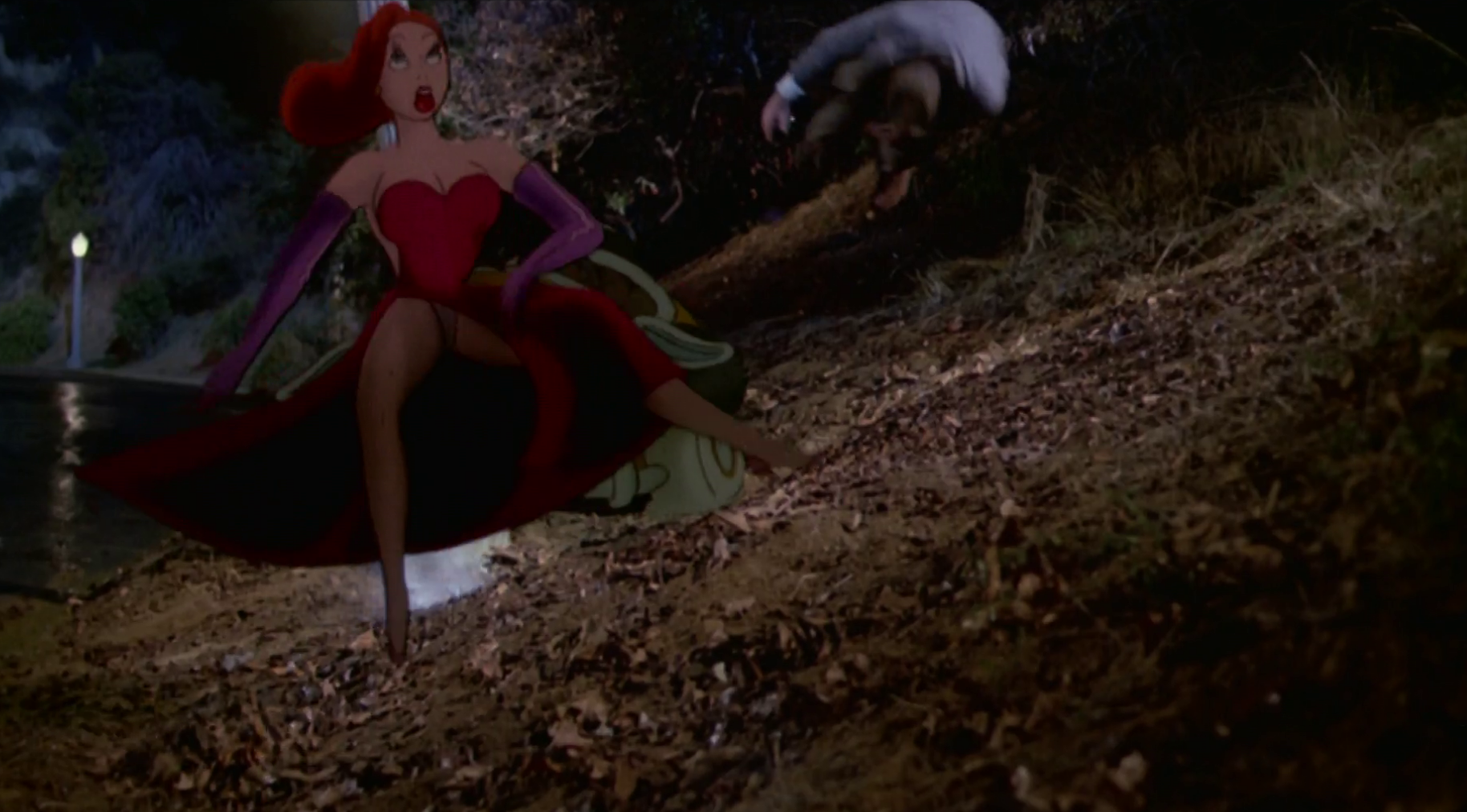 Disney's Touchstone Pictures released Who Framed Roger Rabbit in 1998, to critical acclaim. The film shows a private investigator who is trying to help a cartoon character escape a murder conviction.
Never one to shy away from a crude joke, the movie includes a moment when Jessica Rabbit's car crashes into an electricity pole. As the heroine tumbles through the air, for a brief moment her dress flies up to reveal that she isn't wearing any underwear.
Basic Instinct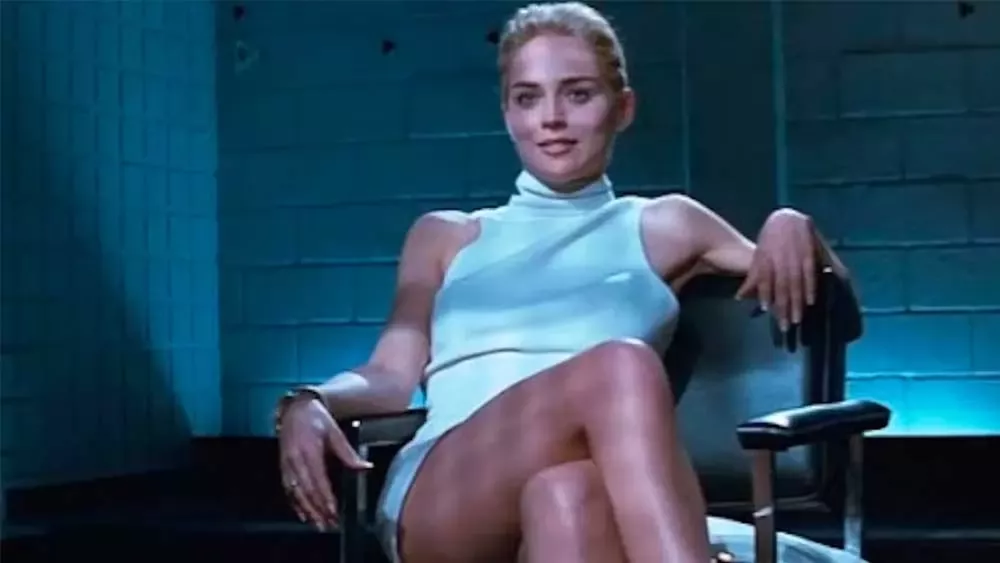 Basic Instinct is the 1992 neo-noir erotic thriller about a police detective investigating the violent murder of a rock musician. The detective (played by Michael Douglas) finds himself embroiled in a passionate love affair with the case's prime suspect, Catherine Tramell (Sharon Stone).
During her first interrogation, Tramell taunts the assembled detectives and exposes herself by crossing and uncrossing her legs. It has become a widely famous and much-parodied moment, and unsurprisingly it has many viewers grabbing the remote.
The Lion King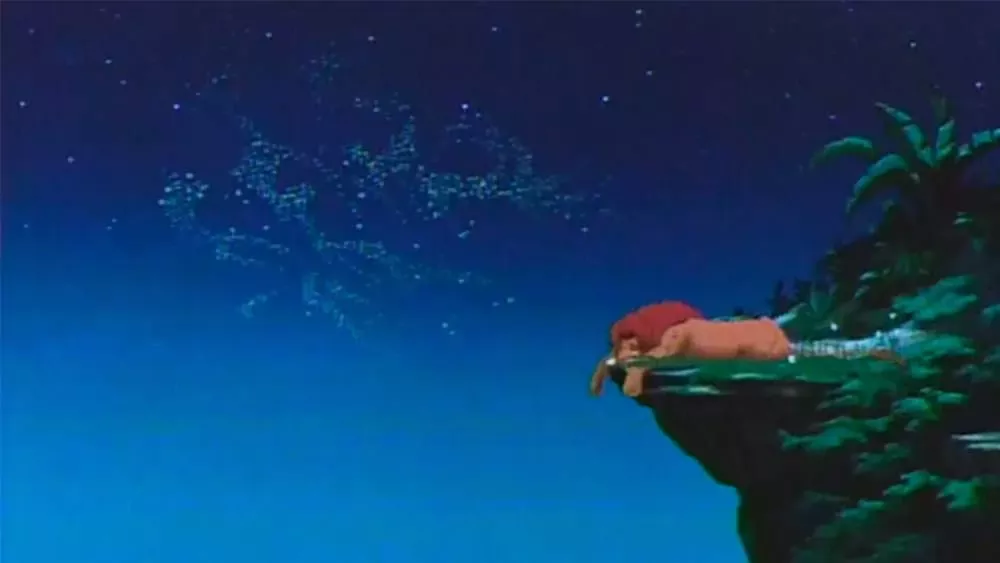 There is a popular conspiracy theory that cartoons have, for decades, added deliberate subliminal messages to manipulate the population. In particular, people have theorized that Disney movies contain hidden sexual messages, despite their content often being aimed at young children.
Fans have noticed that during The Lion King, a swirling constellation appears to spell out the word S-E-X. In reality, this is an innocent bit of fun by animators. On closer examination, you can see that the stars actually spell out S-F-X, an acronym for Special Effects.
The Little Mermaid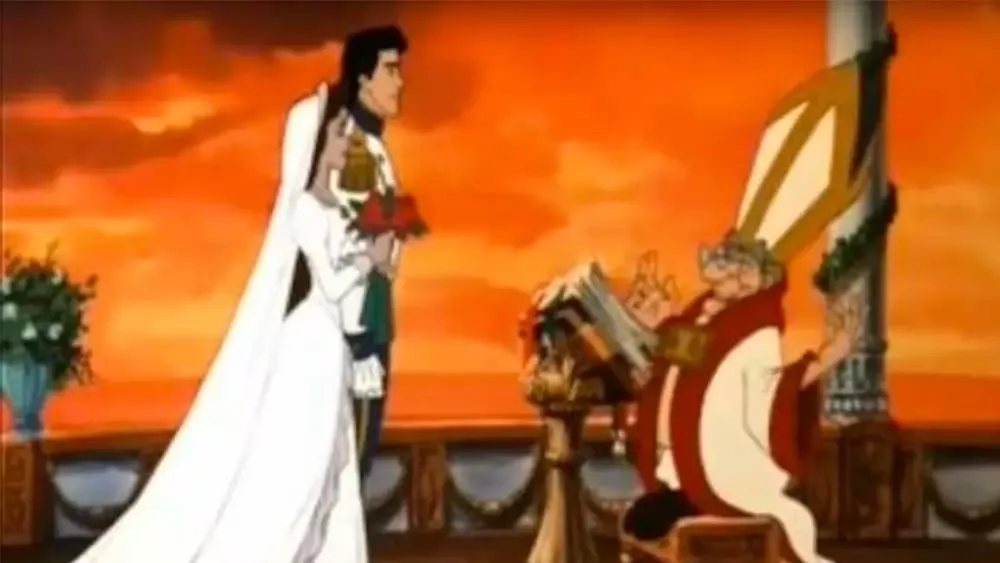 The Little Mermaid, based on the fairy tale of the same name by Hans Christian Anderson, is one of Disney's most successful and recognised works. Released in 1989, it featured such beloved tunes as Under The Sea, Part of Your World and Poor Unfortunate Souls and won two Academy Awards.
But this film's respected status struggled when fans noticed a questionable moment. In the original VHS release, the clergyman at Eric's and Ursula's wedding appears to have a protruding manhood under his robe. In reality, it is just the outline of his knobbly knee. Disney erased this in later releases.
Deadpool 2
Deadpool 2 came out in 2018, with the return of the beloved wise-cracking antihero portrayed by Ryan Reynolds. When Deadpool recruits a mutant team known as X-Force, in order to break into a maximum security jail, he introduces a running gag: The Vanisher.
The Vanisher never seems to appear for his job interview – until Deadpool pays closer attention to his name and declares him the perfect fit. The Vanisher is never seen until he crash-lands into power lines. In the moment before he dies, he becomes visible – revealing a cameo by Brad Pitt.
Fight Club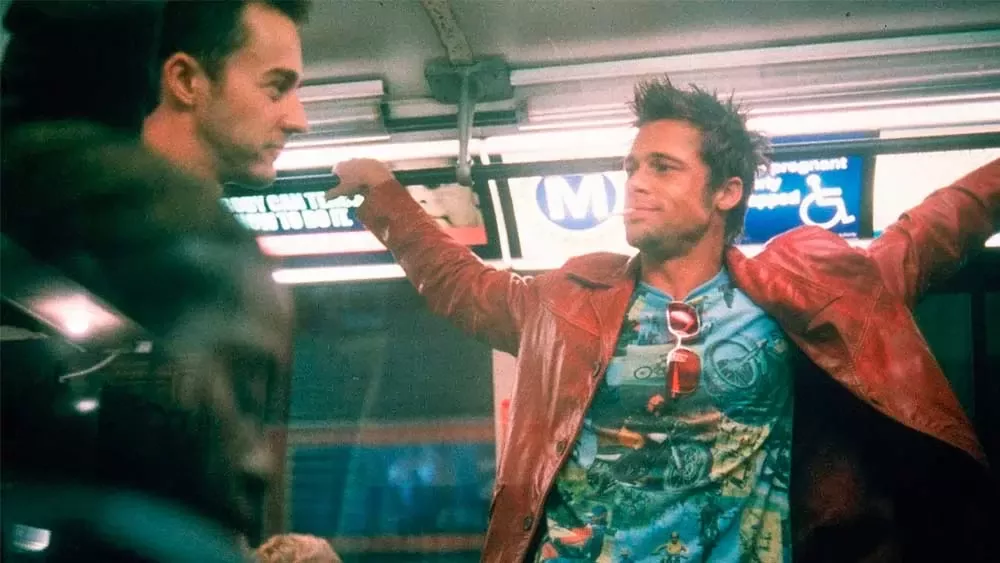 With apologies in advance for talking about the Fight Club (including major spoilers), this other much-paused movie is laden with secrets. This 1999 movie, based on Chuck Palahniuk's novel of the same name, reveals in a twist ending that the character Tyler Durden (Brad Pitt) is just a figment of the Narrator's imagination.
This revelation is foreshadowed as Brad Pitt appears momentarily on four occasions before his character is formally introduced, cropping up on the subway and around town.
Star Wars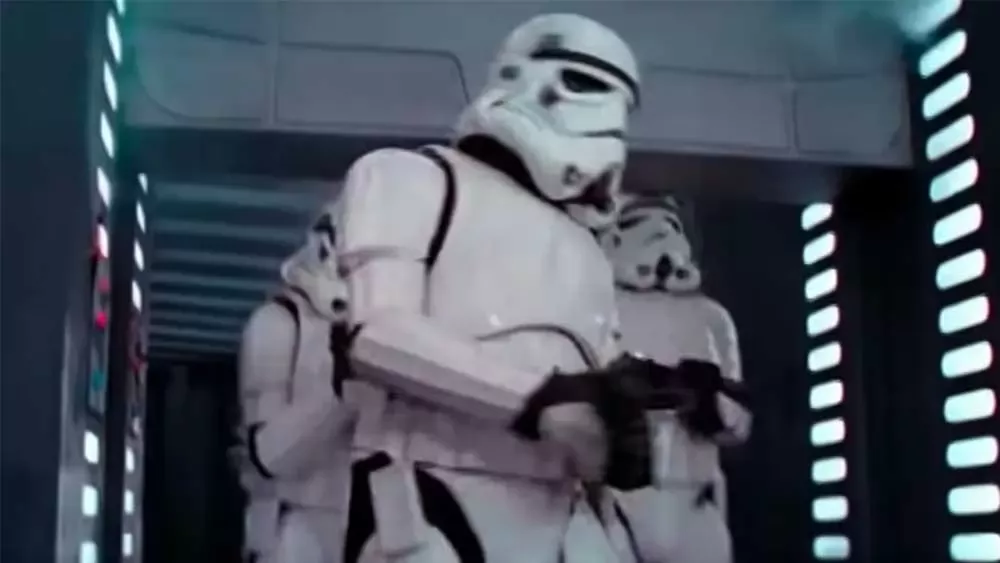 One blooper from Star Wars: Episode IV – A New Hope accidentally made it into the final cut. An Imperial Stormtrooper based on the Death Star marches along with a squad before catching his helmeted head on a doorway. The actor is noticeably stunned by this moment.
It has been speculated that the actor Laurie Goode, who has recalled an on-set head bump, may have been this clumsy Stormtrooper – but it has never been proven. With a sense of humour, George Lucas edited this moment in later releases with an added bump sound effect.