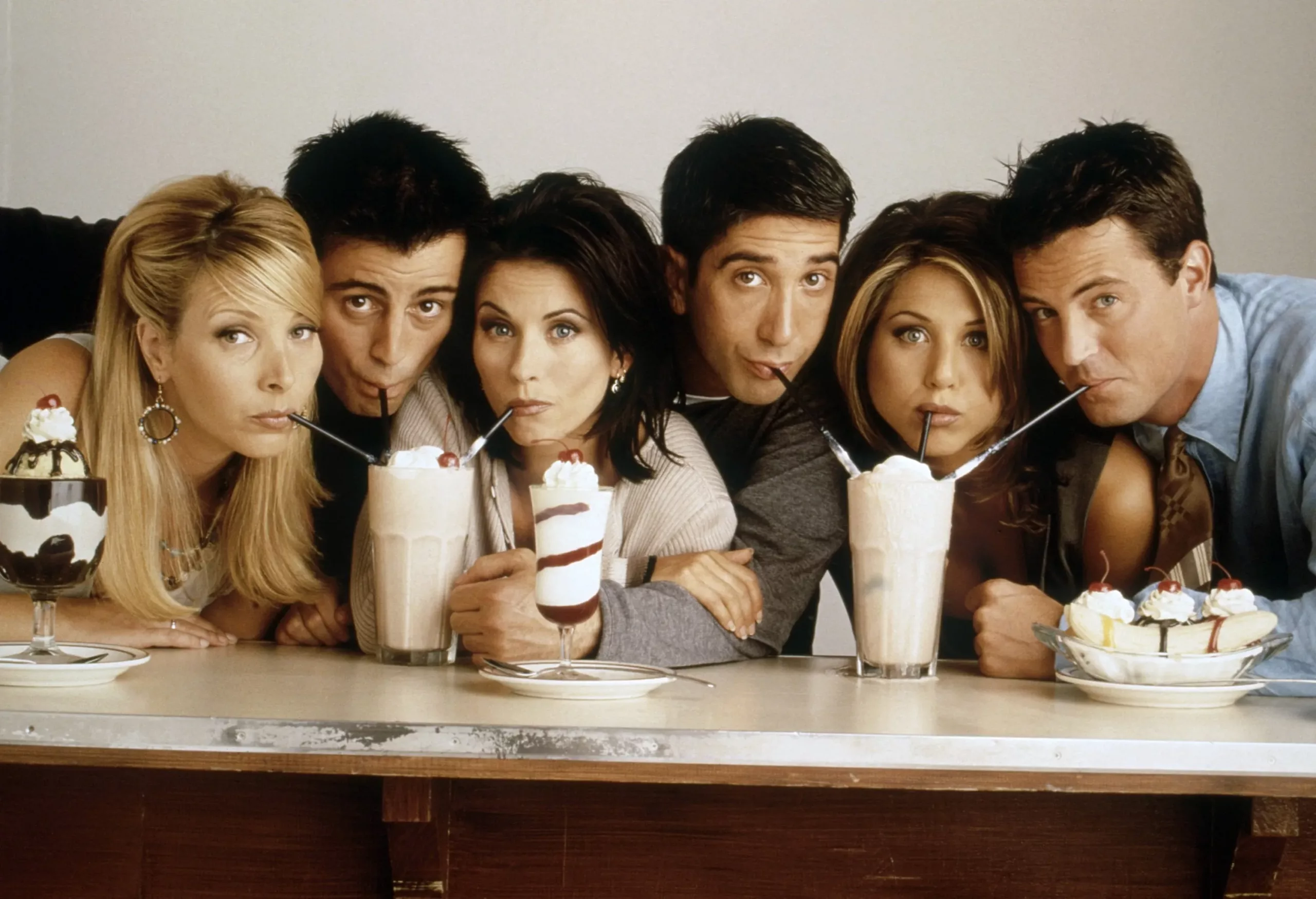 Credit: NBC via Everett Collection
Grab your remote and a bag of popcorn because we're about to embark on a journey through the wild world of television's cash cows! From sitcom sensations to drama dynasties, these shows didn't just make people laugh or cry, they made bank! Get ready for some jaw-dropping numbers and entertaining tales of TV's most money-making masterpieces.
1. The Simpsons (1989 – present)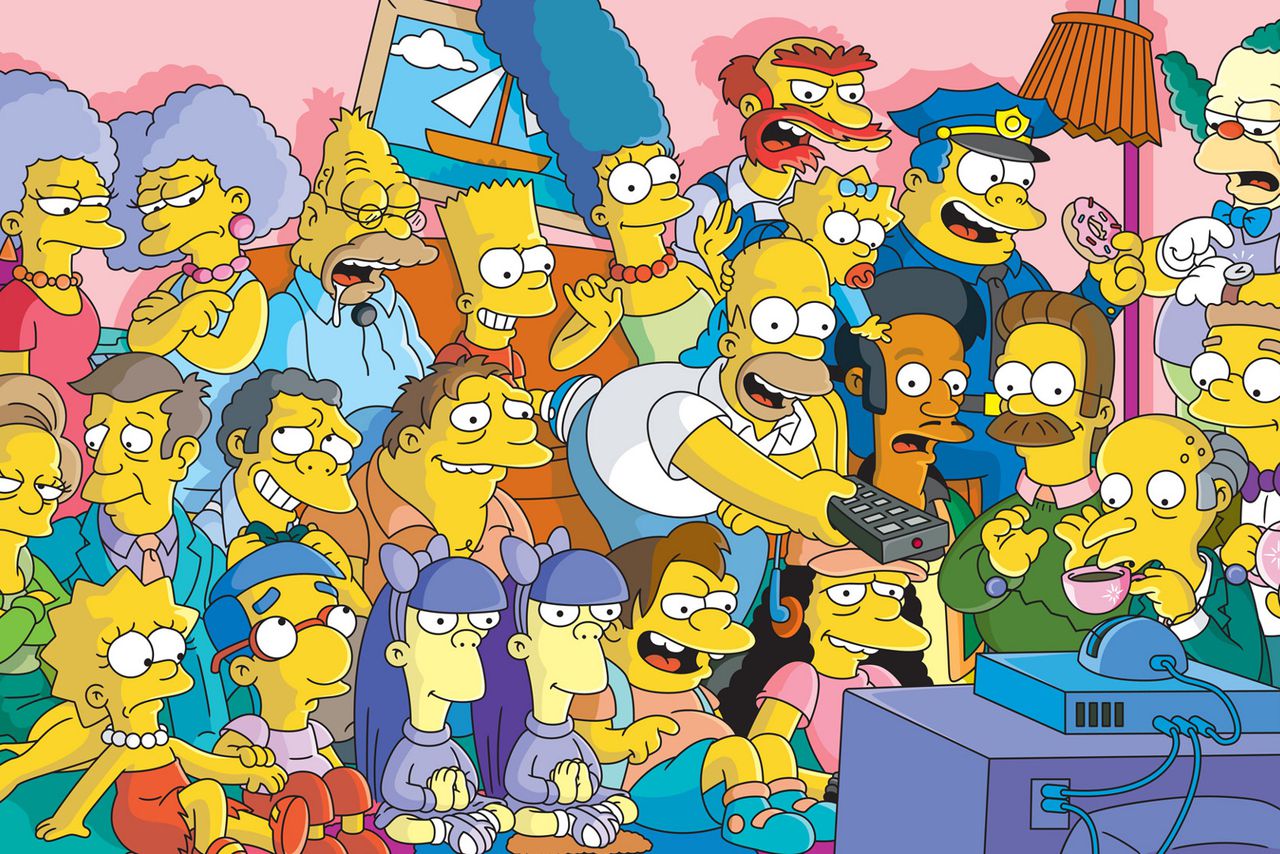 Credit: The Verge
The Simpsons is not only the longest running sitcom in the US with over 740 episodes, it is also the longest running primetime television show in America. With box-sets, a movie, and reruns that seem to be on a constant loop 24/7, it should come as no surprise that The Simpsons has made over $1 billion in profits.
2. Friends (1994 – 2004)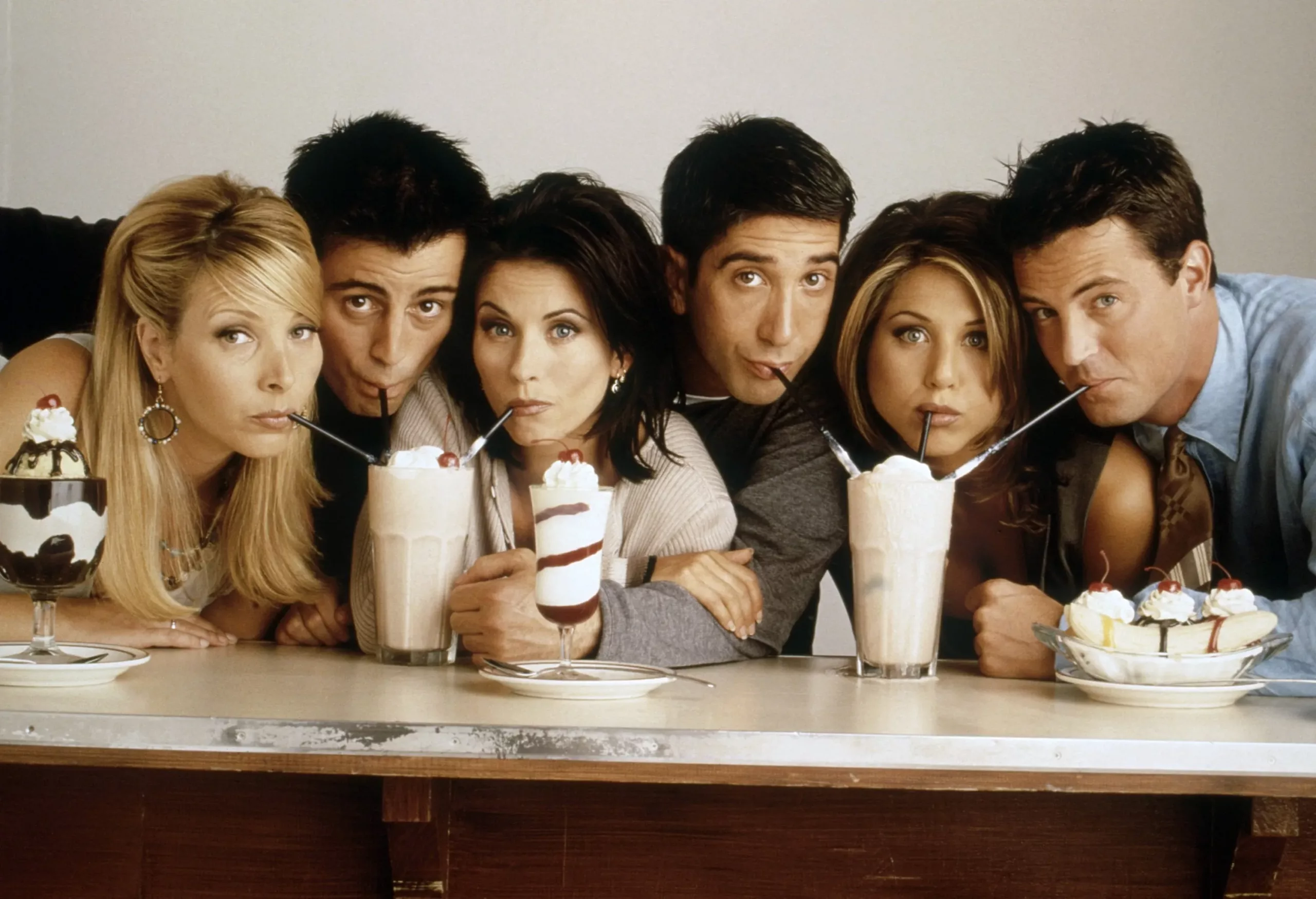 Credit: NBC via Everett Collection
The recent death of Friends star Matthew Perry has rocked the world, and brought many of us back to watching reruns of the ultimate comfort show. The stars were already earning a modest $22,500 per episode in the first season, but its popularity changed those earnings to $1 million per episode in the last two years of its run.
3. Modern Family (2009 – 2020)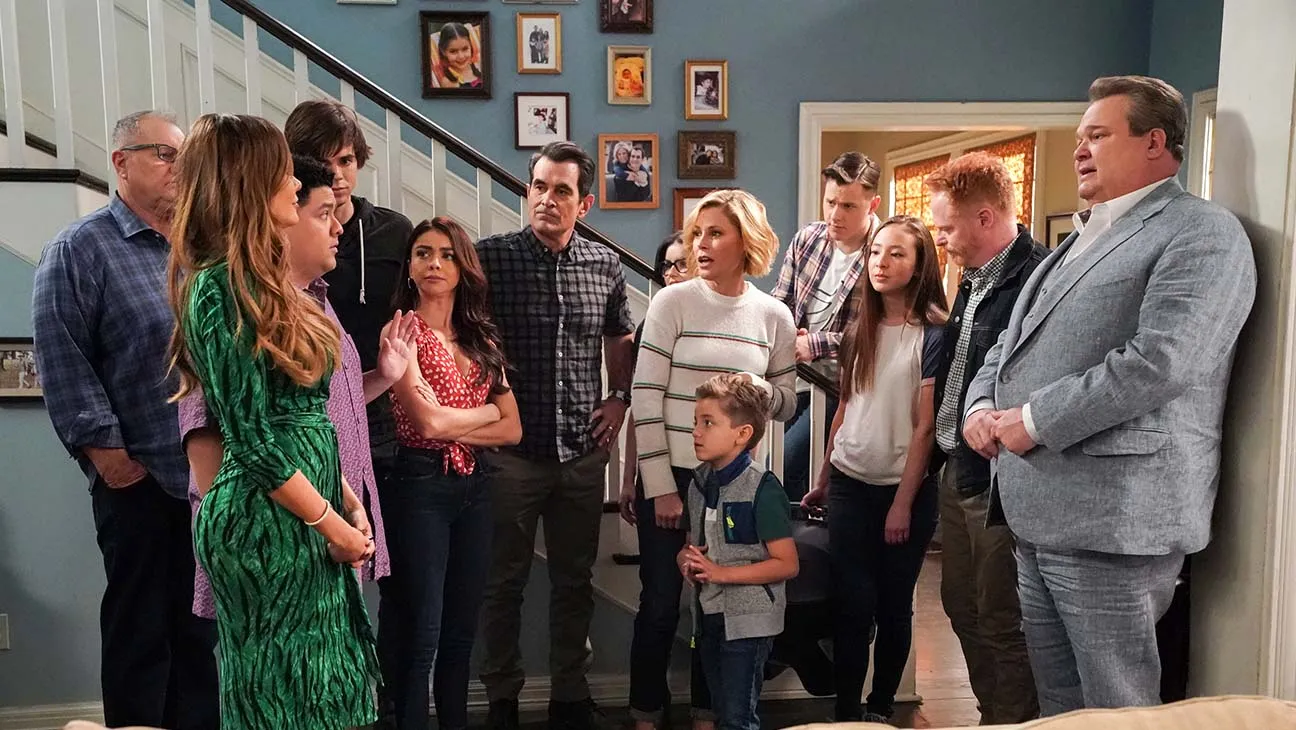 Credit: The Hollywood Reporter
This show has the power to make us laugh and cry all within the same 20-minute episode. The cast worked well together, and that came across onscreen. The grown-up cast members such as Sofia Vergara, Julie Bowen, and Jesse Tyler Ferguson were earning an estimated $65,000 per episode in the first season and bumped up to half a million dollars in the last season.
4. The Big Bang Theory (2007 – 2019)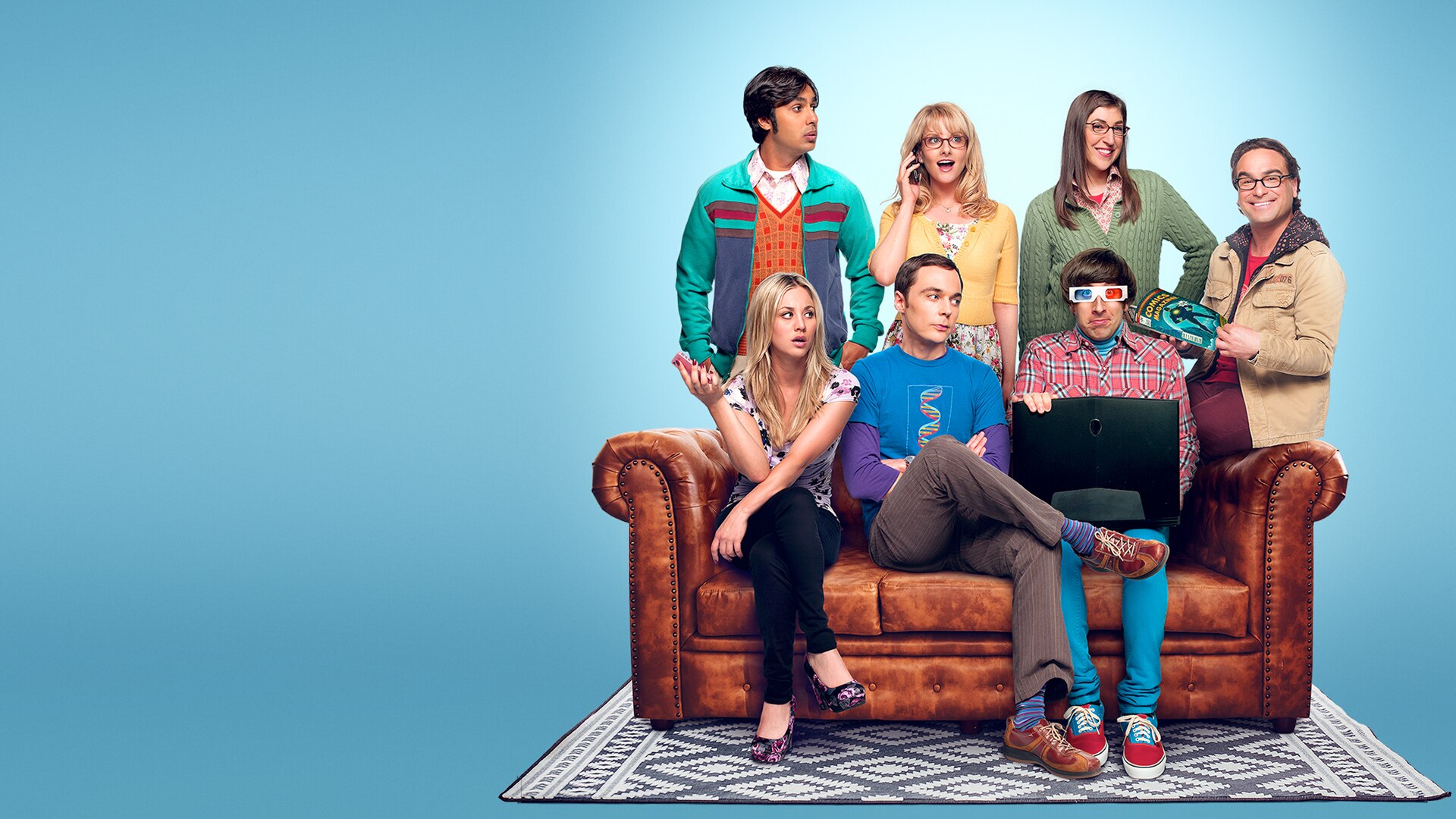 Credit: Channel 4
In 2019, The Big Bang Theory, ended its 12 season run. The sitcom stars were said to have earned nearly $1 million per episode by the end of the show. In 2017, the five main stars of the show decided to take pay cuts of $100,000 each so that their co-stars, who earned $100,000 compared to their $1 million, would get a pay rise.
5. Cheers (1982 – 1993)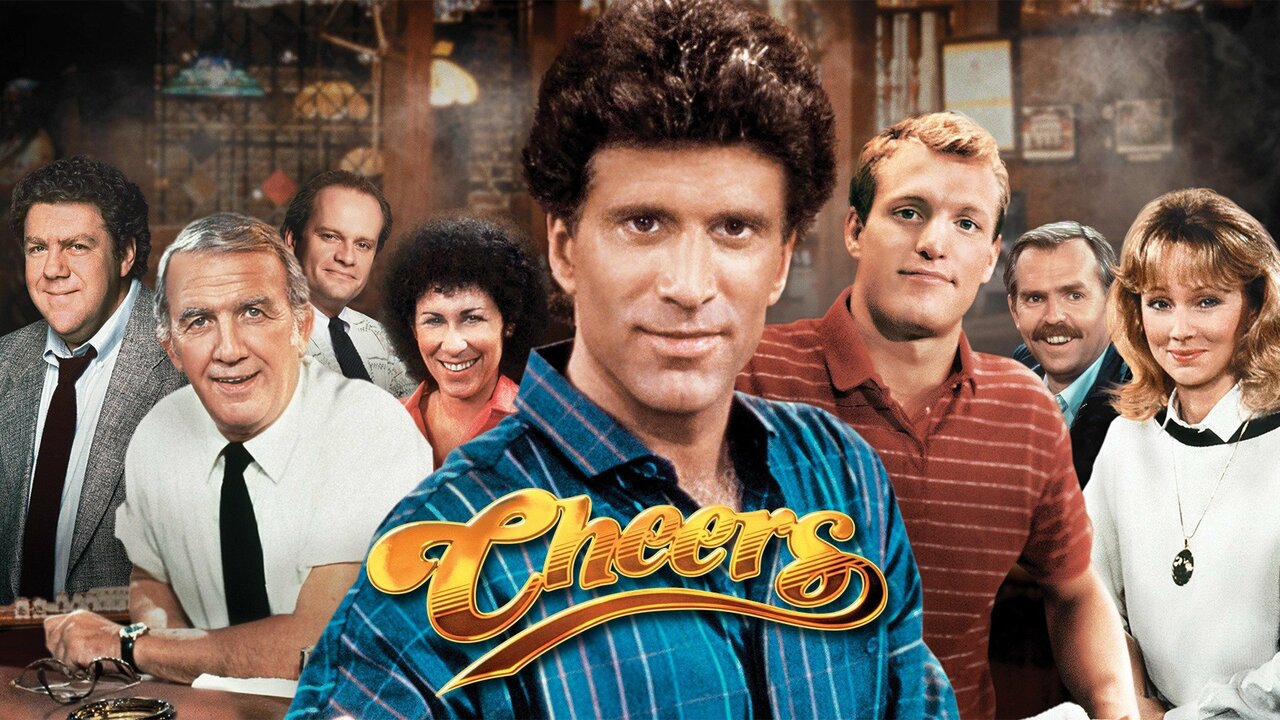 Credit: TV Insider
Cheers is one of the most beloved TV shows of all time. Paramount began selling reruns of Cheers in 1984 after the series had been on the network for two years. So far, it has generated more than $315 million in rerun sales, making it one of the most profitable TV shows in history.
6. M*A*S*H (1972 – 1983)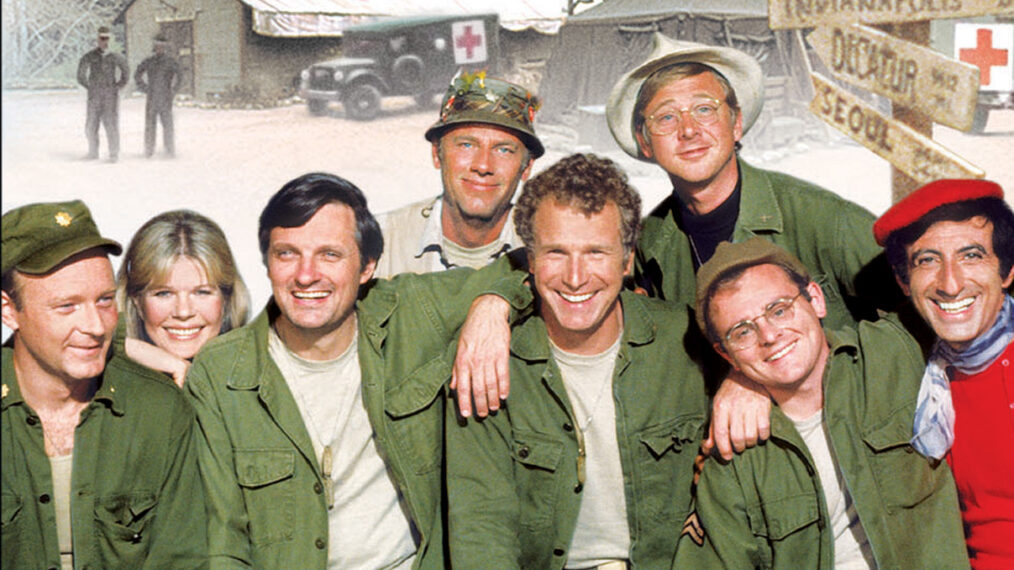 Credit: 20thCentFox via Everett Collection
In 1980, it was reported that Alan Alda was the highest-paid TV actor of all time. This might've changed in recent times, but that $5.6 million a season is nothing to be scoffed at. On top of that, the movie grossed $81 million in the box office. M*A*S*H achieved remarkable profitability through a blend of humor, drama, and social commentary.
7. Game Of Thrones (2011 – 2019)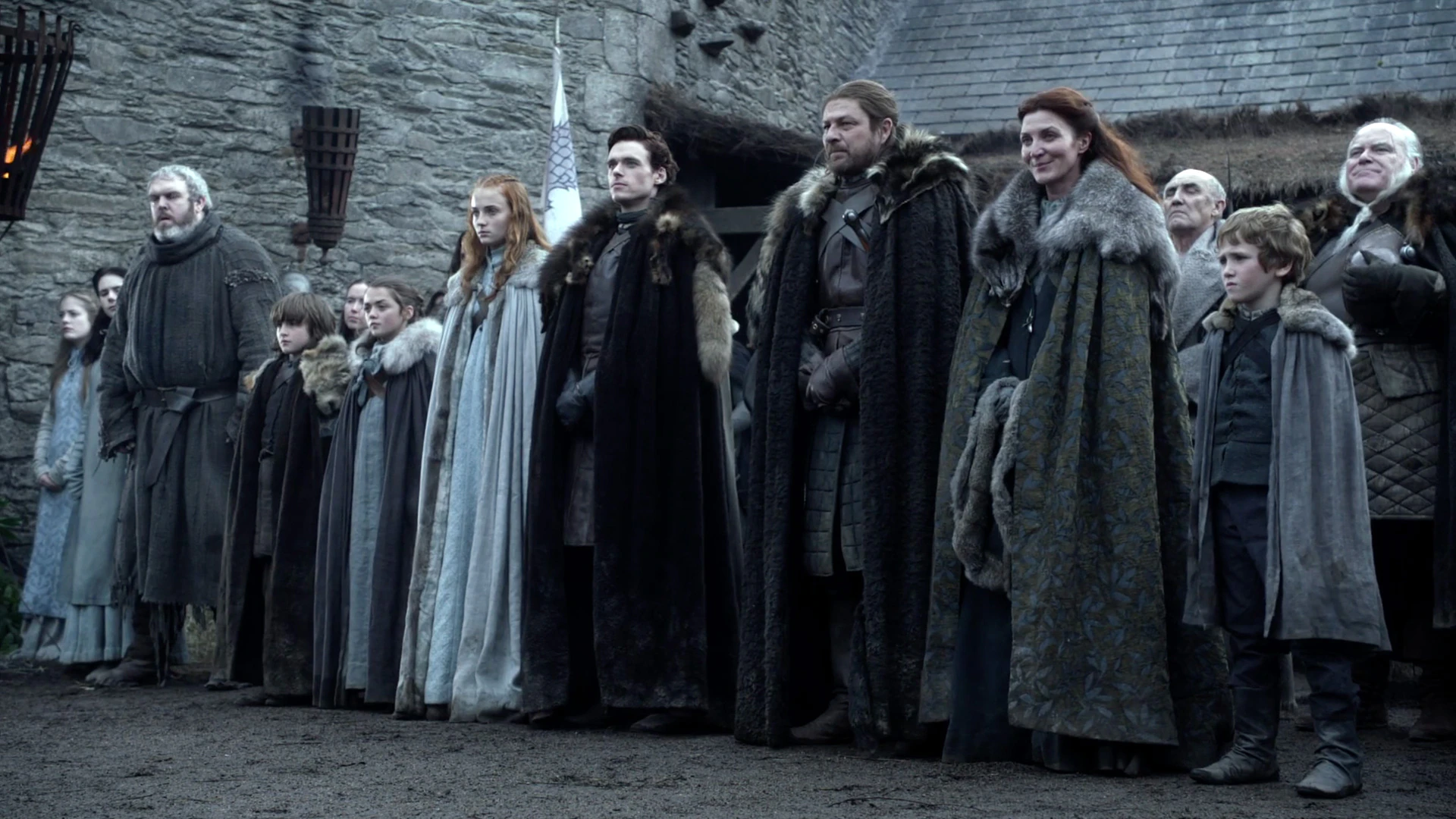 Credit: HBO
Nobody can unsee The Red Wedding scene, maybe that's why we all had to keep watching the show for eight years! Whatever the source of its appeal, Game Of Thrones made an estimated $285 million in profit per episode over eight seasons. That kind of money makes its final season budget of $15 million an episode budget look fairly reasonable.
8. The Walking Dead (2010 – 2022)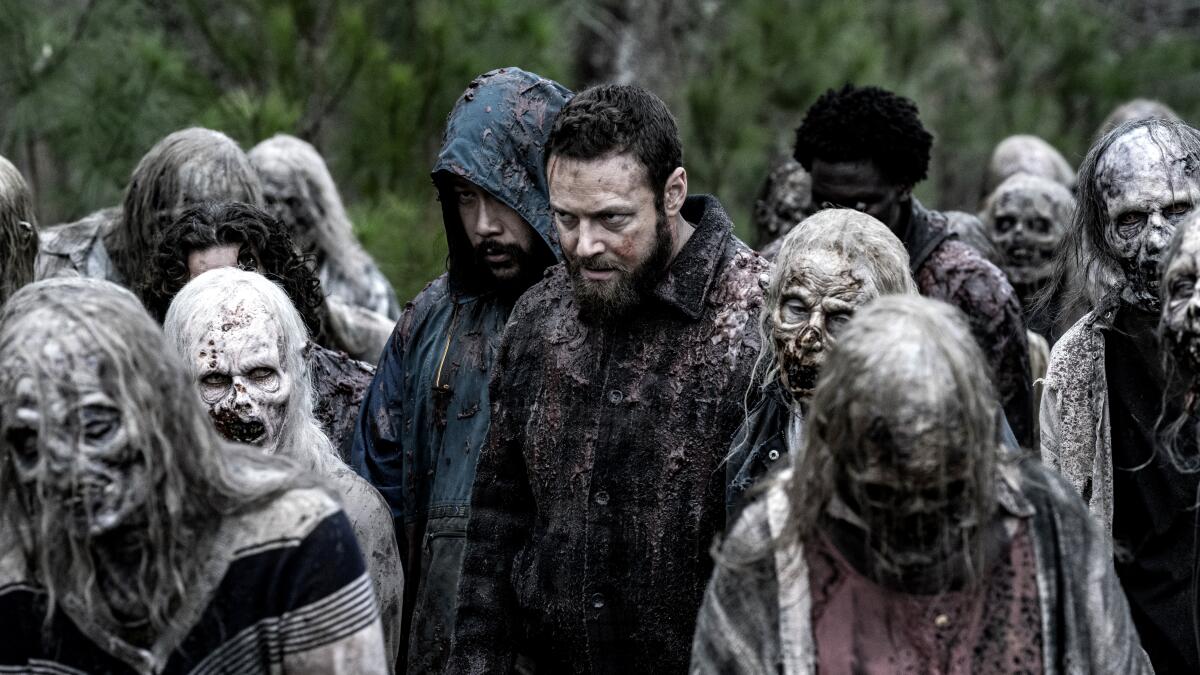 Credit: Jace Downs via AMC
The Walking Dead was going strong for over an decade, and even at the end of it's run in 2022, it was the sixth most-watched tv show of all time. It's hard to put an exact figure on the profit of a long-running tv show, but this show made a drop-dead $772 million over the time that it aired.
9. Frasier (1993 – 2004)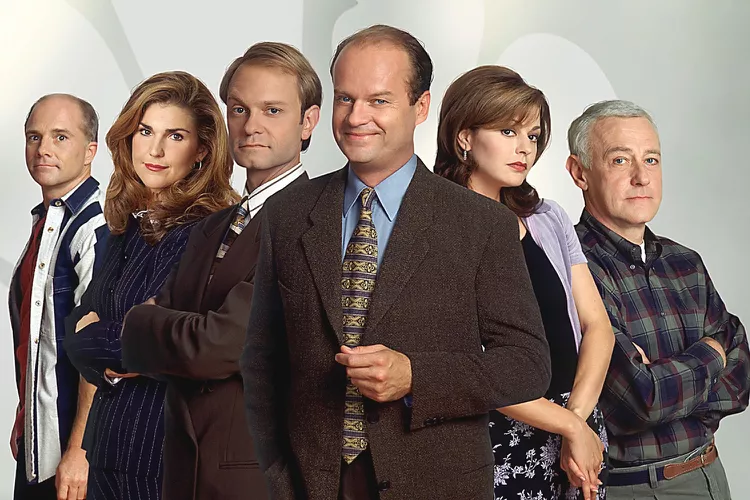 Credit: NBC Universal via Getty Images
Although this show was a spin-off from Cheers, it wasn't one of those spin-offs that was an embarrassment to the original show. Frasier ran for over 250 episodes and has a firm place in the hearts of many sitcom lovers. In 2005, a year after Frasier ended, the show had grossed more than $1.5 billion in revenues, of which $830 million were from licensing fees.
10. Seinfeld (1989 – 1998)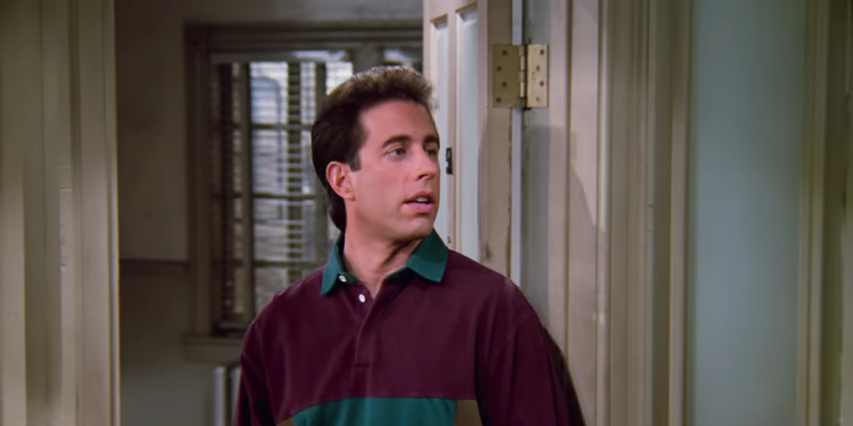 Credit: Netflix
You might know that Jerry Seinfeld is one of the riches actors, with a net worth of $950 million. However, the show itself made a big buck too. It was made for about $2 million per episode or roughly $50 million per season. So, with a massive $150 million in profit, it had some cash to throw around.
11. Everybody Loves Raymond (1996 – 2005)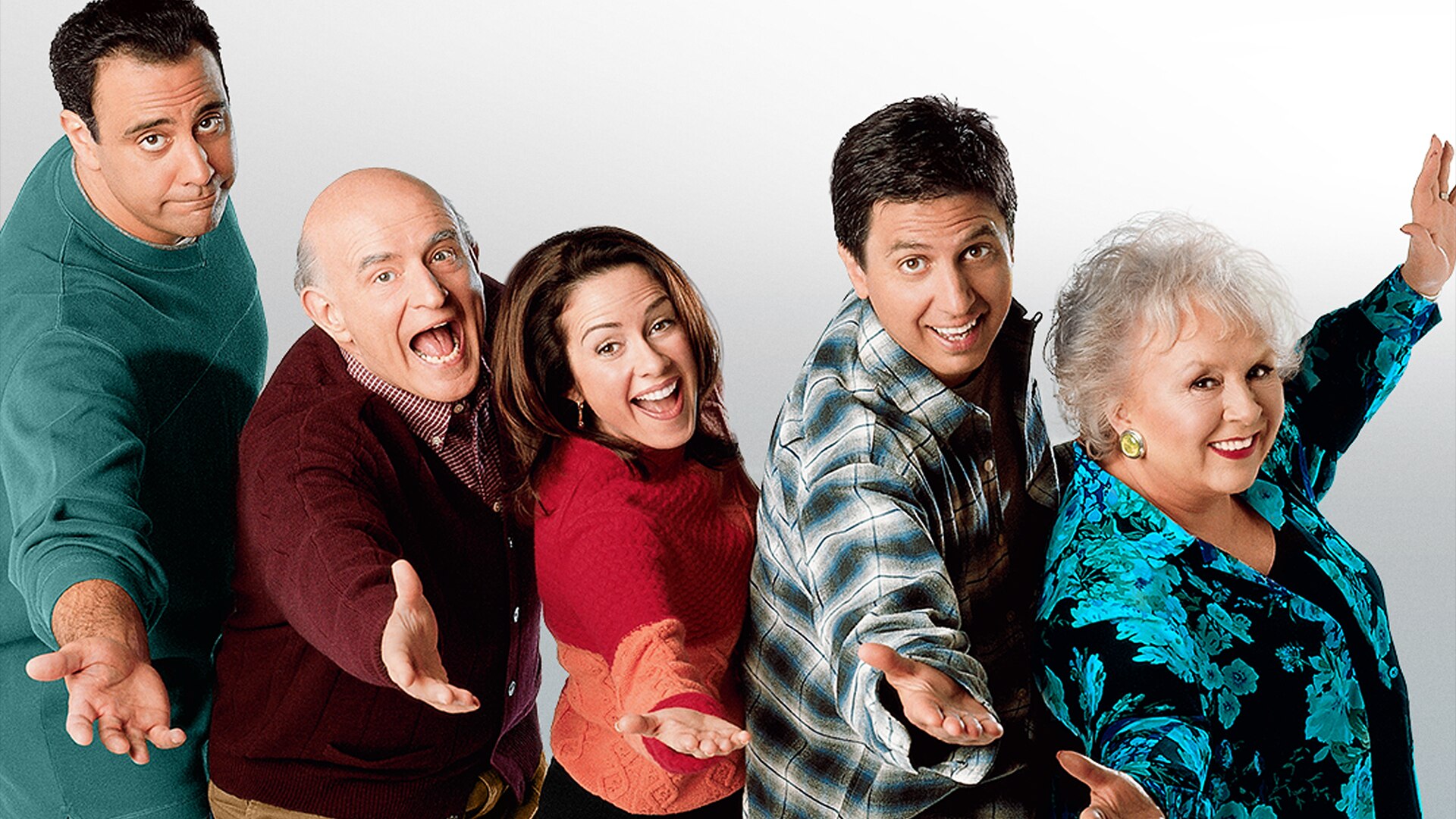 Credit: Channel 4
Everybody Loves Raymond quickly became a fan-favorite show not long after it premiered on CBS. The show was so popular that in the final two seasons of the show, leading actor Ray Romano made an estimated $1.75 million per episode. However, this struck a chord with the other cast members, who were an equally important but were only getting paid $160,000 per episode.
12. NCIS (2003 – 2022)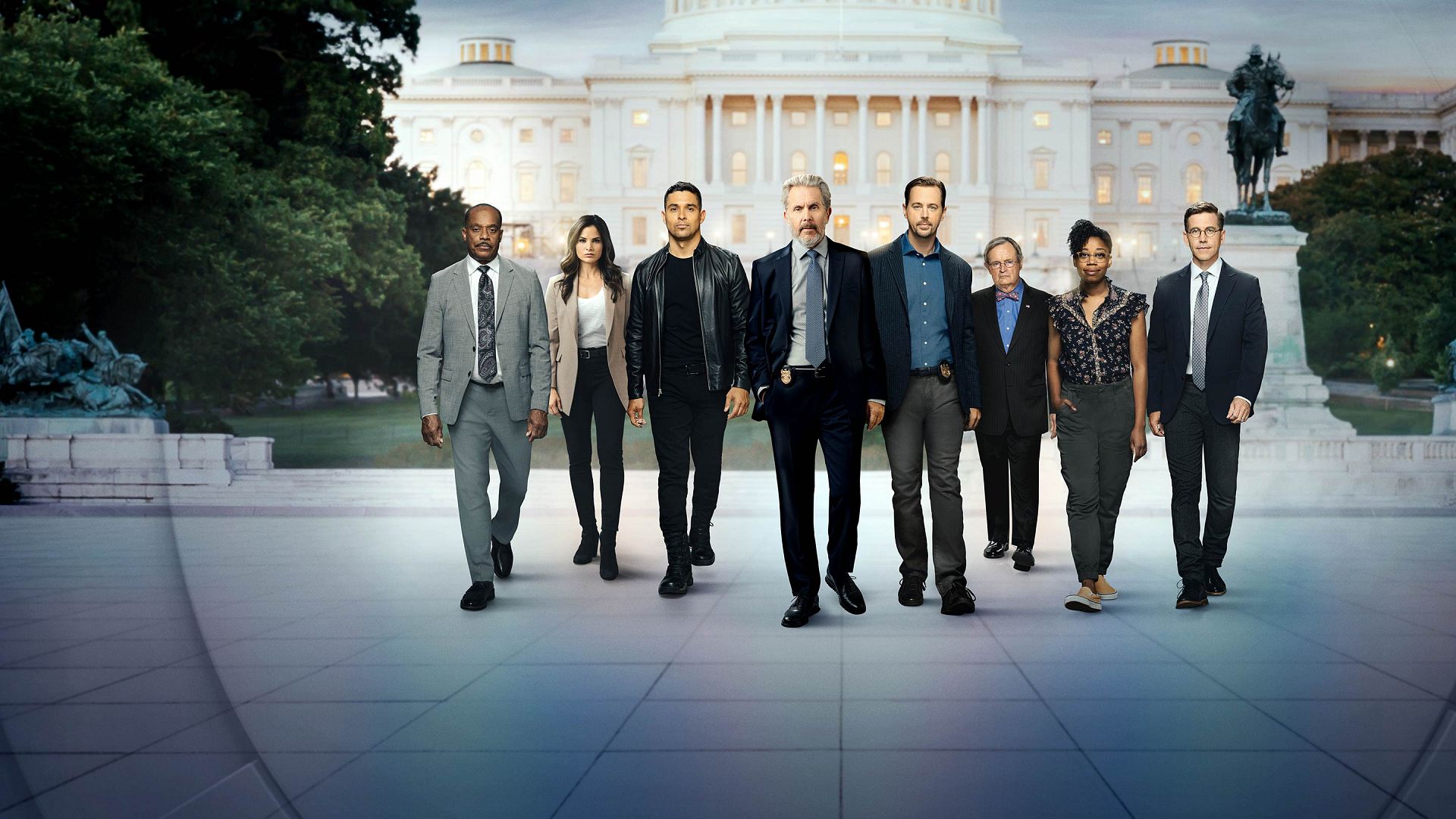 Credit: CBS
Everyone's favorite show to binge-watch, NCIS actors are among the highest paid on television. The show's frontrunners earned more than six figures per episode and accumulated millions per season. It was reported that front man Mark Harmon was making $525,000 in 2021. Having only recently finished airing, the actors continue to make these numbers at the moment.
13. CSI: Crime Scene Investigation (2000 – 2015)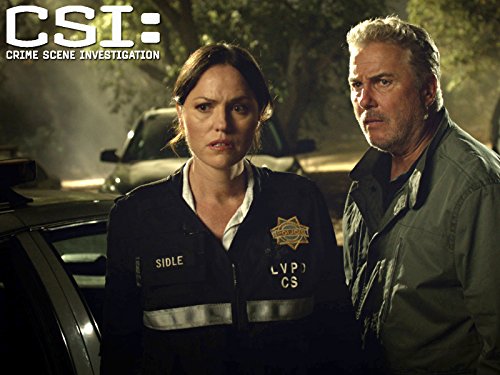 Credit: IMDb
If you haven't watched enough episodes of this show that you feel like you could literally get away with a murder without leaving a trace of evidence, you need to watch some more episodes. By 2010, the franchise had made CBS over $2 billion richer over the course of its run, according to Forbes.
14. Survivor (2000 – present)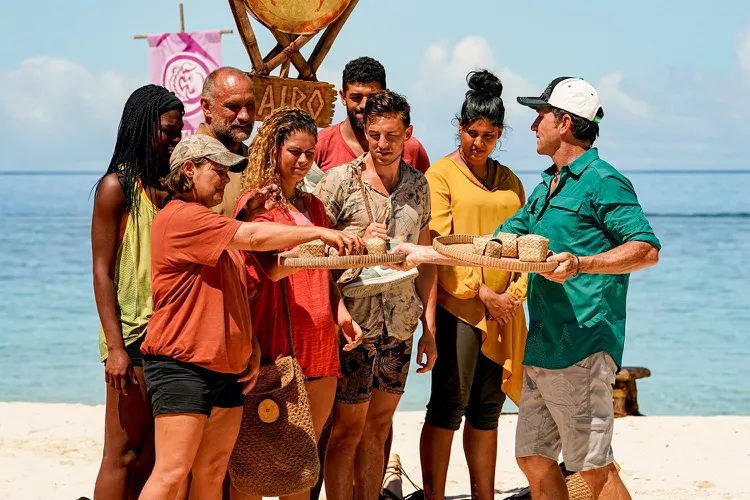 Credit: CBS via Getty Images
This show is currently on it's 46th season, and shows no signs of stopping! Who doesn't love to watch people trying to survive in the wilderness whilst we sit on the couch and binge-eat candy? The show gives away a grand prize of $1 million and costs about $2 million to make per season, so one can only imagine how much they pull in per episode!
15 Grey's Anatomy (2005 – present)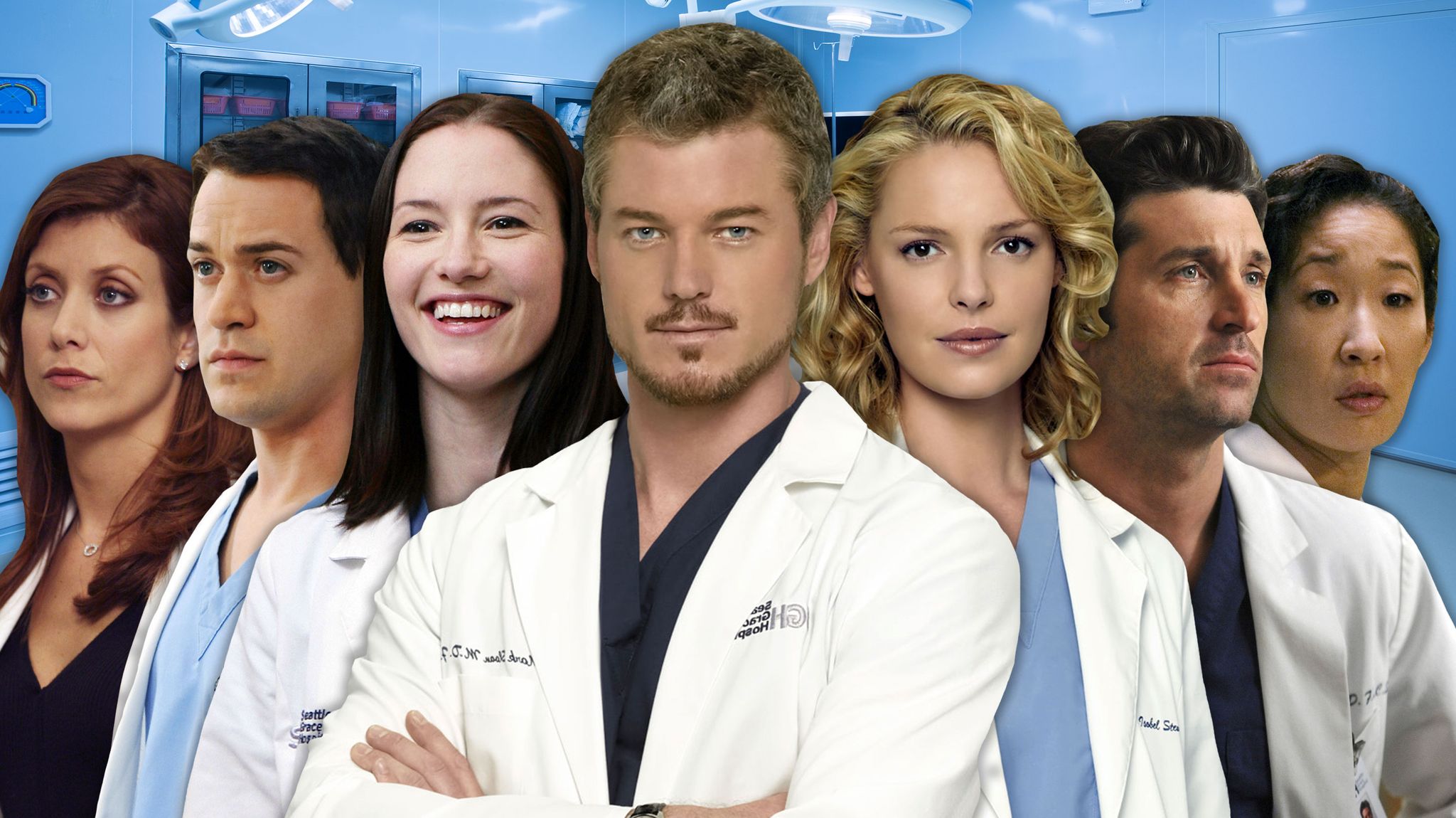 Credit: DigitalSpy via Getty Images
This show is on it's 20th season of making us all cry uncontrollably and feel like we could definitely perform heart surgery with confidence. For a 24 episode season, the main cast members are said to make about $3 million. That's definitely more thank your average heart surgeon.
16. The US Office (2005 – 2013)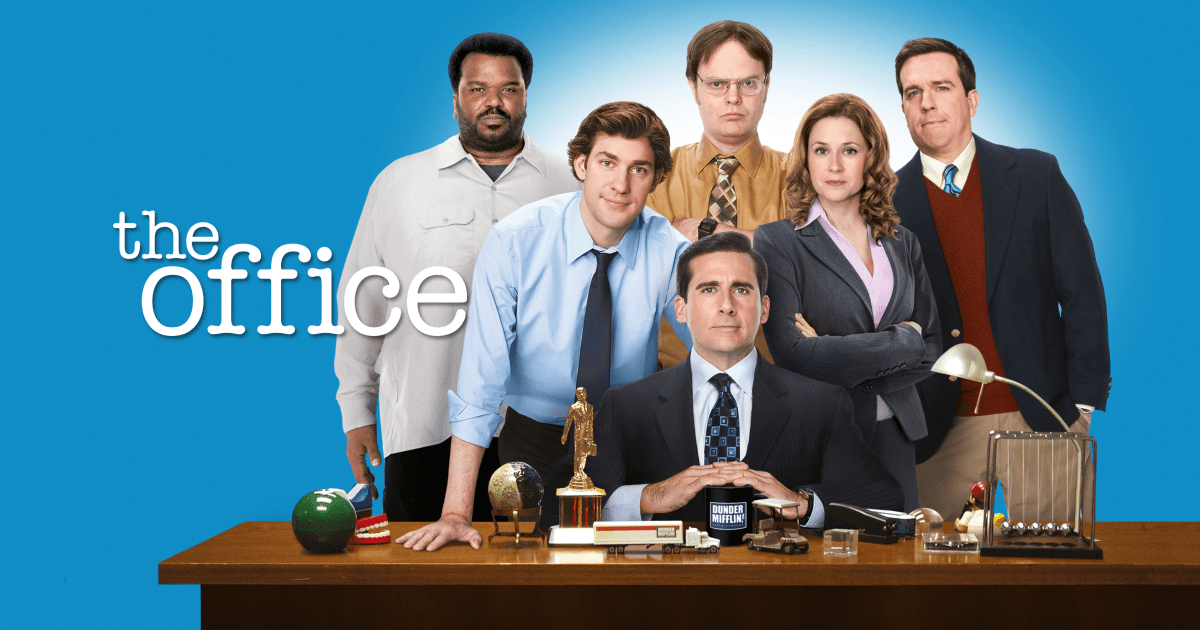 Credit: Peacock
Everyone loves this show, and although there is a British version, it seems that the US version takes the cake. People feel that the American version was better because the characters were more likeable and that there was better character development overall. It seems that Steve Carell was paid around $87,500 per episode for the first two seasons and $175,000/episode for the third season.
17. Law And Order (1990 – 2010)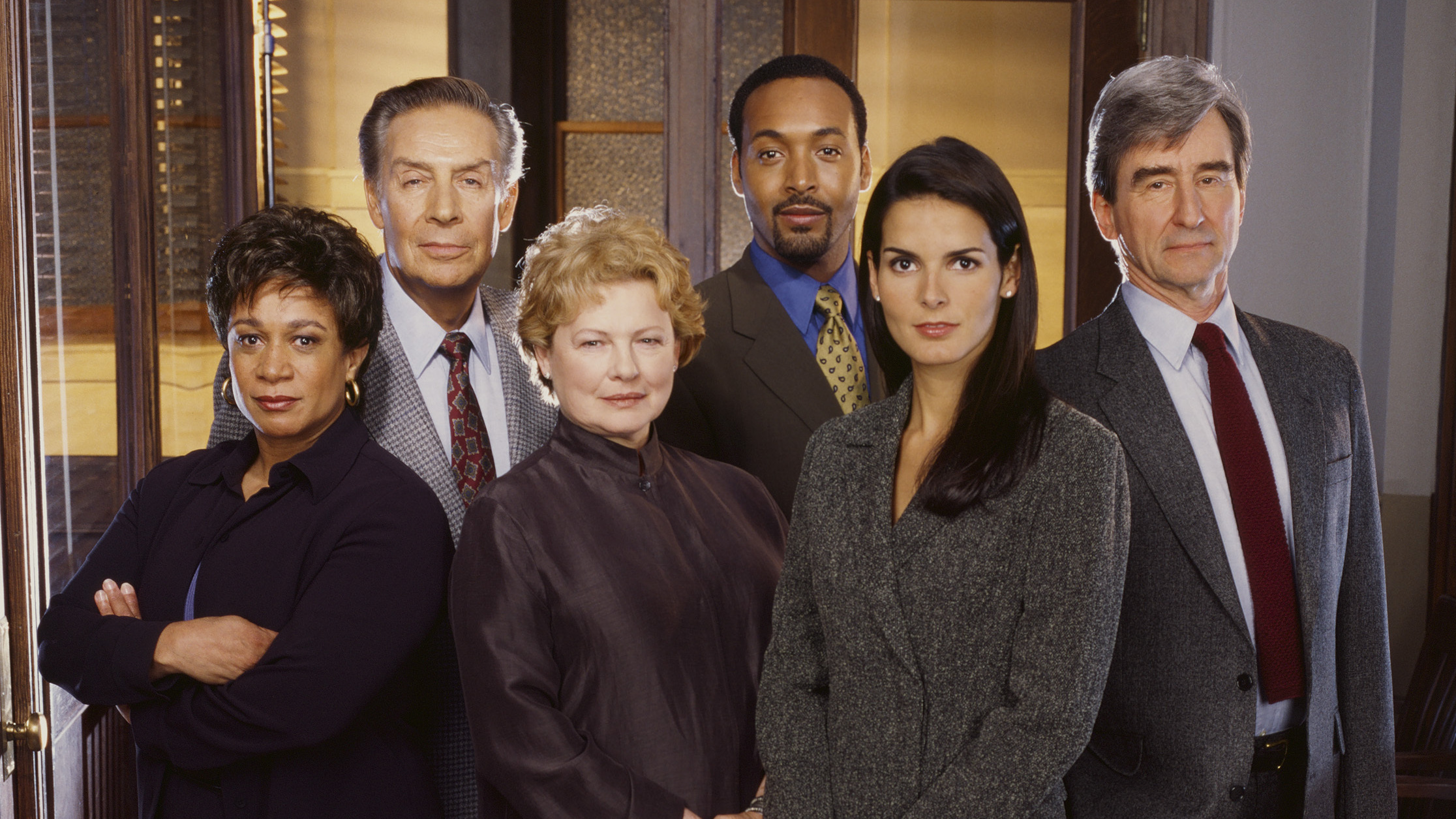 Credit: Kevin Foley via NBCU Photo Bank
NBC really lucked out with this one. It is estimated that during the 2001-2002 television season, the original Law & Order was the most profitable scripted show on the network. The show contributed $160.7 million of gross profit, or 14.6 percent of the network's total gross profit. And that's before we even look at the spin-offs.
18. Two And A Half Men (2003 – 2015)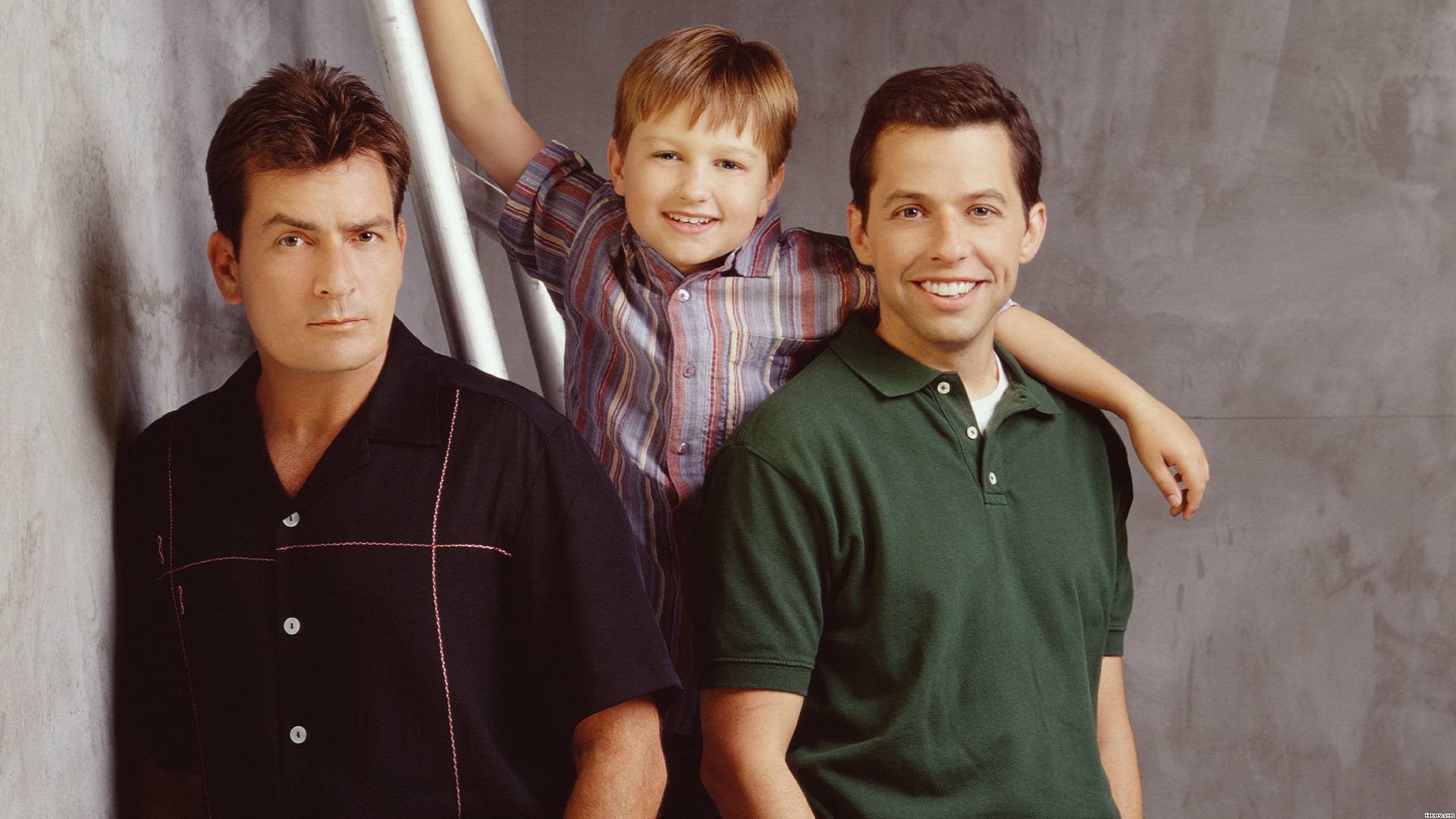 Credit: Rotten Tomatoes
This show, starring the notorious Charlie Sheen, is now the sort of show that is just re-runs late at night on Comedy Central, however it made a lot of money in it's heyday. Sheen started out making $800,00 per episode in season one, but by the time it got to Sheen's final season, he was making a whopping $2 million per episode!
19. ER (1994 – 2009)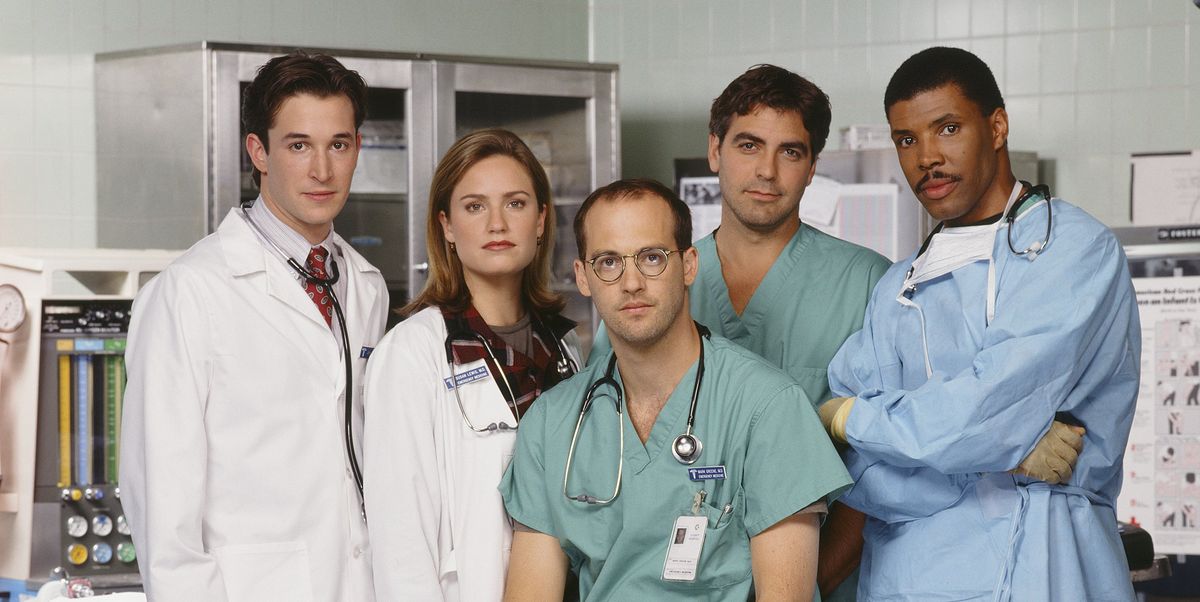 Credit: ELLE
ER became a popular TV show due to its groundbreaking portrayal of the fast-paced, high-stakes world of emergency medicine. The intense drama, well-developed characters, and realistic medical scenarios captured the hearts of viewers, making it a beloved series. By 2014, the show had earned over $3 billion in revenue.
20. House (2004 – 2012)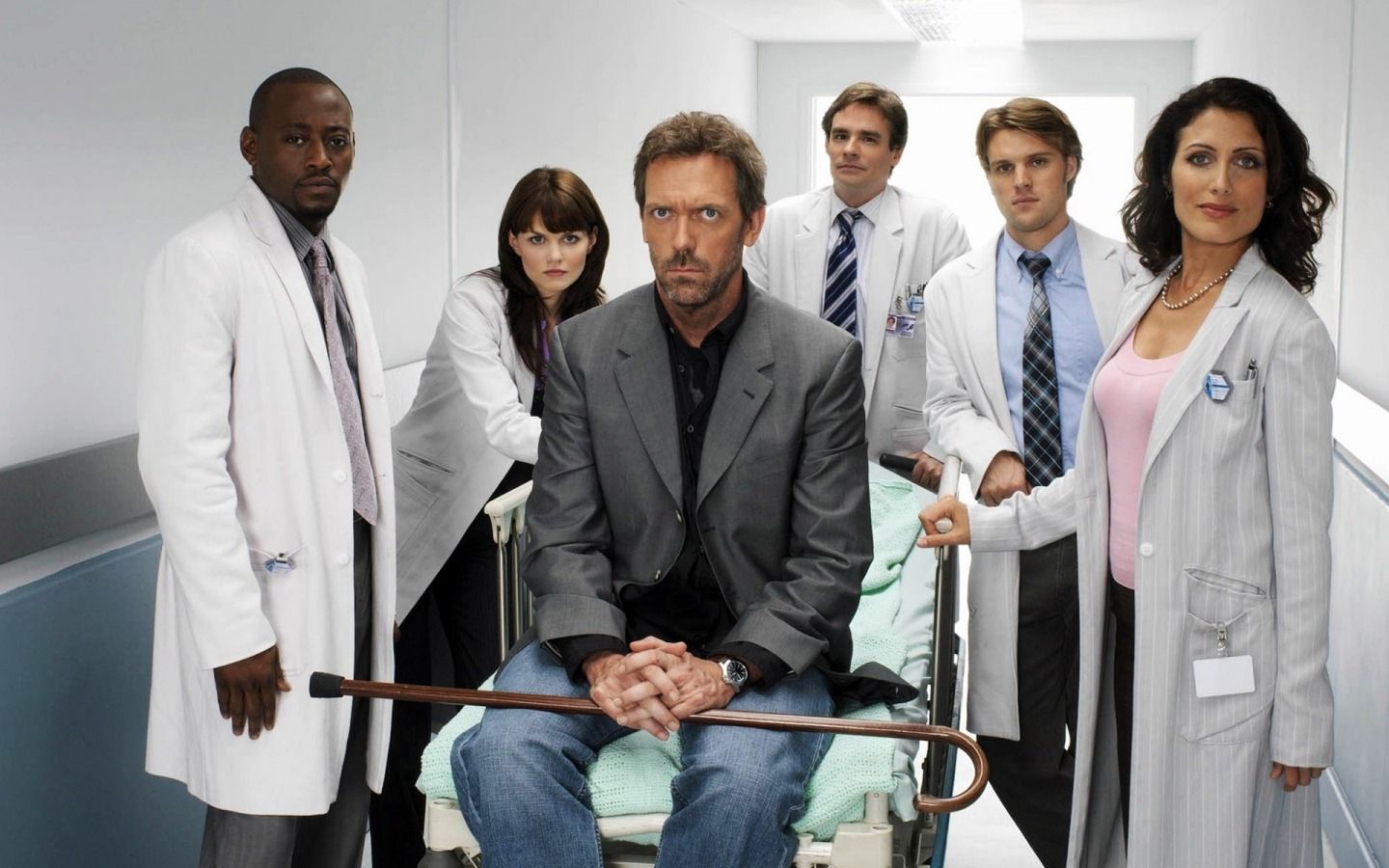 Credit: Pinterest
Although this show didn't run for as long as some as the others on the list, Hugh Laurie certainly made an impact on his viewers as the sarcastic and hilarious Dr. House. Our misanthropic protagonist may have been a doctor, but Laurie didn't make too shabby of a salary playing him either. It was reported that he made $350,000 per episode.
21. The X-Files (1993 – 2002)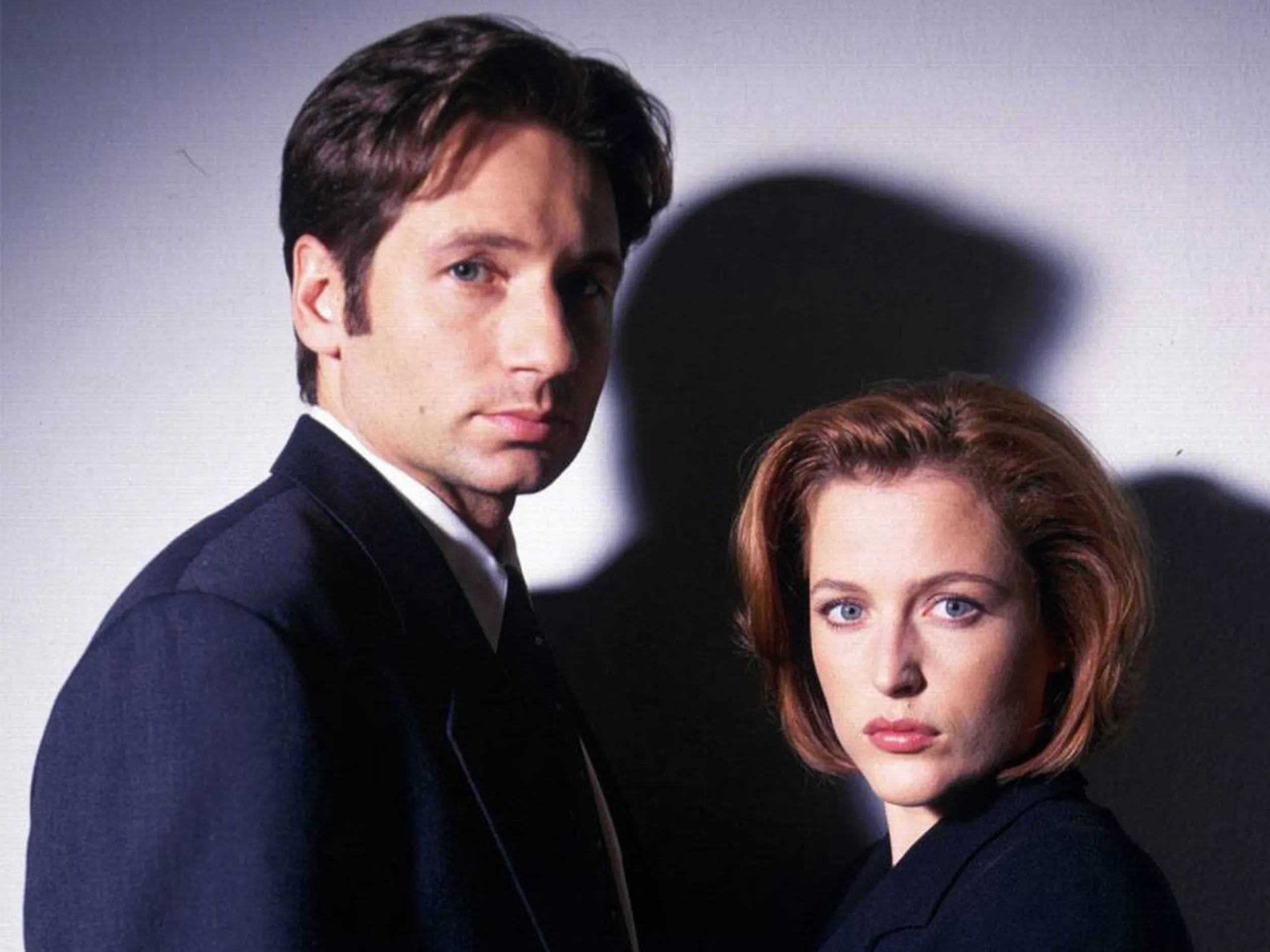 Credit: WIRED
The show definitely didn't splash out on their special effects, that's for sure. Aside from the phony-looking aliens, The X-files was an iconic show starring the beloved Gillian Anderson. Although Anderson had to fight to be paid the same as her male co-star, David Duchovny, they were both getting $200,00 per episode after she won her battle!
22. The Golden Girls (1985 – 1992)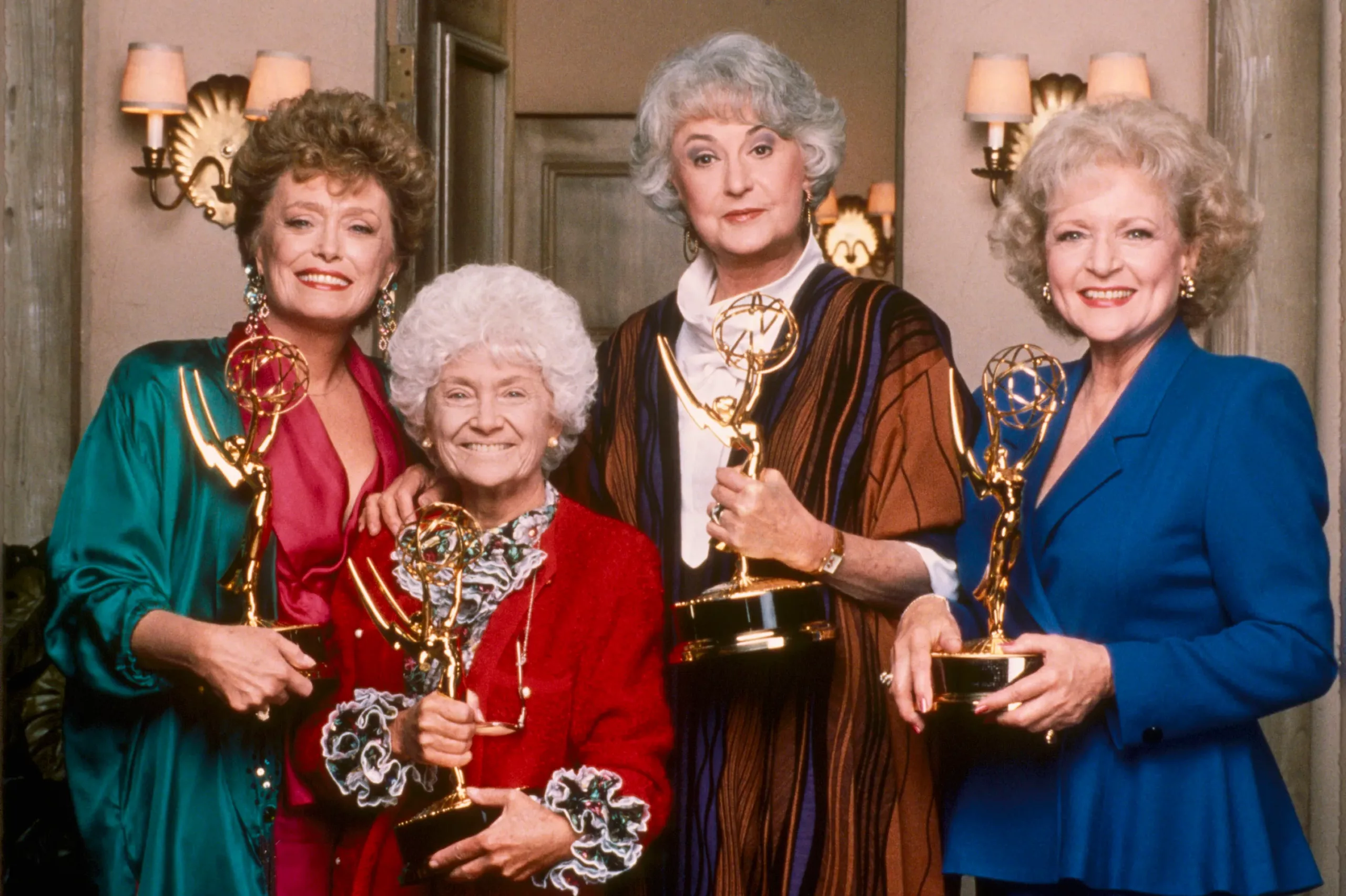 Credit: ABC News
Everyone's favorite show about hilarious old ladies. It turns out that because the show was such a success, making around $2 million per season, that the cast would have been highly paid too, making around $100,000 an episode. Bea Arthur, Betty White, Rue McClanahan, and Estelle Getty must have had also had golden pockets!
23. American Idol (2002 – present)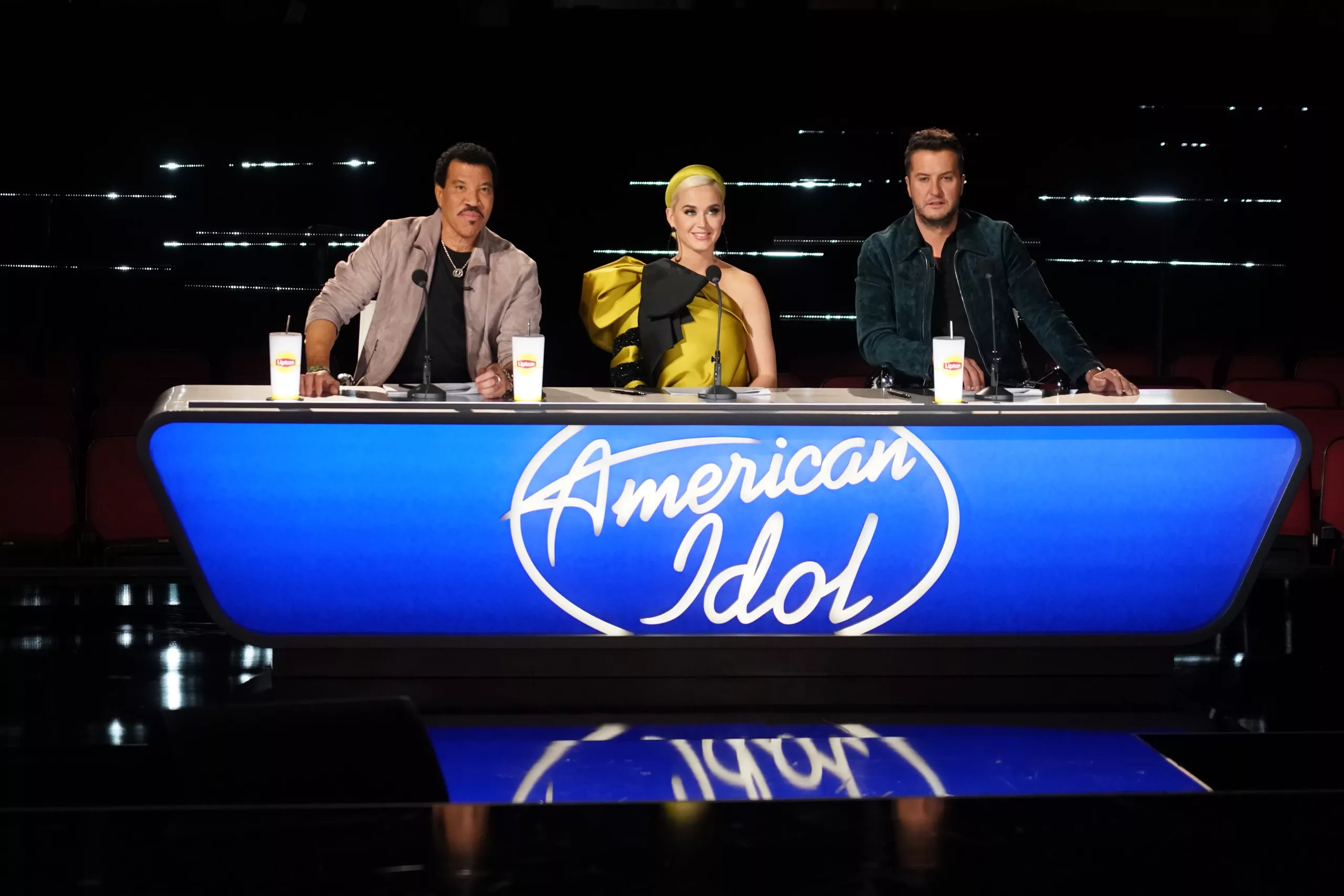 Credit: Eric McCandless via ABC
Having produced stars like Kelly Clarkson, and featuring sassy judges like Simon Cowell, it's no surprise that this talent show is a huge hit with the public. The show is a cash cow for ABC and although it made a whopping $67 million in 2021, it's now making $96 million a season.
24. Judge Judy (1996 – 2021)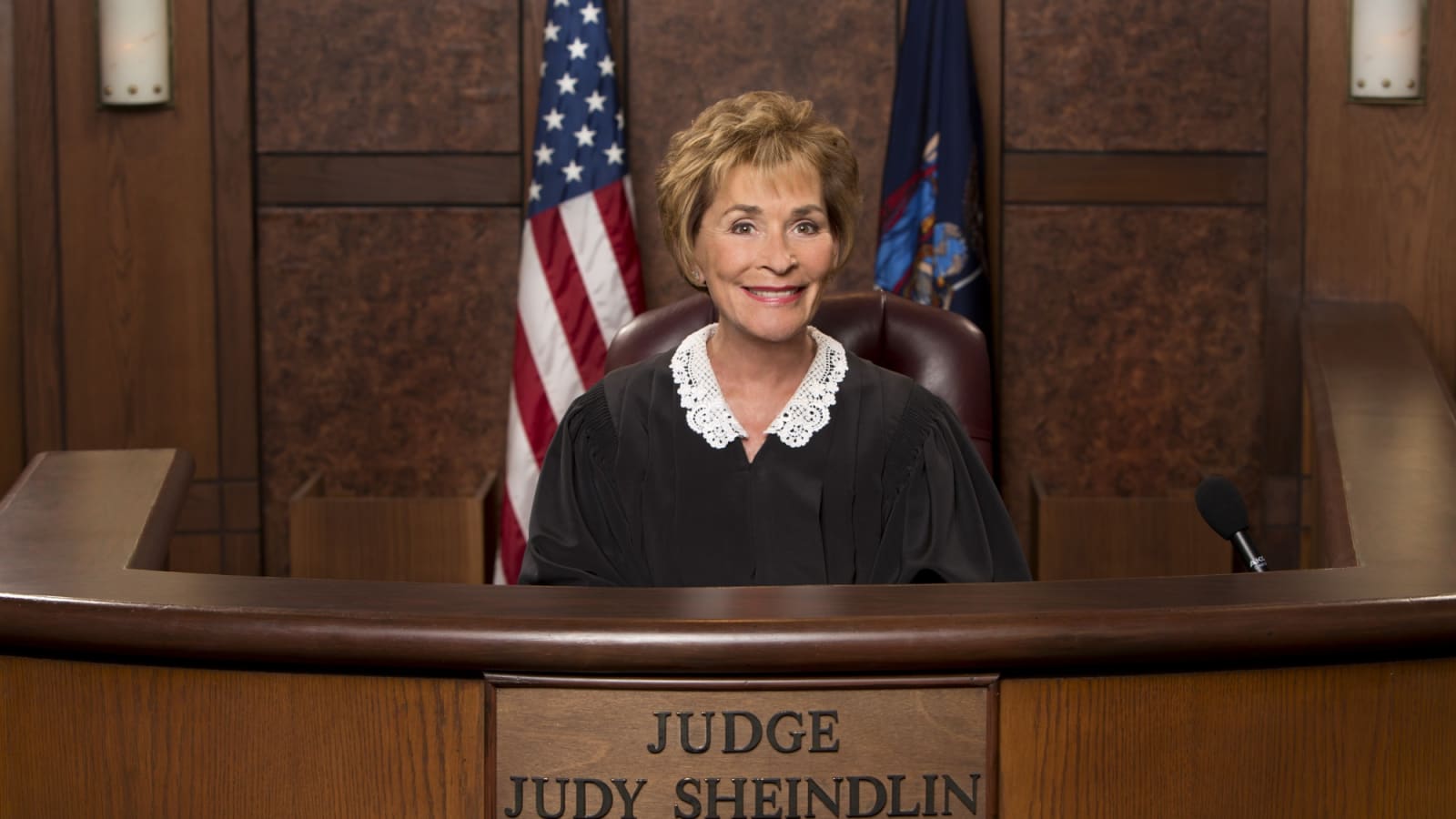 Credit: CNBC
The Judge herself graced our screens for a whopping 25 seasons. Everyone's favorite show for their fix of courtroom drama, Judge Judy has a special place in all daytime TV-watchers' hearts. Judy earned a whopping $47 million per year through her annual contract with CBS.
25. The Price Is Right (1956 – present)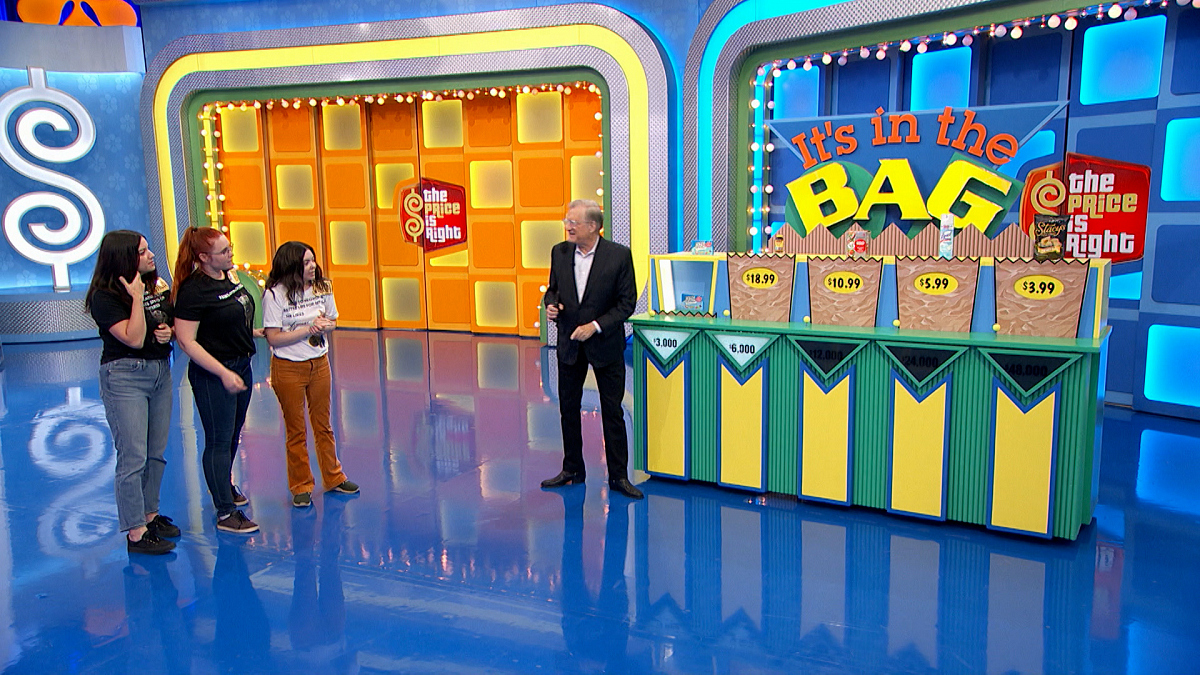 Credit: CBS
The Price Is Right has maintained its popularity for decades due to its engaging and interactive format. The show combines elements of entertainment and suspense as contestants guess the prices of products to win prizes. Although the show has gone through several hosts and formats, it has always made big money. Even the models make $100,000 per season!
26. 60 Minutes (1968 – present)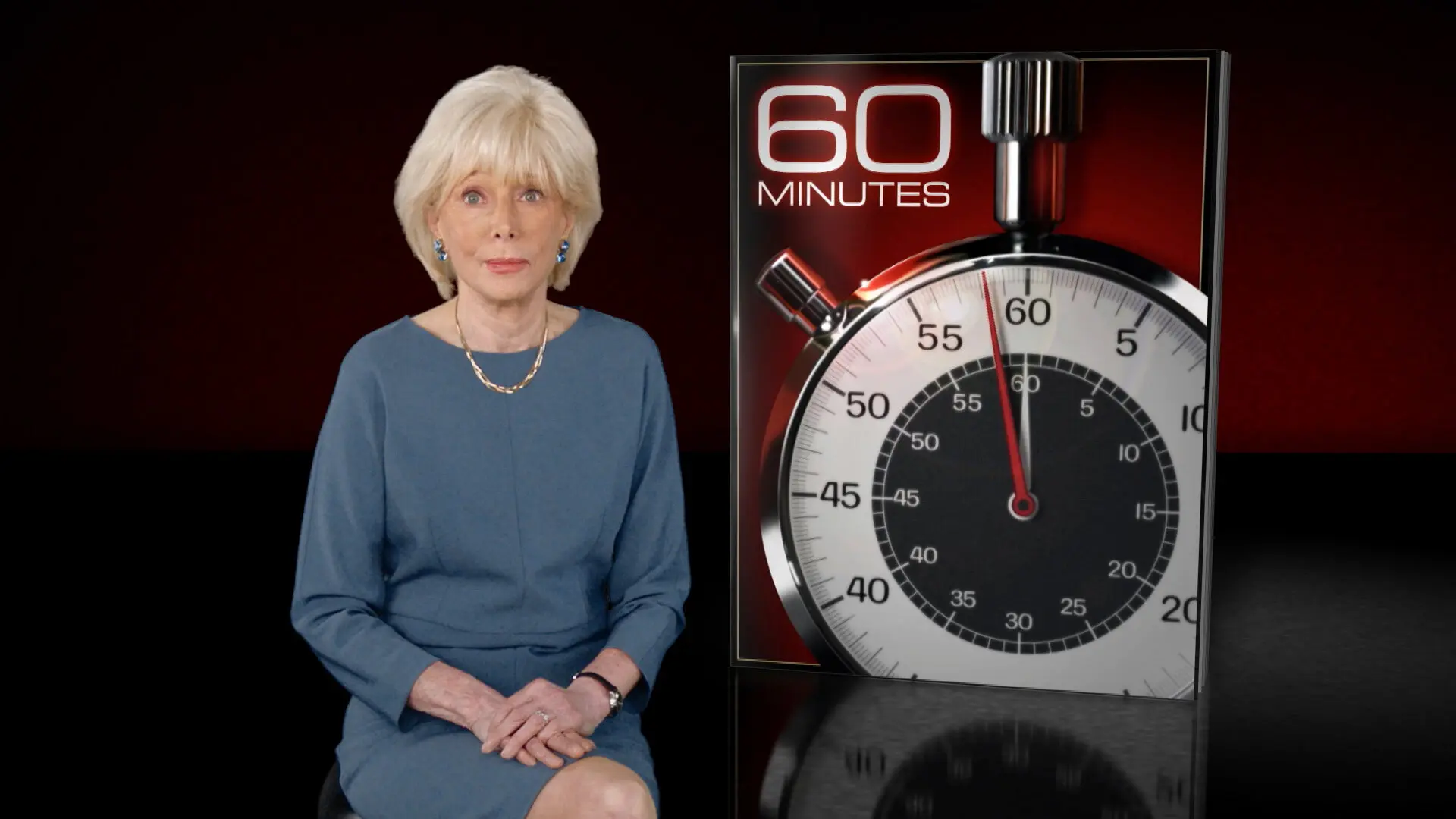 Credit: CBS News
Created by Don Hewitt and grounded in investigative journalism, 60 Minutes is television's longest continually running prime-time series. With close to nine million views per episode, it's no surprise to learn that 60 Minutes booked $123 million in ad revenue in 2020, up from $115 million the year prior, according to Kantar Media.
27. The Twilight Zone (1959 – 1964)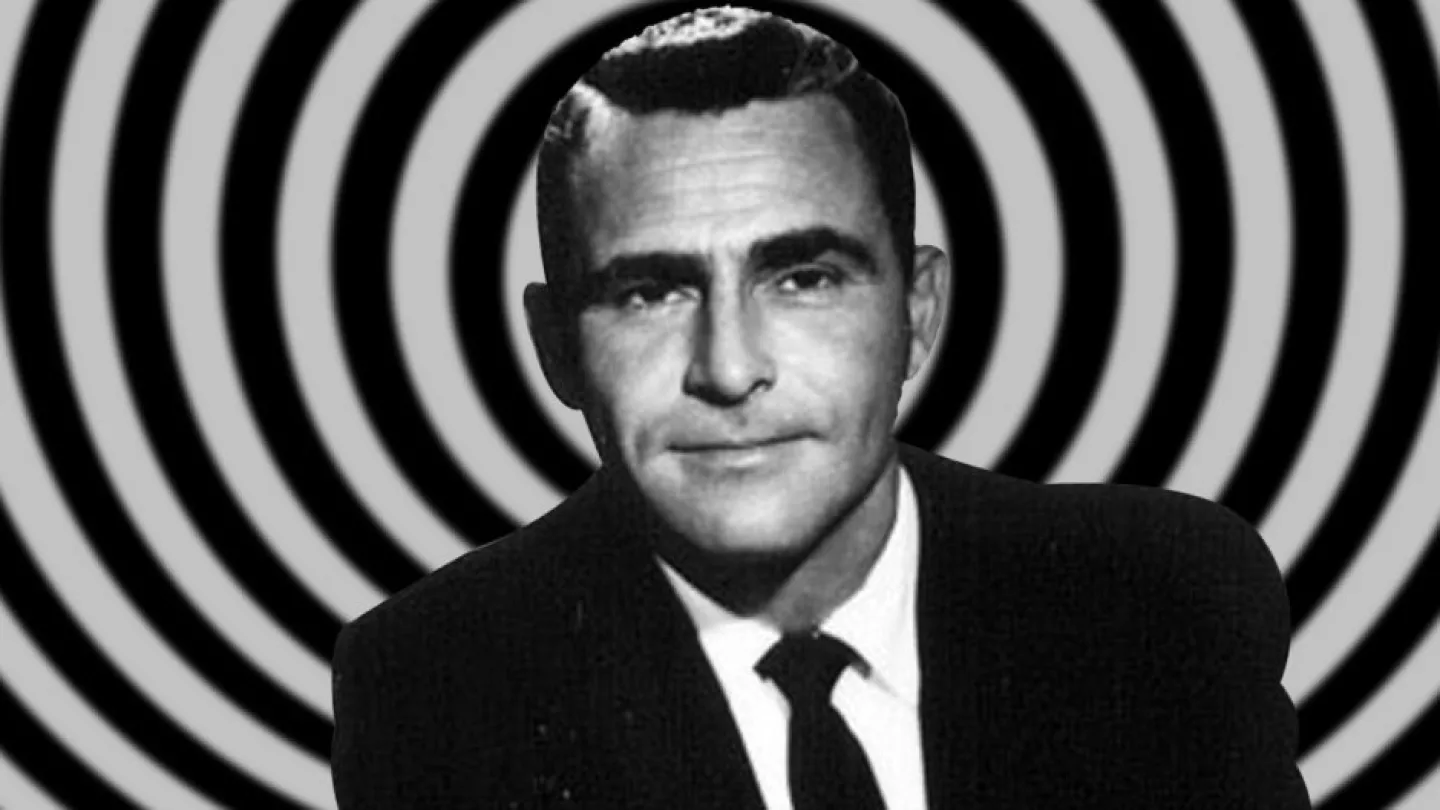 Credit: PBS
This may not seem like a lot, but you have to remember that we're talking about the 60s here. At the time, the show was making $70,000 dollars an episode, which is about $500,000 now. The show was so popular in the 60s, that they remade it in the 80s, as well as the early 2000s.
28. The Flintstones (1960 – 1966)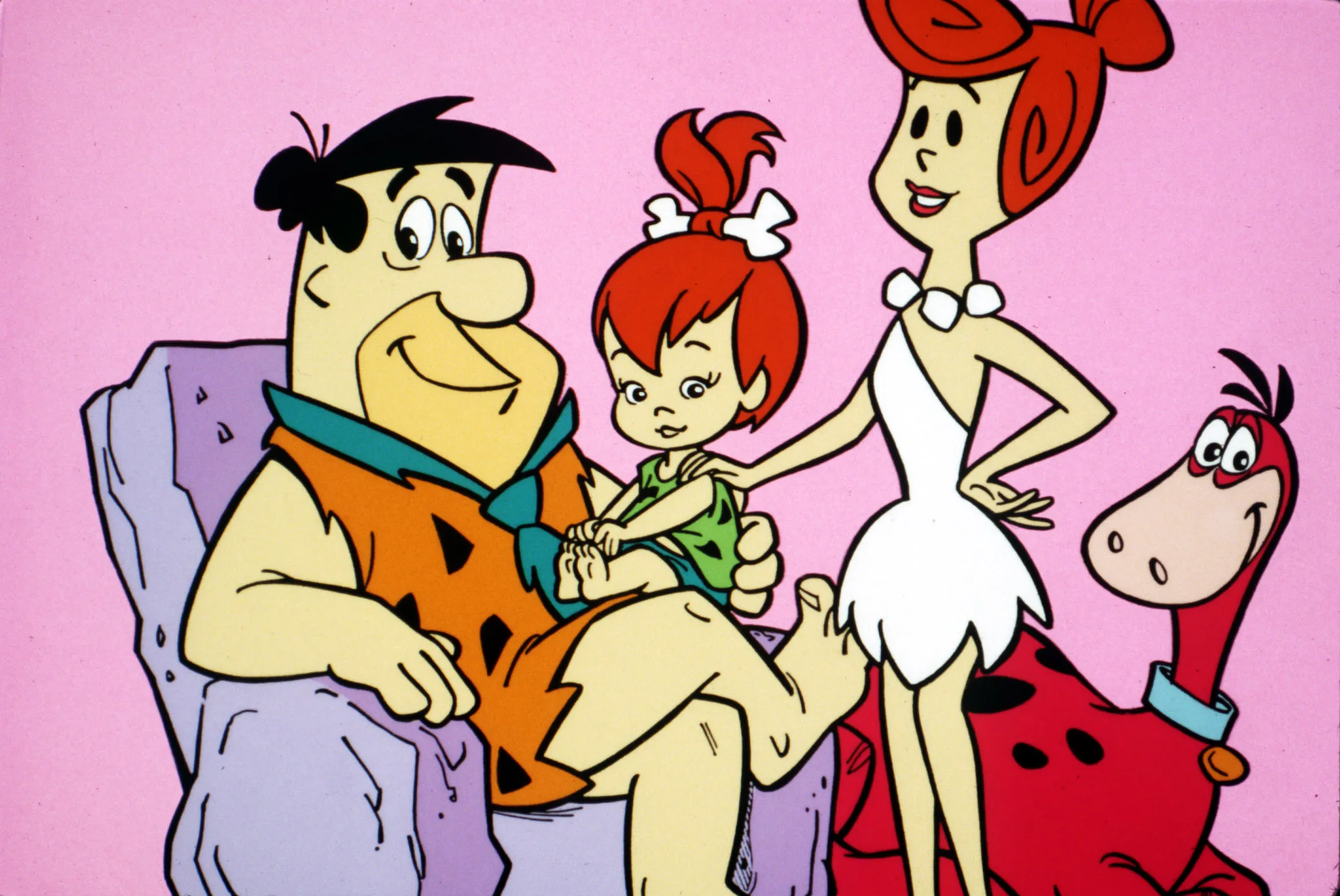 Credit: USA Today
Fred, Wilma, and the gang made history (literally) by being Bedrock's funniest residents. They yabba-dabba-did it for six years, and producers William Hanna and Joseph Barbera made a killing on this show too! The show is still popular with children today and reruns of the show have gained a revenue of $45 million, and counting.
29. The Andy Griffith Show (1960 – 1968)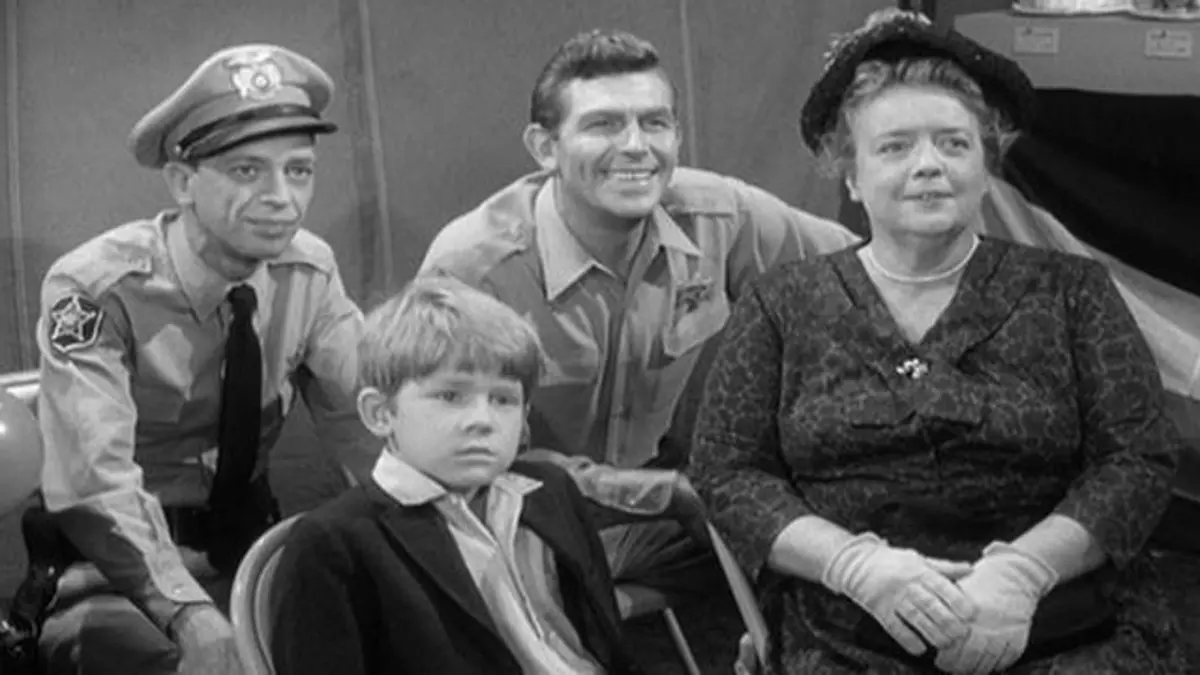 Credit: Fox News
The Andy Griffith Show was a classic American television sitcom that originally aired from 1960 to 1968. It was set in the fictional small town of Mayberry, North Carolina, and centered around the life of a widowed Sheriff. Andy Griffith made $25,000 back when the show aired, which is about $250,000 nowadays.
30. Beverly Hills, 90210 (1990 – 2000)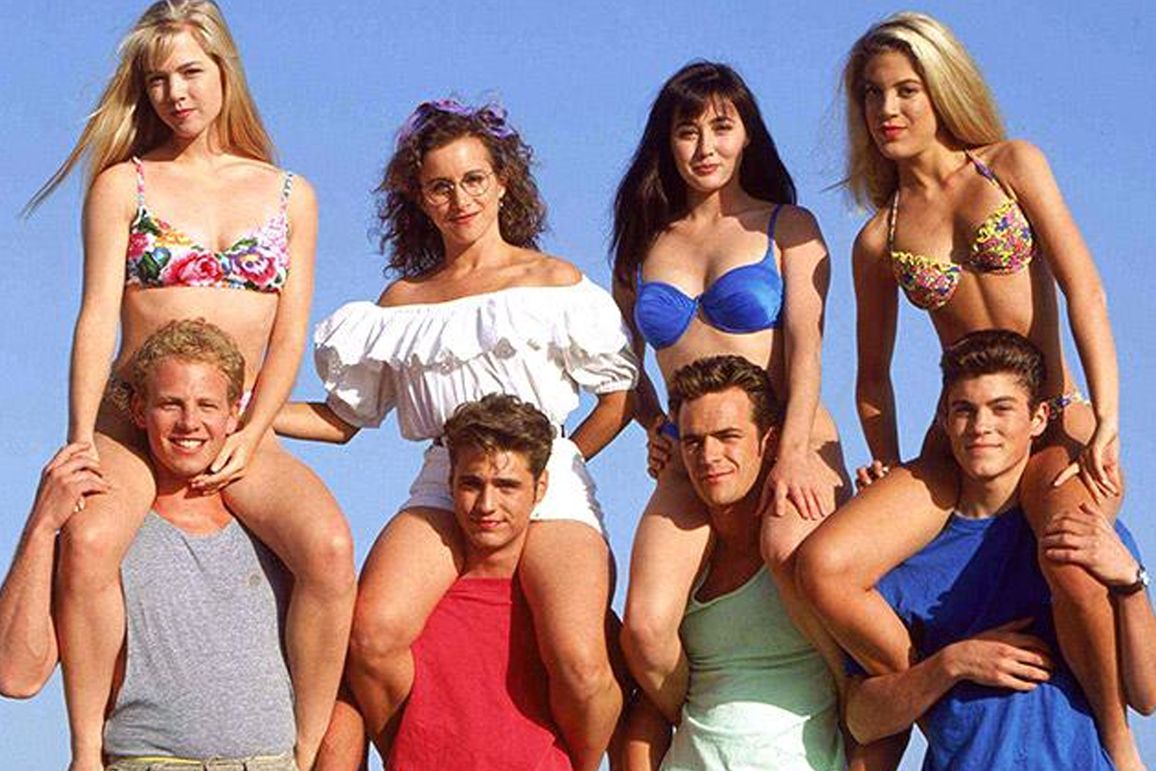 Credit: Decider
Ah, the show that angsty teens have loved all over the world so much that they actually tried to reboot the show in 2008. The reboot was okay, but only ran for a few seasons and ended in 2013. However, during the heyday of the original show, the cast were making on average $400,000 per year.
31. The Dukes Of Hazzard (1979 – 1985)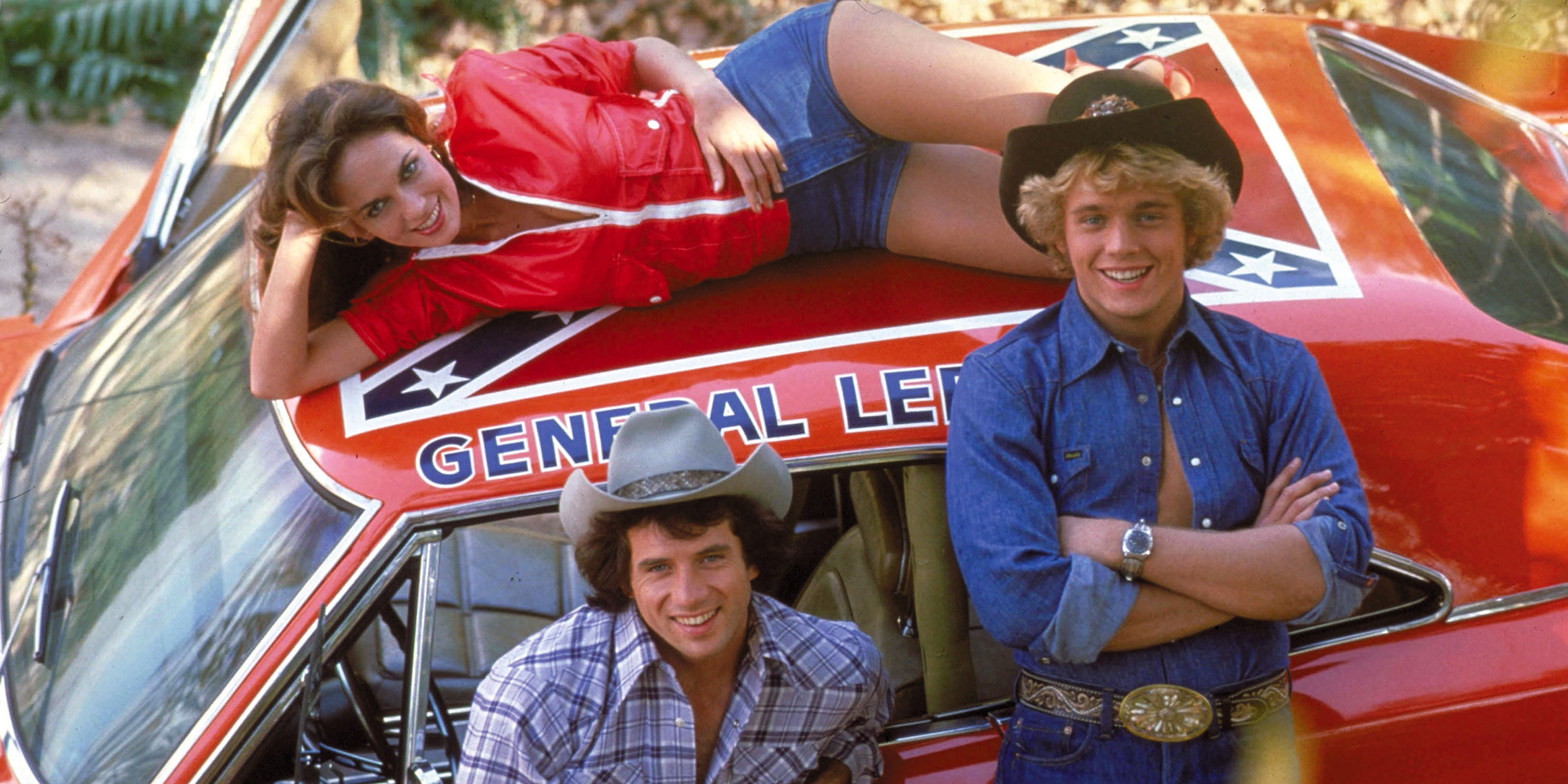 Credit: Photo 12 via Alamy Stock Photo
This show centered around the Duke family, particularly cousins Bo and Luke Duke, who drove a famous orange Dodge Charger known as the "General Lee." The Dukes, along with their cousin Daisy and Uncle Jesse, often found themselves in humorous predicaments while trying to outsmart the corrupt local authorities in the fictional Hazzard County. They even made a film that grossed $30.7 million.
32. The Tonight Show Starring Johnny Carson (1962 – 1992)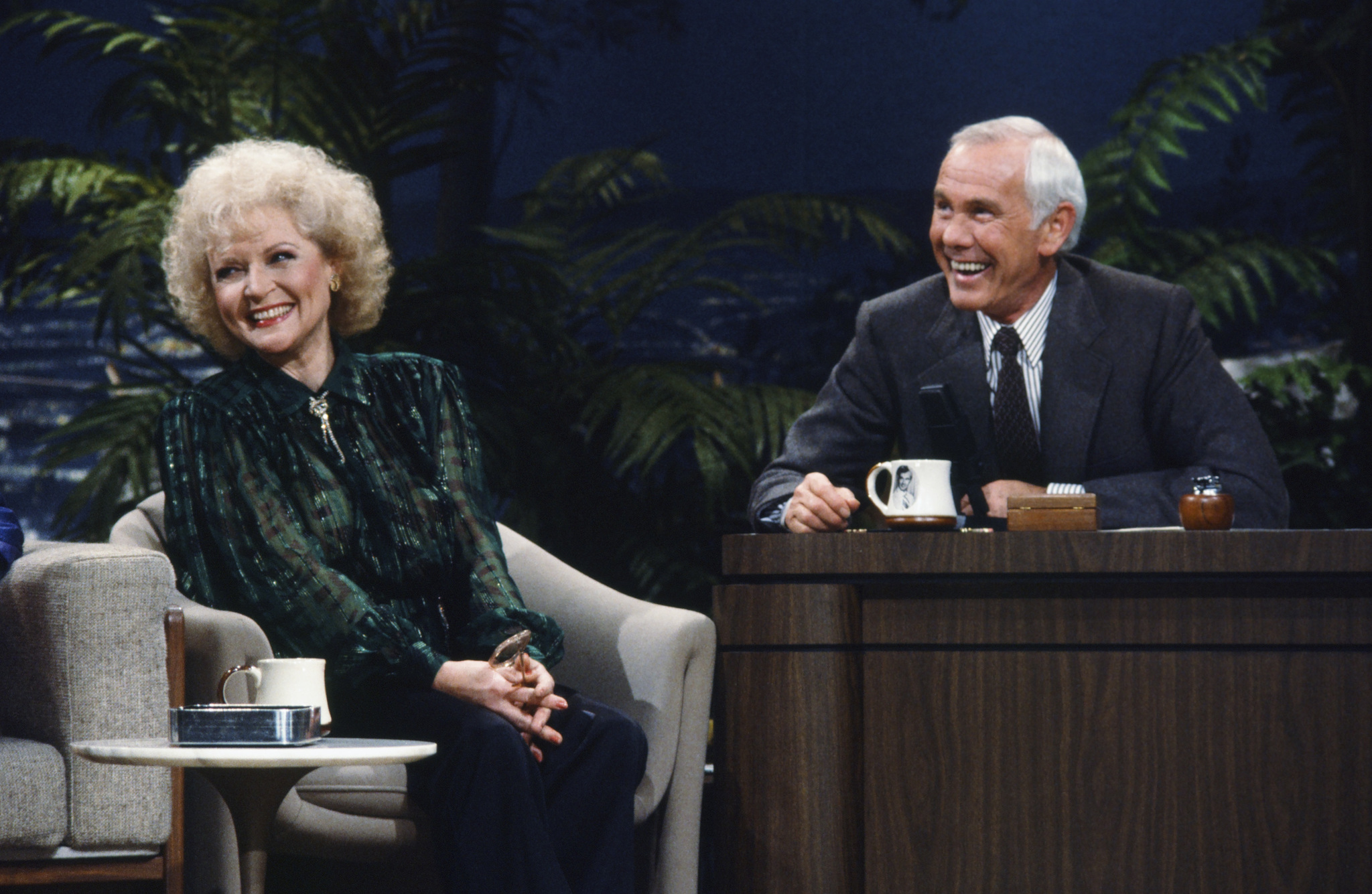 Credit: NBCU Photo Bank via Getty Images
Johnny Carson hosted The Tonight Show for an illustrious 30-year run, from 1962 to 1992. His wit, charm, and iconic presence made him a legendary figure in late-night television. Just before Carson retired he was bringing in more than 7 million viewers a night and earned NBC more than $50 million a year.
33. I Love Lucy (1951 – 1957)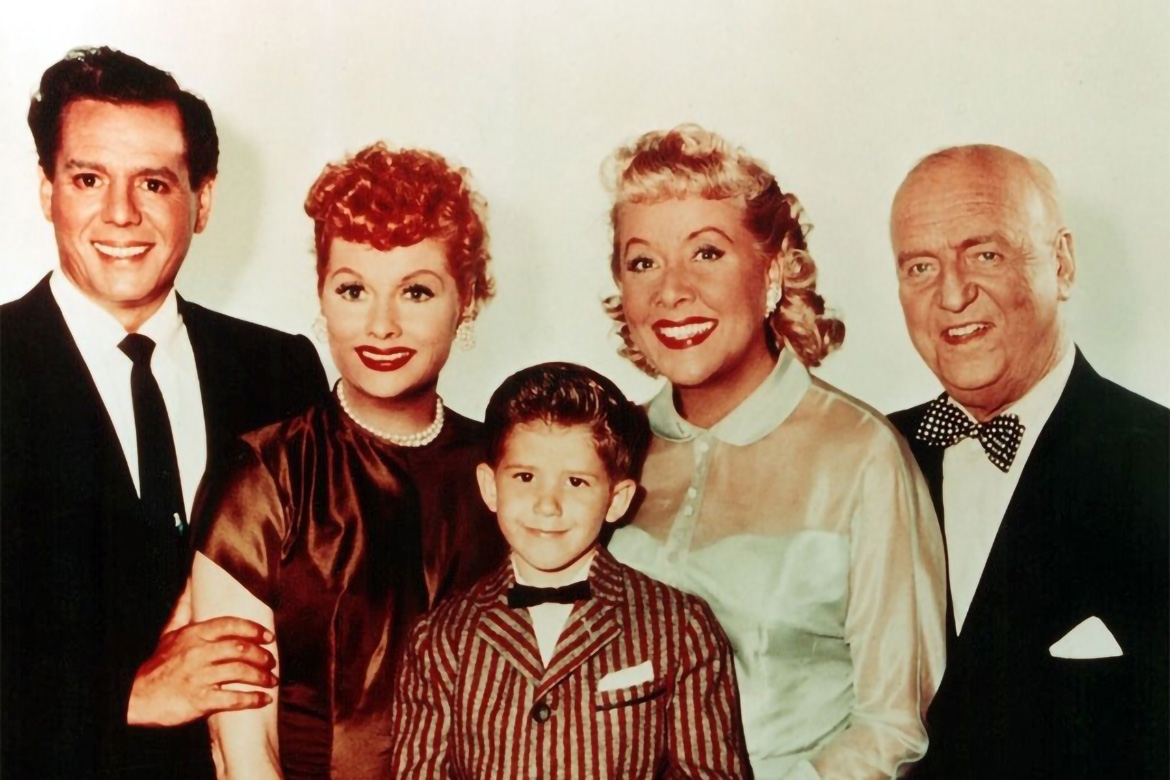 Credit: The Television Academy
This show is the OG sitcom. It was one of the most beloved and influential sitcoms in television history, starring Lucille Ball and Desi Arnaz. The show is about Lucy, an aspiring Hollywood actress, and all the funny antics that she gets up to with her husband and friends. In today's money, Ball and Arnaz brought home over $250 million combined.
34. The Jeffersons (1975 – 1985)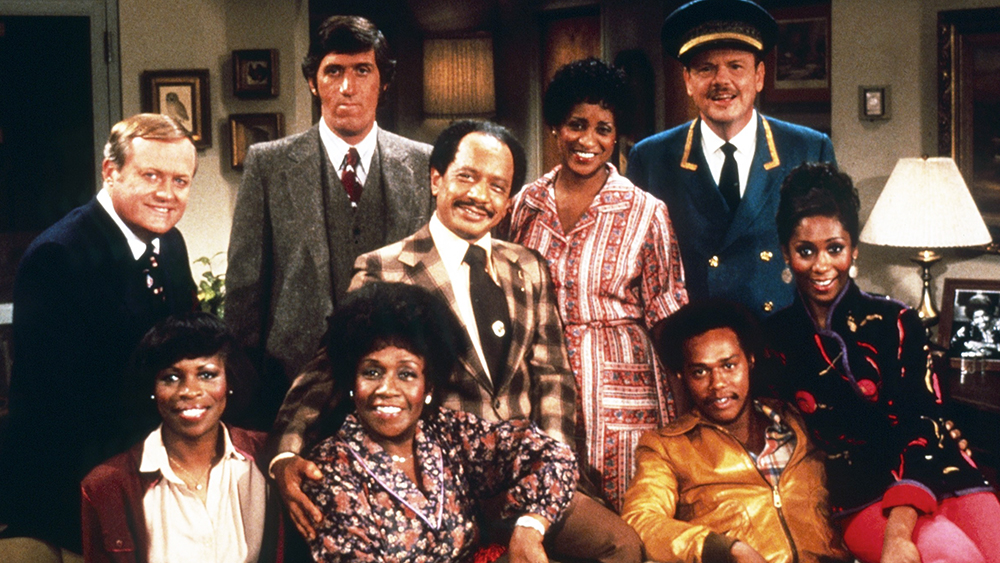 Credit: CBS via Everett Collection
The Jeffersons was iconic for its groundbreaking portrayal of an African-American family's upward mobility and the issues they faced. The show combined social commentary, humor, and memorable characters, leaving a lasting impact on television. By the time the series ended, Isabelle Sanford was making a whopping $200,000 per episode.
35. Dynasty (1981 – 1989)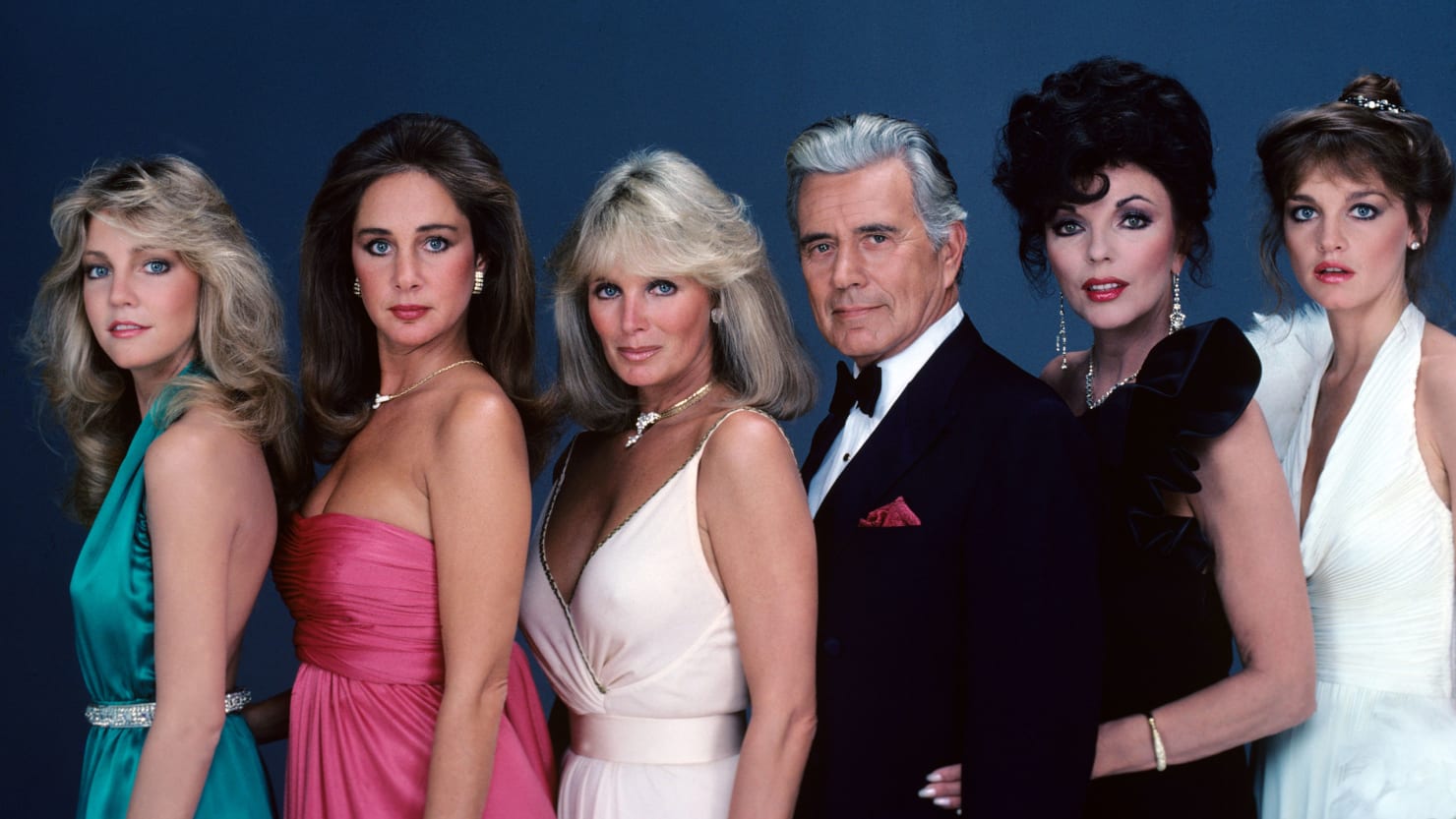 Credit: IMDb
Dynasty found success with its extravagant portrayal of the wealthy Carrington family's drama, opulence, and complex relationships. The show's glamorous lifestyle, power struggles, and over-the-top characters captured the imagination of viewers, making it a popular prime-time soap opera. It should come as no surprise then that the show is said to have made $4 million in revenue.
36. Law And Order: SVU (1999 – present)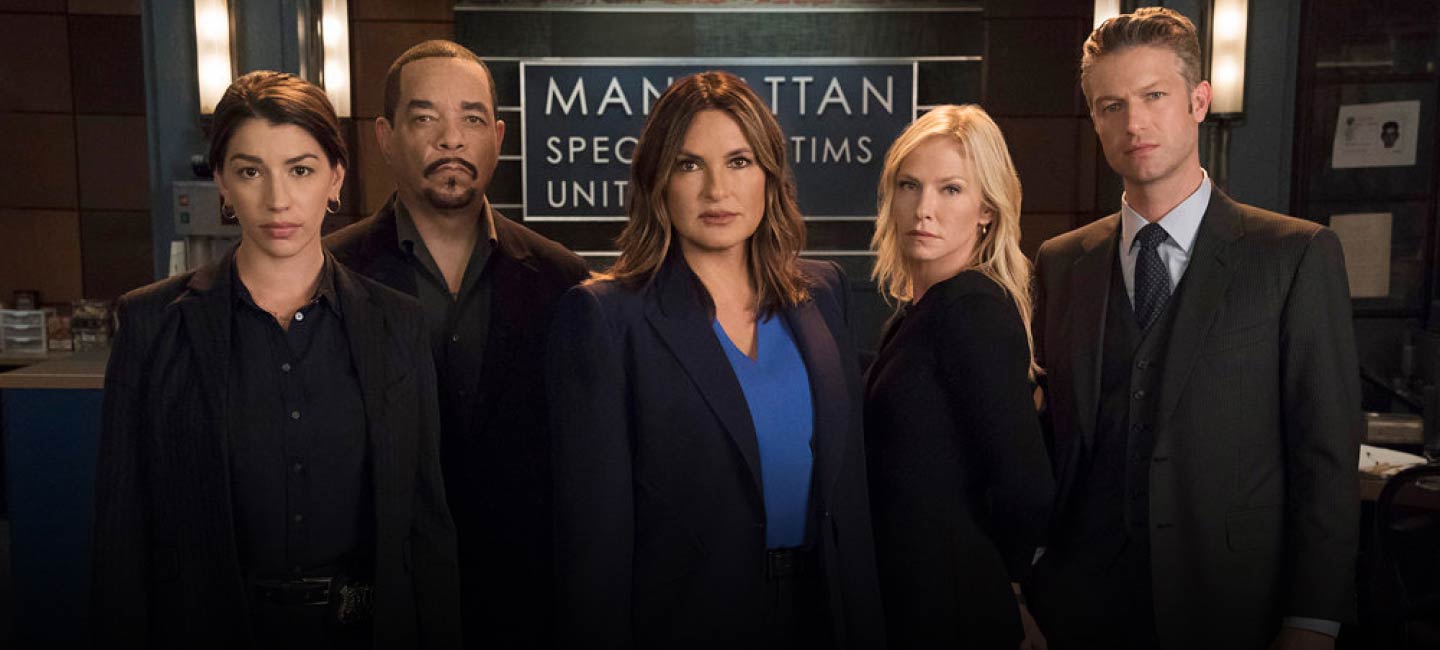 Credit: The Direct
A spin-off of the original Law And Order, SVU is actually doing better than the original show, and is set to air its 25th season in 2024. Mariska Hargitay, who plays Olivia Benson on the show, is said to have made $13 million from her role. With that in mind, it's crazy to think what the cast's salaries would come to if they were combined.
37. The Love Boat (1977 – 1986)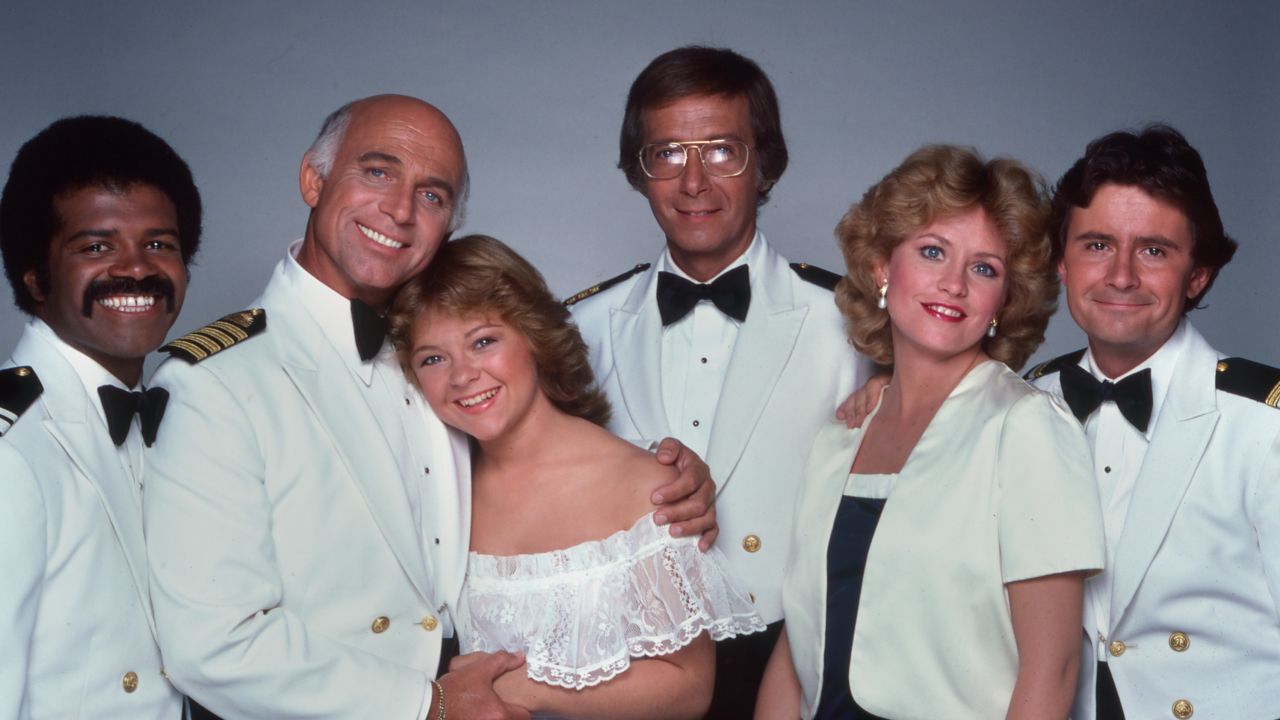 Credit: CNN
The Love Boat was a beloved American TV series set on a cruise ship, following the romantic and humorous escapades of passengers and crew. Its success lay in its combination of travel, romance, and guest star appearances. The show offered a lighthearted escape and a feel-good atmosphere that resonated with viewers. Guest stars alone earned $25,000 per episode.
38. Hill Street Blues (1981 – 1987)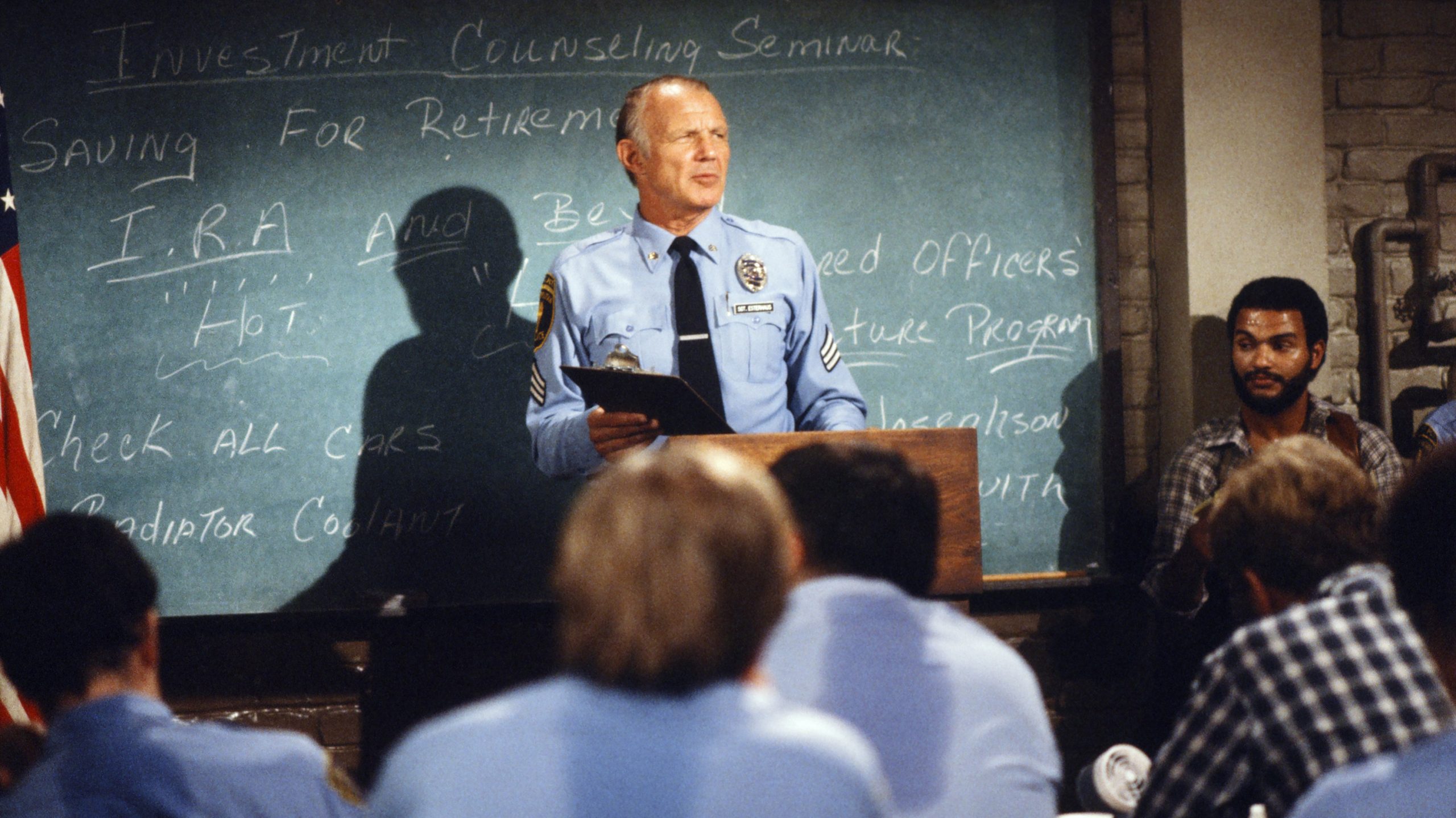 Credit: NBCU Photo Bank via Getty Images
Hill Street Blues was a pioneering police procedural drama set in a diverse, fictional precinct. It followed the lives of officers and detectives as they navigated complex cases and personal struggles. The show's gritty, realistic style and multi-dimensional characters were key to its success, influencing the future of TV police dramas. The cast had an annual salary of $2 million.
39. The Mary Tyler Moore Show (1970 – 1977)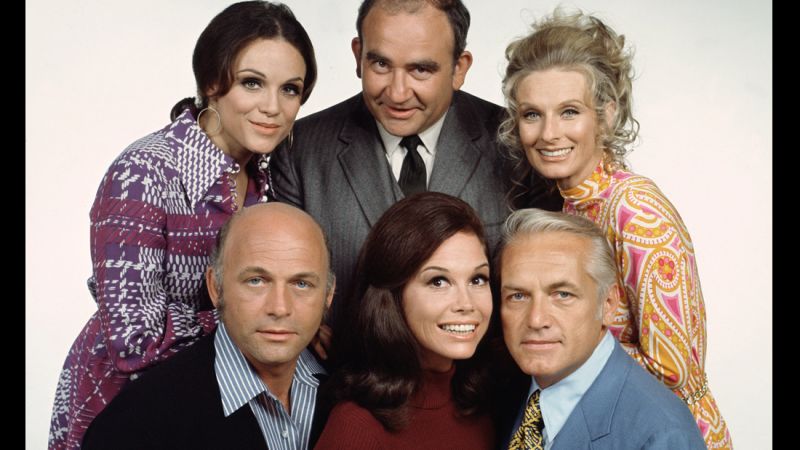 Credit: CNN
The Mary Tyler Moore Show followed the life of Mary Richards, a single career woman, as she worked at a Minneapolis newsroom, forging strong friendships with her quirky colleague. It has estimated that by the time Richards' contract with CBS had ended, she had made over $20 million.
40. Breaking Bad (2008 – 2013)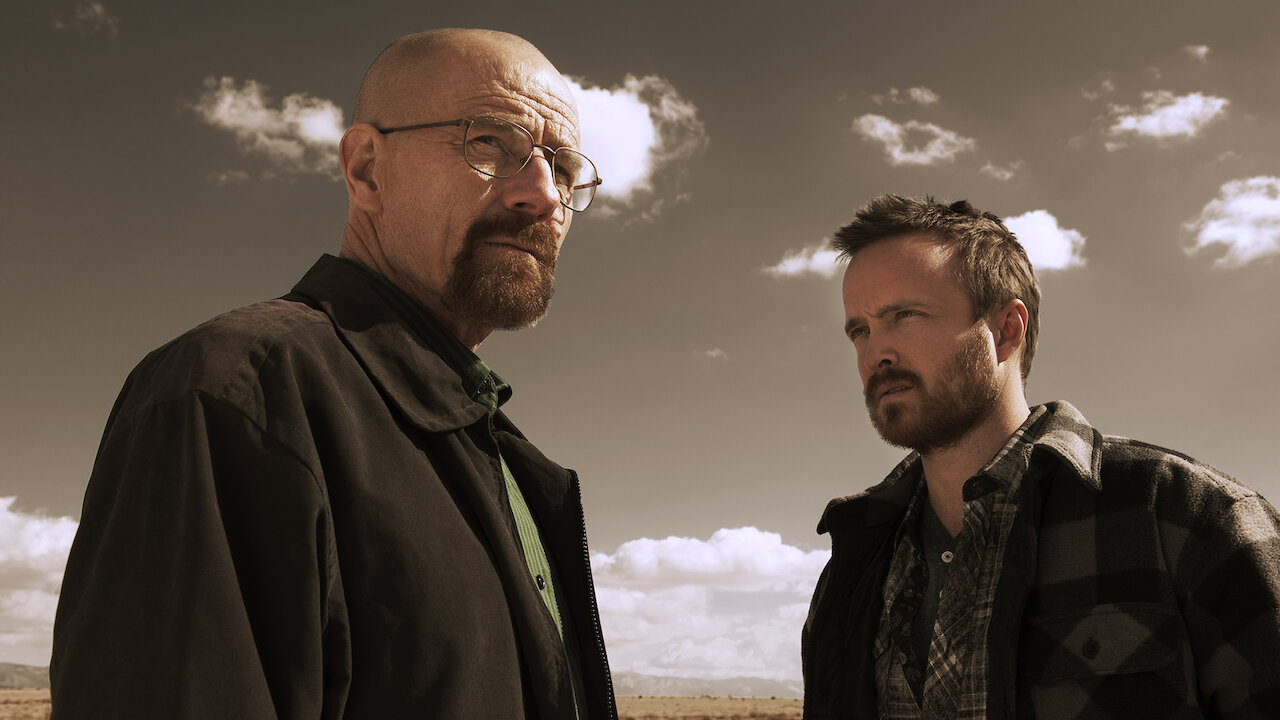 Credit: Netflix
Ah, the TV show that brought Netflix to a whole new level. If you haven't binge watched Walter White, what have you been doing? The show earned Netflix over $1 billion and the tow leads, Brian Cranston (Walter White) and Aaron Paul (Jesse Pinkman) were taking home a cool $22,500 and $15,000 per episode.