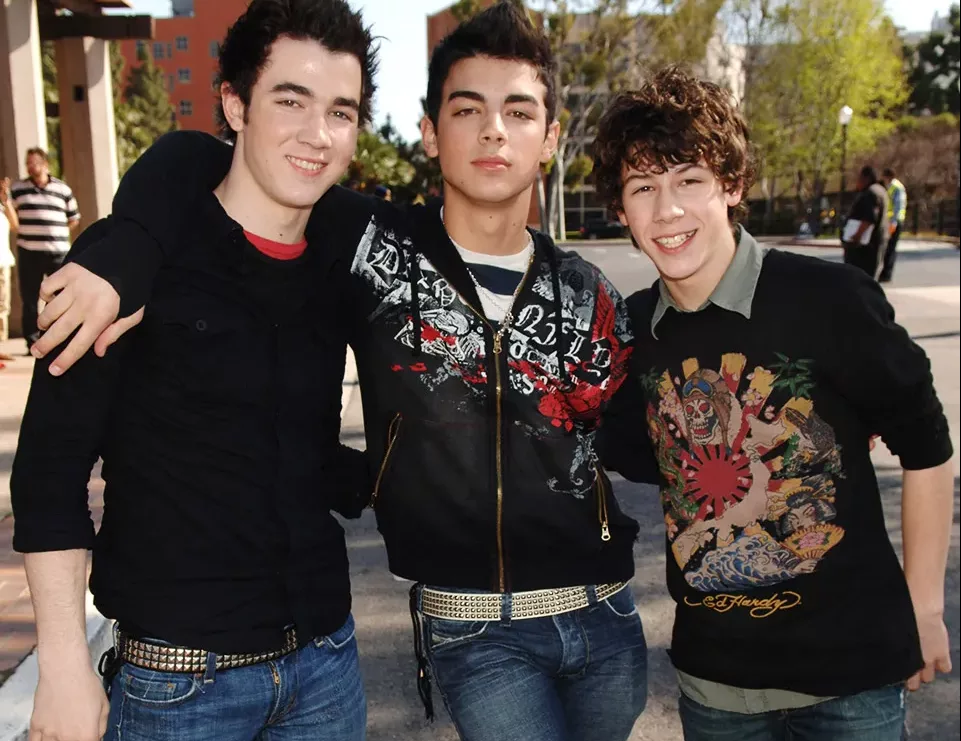 Source: Reddit
The weird crochet blanket shirt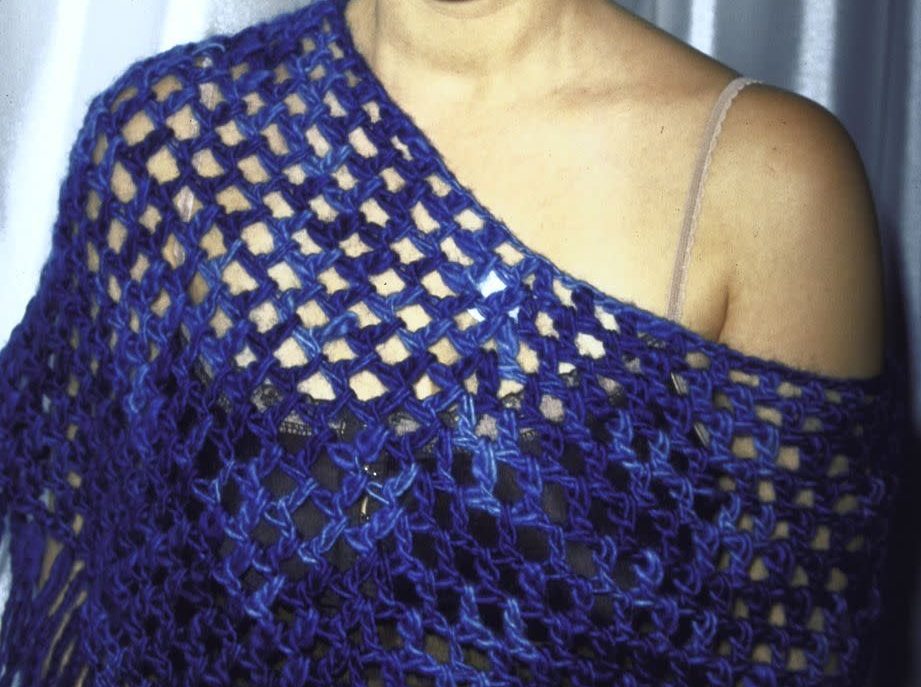 Source: Reddit
We don't know who started this trend. The picture above has Drew Barrymore wearing one, so should we blame her? Either way, this fashion item just screams 'I'm trying to achieve that classic camis that I didn't take off my body look!!' and it is just not that. Who allowed for us to wear essentially a blanket draped over our body and to then have the audacity to call it fashion?!
Thongs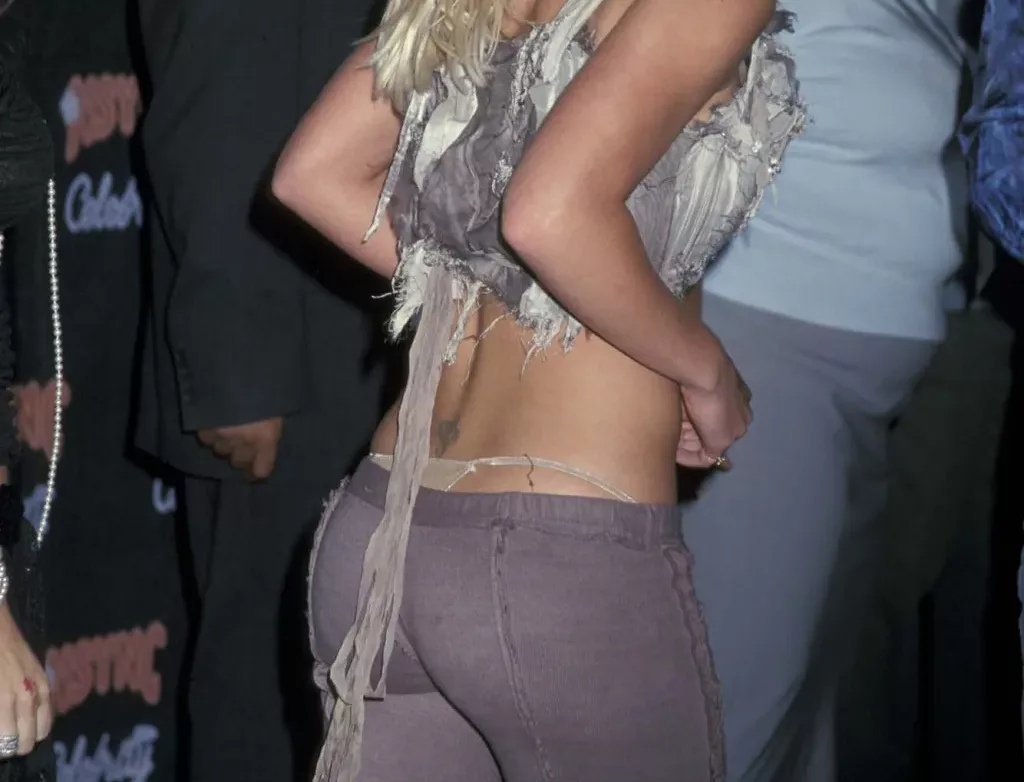 Source: Reddit
Now don't get me wrong, wearing a thong UNDERNEATH clothing is perfectly fine – you do you. But if you are wearing a thong specifically to display outside or through your clothing then your just wrong. Now it's understandable why this was a trend at the time; all celebs were sporting the style, so it was the 'cool' thing to do. But now that we are in our Sophia Richie era, it's just too far from classy for us to continue.
Designer trucker hats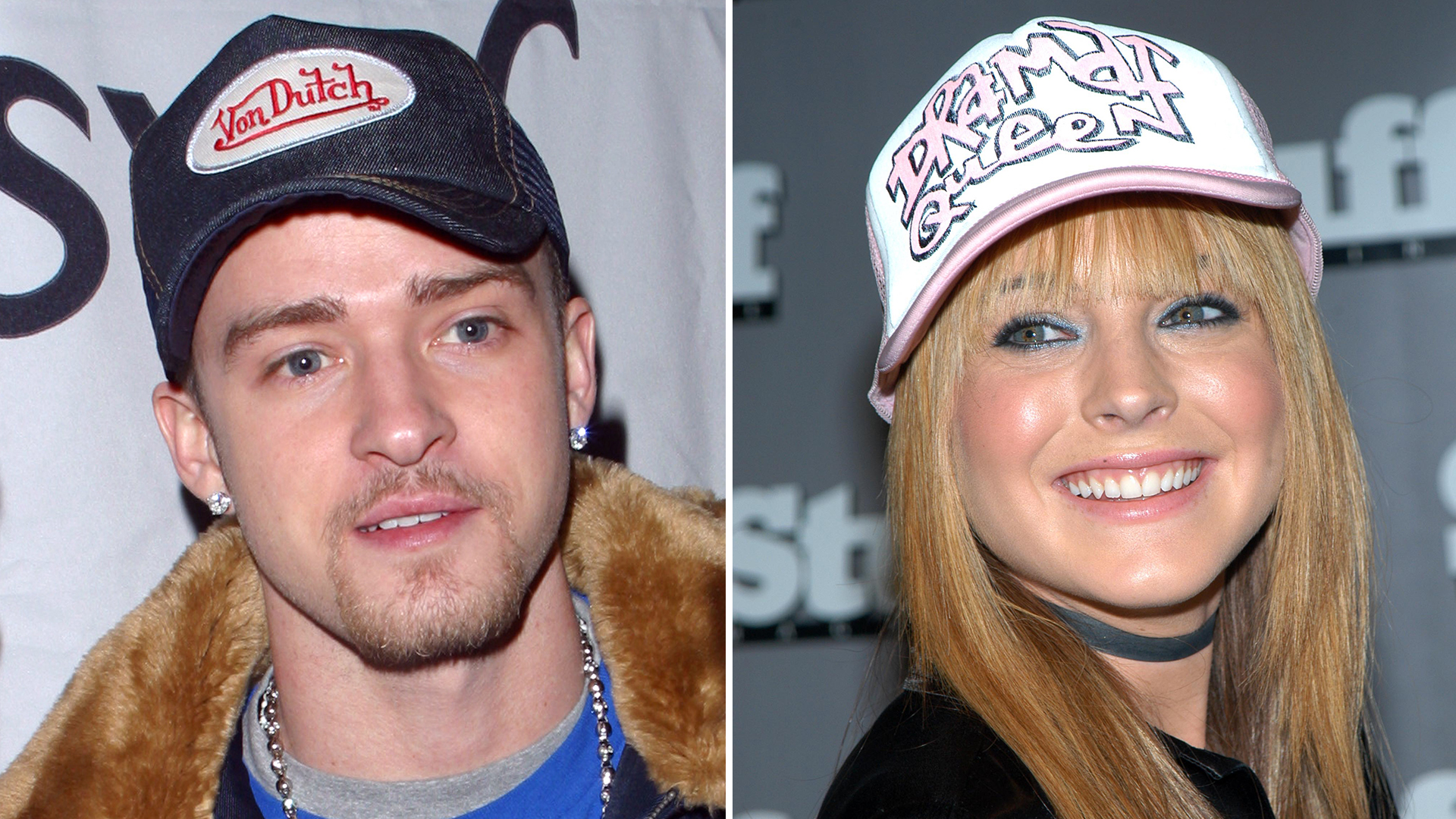 Source: Reddit
This trend just has to stay in the past. Why were we paying designer-prices for a hat that you used to be able to buy from anywhere?! The bedazzled trucker hats, partnered with our Ed Hardy shit and low rise jeans were the fashion in the past. However, times have changed and we've thankfully realised that it's not the classy look we were searching for.
Burnt Velvet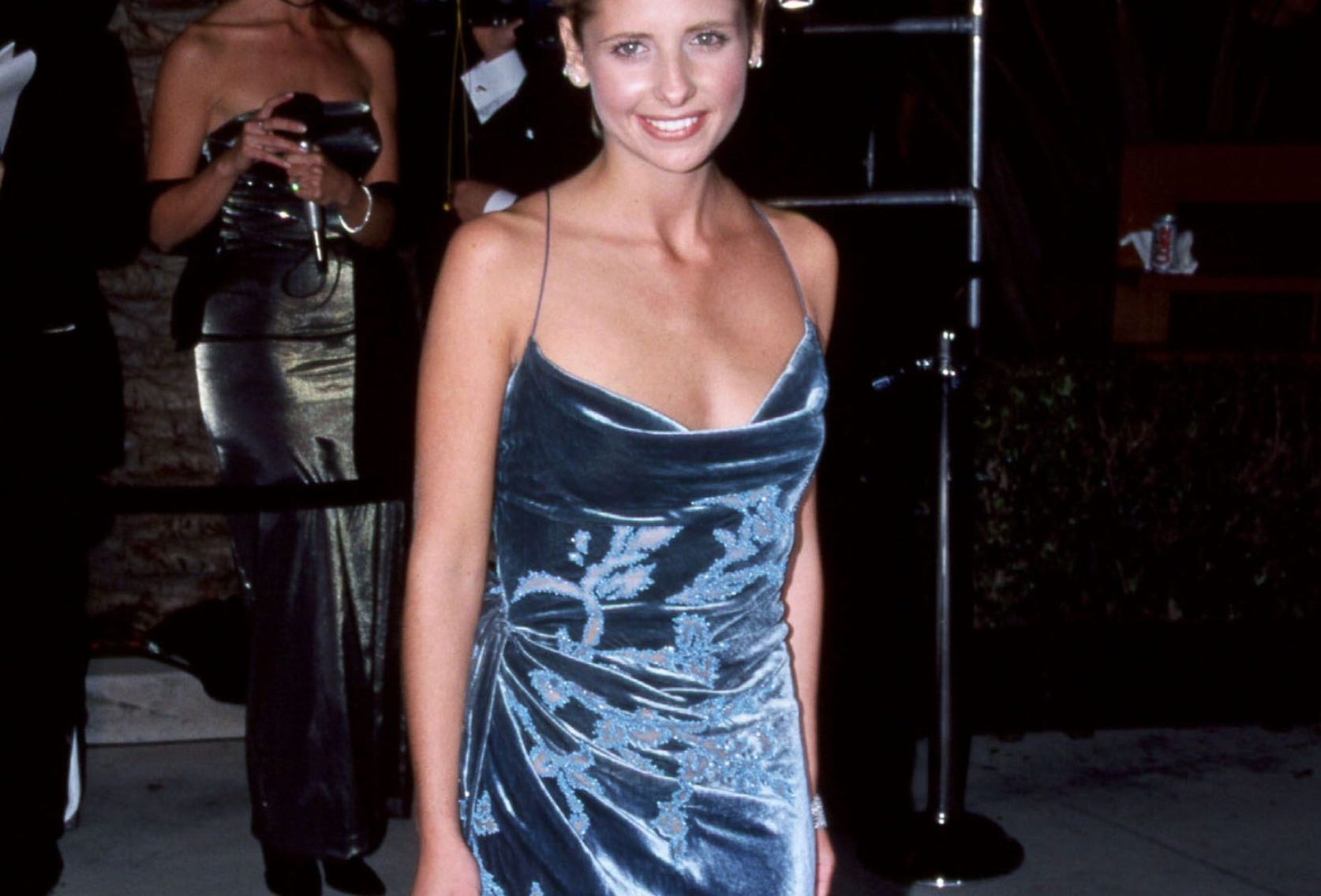 Source: Reddit
Velvet will always be a staple fashion material within the fashion world – it's been around forever. But have you all forgotten about that dreaded time in our lives when we thought burnt velvet blouses and dresses were the IT factor? Now, don't get me wrong, there were worse times in our fashion trends, but it just didn't look the way we thought it did really.
Crystal encrusted statement belt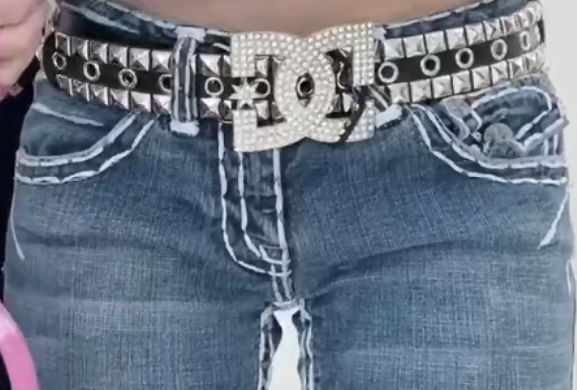 Source: Pinterest
We really thought we did something here. It felt like we were the coolest kids in school when we wore these, it really showed off our personality – so we thought. But looking back, these belts were extremely tacky. Especially since most of it couldn't afford designer so we'd wear the expensive logos, all whilst buying it from our nearest mall. Wear what makes you happiest, but preferably not these.
Super low rise jeans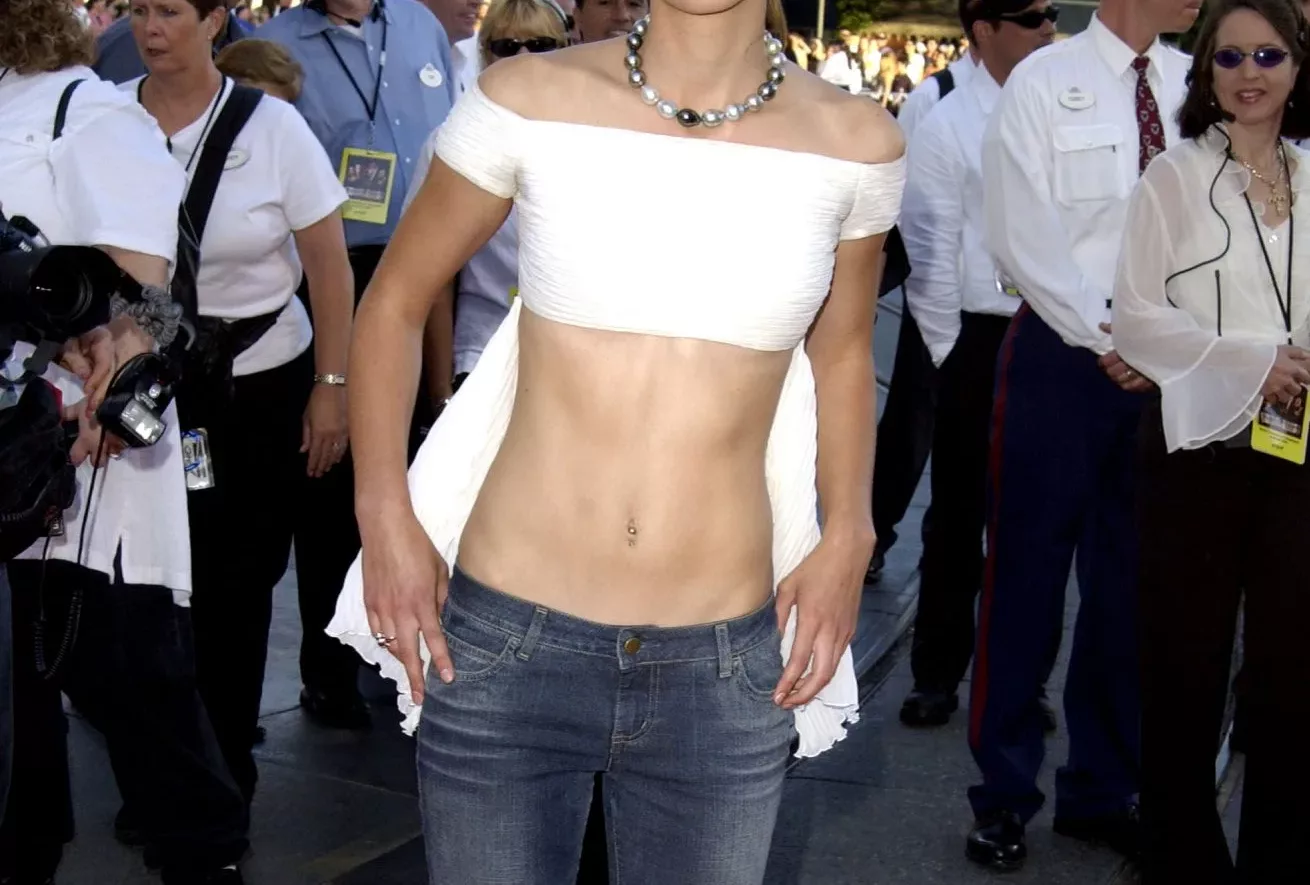 Source: Reddit
Now we aren't talking about just low rise jeans, we are talking about SUPER low rise jeans. You know the ones where your stomach had to be the flattest it's ever been, and you had to actually make sure you'd shaved because the jeans were that low? Yeah… those ones. Gen Z believe they've brought back the low-rise jeans, but is that really a good thing? Because the insecurities brought from these were mental.
Arm warmers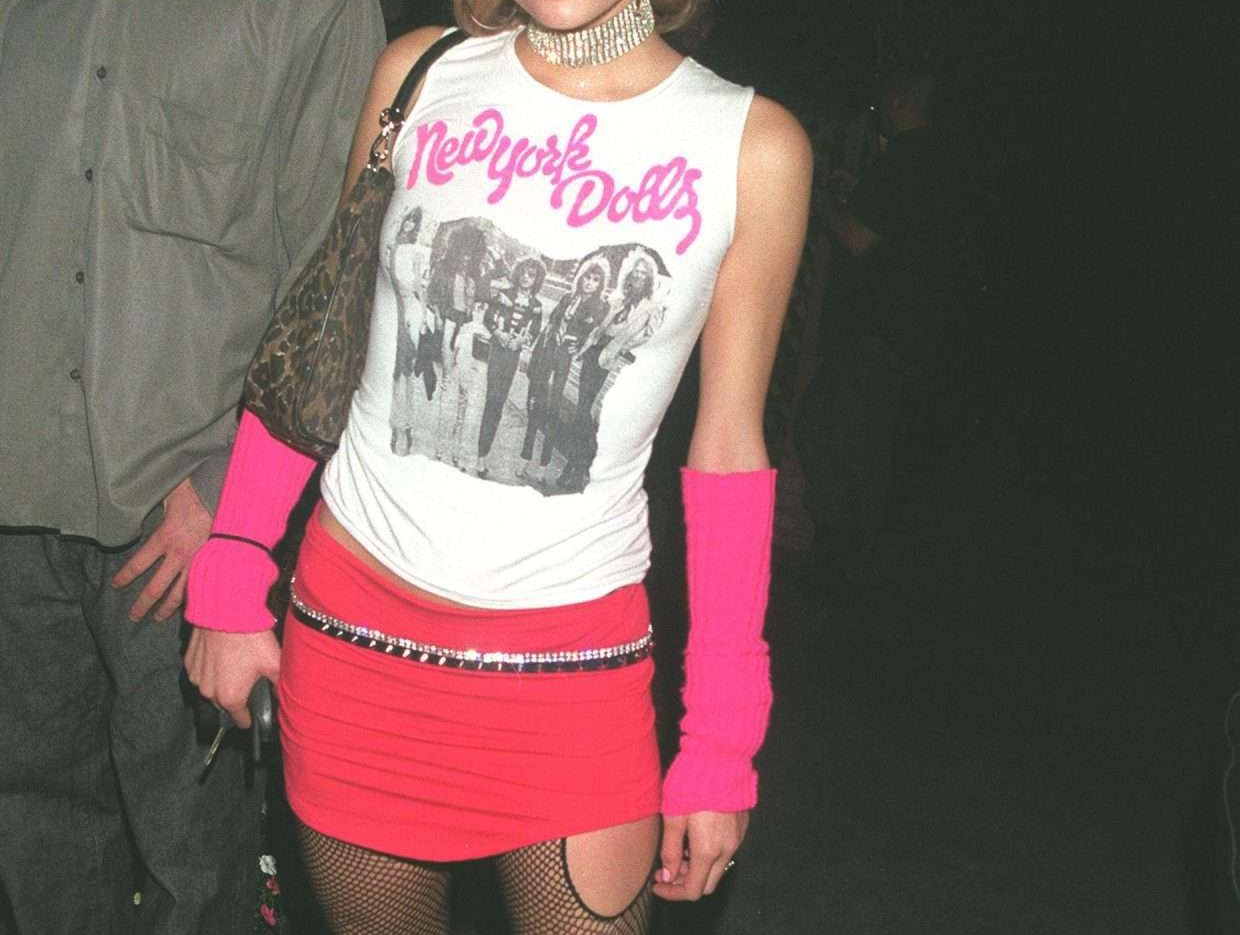 Source: Reddit
According to old 90s fashion; only our arms got cold in the 90s. This trend of tank tops and random arm warmers is just as confusing as questioning why we only chose to cover our arms and nothing else? And to make things worse; we definitely spent way too much time trying to perfectly match our arm warmers with our outfit – and for what?
Ed Hardy EVERYTHING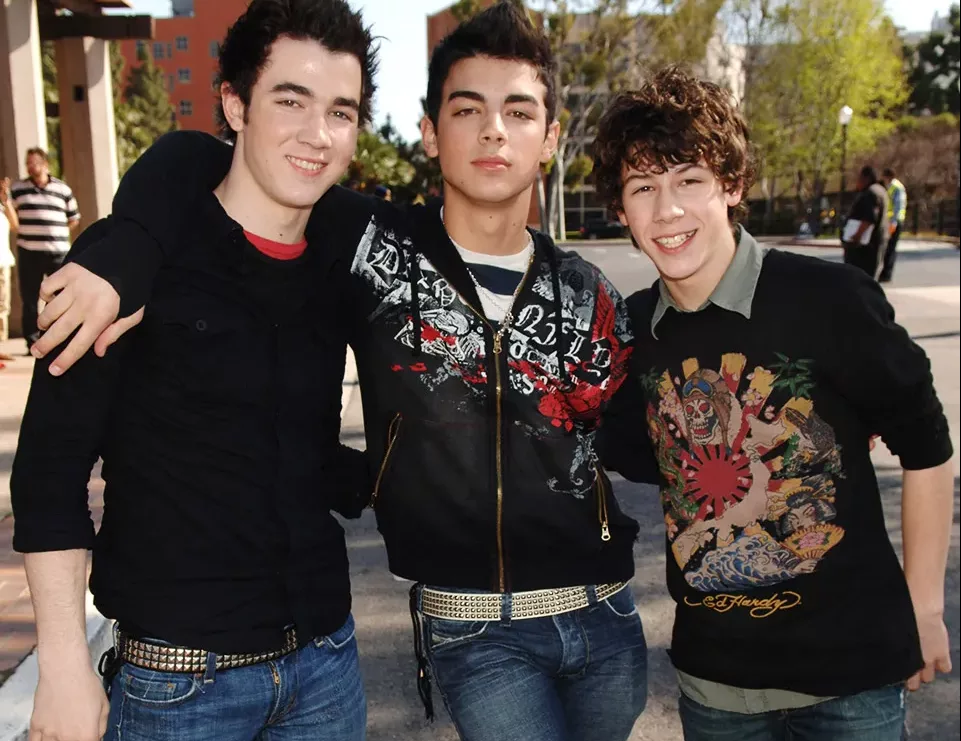 Source: Reddit
We've got to congratulate Ed Hardy because they had us in a chokehold for so long! This brand really made us think that once you wore their clothes you were automatically fashion forward and edgy. In reality, we looked like fools who were trying so hard to be the next big popstar. There was a time when every piece of clothing looked like Ed Hardy's… it was a dark time in America.
Decorative belt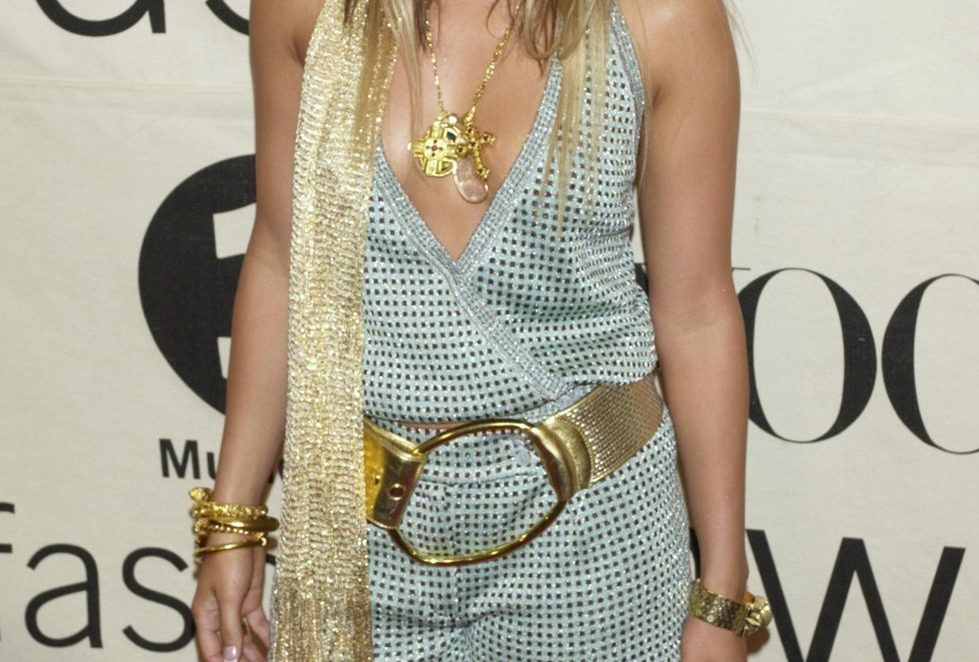 Source: Pinterest
These belts served no purpose and served no looks. They didn't act as a belt to hoist up our clothes, but they also didn't even look good either! We all thought they looked so cool when in reality it looked painfully random and most of them were just too thick to handle! Thankfully, these haven't made a comeback since, but what has made a comeback are those dainty little body chains that drape across the stomach – a Gen Z version of decorative belts? We hope not!!
Furry Boots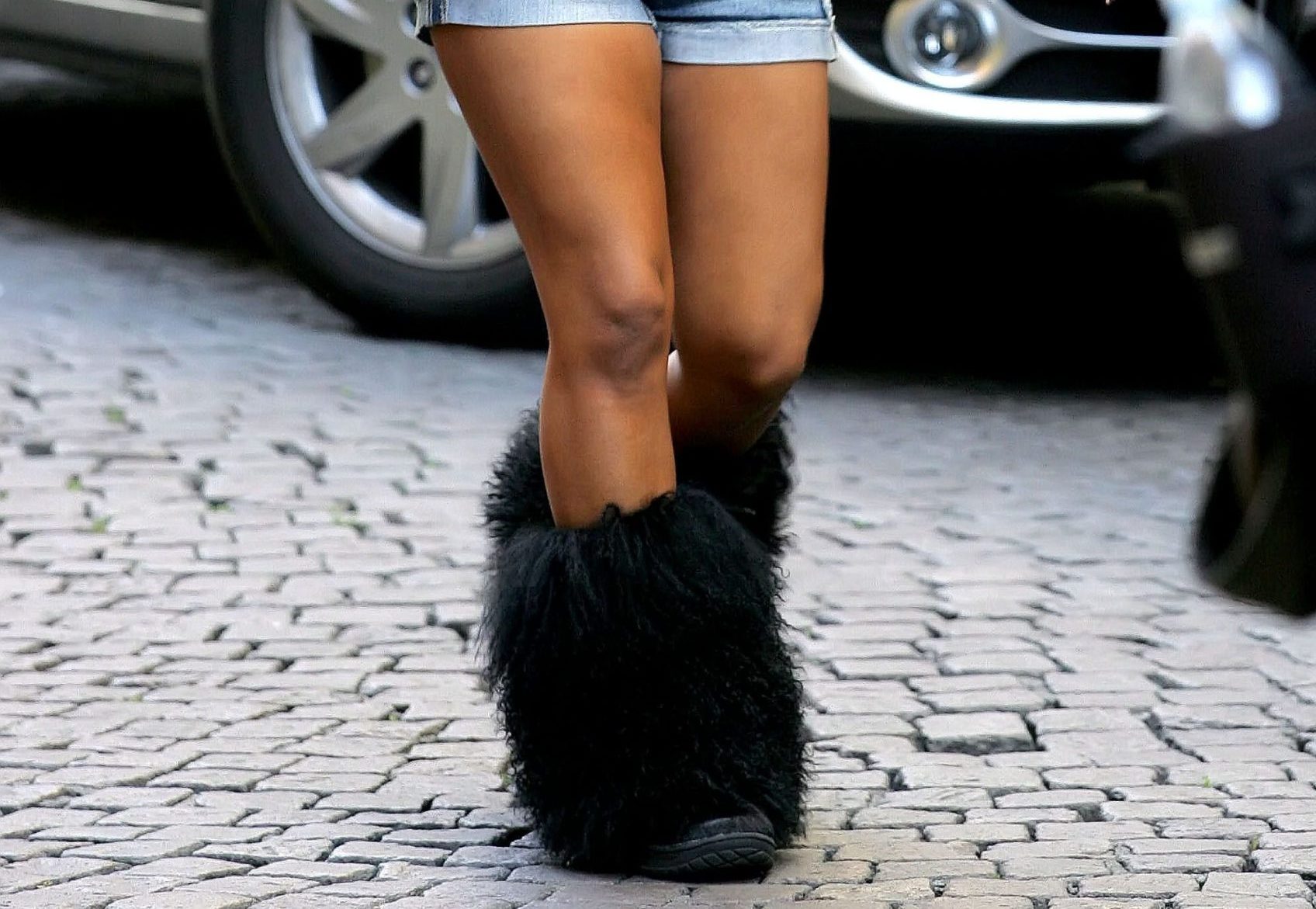 Source: Reddit
Nothing screams Jersey Shore more than these furry boots. Snooki made them the trend they were back then, and for a hot minute everyone wanted them. And, believe it or not, some people still wear them! Whether they are making a comeback with Gen Z calling them 'retro', or that they never even went out of fashion – who knows? But we think they sort of just looks ridiculous, but to be fair I bet they're extremely comfortable!