[AdSense-A]
What you are about to see is the new trend sweeping Snapchat and Instagram. The hashtag that accompanies then is #Ijusthadsex. Yes I am serious and yes these people are for real.
It used to be that after having sex with someone for the first time, it was a shared moment of privacy between two people. The next day you may have called your best friend to let them know but that would be it.
It seems that today with the increased use of Instagram, Facebook and Snapchat that 'Privacy' is no longer what it used to be.
After a sex, the first thing the following 15 people wanted to do was grab their phone and snap a selfie. Give me strength!
1. Looks like he is currently doing the exact same thing ;-)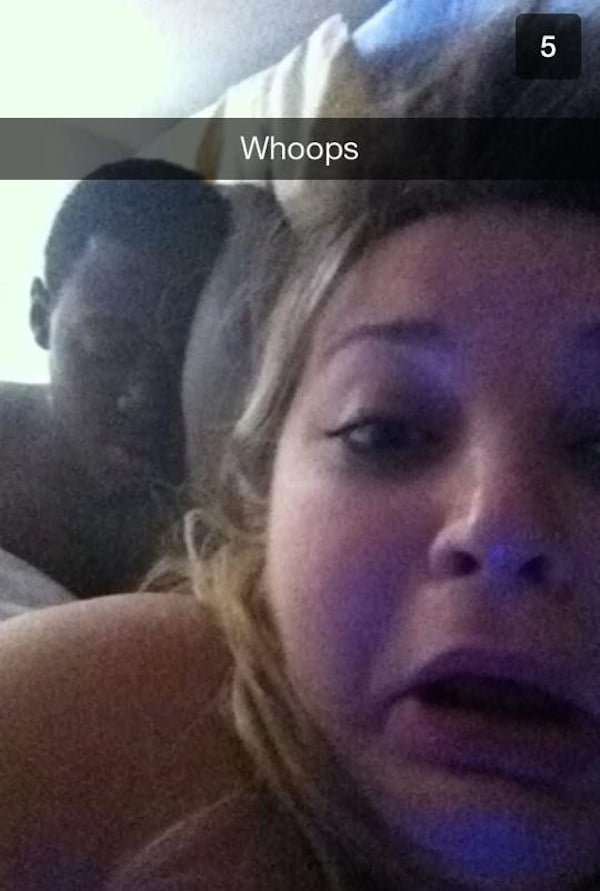 2. What ever happened to Bro's before Ho's?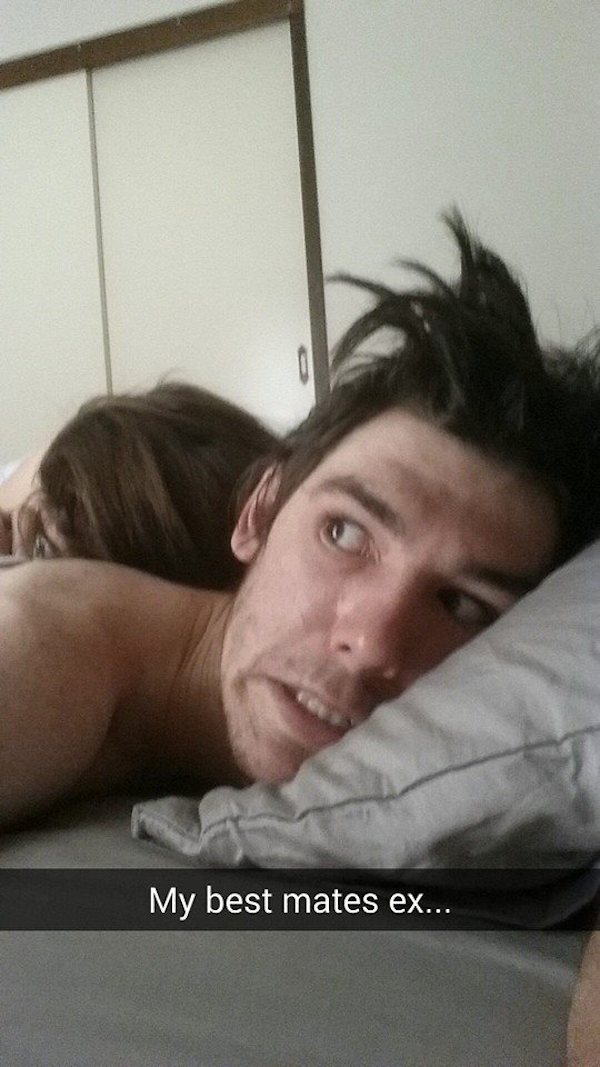 3. She is clearly planning her escape.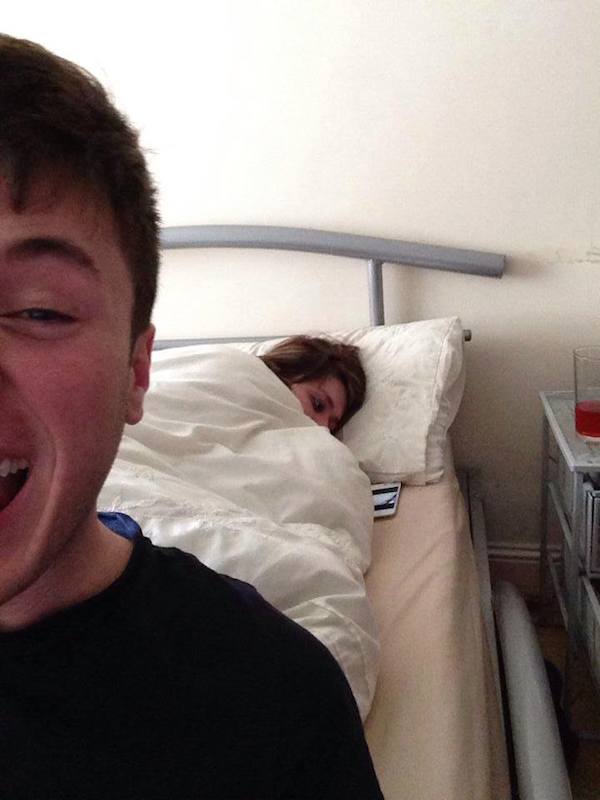 4. We have all been there.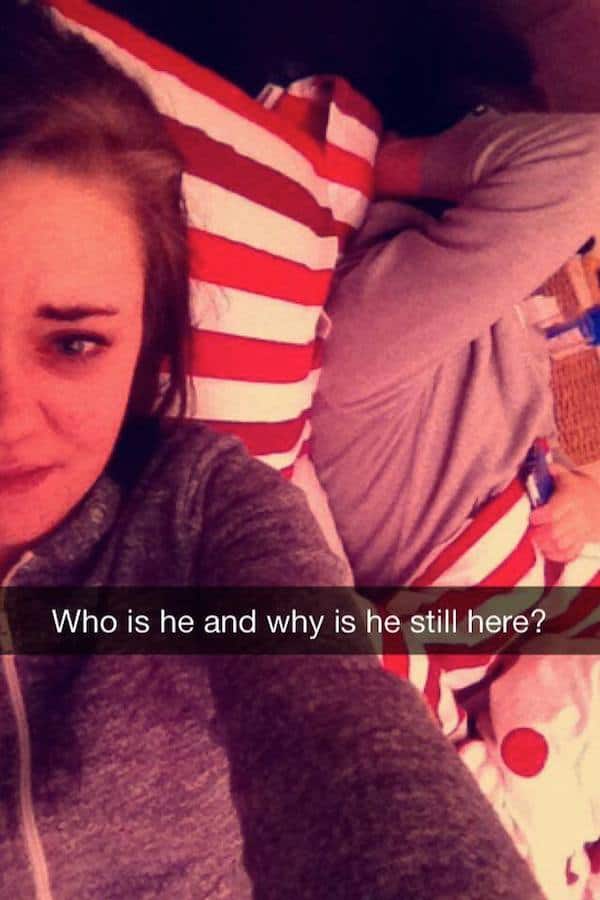 5. Aw he is sleeping like a baby.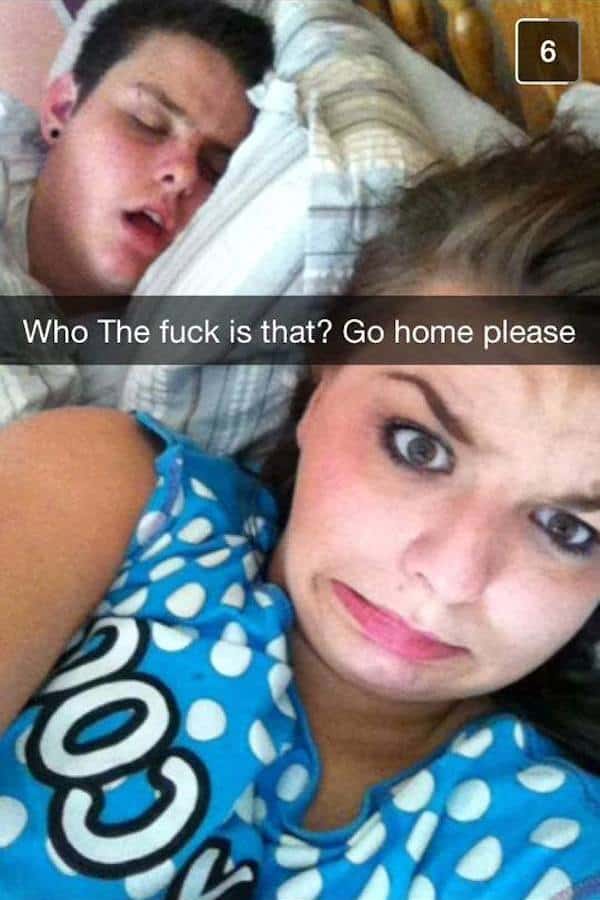 [AdSense-A]
5. Wrong. Just wrong.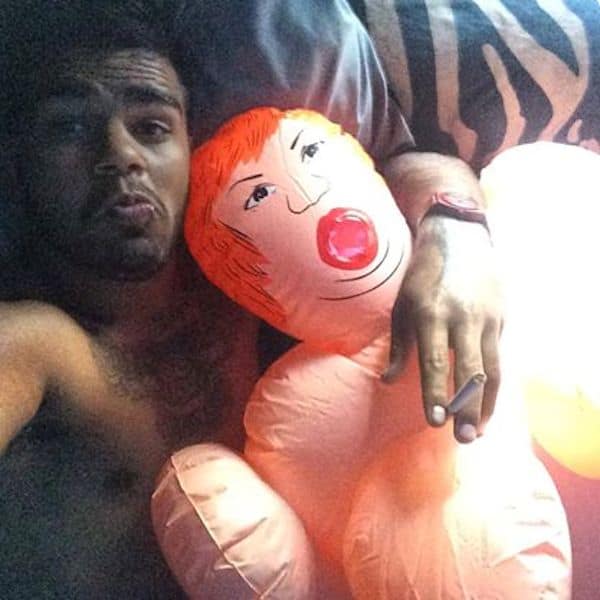 6. The hand looks totally startled.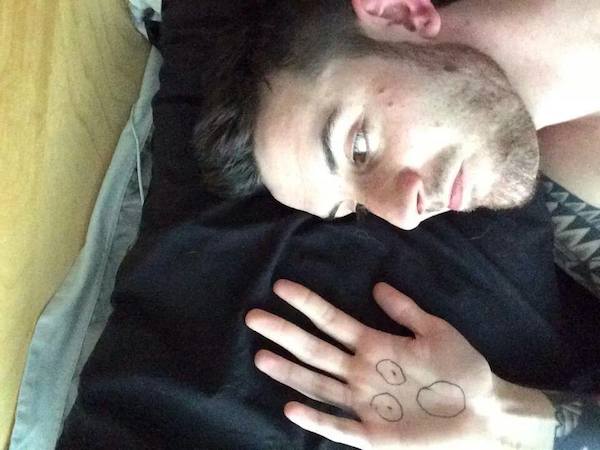 d
7. Hug and roll. Hug and roll!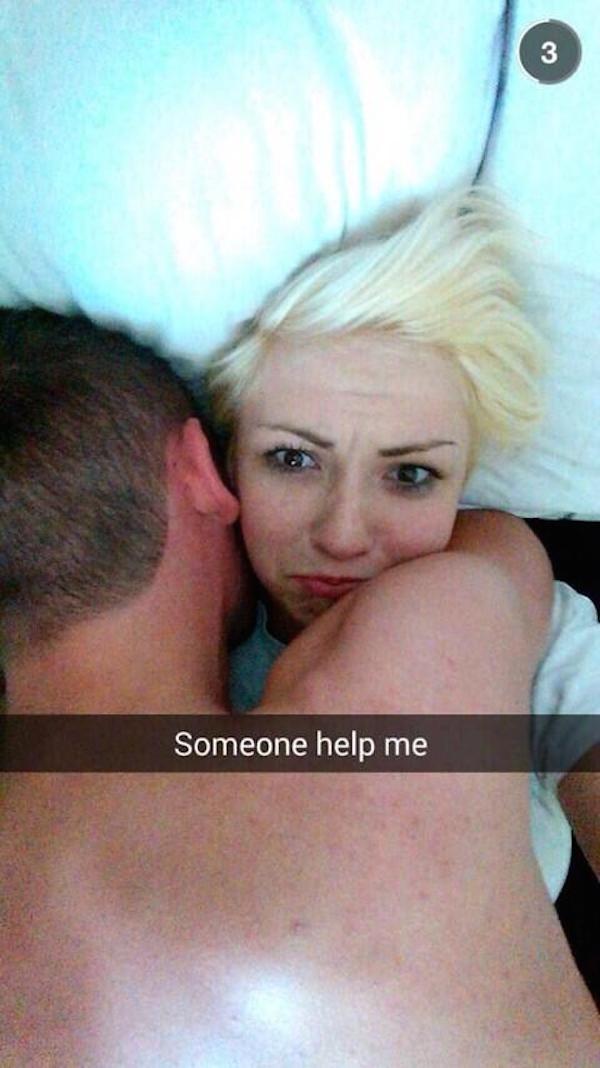 8. That is one furrowed brow if every I have seen one.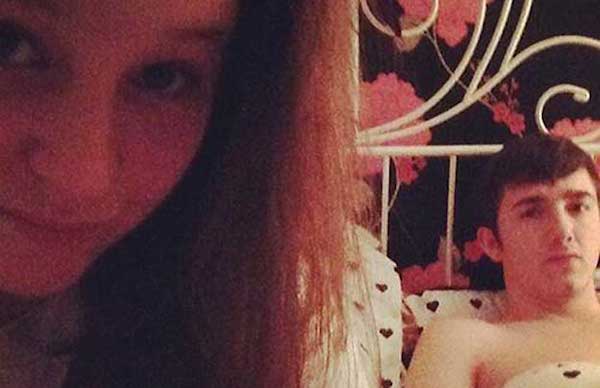 10. Get your head away from his armpit!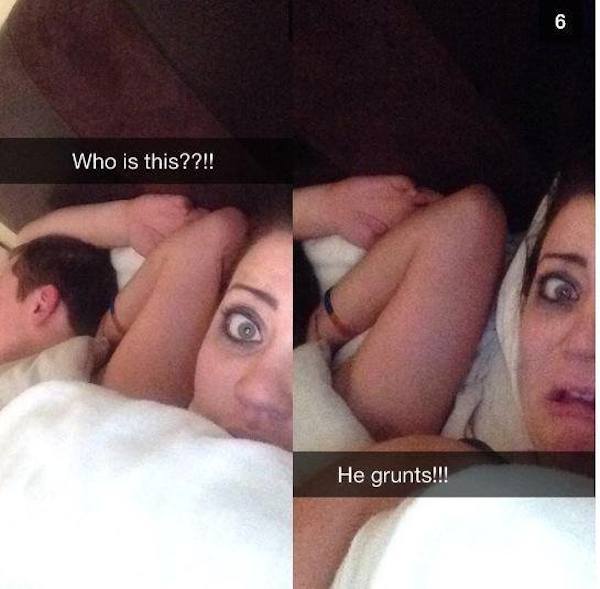 11. The red arrow just in case the viewer doesn't know who she is referring to.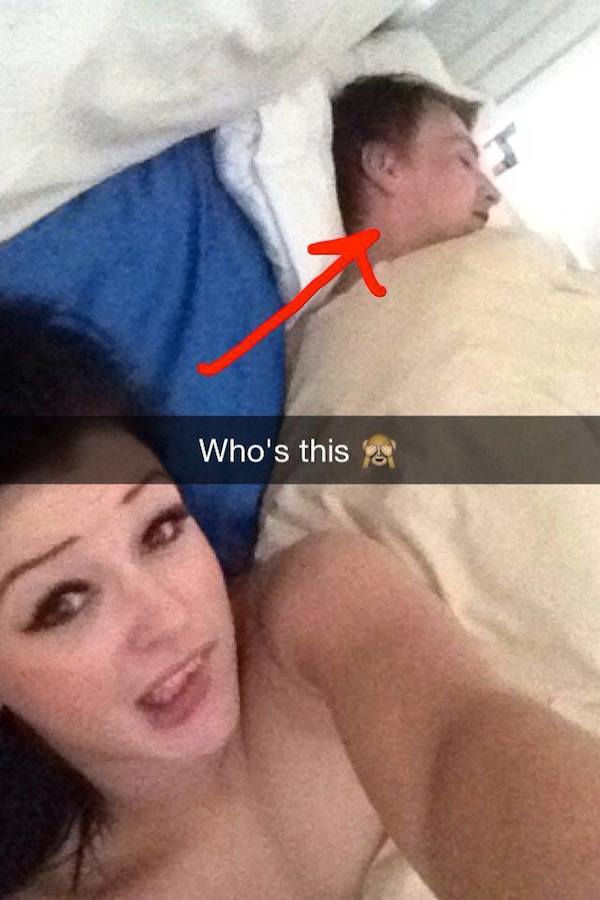 12. Call the police. There is a mad man in my bed.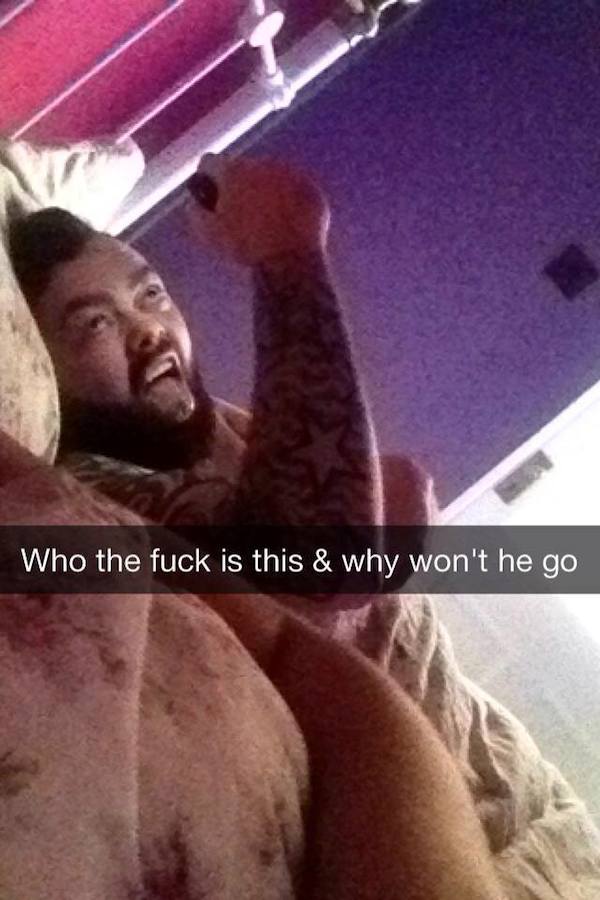 13. He looks remarkably calm and satisfied.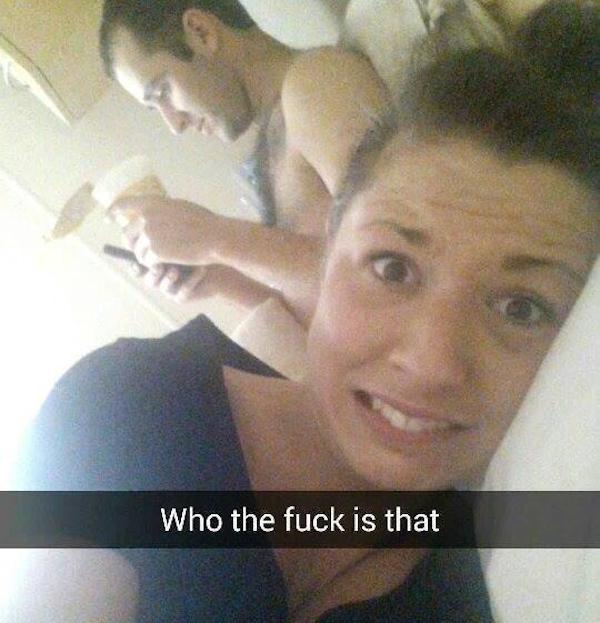 14. I think they share that sentiment.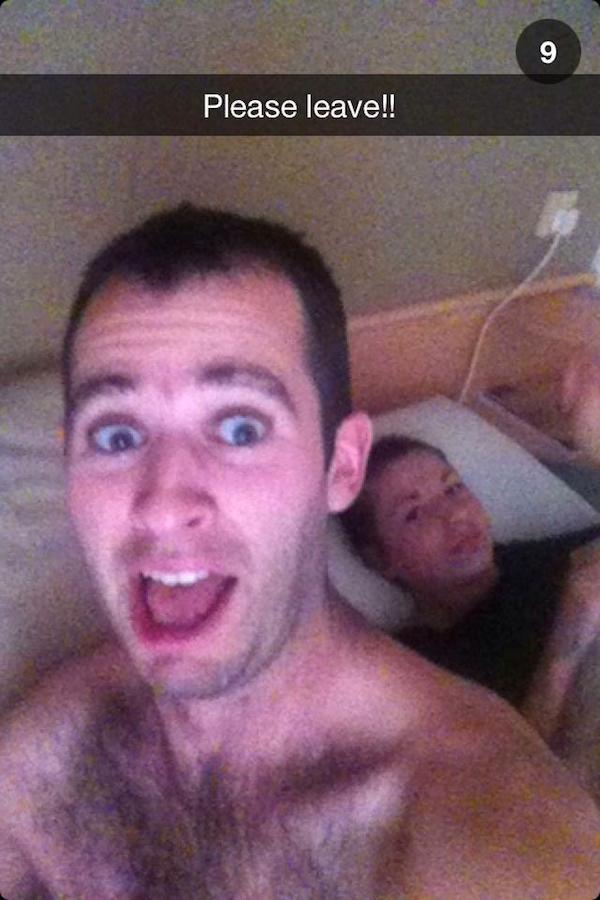 15. And she looks delighted about it fella.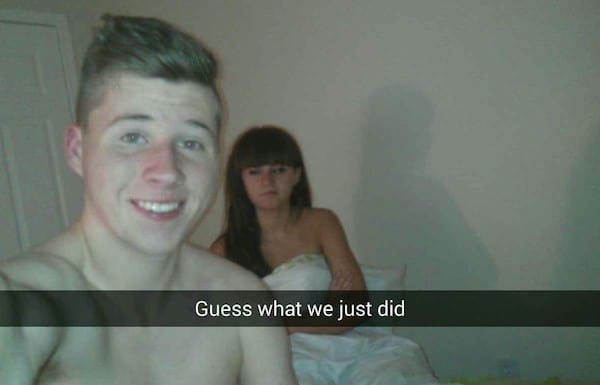 The words "OH DEAR" spring to mind.