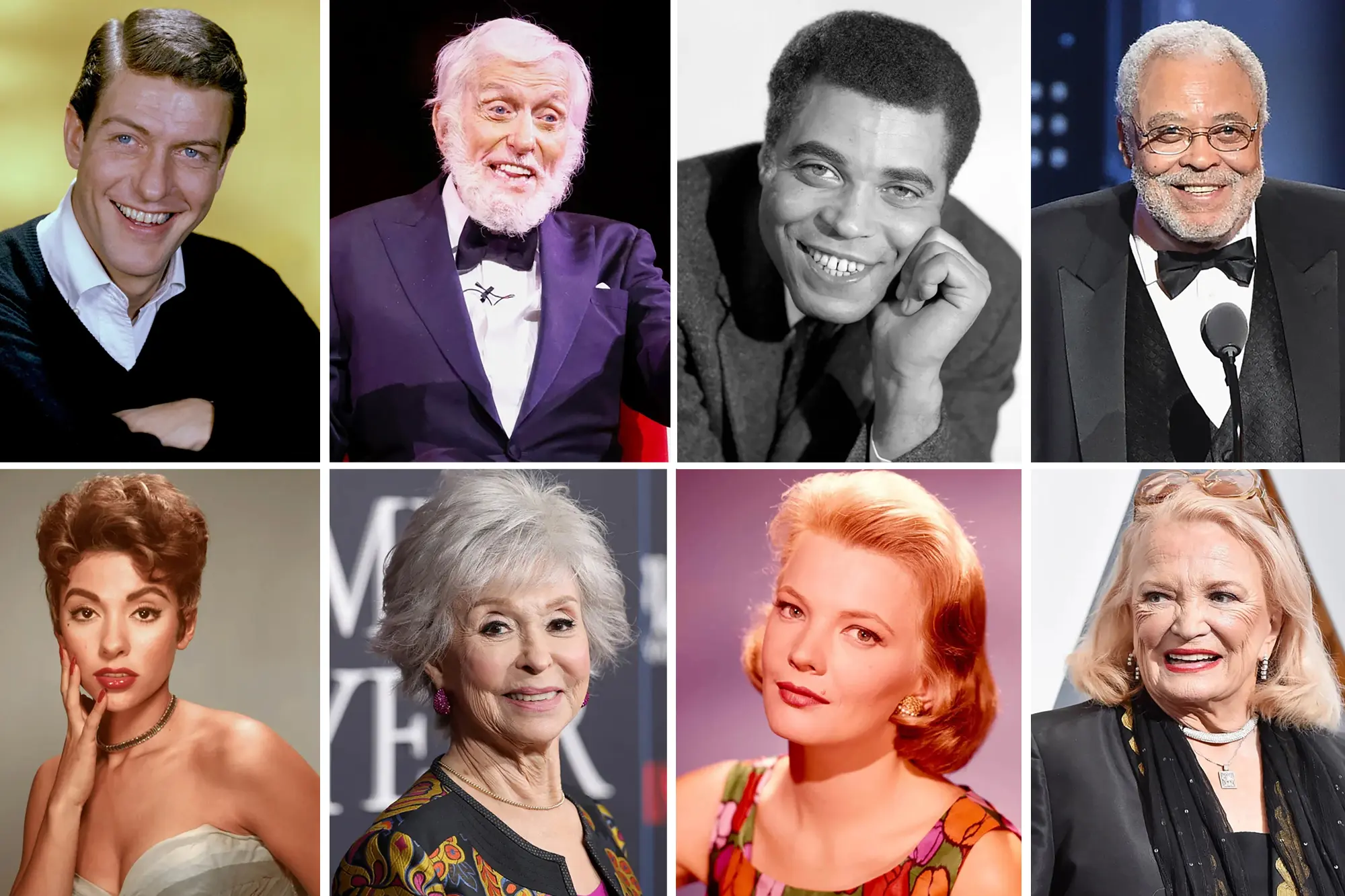 Credit: Reuters via Page Six
We probably all have this perception that a career in Hollywood is short-lived and that you have to retire as soon as the botox stops hiding the wrinkles. These celebrities are showing us that true talent can defy the famously fickle nature of a life in Hollywood
1. William Shatner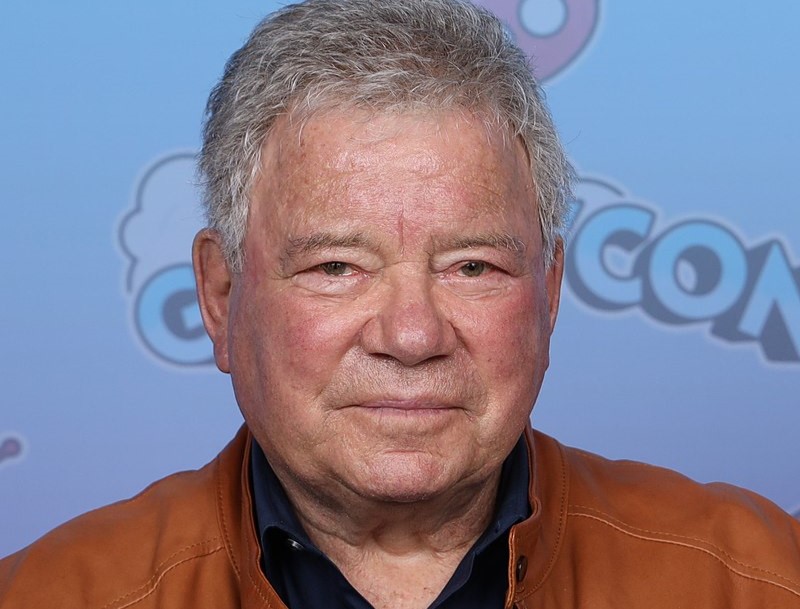 Credit: superfestivals via Wikimedia Commons
Captain Kirk should think about retiring at the ripe old age of 92. Shatner started working in the 50s and has had a lengthy career in numerous tv shows and films. He is, of course, best-known for his role in Star Trek. However, in 2022, he did some voice acting in the animated children's film, Fireheart.
2. Sir David Attenborough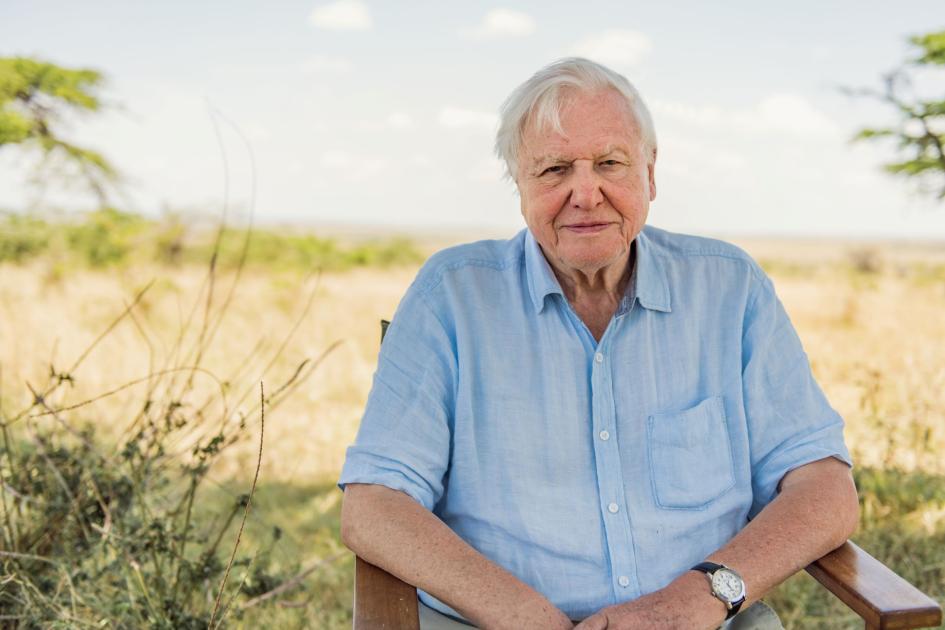 Credit: Conor McDonnell via WWF UK
David Attenborough is loved by people around the globe for his relaxing voice and captivating tv shows. Beginning in the 1950s, he has narrated and produced numerous acclaimed series like "The Blue Planet" and "Planet Earth." His work educates and raises awareness about conservation and the natural world's wonders, all at the age of 97.
3. Julie Andrews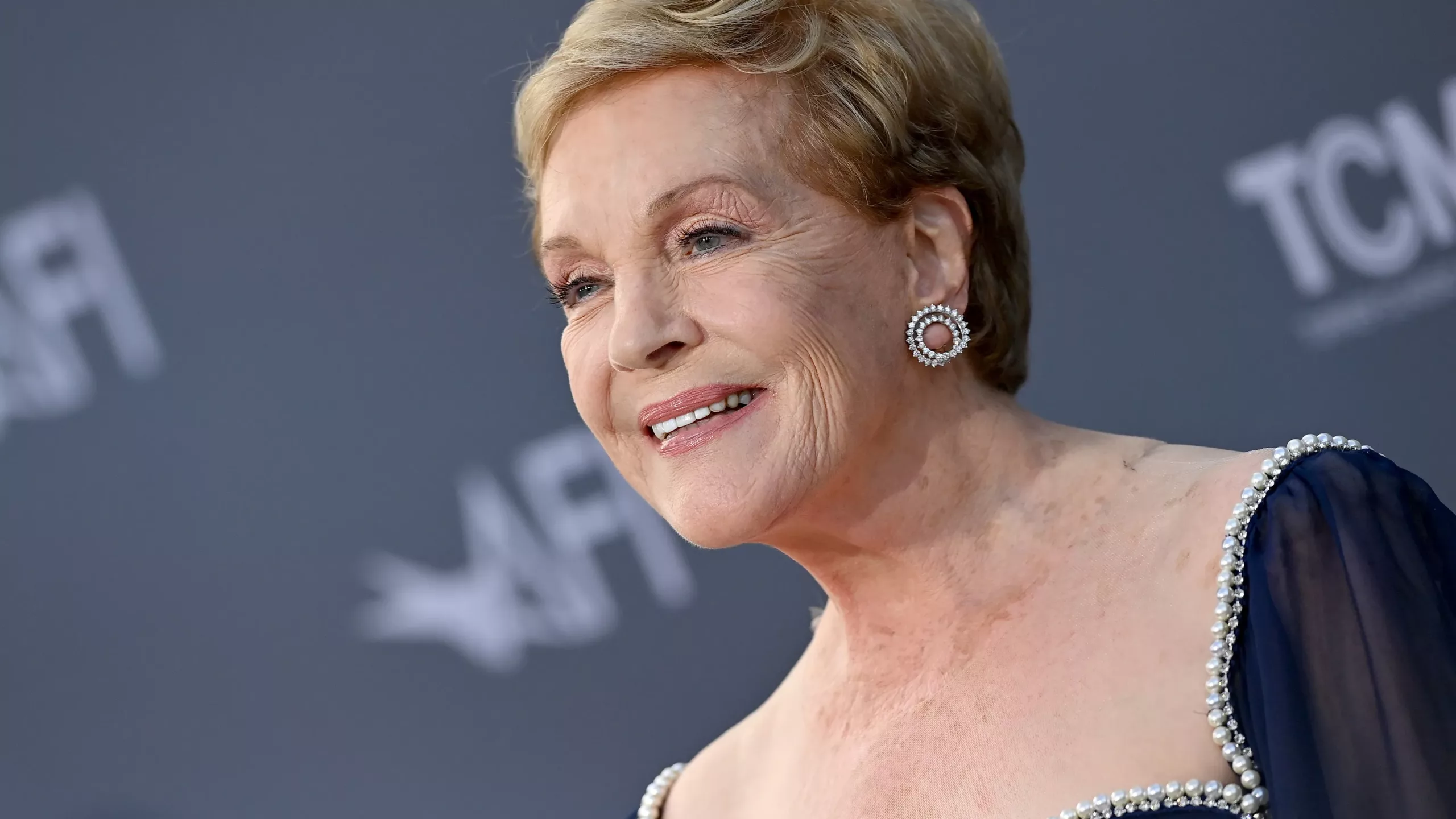 Credit: USA Today
From Princess Diaries way back when, to playing narrator Lady Whistledown in the popular Netflix series Bridgerton; Julie Andrews has always been Hollywood royalty. She achieved fame with iconic roles in "Mary Poppins" and "The Sound of Music." Her career spans stage, film, and TV, earning her numerous awards for her enduring legacy in the industry at 88.
4. Dame Judie Dench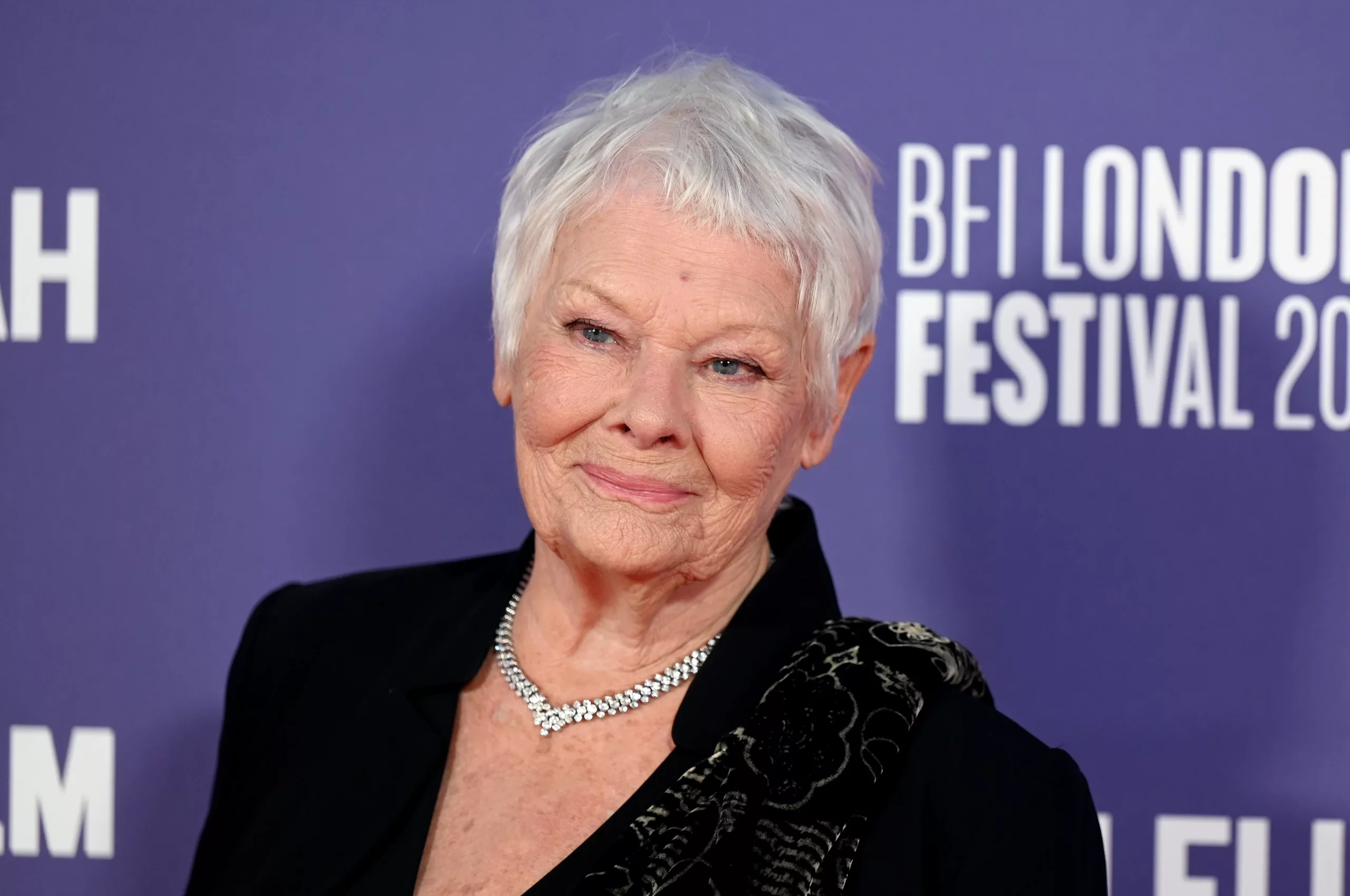 Credit: Stuart C. Wilson via Getty Images
We'll forgive her for that live-action Cats movie. Apart from that, Dame Judie Dench has had a shining career. She's known for her roles on stage and onscreen, namely for her work in the James Bond film franchise. She was even nominated for an Oscar in 2022 for her role in Belfast, aged 88.
5. Sir Michael Caine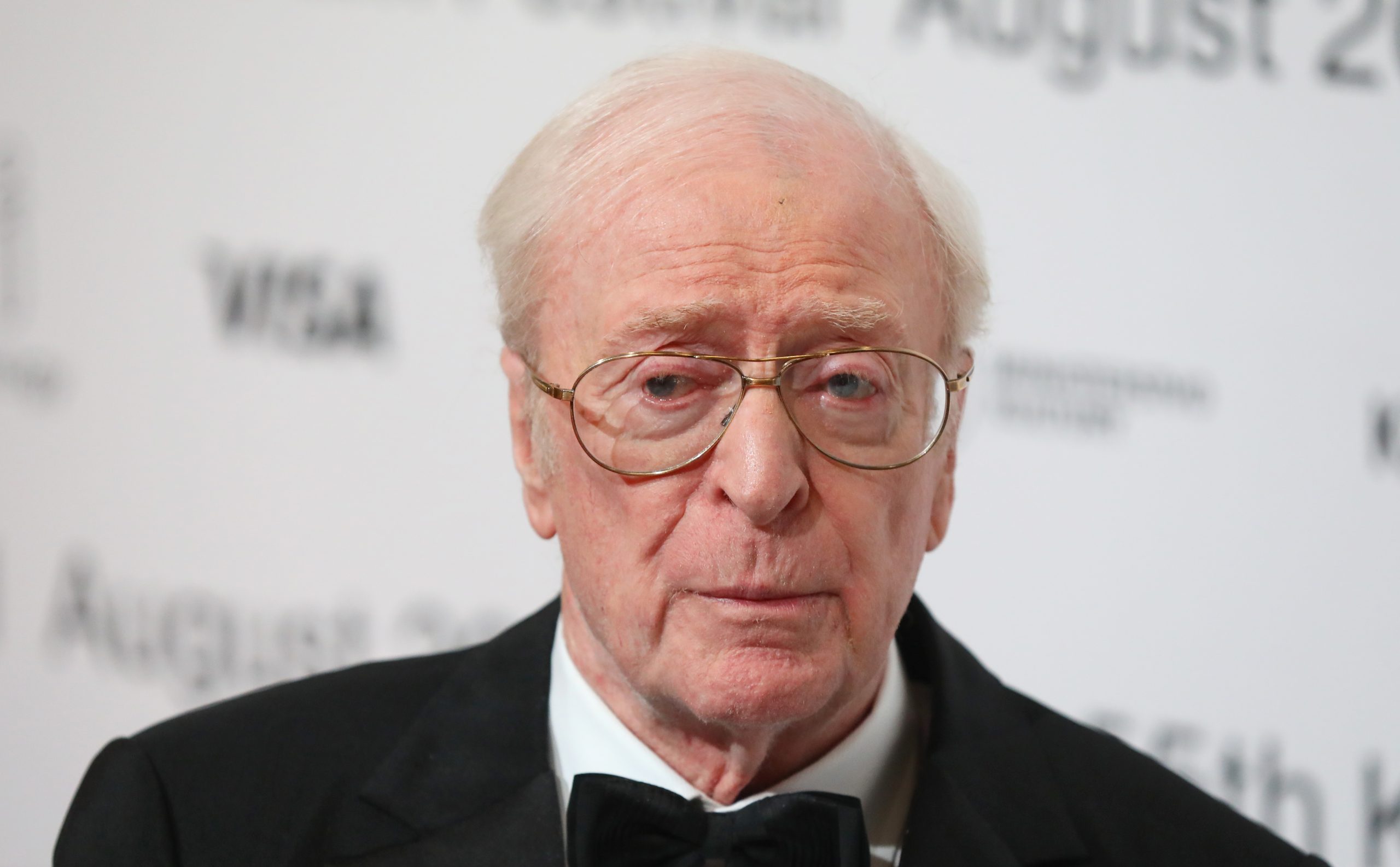 Credit: Gabriel Kuchta via Getty Images
Sir Michael Caine is a legendary British actor known for his prolific career spanning over six decades. His notable roles in films like "The Dark Knight" and "The Italian Job" have made him an iconic figure in the world of cinema, earning him two Academy Awards and critical acclaim. He is currently starring in a new film, The Great Escaper, this year at age 90.
6. James Earle Jones
Credit: Mike Pont via WireImage
James Earl Jones, the legendary actor known for his iconic voice, continues to thrive in the entertainment industry. Despite being 92, Jones remains an active and influential figure, lending his distinctive voice to various projects, from films to television and stage productions. He voiced Darth Vadar right up until 2022. Luke, I am your great-great grandfather.
7. Iris Apfel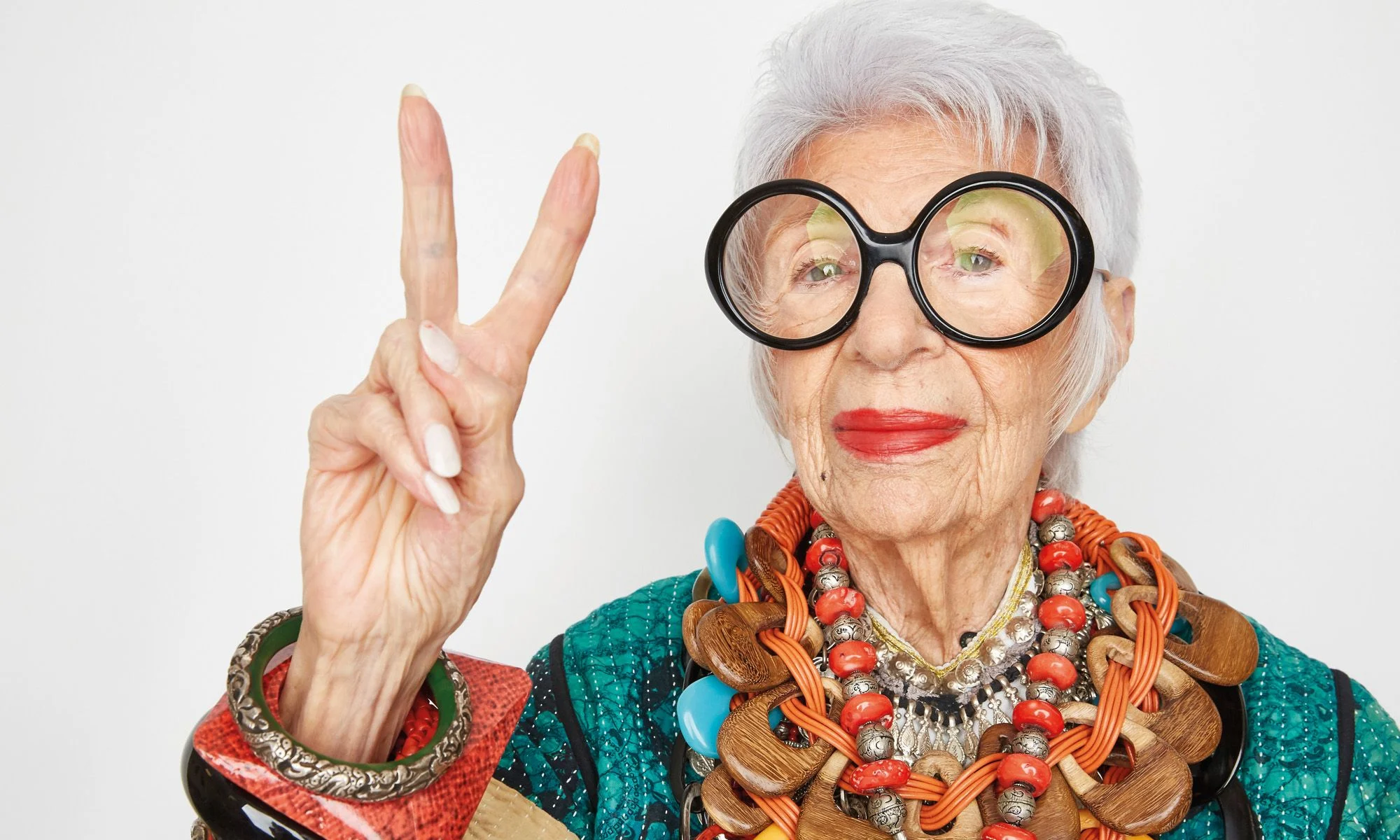 Credit: Tatler Asia
Iris Apfel, a renowned fashion icon, is celebrated for her distinctive style and eclectic wardrobe. Her bold, avant-garde fashion choices have made her a symbol of individuality and creativity. At 102 years old, she still stuns on the catwalk in fashion looks that would make modern supermodels jealous. She has always been unapologetically herself, and it looks good on her!
8. Jack Rader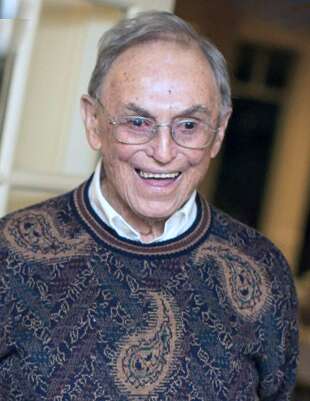 Credit: The Boro and Towne News
Jack Rader is one of the oldest living Hollywood film stars, aged 102. He has seen cinema evolve into what we know it as today, and even starred in shows right up until a couple of years ago. You might not know him by name, but chances are that you will have seen him in something! He starred in The Blob and played a Wookie in several Star Wars specials.
9. Ray Anthony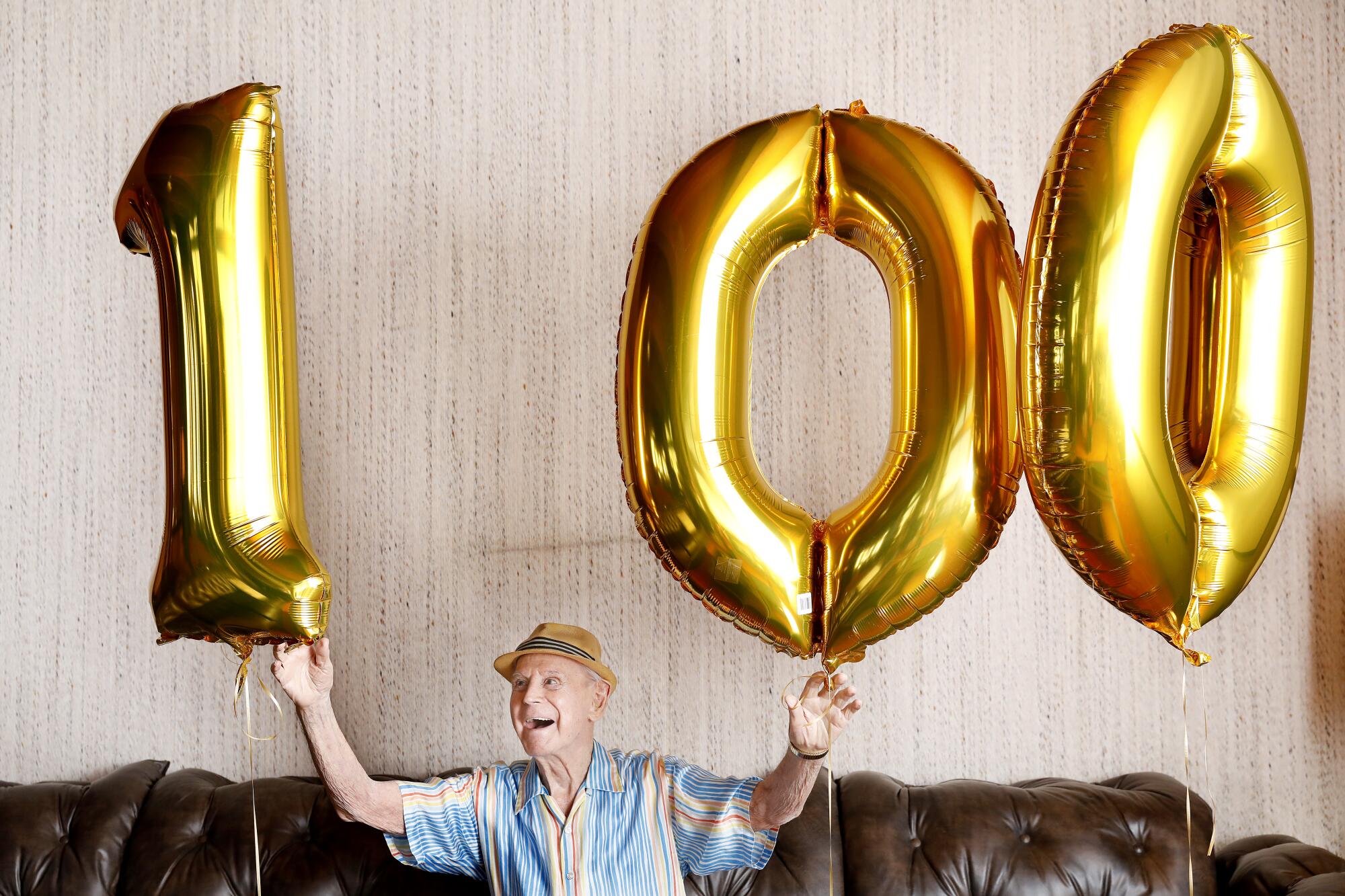 Credit: Christina House via Los Angeles Times
Aged 101, Ray Anthony is still making sweet, sweet music. Ray Anthony, a renowned American bandleader, trumpeter, and actor, had a prolific career spanning over seven decades, contributing significantly to the world of big band music and entertainment. He got his own star on the Hollywood Walk of Fame for his 100th birthday!
10. Eva Marie Saint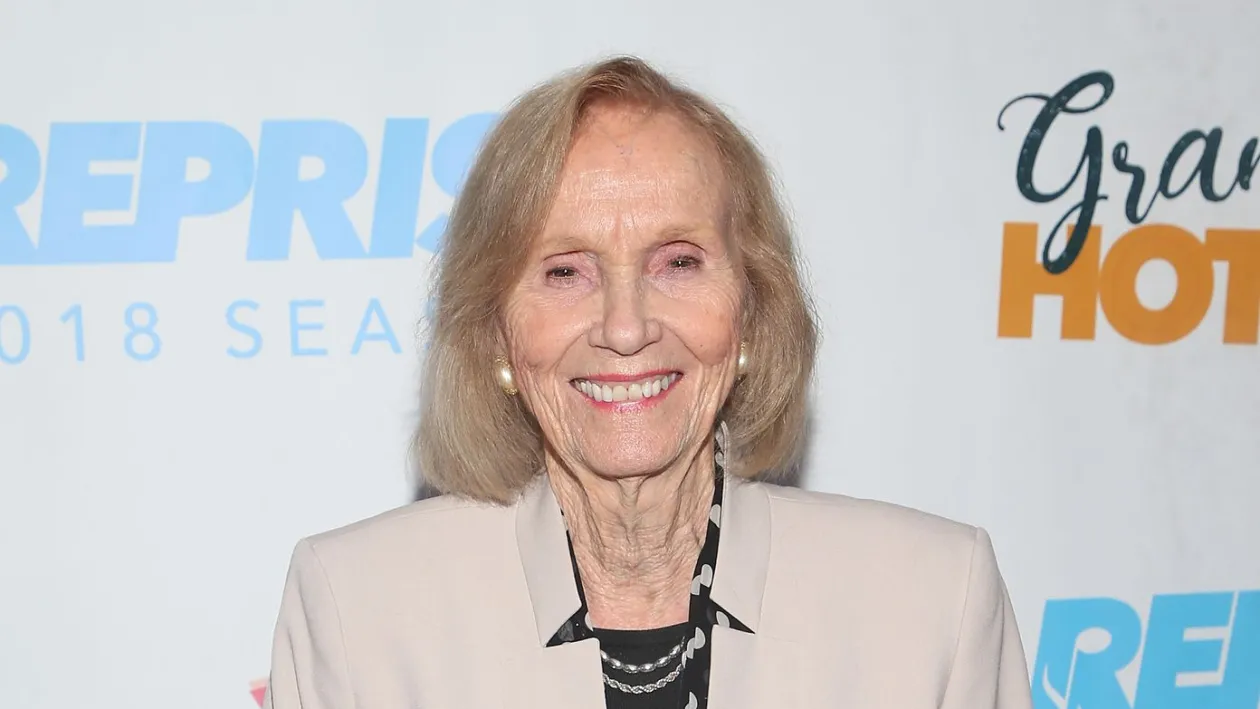 Credit: F Sadou via Sipa
Aged 99, Eva Marie Saint looks like she will be still be going well into her 100th year. She still makes podcast appearances and has not one, but two, stars on the Hollywood Walk of Fame for both film and television. She is an acclaimed American actress, and has had a distinguished career in film and television, earning an Academy Award for her role in "On the Waterfront."
11. Janis Paige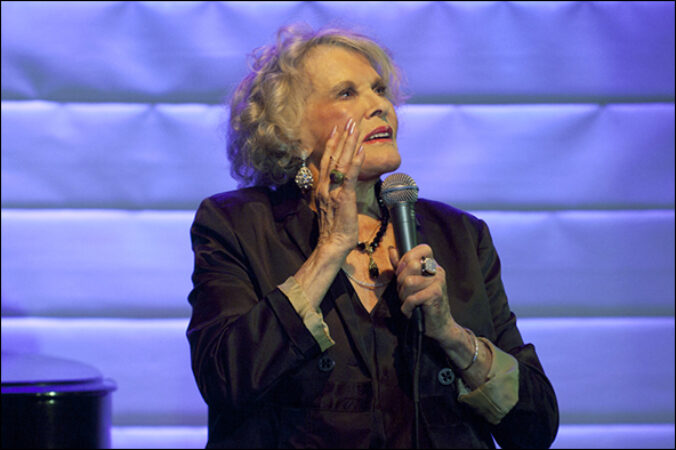 Credit: Pat Johnson Photography via Playbill
Aged 101, Janis Paige is a true Hollywood icon. She has a successful career in film, television, and theater. She's best known for her work in musicals and her roles in movies like "Hollywood Canteen" and "Romance on the High Seas," leaving a lasting legacy in entertainment.
12. Jacqueline White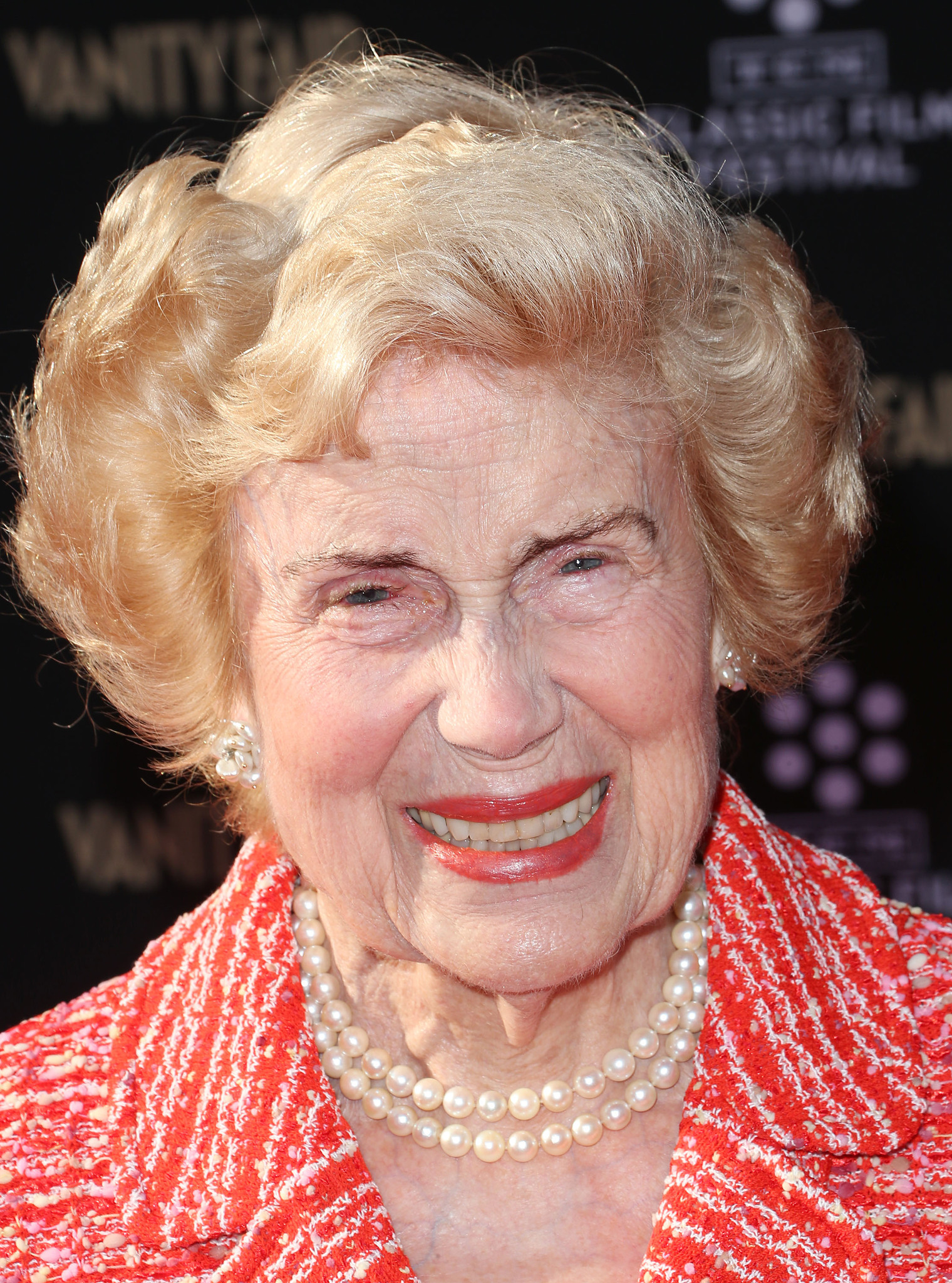 Credit: Frederick M. Brown via Getty Images
Although Jacqueline White hasn't appeared on the silver screen in many years, you will still find her gracing the red carpet at film festivals aged 100! She is best known for her roles in classic films such as "Crossfire" and "The Narrow Margin," contributing to the golden age of Hollywood.
13. Henry Kissinger
Credit: ddp images via SIPAPRE
At 100, Henry Kissinger is still spreading his wisdom. He has written over a dozen books on international relations and diplomatic history. Kissinger is a prominent American diplomat and statesman, he served as Secretary of State under Presidents Nixon and Ford. He played a pivotal role in shaping U.S. foreign policy, notably during the Cold War era, and received the Nobel Peace Prize for his involvement in Vietnam negotiations.
14. Elisabeth Waldo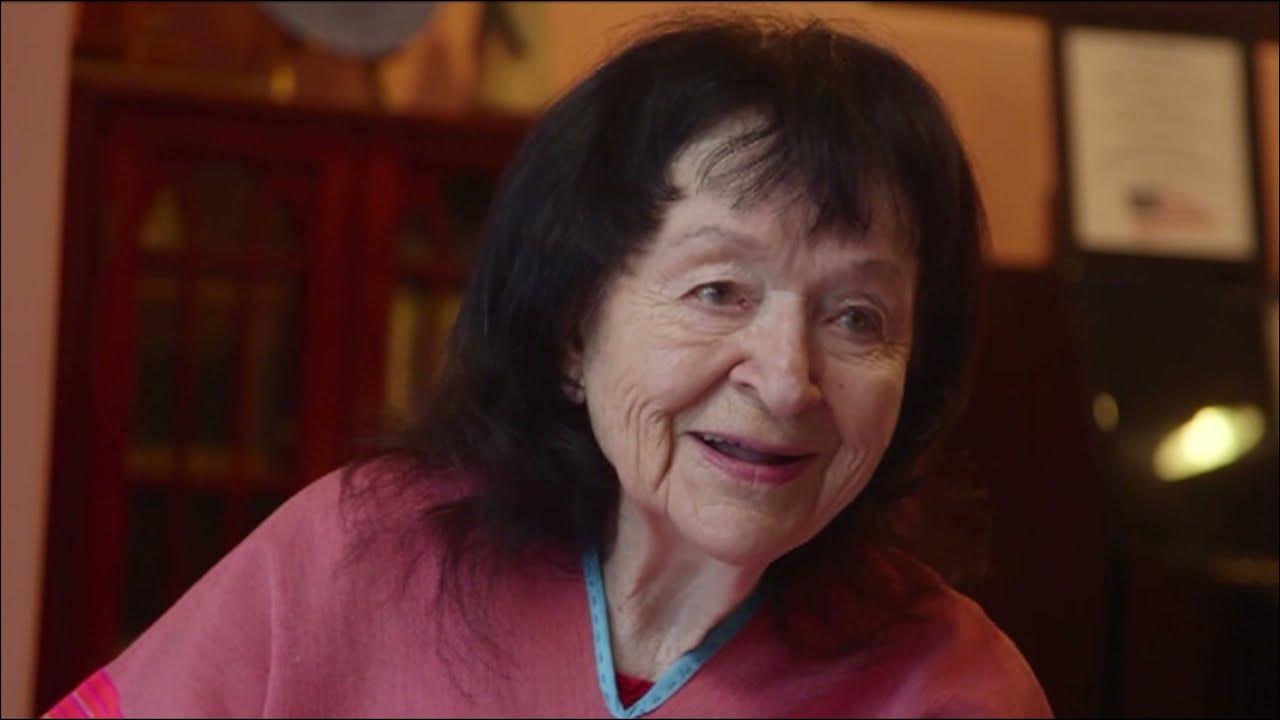 Credit: Gold Creek Films via YouTube
At 105, Elisabeth Waldo is the oldest living celebrity. As an American composer, violinist, and conductor, had a multifaceted career. She was a pioneer in fusing traditional Latin American music with contemporary styles, leaving a lasting impact on world music. Her contributions include composing, performing, and conducting orchestras, showcasing her versatility and innovation.
15. Jimmy Carter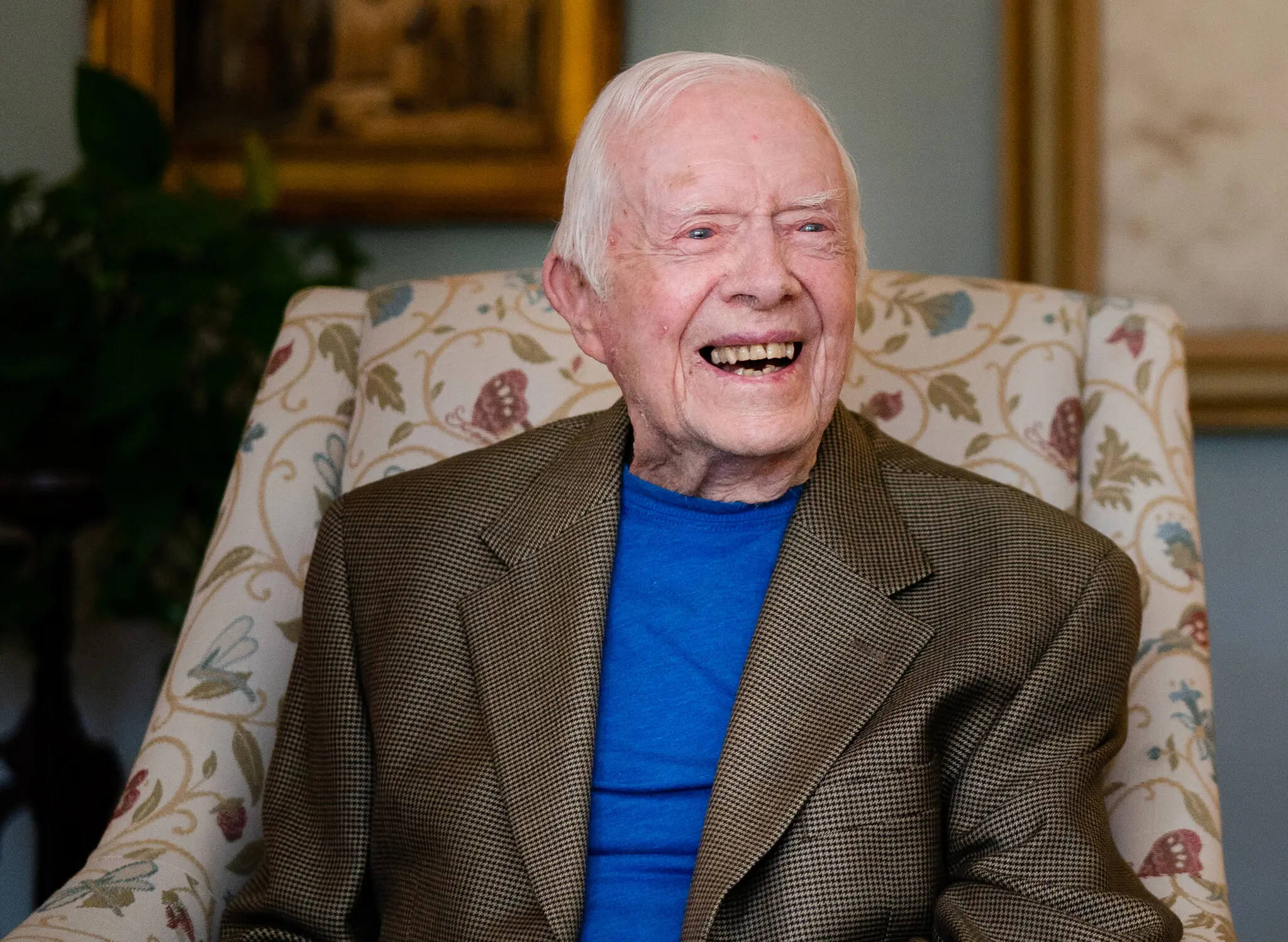 Credit: Erin Schaff via The New York Times
Although he's not The President anymore, Carter is still going strong at 99. Carter was the 39th President of the United States, and served from 1977 to 1981. His presidency was marked by efforts in energy conservation, human rights advocacy, and the Camp David Accords. He and his wife attended a Parade in his hometown recently, despite his receiving hospice treatment.
16. Dick Van Dyke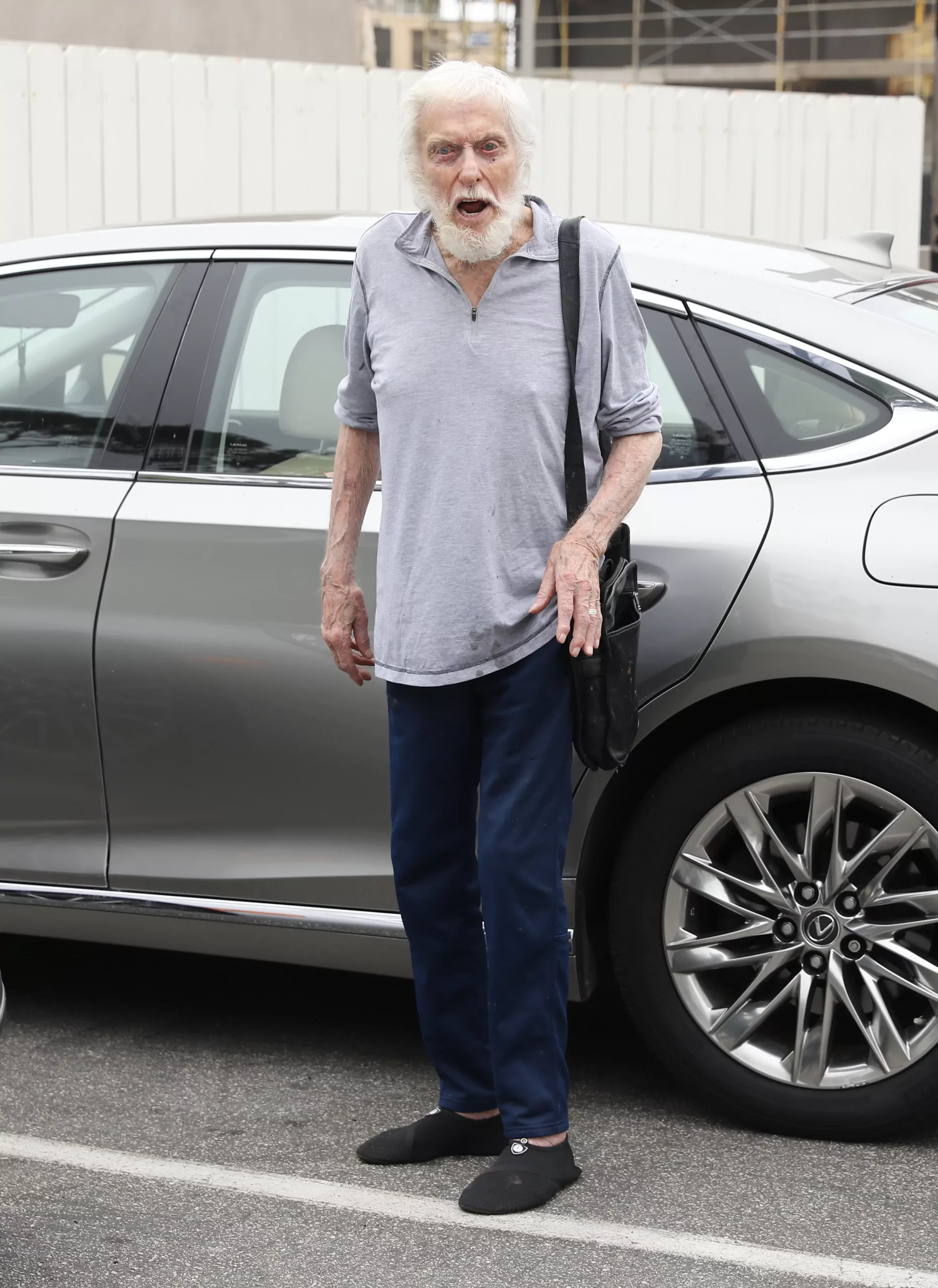 Credit: Coleman-Rayner via New York Post
Dick Van Dyke recently announced that he would be guest-starring in Days of Our Lives, at the young age of 97. Known for his affable charm and physical comedy, he has graced our screens for decades. Best known for his work in Mary Poppins, Bye Bye Birdie and The Dick Van Dyke Show, to name a few, he is a true legend who seems to just get better with age.
17. Peter Marshall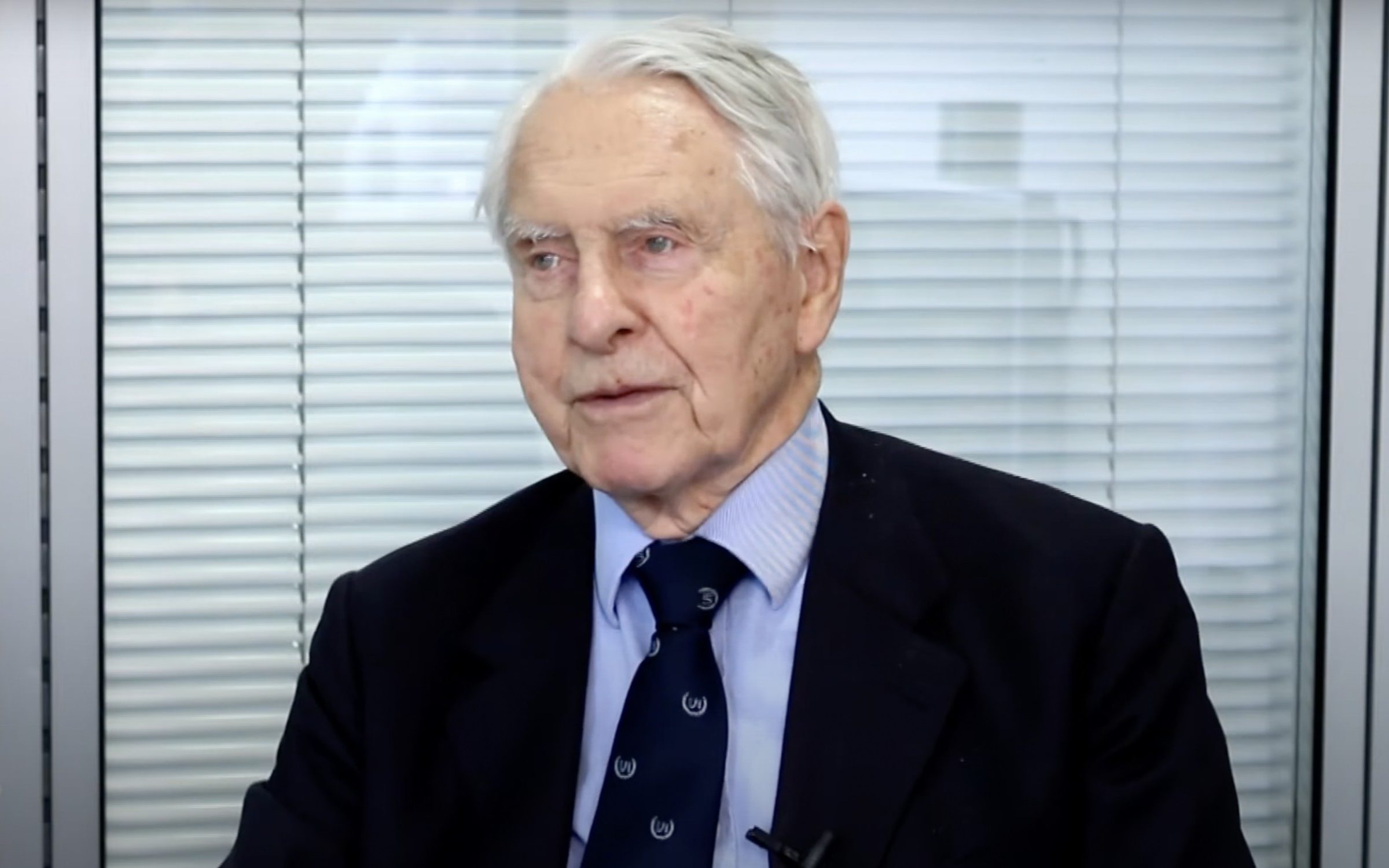 Credit: The Telegraph
At 97, Peter Marshall is still entertaining us as much as he always has. Marshall has had a distinguished career in television and theater. He's best known for hosting the iconic game show "Hollywood Squares." Marshall's wit and charm made him a beloved figure in the entertainment industry, leaving a lasting impact on the world of TV game shows.
18. Maggie Smith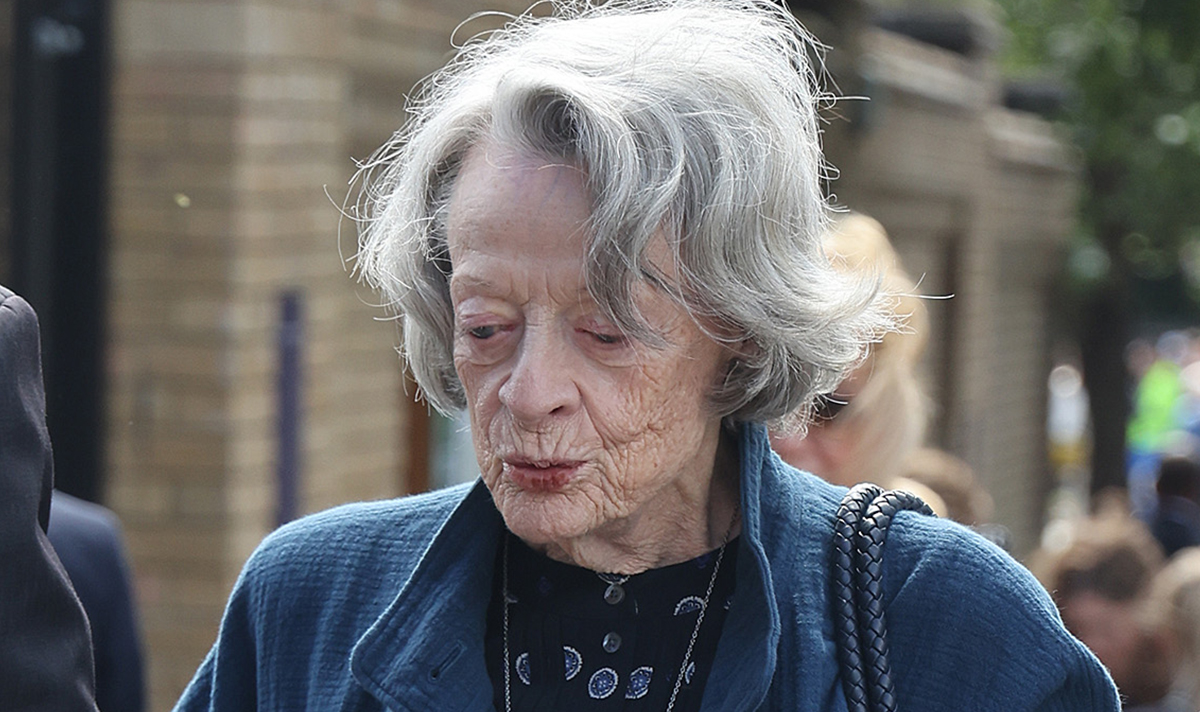 Credit: Daily Express via X
Professor McGonagall from the Harry Potter has always charmed us with her bewitching personality, and that hasn't changed – even though she recently turned 88. This year, she starred in The Miracle Club, despite having battled with cancer. Maggie Smith is also beloved for her role in the Downtown Abbey franchise.
19. Mel Brooks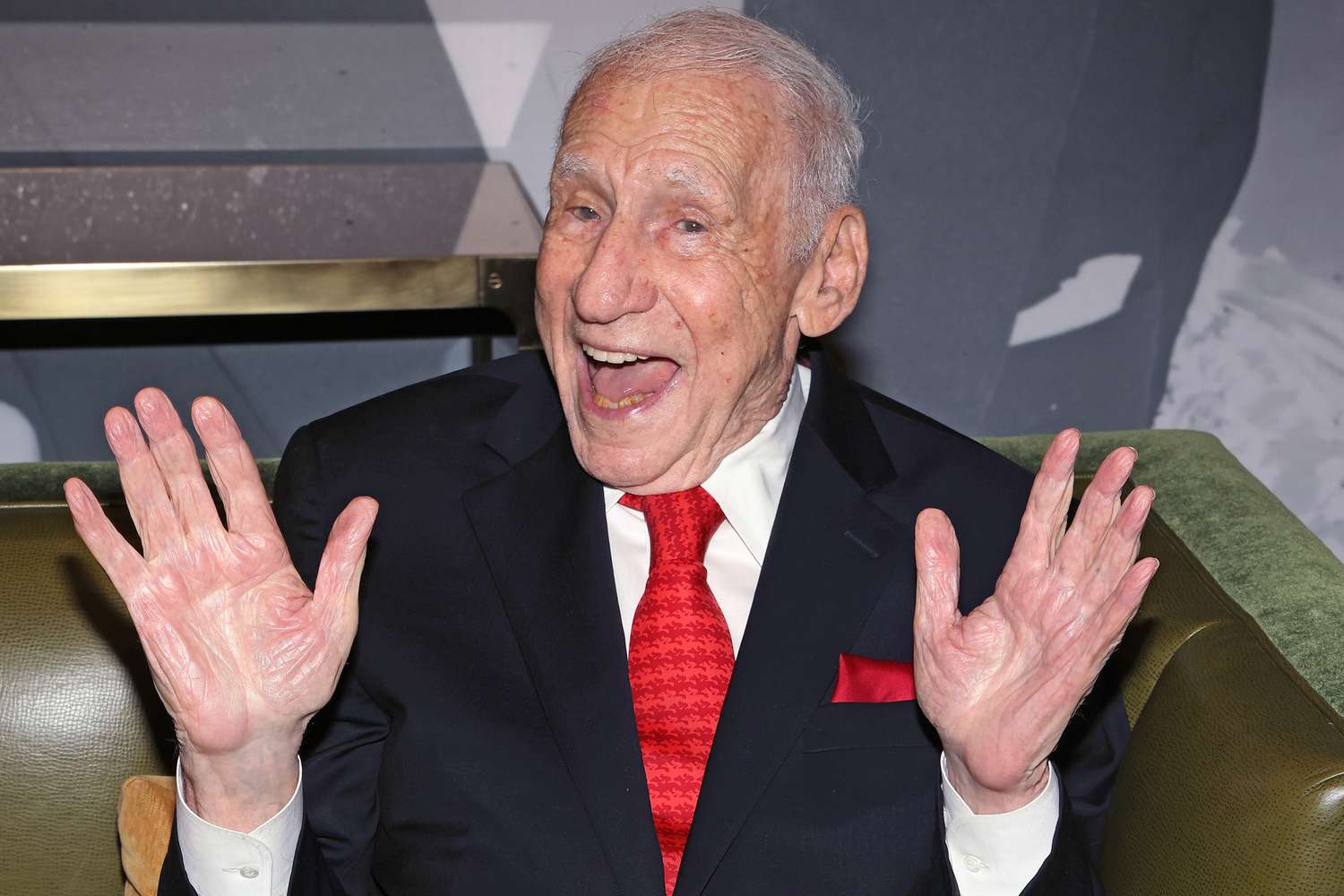 Credit: David Livingston via Getty Images
Mel Brooks, the iconic American filmmaker, comedian, and actor, had a prolific and influential career. Renowned for his irreverent humor, he created classics like "Blazing Saddles," "The Producers," and "Young Frankenstein." He even wrote and produced a TV series for Hulu in 2022, aged 96.
20. Rosalynn Carter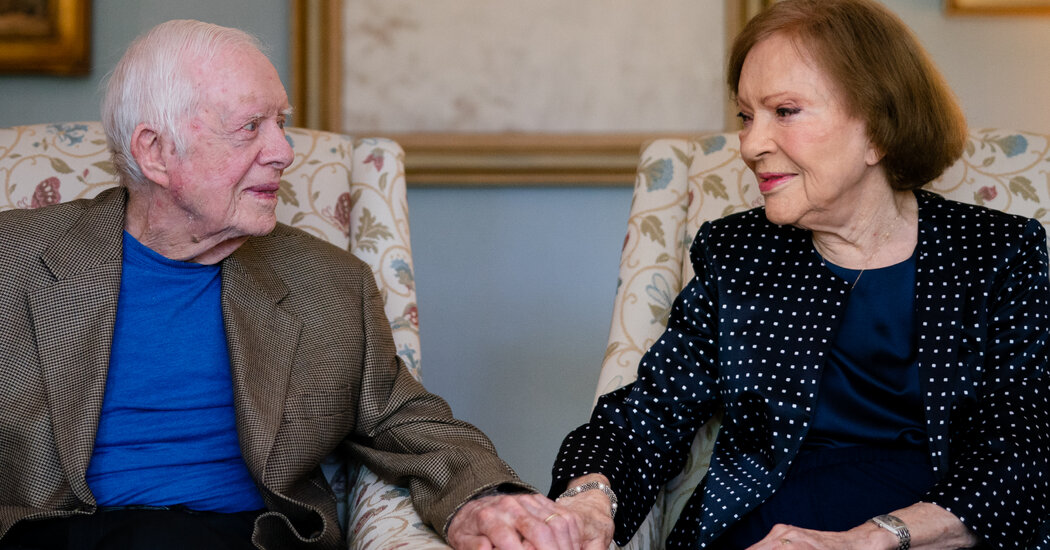 Credit: Erin Schaff via The New York Times
Rosalynn Carter, former First Lady of the United States (1977-1981), is known for her advocacy for mental health awareness and women's rights. She played a significant role in shaping public policy and has remained an influential figure, focusing on humanitarian work through the Carter Center.
21. Rosemary Harris
Credit: Joan Marcus via Variety
Rosemary Harris, the English actress, boasts a distinguished career in film, television, and stage spanning many decades. She's renowned for her Tony Award-winning stage performances and versatile roles in films like "Spider-Man." At 96, she still takes to the stage and recently starred in a production of "My Fair Lady".
22. Estelle Parsons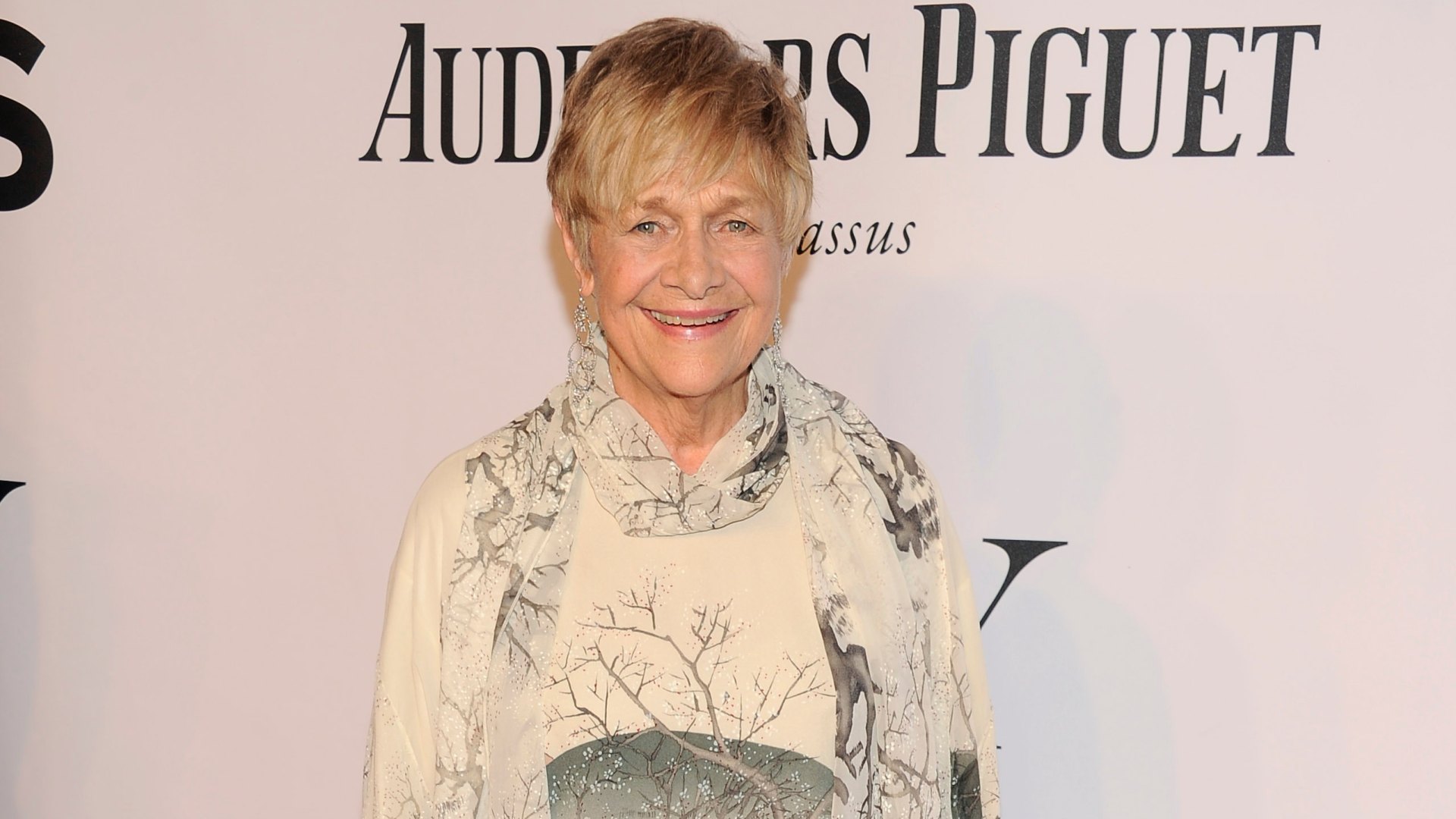 Credit: Charles Sykes via Invision
Estelle Parsons is a woman of many talents and is still showing us this at the age of 95. She studied law, before becoming a singer, and then moving on to acting. She has has had a remarkable career in theater, film, and television. She received an Academy Award for her role in "Bonnie and Clyde" and has earned accolades for her extensive contributions to the entertainment industry.
23. Joss Ackland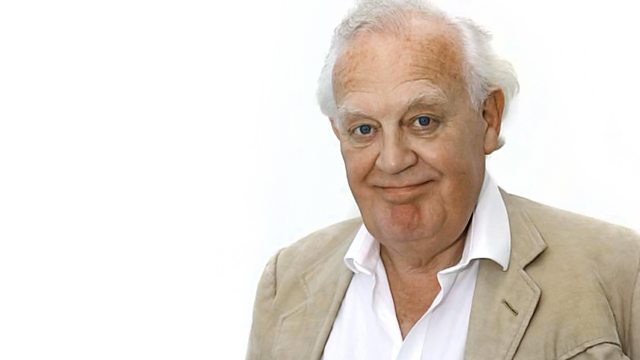 Credit: BBC
Aged 95, Joss Ackland is a British actor who has appeared in over 150 films. Although he doesn't act all that often anymore, he doesn't shy away from a red carpet appearance or two. He has an impressive accolade of stage appearances and even starred in Lethal Weapon 2.
24. Meryl Streep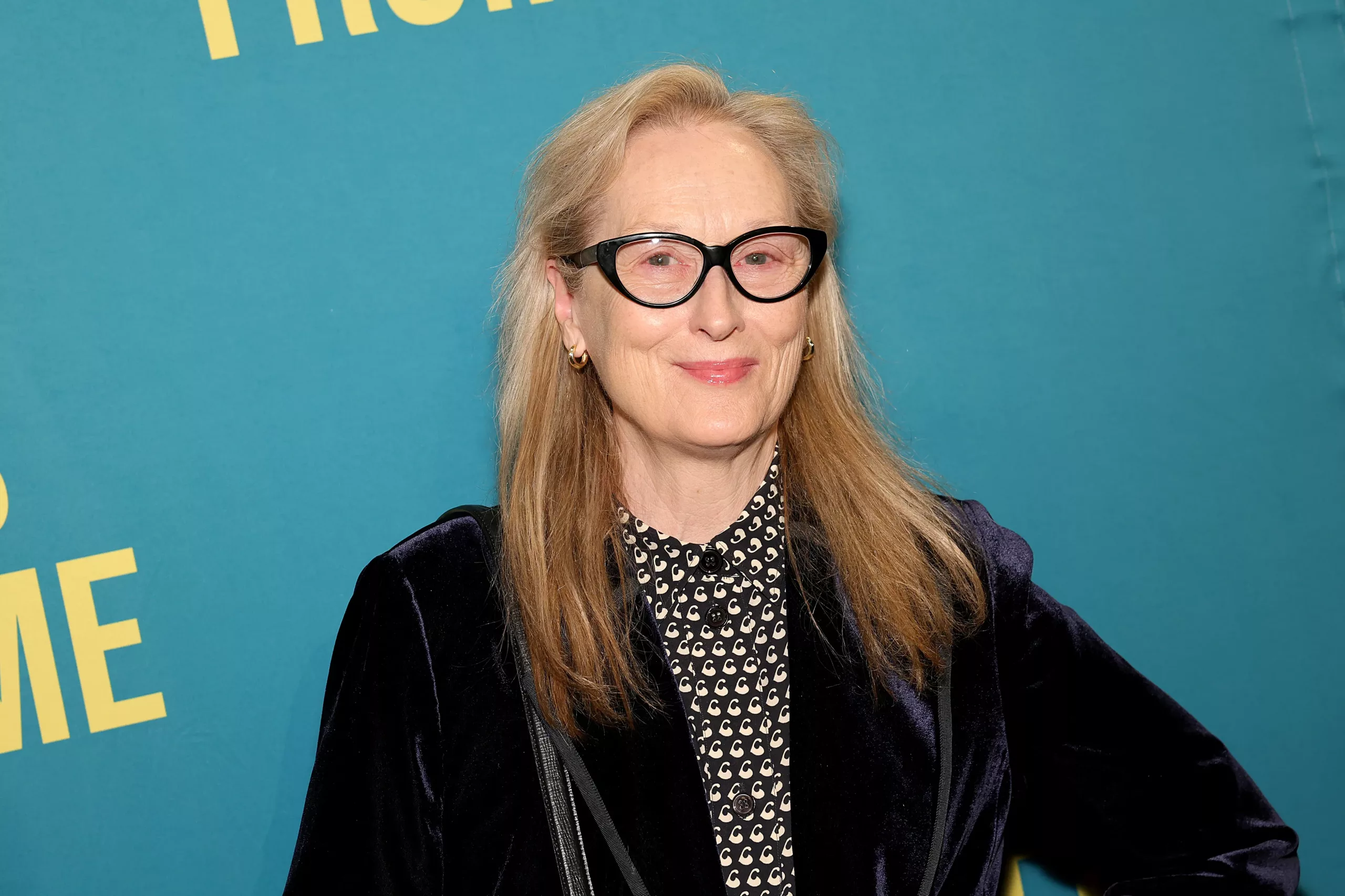 Credit: Arturo Holmes via Getty Images
Streep may not seem that old to you on accord of her timeless beauty, but she's actually 74 years old. Meryl Streep is one of the most talented actresses to ever grace our screens and with a career spanning over four decades, she shows no signs of slowing down. She's won three Oscars, and chances are that she'll have a fourth before she turns 80!
25. Paul McCartney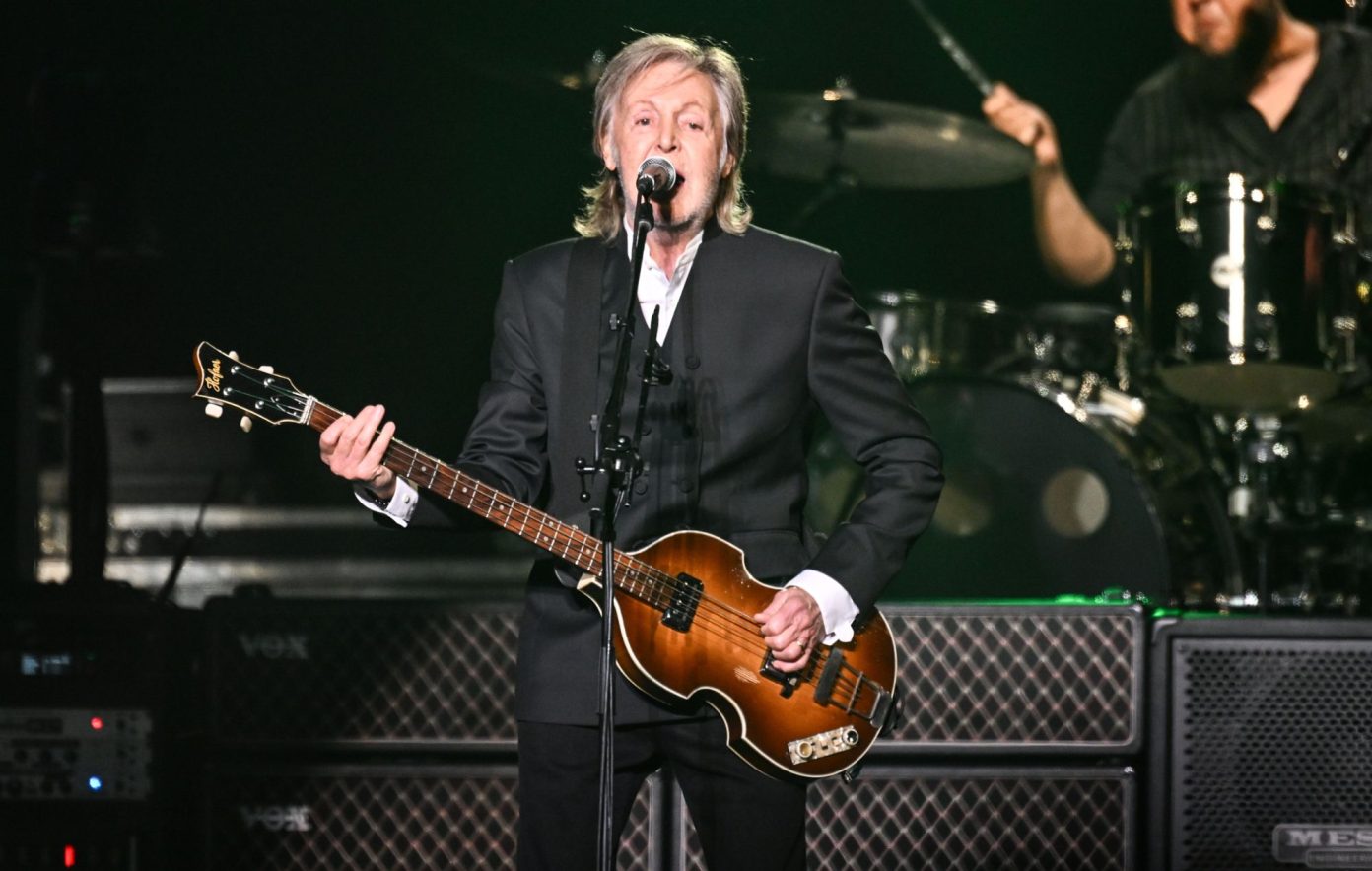 Credit: Sue McKay via Getty Images
At age 81, this Beatle could have retired long ago to whichever of his mansions that he pleased. However, McCartney has shown us that age truly is just a number! He's had a busy year too, and is currently working on re-recording his first solo album, as well as writing an animated series for Netflix.
26. Tom Jones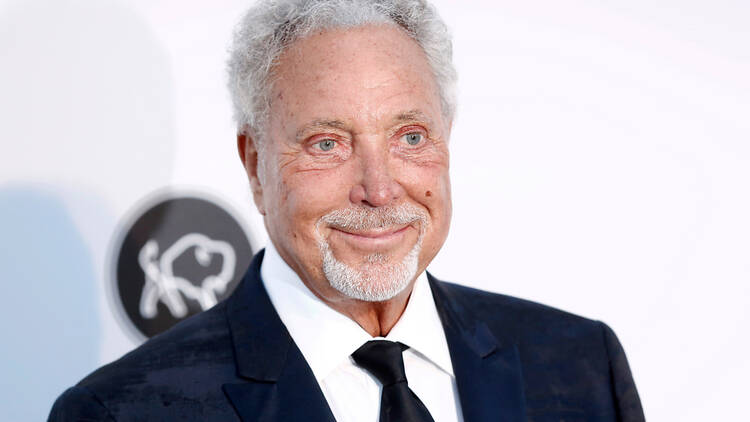 Credit: Angela Raffin via TimeOut
The "Sexbomb" singer is still showing us that he's got moves at 83 years old. Following shows at Cardiff Castle in July 2023, the Pontypridd-born crooner has announced five UK dates for the following December, showing us that show business never really has a retirement age. Wow!
27. Sir Ian McKellan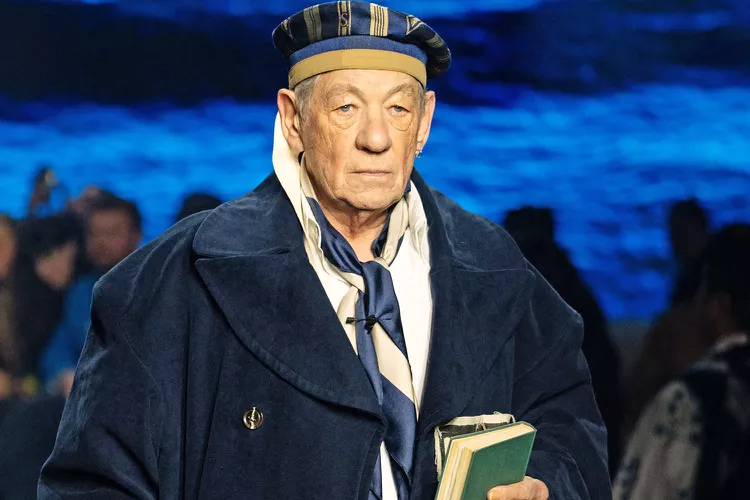 Credit: Nicholas Hellan via Getty Images
Like Dame Judie, we'll forgive him for that live-action Cats movie. Sir Ian McKellan is known for his roles on stage, screen and his activism work when he's not under the spotlight. At 84 years old, the actor known for playing Gandalf in The Lord of The Rings, still does a lot of work for LGBTQIA+ charities.
28. Anthony Hopkins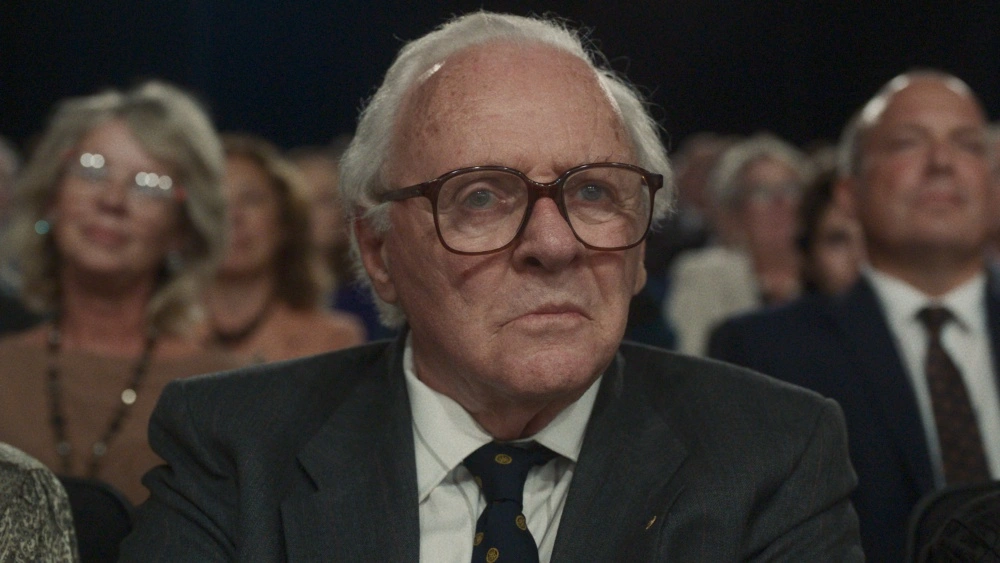 Credit: See Saw Films via Variety Magazine
Hannibal Lecter isn't getting any younger, maybe his peculiar diet is what keeps him so young… At 85 years old, Anthony Hopkins looks fantastic! Hopkins is due to star in a TV series based on the book that inspired the iconic film, Gladiator. He's showing no signs of stopping yet!
29. Al Pacino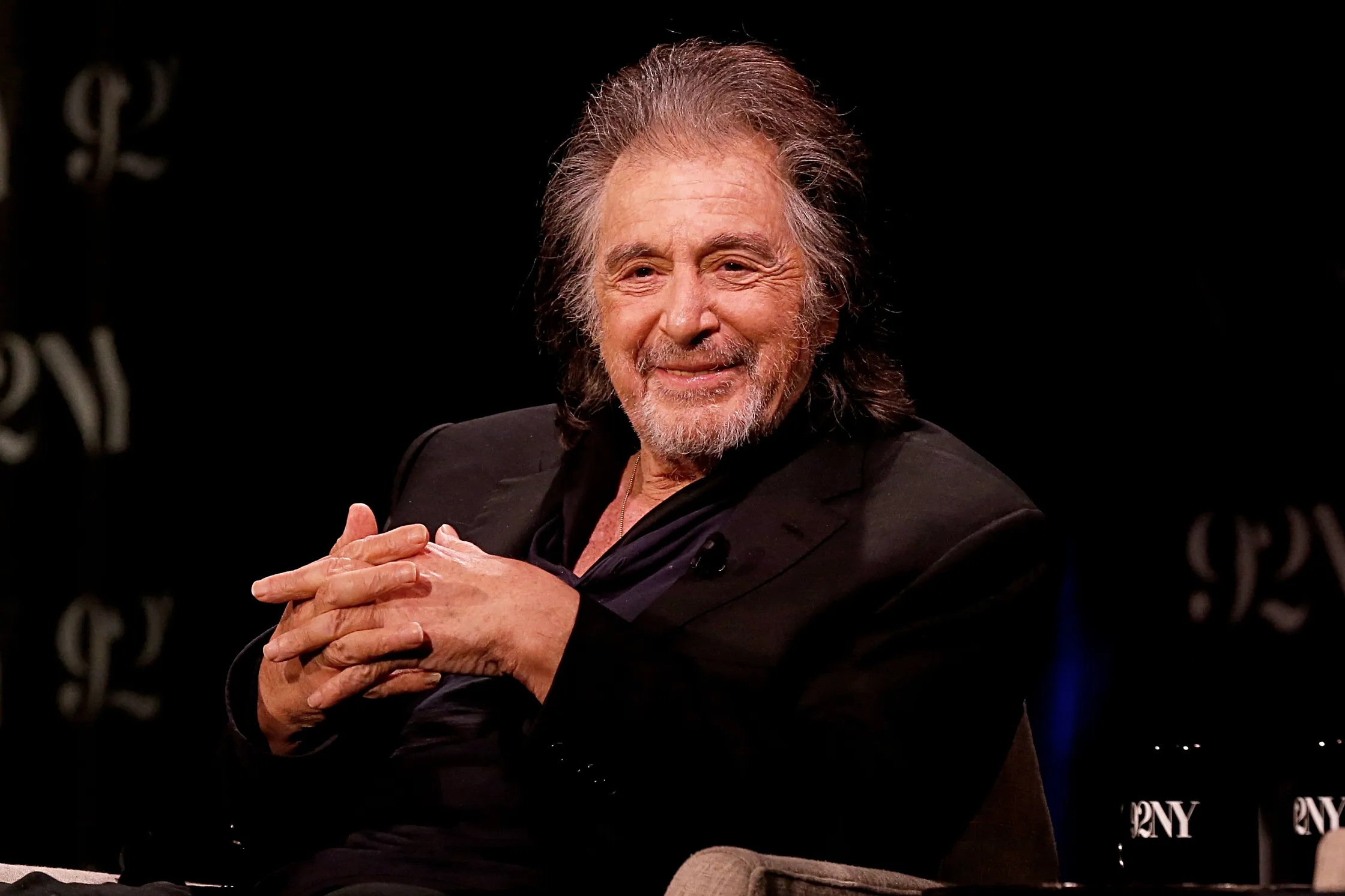 Credit: Dominik Bindl via Getty Images
The Scarface and Godfather actor has had a pretty iconic career. Al Pacino started his career in 1969, and now, aged 83, he's still going! Apart from being set to become a father within the next few months, he never retired from film and still regularly appears on our screens.
30. Lily Tomlin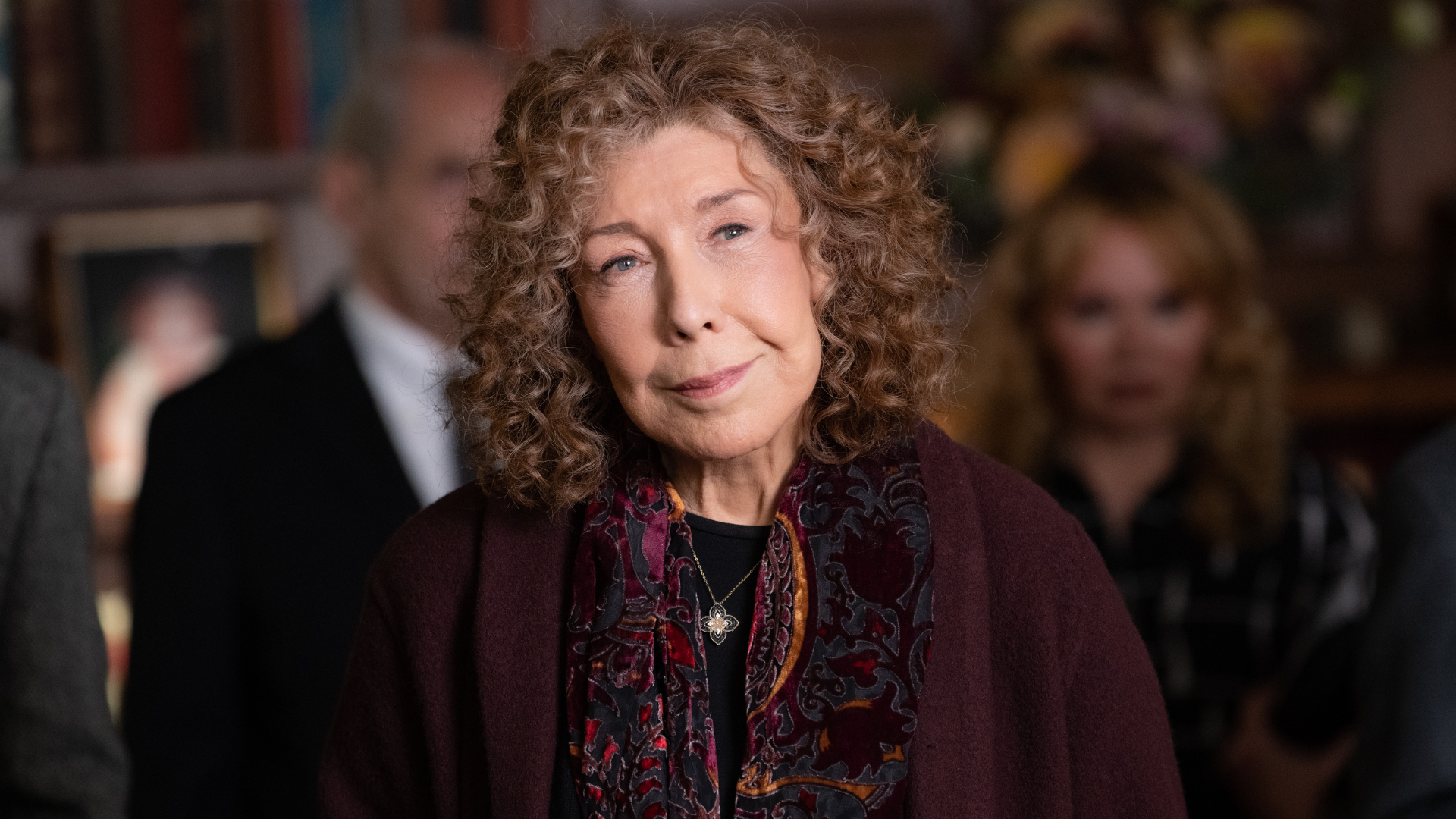 Credit: IndieWire
Lily Tomlin, born in 1939, is a versatile American actress and comedian. With a career spanning decades, she's known for her wit, memorable characters, and activism.Tomlin is now 84 years old and is nowhere near retiring, just this year, she starred in a film opposite her real life BFF, Jane Fonda.
31. Donald Sutherland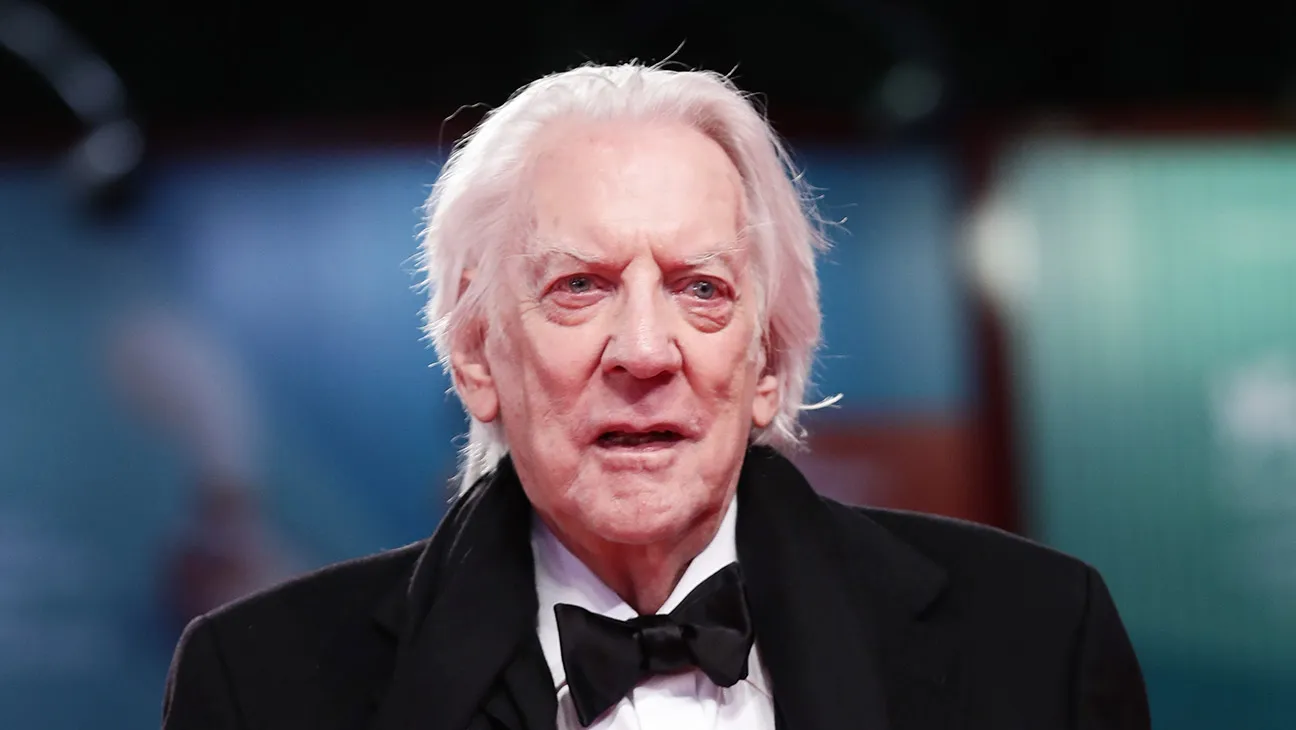 Credit: Vittorio Zunino Celotto via Getty Images
Donald Sutherland is known for his prolific acting career, spanning film and television. He's celebrated for his versatile roles, including in M*A*S*H, The Hunger Games, and Don't Look Now, as well as his distinctive voice. At 88, he is still on our screens and recently starred in Netflix movie, Mr Harrigan's phone.
32. Rita Moreno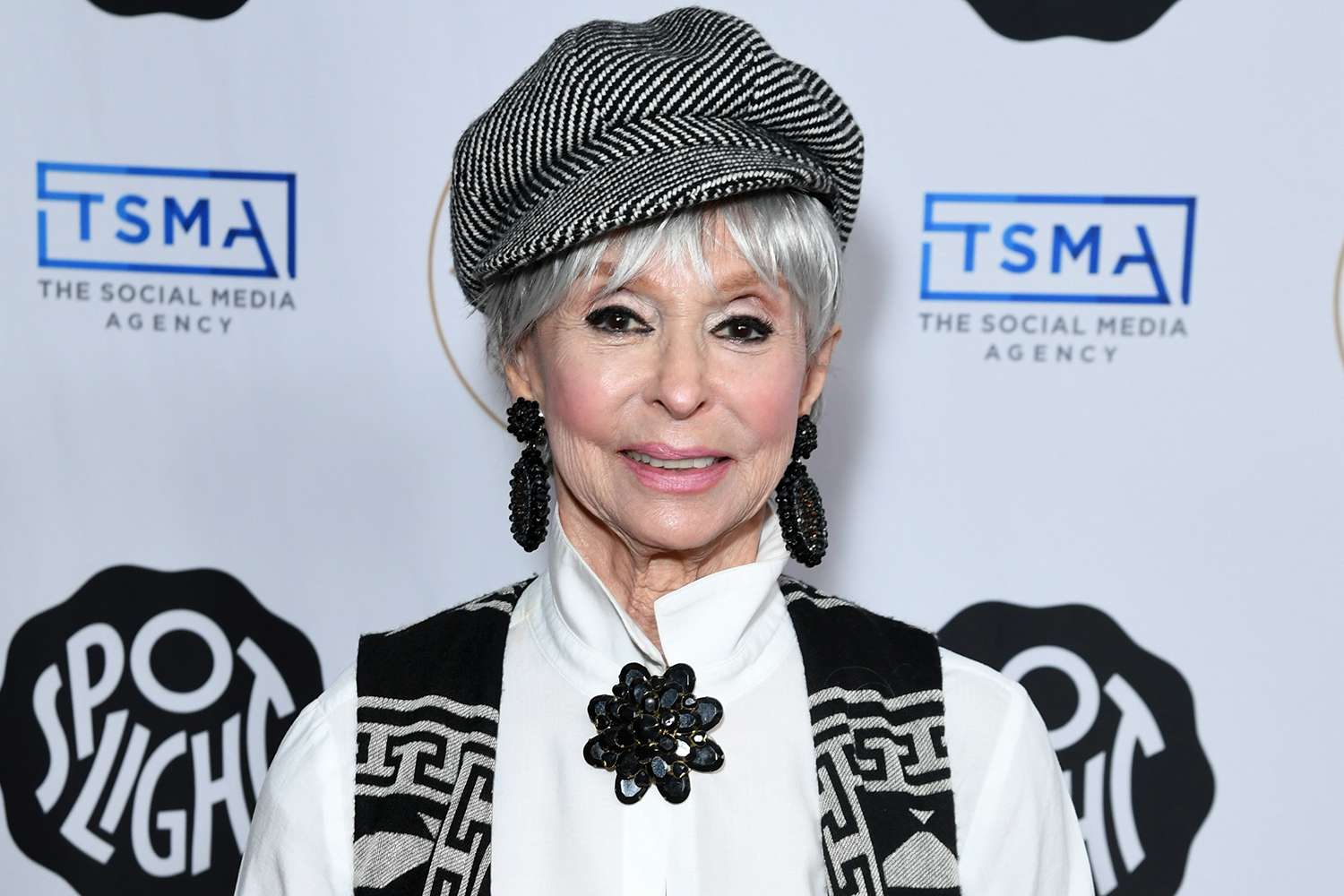 Credit: JC Olivera via Getty Images
Rita Moreno is famous for her remarkable career in entertainment. She's an accomplished actress, singer, and dancer, best known for her roles in West Side Story and One Day at a Time. Moreno's talent has earned her an Emmy, Grammy, Oscar, and a Tony. She's 91 years old, but you wouldn't be able to tell because she's still killing it in Hollywood!
33. Jane Fonda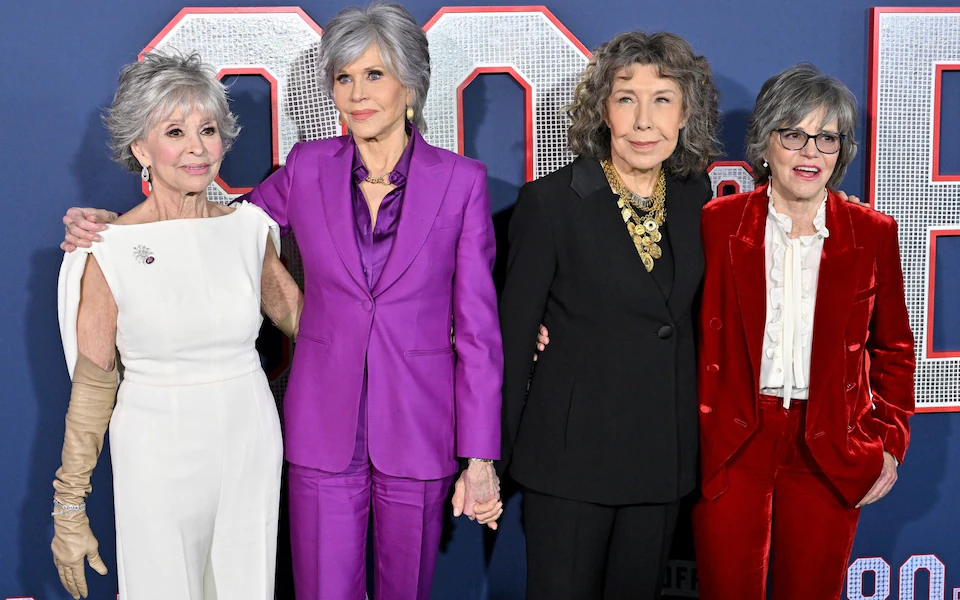 Credit: FilmMagic via The Telegraph
A close friend of Rita Moreno, Lily Tomlin, and Sally Field; these ladies are showing us that it-girls don't have an expiration date. Fonda is known for her influential career as an actress, fitness guru, and political activist. She's 85 now and is showing no signs of retiring.
34. Morgan Freeman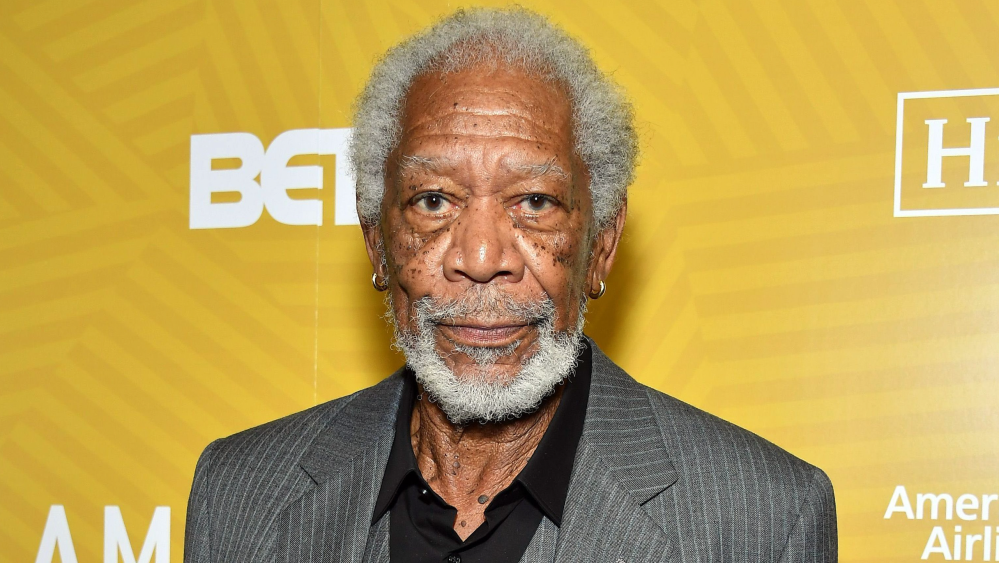 Credit: Amy Sussman via Getty Images
Known for his iconic voice and roles in some of the best films of our time, Morgan Freeman is one of the most well-known celebrities in Hollywood. He's 86 now, but his career started in 1968 when he got a role in Broadway show, Hello Dolly! Before that, he was the star of his school play, aged nine.
35. Vanessa Redgrave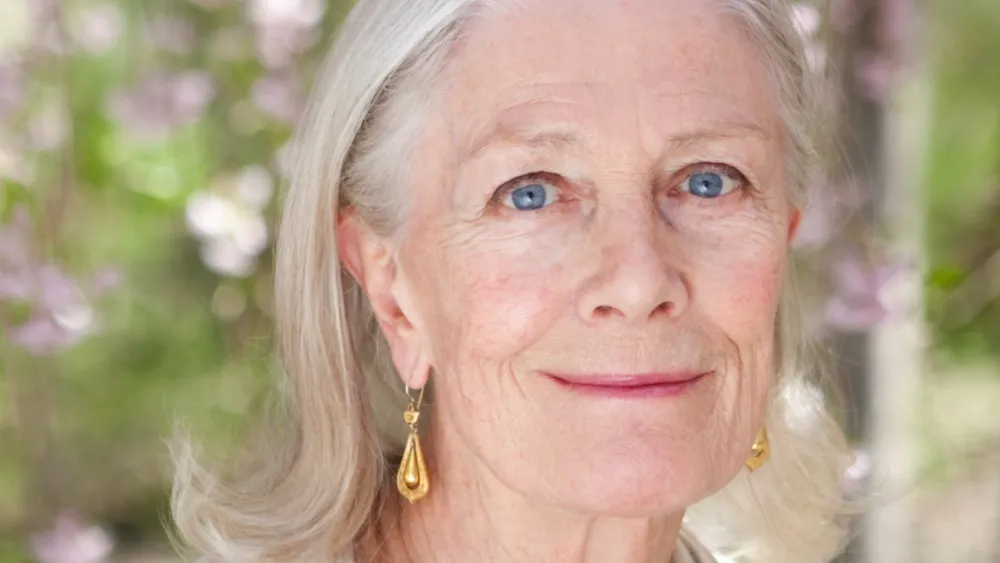 Credit: Variety Magazine
Vanessa Redgrave, born in 1937, is a renowned British actress known for her exceptional talent in film, theater, and television. Her career spans decades, marked by numerous awards and critical acclaim. Redgrave is 87 years old and although she has had some medical issues, she's still going strong.
36. Robert Redford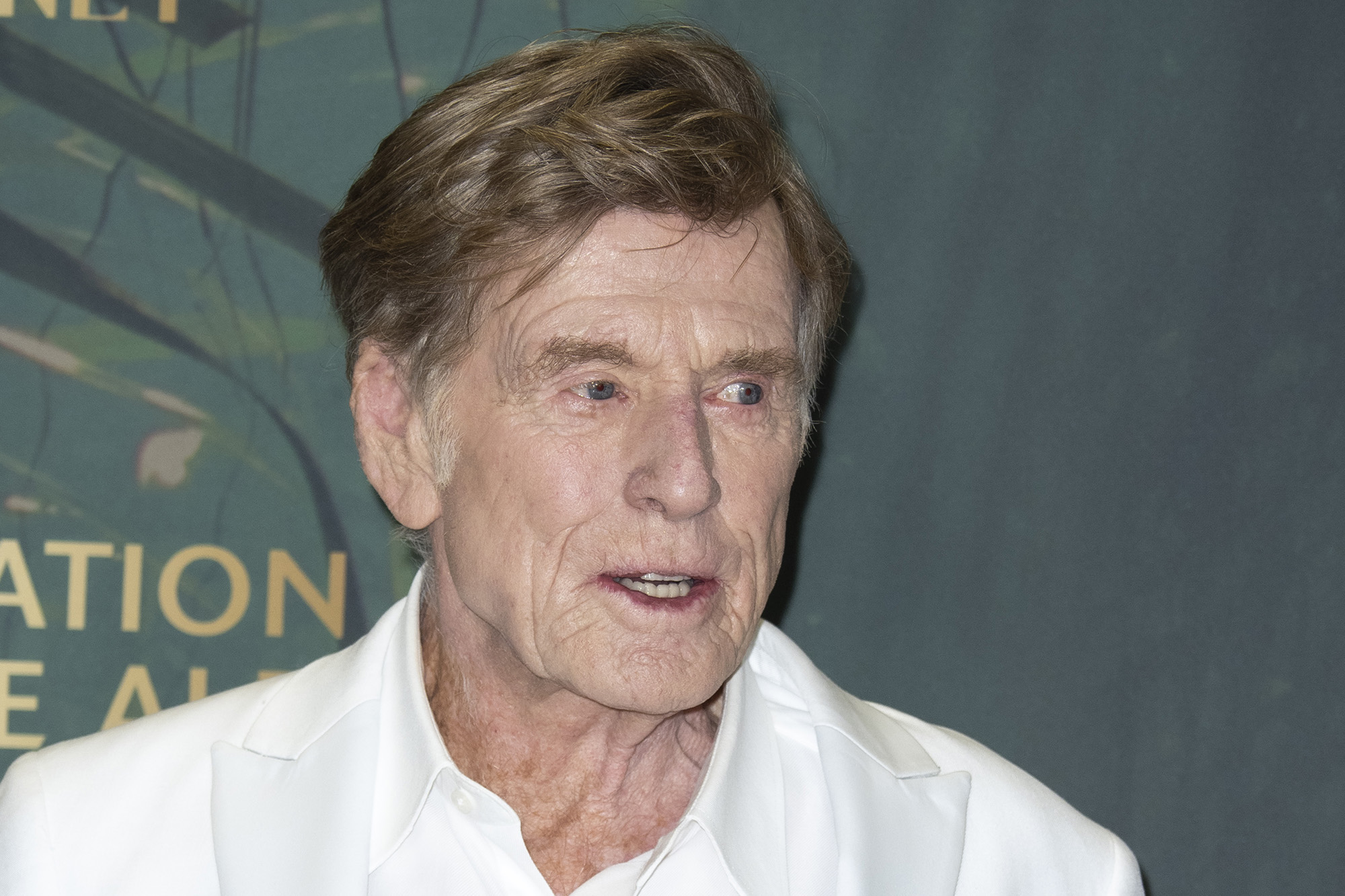 Credit: Arnold Jerocki via Getty Images
Robert Redford is famous for his iconic acting career, with roles in classics like "Butch Cassidy and the Sundance Kid" and for founding the Sundance Film Festival, supporting independent filmmaking. Redford is 87 years old now, and lives in Utah, where he can work closely with The Sundance Institute.
37. Shirley MacLaine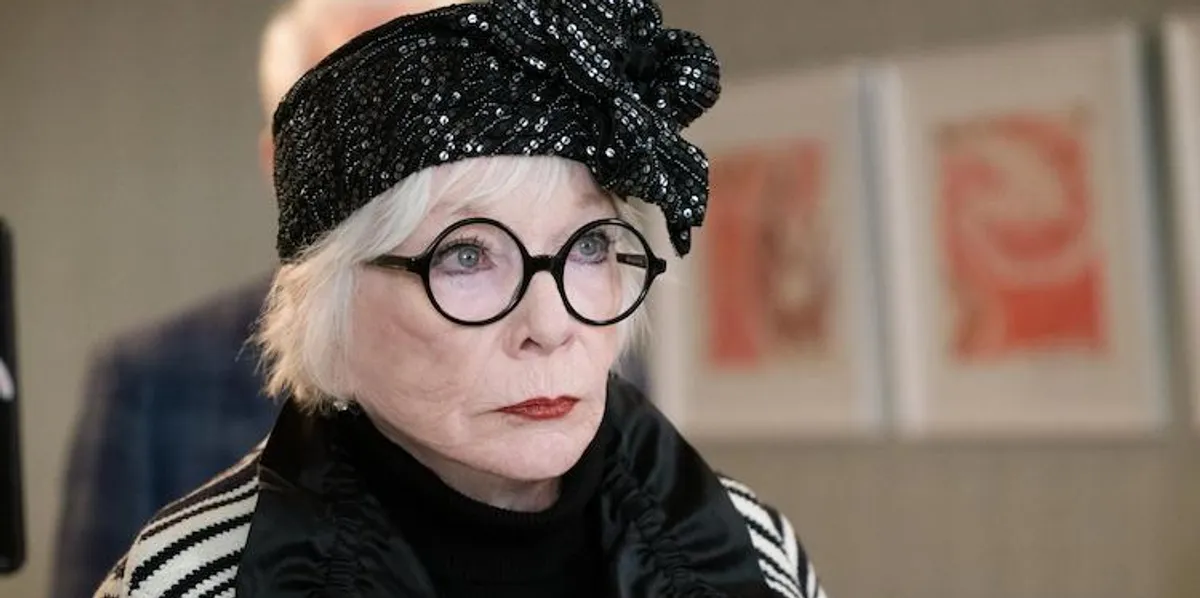 Credit: Advocate.com
Shirley MacLaine is known for her distinguished acting career, spanning decades and encompassing diverse roles in films such as "Terms of Endearment" and her passion for spirituality and metaphysical topics. Although she doesn't act anymore, she still writes books and appears on the Red Carpet at film premieres, aged 89.
38. Marla Gibbs
Credit: Global Grind
Marla Gibbs is celebrated for her outstanding acting in TV series like "The Jeffersons" and "227." Her talent and humor make her a beloved figure in American television. at 92 years old, she has a recurring role in Days Of Our Lives and recently received a Hollywood Walk of Fame Star.
39. Willie Nelson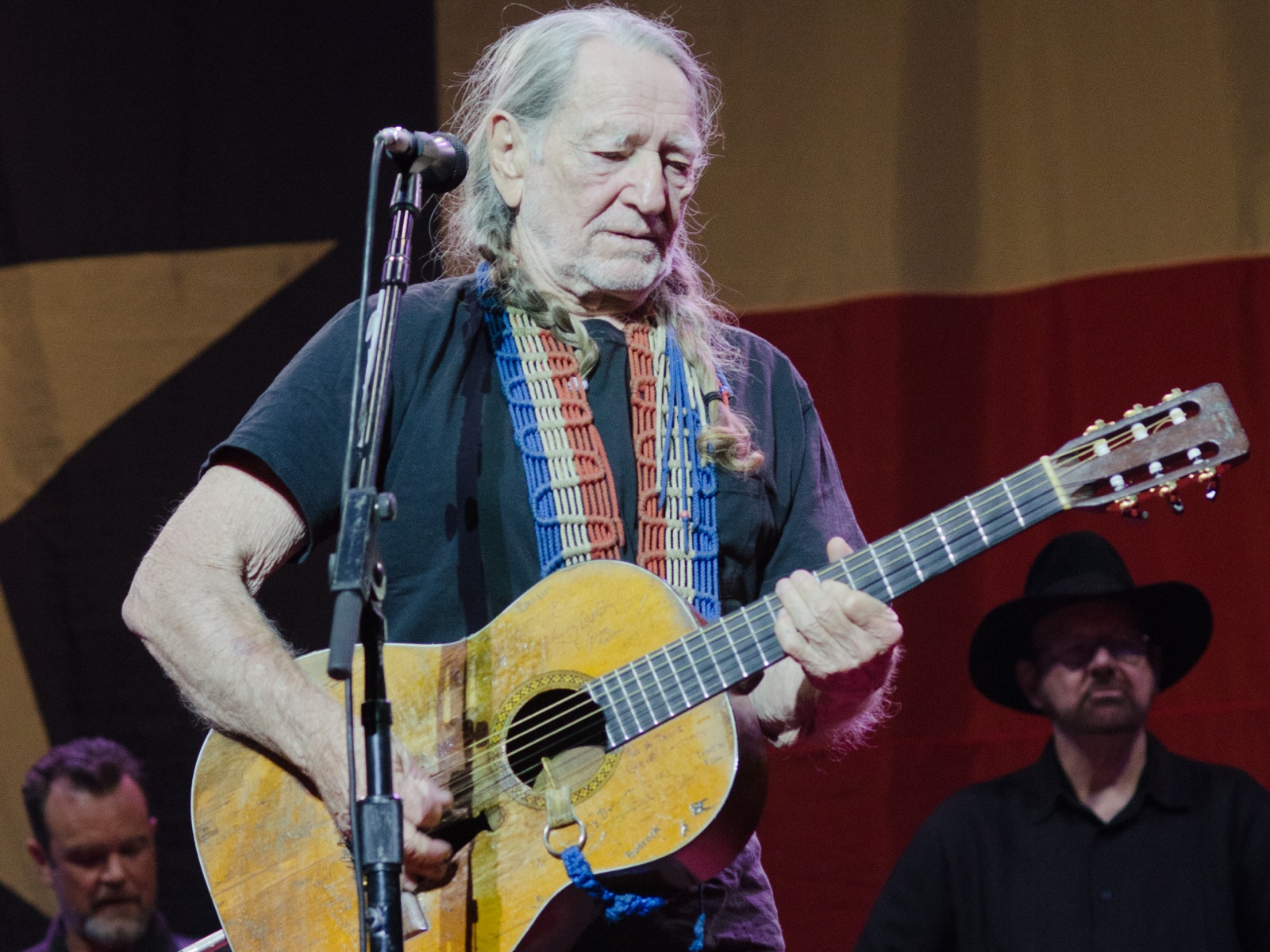 Credit: joshbg2k via Wikimedia Commons
Although Willie Nelson has gone through a hip replacement and several health problems, he doesn't let that get to him. He may not look as young as he used to, but has emphasized that he has no plans to stop performing or to give up on his music career. Spoken like a true legend, aged 90.
40. Alan Alda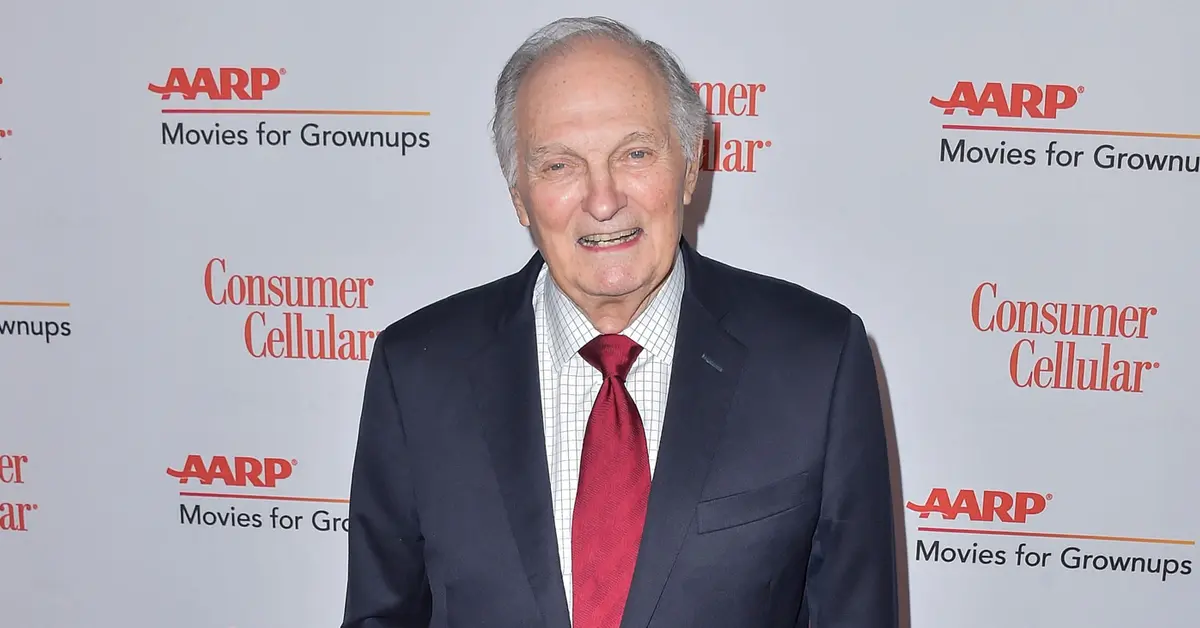 Credit: OK Magazine
Alan Alda's career is marked by his versatile acting in film, television, and theater. Best known for his role in "MAS*H," he's an Emmy and Oscar-winning actor. He's 87 now and is no longer gracing our screens, but he does have a podcast about communication called 'Clear+Vivid'.