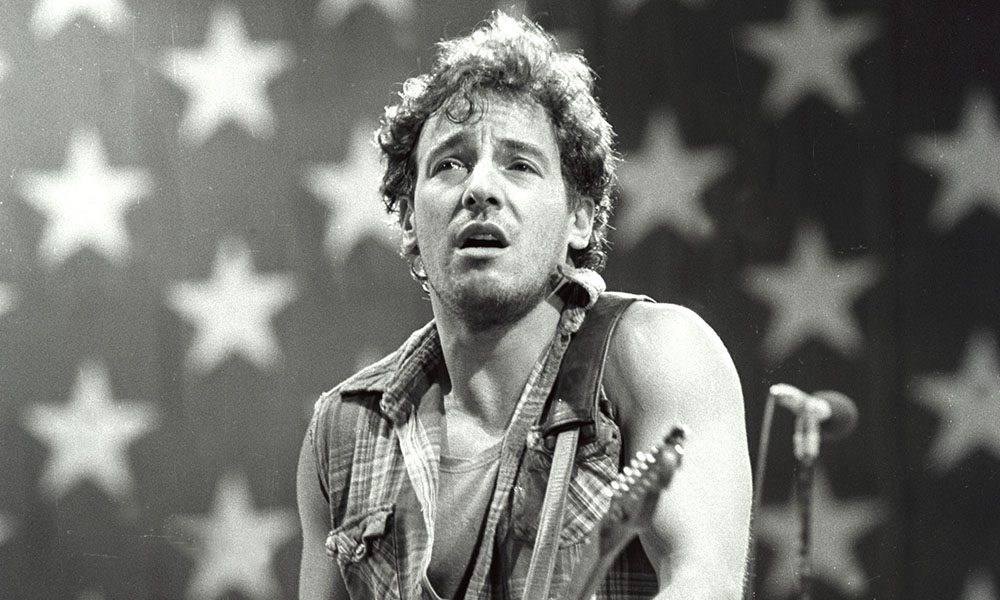 Lyrics are among the most important elements of any song, and there have been so many iconic ones throughout music history. However, plenty of the words to some of our favourite, decade-spanning songs have been misunderstood and misinterpreted – some of them might just surprise you! Check out our list of some of the most misunderstood song lyrics throughout the history of popular must, and the real meaning behind them.
Tiny Dancer – Elton John
Credit: Tery O'Neill via Getty
This one makes the list for the often misheard lyric, "Hold me closer, Tony Danza." Of course, this would completely transform the entire song if the British pop icon were singing about Taxi actor Danza, but fortunately the true lyric is, obviously, "Hold me closer, tiny dancer."
The One I Love – R.E.M.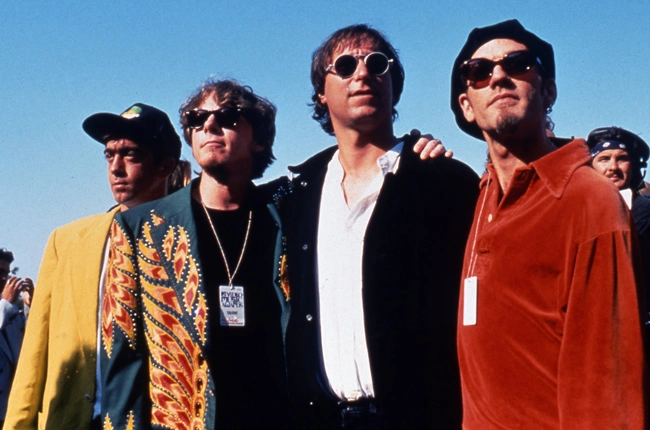 Credit: Anna Krajec & Michael Ochs via Getty
Georgia rock gods R.E.M. were one of the biggest and most influential rock acts of the 90s, but their most misunderstood lyric comes from their 1987 hit single The One I Love. The dark lyrics betray the romantic title, often leading it to being mislabelled as a love song, as singer Michael Stipe scathingly calls his lover "a simple prop, to occupy my time."
Every Breath You Take – The Police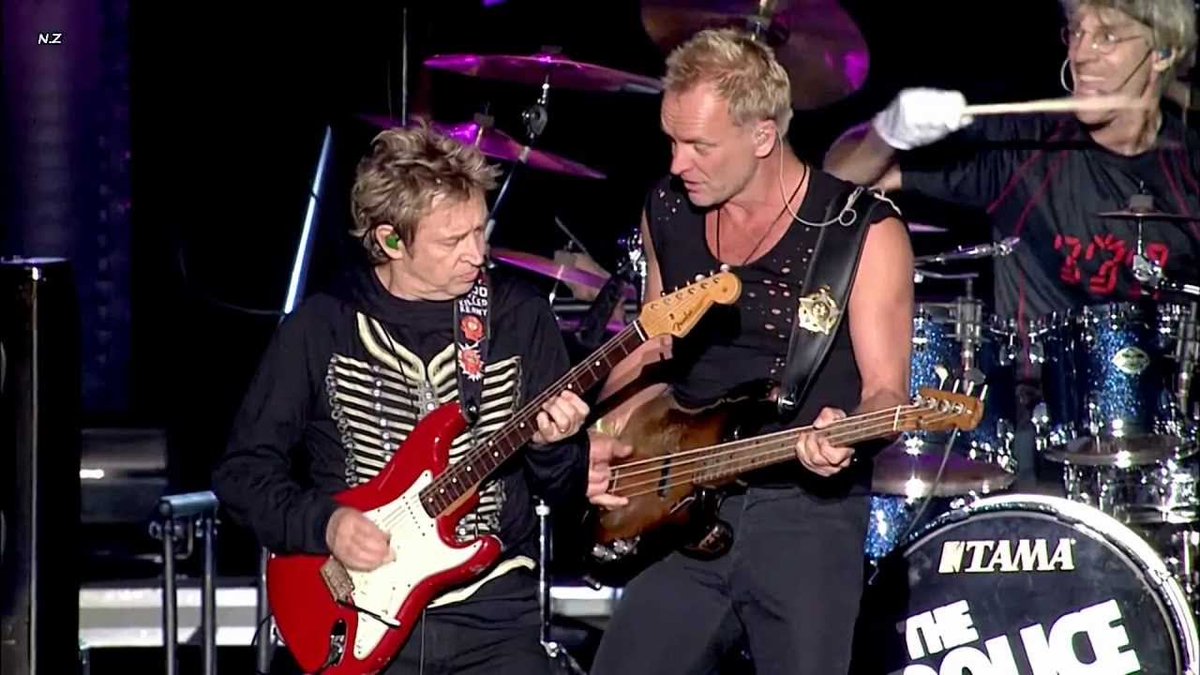 Credit: NEA ZIXNH via YouTube
Every Breath You Take is a rock classic, regularly played at weddings, but singer Sting has revealed that the song actually focuses on much darker themes. It centers on a tale of obsession and stalking, resulting in a song that is actually quite sinister! Maybe think twice before having it as your first dance…
You're Beautiful – James Blunt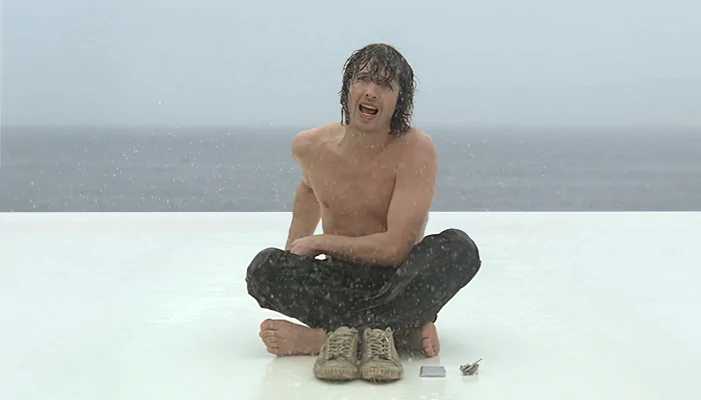 Credit: James Blunt via YouTube
One of the best-selling singles of the 00s, James Blunt's number one hit You're Beautiful might seem like a declaration of love, but the reality is darker and more hopeless. Blunt conveys the age old pain of realizing he will never be with the object of his affections, as he struggles to let go.
Alive – Pearl Jam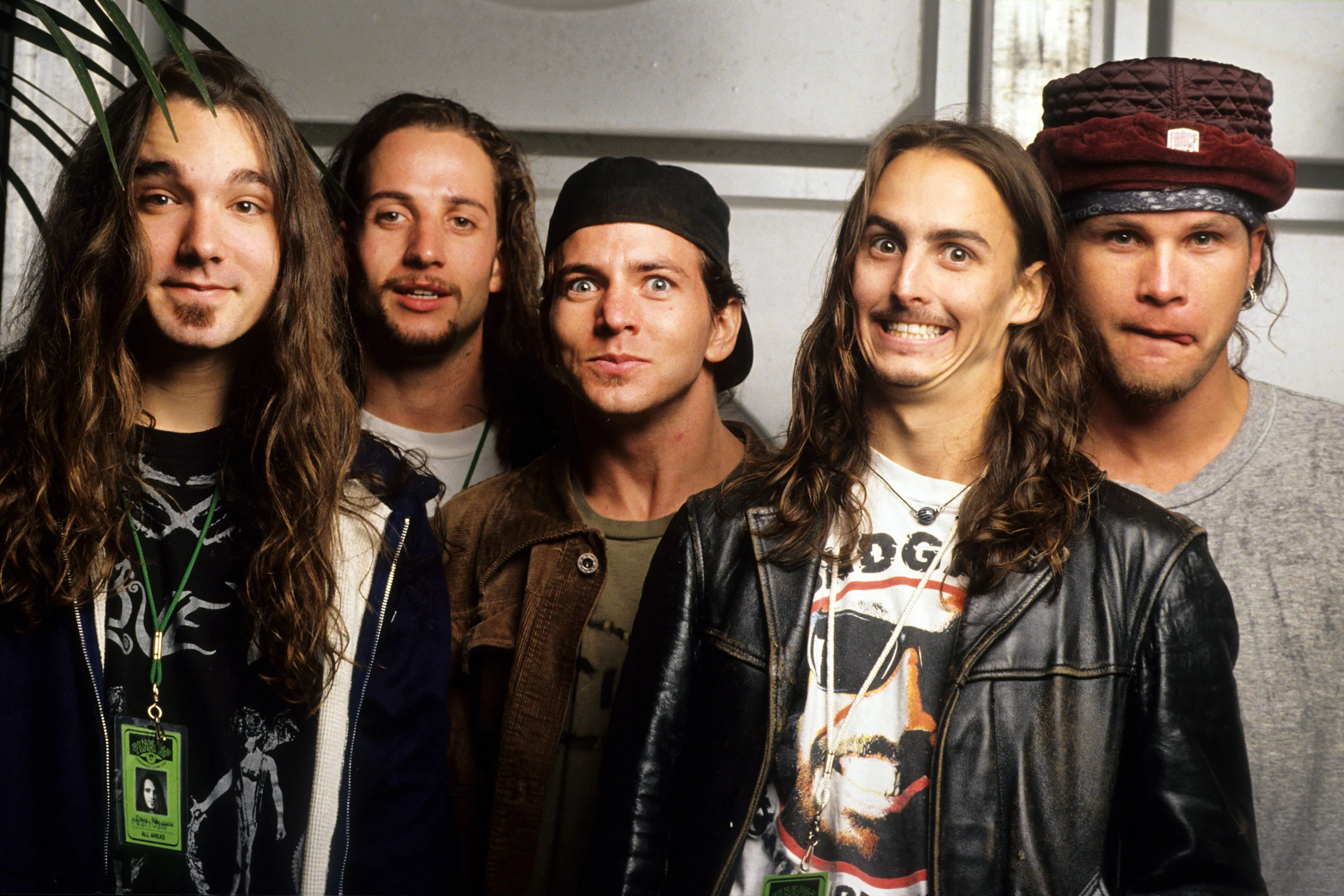 Credit: Gie Knaeps via Getty
Despite the seemingly upbeat title, this iconic Pearl Jam single actually has a darker and more emotional meaning. Lead singer Eddie Vedder wrote the song about his experiences as a teenager, discovering his stepdad wasn't his real father, and that his biological father had died.
Good Riddance (Time of Your Life) – Green Day
Credit: ECarterSterling via Flickr
What first might seem like a cheerful and wistful song about the passing of time and reminiscing about the past actually turns out to be an angry rebuke against a former partner who the singer promises will one day miss the "time of your life."
Closing Time – Semisonic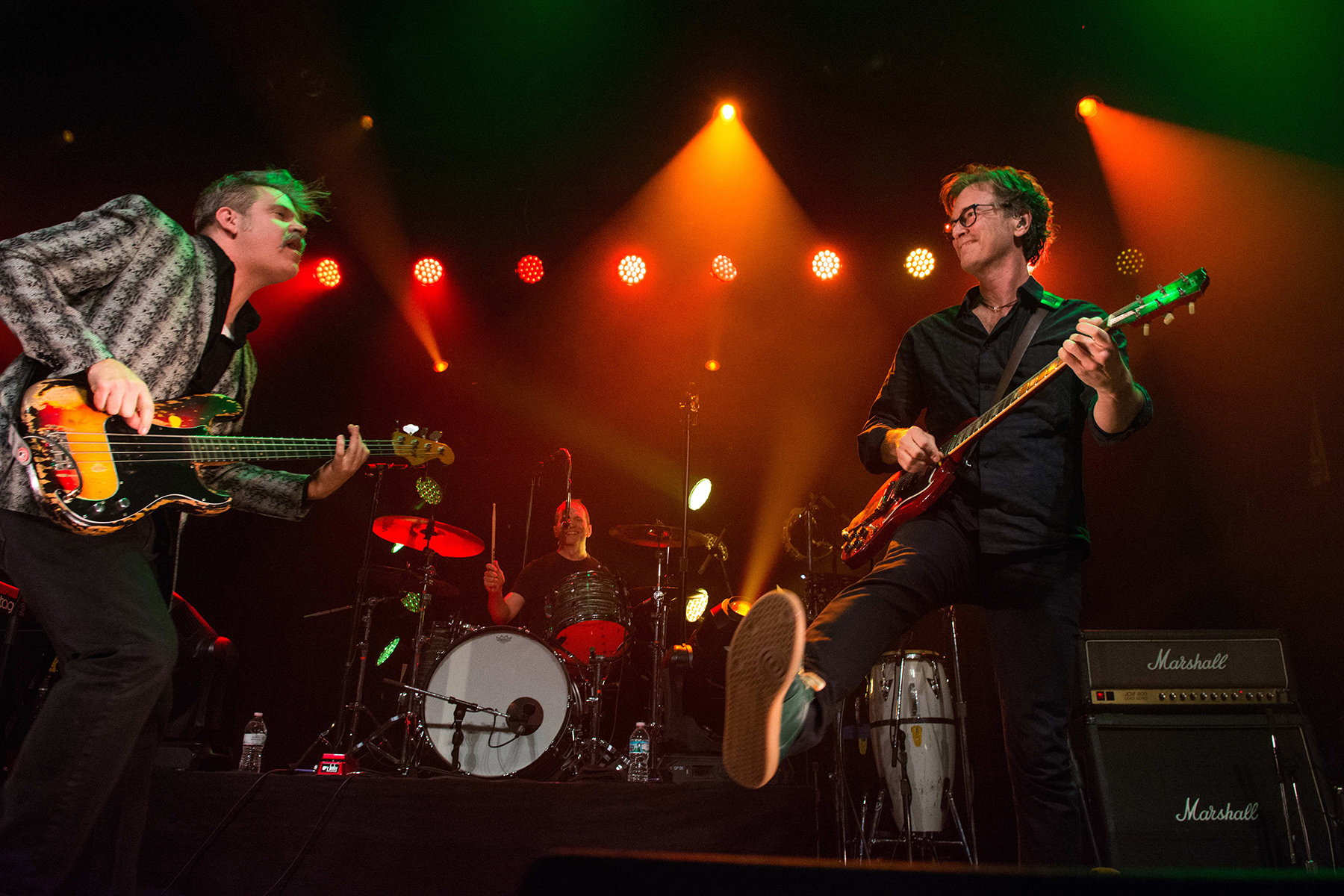 Credit: Steve Cohen via Rolling Stone
Many people believe this to be a song celebrating the close of a night of partying, but in reality frontman Dan Wilson penned the ballad at a time his girlfriend was pregnant. Whilst admitting he didn't consciously set out to write a song about birth, he realized part way through that it was about giving birth.
In The Air Tonight – Phil Collins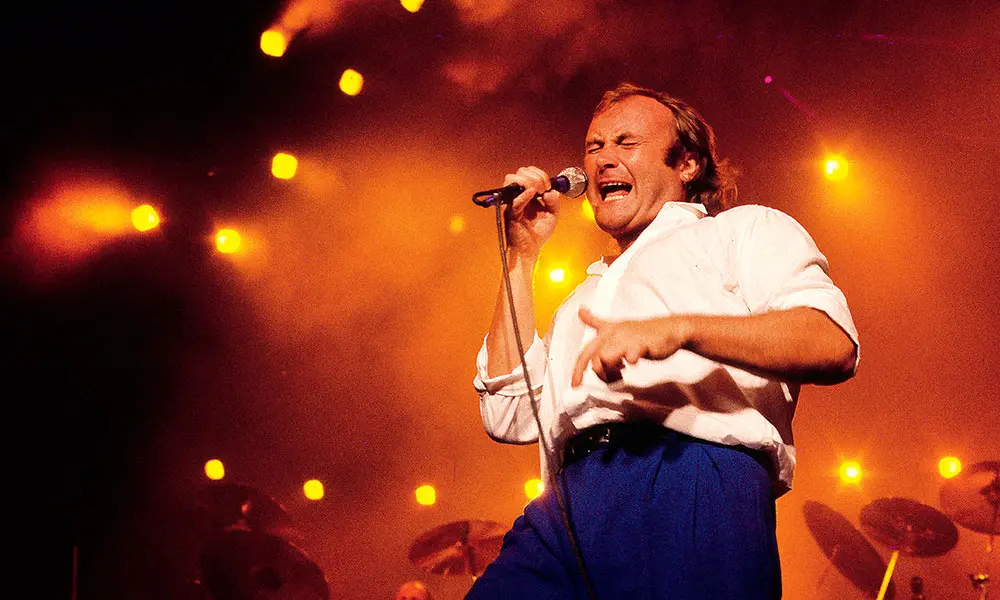 Credit: Bob King via Getty
One of the biggest urban legends in all of pop music, rumors abound the song was about Phil Collins as a child, who saw one man witnessing another man drowning and did nothing. In reality, Collins has admitted the track has no meaning and was just a stream of consciousness song following his divorce.
Born in the U.S.A. – Bruce Springteen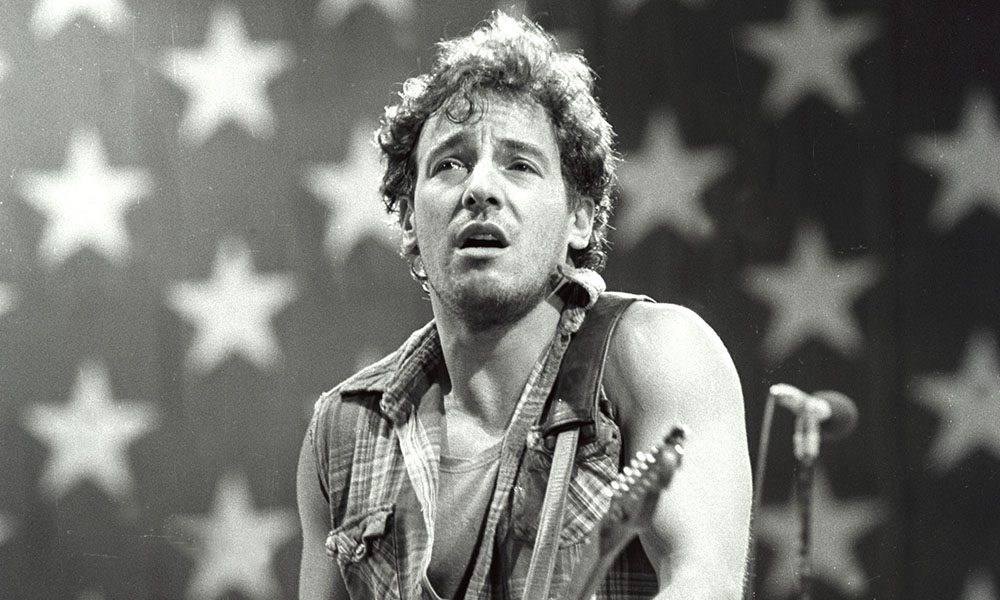 Credit: Steve Granitz via WireImage/Getty
The Boss has always been a clever wordsmith, and this anti-war song cleverly deconstructs the Vietnam experience, and how it impacted vets physically and psychologically when they returned home. The song's bombastic arrangement masks these themes, and many mistake it as a fist pumping, flag-waving patriotic anthem.
Love Song – Sara Bareilles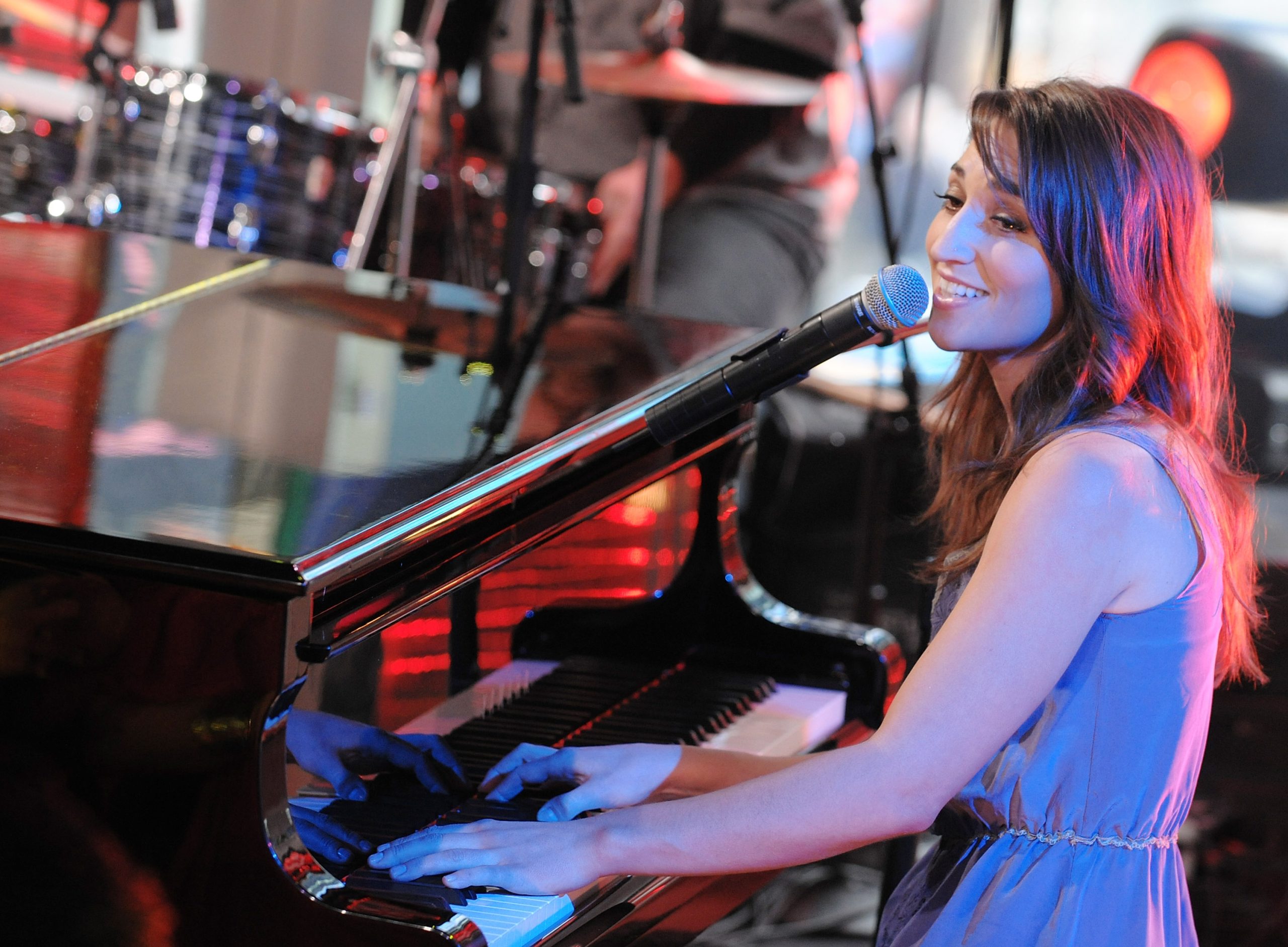 Credit: Evan Agostini via Associated Press (AP)
Despite the title and carefully constructed lyrical journey, Love Song isn't actually about the object of Bareilles's affections. Instead, the song was penned in frustration at the singer's record label trying to pressure her into writing more radio-friendly songs. She has described the lyrics as tongue-in-cheek, and passive-aggressive.