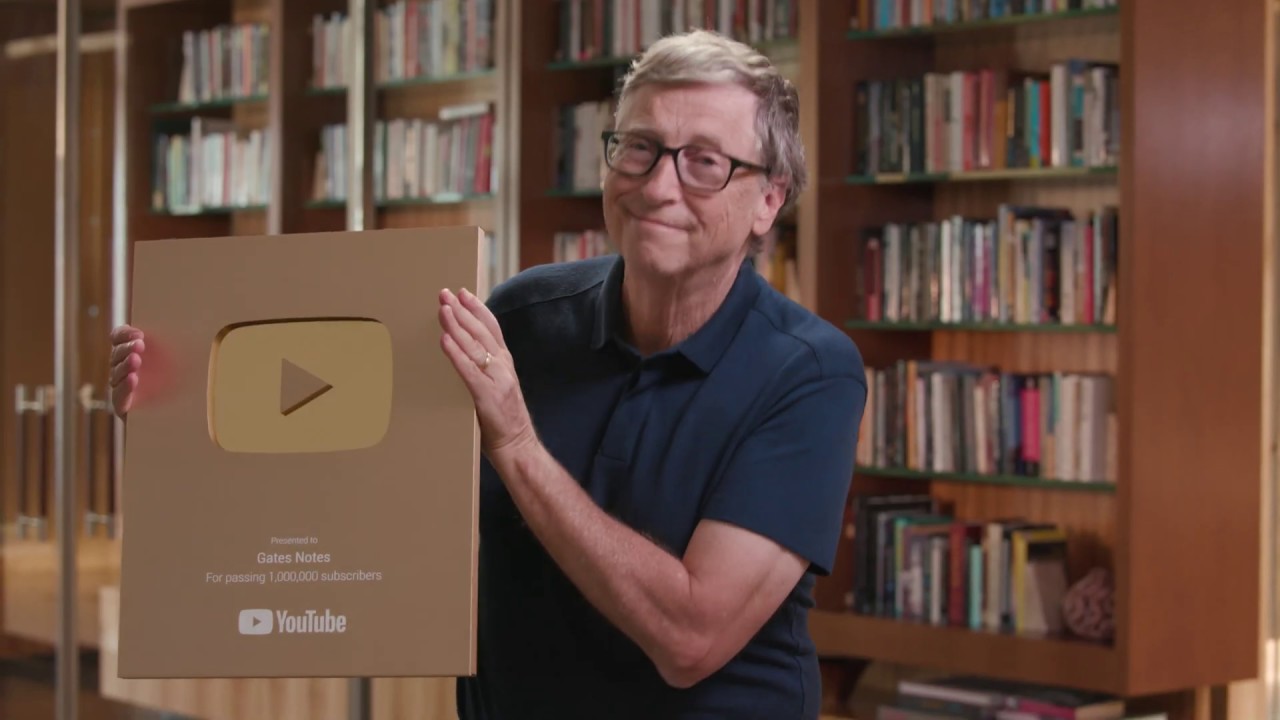 Credit: Bill Gates via YouTube
1930s – J.D. Rockefeller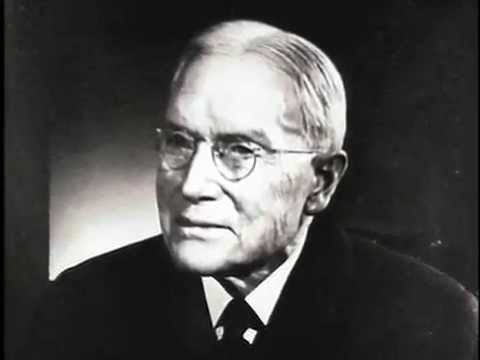 Credit: Del Lingco International via YouTube
Having been the world's richest person for the preceding two decades, Rockefeller maintained this title for a third decade – right up until his passing in 1937. The business magnate was also famed for his philanthropy, donating more than $500 million to good causes during his life.
1940s – Henry Ford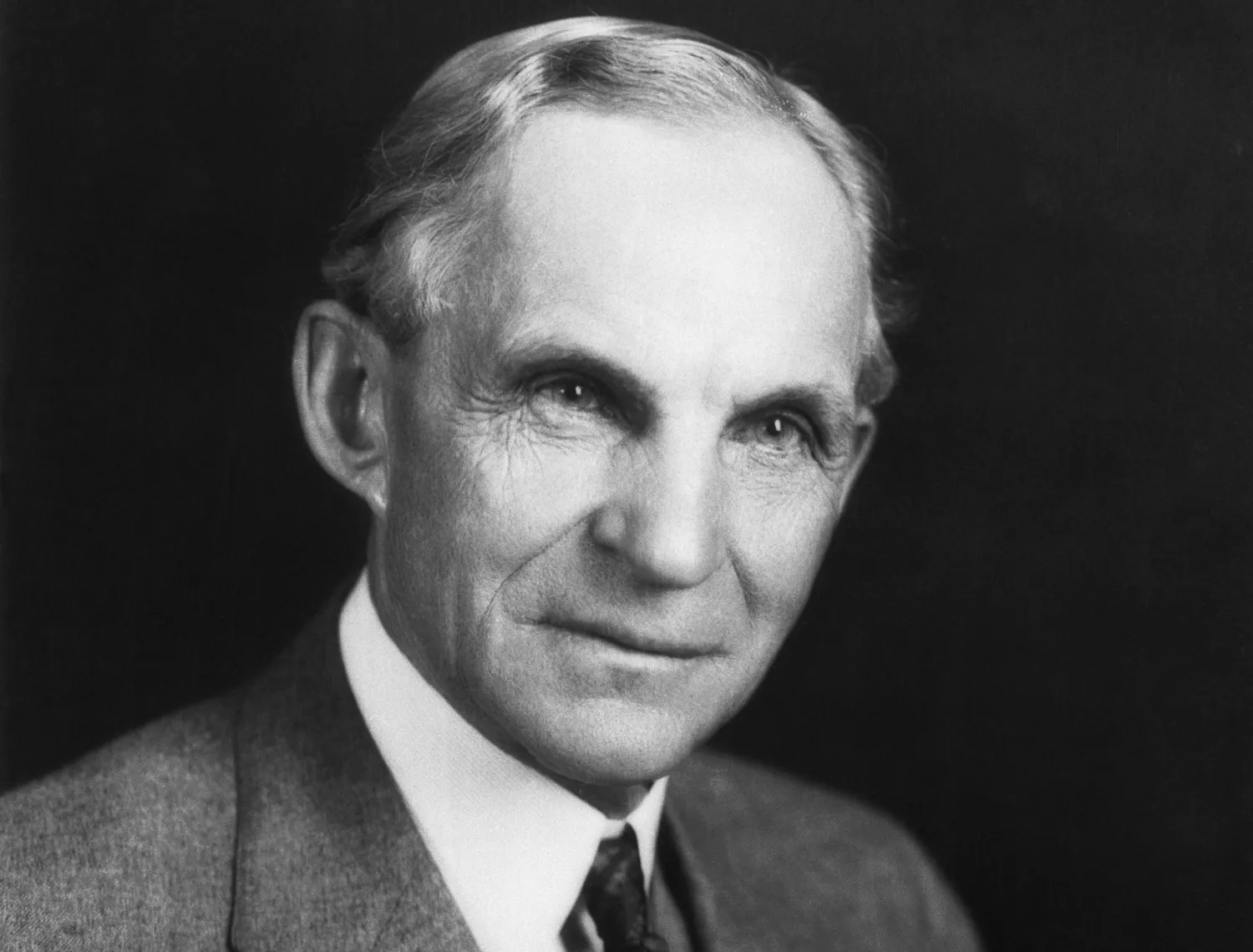 Credit: Bettmann via Getty Imges
A new name took the mantle in the 40s as automotive pioneer Henry Ford changed the United States, and the world, by bringing the car to the mass market. At the time of his passing in 1947, the Michigan-born industrialist was believed to be worth the equivalent to a staggering $200 billion in todays terms.
1950s – J. Paul Getty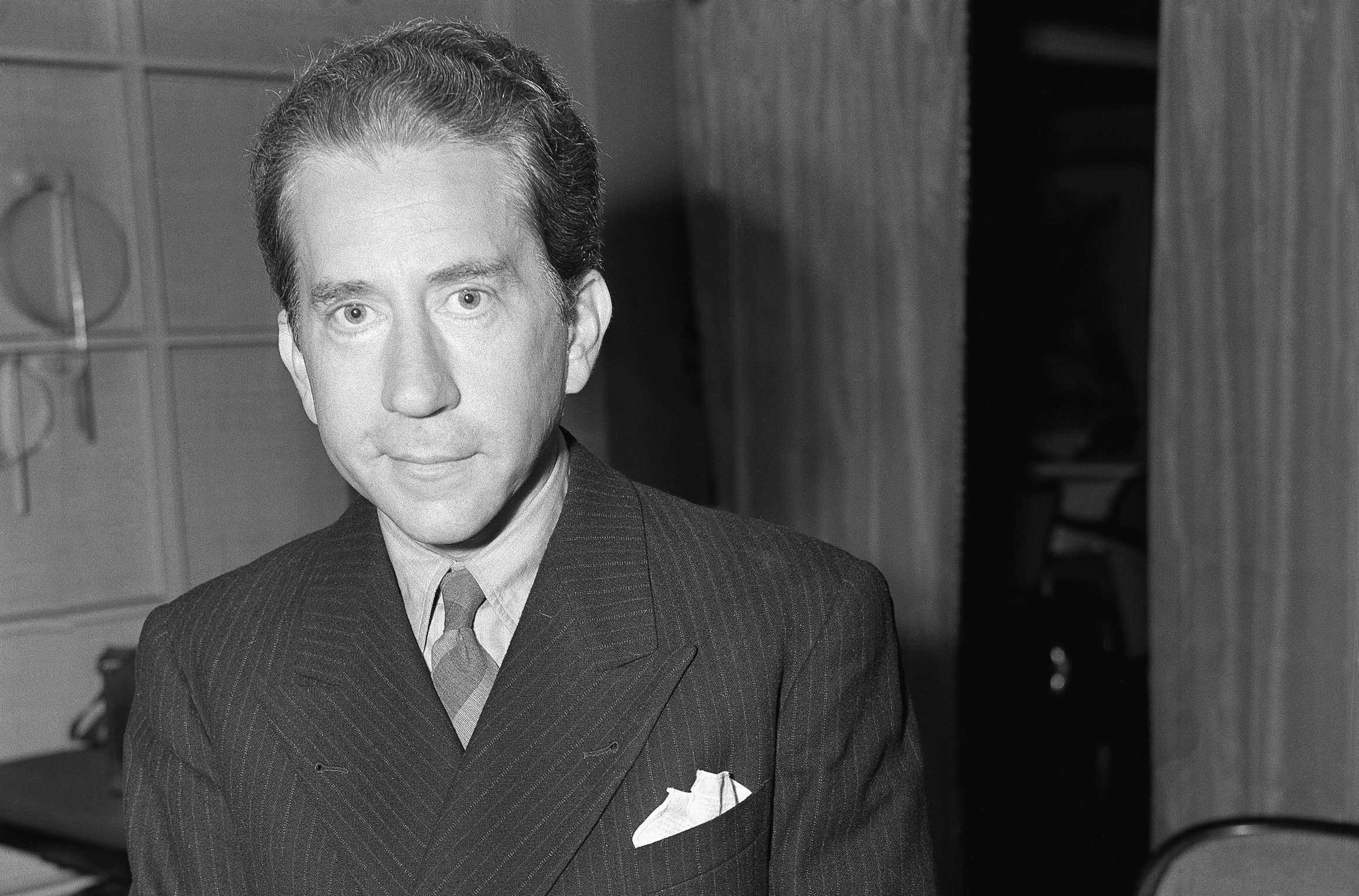 Credit: Associated Press
Oil tycoon Getty steadily began to build up a colossal business empire, thanks largely to oil investments he started in his early-20s and his frugal approach to business (and life). After leasing oil-rich land in the Middle East in the 50s, his wealth exploded and Fortune magazine named him the richest living American in 1957.
1960s – J. Paul Getty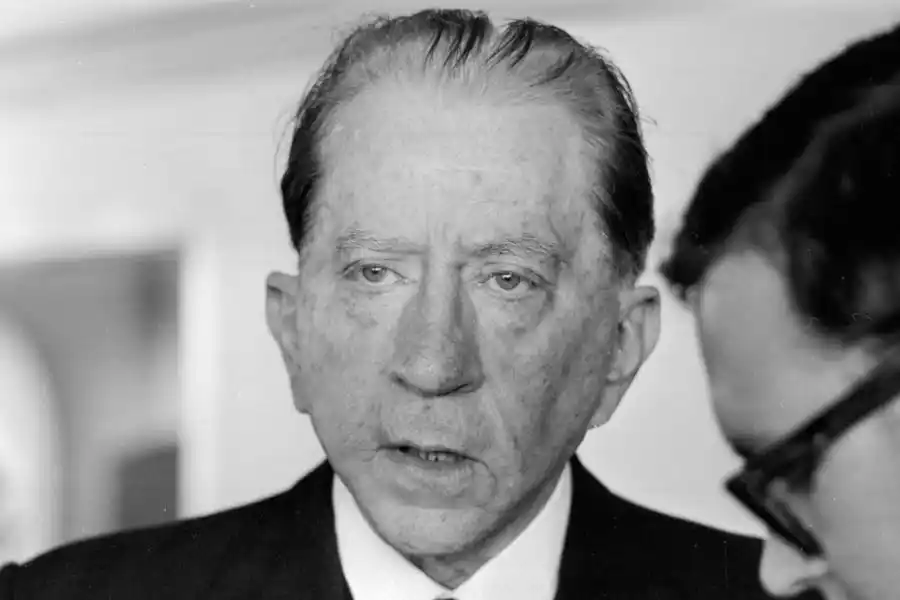 Credit: Terry Fincher/Daily Express/Hulton Archive/Getty Images
The 60s continued to see Getty dominate the global oil market, which led to the Guinness Book of World Records declaring him as the world's richest person in the world in 1966, with an estimated personal fortune of $1.2 billion, close to $10 billion in today's money. He spent much of his money on collecting art, an unlikely hobby of his.
1970s – J. Paul Getty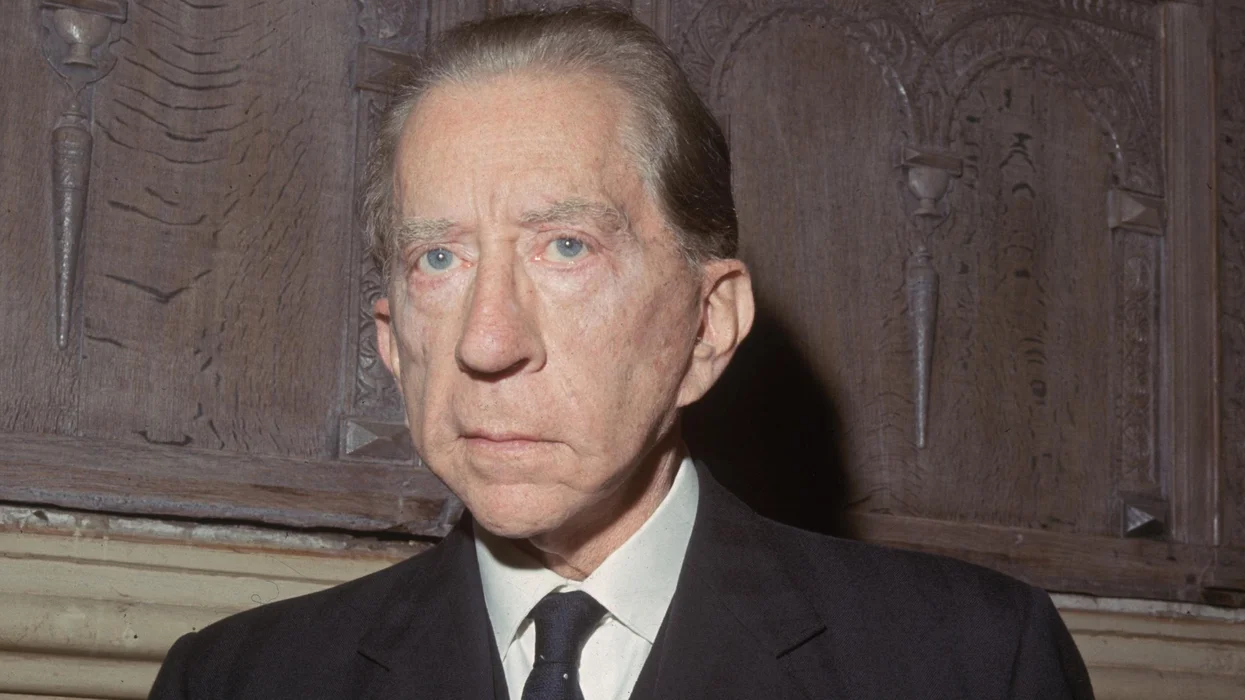 Credit: Hulton Archive via Getty Images
For the third decade running Getty topped the tree of the richest people on the planet. By the time of his passing in 1976, he boasted a net worth of around $6 billion, which would come to north of $27 billion by today's standards if it was adjusted for inflation. He remains one of the richest people ever to live.
1980s – Yoshiaki Tsutsumi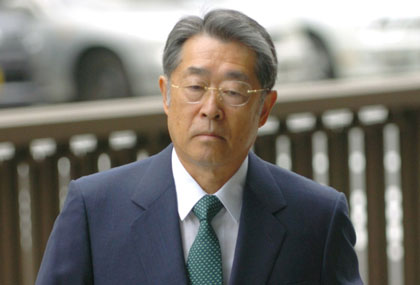 Credit: Kyodo News
Tsutsumi was a property magnate who rose to fame (and wealth!) during the height of Japan's real estate bubble in 1987. Shrewd investments had seen him build up wealth of close to $20 billion at his peak, but the 1990s would bring tougher times. By 2006 he had fallen off the Forbes rich list entirely.
1990s – Bill Gates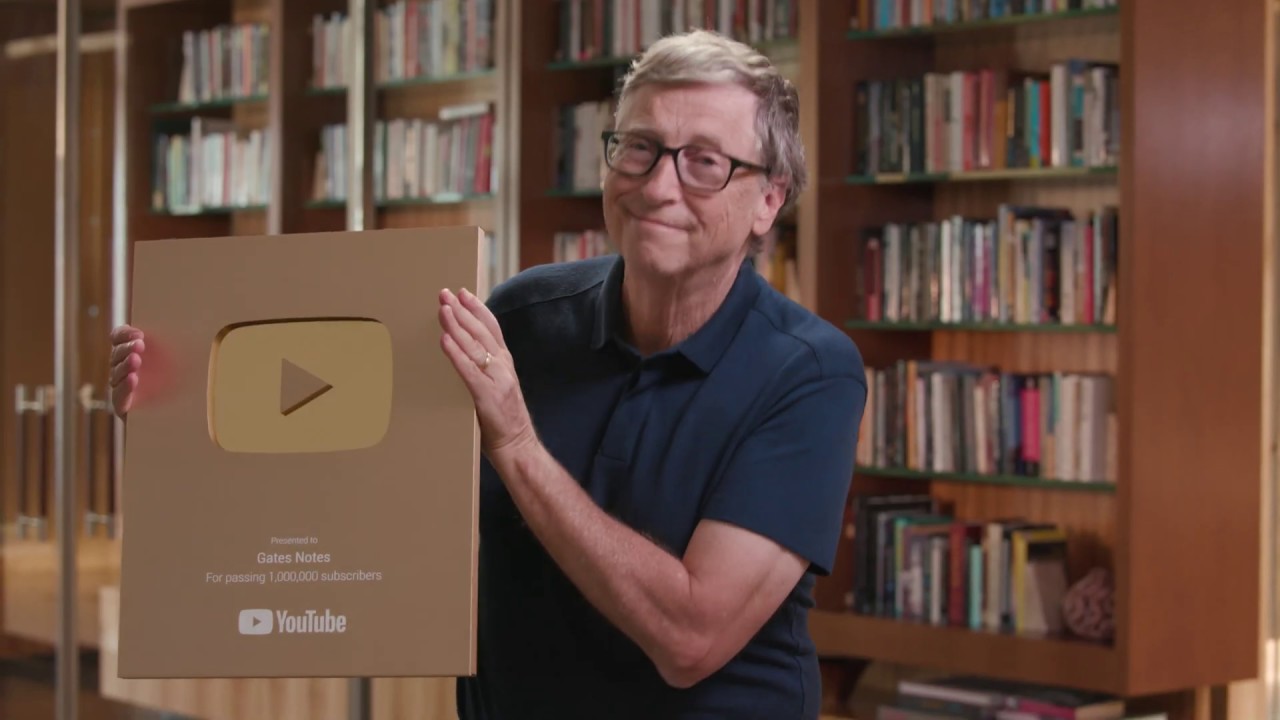 Credit: Bill Gates via YouTube
Thanks to the overwhelming success of Microsoft and its ascent to a global powerhouse, Bill Gates is one of the richest men ever to live. He topped the Forbes list of richest people in the world in 1995, with an estimated $12.9 billion personal fortune. At one point in 1999, his wealth rose to over $100 billion.
2000s – Warren Buffet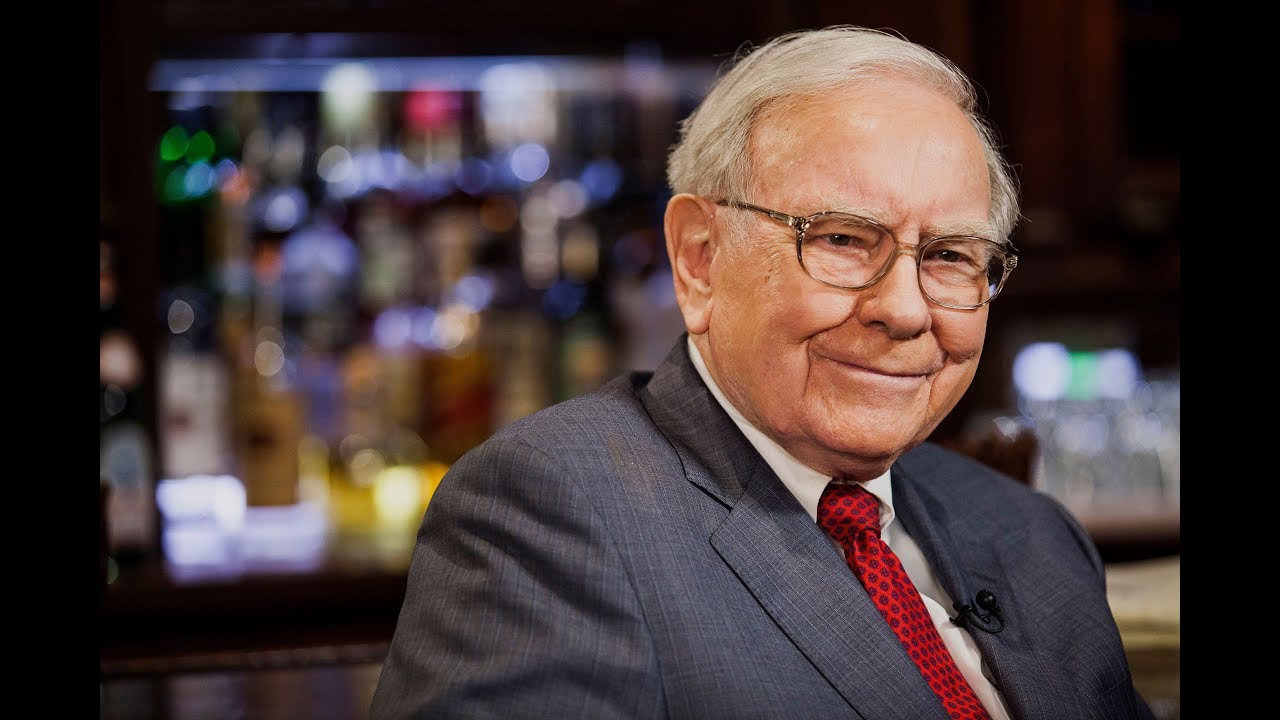 Credit: Hioim via YouTube
By the turn of the millennium, the DotCom bubble had burst. A lot of stocks had plummeted, meaning that there was a new king at the top of the world's richest person list. Gates remained top until 2008, when Berkshire Hathaway CEO Warren Buffett replaced him with a net worth of $62 billion.
2010s – Jeff Bezos
Credit: Sleep Gods via YouTube
Bezos's fortune exploded when Amazon took the world by storm, and by 2018 he had a staggering net worth of $160 billion. This put him above Buffett, whose fortune had plunged, as well as Gates and Mexican telecoms tycoon Carlos Slim to achieve the mantle of the richest person on the planet.
2020s – Elon Musk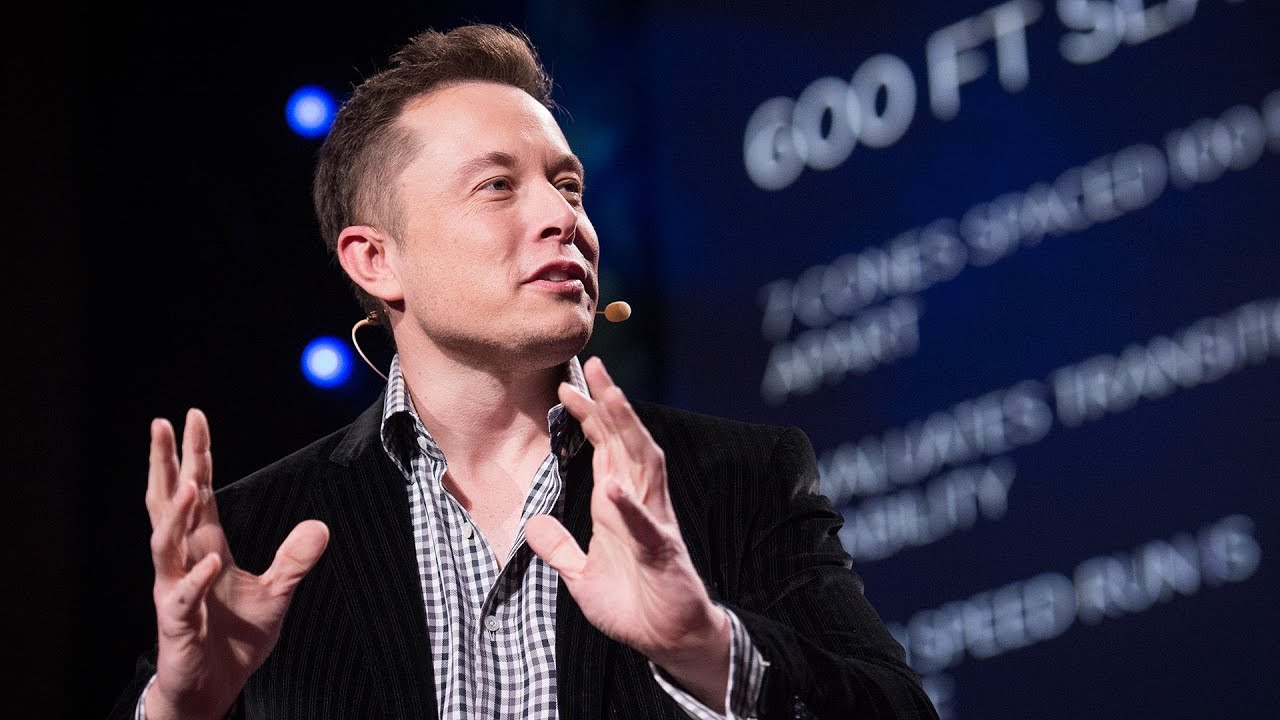 Credit: TED via YouTube
There has been some debate about whether the richest person of the 2020s is Bezos or Musk but, following Bezos's divorce, his ex-wife Mackenzie Scott took around $30 billion of his fortune. Musk enjoyed a strong few years with Tesla and cryptocurrency, and has even taken over Twitter more recently. He is now believed to be worth $190 billion.