1. Rags To Riches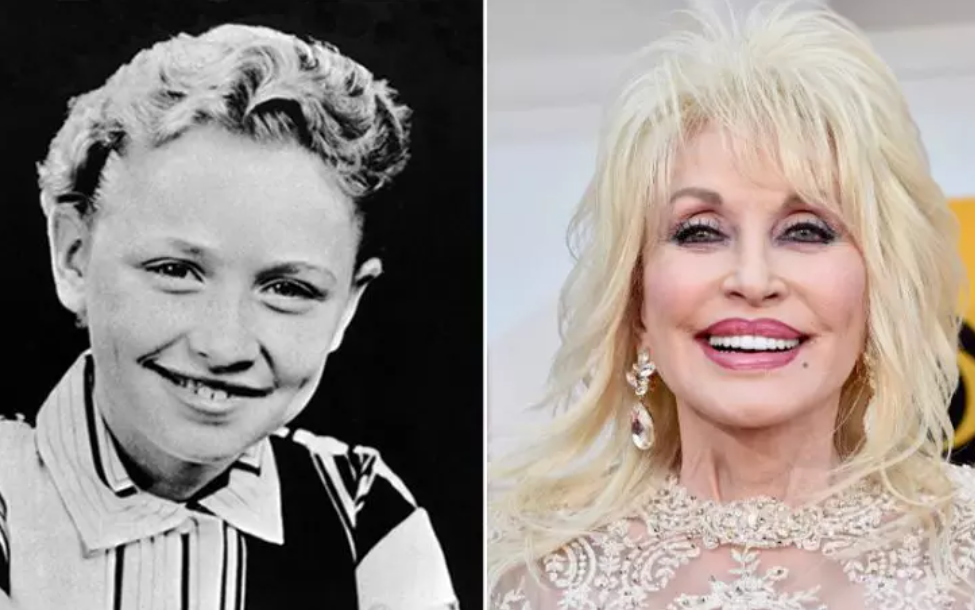 Dolly Parton's incredible rise from poverty to stardom is an inspiring story. Growing up in rural Tennessee, she faced economic hardships in a one-room cabin without basic amenities. Despite these challenges, she became an iconic entertainer. How did she achieve such remarkable success?
2. Born To Be A Legend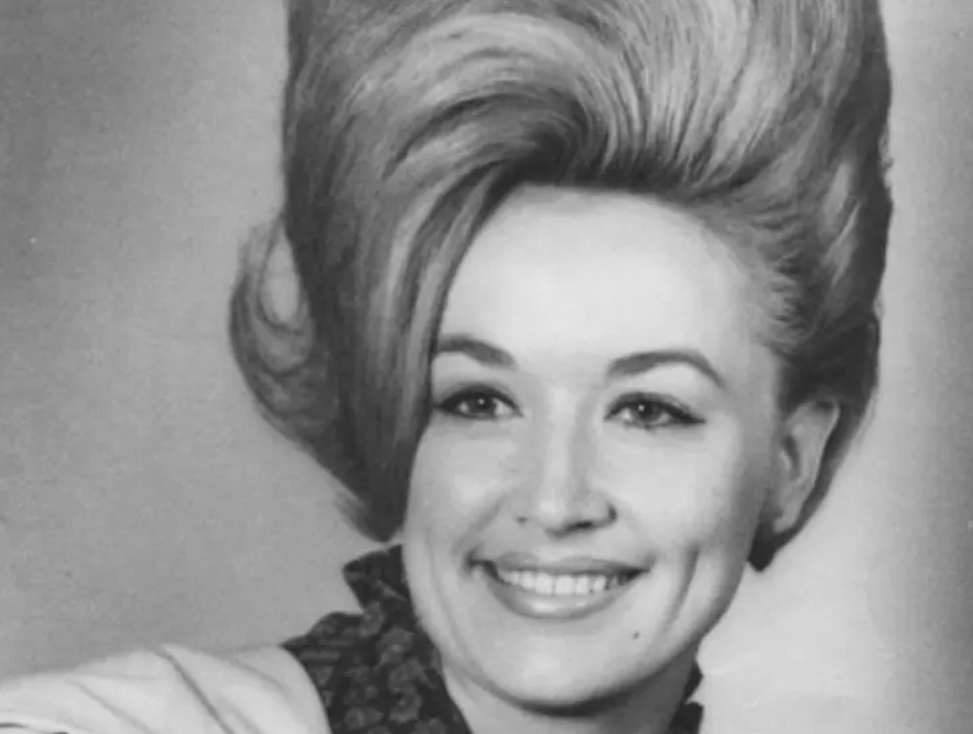 Dolly's musical journey began early. By age six, she sang at local churches, and by ten, she impressed audiences on TV and radio. At thirteen, she took the stage at the renowned Grand Ole Opry. After graduating in 1964, she moved to Nashville and collaborated with her uncle Bill Owens, writing songs for other artists. Their collaboration produced two top-ten hits, launching Dolly's successful career.
3. She Gets A Record Deal But…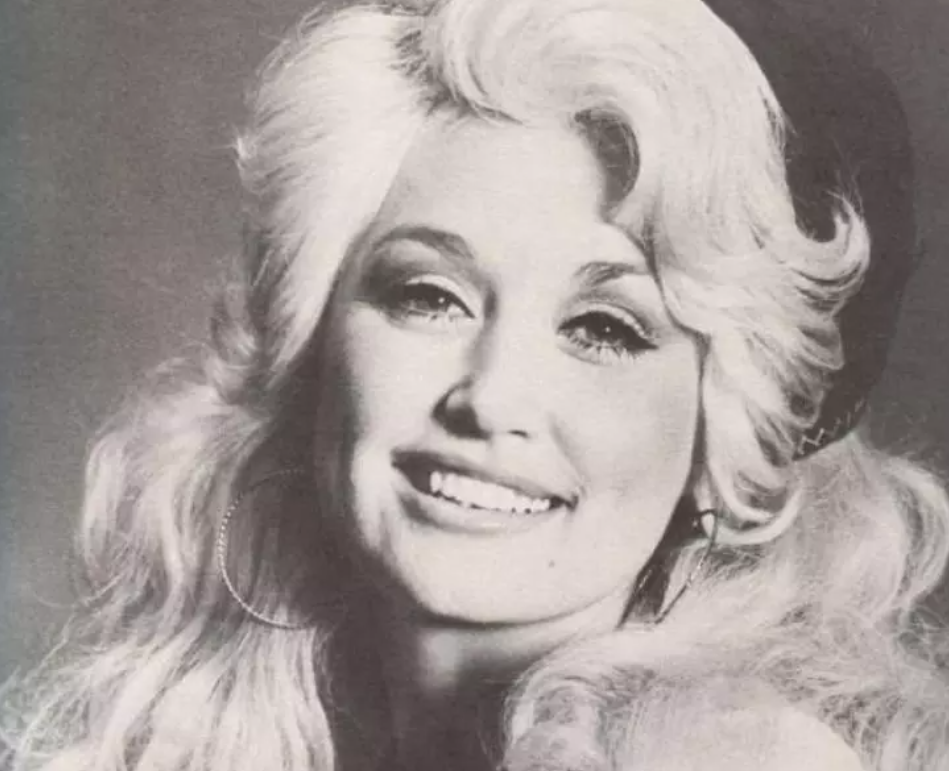 Given Dolly's immense talent, it was inevitable that she would secure a record deal. At the age of 19, she signed with Monument Records. However, the studio aimed to mold her into a clean pop star targeted at teenagers rather than embracing her country music roots. Dolly released several singles under this approach, but unfortunately, none achieved success.
4. Transition From Pop Music To Country Music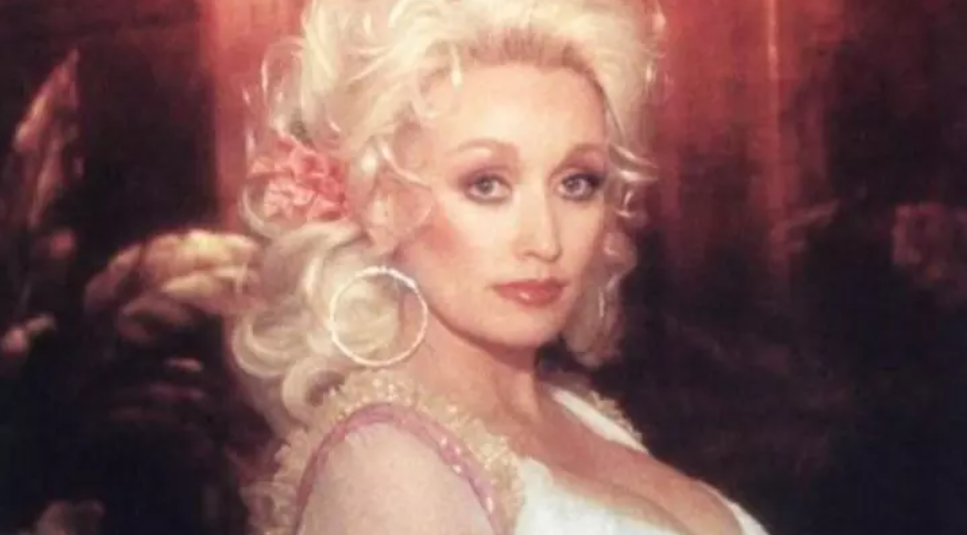 Fortunately, the loss experienced by the pop music world became a tremendous gain for country music! Dolly's pivotal moment came when she wrote a major hit for Bill Phillips and provided harmonies on his recordings. This transitioned her from pop to country music. The release of two country singles from her album "Hello, I'm Dolly" resulted in instant success, affirming that Dolly had finally discovered her true calling.
5. Big Break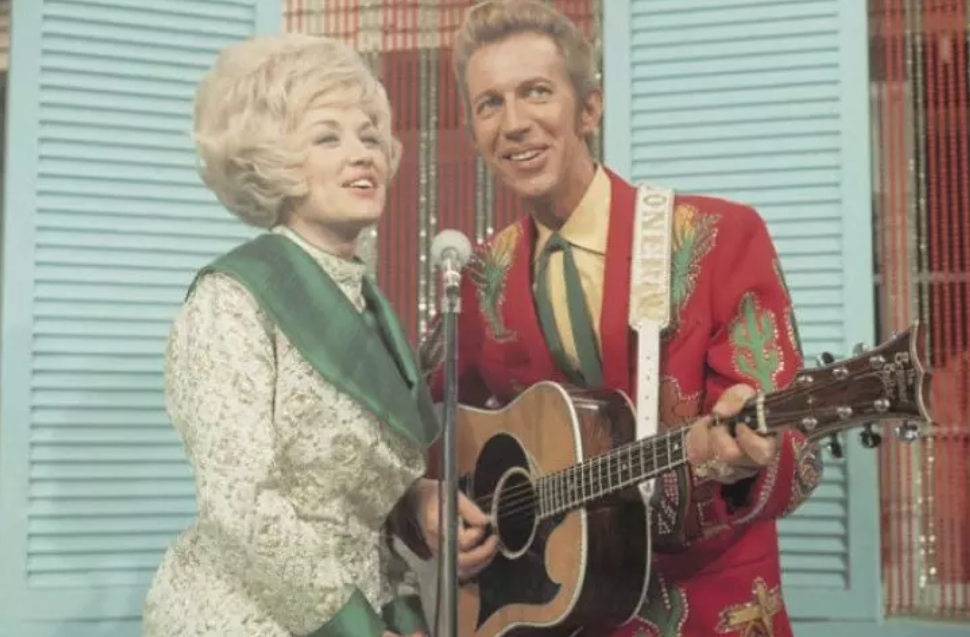 Dolly's career soared when she joined The Porter Wagoner Show in the late 1960s. Despite initial reservations as Norma Jean's replacement, her mesmerizing vocals won over the audience. The show became a platform for Dolly to showcase her own music, earning her a weekly spot. Gradually, Dolly's popularity surpassed that of Wagoner, solidifying her ascent to stardom.
6. Going Solo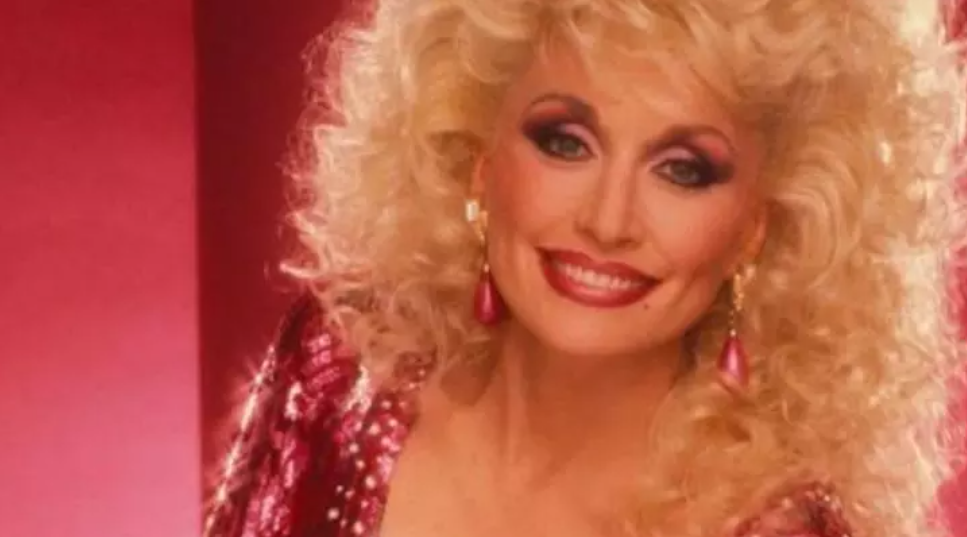 After collaborating on numerous songs, Dolly parted ways with The Porter Wagoner Show in 1974. She subsequently signed with RCA Victor, but her debut single, "Just Because I'm A Woman," only reached 17th place on the charts. Although she released several solo singles in the late 1960s, none achieved the same level of success as her work with Wagoner.
7. Her Career Takes Off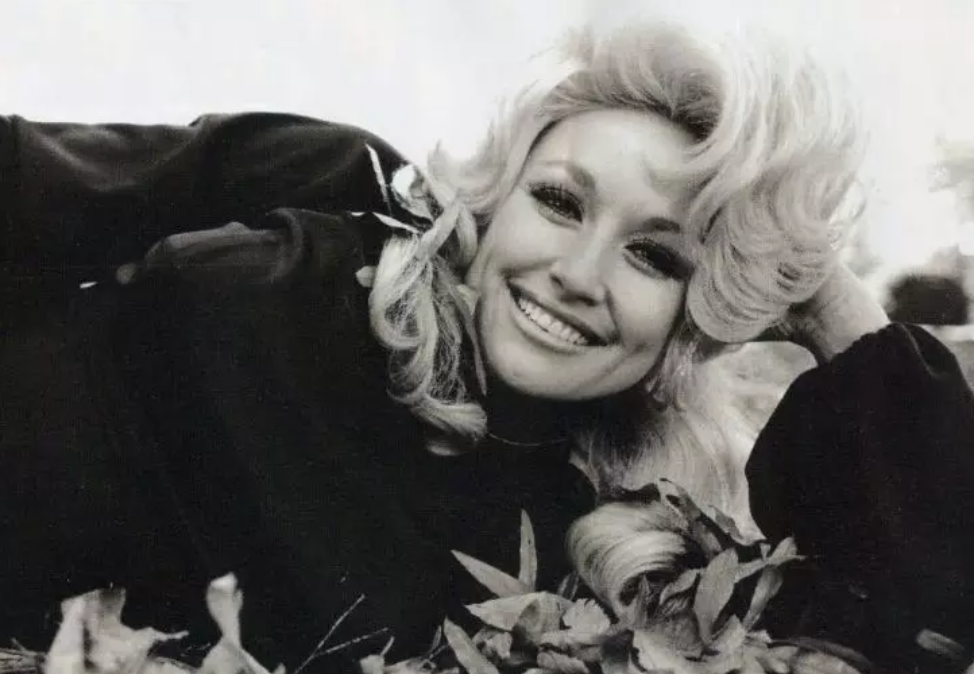 Wagoner guided Dolly towards solo success by recommending she record "Mule Skinner Blues." Her rendition reached #3 on the charts, launching her solo career. Dolly's achievements continued with her biggest hit, "Joshua," which topped the charts for weeks.
8. Fairy-Tale Romance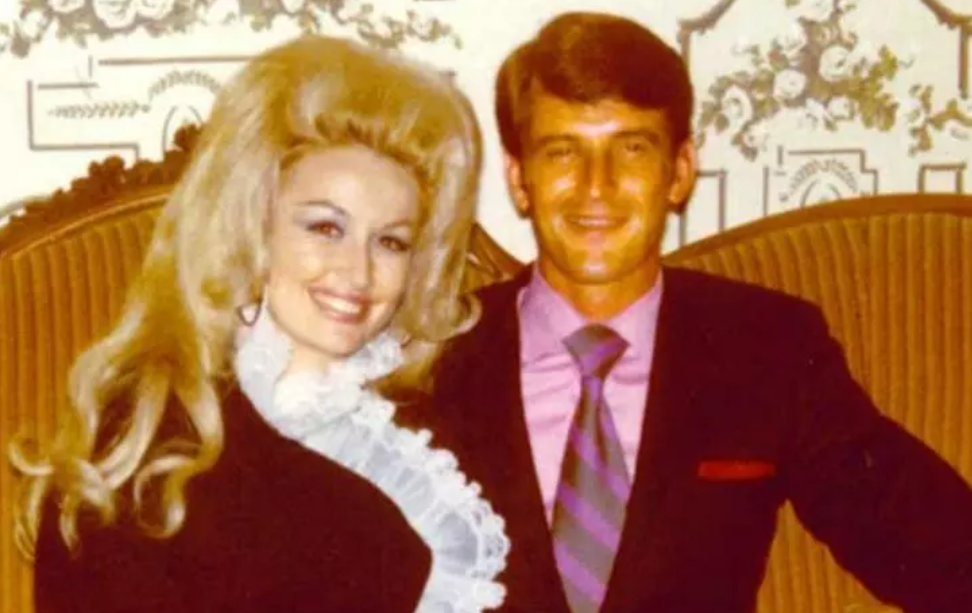 Beyond her thriving music career, Dolly's personal life is equally intriguing. She has been happily married to her childhood sweetheart, Carl Dean, since 1966. Their love story began at a Nashville laundromat, where they experienced love at first sight. Despite Dean's preference for privacy, Dolly recently opened up in an interview, revealing some surprising details about their enduring marriage.
9. The Secret Of Her Long Marriage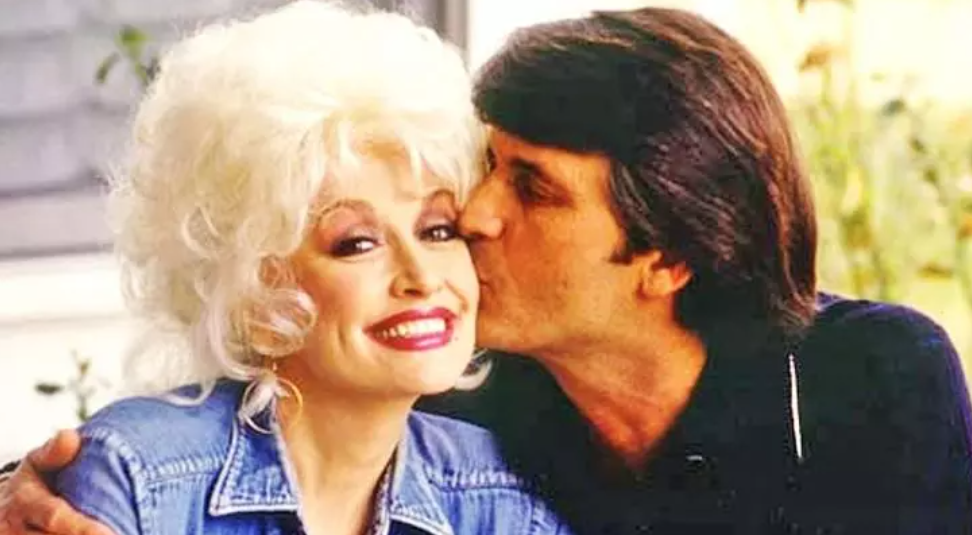 Dolly shares her secret to a lasting marriage with humor, emphasizing the importance of spending time apart. She values the moments they have together and appreciates the small gestures. However, she acknowledges the challenges and reveals that she has faced tough times, including contemplating suicide.
10. Her Dog Saves The Day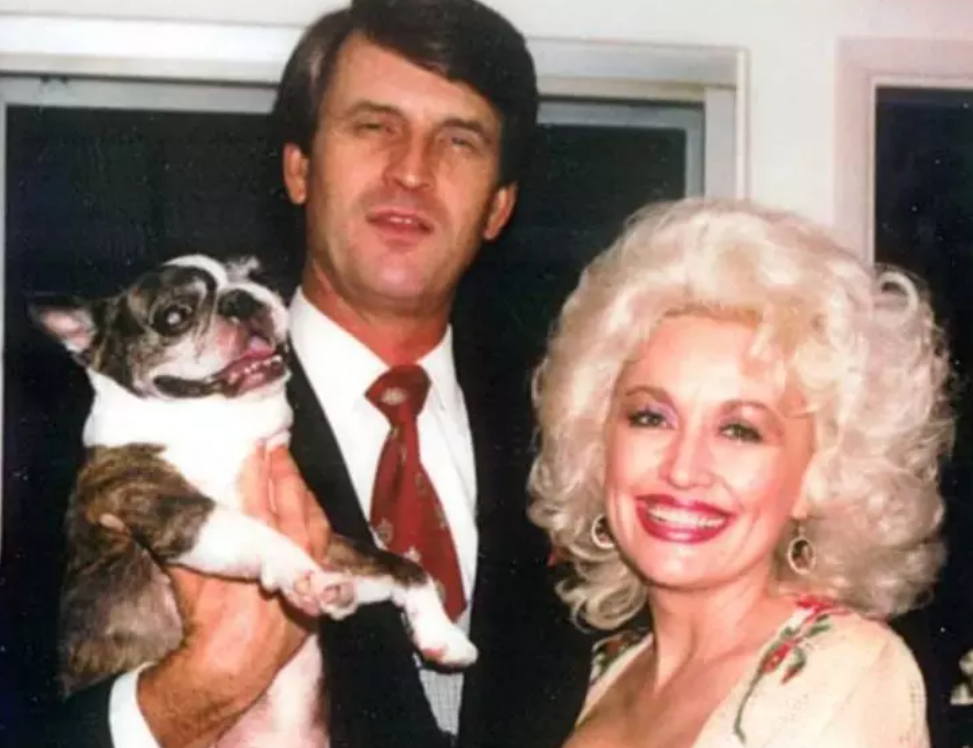 Dolly openly confessed to having an emotional connection with another man in the early 1980s. Following their breakup, she faced a severe depression that led her to consider suicide. Fortunately, her loyal Boston Terrier, Popeye, intervened and prevented a tragic mistake.