This article originally appeared on gosocial.co
Paris Hilton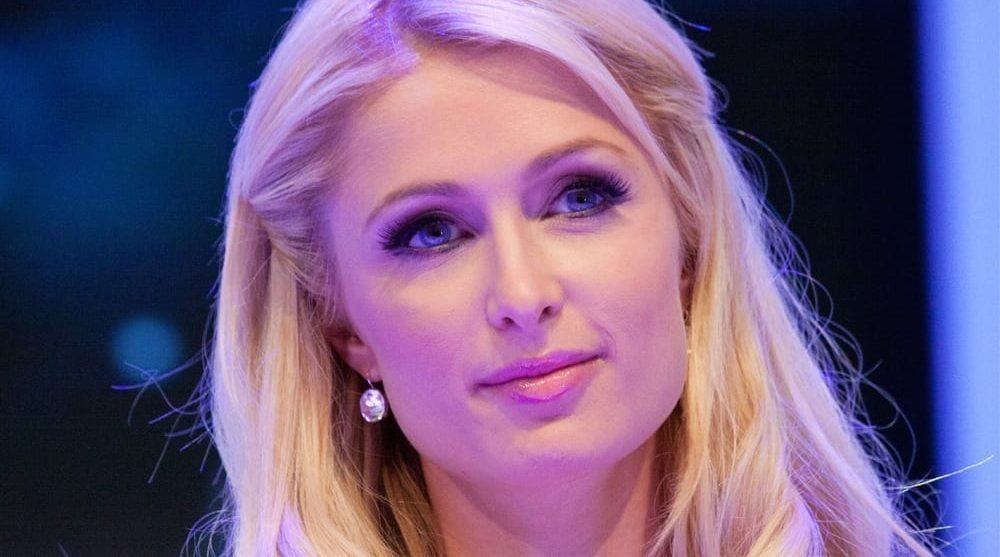 Paris Hilton has made her own career just for being an heiress. Her original wealth came from being an heiress to the Hilton Hotels Corporation.
Along with her own earnings from TV shows and other ventures, she is worth about $300 million.
Olivia Wilde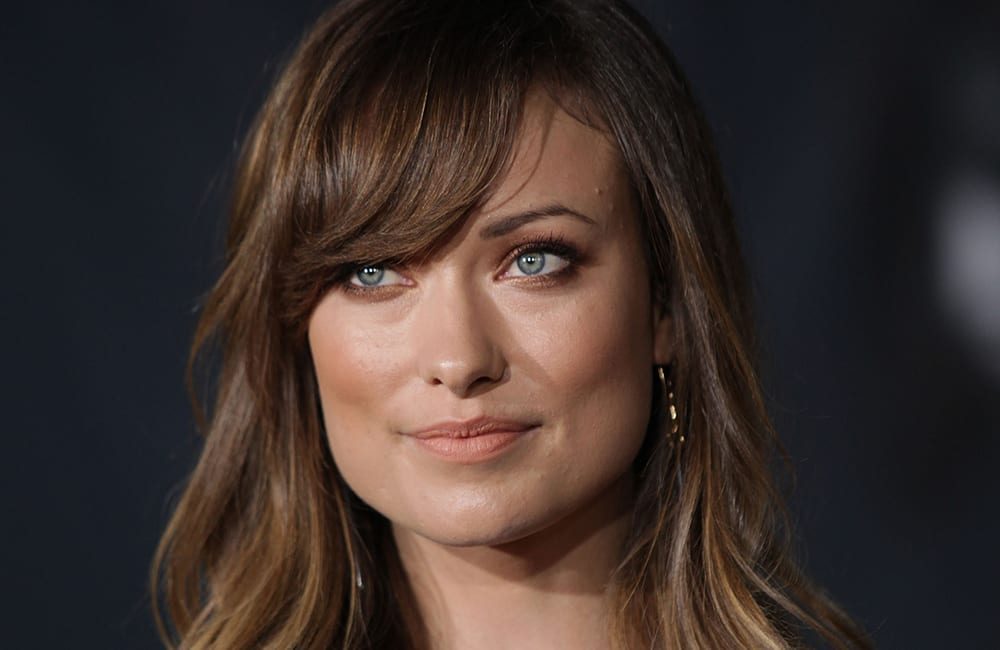 Actress Olivia Wilde has made a name for herself by appearing in films and TV shows like House.
Not many know that she is also an heiress, as her father is Andrew Cockburn, editor, and journalist at Harper's Magazine. She is worth about $20 million.
Kate Hudson
Kate Hudson is a well-respected actress in her own right, however, she comes from a family of famous actors.
Her mother is actress Goldie Hawn and her stepfather is Kurt Russell. Though she was raised by Hawn and Russell, her biological father is singer Bill Hudson. Kate is worth about $80 million.
Dakota Johnson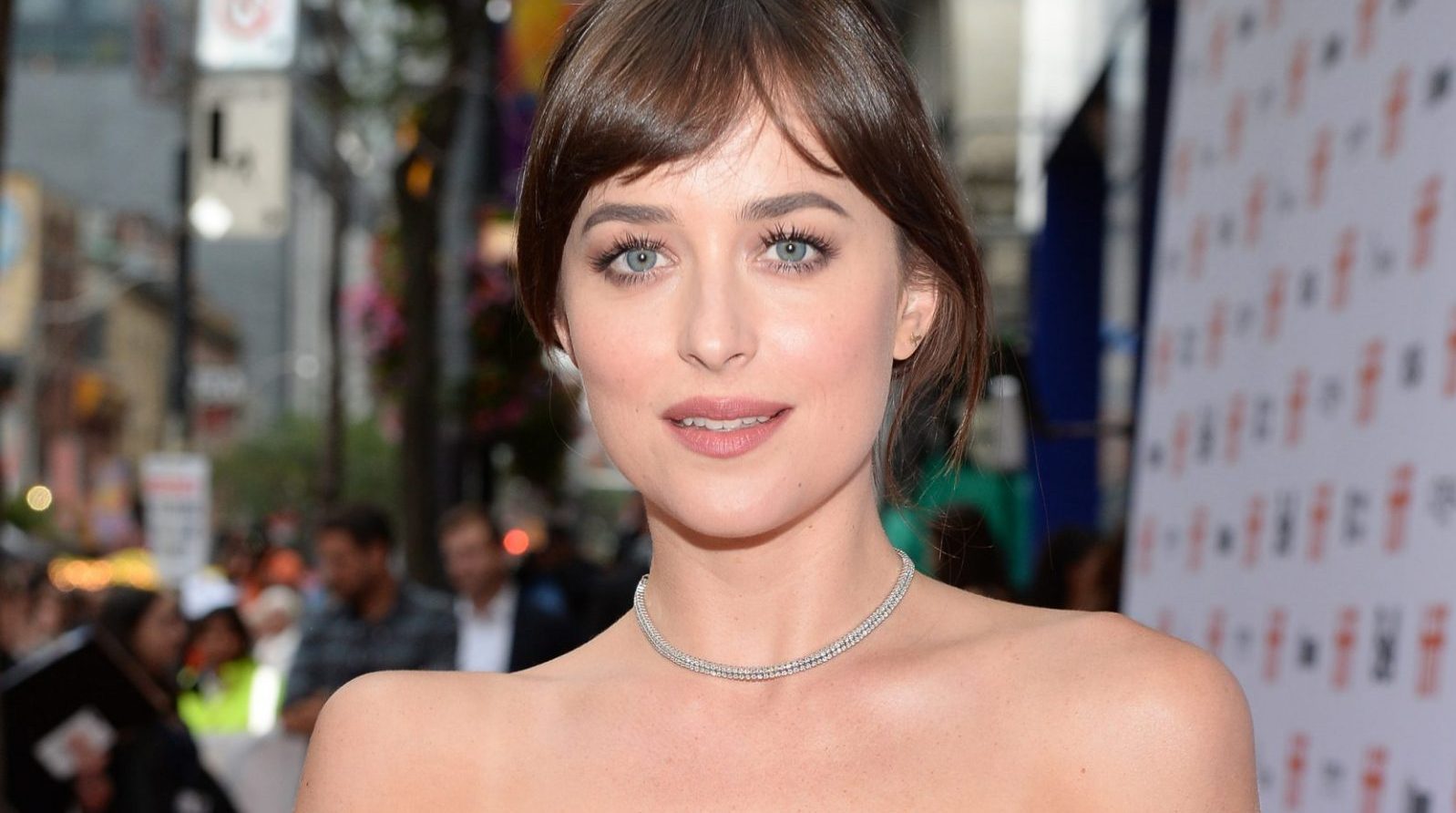 Dakota Johnson is best known for her role in the Fifty Shades of Grey film series. However, both of her parents are famous actors as well.
Her father is Don Johnson and her mother is Melanie Griffith. Dakota has a net worth of about $14 million.
Anderson Cooper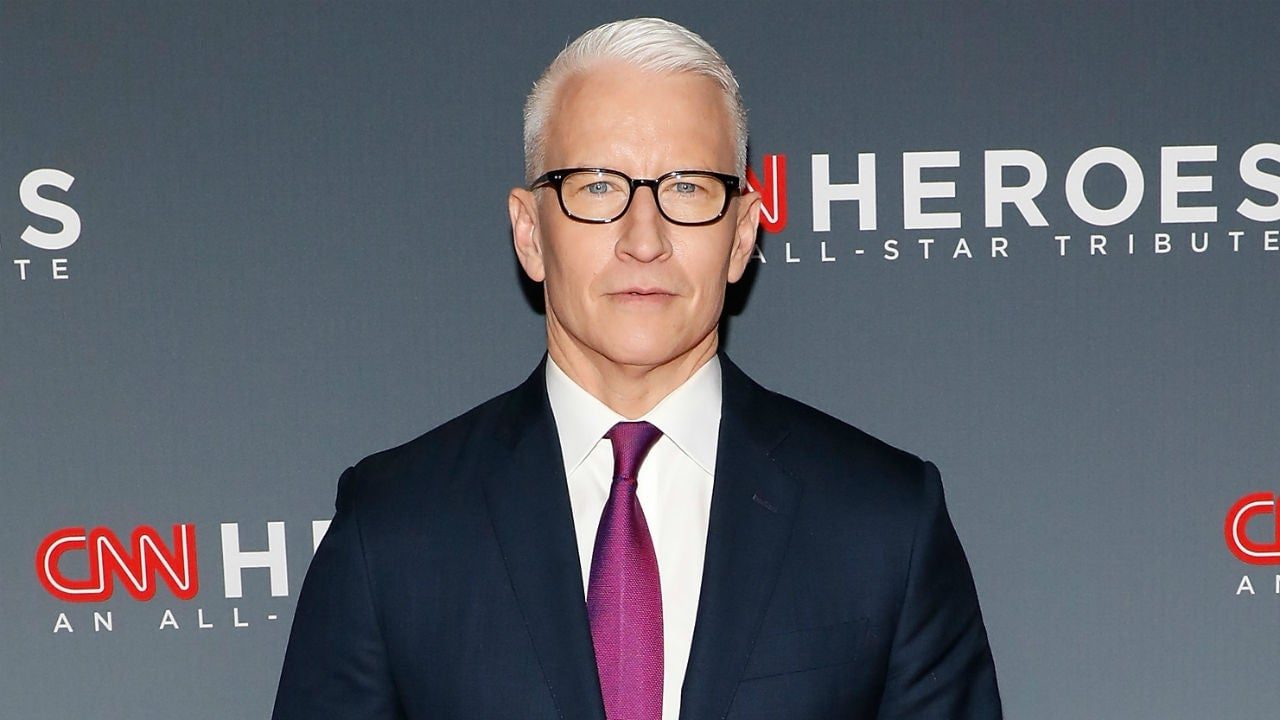 Anderson Cooper is one of the most well-known faces of the news network CNN. However, not many know that his mother was socialite and fashionista Gloria Vanderbilt, of the Vanderbilt family of New York.
Anderson's net worth, consisting of his family fortune and his own work, is about $110 million.
Balthazar Getty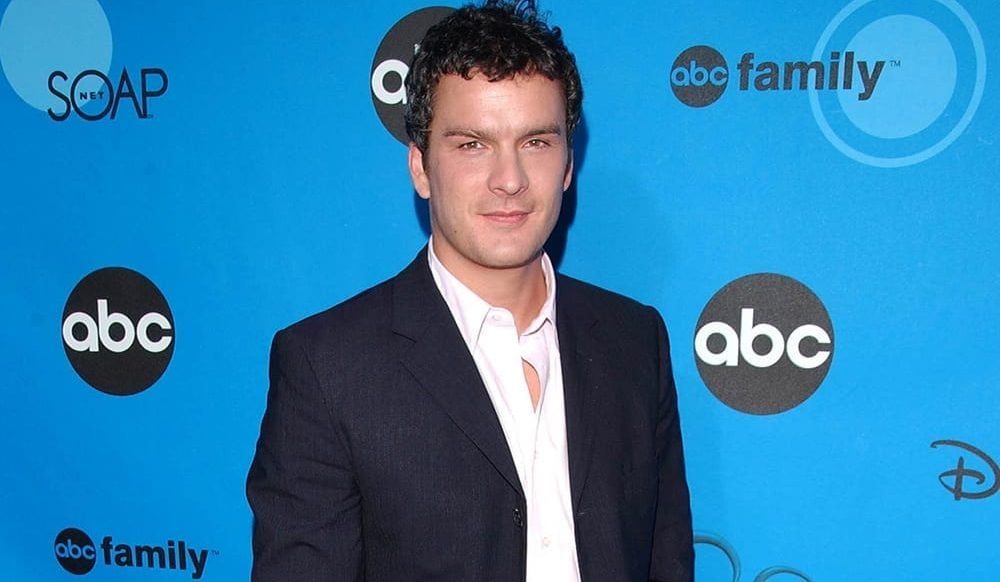 The heir to the Getty Oil fortune, Balthazar Getty has also pursued a career in the arts, dabbling in acting, music, and producing.
He starred in the TV show Alias. His net worth is estimated to be about $200 million.
Amanda Hearst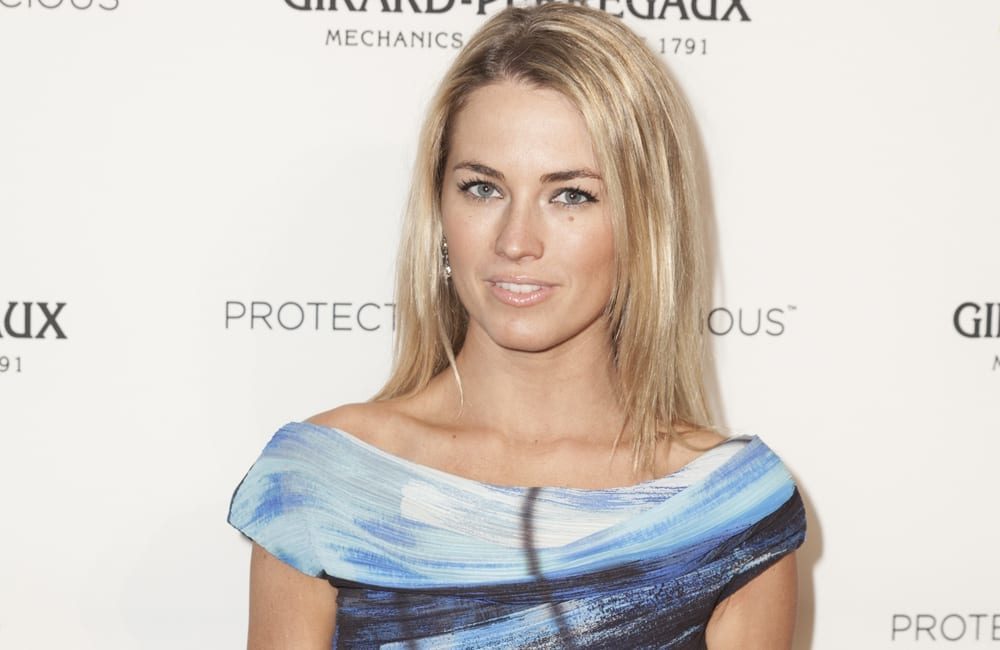 Amanda Hearst is an heiress and socialite who is part of the Hearst Corporation fortune. The company owns Buzzfeed, Marie Claire, Cosmopolitan, Elle, ESPN, and many more media groups.
She is an associate marketing editor at Marie Claire and has a net worth of $100 million.
Brooke Shields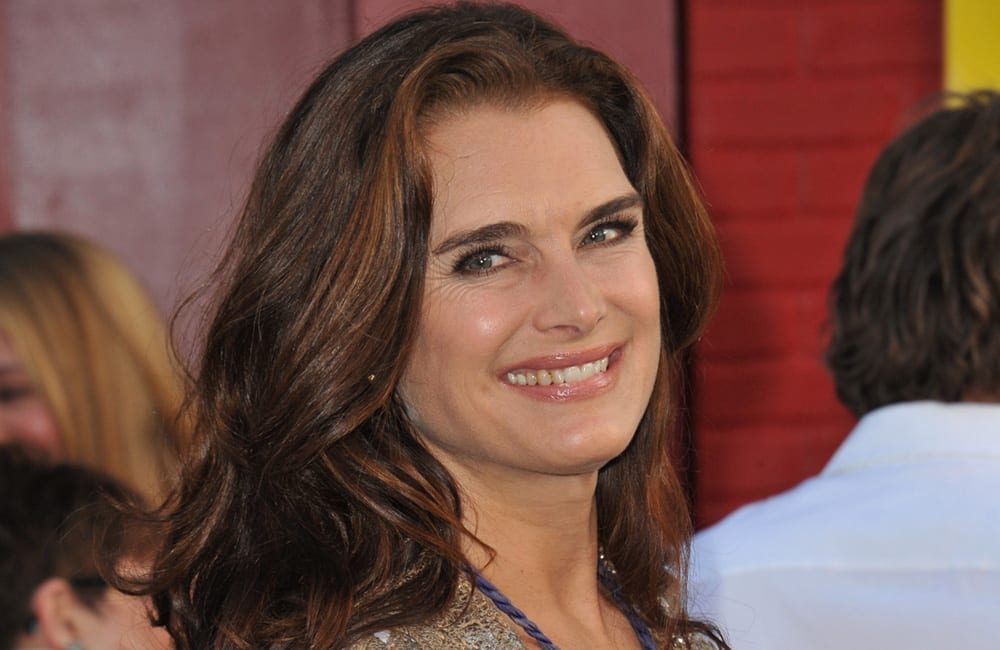 Brooke Shields was a massive star in the 1980s as both an actress and a model. However, her father was an executive for Revlon and her mother Teri Shields was also an actress.
Brooke's net worth is an estimated $25 million.
Billie Lourd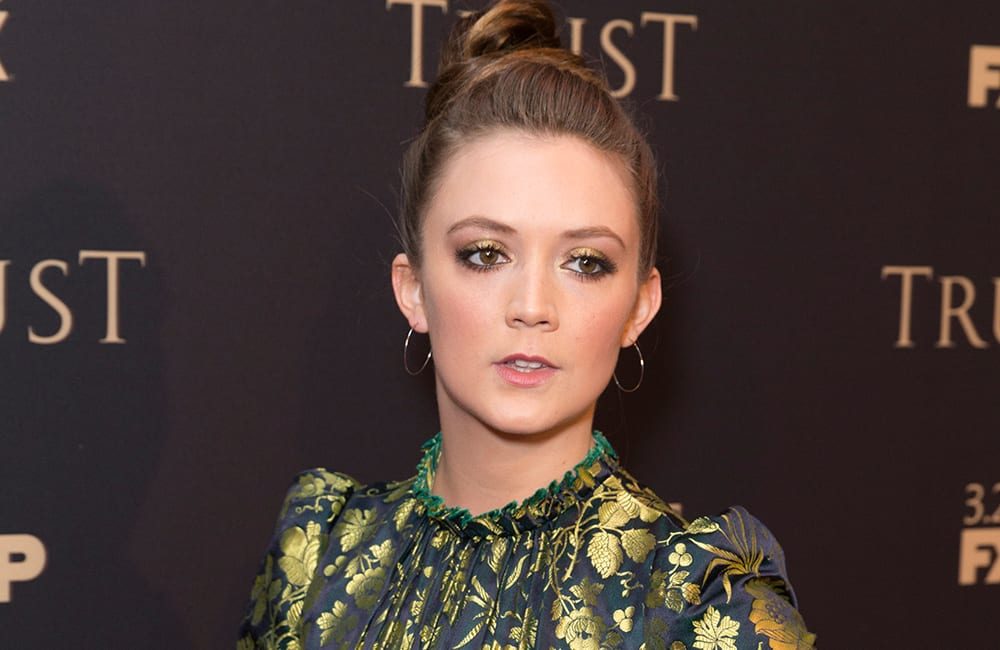 Billie Lourd is a third-generation Hollywood actress. Her mother was Carrie Fisher and her grandmother was Debbie Reynolds. Billie is heir to their fortune, but she herself is an actress, having starred in Scream Queens, American Horror Story, and also Star Wars, just like her mother.
She is worth about $25 million.
Jake Gyllenhaal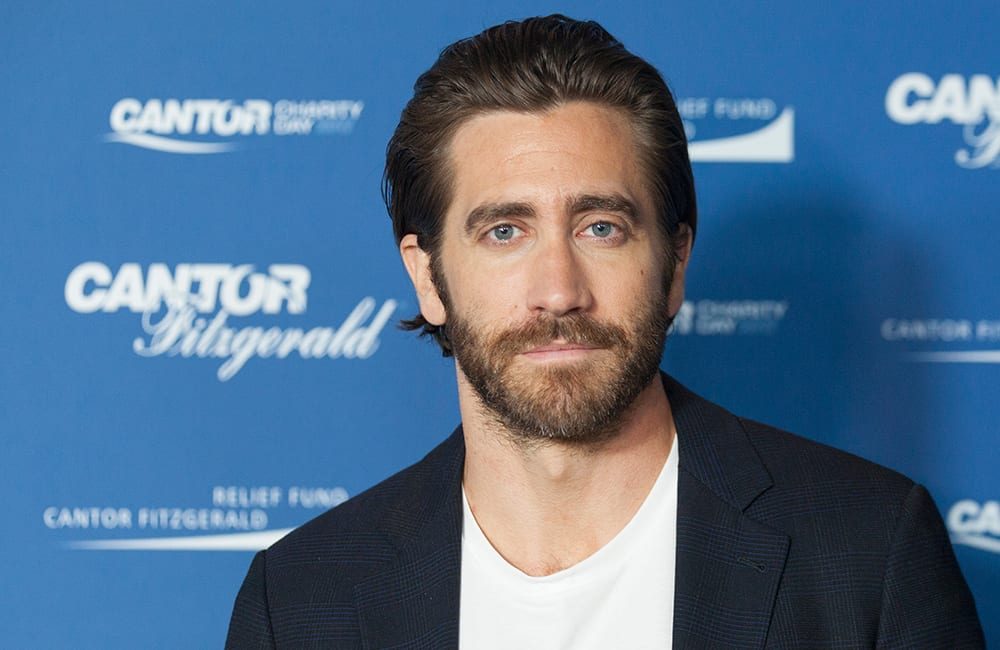 Jake Gyllenhaal is a prominent actor who has starred in countless films, however, did you know that his parents are also successful members of the film industry?
His father, Stephen Gyllenhaal is a director and his mother is Naomi Foner, a screenwriter. His net worth is about $65 million.
Dylan Lauren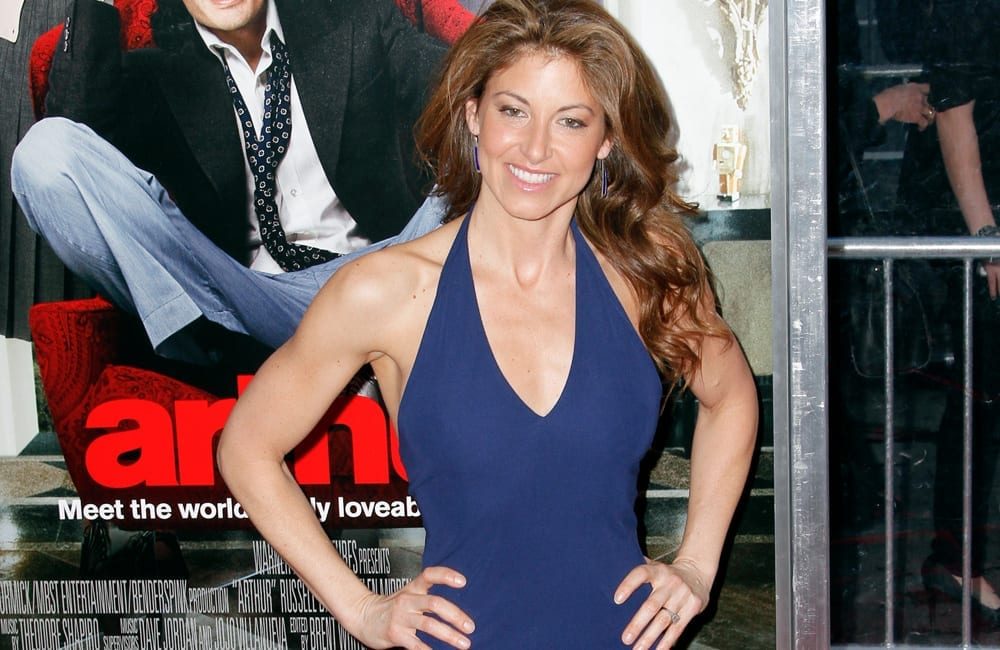 Daughter of fashion designer Ralph Lauren, Dylan Lauren is an heiress who has also built her own empire.
She created the company Dylan's Candy Bar, which has gone on to feature in several films. She is worth a staggering $4 billion.
Scarlett Johansson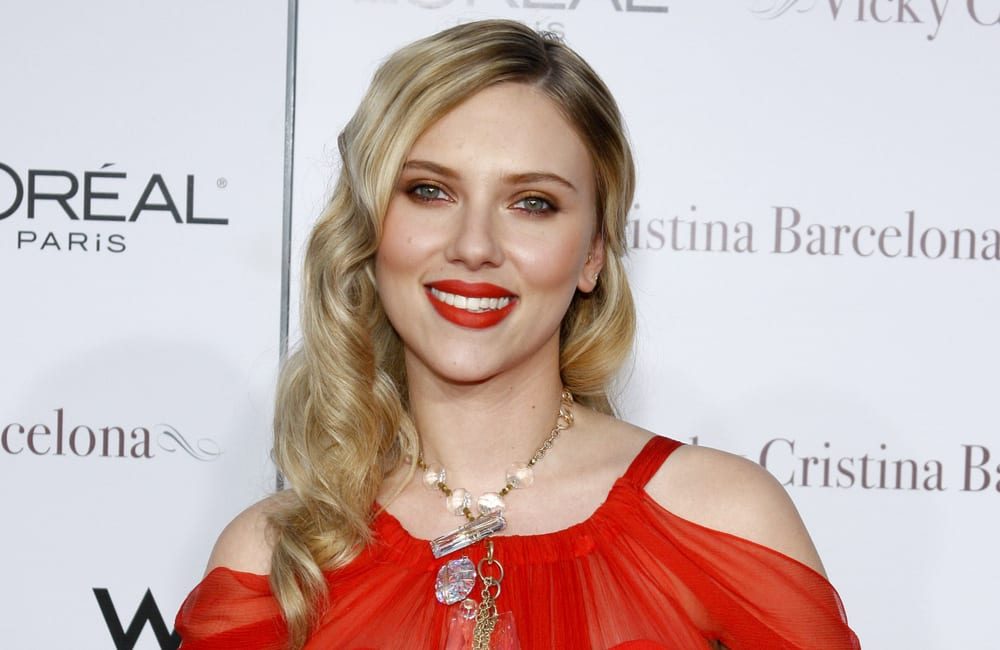 Everybody knows Scarlett Johansson's name but not many realize that she is an heiress.
Her mother is film producer Melanie Sloan while her father is successful Danish architect Karsten Olaf Johansson. She is worth about $140 million.
Nicky Hilton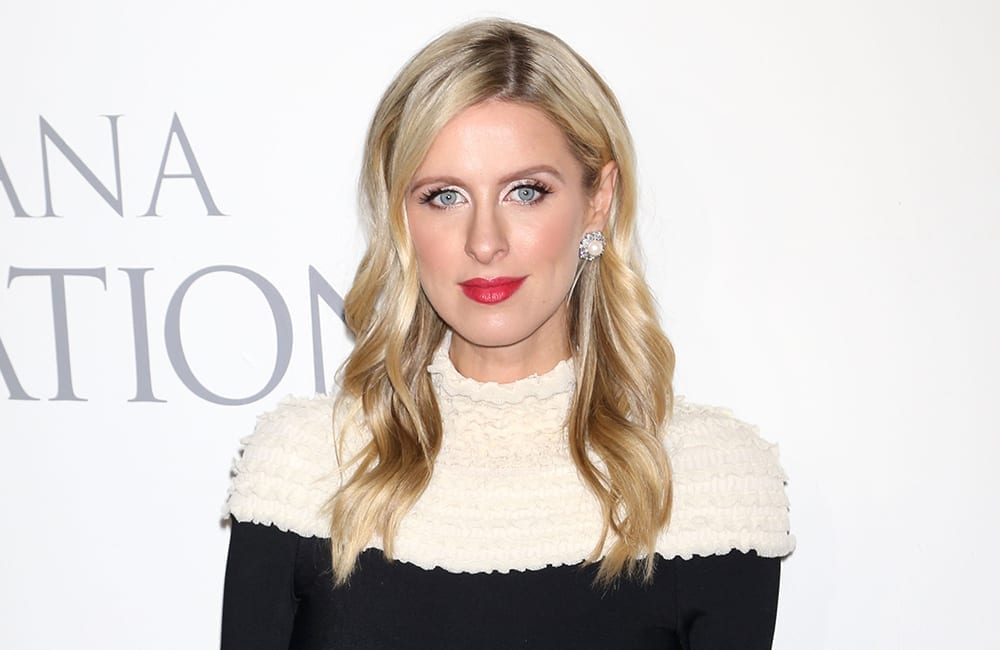 Sister of Paris, Nicky Hilton is also an heiress to the Hilton Hotel fortune. She is a businesswoman as well, having launched her own fashion line called Nicholai.
Her husband is James Rothschild, who is an heir to the Rothschild fortune. Her net worth is about $20 million.
Chevy Chase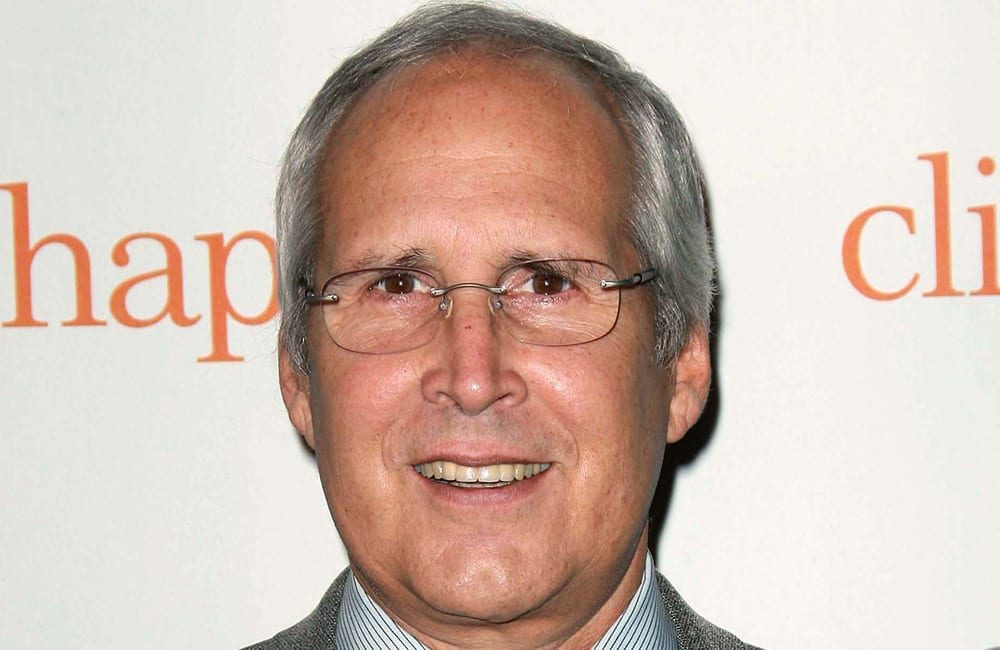 Funnyman Chevy Chase became well known when he starred on Saturday Night Live. His later work included a starring role on the comedy TV show Community.
He is also an heir to the Cran Company fortune. His grandfather was Cornelius Vanderbilt, who adopted Chase's mother. His net worth is about $50 million.
Ariana Rockefeller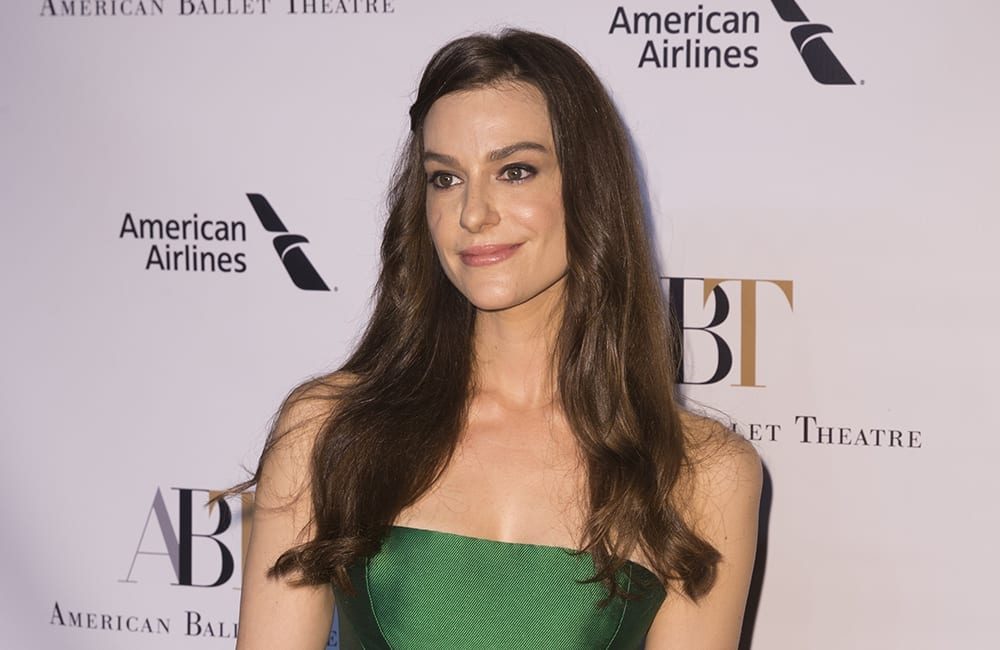 Ariana Rockefeller is an heiress to the Standard Oil fortune, yes of that Rockefeller family. She went to Columbia University and has also started her own fashion line.
Her net worth is about $2.8 billion, not too bad if you ask us.
Lydia Hearst-Shaw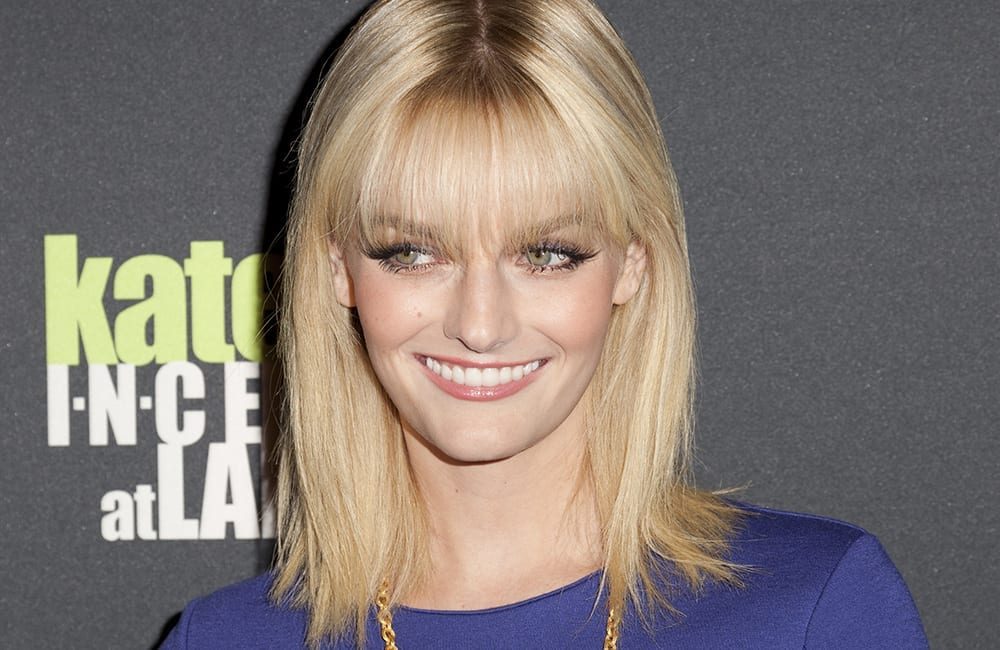 Lydia Hearst-Shaw is also an heiress due to her connection to the Hearst company. Her mother is Patty Hearst, whose grandfather was William Randolph Hearst, the publishing magnate.
Her net worth is estimated to be a mind-boggling $28 billion.
Edward Norton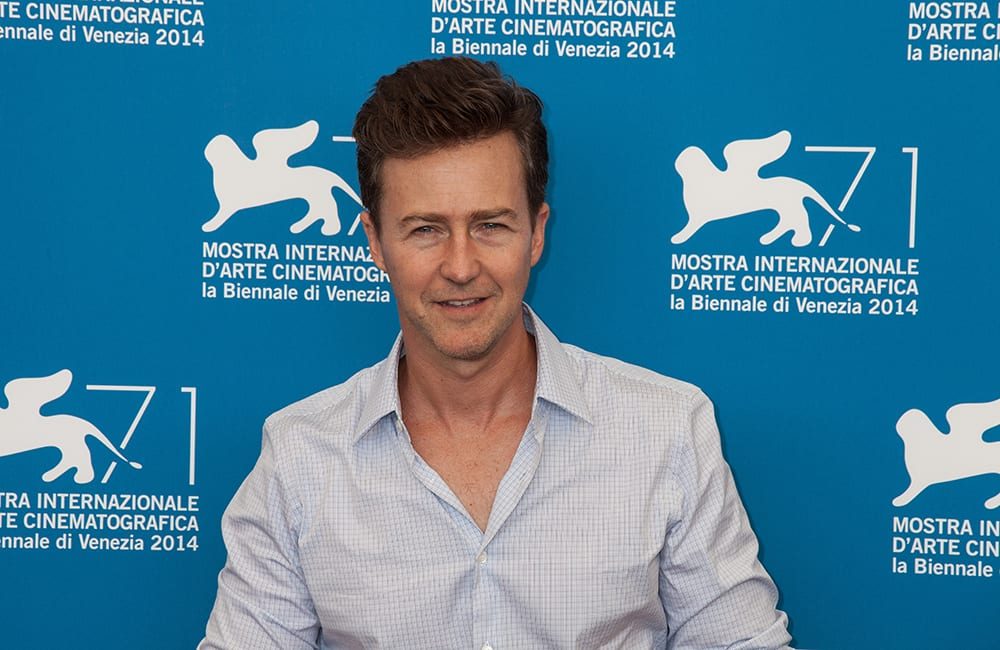 Actor Edward Norton is known for his many roles in films like American History X and Fight Club. However, he is also an heir to the fortune from his grandfather's company, urban planning business the Rouse Company, as well as Enterprise Community Partners.
He is worth about $80 million.
Carly Simon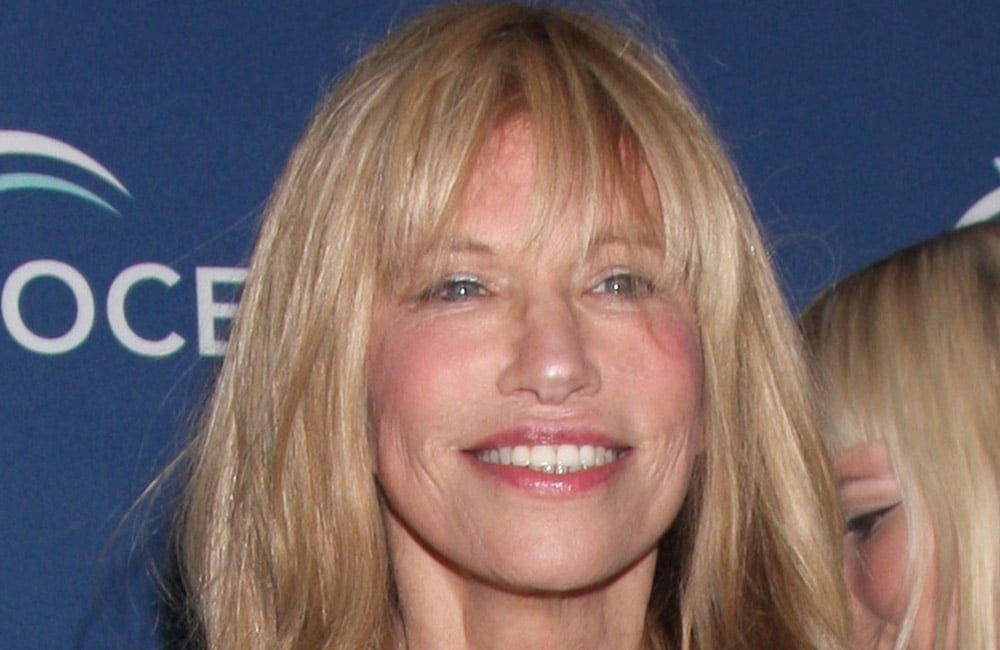 Singer Carly Simon is known for many hit songs like "You're So Vain." However, not many know that her father is the co-founder of the book company Simon & Schuster.
Her net worth is about $65 million.
Kyra Sedgwick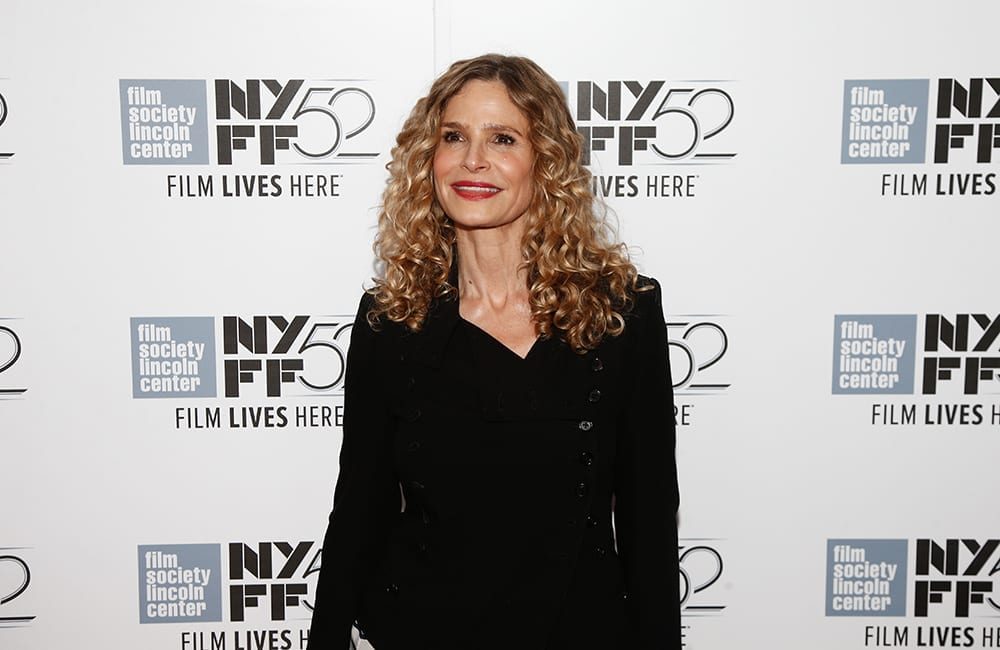 Actress Kyra Sedgwick is known for her roles in the TV show The Crime and also many films. Her father is a successful venture capitalist Dwight Sedgwick V.
She is married to actor Kevin Bacon. Sedgwick's net worth is about $16 million.
Patty Hearst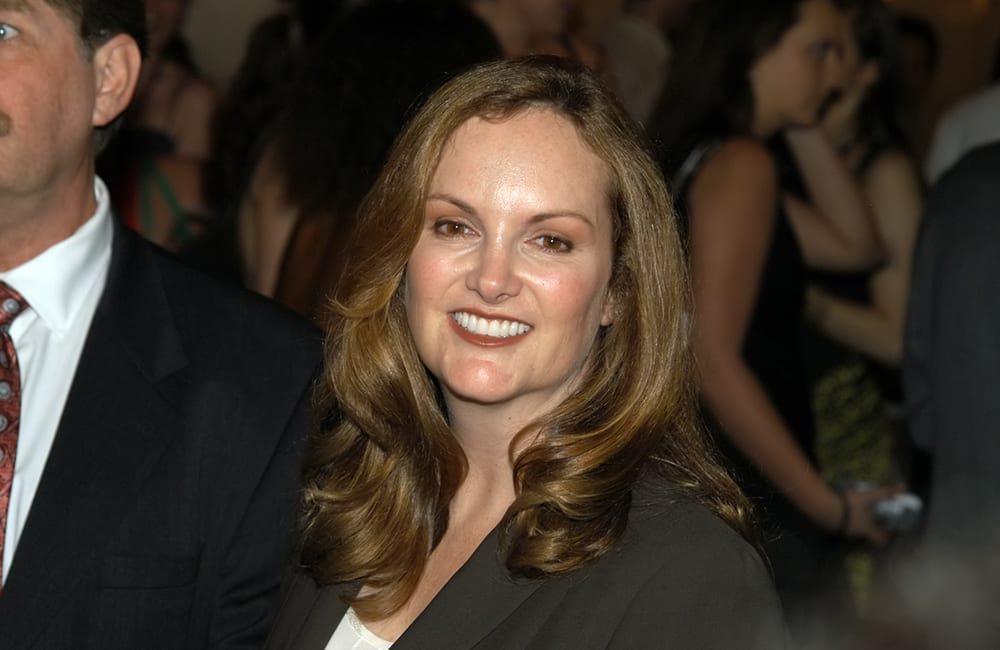 Patty Hearst is the granddaughter of William Randolph Hearst and mother of the aforementioned Lydia Hearst-Shaw.
She herself is an actress and author. Her memoir, Every Secret Thing, is a bestseller. Her net worth is a jaw-dropping $28 billion.
Victoria Mars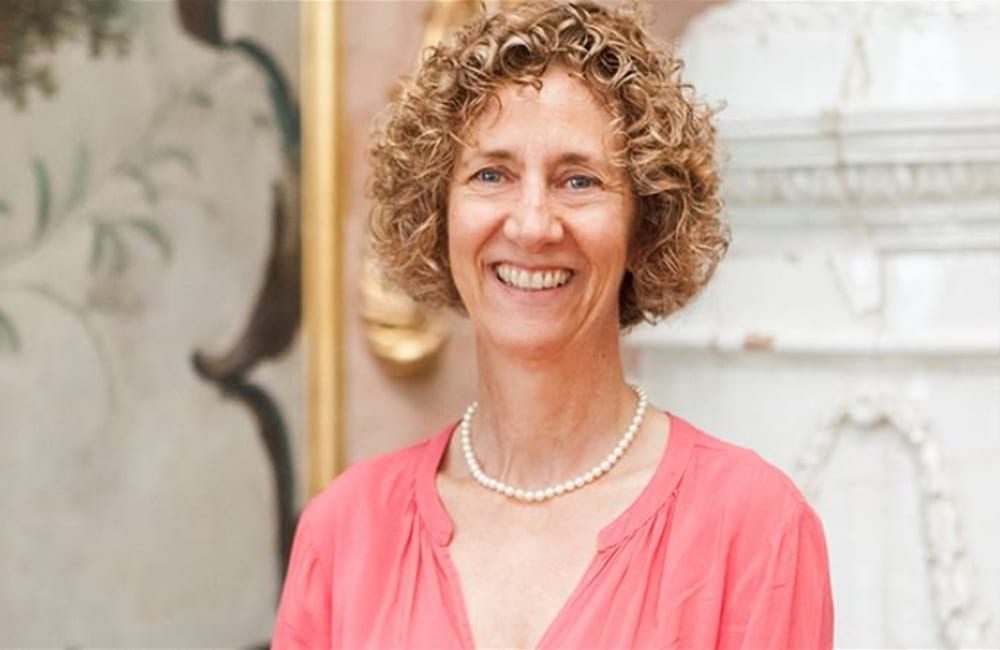 Victoria Mars is a fourth-generation heiress, whose fortune comes from the Mars family, of the Mars candy empire. The company brings in billions of dollars annually.
She has previously worked as brand manager and export manager of Milky Way. Her net worth is about $6.6 billion.
Tinsley Mortimer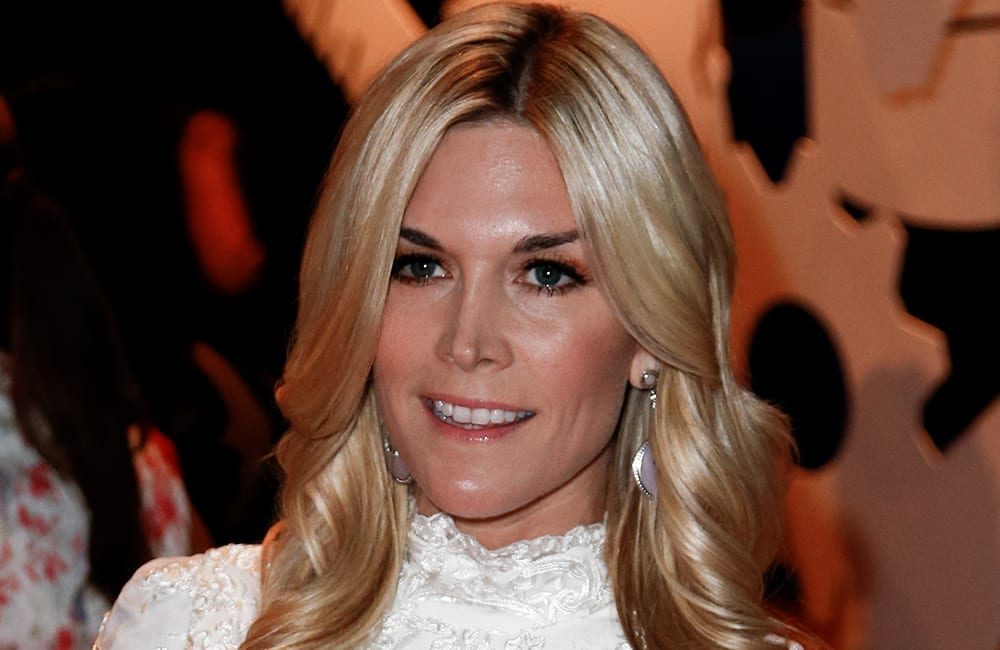 Tinsley Mortimer is an heiress, socialite, and reality TV star whose father is real estate developer George Mercer. Her grandfather was the founder of the Mercer Rug company in 1936.
She has also starred in The Real Housewives of New York City. Her net worth is about $28 million.
Teresa Heinz Kerry
Teresa Heinz Kerry was married to Senator John Heinz, who was the heir to the Heinz family empire, which we all know for their ketchup. Once he passed away, Teresa inherited his fortune.
She then married senator John Kerry. Her net worth is about $750 million.
Clare Bronfman
Daughter of Edgar Bronfman, Sr., Clare Bronfman is the heiress to the Seagram Liquor company. The company was at a certain point the largest owner and distributor of alcoholic drinks in the world.
Her net worth is about $500 million.
Nicole Richie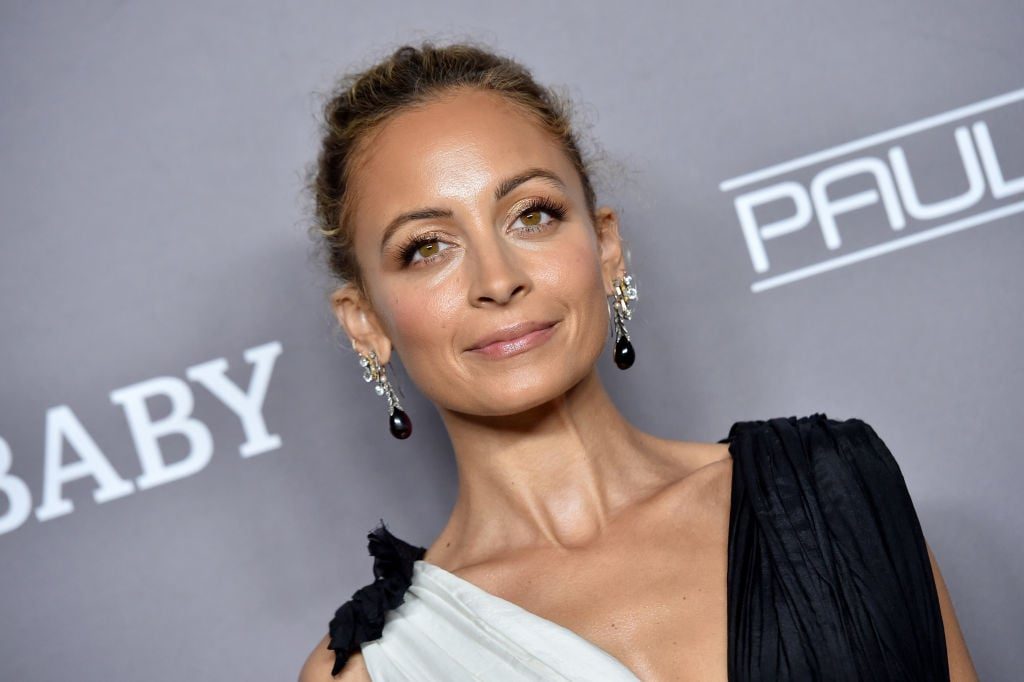 Nicole Richie was adopted by singer Lionel Richie and became a household name when she starred in The Simple Life in 2003, along with her best friend and fellow socialite Paris Hilton.
She now owns her own fashion line, House of Harlow 1960. Her net worth is about $10 million.
Armie Hammer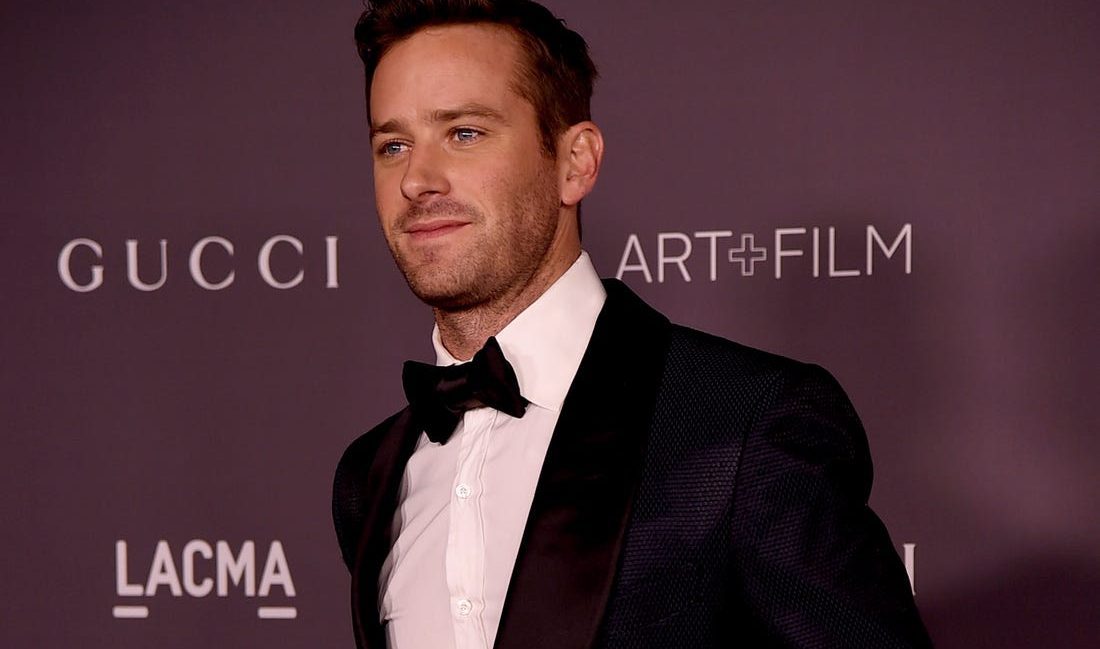 Armie Hammer rose to prominence after he portrayed the wealthy Winklevoss twins in the movie chronicling Facebook's story, The Social Network. However, Hammer is an heir himself to his grandfather's fortune.
His grandfather was oil tycoon Armand Hammer, founder of Occidental Petroleum. He is worth about $16 million.
Aerin Lauder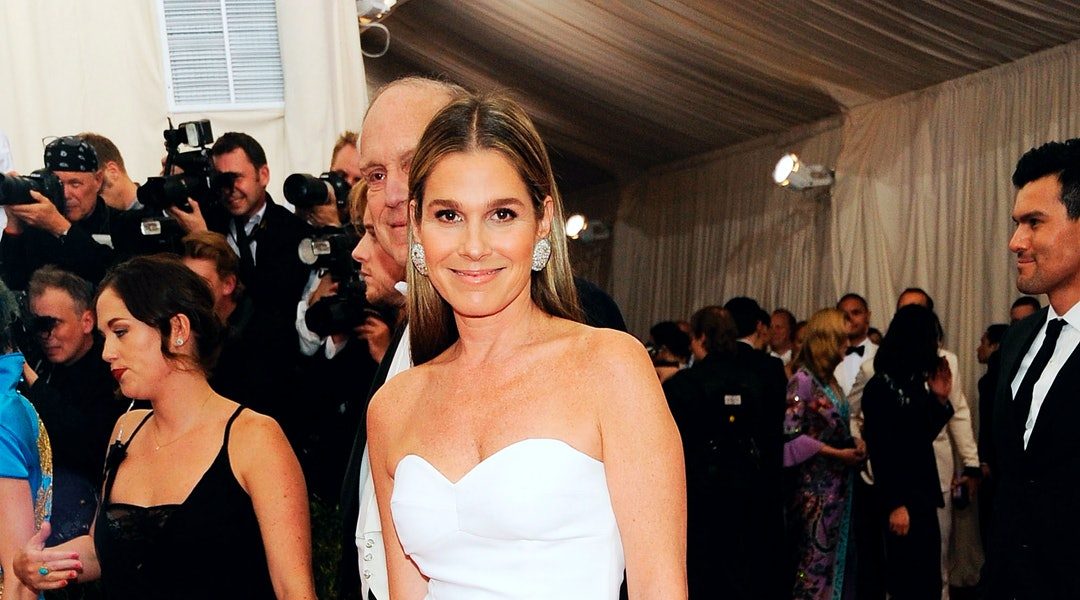 Aerin Lauder is the granddaughter of Estee and Joseph Lauder, who founded the luxury Estee Laude brand.
She holds 16 million shares of the brand's company and has a staggering net worth of $3 billion.
Julia Louis-Dreyfus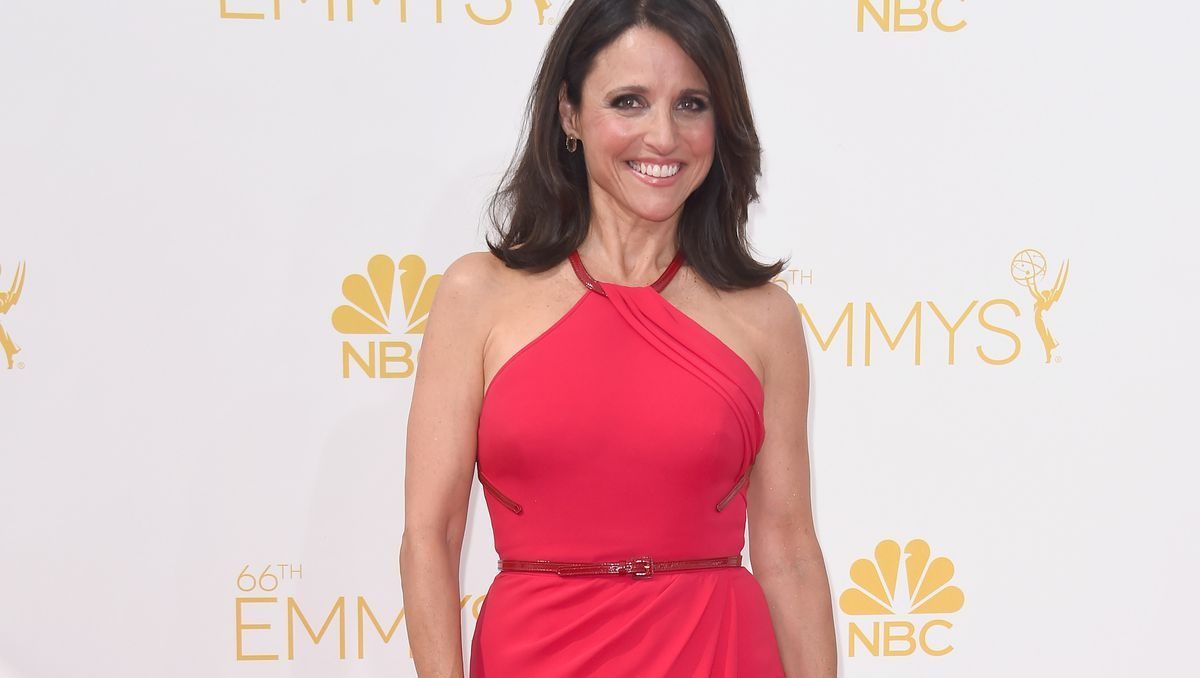 Actress Julia Louis-Dreyfus is known for her roles on the TV shows Seinfeld and Veep, but she is also an heiress. Her father, Gerard Louis-Dreyfus, was the chairman of a global agriculture company with a net worth of $3.4 billion when he passed away.
Louis-Dreyfus has earned herself a net worth of $200 million.
Ally Hilfiger
Ally Hilfiger is the daughter of iconic fashion designer Tommy Hilfiger. The brand is worth $400 million, which Ally is set to inherit one day.
She has also starred in the reality show Rich Girls, and we can clearly see why.
Spike Jonze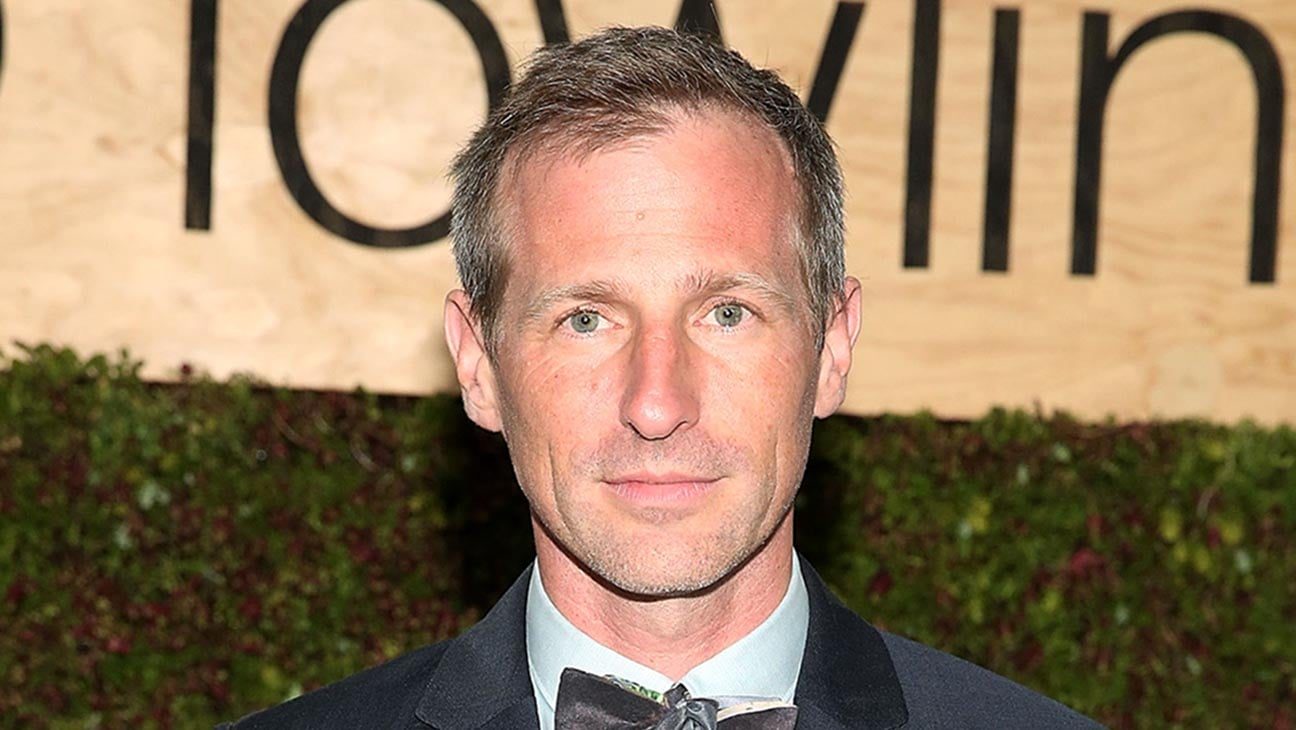 Successful Hollywood filmmaker Spike Jonze is actually an heir to a massive fortune. Born Adam Spiegel, Jonze was born into the Spiegel catalog company, which was founded by his grandfather in 1965.
Jonze is worth about $50 million.
Georgina Bloomberg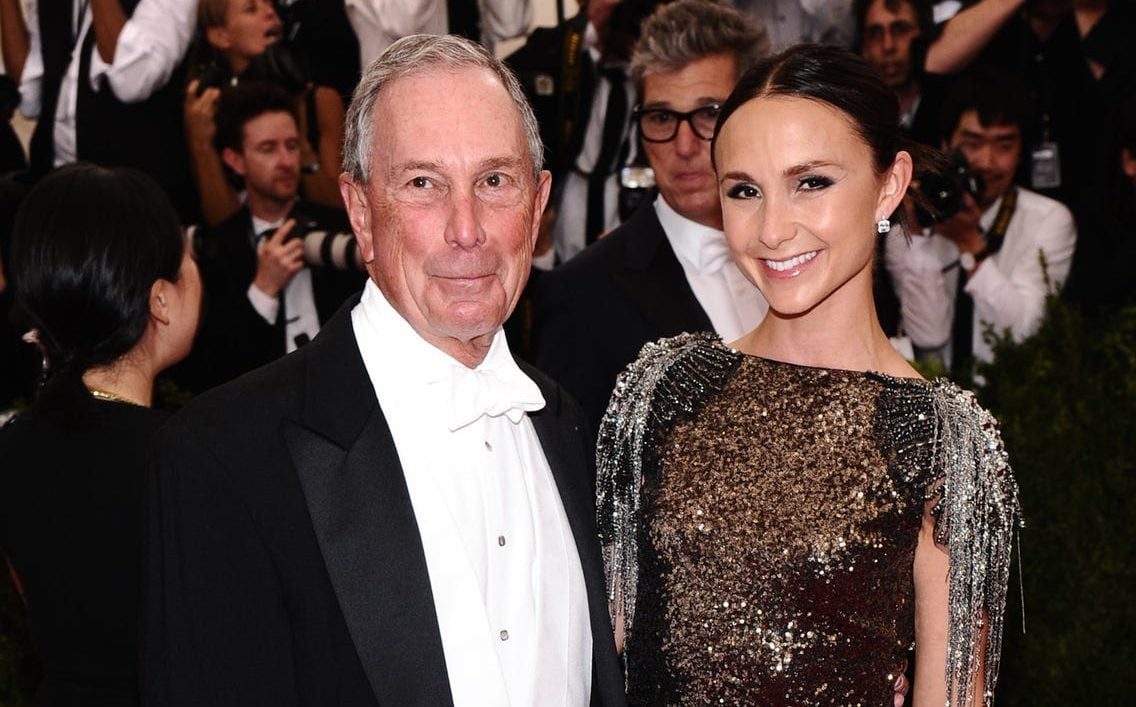 Georgina Bloomberg is the daughter of billionaire Michael Bloomberg, who happens to be the 9th richest person in the world.
He has signed the Giving Pledge, which promises that a majority of his fortune will be donated, but Georgina is still set to inherit quite a fortune.
Suri Cruise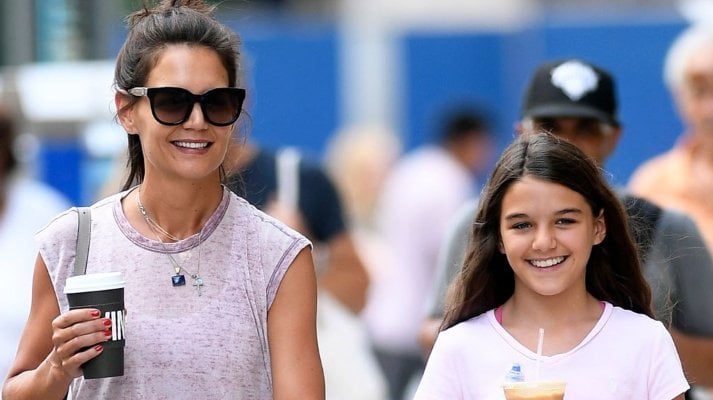 Suri Cruise was born in 2006 to actors Katie Holmes and Tom Cruise. Now divorced, her parents were embroiled in a legal custody battle, which her mother won.
She is set to earn a huge fortune of an estimated $300 million one day.
Travis Knight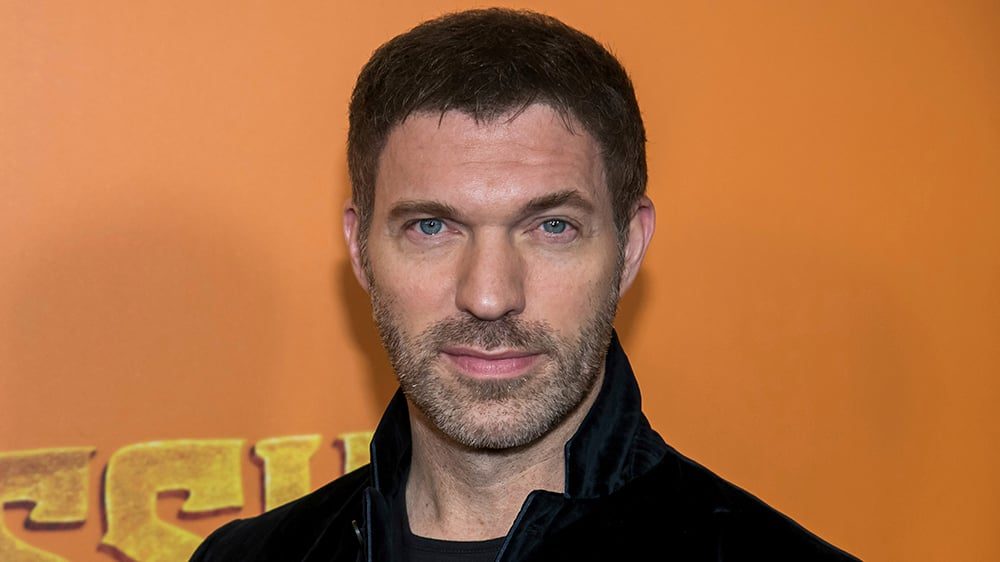 Travis Knight's father, Phil Knight, is the founder of a little company called Nike. Travis has a trust that controls 38 million shares of the athletic company, totaling about $2.3 billion.
Travis works as lead animator at Laika movie studio.
Blue Ivy Carter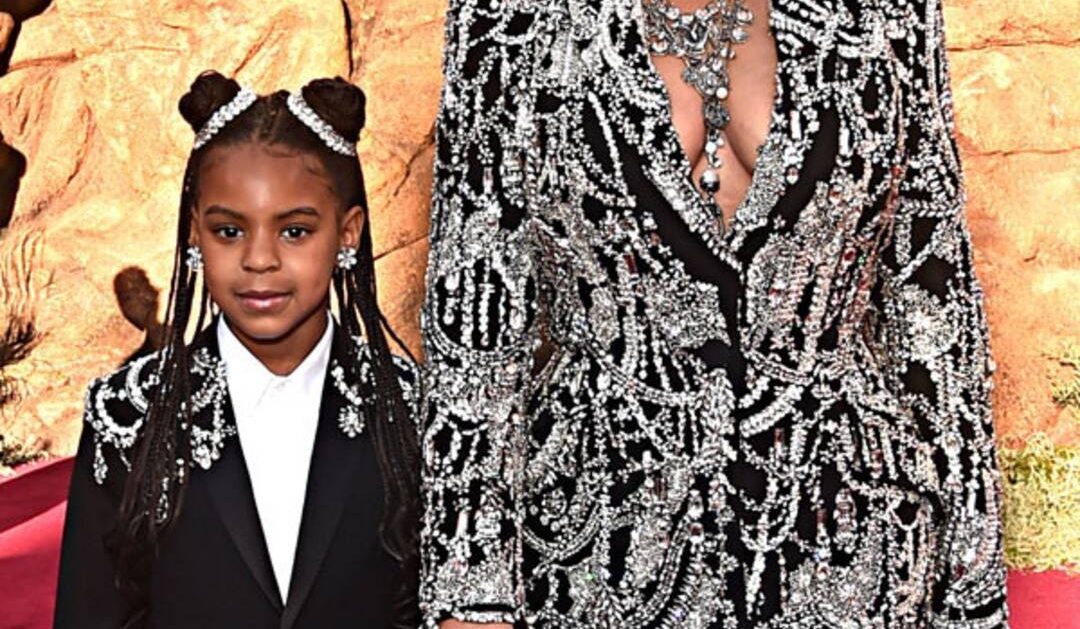 Daughter of superstars Beyonce and Jay-Z, Blue Ivy Carter also has two twin siblings.
Her parents combined net worth comes out to about $1.4 billion, meaning she is set to inherit about $333 million herself.
Megan Ellison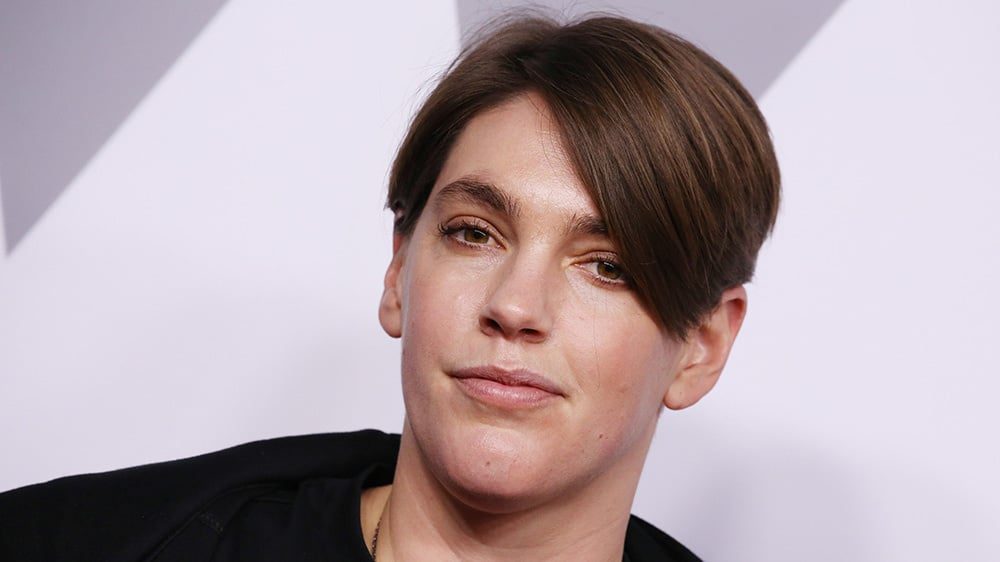 Megan Ellison's father is Larry Ellison, who is the founder of the software and data management system company Oracle. It happens to be one of the largest tech companies in the world.
Megan founded Annapurna Pictures, a production company that has produced films like Her, Zero Dark Thirty, and American Hustle. Her net worth is a staggering $60 billion.
Jared Kushner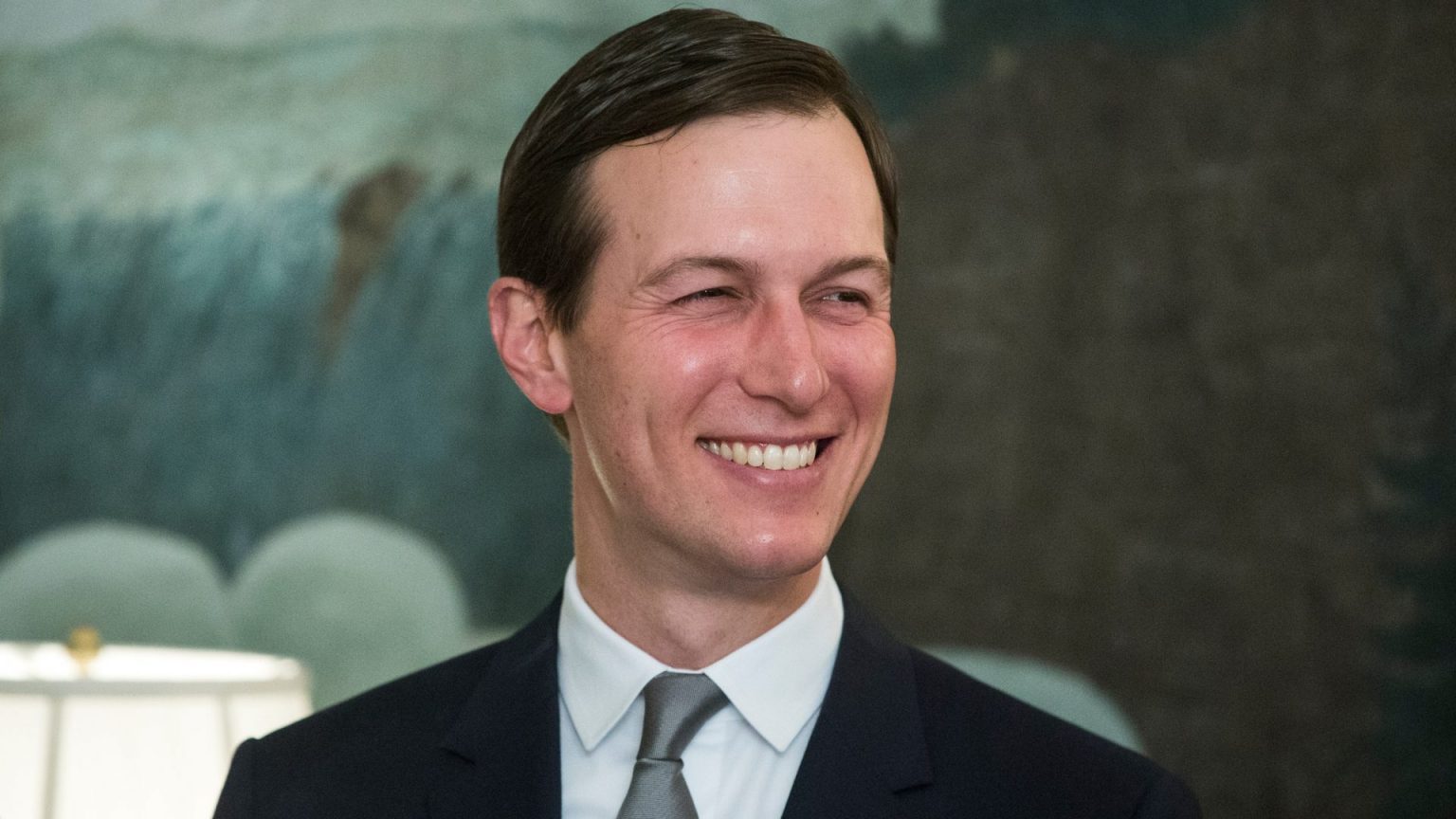 Once 'Senior Advisor' to former President Trump, Jared Kushner is also an heir to the property development Kushner Companies' fortune. The company brings in about $2.5 billion each year.
He is married to Ivanka Trump. His net worth is about $1.8 billion.
North West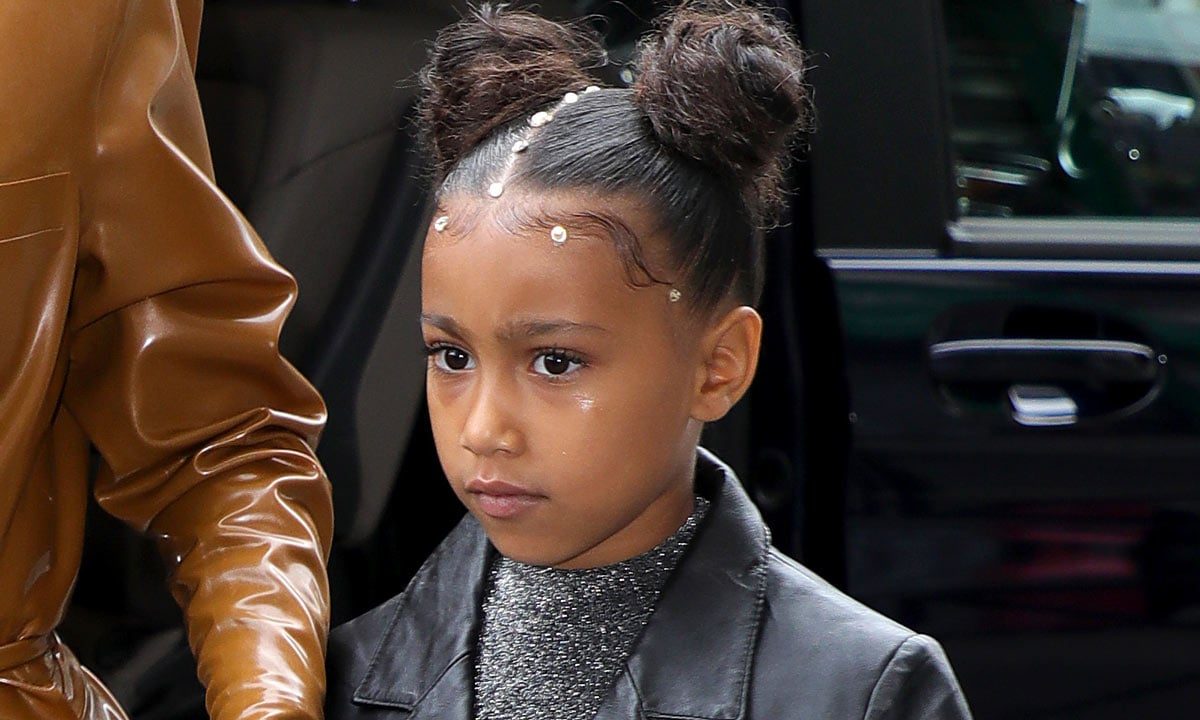 North West is the oldest child of Kim Kardashian and Kanye West.
Kim's net worth is about $370 million and West's is about $240 million. It's safe to assume that the North will inherit a huge fortune one day.
Dorothy Wang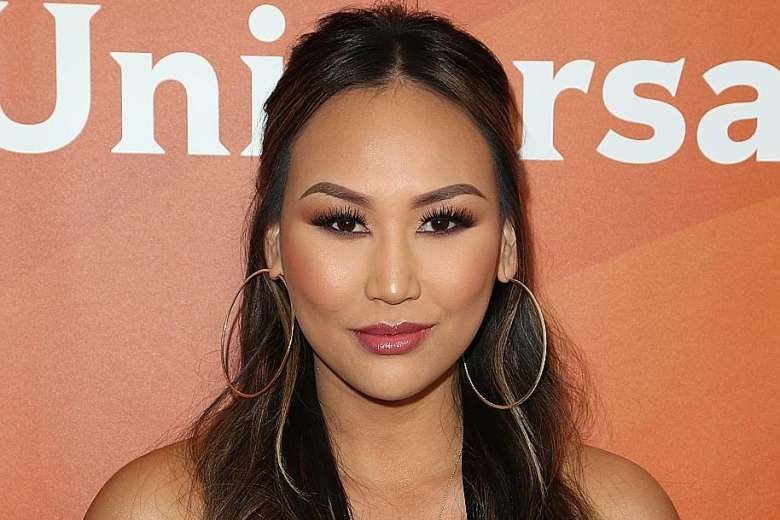 Dorothy Wang's father is Robert Wang, the billionaire who is the chairman of the Golden Eagle International Group.
She appeared in Rich Kids of Beverly Hills through 2016. Her net worth is about $3.7 billion.
Douglas Durst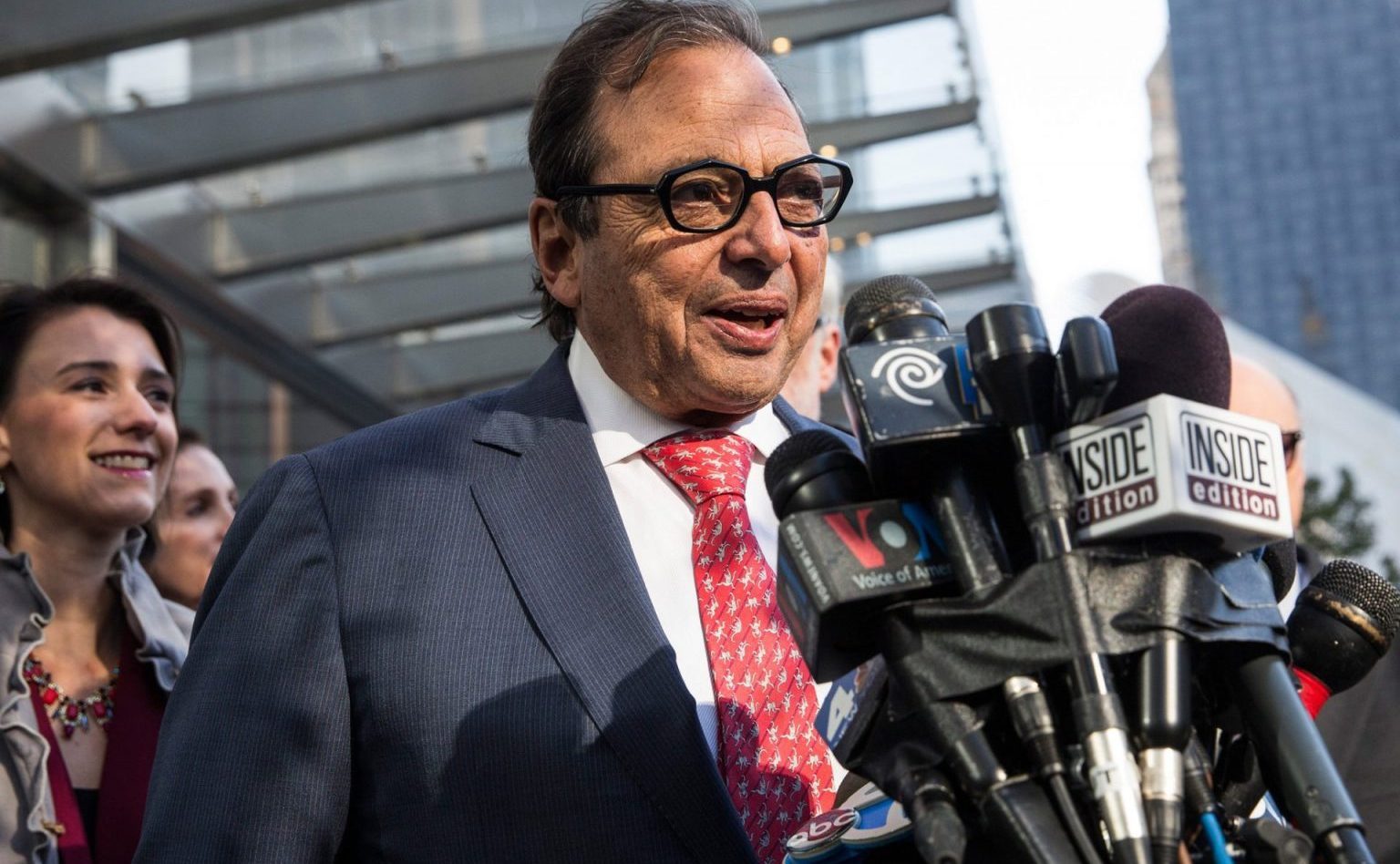 Douglas Durst is the heir to the real estate The Durst Organization, which was founded by his grandfather Joseph Durst in 1915. The company went on to become one of the most prominent in real estate and the family became extraordinarily wealthy.
Douglas is in charge of the company and is worth $4.4 billion.
Peter Brant Jr.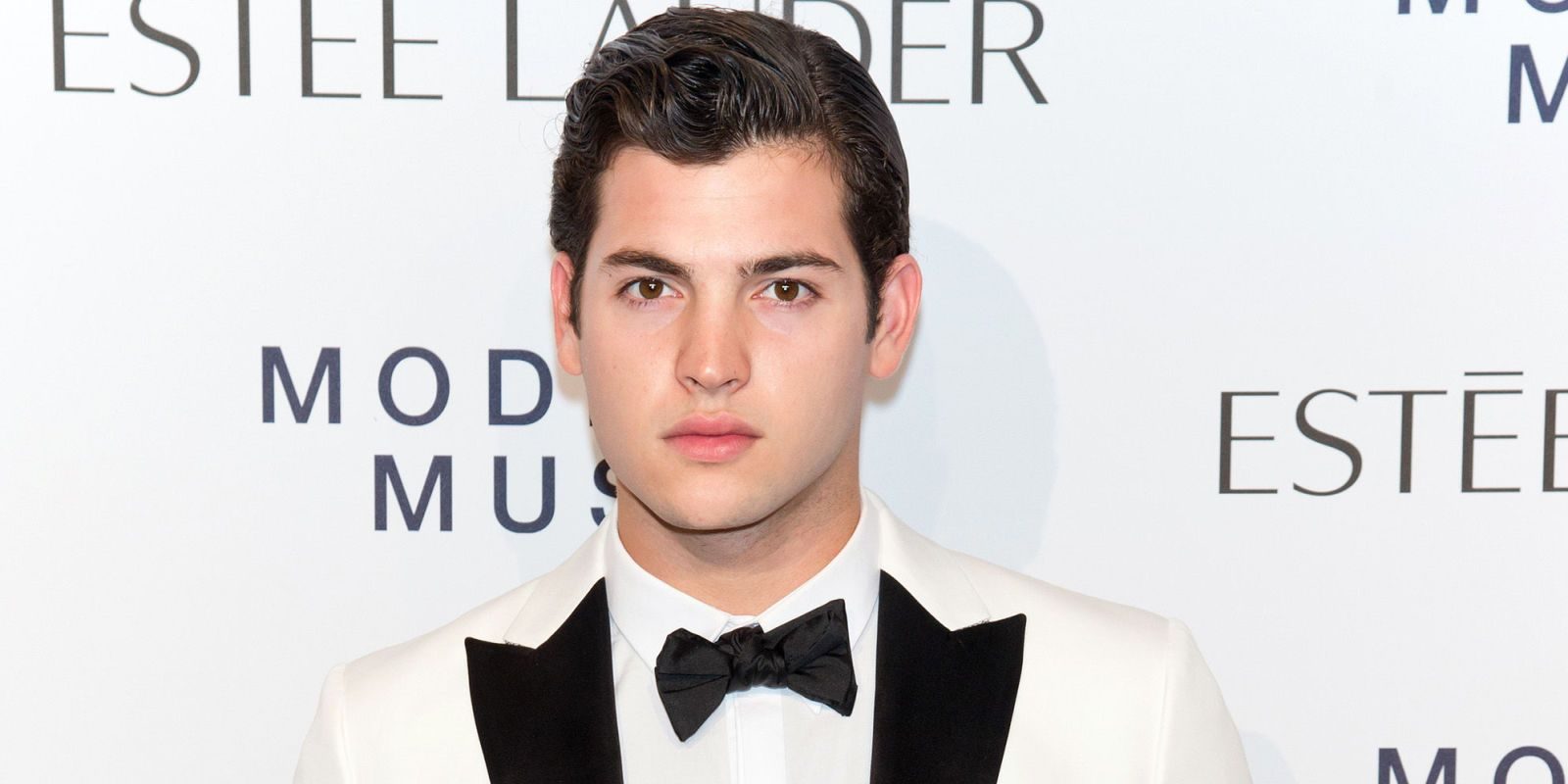 Peter Brant Jr. is the son of paper magnate Peter M. Brant and supermodel Stephanie Seymour. Peter Jr. is also a model and has collaborated with MAC Cosmetics with his brother in order to release a unisex cosmetics line for the company.
His net worth is about $500 million.
Allegra Versace Beck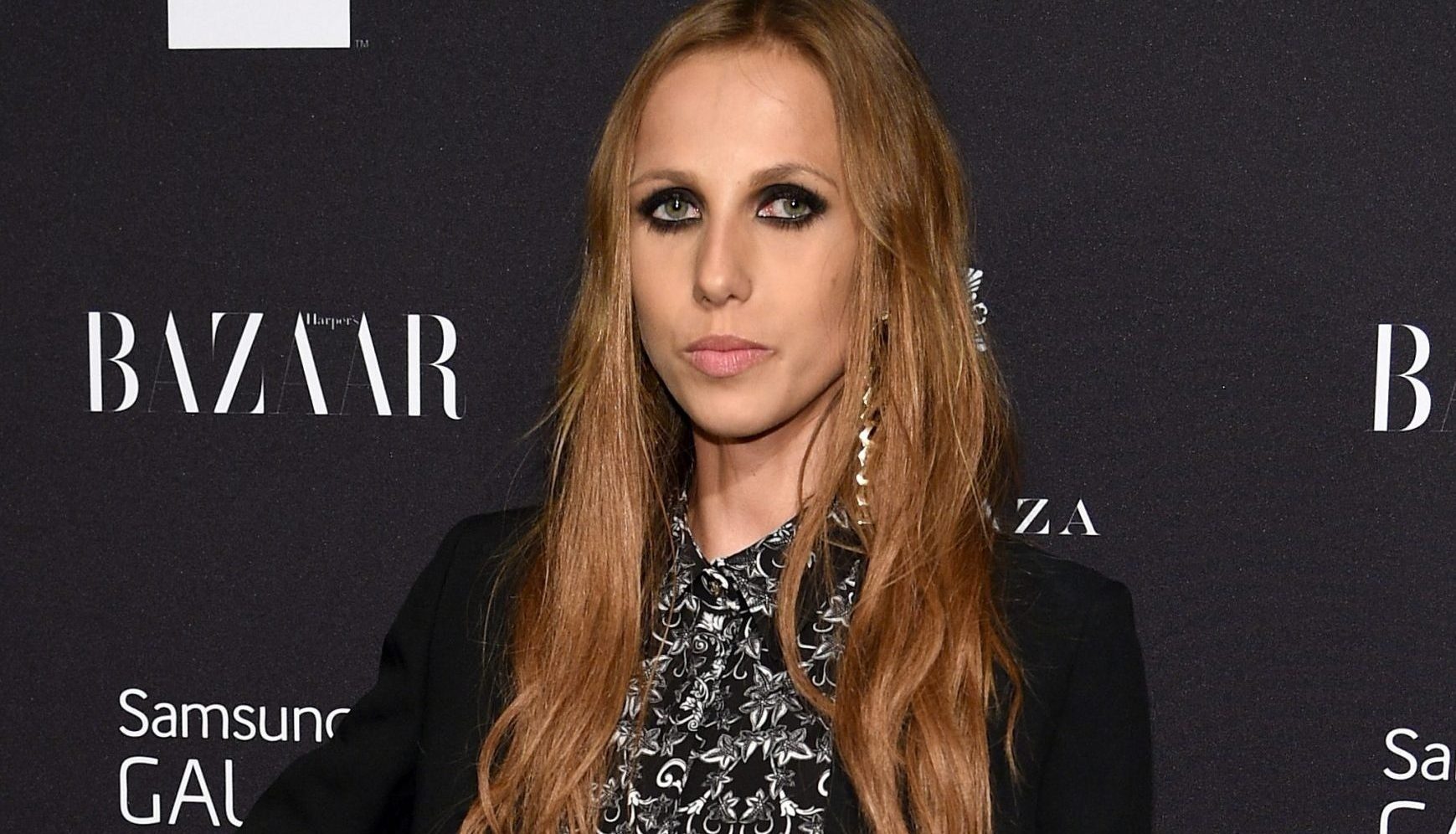 Credit: Dimitrios Kambouris/Getty Images for Samsung
Versace is one of the most famous names in fashion and has been ever since 1978, when Gianni Versace first founded his luxury label. When he passed away in 1997, his sister Donatella Versace was left at the helm, and she in turn gifted her daughter Allegra Versace Beck 50% ownership of the brand as a birthday present when she turned 18.
As a result of these shares, Beck's net worth currently sits at a cool $900 million.
Paige Laurie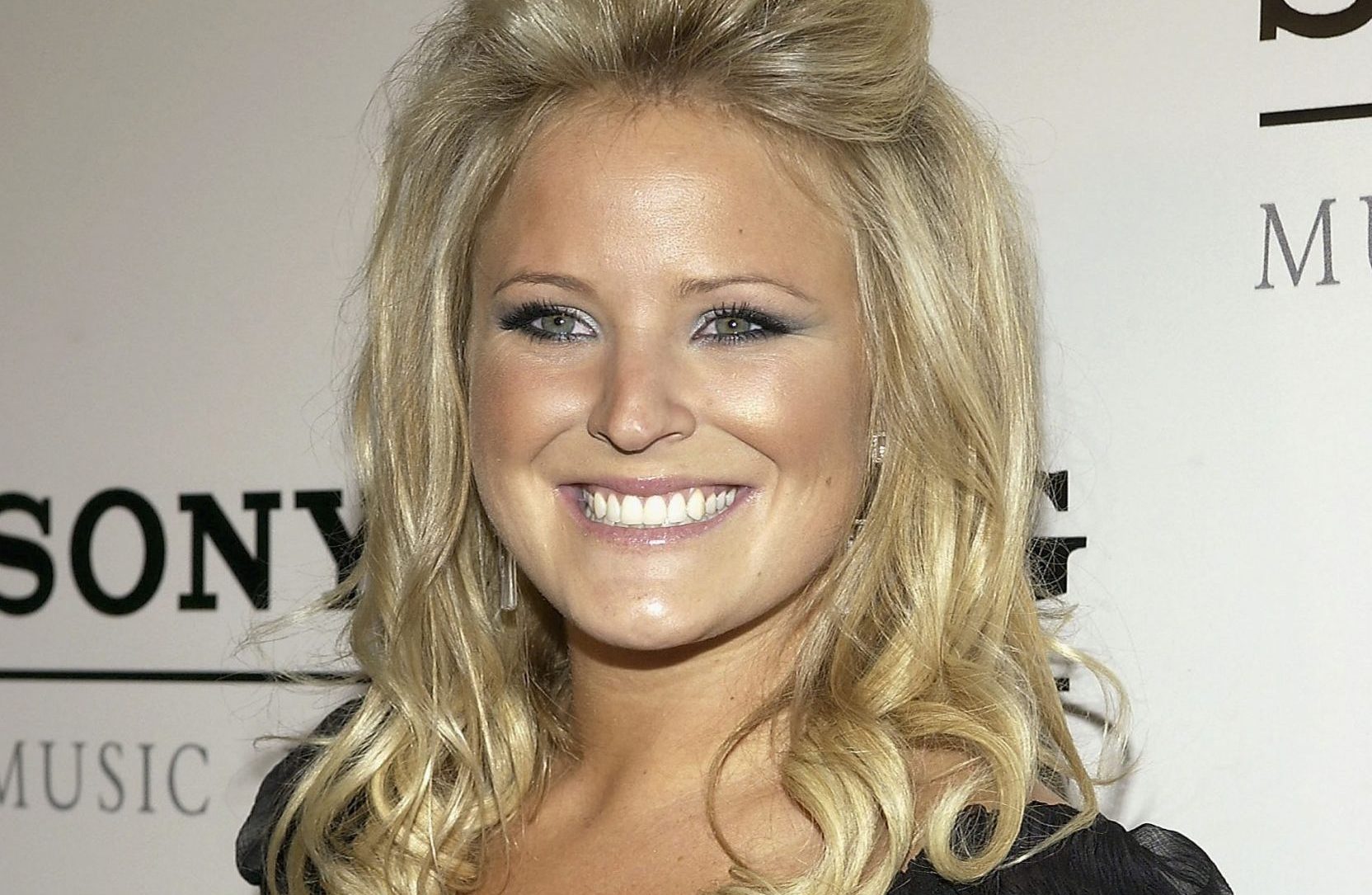 Credit: Amanda Edwards/Getty Images
Walmart is known as an American megastore that exists to provide goods and services to people on relatively low incomes. However, despite its reputation for providing bargains to those in need, the store still made its founder Bud Walton a billionaire.
Paige Laurie is Bud Walton's granddaughter and has a net worth of $7.8 billion purely due to her stake in the company. She is best known for returning her diploma to the University of Southern California after she was accused of paying another student to do her homework.
Ronald Lauder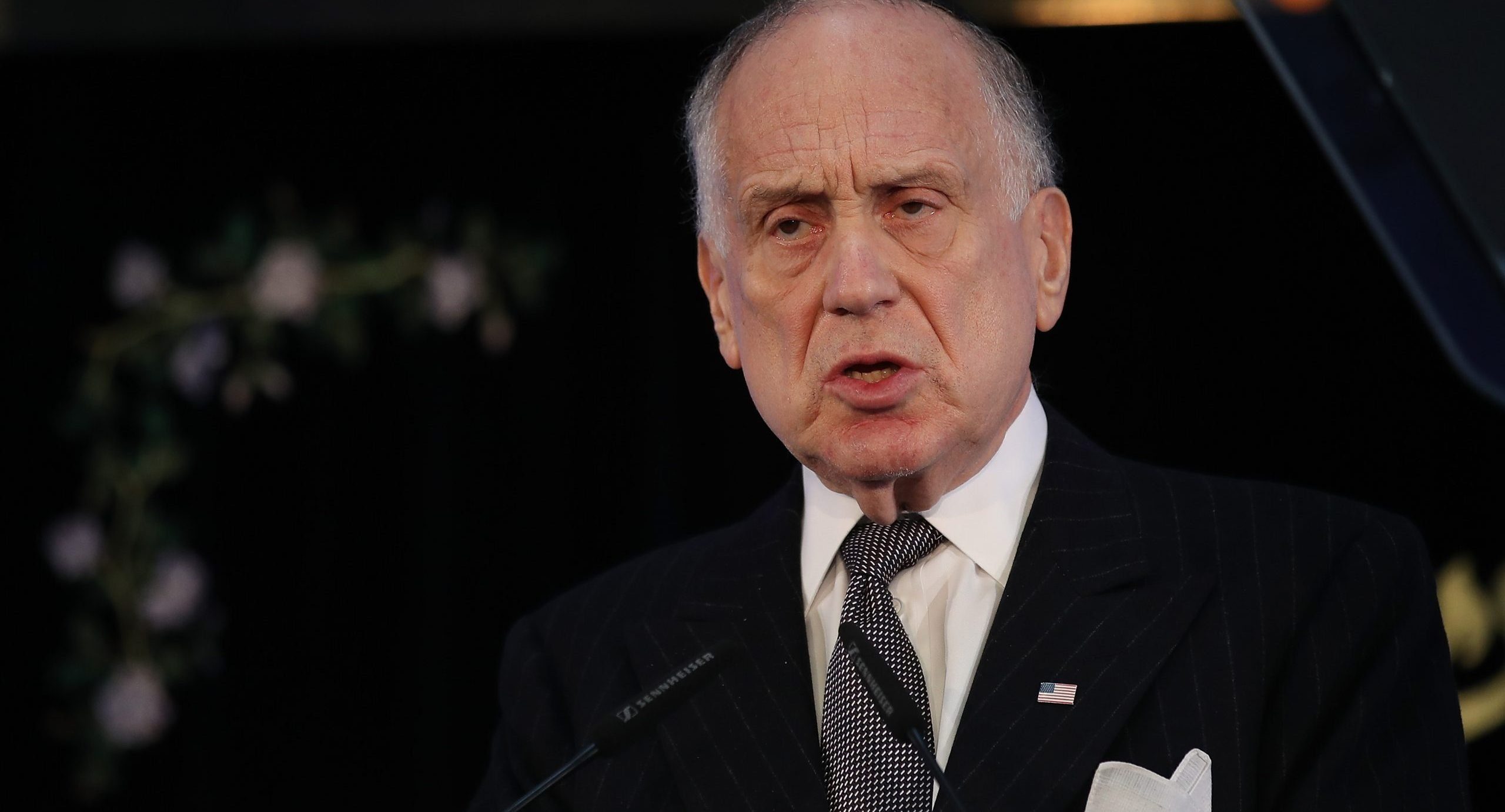 Credit: Sean Gallup/Getty Images
Even if you don't know a lot about make-up, you probably know the name Estée Lauder. Ronald is the son of the legendary make-up mogul and has a net worth of over $3 billion thanks to his shares in the company. He also has more of a hands-on role than many heirs.
Ronald Lauder has been chairman of Clinique Laboratories, a subsidiary of Estée Lauder, ever since 1994, and he also sits on the brand's Board of Directors, having done so for 40 years.
Chloe Green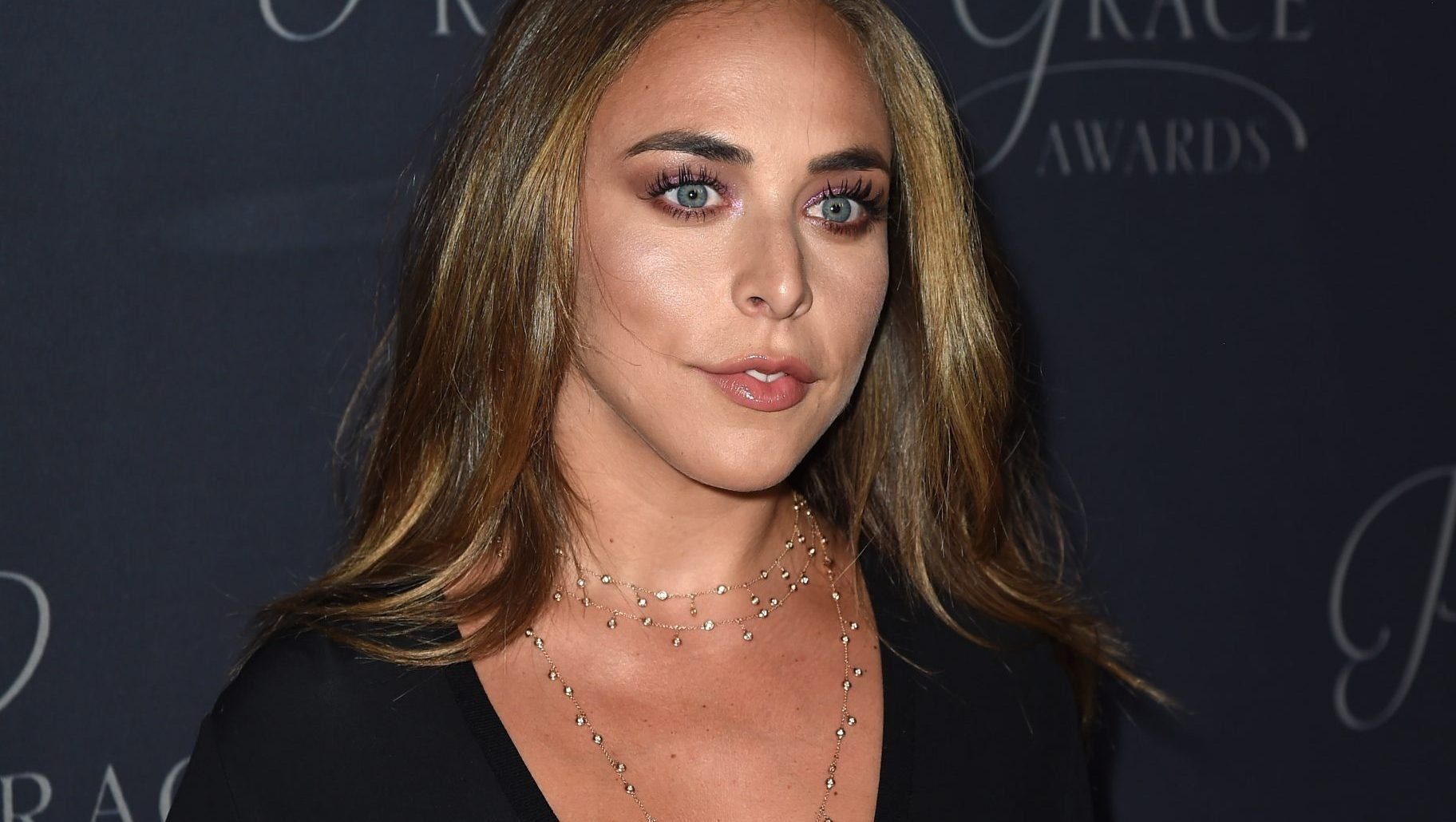 Credit: Kevin Winter/Getty Images for Princess Grace Foundation – USA
You probably don't know the name Sir Phillip Green, or the name of his retail company the Arcadia Group, but you definitely know some of the names in his empire: Topshop, Topman and Selfridges. Green's daughter Chloe is set to inherit this fortune, giving her a net worth of almost $5 billion.
Aside from being the daughter of Sir Phillip Green, Chloe Green is most famous for dating convicted gangster Jeremy Meeks.
Petra Ecclestone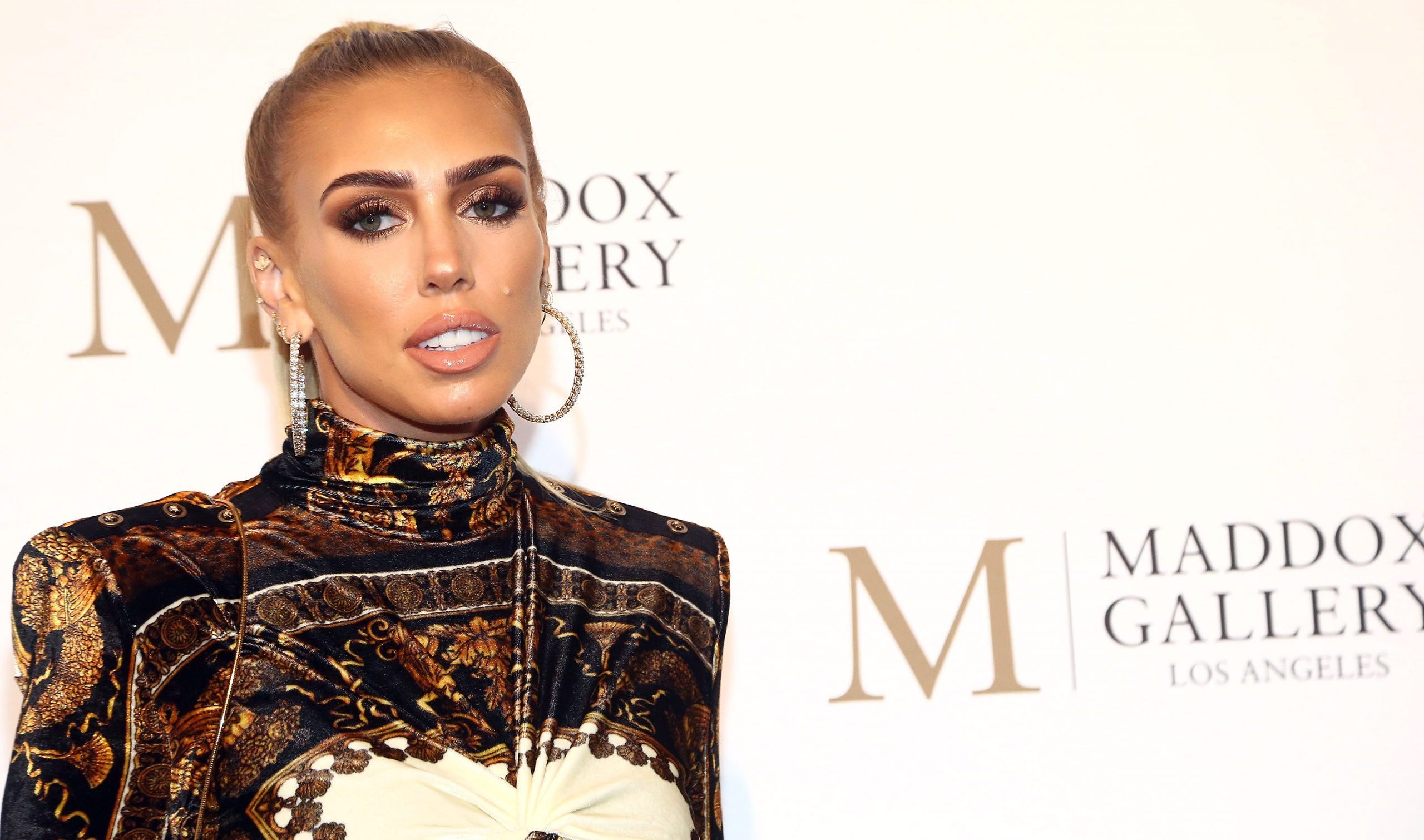 Credit: Tommaso Boddi/Getty Images for Maddox Gallery
Petra Ecclestone is the daughter of Bernie Ecclestone, the man responsible for turning Formula One racing into a bona fide sport. Mr Ecclestone was the CEO of F1 for four decades, and during this time he amassed a sizeable fortune, of which his daughter Petra is set to inherit a part.
Petra Ecclestone is a mother of three and works primarily as a philanthropist, having founded the Petra Ecclestone Foundation to raise awareness of autism and meningitis.
Barron Trump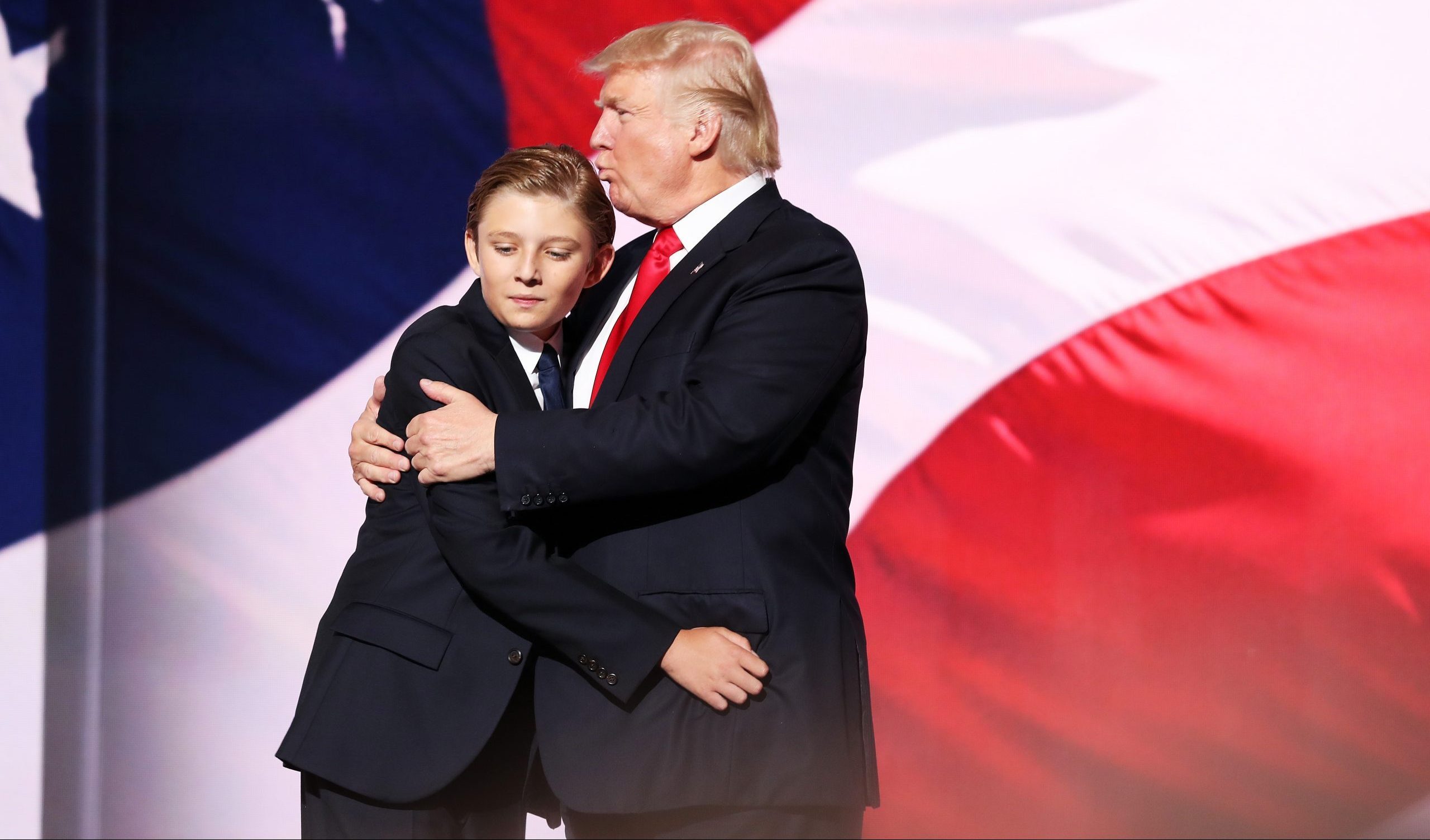 Credit: John Moore/Getty Images
Thanks to his father's presidency, Barron Trump's name is now known across the world, even more so than it would be if he was just any other outrageously rich teenage heir. As the youngest of Trump's children, Barron is entitled to a slice of his father's supposed $2.5 billion fortune.
When his family lived at the White House, Barron was mostly kept sheltered from the public, and so little is known about his life or personality as a young person.
Susan Rockefeller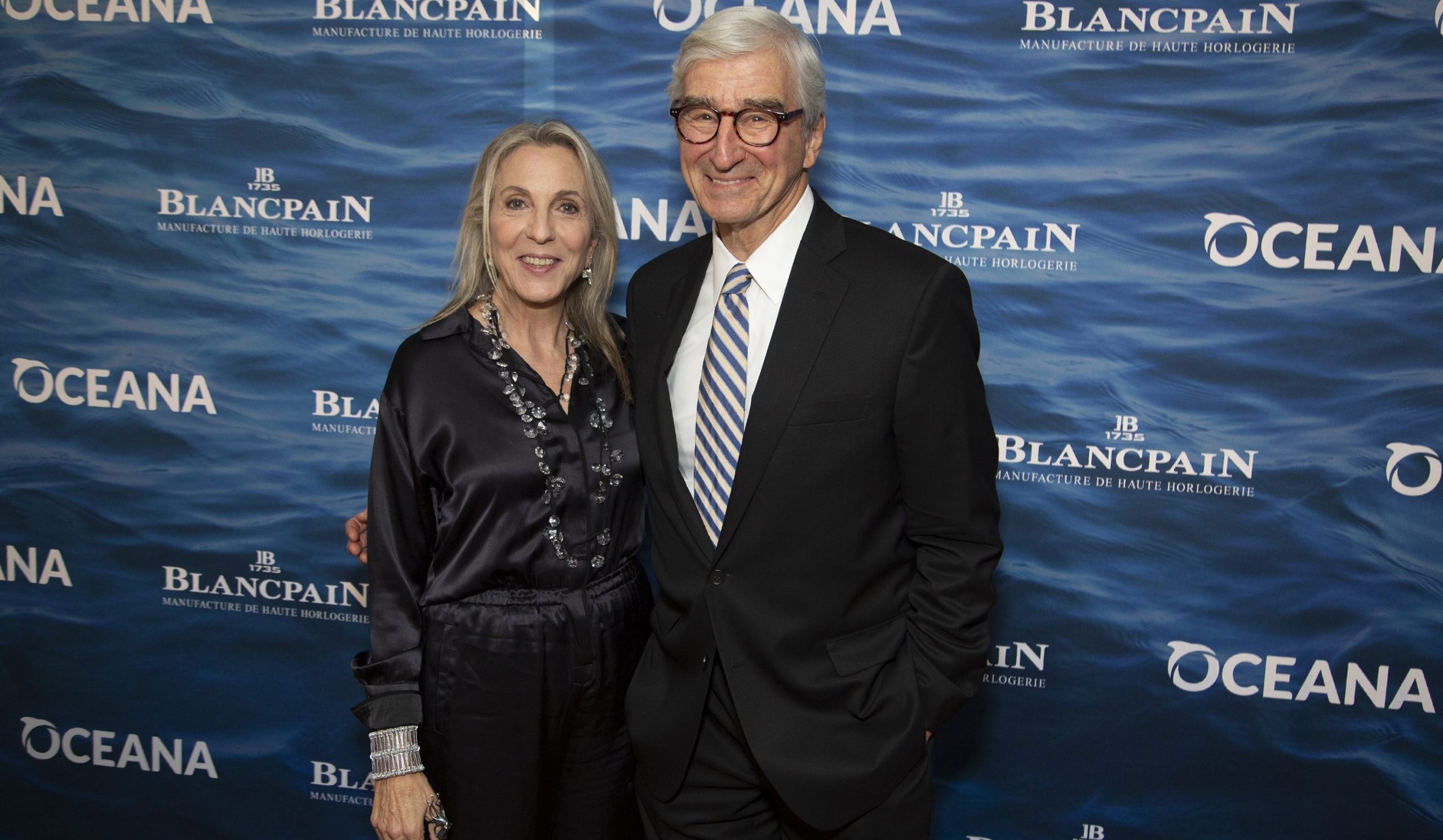 Credit: Santiago Felipe/Getty Images
The name Rockefeller is almost synonymous with the idea of American wealth, so much so that "what am I, a Rockefeller?" is an expression meant to evoke surprise at how much money someone is being expected to spend. So it probably won't surprise you to know that Susan Rockefeller has a fortune of $3.3 million, just from marrying into the family.
Susan Rockefeller works as a philanthropist and conservationist, donating money to fight against ecological destruction and support environmental justice.
Jamie Laing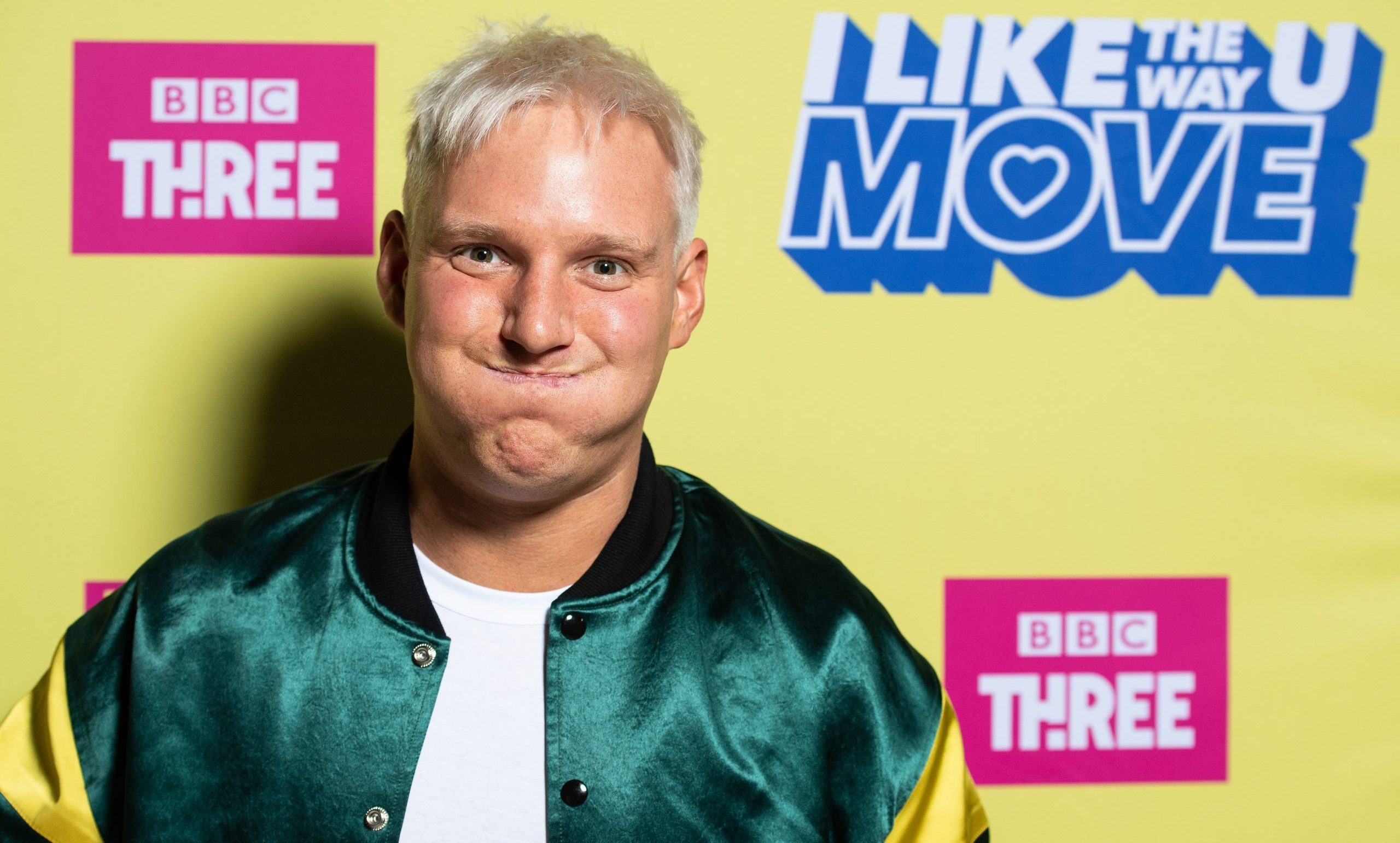 Credit: Jeff Spicer/Getty Images
Perhaps winning the award for the most whimsical fortune on this list, Jamie Laing has an estimated worth of $10 million in part because his great-great-grandfather, Alexander Grant, invented the Digestive Biscuit. Yep, you heard that right.
To be fair though, Laing has increased his fortune all by himself over the years, by appearing on shows like Made in Chelsea and founding the vegan sweets company Candy Kittens.
Francoise Bettencourt Myers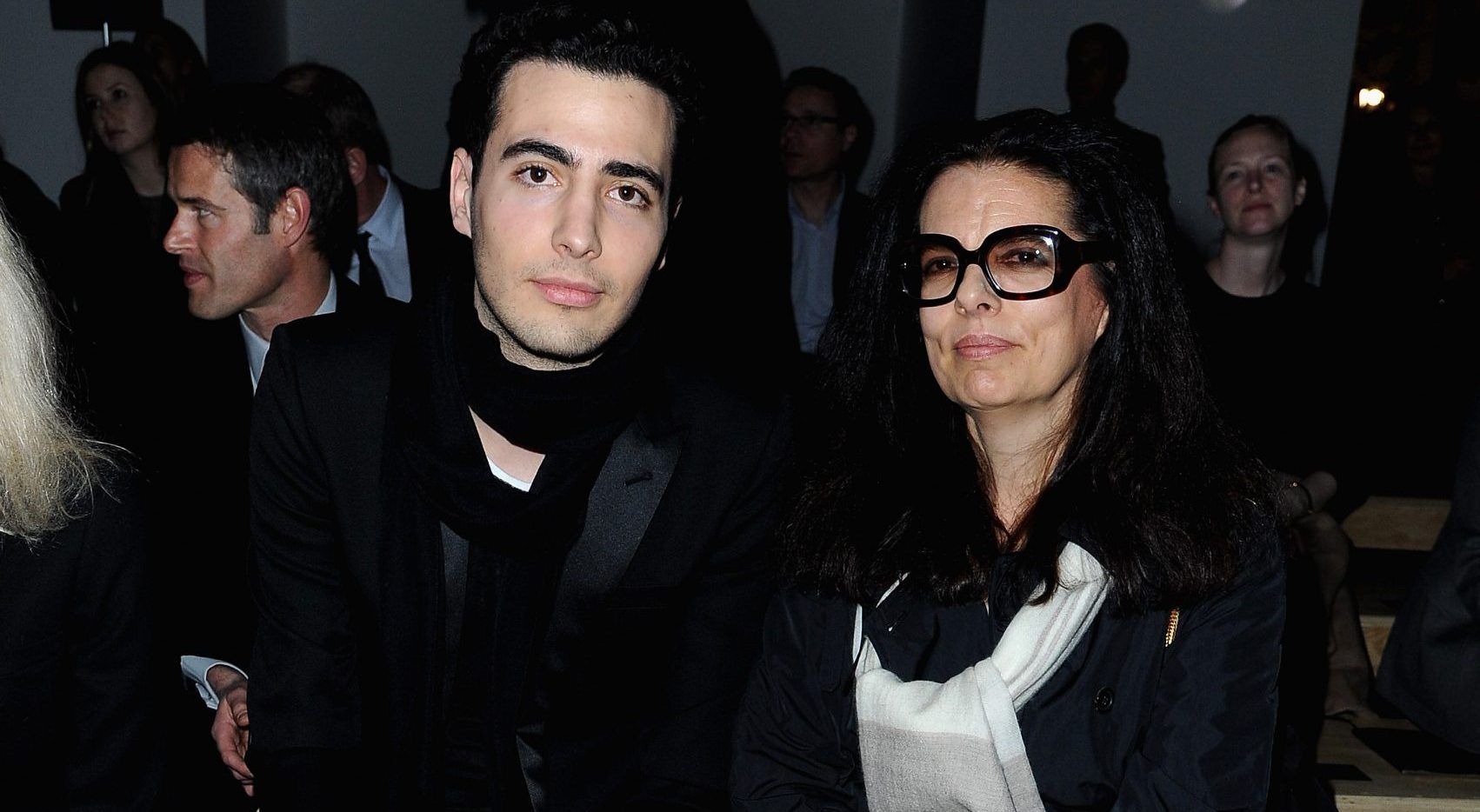 Credit: Pascal Le Segretain/Getty Images
You've probably never heard the name Françoise Bettencourt Meyers, so it might surprise you to know that she's the richest woman in the world. The granddaughter of L'Oréal founder Eugène Schueller, her mother Liliane Bettencourt was a famous socialite and richest woman in the world in her own time, a position and title that Meyers inherited.
Meyers has written several Bible commentaries and sued to declare her mother mentally incompetent towards the end of her life.
Eden Sassoon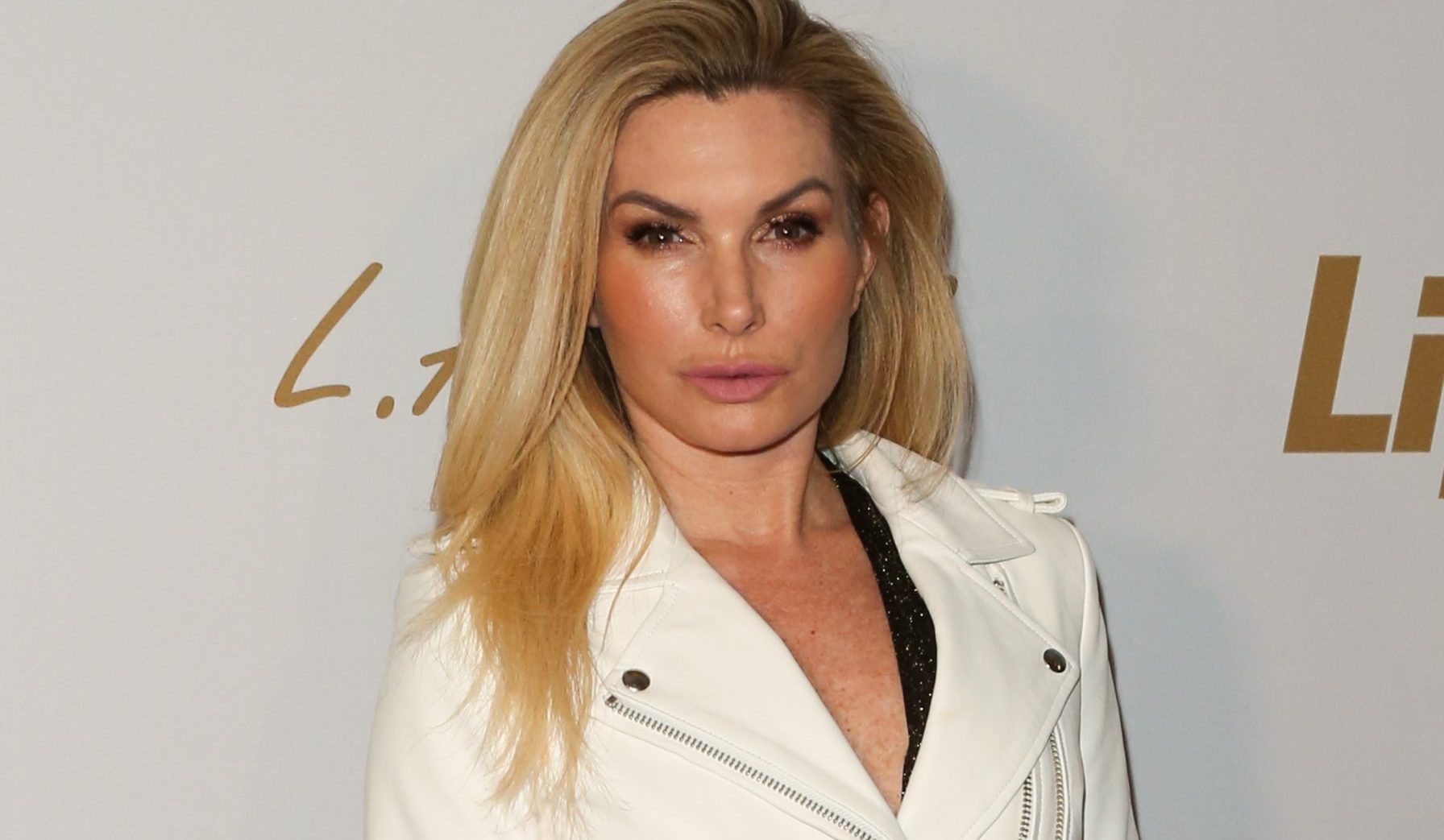 Credit: Paul Archuleta/Getty Images
Eden Sassoon's story might not be one of rags to riches, but her father's certainly was. Vidal Sassoon grew up in extreme poverty in an orphanage, and held several jobs in London during World War II before slowly building an empire of hair salons and hair care products that allowed him to retire as a billionaire.
Eden Sassoon inherited millions of his fortune and continued to build her own wealth by opening a hair salon and two pilates studios. She also appeared on the seventh season of The Real Housewives of Beverly Hills.