Patti LaBelle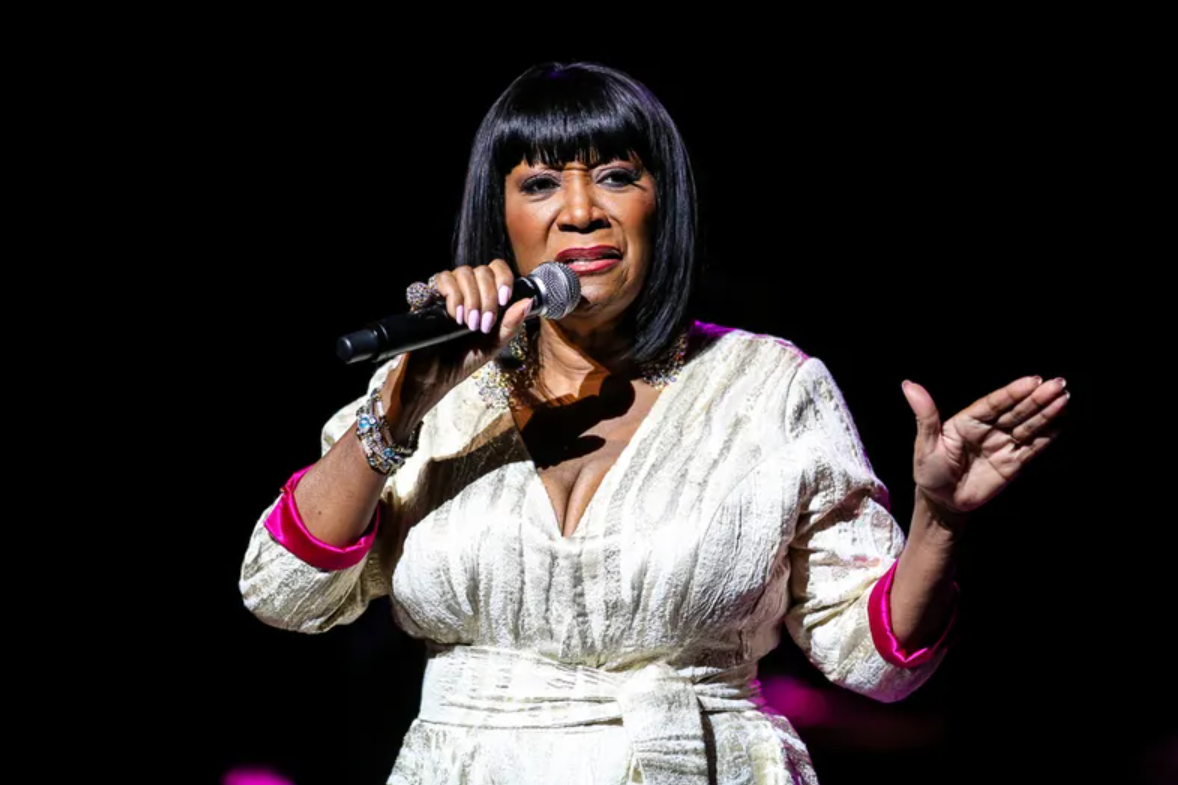 Patti LaBelle's musical journey began with "Patti LaBelle and the Bluebelles," the original group behind the iconic song "Lady Marmalade," a must-have for any bachelorette party. LaBelle, rightfully known as the "Godmother of Soul," has earned two Grammy Awards and seven Image Awards for her exceptional talent.
Sarah Vaughan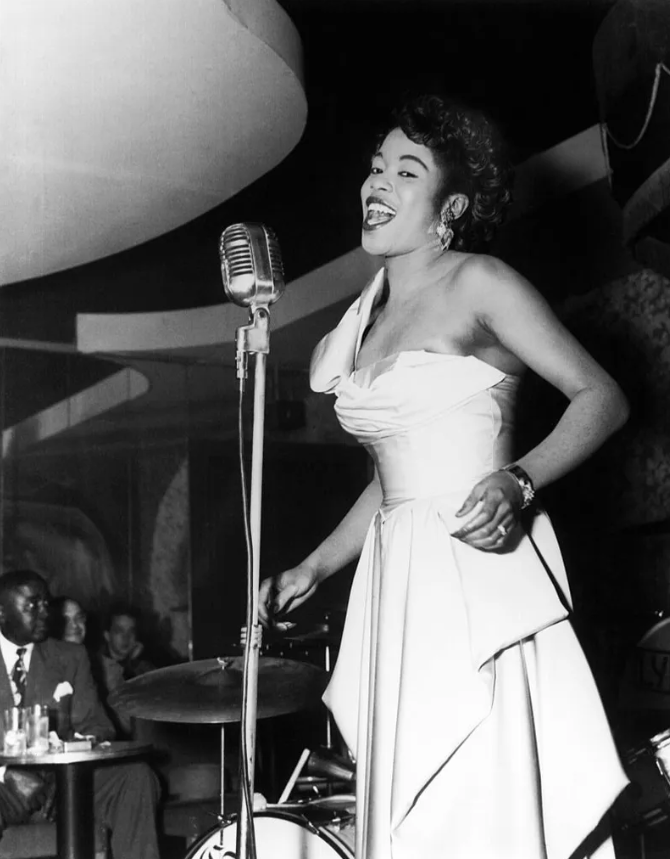 Sarah Vaughan's collection of accolades must have been quite extensive. With four Grammy Awards, an NEA Jazz Masters Award, and a Lifetime Achievement Award, her vocal prowess is undeniable. Revered for her remarkable voice and captivating stage presence, Vaughan earned nicknames like "The Divine One" and "Sassy." Critics were enamored with her, hailing her voice as one of the finest of the 20th century.
Toni Braxton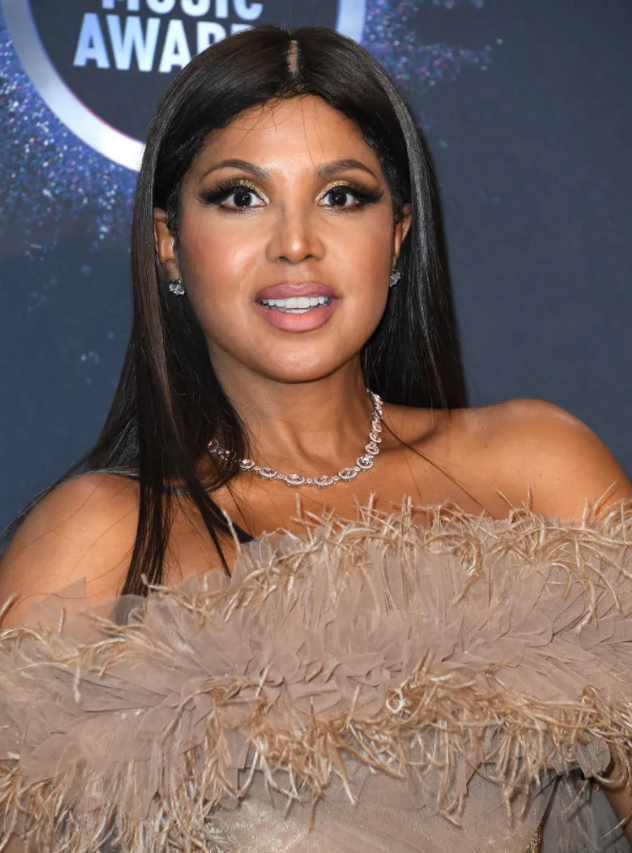 With a voice as captivating as a heart's whisper, Toni Braxton is an essential addition to any playlist. The staggering global record sales of 67 million are a testament to her immense talent. Braxton's agent, LA Reid, likened her to legendary divas such as Mariah Carey and Whitney Houston. Once you experience the power of her hit song "He Wasn't Man Enough," you'll understand why he made such a comparison.
Roberta Flack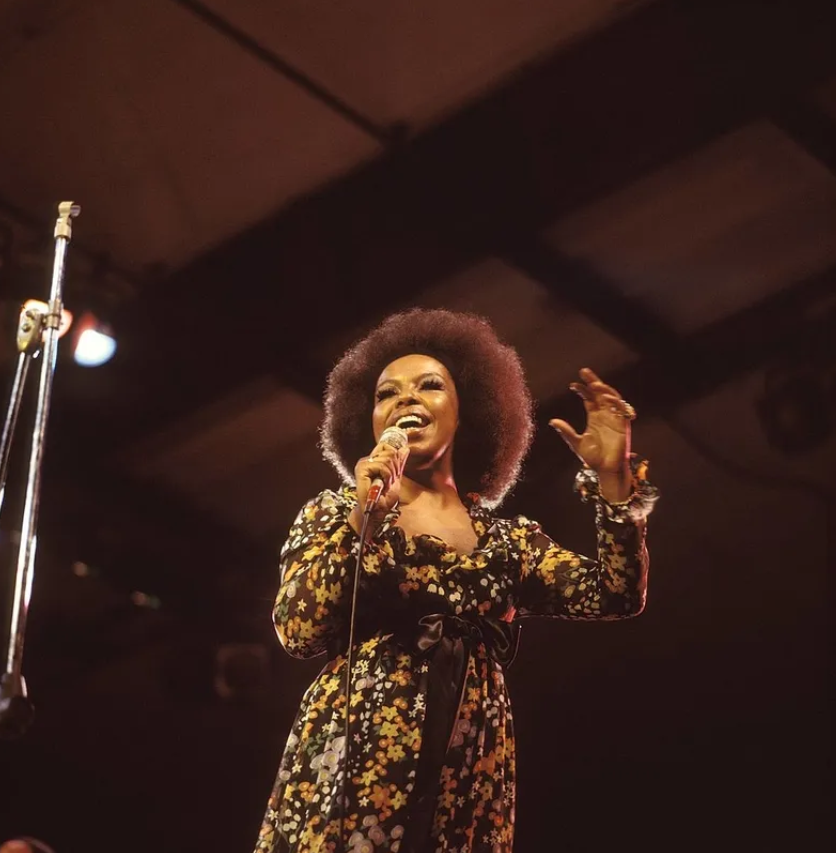 Roberta Flack's illustrious career spans decades, marked by an impressive array of achievements. Since her debut in 1968, she has garnered an American Music Award, thirteen Grammy nominations, and four wins, including two consecutive Record of the Year wins—a feat unmatched by any other solo artist. Her enduring success attests to her remarkable talent and profound impact on the music industry.
Norah Jones
If you're seeking a soothing lullaby, look no further than Norah Jones. With legendary musician Ravi Shankar as her father, Jones is well-versed in the world of music. Her velvety voice has garnered international acclaim, propelling her to sell 50 million records worldwide. It comes as no surprise that Jones has also earned the admiration of critics, as evidenced by her impressive nine Grammy Awards.
Sia Furler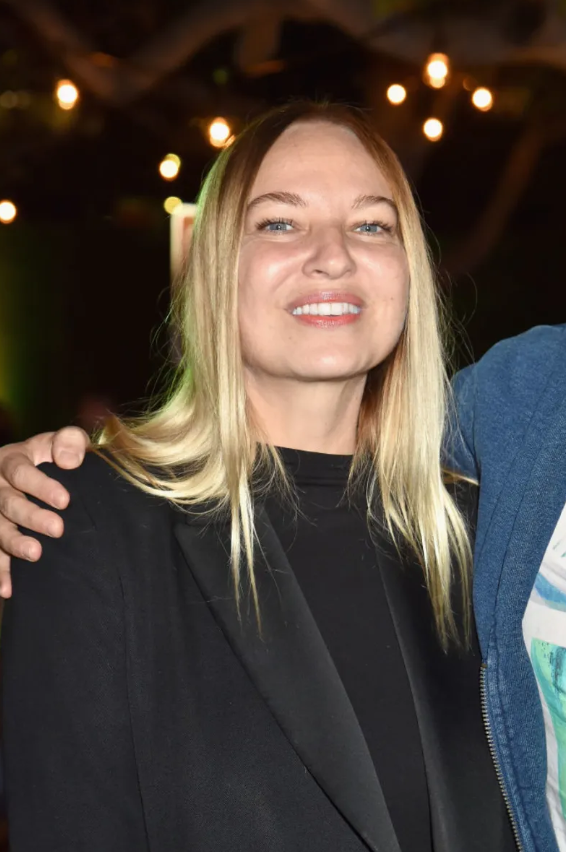 Contrary to popular belief, Sia does have a last name. Prior to her meteoric rise to stardom, she penned songs for renowned divas such as Beyoncé, Celine Dion, Britney Spears, and Christina Aguilera. Eventually, Sia's own artistry began to shine, captivating audiences with her incredible talent. Her distinct raspy voice and unique enunciation make her instantly recognizable. Sia's electro-pop melodies are a treat for the ears, offering an enjoyable experience for all.
Carole King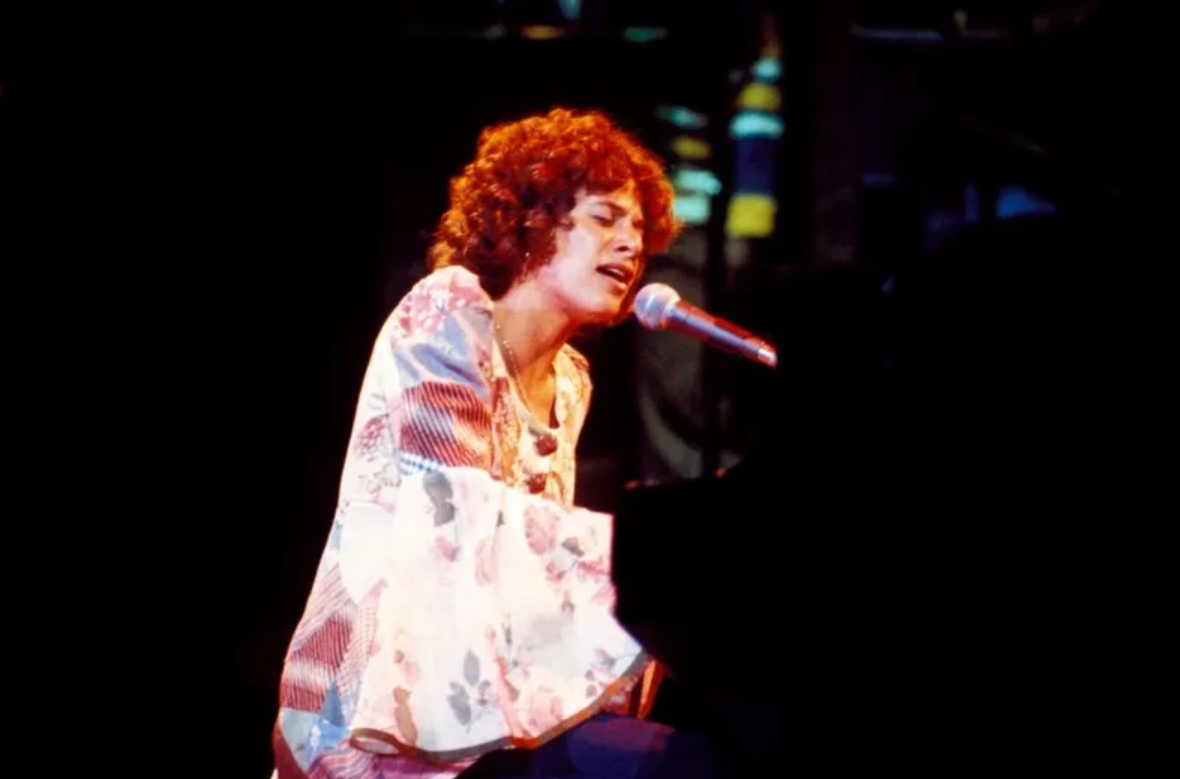 Carole King's enduring muse has led to an impressive 118 entries on the Billboard Hot 100, making her a household name in the United States and Europe. Her remarkable career includes writing 61 hits that dominated the U.K. charts from 1952 to 2005, spanning an incredible 50 years of success.
Enya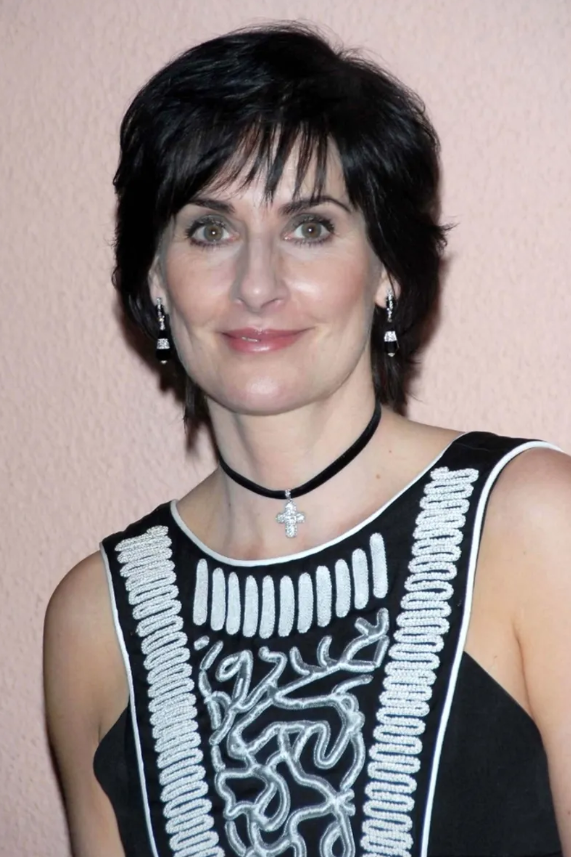 Enya, not Courteney Cox's mother, is a celebrated Irish artist along with U2 and Liam Neeson. While she keeps her personal life private, her work has gained global recognition. Her song "May It Be" for "The Lord of the Rings: The Fellowship of the Ring" received Oscar and Golden Globe nominations. Enya boasts four Grammys and an impressive seven World Music Awards among her achievements.
Olivia Newton-John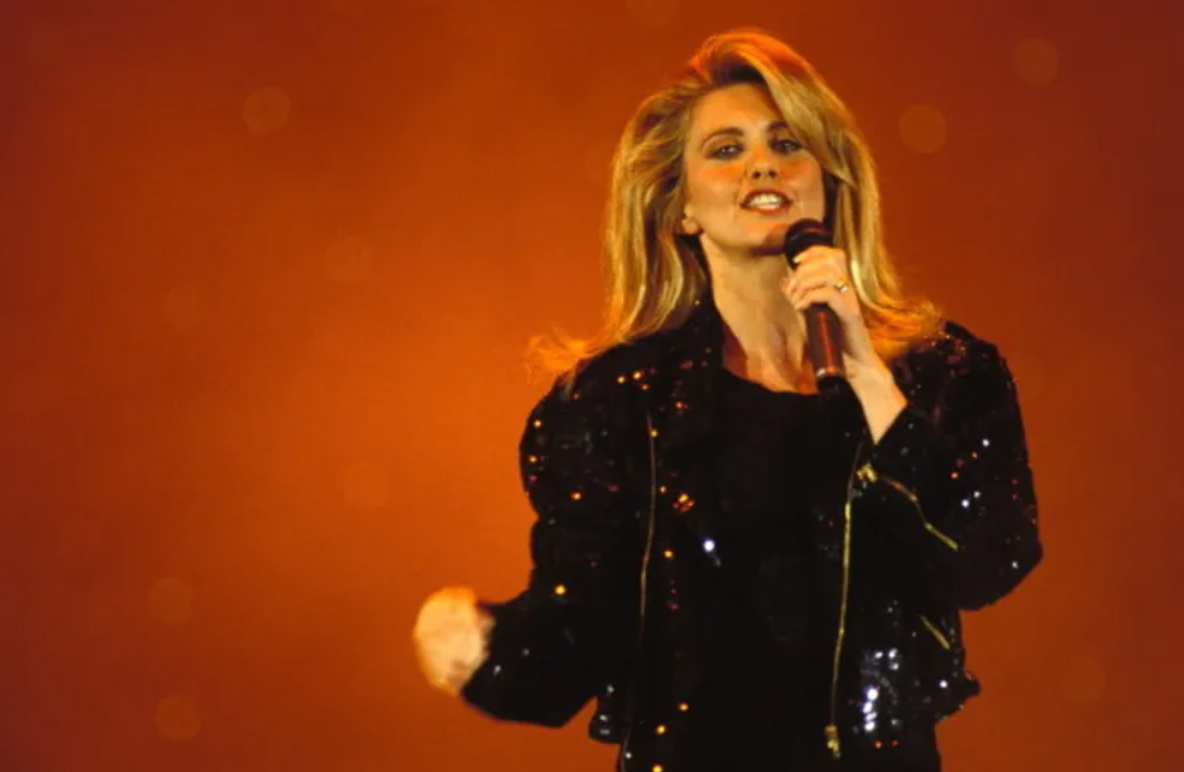 Olivia Newton-John, known for "Grease," had an exceptional music career with four Grammy Awards. Her singles and albums consistently ranked high on Billboard charts. She earned gold certification for 14 albums and eleven singles from the Recording Industry Association of America. Sadly, she passed away in August 2022 after a courageous battle.
Patti LaBelle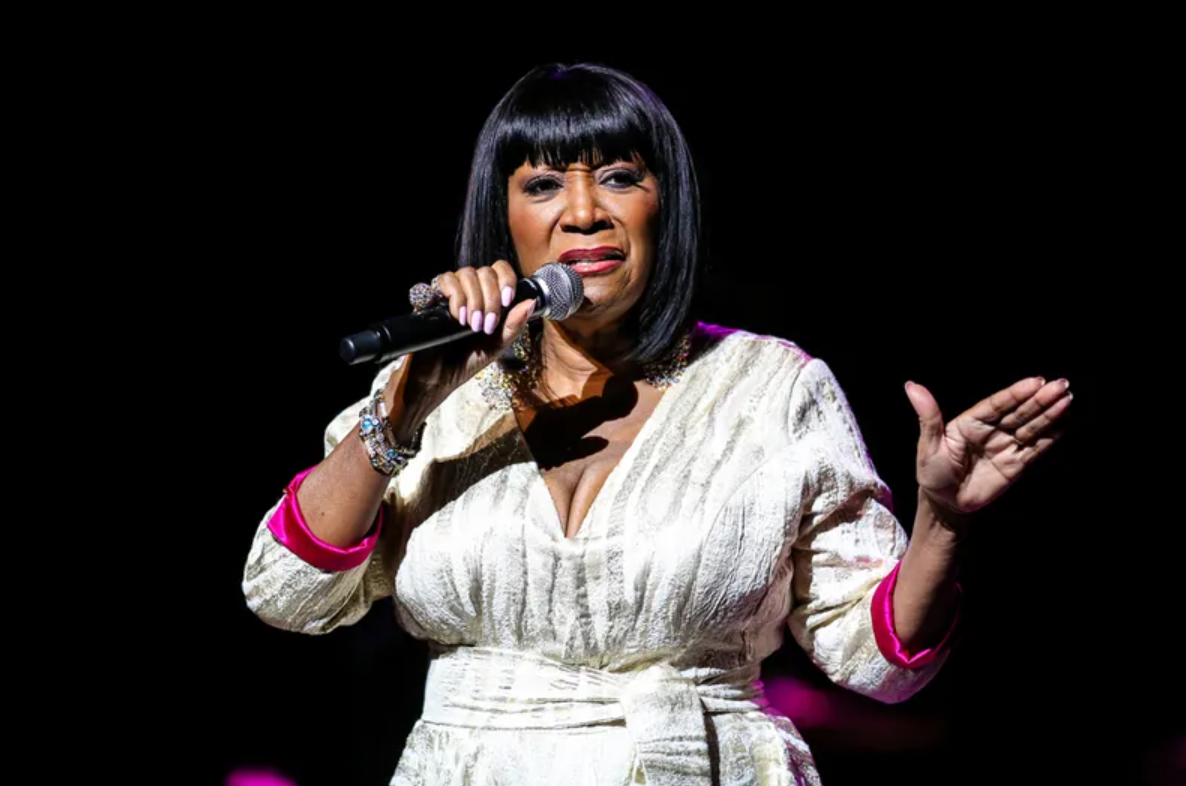 Patti LaBelle began her music career with "Patti LaBelle and the Bluebelles," the original group behind the iconic song "Lady Marmalade," that's a must-have at any bachelorette party. Her exceptional talent earned her the well-deserved nickname "Godmother of Soul," along with two Grammy Awards and seven Image Awards.