1. Saint Augustine's University – Return on investment -$77,700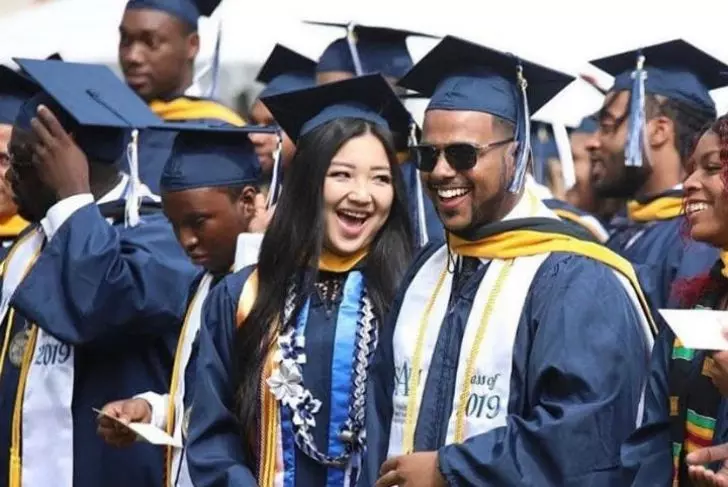 Source: st-aug.edu
Saint Augustine University is a North Carolina university that has a hypocritical motto. Their motto states 'the truth will set you free' however the truth is hard to swallow when it comes to their return on investment. They have just 974 students enrolled and charge $129,000 for each student amongst 4 years, however only 23% on average will graduate. Meaning students are left with a mountain of debt and (maybe) a diploma to show for it.
2. Stillman College – Return on investment -$80,400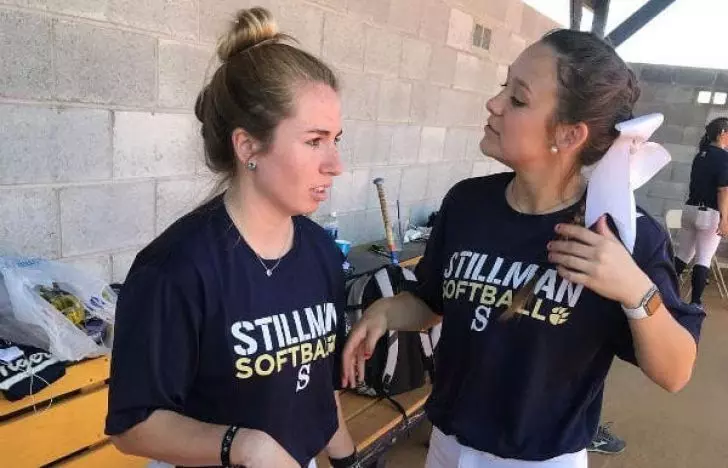 Source: Twitter
Stillman College in Alabama only has 615 students on average each year, and this is most likely due to their shocking return on investment. Students pay $98,700 for 4 years, but with only 23% of students actually graduating, it's been found that over 20-years the net return on investment is an upsetting -$80,400.
3. Unity College – Return on investment -$82,100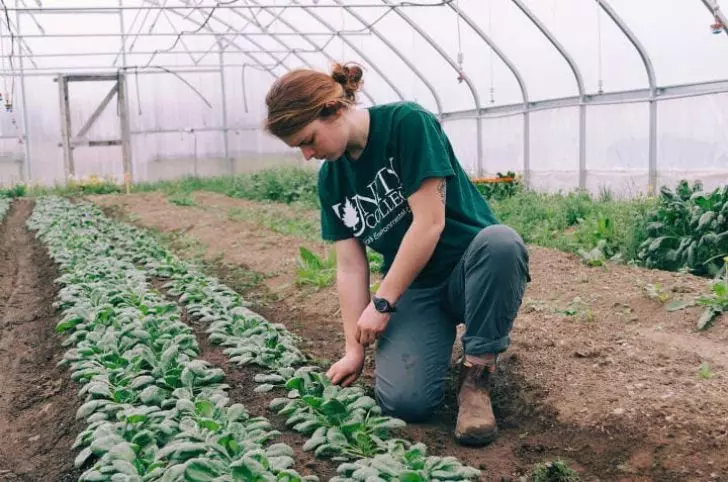 Source: myjournal.com
Although Unity College is a private liberal arts school that focuses on sustainability and environmental studies, it, surprisingly, will still leave you with an uncomfortable amount of debt. The 20-year span return on investment is -$82,100, and with 54% of students managing to graduate, their education comes with an expensive cost of $151,000 over 4 years.
4. Emory & Henry College – Return on investment -$91,300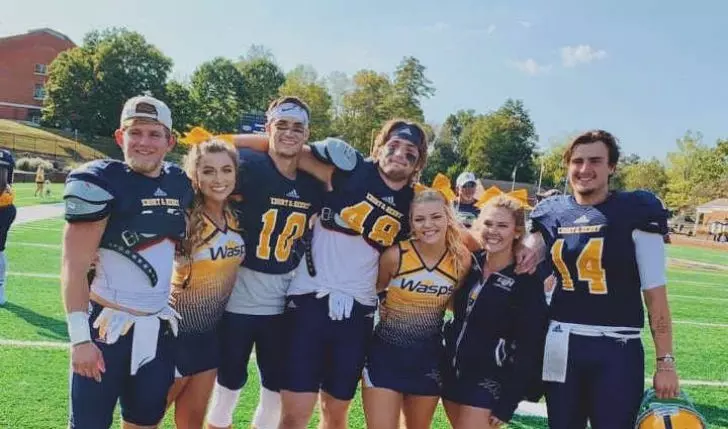 Source: Facebook via Betsy Barron
Being the oldest university in Southwest Virginia, this private liberal arts school costs around $179,000 for 4 years and has a return on investment of a whopping -$91,300! That number has a lot to say for itself considering the graduation rate is only 54%, maybe you should look into going somewhere different for your university experience.
5. Brewton-Parker College – Return on investment -$92,200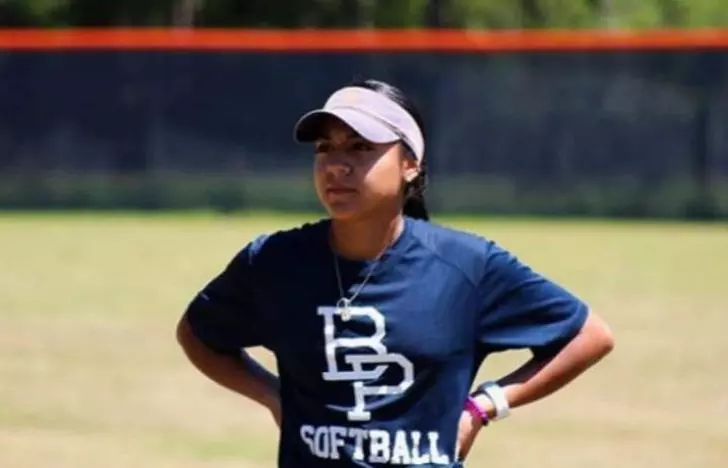 Source: alphacute.com
For those wanting a small college in a quiet town, Brewton-Parker College in Georgia would seem like the perfect option. However, the return on investment for students of -$92,200 would suggest otherwise. The town of Mount Vernon, where the university is based, is only 2,451 and half of that population are Brewton-Parker students. But with paying $113,000, only 17% of students will actually pass.
6. Shaw University – Return on investment -$93,600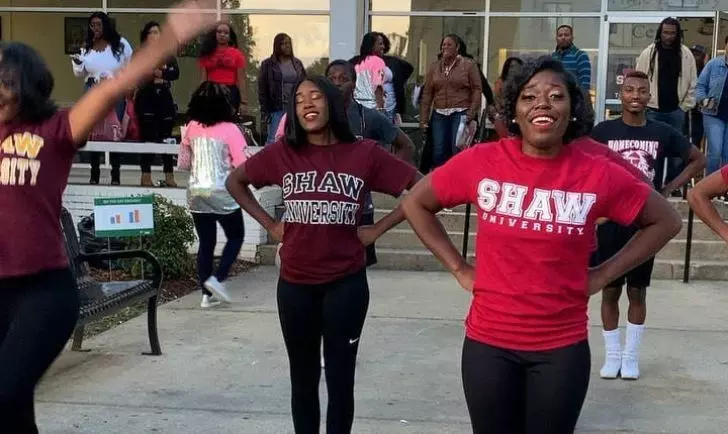 Source: Twitter
Shaw University is another university based in North Carolina that just aren't worth the money. Although Shaw is a loving place to study, being referred to as the 'mother of African-American colleges', it's price ain't so loving. Students pay the price of $118,000 over 4 years, but that doesn't mean it'll all get paid off. The average return on investment for this university is -$93,600.
7. Paine College – Return on Investment -$94,700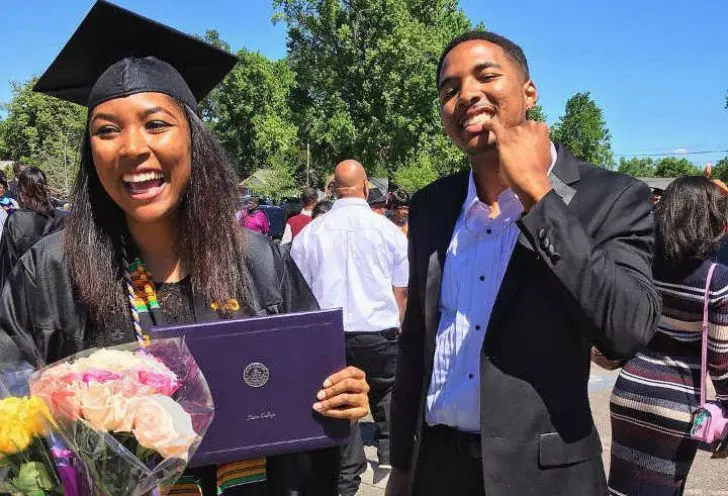 Source: Twitter
This college has a lot to answer for. Once a private Methodist school in Georgia, now Paine College is at risk of losing all its regional accreditation due to its financial issues. And that's not all – students at the college must pay $97,500 for 4 years worth of tuition, but will only receive a mere -$94,700 back after 20 years… not to mention the graduation rate only being at 20%!
8. Rust College – Return on investment -$97,100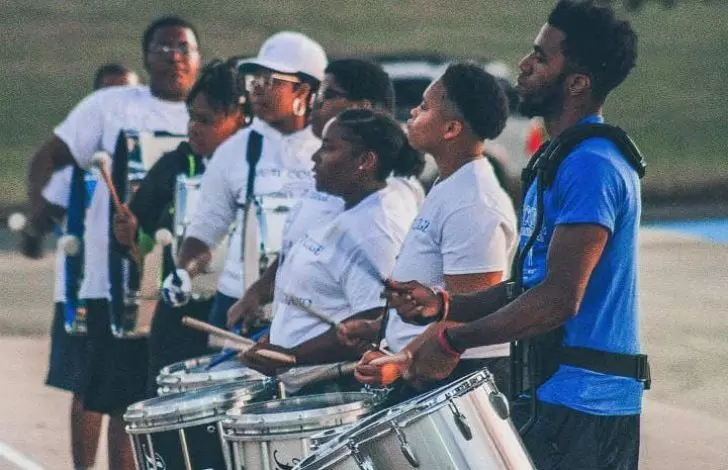 Source: alphacute.com
Rust College is the second-oldest private school in Mississippi and one of only 10 historically black colleges that are still running. However, students pay $63,400 for 3 years tuition and receive an upsetting -$97,100 as return on investment over 20 years. They have an acceptance rate of 43%, which means it isn't as easy as you may think to get in, however the results for the college as a whole speaks for itself.
9. Cazenovia College – Return on investment -$98,600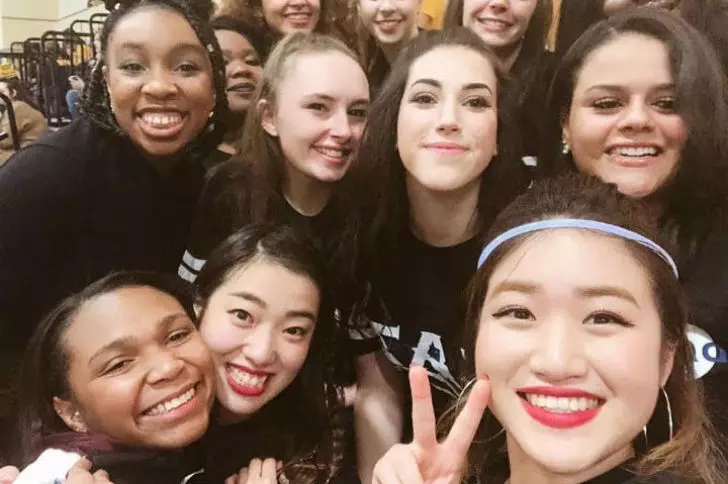 Source: alphacute.com
Cazenovia college is based in New York with only 915 students in attendance, meaning it's a great college for those wanting a small, liberal arts education. The college prides itself on great one-to-one learning to help their students succeed in the real world, however the school comes with an unreasonable price tag. Students must pay $184,000 over 4 years but will only see a return on investment of -$98,600.
10. St. Andrew's University – Return on investment -$98,800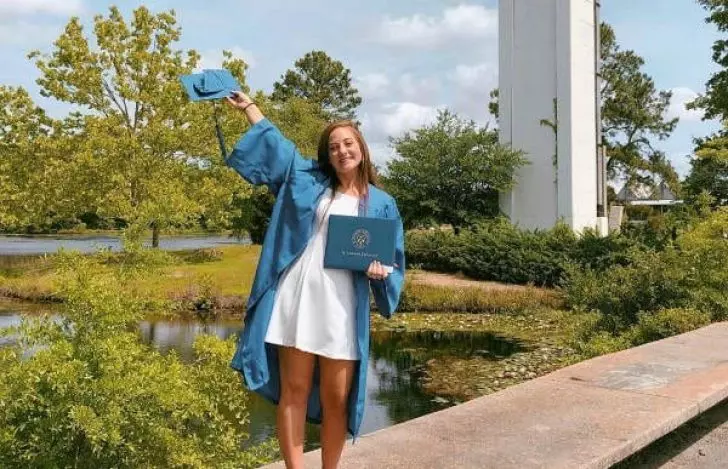 Source: alphacute.com
St. Andrews University is a beautiful, picturesque school with a stunning lake running right down the middle. It's based in North Carolina and is a great place for those wanting a more lowkey school experience within a small town. However, the school leaves students battling for their careers in the post-graduate world. They charge $167,000 over 4 years for tuition, with students receiving only -$98,800 back after 20 years. It's not as pretty as it looks.