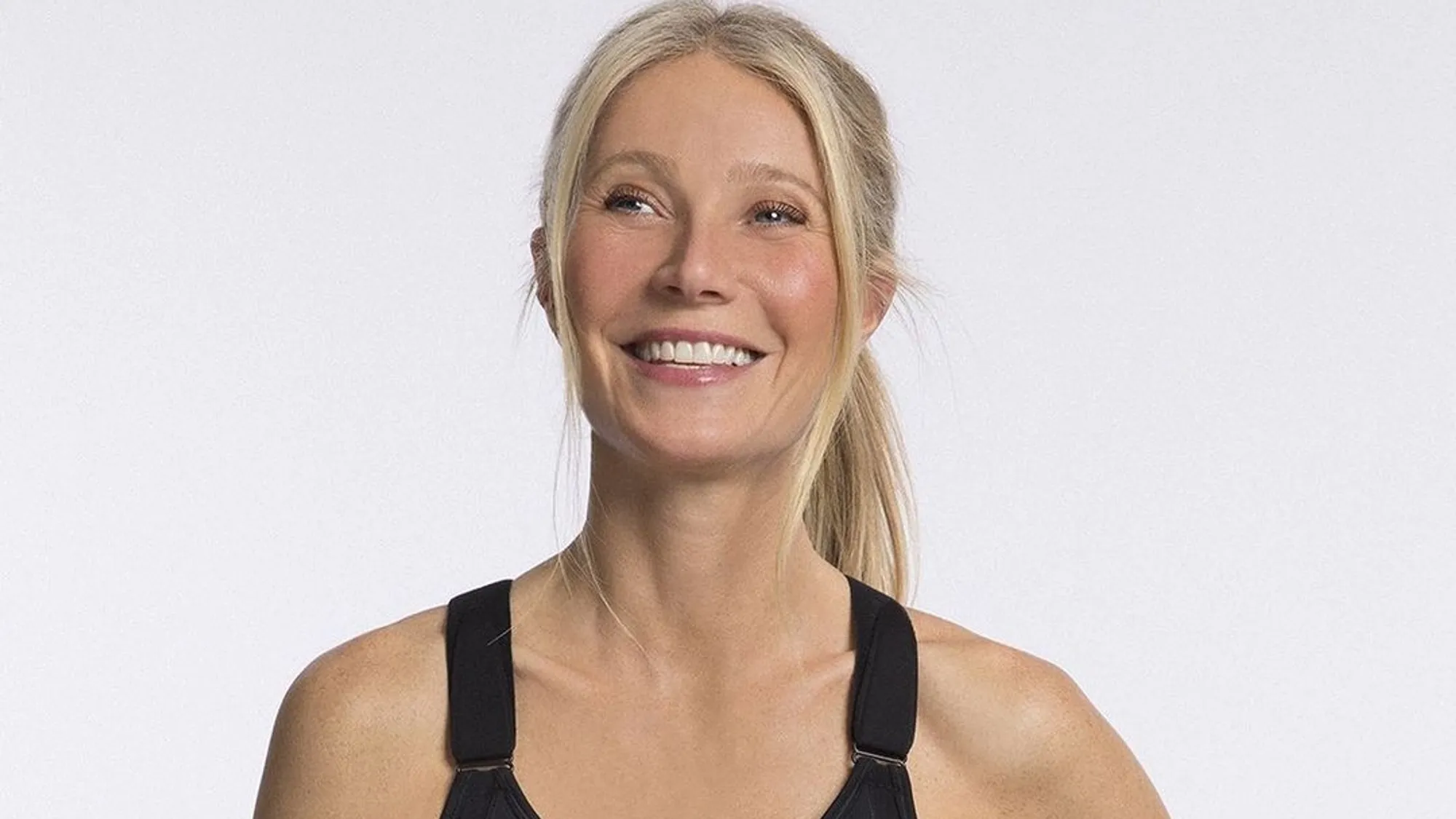 Credit: Gwyneth Paltrow via Instagram
40. Shia LaBeouf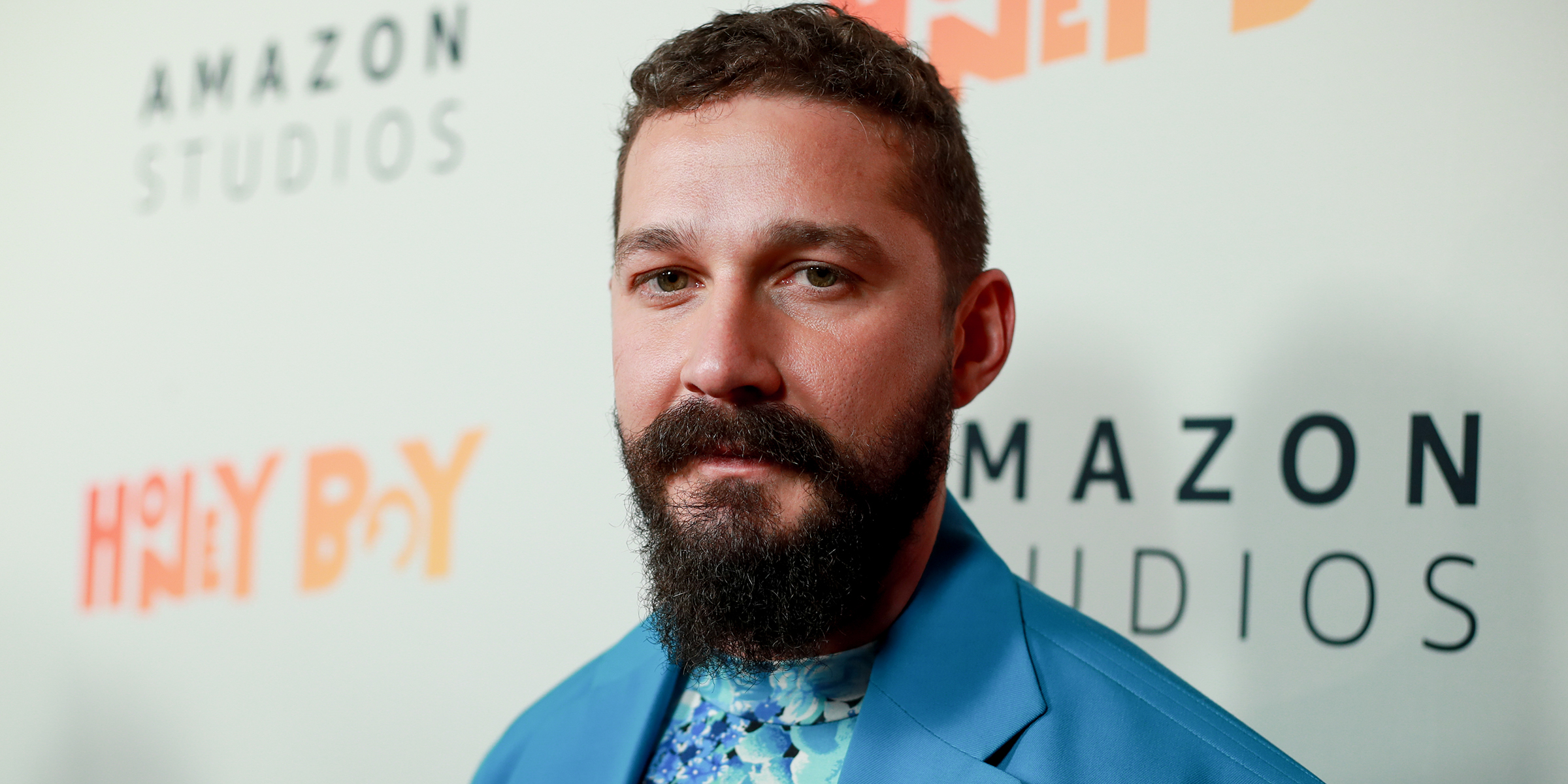 Credit: The Today Show via Getty images
LaBeouf is known for his method acting. He removed his own tooth for his role in Fury (2014), which just seems too extreme. Even though he appears very dedicated to his roles, that hasn't stopped the film critics from voicing their negative opinions about him and his interesting characterization methods.
39. Kristen Stewart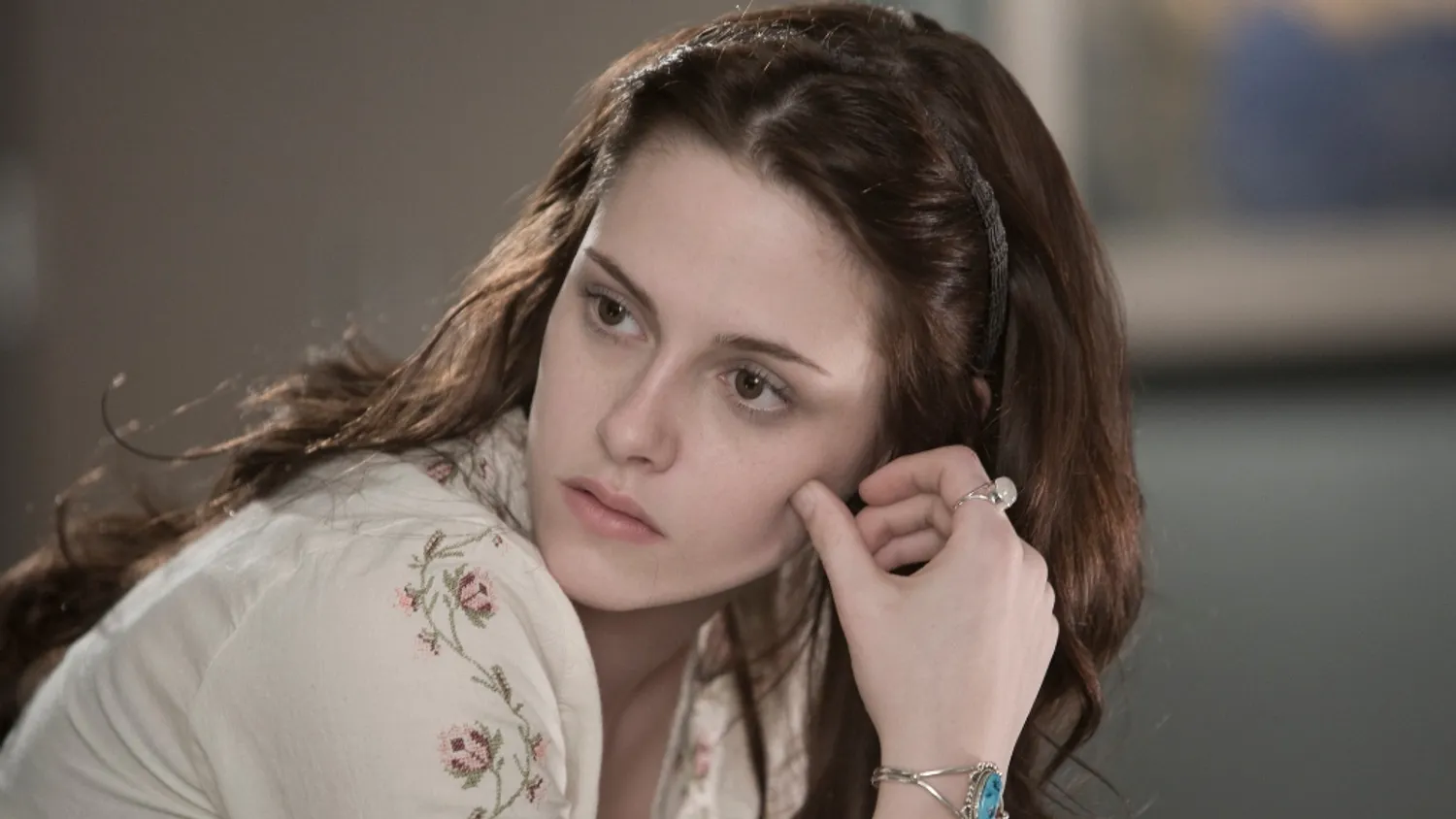 Credit: Lionsgate
After blowing up to fame from her major role in Twilight many critics had a lot to say about her. According to them, she came across as awkward and stale, but many of her and Twilight's fans claimed that was how her character was written in the books. This film franchise doesn't reflect her skills in her repertoire, either.
38. Sarah Jessica Parker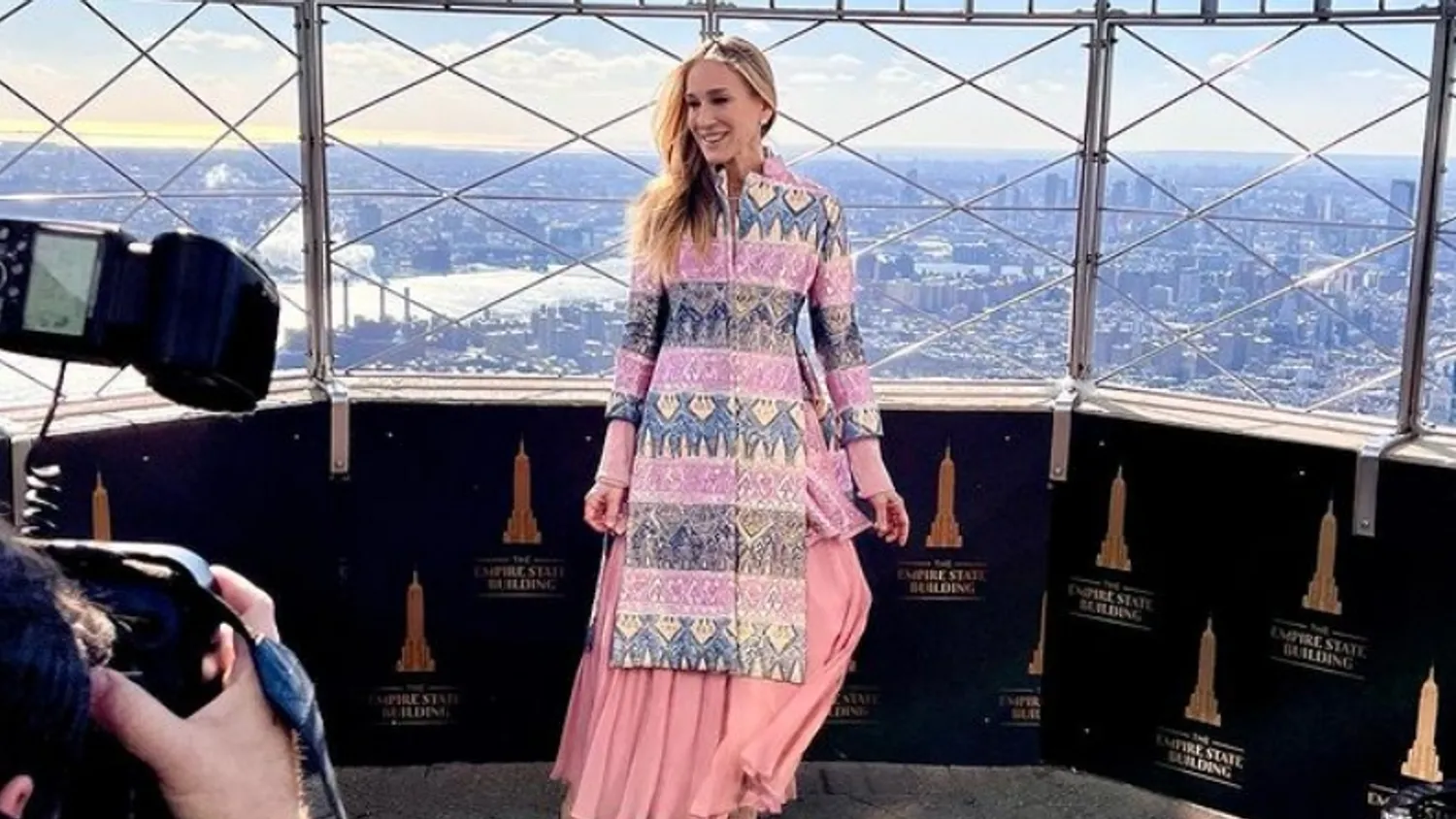 Credit: Sarah Jessica Parker via Instagram
Probably very controversial, but Sarah Jessica Parker has the film world split down the middle. Many critics who really disliked her in Sex and the City as well as Dudley-Do Right, don't care much for her acting skills. But die hard fans of 'Sex and the City' have shown their appreciation for the actress.
37. John Travolta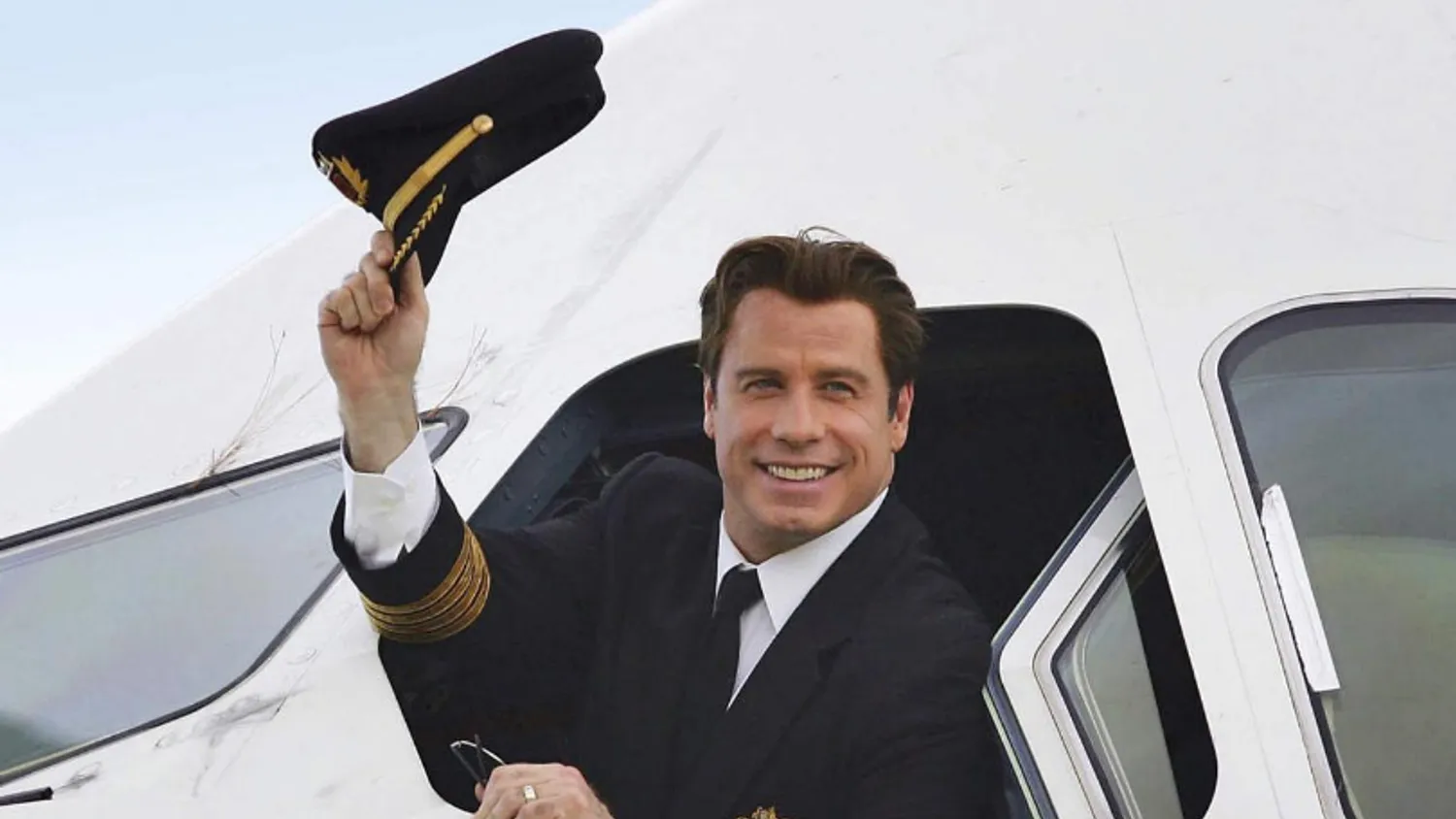 Credit: John Travolta Via Instagram
If you're an indie film fan you're going to love Travolta in Pulp Fiction, but pretty much after that, critics haven't had many nice things to say about the rest of his roles. Battlefield Earth won many Razzie awards, which are really bad titles to earn in the world of film.
36. Charlie Sheen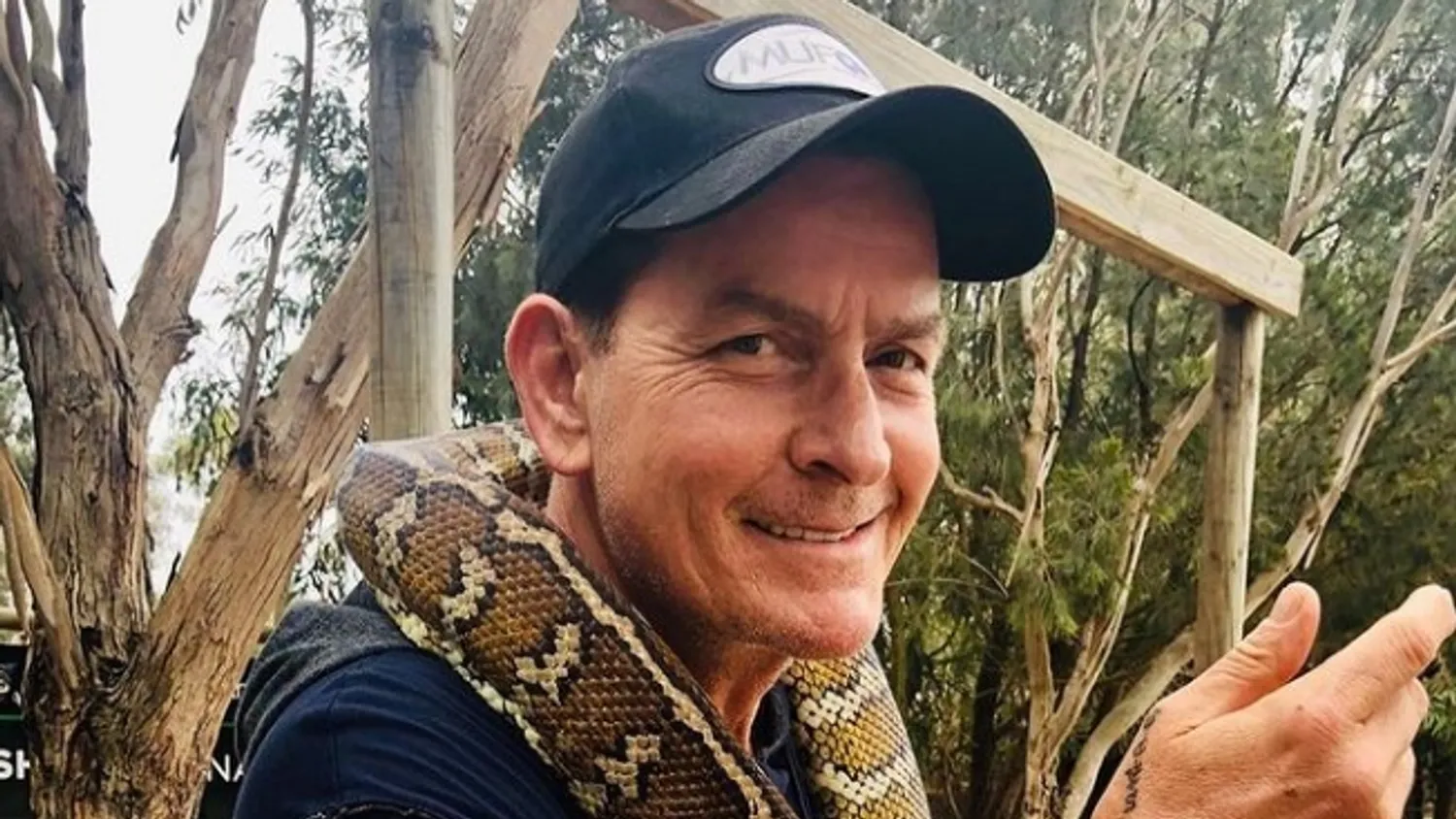 Credit: Charlie Sheen via Instagram
This actor has had scandals and controversies follow him since around 2011, but film critics aren't judging him on that. Instead, the overall reviews of Scary Movie 3 were pretty terrible, as well as the 1993 movie Deadfall. At least Two and a Half Men made America laugh for many years.
35. William Shatner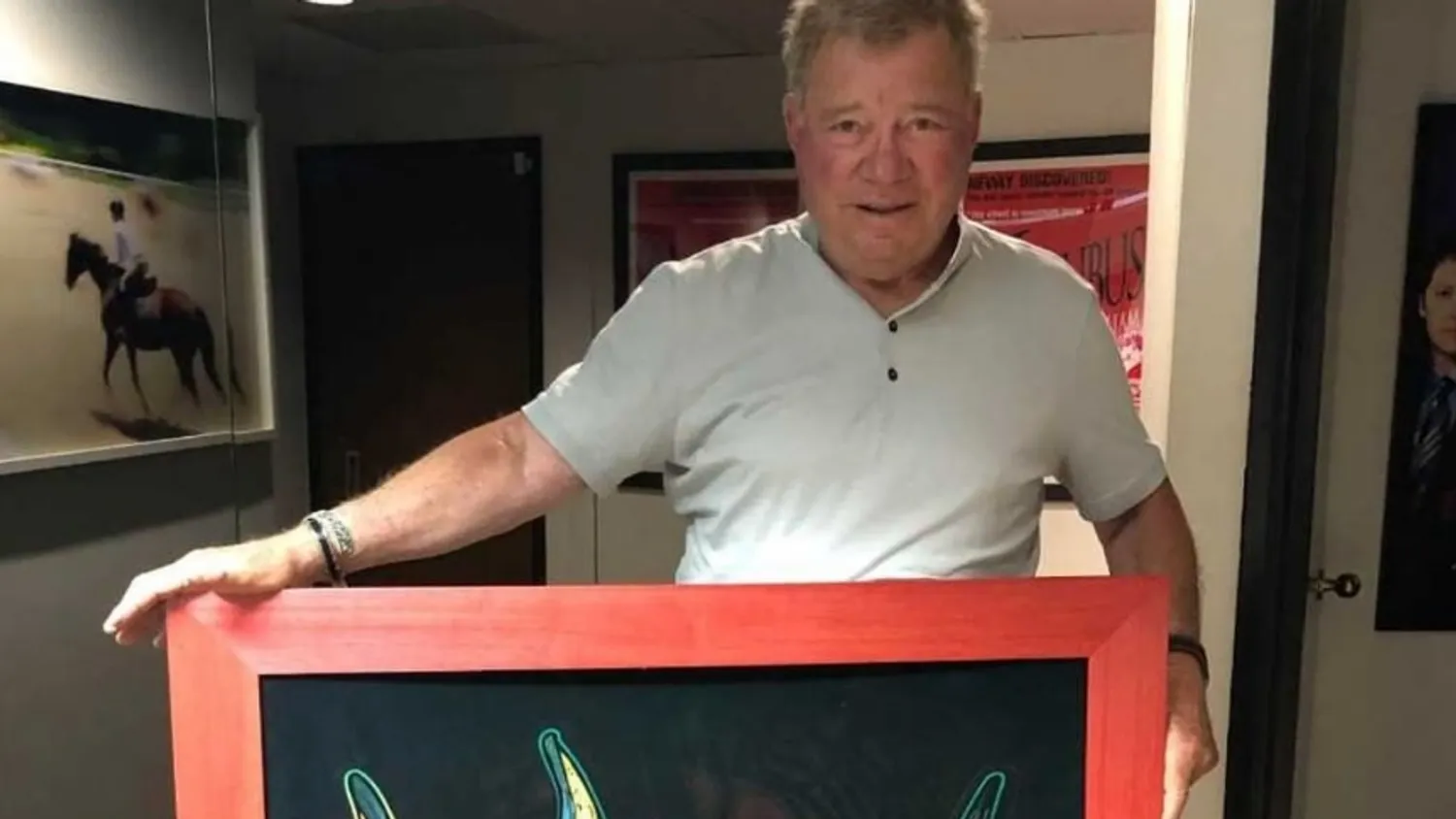 Credit: Willam Shatner via Instagram
Even though he seems like a common household name, the movie critics aren't the biggest fan of Shatner. He appears in American Psycho 2, which while you may think is a good thing, isn't great considering it's just the sequel to the box office hit original. And the second movie did nowhere near as well as the first.
34. Jessica Alba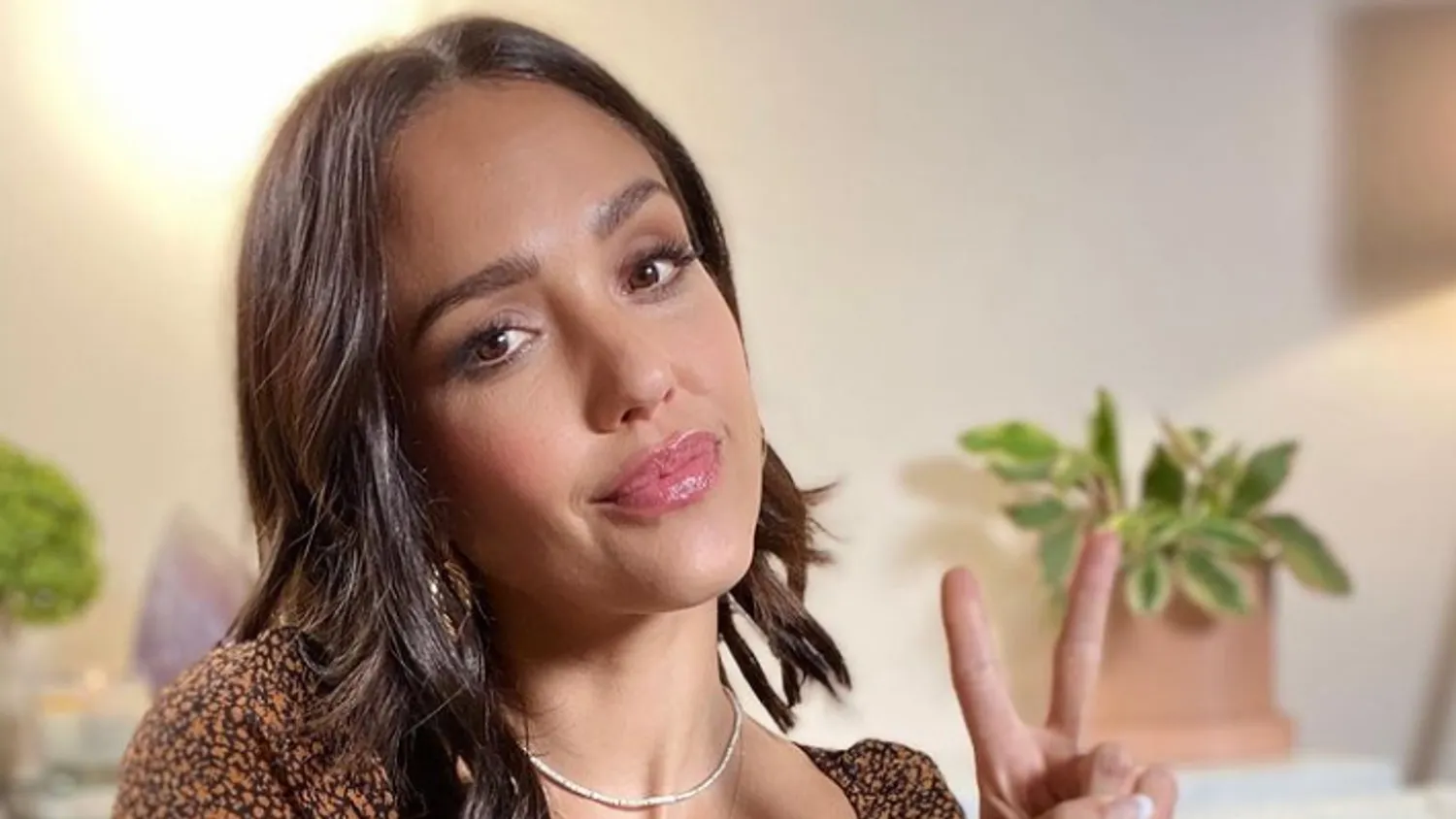 Credit: Jessica Alba via Instagram
Alba has a long acting history, and is most known for her role in the Fantastic Four series. However, when she moved over from superhero movies, that's when the critics started to be negative. Her role in Little Fockers had both fans and critics cringing, and laughing at her expense. Seems that she found her calling in one genre, but can't find it in others.
33. Jennifer Garner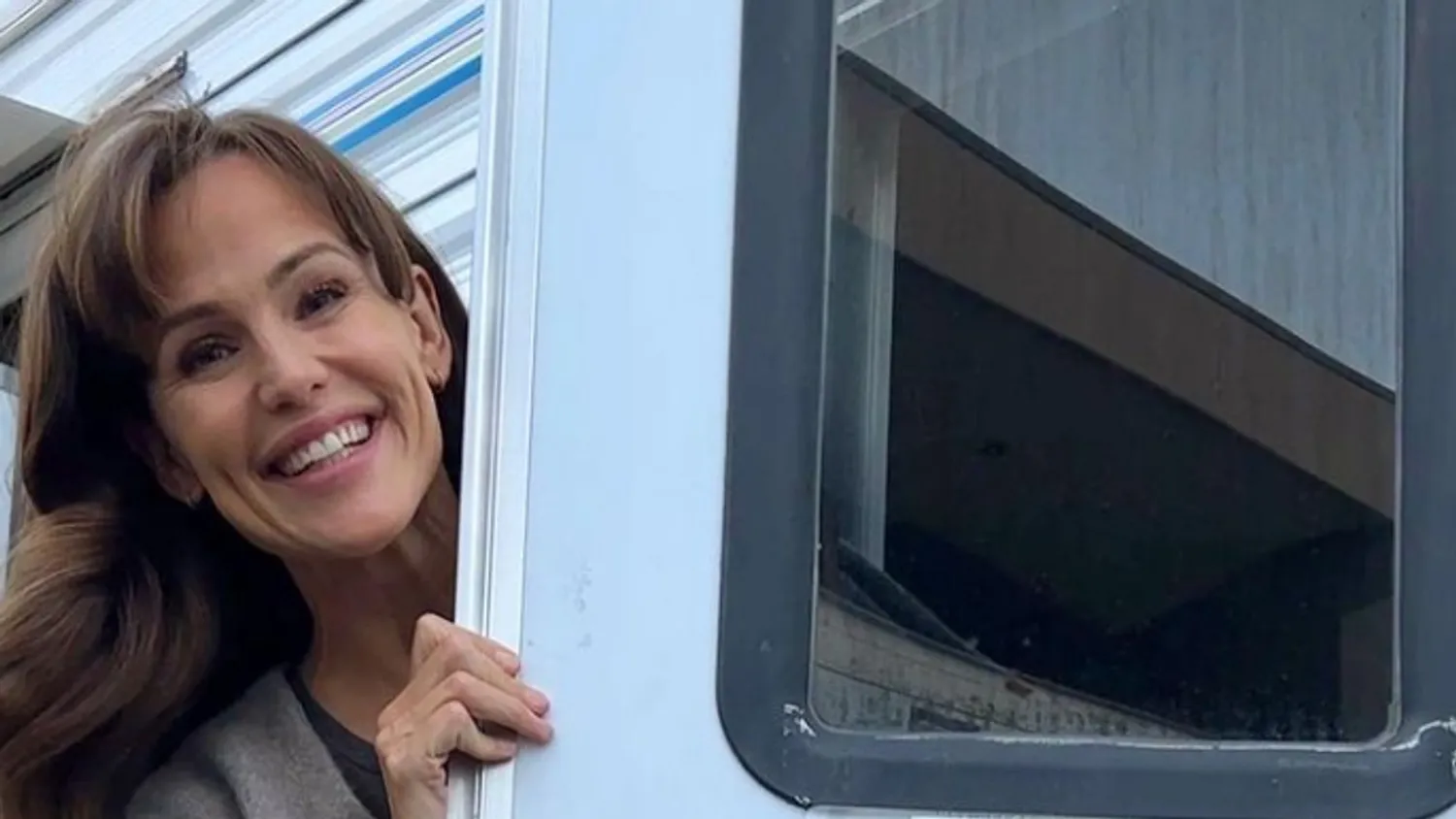 Credit: Jennifer Garner via Instagram
Garner has a very diverse background in acting, and she has thrown herself into many roles. While she has received praise for her role in Love, Simon, critics have questioned her more unsavory roles. For example, her role in Mr. Magoo didn't go over well with critics and neither did the movie in general.
32. Zac Efron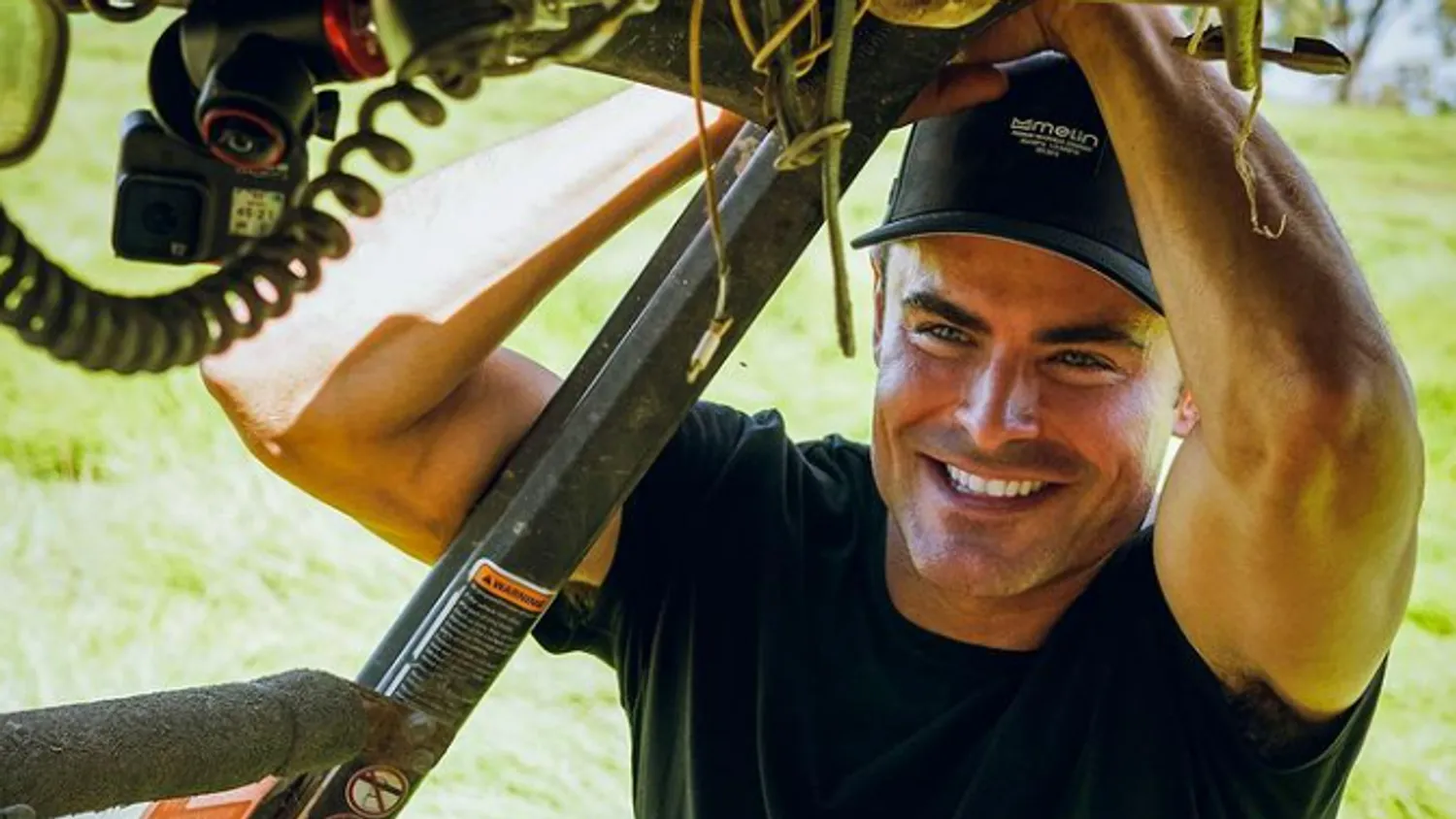 Credit: Zac Efron via Instagram
Breaking into the spotlight for his roles in the High school Musical franchise, Efron slightly fell off afterwards. He wasn't exactly handed the most diverse or complex roles after playing a teen heartthrob, so critics basically thought his more recent roles were bland and he didn't have much variety about him. He's been in other things, but they've never been quite as iconic.
31. Demi Moore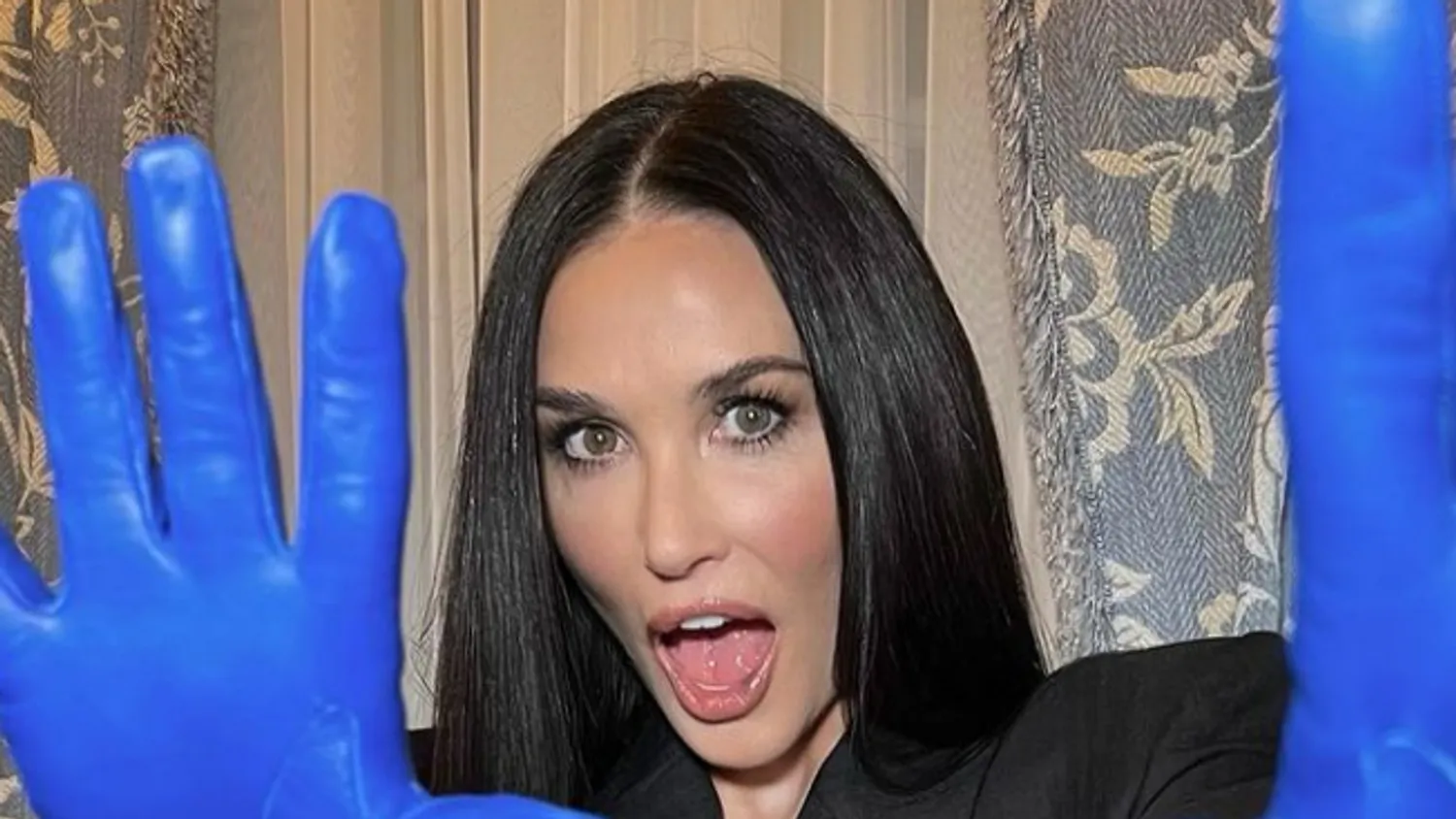 Credit: Demi Moore via Instagram
A lot of fans think the film critics are too hard on Moore. However, most people agree that Happy Tears wasn't the most masterful film out there, and critics in particular really hated it. Even though fans liked her in G.I. Jane, it didn't do amazing at the box office. It seems her talents lie mostly with films like Ghost.
30. Sylvester Stallone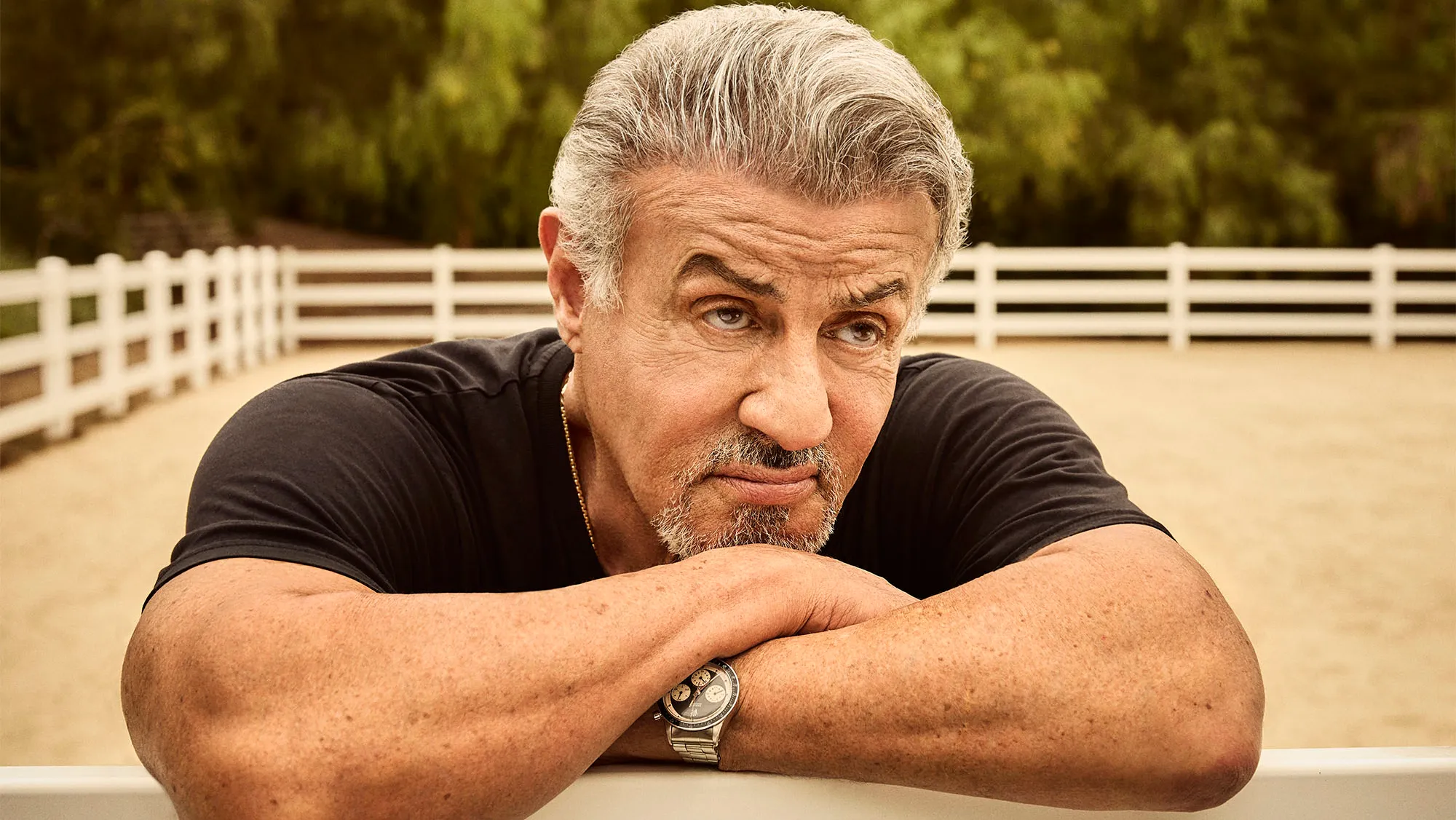 Credit: David Needleman via The Hollywood Reporter
When you've had an acting history like Stallone, you're bound to run into a critic or two. Mostly known for his role in Rocky, he continued to make pop up appearances in other movies with this character. However, critics still have issues with his roles in Reach Me and Stop! Or My Mom Will Shoot. His strengths don't really lie in these movies.
29. Steven Seagal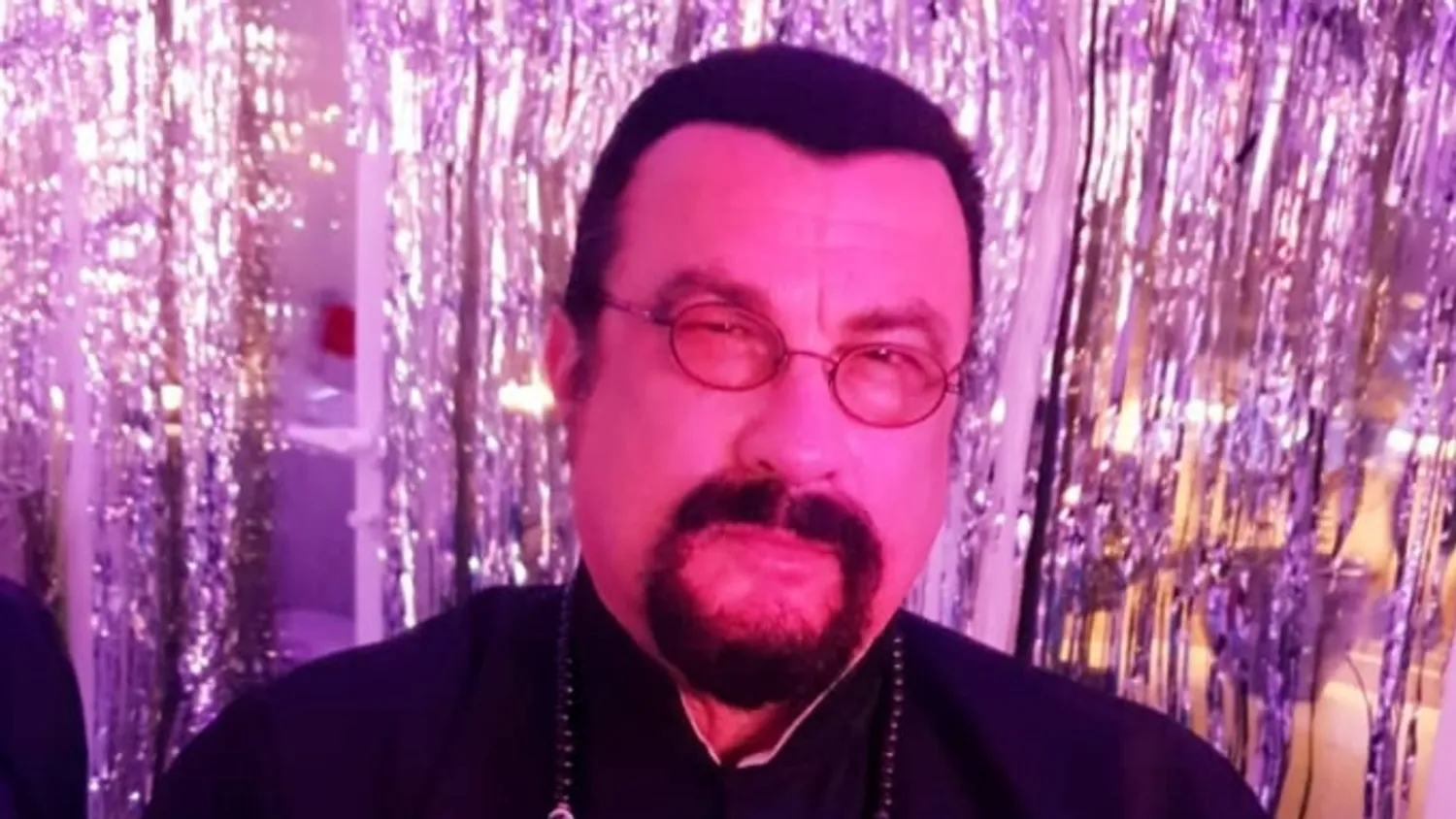 Credit: Steven Seagal via Instagram
A lot of people think that the majority of movies Seagal features in don't do great. His acting performance in On Deadly Ground received quite a hefty amount of negative reviews, most of which was aimed at Seagal's dialog in the movie. Was it just bad writing, or bad acting?
28. Ruby Rose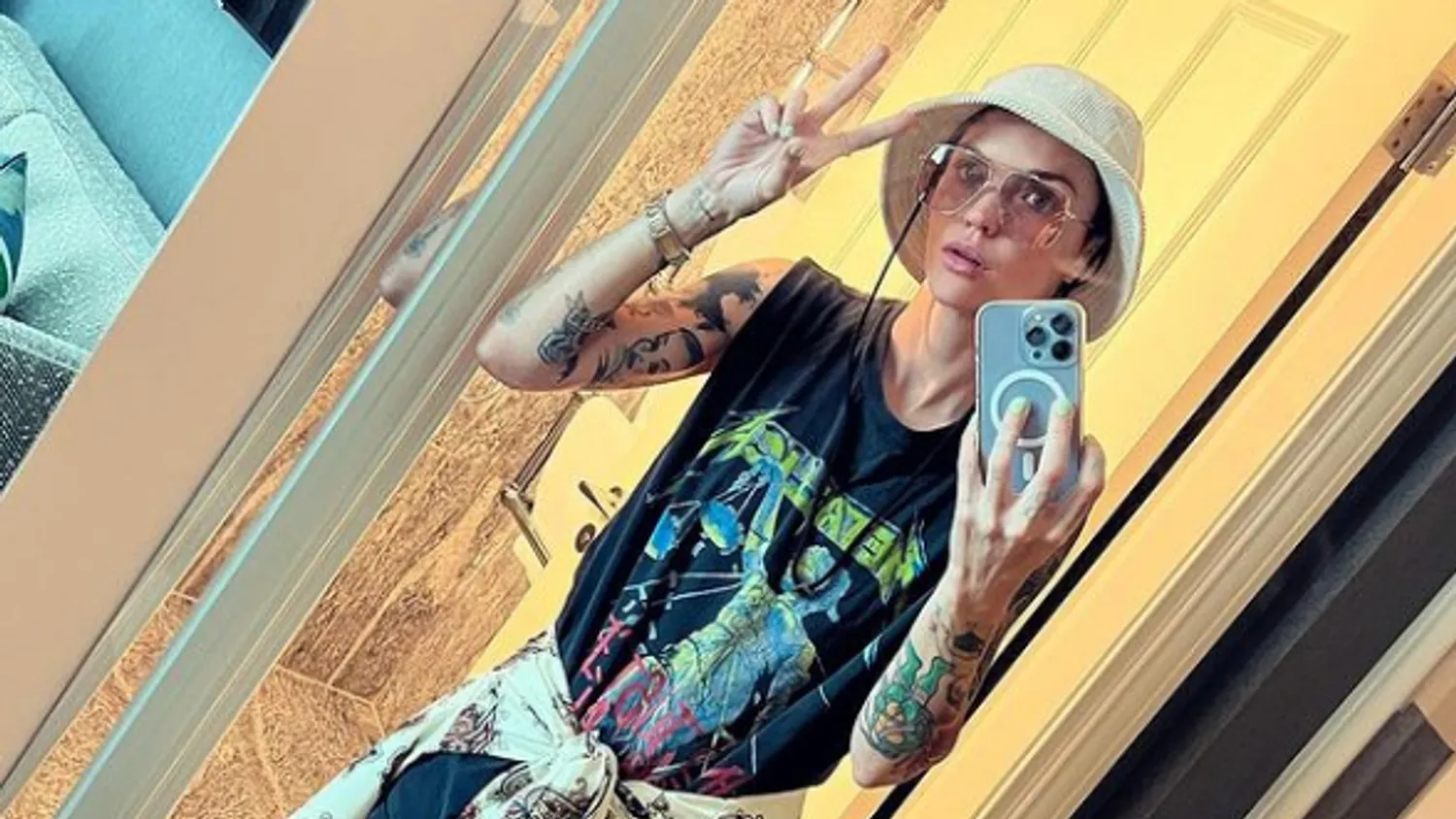 Credit: Ruby Rose via Instagram
Ruby Rose had a big rise in popularity and then a sudden dip. Her role in Orange is the New Black had many people raving about her skills, however after that she seemed to fizzle out of the limelight. Her role as Batwoman in her own TV show didn't appeal to many people and was highly criticised.
27. Arnold Schwarzenegger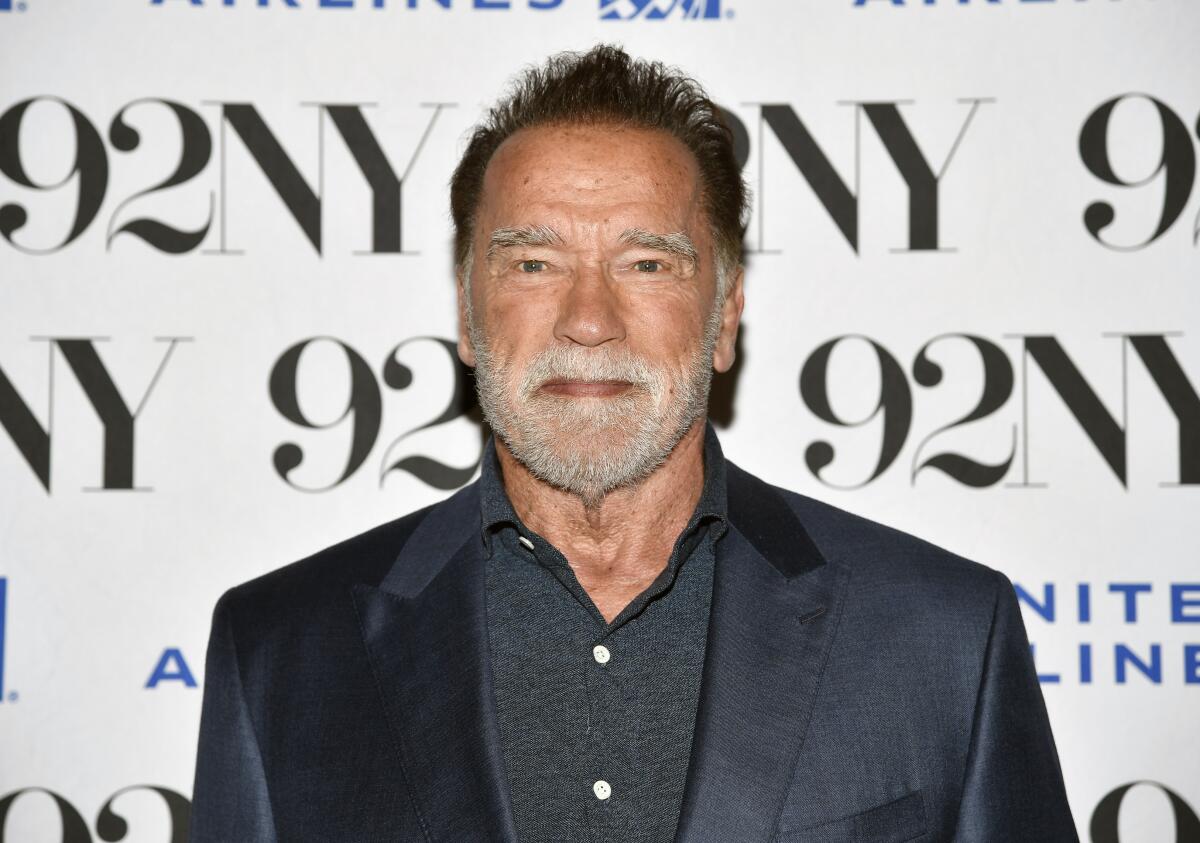 Credit: Evan Agostini via LA Times
Politician or actor? Because Schwarzenegger is both a California governor and Terminator actor, people had a lot of questions about who should be in the film industry. After his major role in The Terminator, his character became too well known for him to truly break through as a varied actor in different roles.
26. Aston Kutcher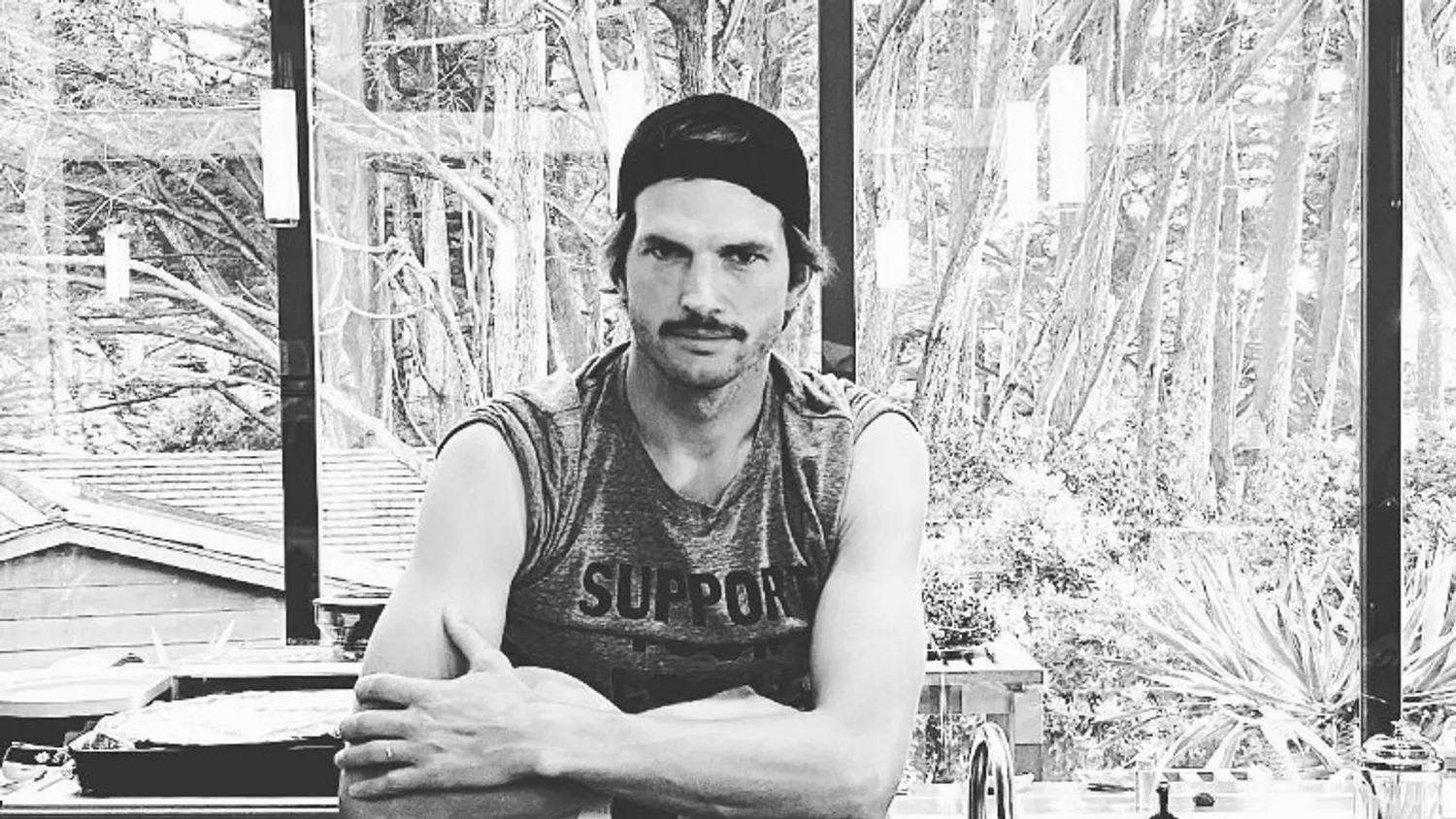 Credit: Aston Kutcher via Instagram
Kutcher has had a varied history of acting, as well as activities outside of movies. Best known for his role playing Kelso in That 70s Show, his following roles just didn't have the same impact, and critics particularly hated his movie Down to You. It's a shame that he appears to lack a necessary versatility.
25. Kaley Cuoco
Credit: Kaley Cuoco via Instagram
Most people know her from The Big Bang Theory, and that itself had a very mixed bag of reviews when it first aired. The fanbase for this show is huge, but that doesn't stop many critics thinking Cuoco's role in particular is boring. Her other random roles in Bratz and Alvin and the Chipmunks didn't really land her many positive reviews.
24. Madonna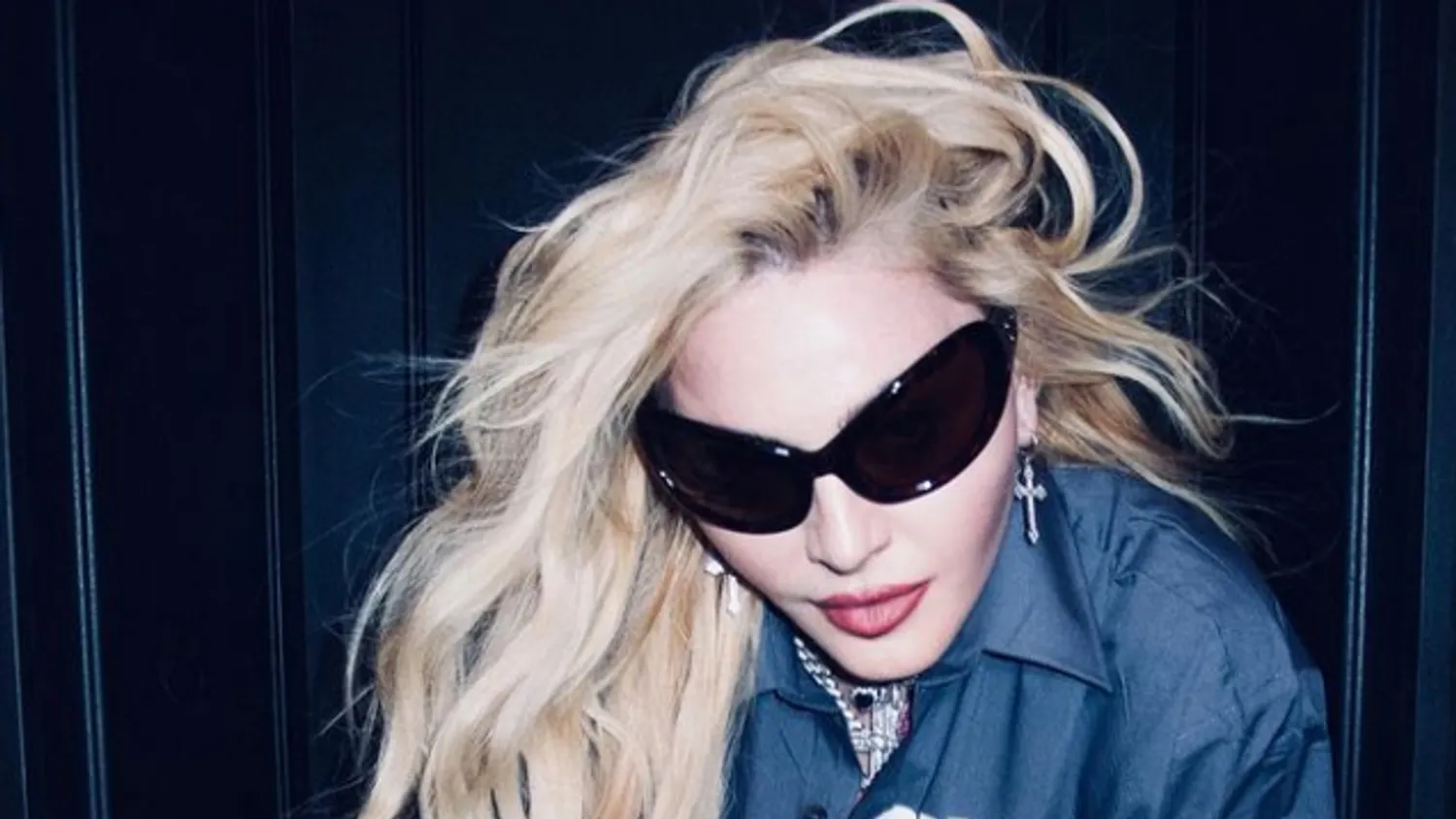 Credit: Madonna via Instagram
Madonna isn't known for her acting roles, and film critics have made it clear she should have just stuck to making music. Her role in Shanghai Surprise literally ended up with her getting a special award for bad acting – not really the kind of award you want to put above the fireplace.
23. Megan Fox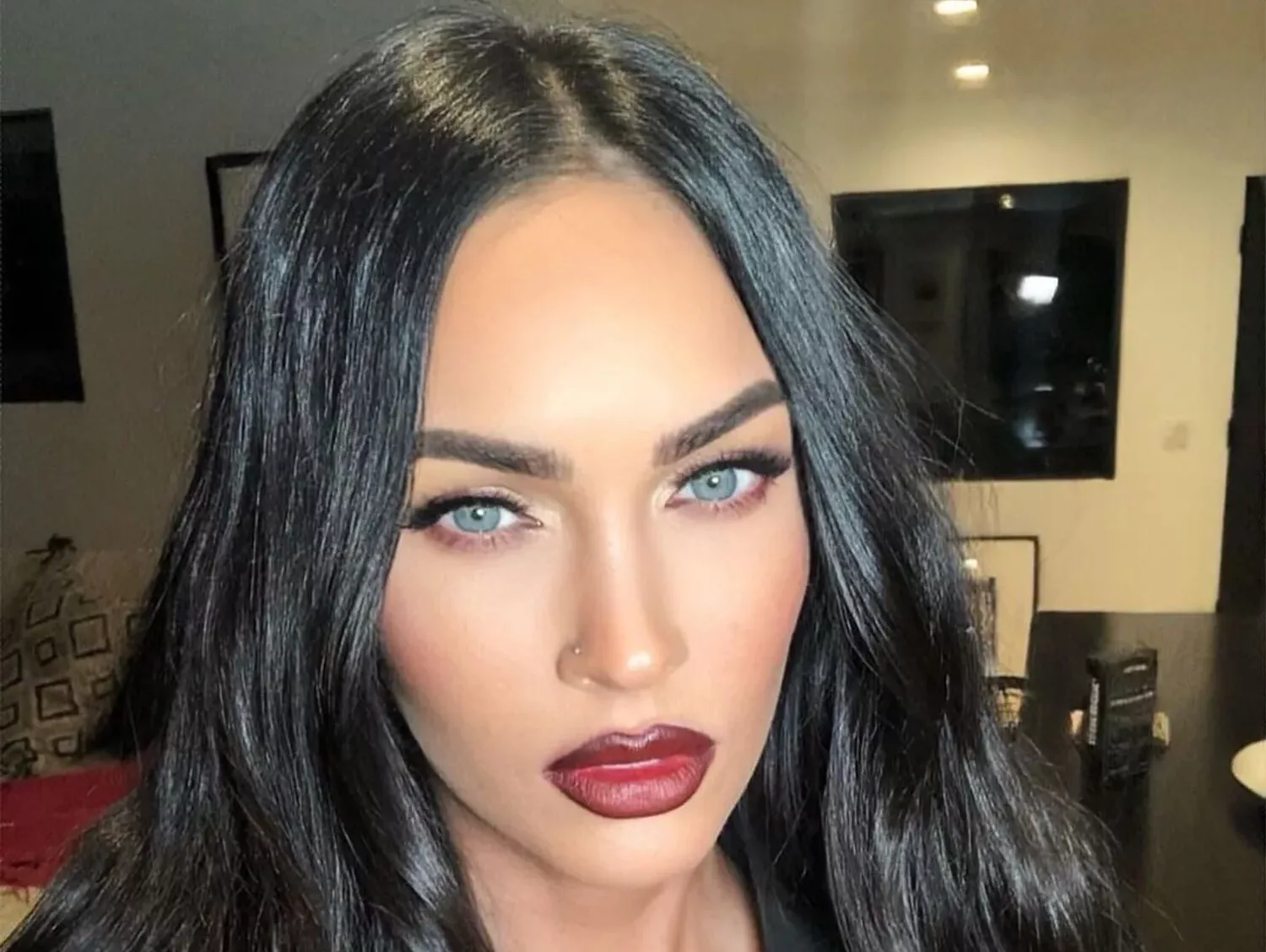 Credit: Megan Fox via Instagram
Fans love her, critics not so much. Jennifer's Body didn't do amazingly well when it first released, so critics took that as her acting was bad. However, years later the film spiked in popularity, and many fans of the actress love it. Her role in Transformers was also loved by the viewers, but film critics just didn't get the hype.
22. Rob Schneider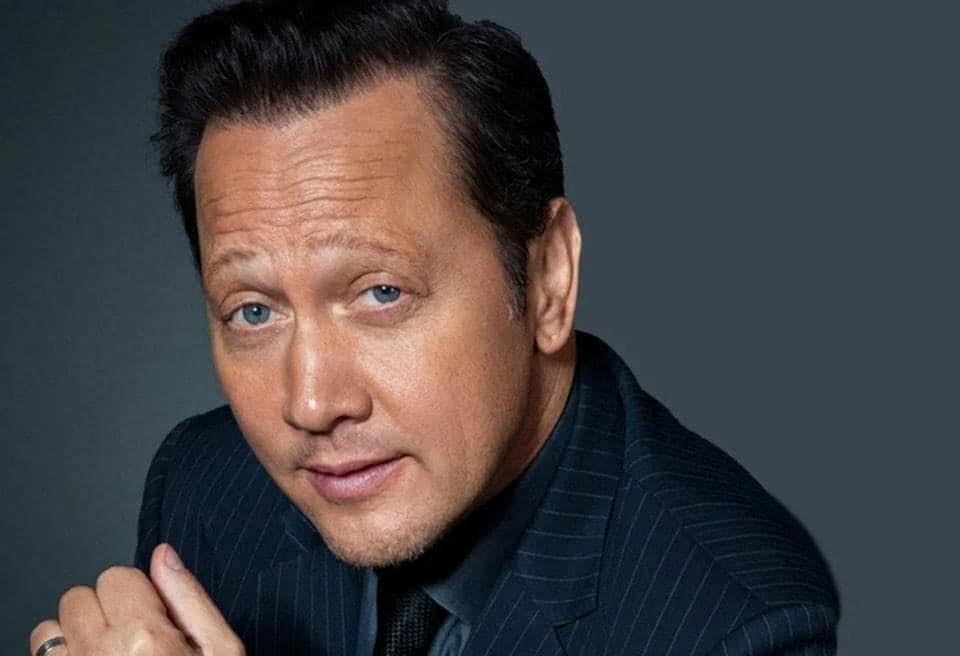 Credit: Rob Schneider via Facebook
Schneider has definitely taken some odd roles. For example, Hot Chick was very disappointing to the film critics, as well as Knock Off, even though fans had mixed reviews about it. Most fans love him for Saturday Night Live, so maybe he's better at comedy than movie acting.
21. Gwyneth Paltrow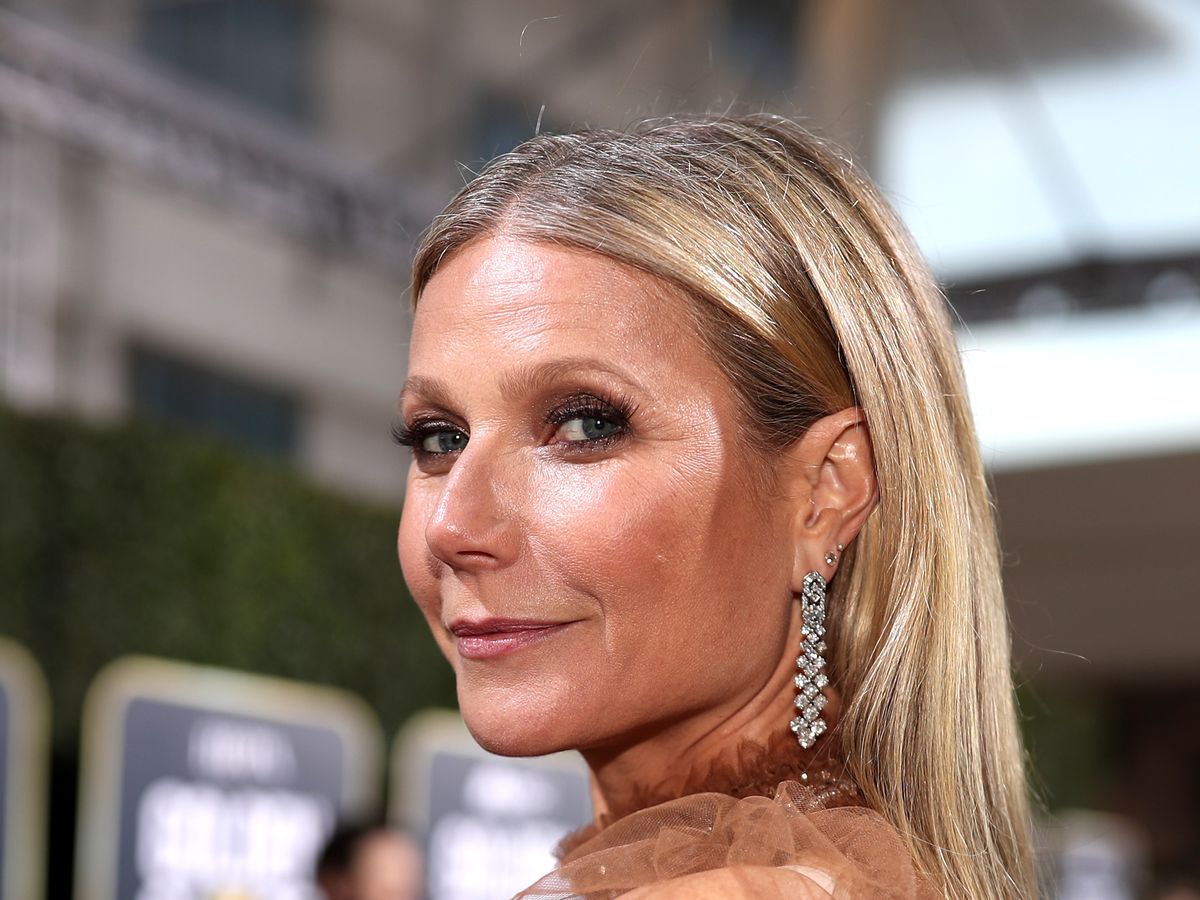 Credit: Harper's BAZAAR via Getty Images
Many people believe Paltrow is purely a nepotism baby, due to her parents having major connections and standing in the film industry. She has a large fan base who defend her acting skills, but film critics aren't convinced. Especially her role in The Pallbearer, which critics thought didn't match her style because it's a dark comedy.
20. Adam Sandler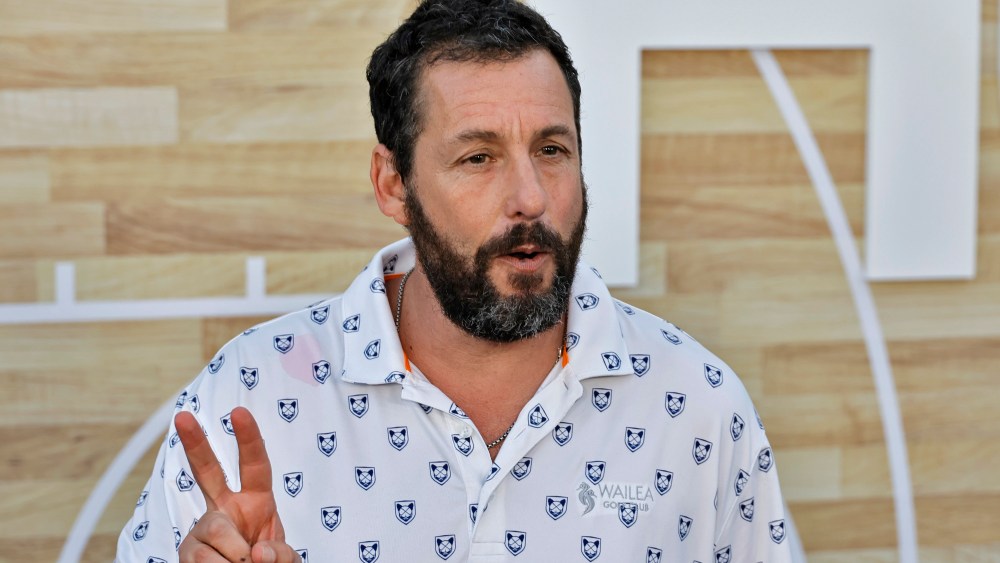 Credit: Variety via Getty Images
For a while, films with Adam Sandler in were seen as hilarious and popular. However with culture and humor changes, many people just don't like him anymore. Critics have claimed he plays very similar roles in pretty much every movie, and can't steer away from crude or slapstick perfomances.
19. Ben Affleck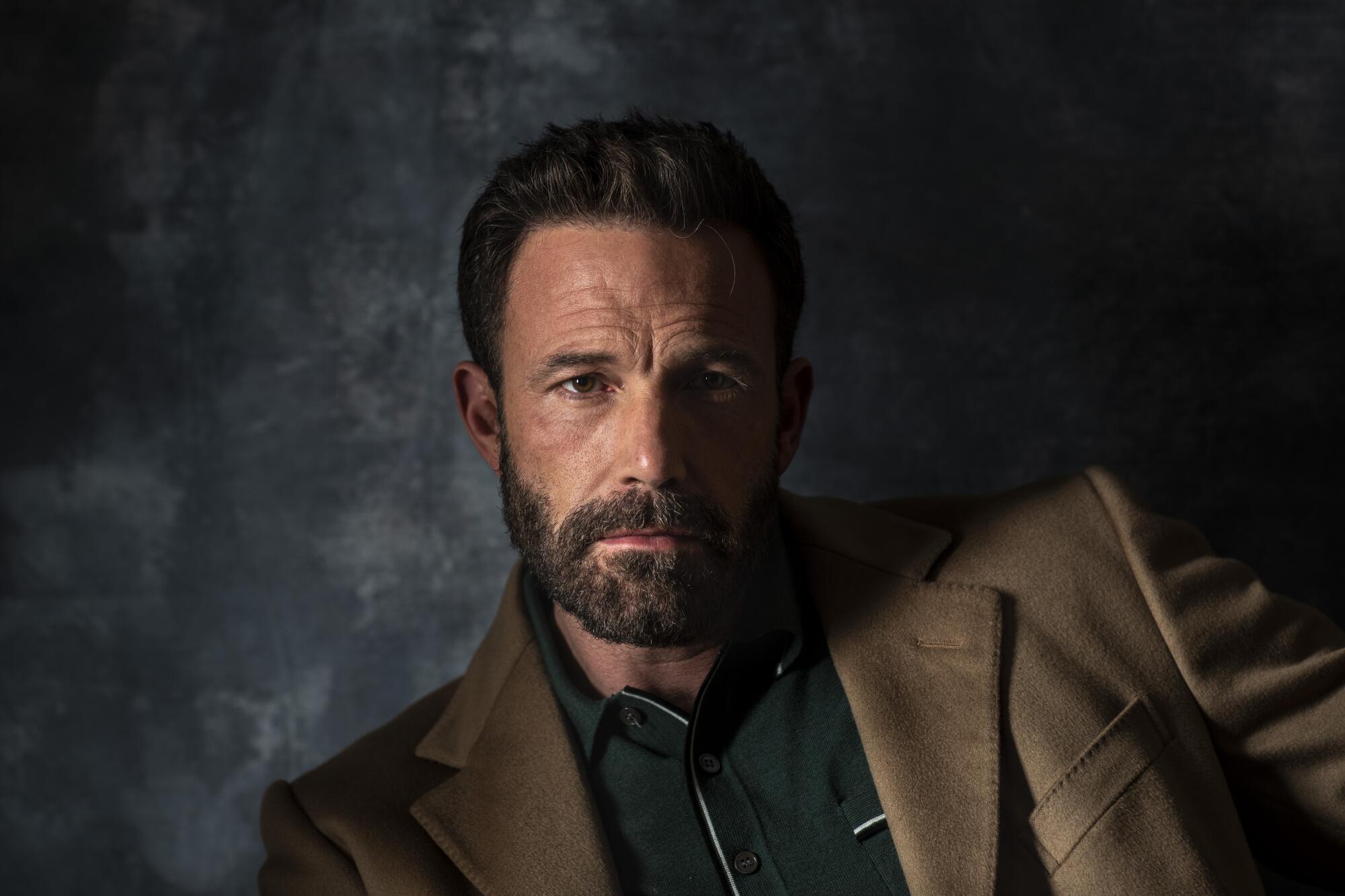 Credit: Jay L. Clendenin via LA Times
Critics really have a lot to say about Affleck. Many film critics have voiced their opinions on Affleck's acting style, calling it awful and showing very little emotion. Some online reviewers have claimed that Affleck's brother, Casey, got all the talent in the family. Ouch.
18. Owen Wilson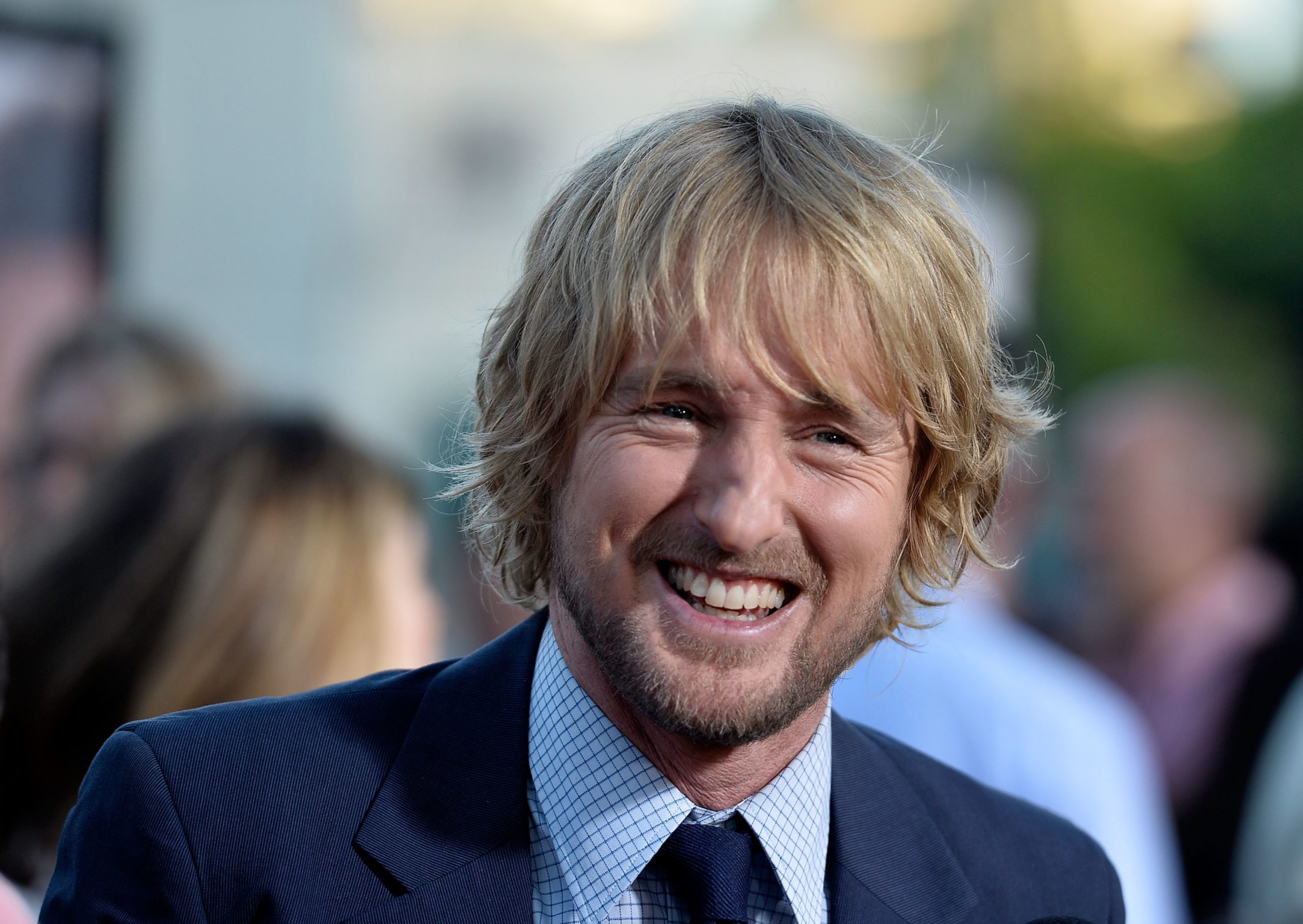 Credit: NPR via Getty Images
His comedies seem to be a hit or miss for most people. Wedding Crashers seemed to have overall positive reviews, however Night At The Museum wasn't as loved. Critics have claimed his acting style is very samey, and overall boring. It's also alleged he's a bit of a womanizer outside of work, which leaves a bad taste in some people's mouths.
17. Vince Vaughn
Credit: Paul Archuleta via Vulture
Vaughn has starred in many comedies over the years, some performing well and some not so much. Critics have voiced that the majority of his roles all resemble the same person, and even his more serious roles are basically the less funny versions of his past roles – not very promising.
16. Luke Wilson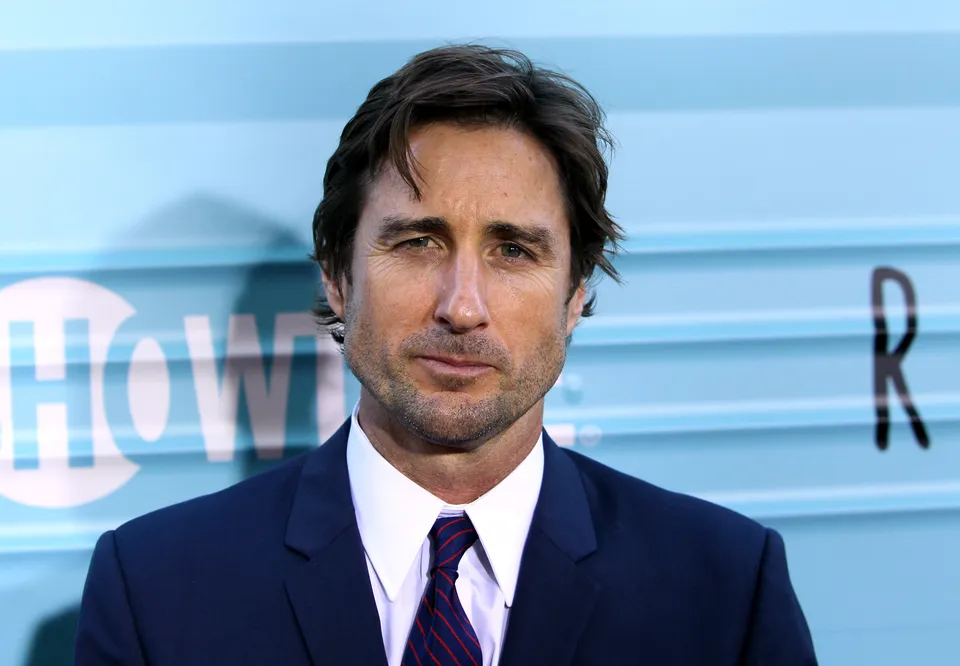 Credit: David Livingstone via Vanity Fair
The less famous and according to online movie reviews, the less talented Wilson brother. Luke Wilson is known for being part of the Frat like group of actors, including Ben Stiller, Will Ferrell and Vince Vaughn etc, that all made movies together in the 2000s. Overall though, film critics think he just plays boring and samey characters.
15. Val Kilmer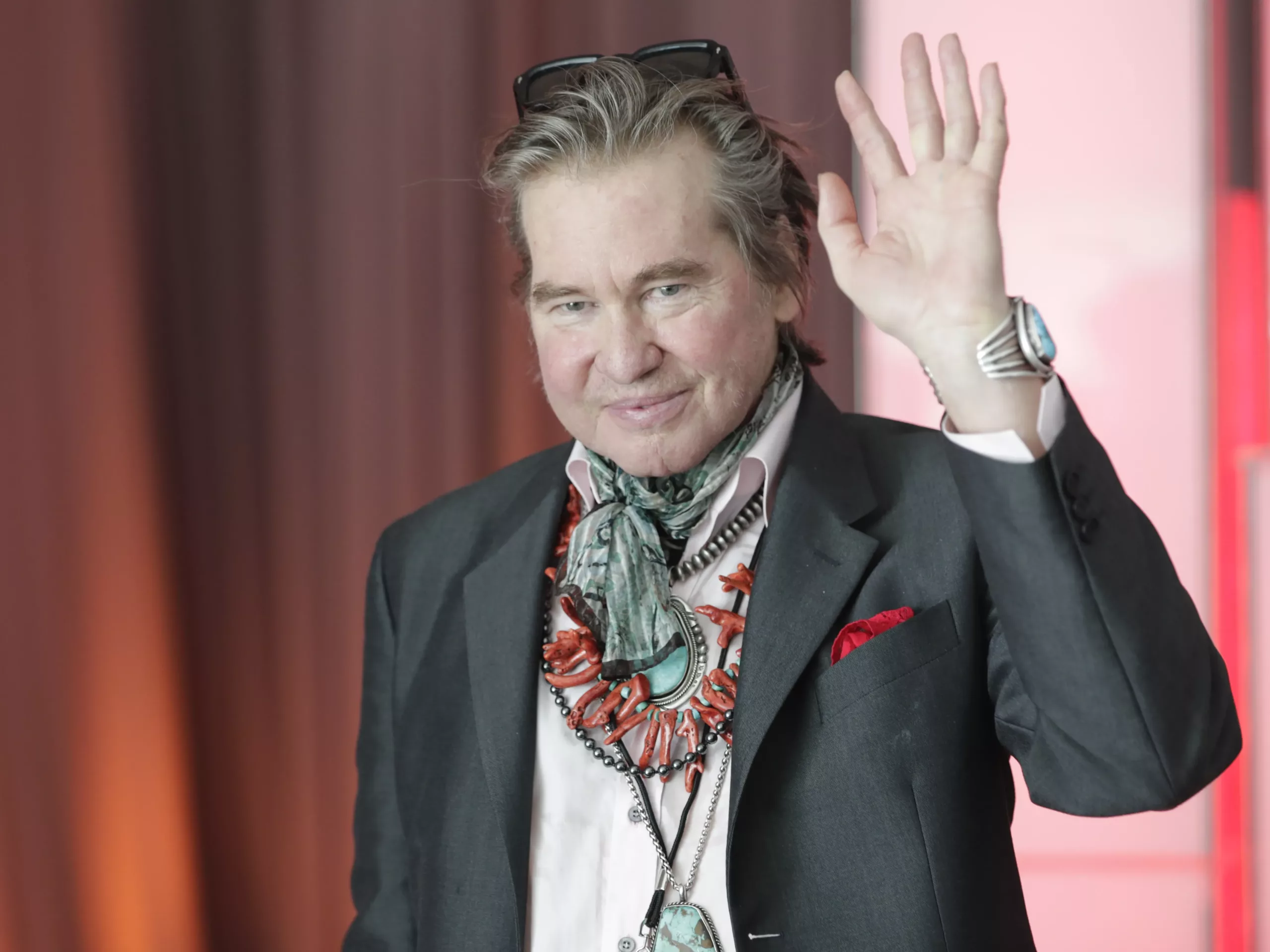 Credit: GQ via Getty Images
Reportedly, Kilmer is a very difficult actor to work with on set. His acting talent doesn't really make up for his bad attitude either according to film critics, as he once played Batman, but pretty much everyone forgot about it when George Clooney took over. Good first impressions make you memorable!
14. Kevin James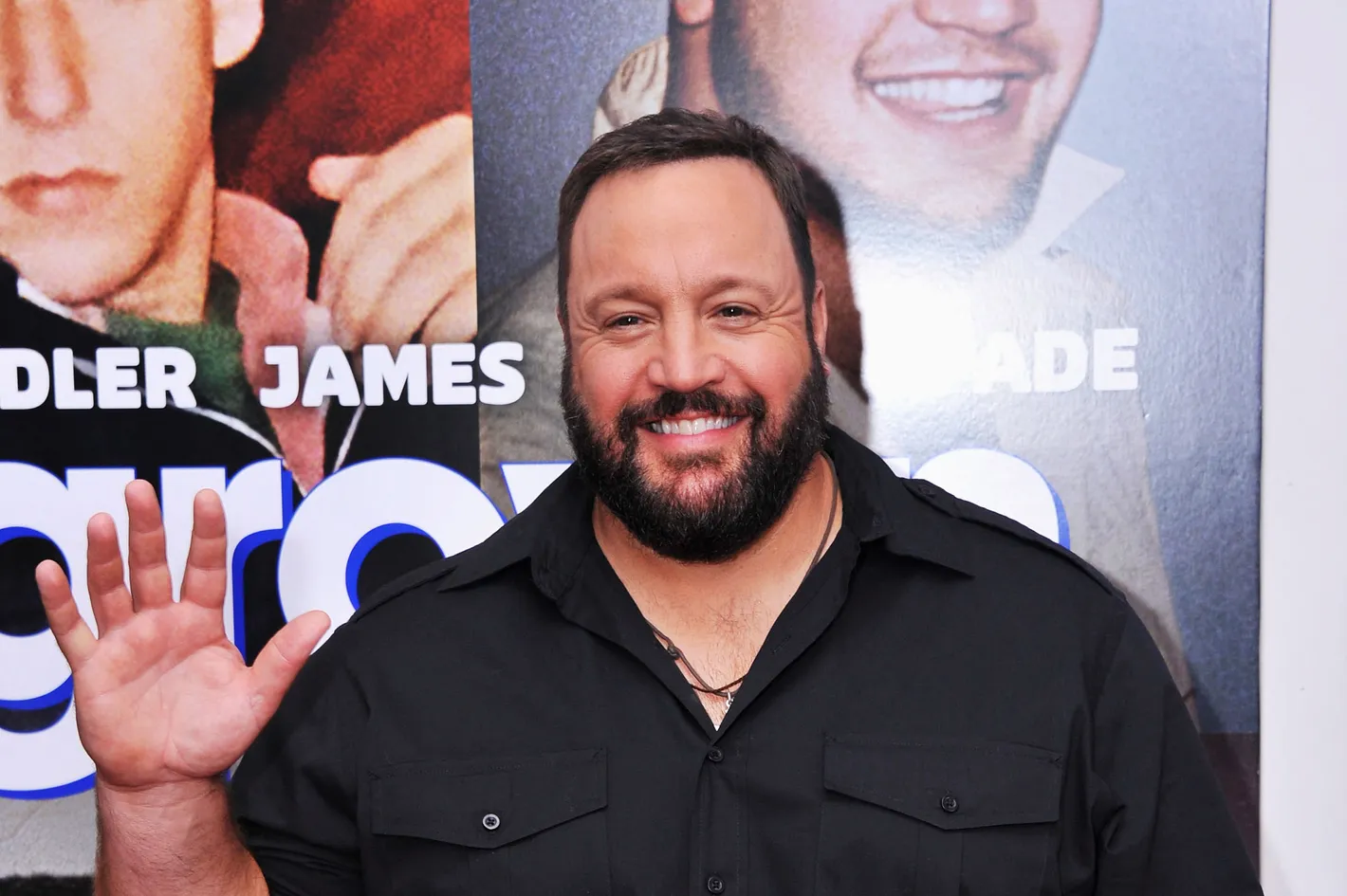 Credit: Steven Lovekin via Vulture
Starting his career in stand up comedy, Kevin James eventually transitioned to the screens. Critics once again feel like James plays the same person in every movie: a comedic relief immature dude. Because that's his only trope, a lot of movie goers find some of his performances boring and predictable.
13. Terrence Howard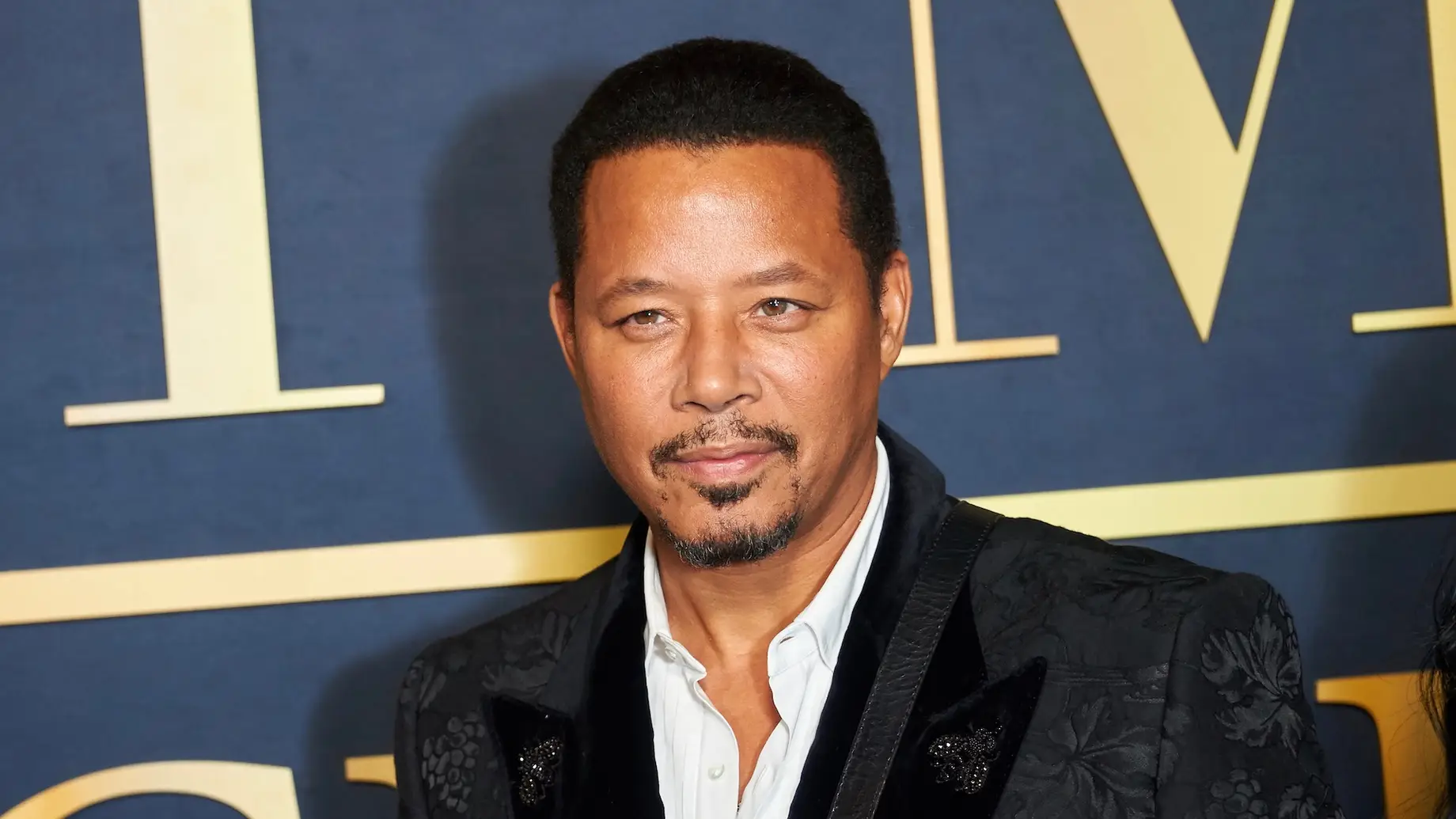 Credit: Complex via Getty Images
While he may seem like a versatile actor, many of his performances seemed to have fallen short. He played Colonel James Rhodes in Iron Man, but didn't make a comeback for the second film as he would have taken a huge pay cut. He left the acting scene in 2019 but made a swift comeback in 2020.
12. Katie Holmes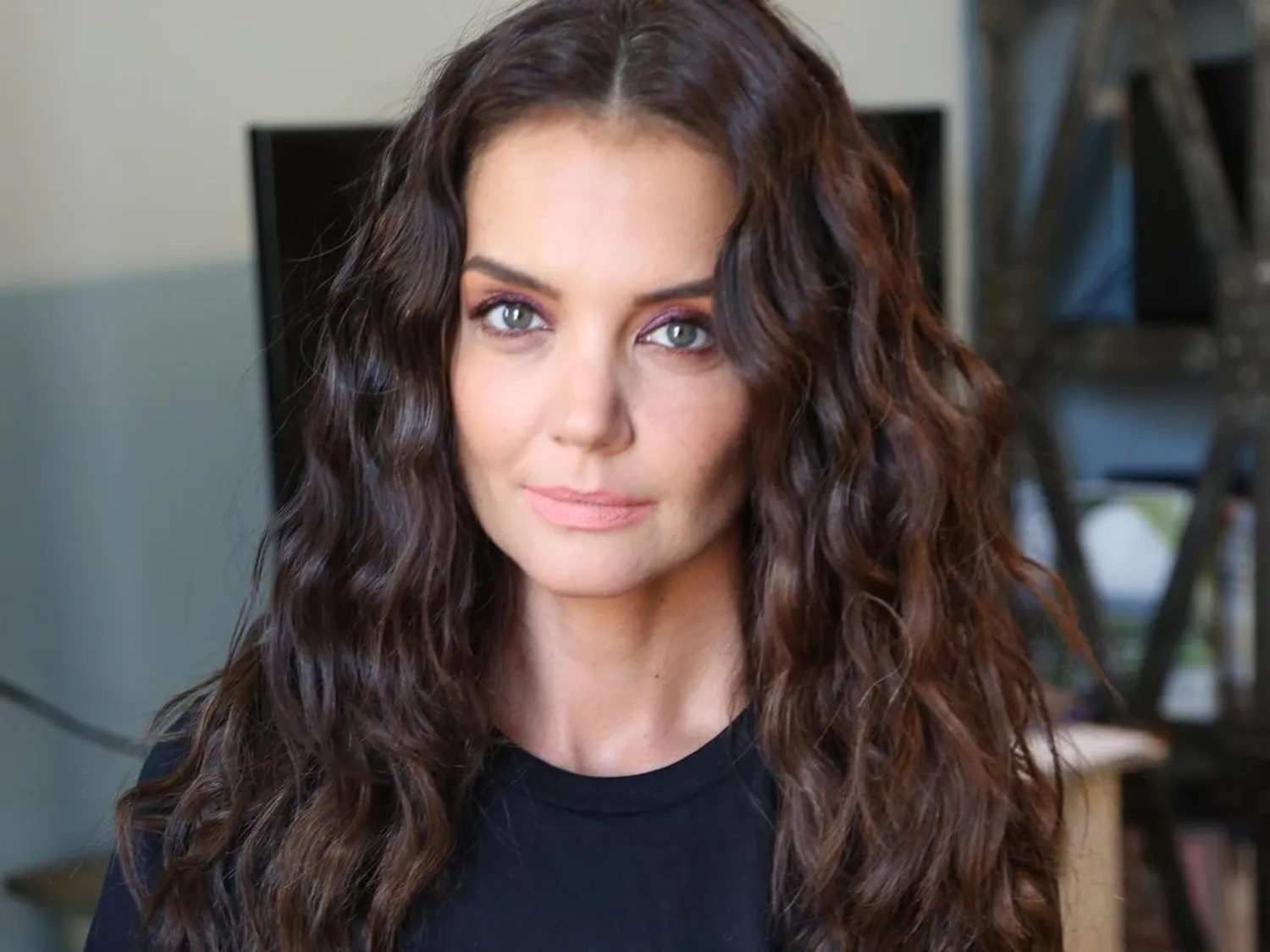 Credit: Katie Holmes via Instagram
A lot of people seem to view Holmes negatively due to her association with Tom Cruise and the Church of Scientology. However, her acting still isn't very memorable. She's probably most well- known for her role in Dawson's Creek but other than that, many people don't remember what else she has starred in.
11. David Arquette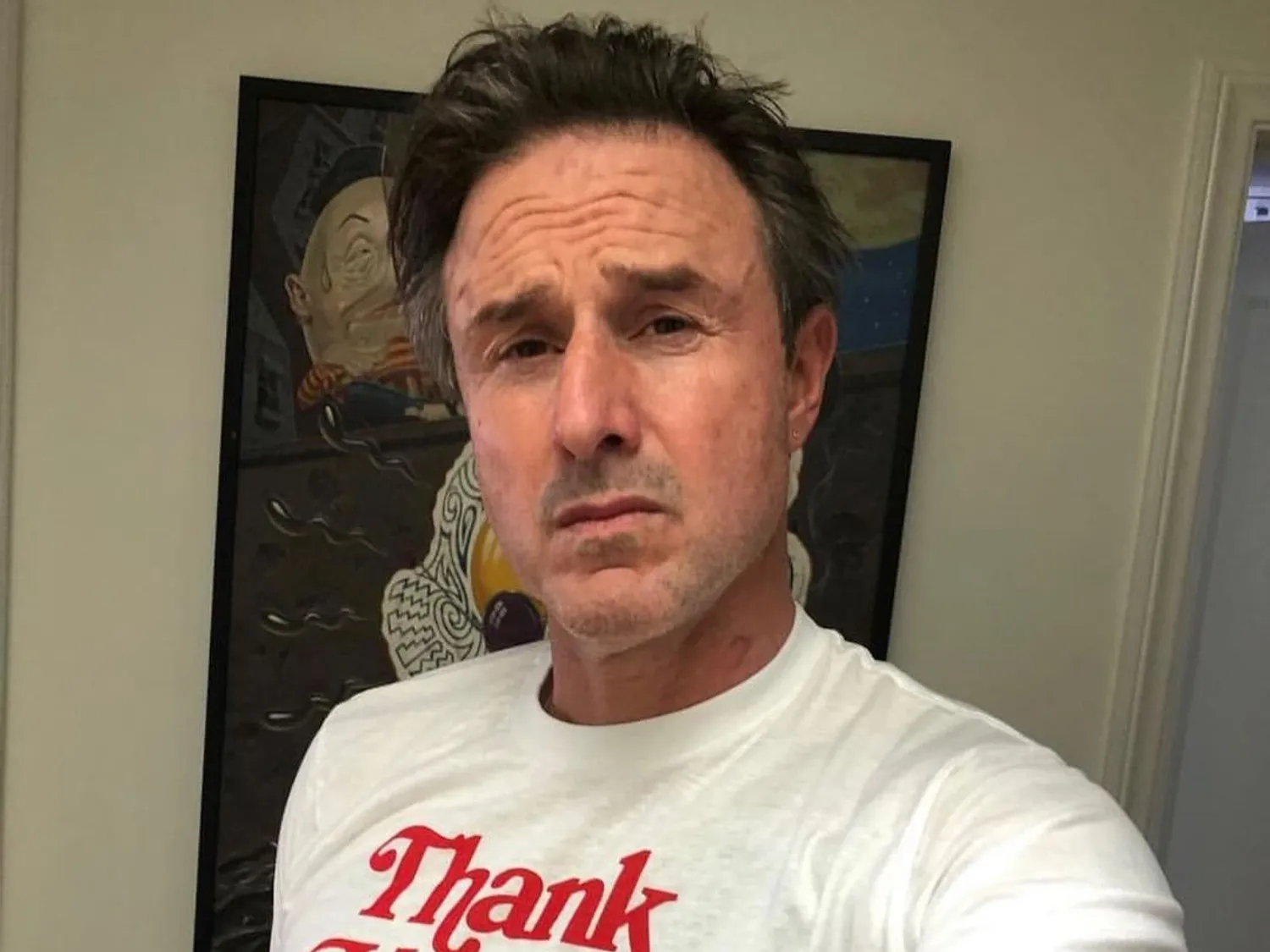 Credit: David Arquette via Instagram
Coming from a huge family of actors, you'd think he would have a great range of skills and opportunities. However, many critics just don't see why he stars in major roles as they find his acting skills very lackluster. He spent a lot of time trying to become a professional wrestler, so maybe he should stick to that.
10. Chuck Norris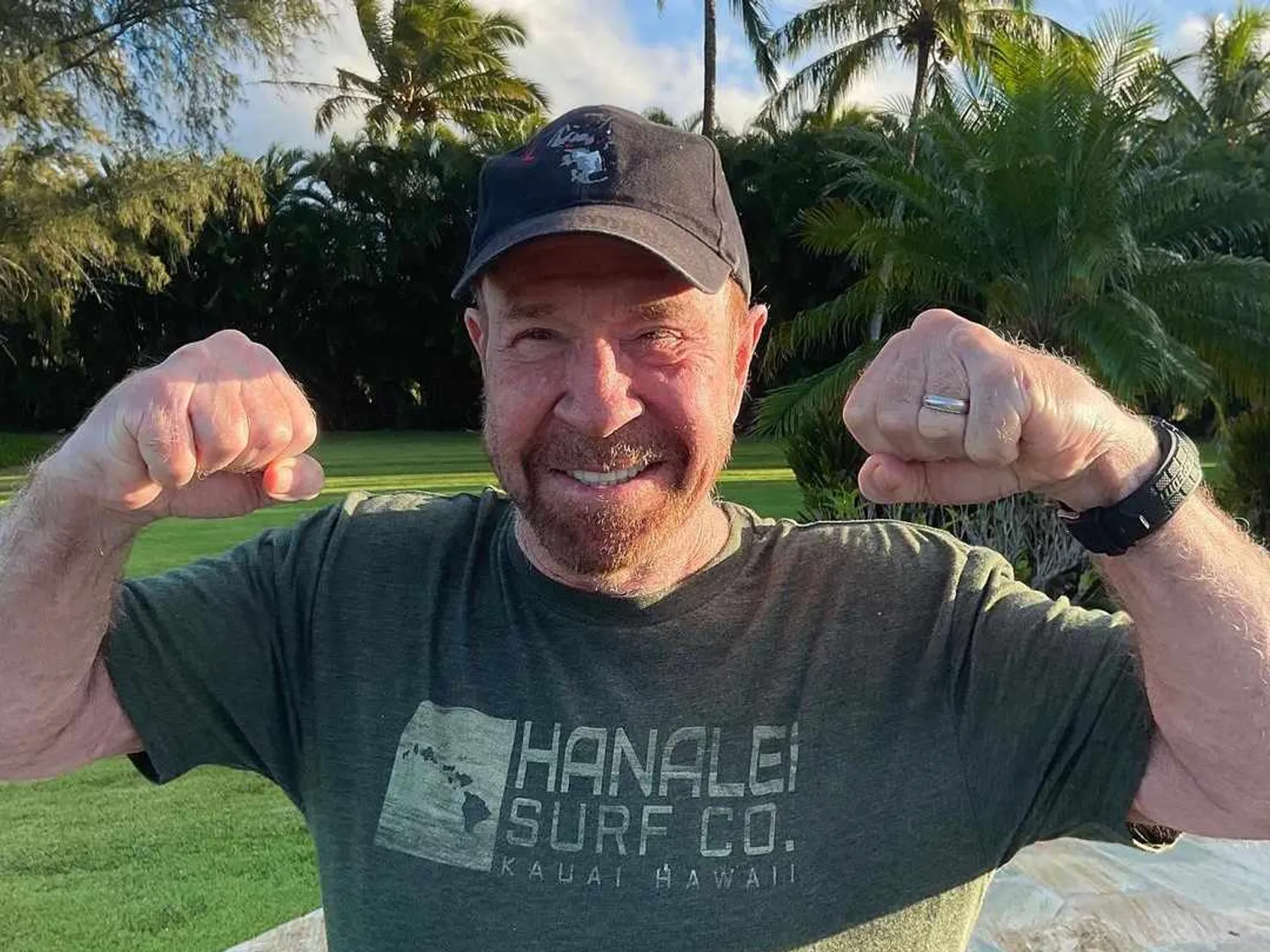 Credit: Chuck Norris via Instagram
He even said himself he's not a good actor. Chuck Norris is mostly known for his insane martial art skills, and even though they're great, it kind of makes his acting performances look silly. However, no one really goes to see a Chuck Norris movie expecting some stellar acting skills, so in a way the blow is lessened.
9. Jamie Kennedy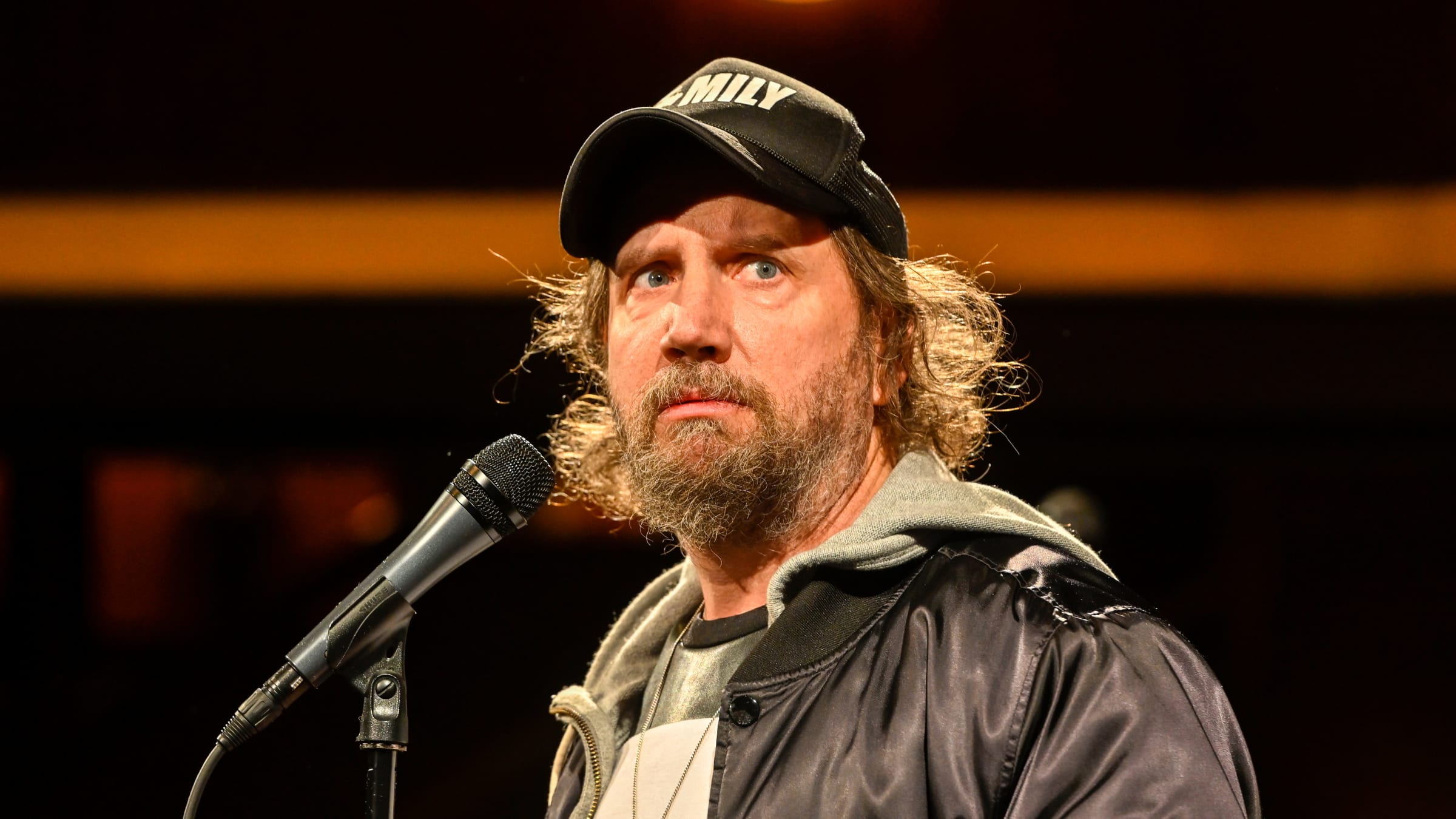 Credit: Frazer Harrison via The Daily Beast
Kennedy's acting career really took off when he played Randy Meeks in the Scream franchise. After the huge success of these films he was offered to star in Son of the Mask but the movie ended up bombing badly. He won a Golden Raspberry Award for worst actor and over 20 years later it seems he hasn't recovered.
8. David Hasselhoff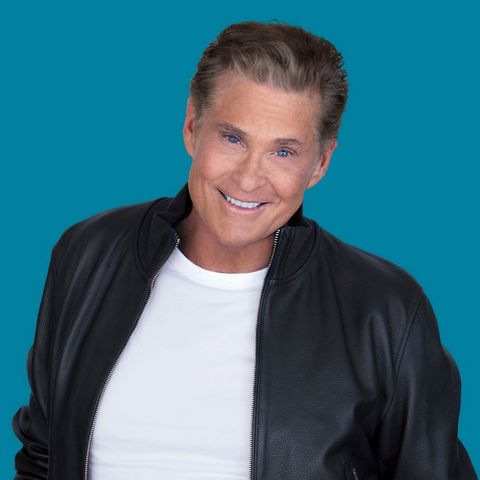 Credit: David Hasselhoff via Facebook
He's been in so many big movies, but he's still not a great actor. Critics claim he basically plays himself or a version of himself in every role, and that's all pretty much everyone knows him for. However, Hasselhoff once told Fox News he considers himself a serious actor – but critics have yet to see this proven.
7. Bo derek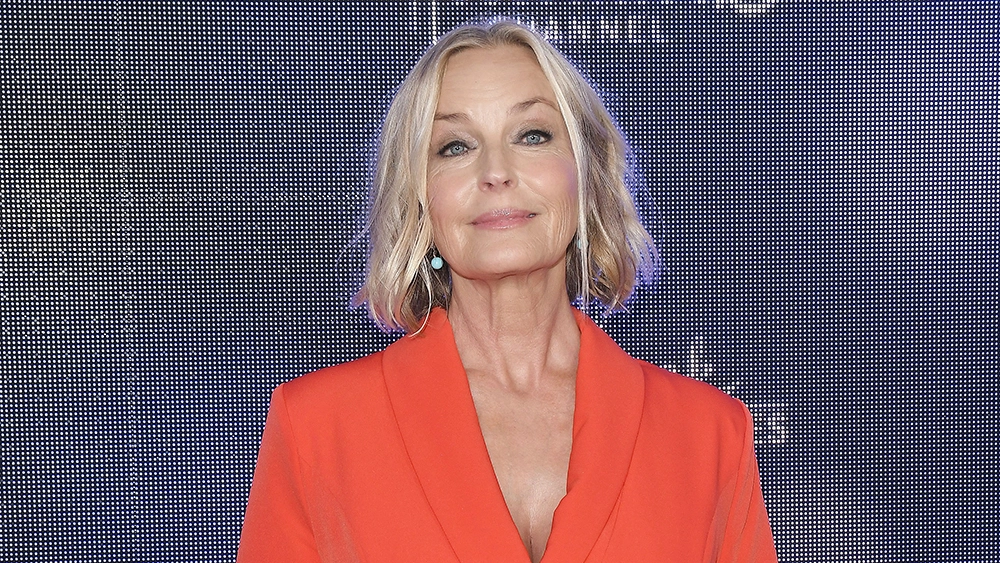 Credit: Sipa USA via Variety
Unfortunately for Derek, many people think she only broke through to acting due to her romantic involvement with John Derek, a movie director. She starred in multiple low budget films over the years, however she just didn't seem to leave her mark and even ended up earning four Golden Razzie awards.
6. Jaden Smith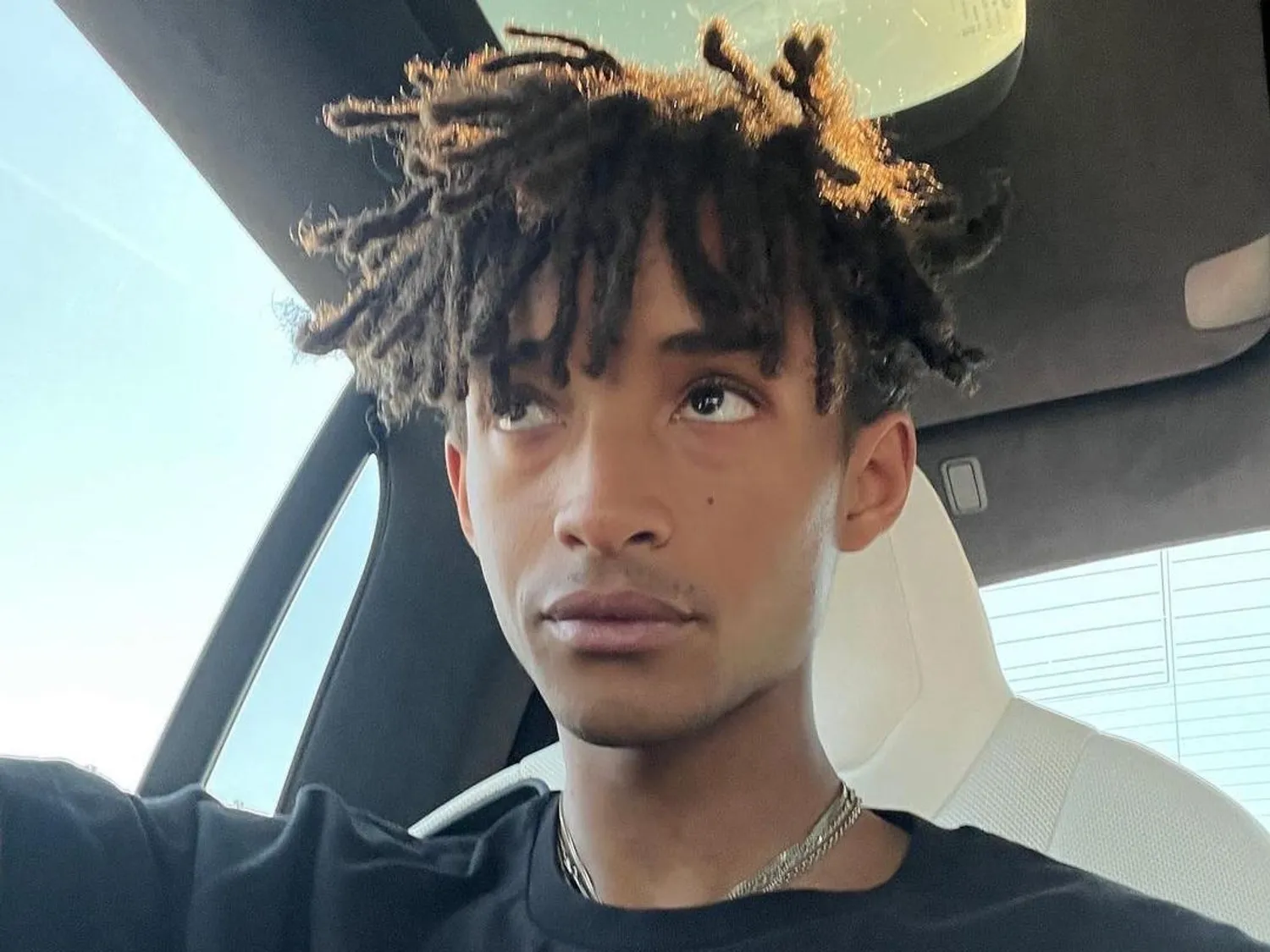 Credit: Jaden Smith via Instagram
It's going to be hard to make your own name for yourself when your dad is Will Smith. When After Earth was released with him starring alongside his dad, it bombed at the box office and received a super bad 11% score on rotten tomatoes. It seems like this area of the industry is certainly one he needs to work on. Yikes.
5. Chris Tucker
Credit: Rodin Eckenroth via Rolling Stone
Back in the day, Tucker was a huge name and starred in super successful movies like the Rush Hour franchise. However, after these big performances he stepped away from acting as he allegedly couldn't find anything worth doing. He has been featured in very little since and doesn't seem to have any love left for the movie industry.
4. Mandy Moore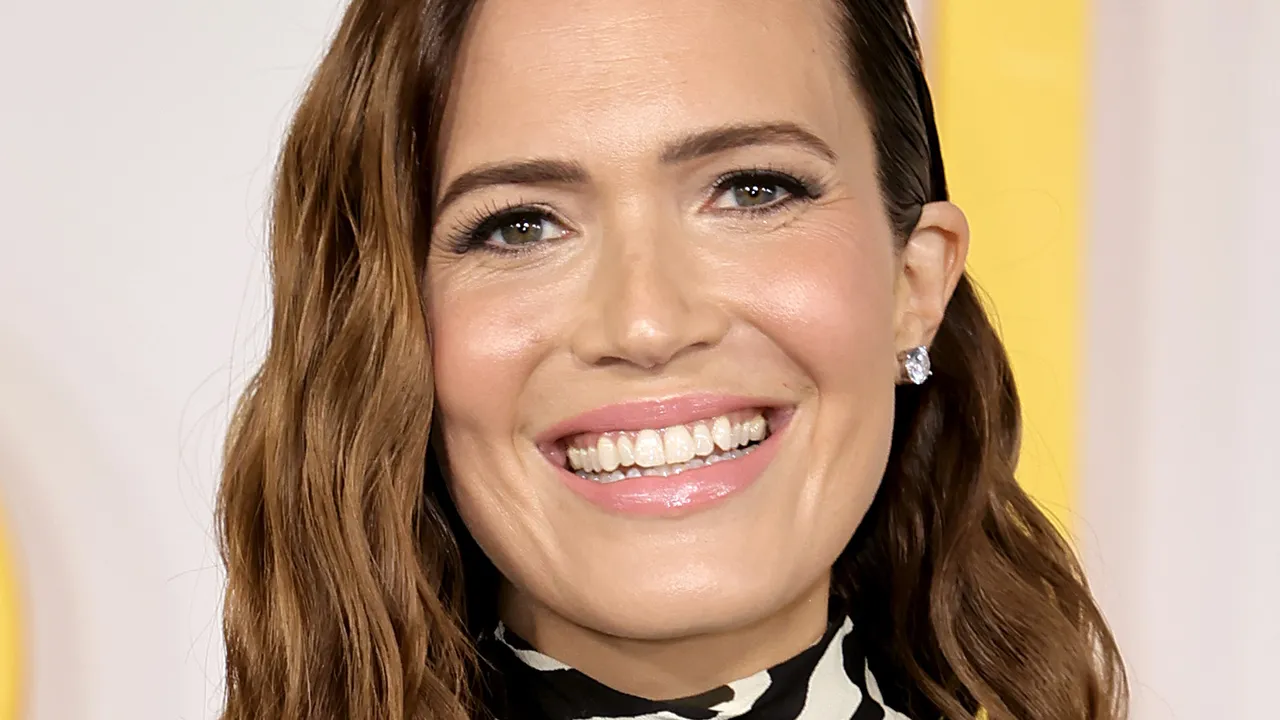 Credit: Allure via Getty
90s pop sensation Moore just isn't that great of an actor. While she was fun to watch in teen movies like The Princess Diaries, that's pretty much where her acting talents end. She did voice Rapunzel in Disney's tangled, but that's only voice acting. She hasn't taken on acting projects since 2019, which is probably for the best.
3. Heather Locklear
Credit: Marc Flores via Woman's World
Can you name anything Locklear has starred in? Probably not, because most of her performances were considered lackluster and forgettable to critics, and she's not been in any huge hits. She ended up earning a Golden Raspberry award for Worst Actress in The Return of the Swamp Thing, which must sting a lot.
2. Freddie Prinze Jr.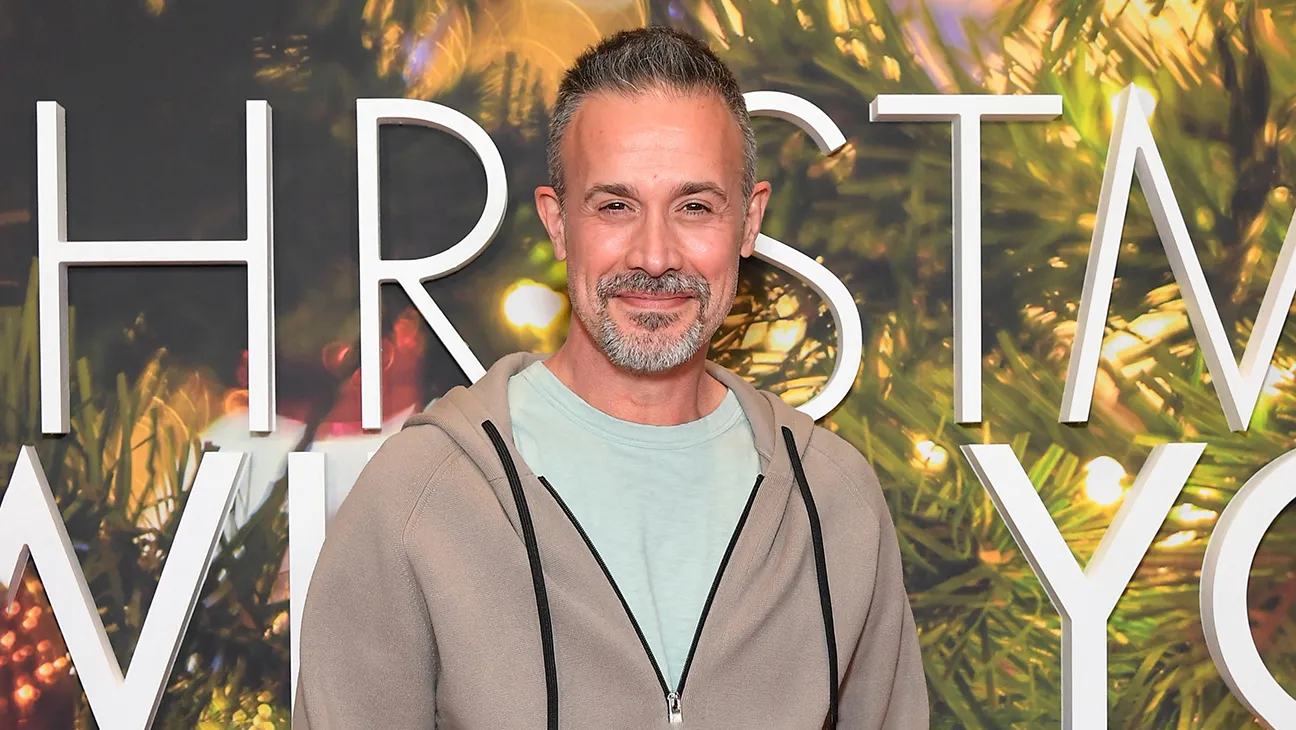 Credit: Charley Gallay via The Hollywood Reporter
He was the talk of the town in the 90s and 00s when he starred in I Know What You Did Last Summer and She's All That. However, when he was cast in the live action Scooby-Do movies, many critics were confused by his sudden goofy and poor acting style. He's not been in any blockbuster projects since.
1. David Spade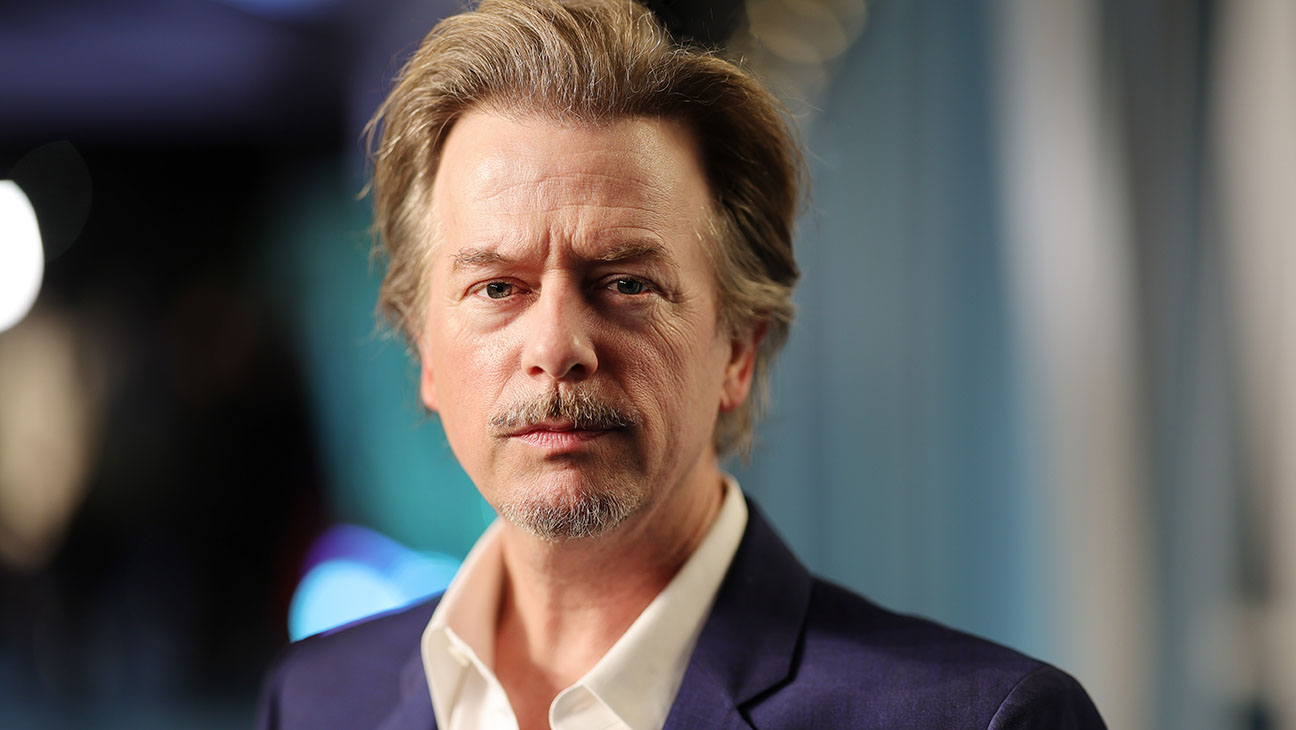 Credit: Rich Fury via The Hollywood Reporter
Starting out as a Comedian and an SNL cast member, he made his way over to movies. However, like other comedians on this list, critics are over his same old character in pretty much every project he works on. While he is funny to a lot of people, his acting skills are not up to par.